 Josh Schaeffer
Known For: Editing · Gender: Male
Biography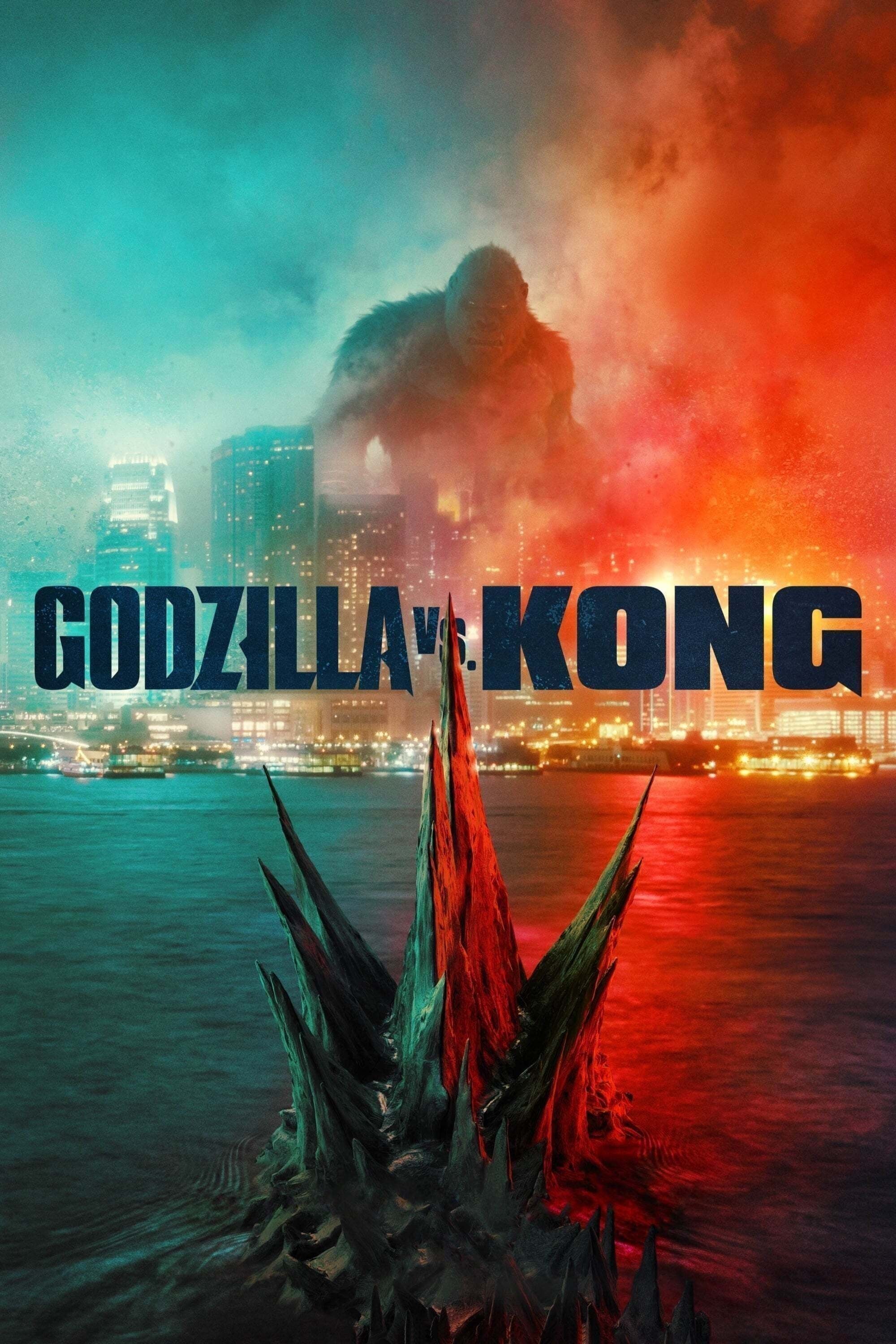 Godzilla vs. Kong
The monster war rages on the surface and deep within our world as the secret realm of the titans known as the hollow earth is revealed.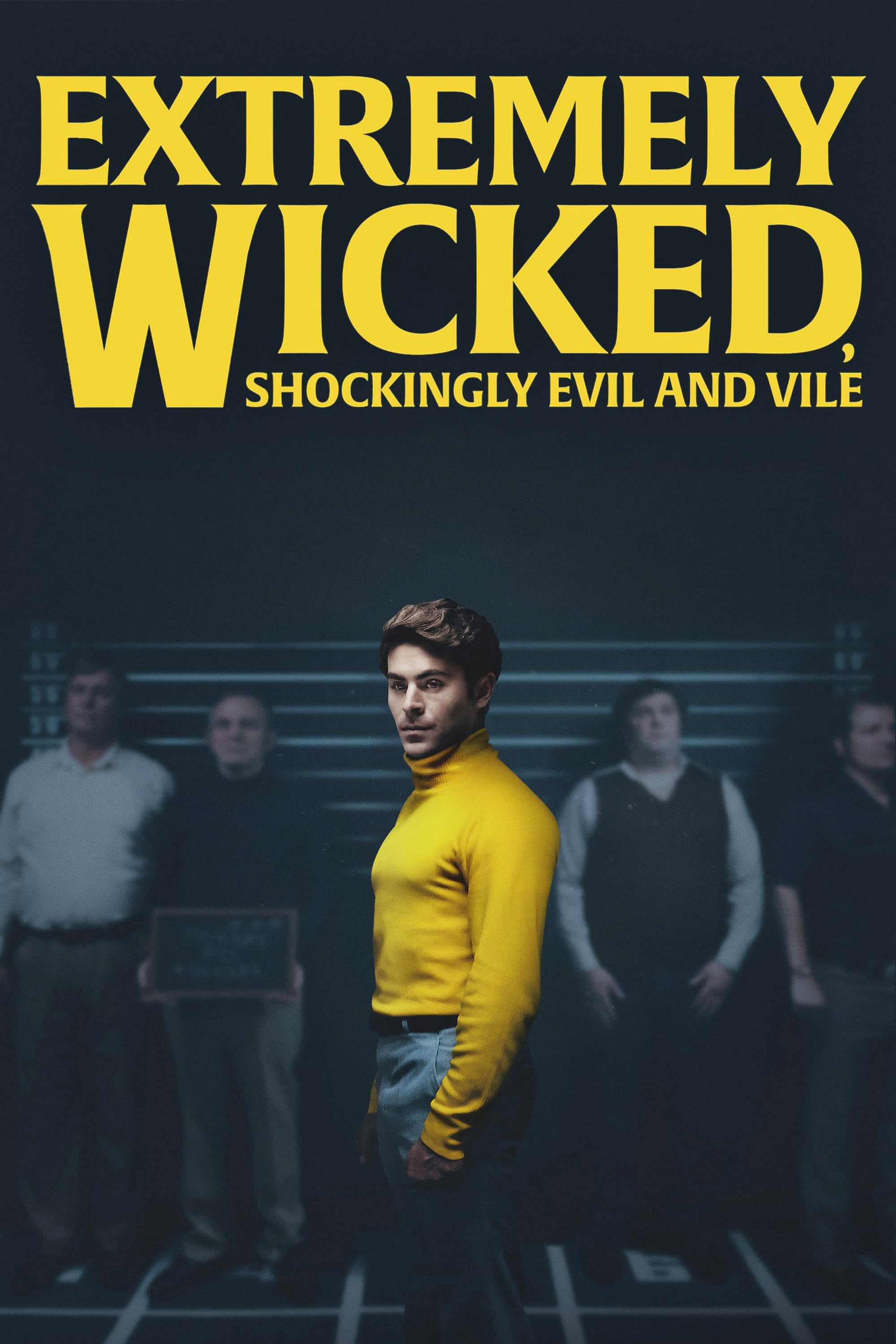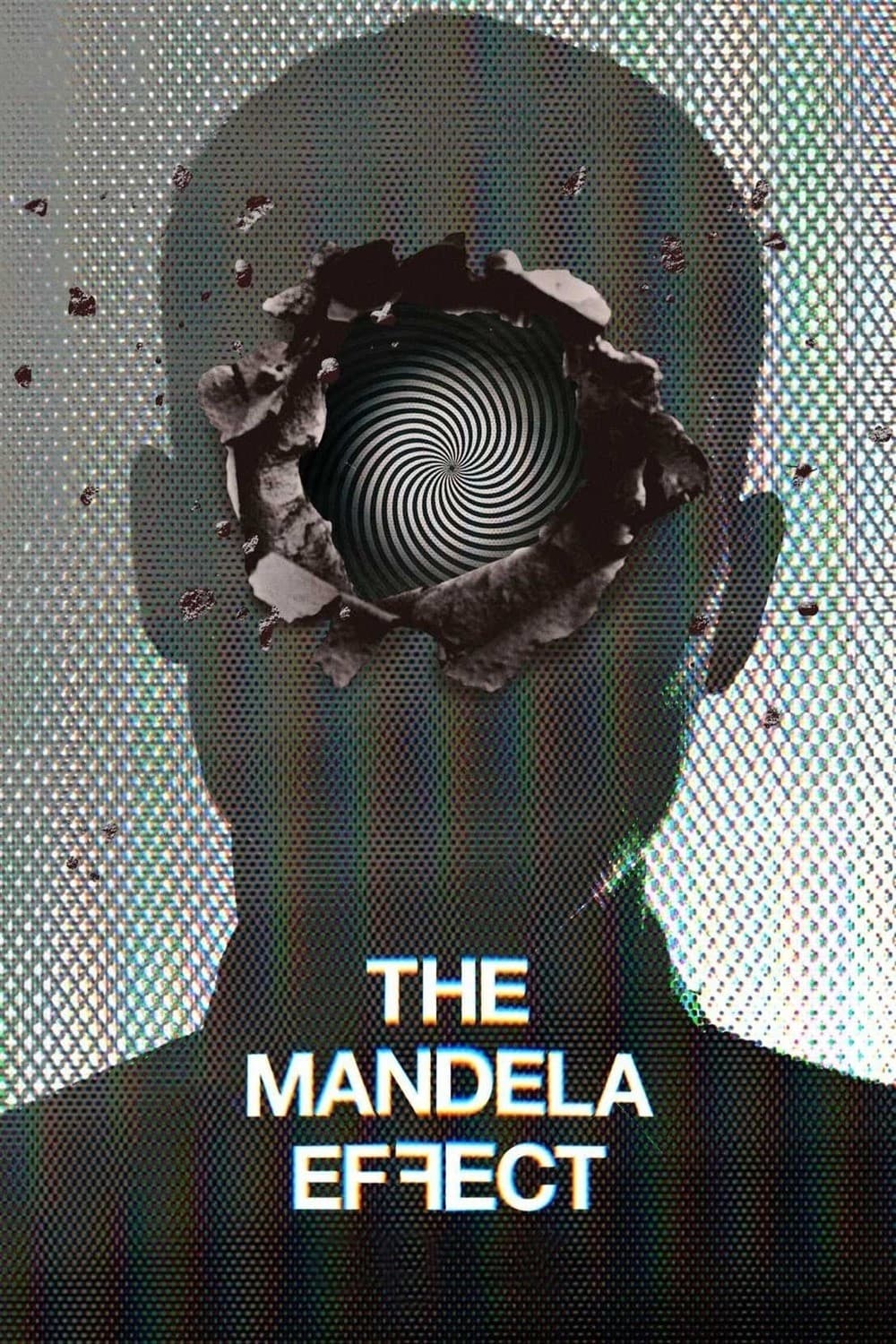 The Mandela Effect
A man becomes obsessed with facts and events that have been misremembered by thousands of people. Believing the phenomena to be a symptom of something larger, his obsession eventually leads him to que...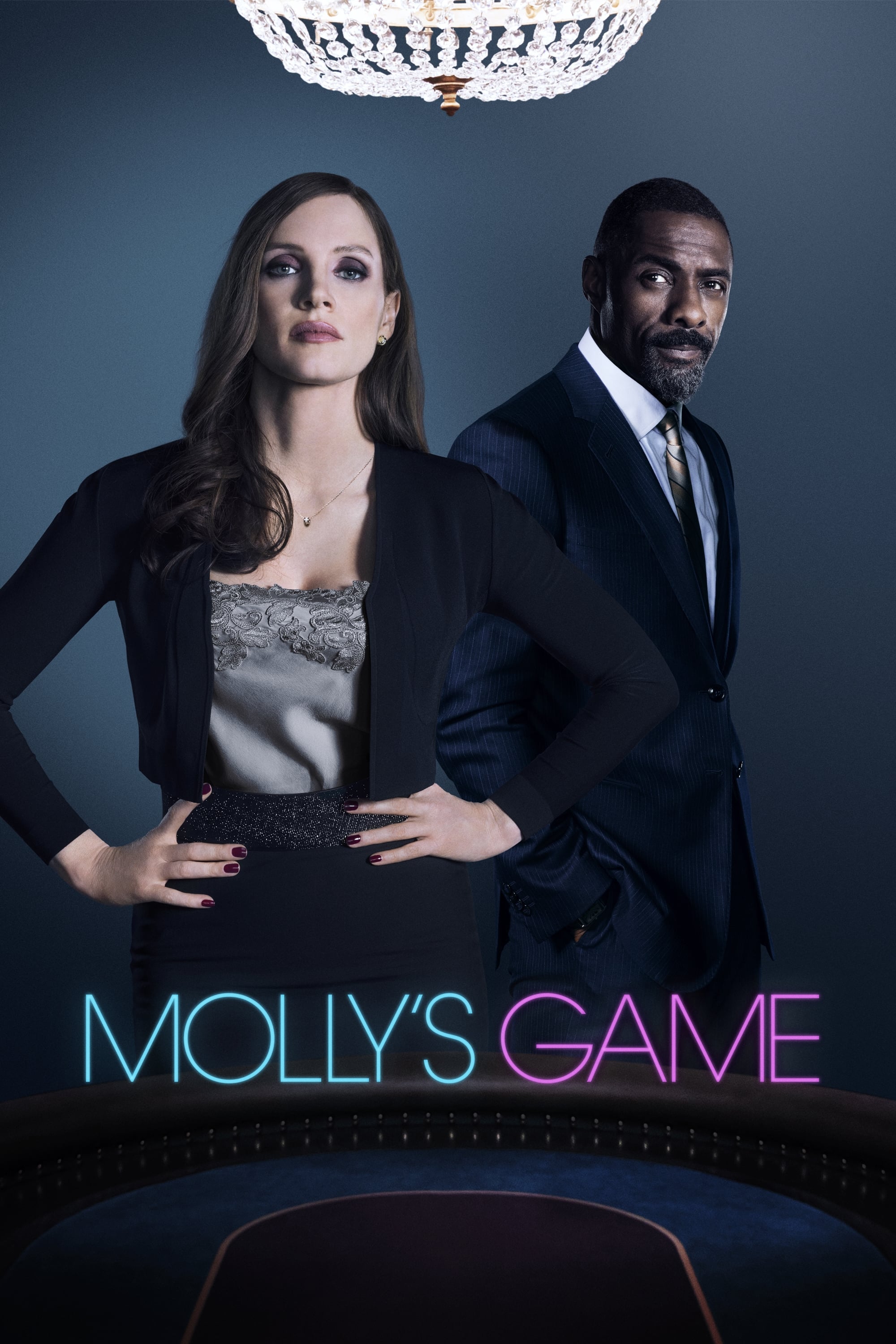 Molly's Game
Molly Bloom, a young skier and former Olympic hopeful, is a target of an FBI investigation when she establishes a high-stakes, international poker game.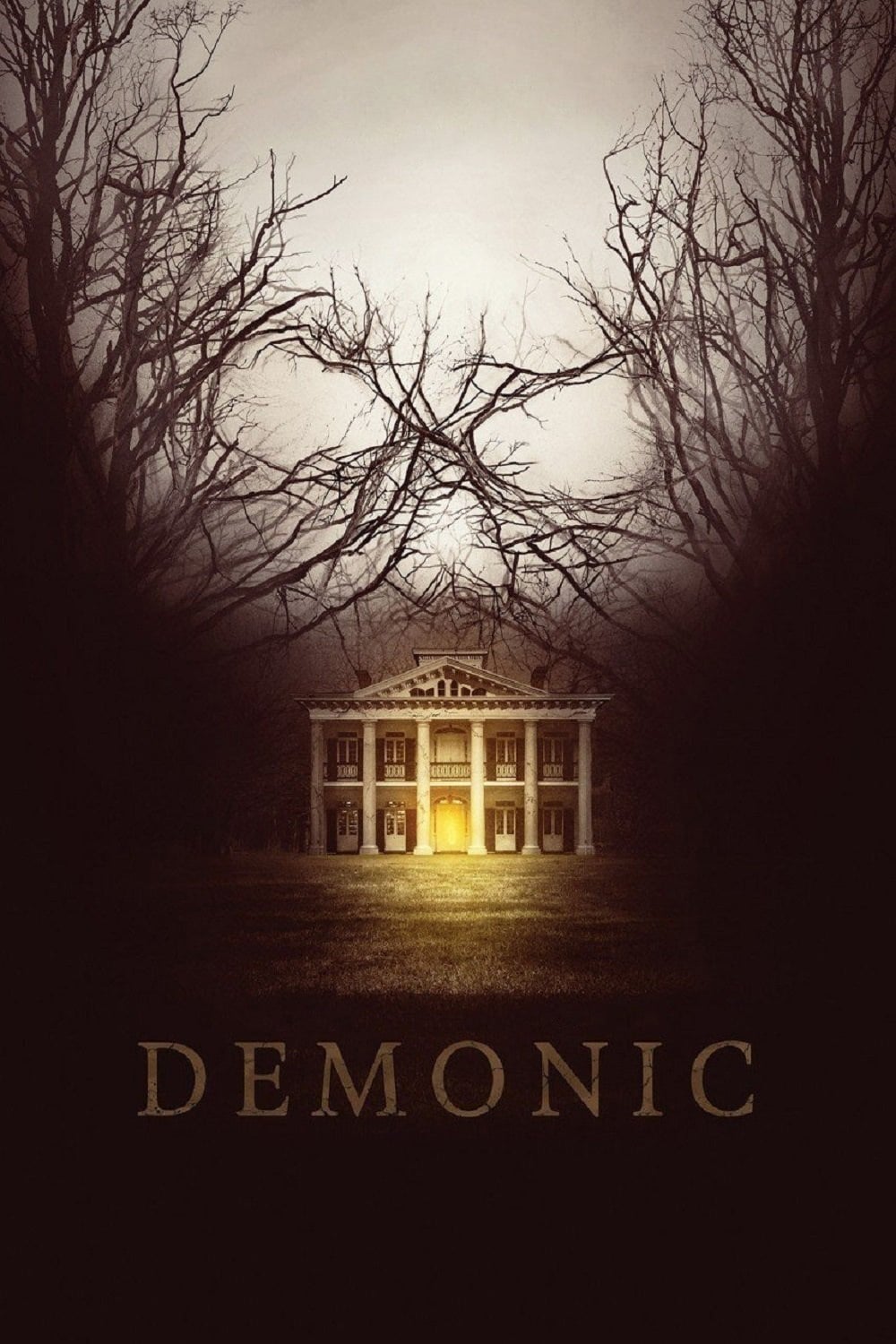 Demonic
The deaths of five people who were trying to summon ghosts are being investigated by a police officer and psychologist.
TV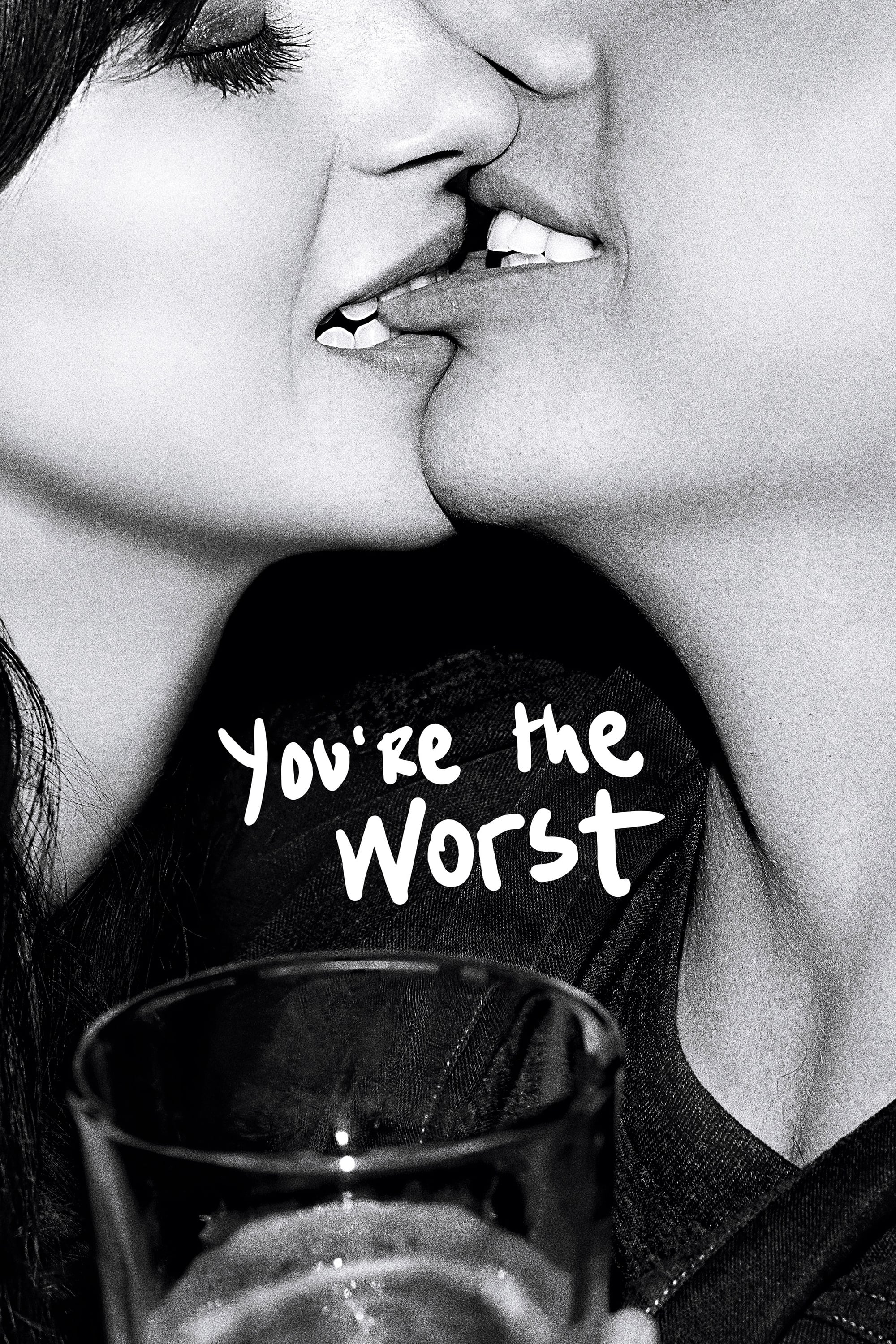 You're the Worst
Jimmy thinks that all relationships are doomed. "Gretchen" knows that relationships are not for her. It's natural for the two of them to fall in love at a wedding.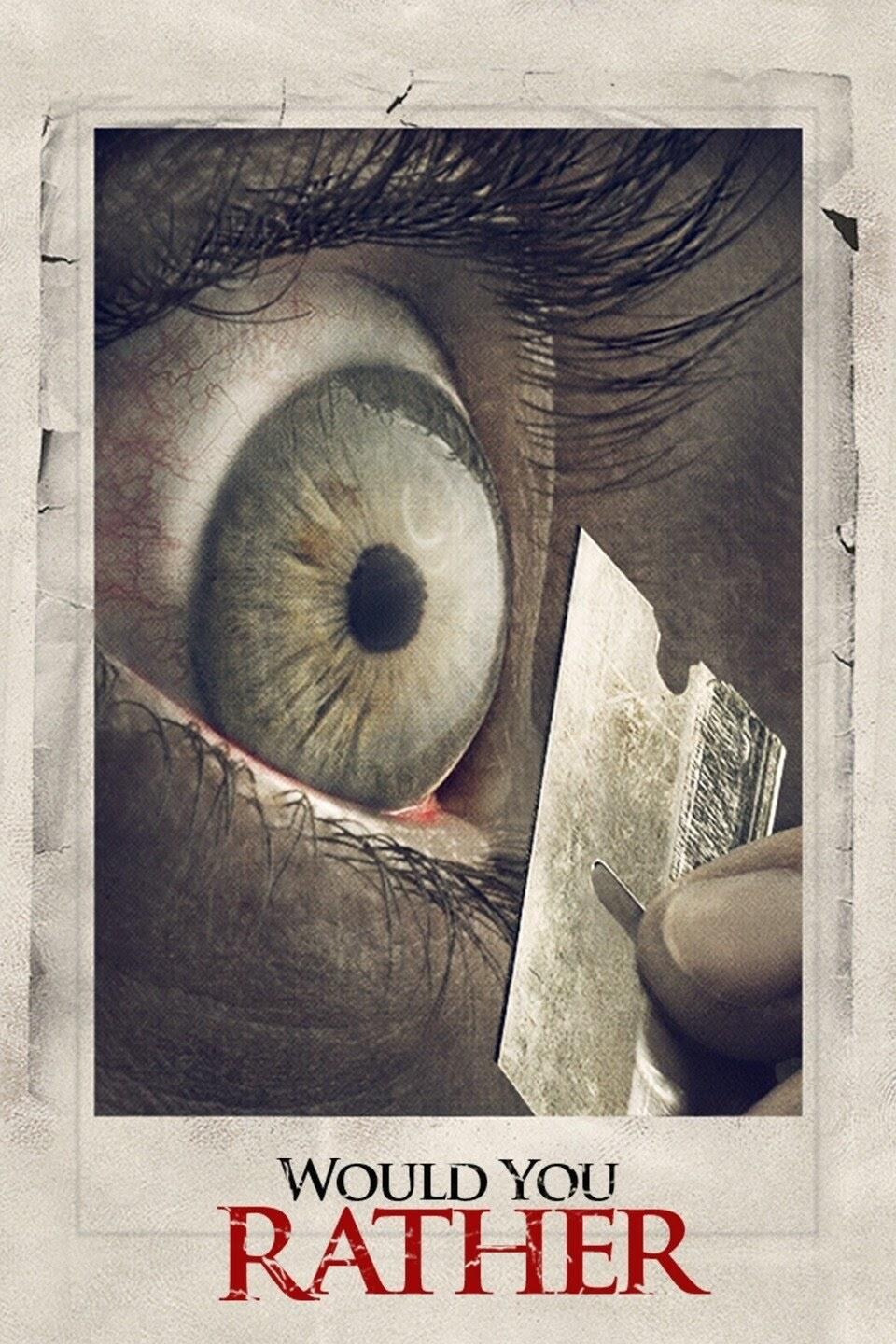 Would You Rather
Desperate to help her ailing brother, a young woman agrees to compete in a deadly game of "Would You Rather".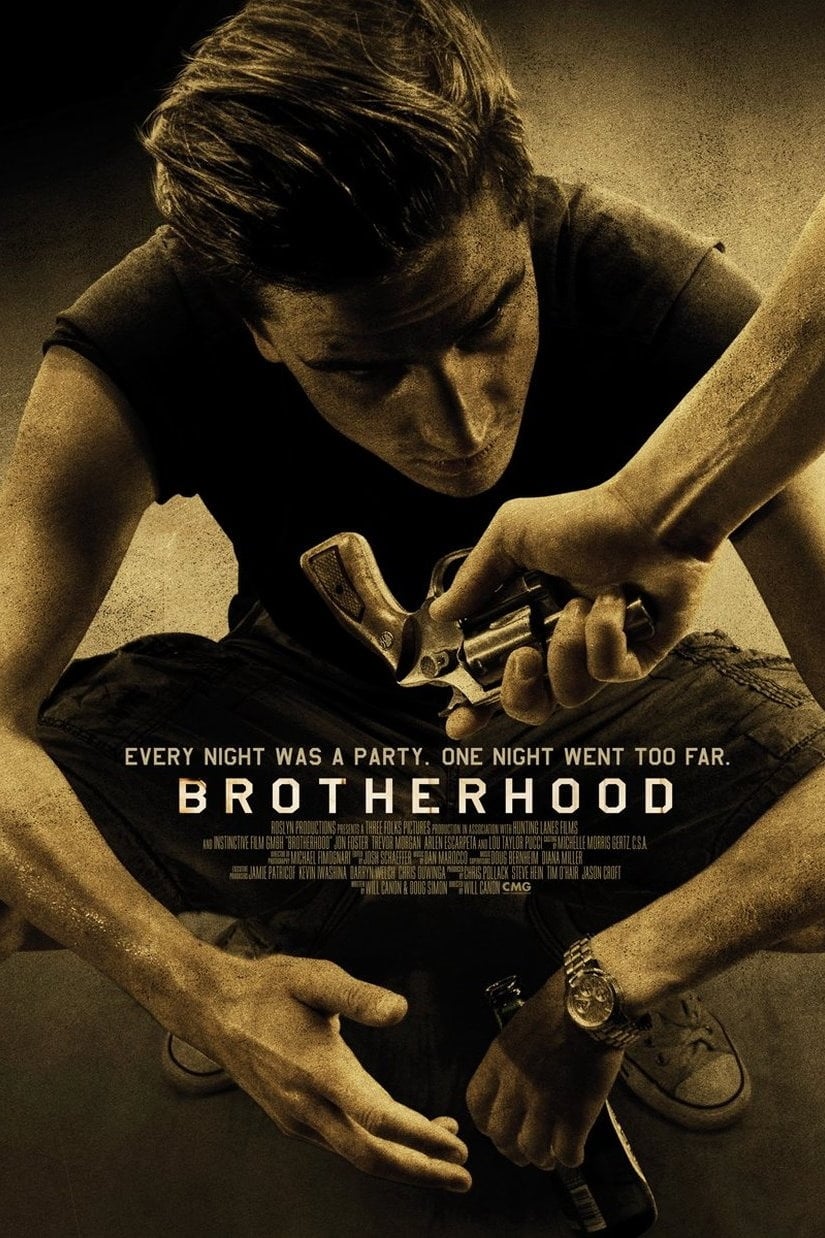 Brotherhood
Adam Buckley found himself in the middle of a convenience store robbery during his last night as a pledge for a college Fraternity. Adam is forced to confront a new challenge when the initiation ritua...