 Mark Roybal
Known For: Production · Gender: Male
Biography
TV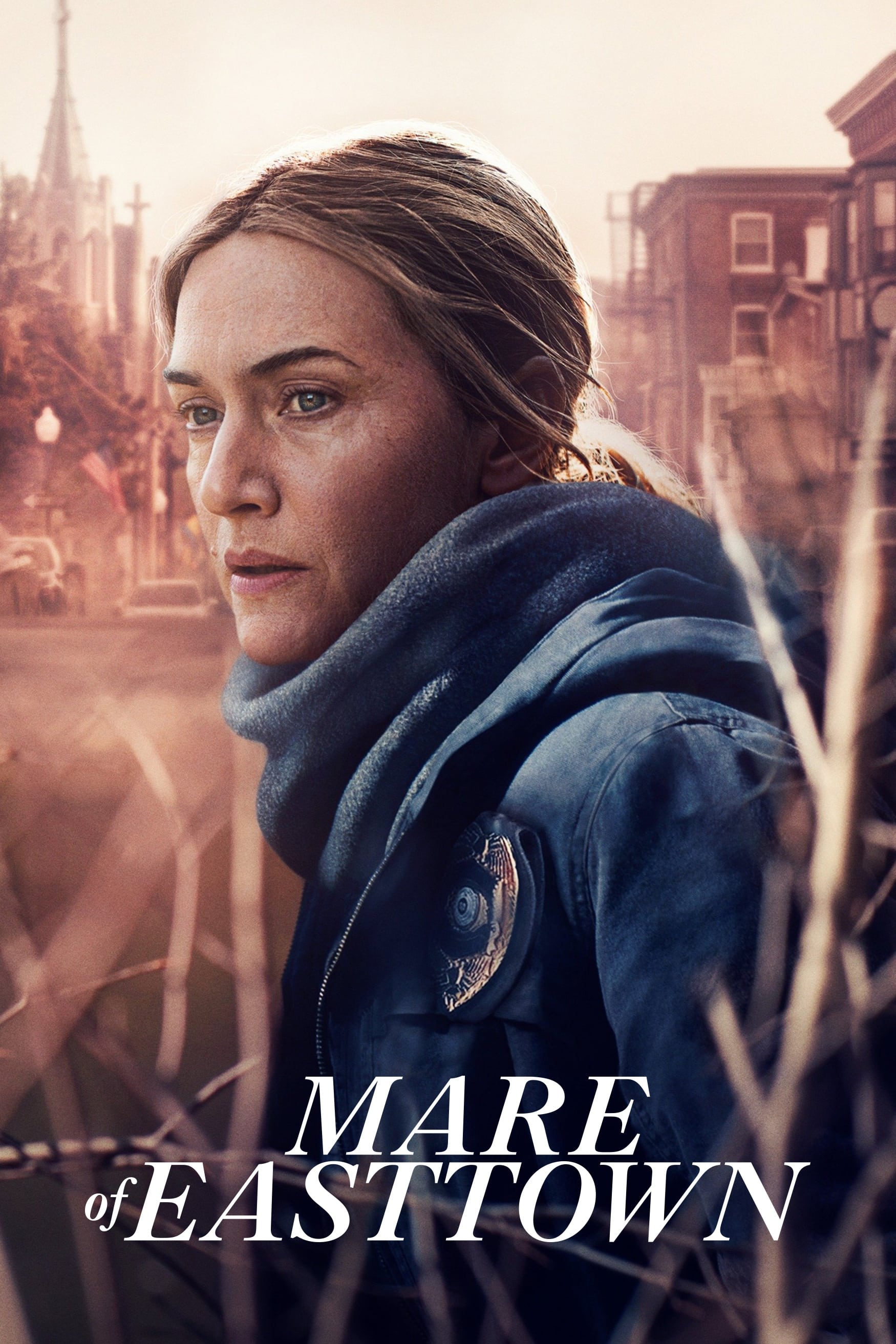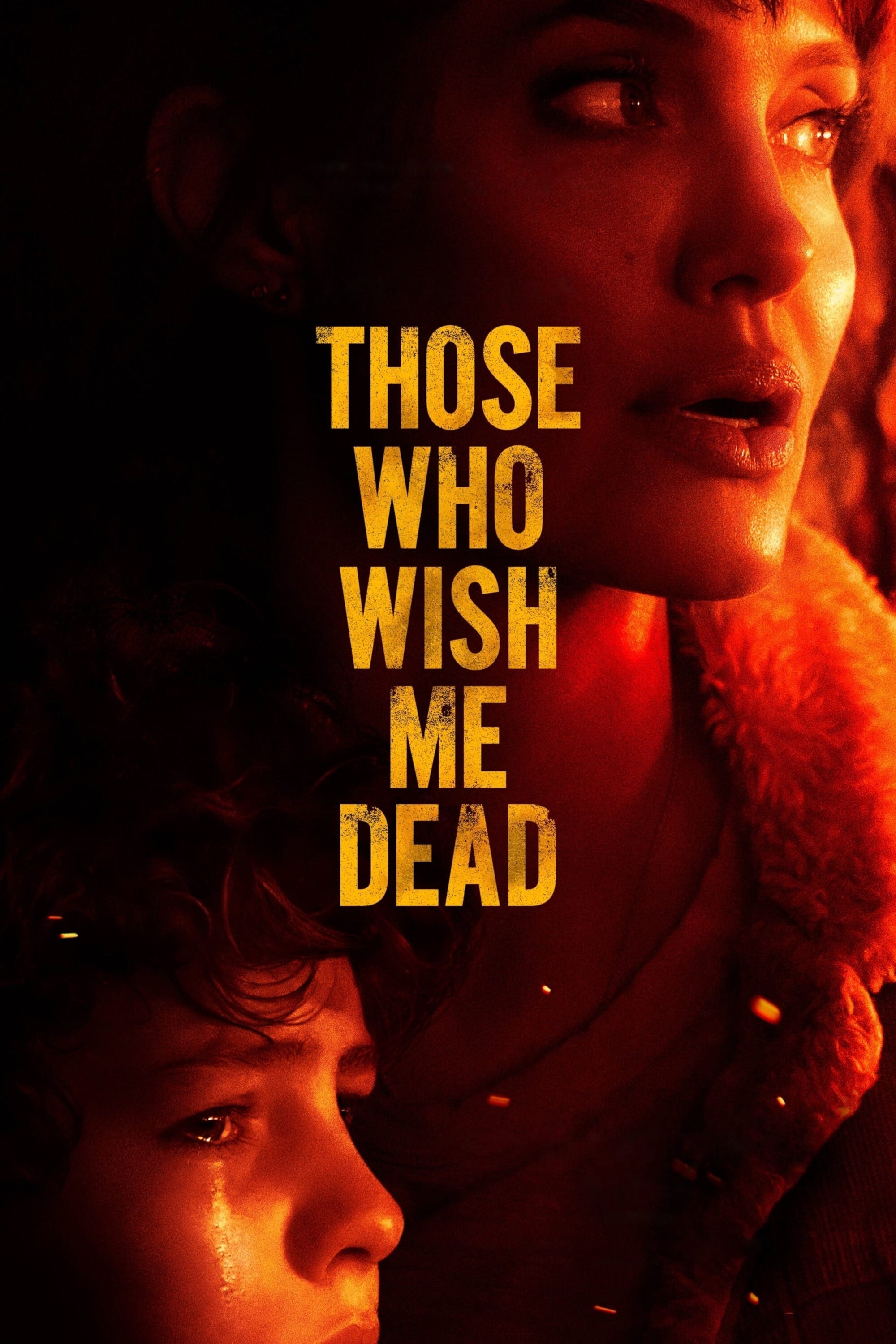 Those Who Wish Me Dead
A teenage murder witness finds himself pursued by twin assassins in the Montana wilderness with a survival expert tasked with protecting him -- and a forest fire threatening to consume them all.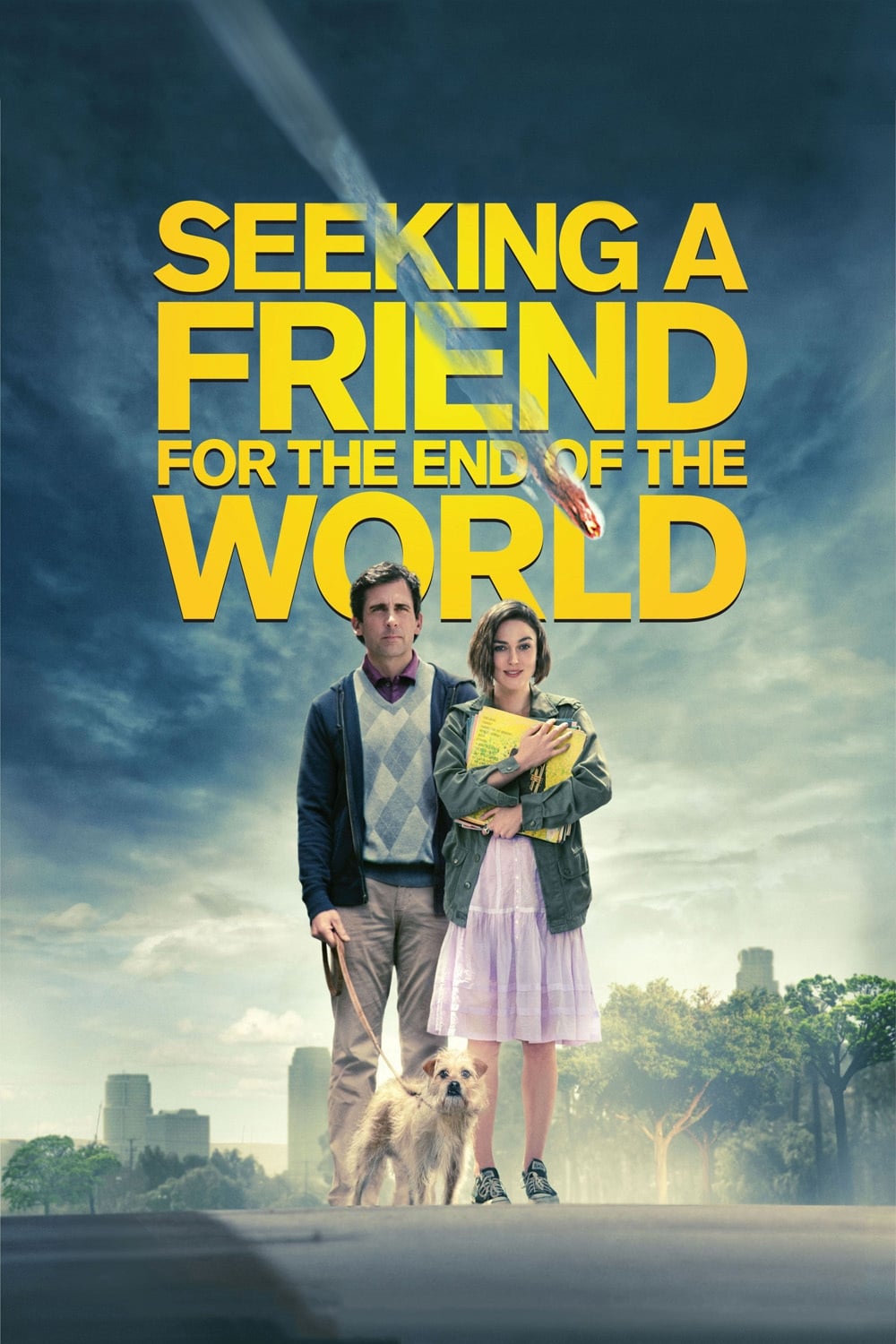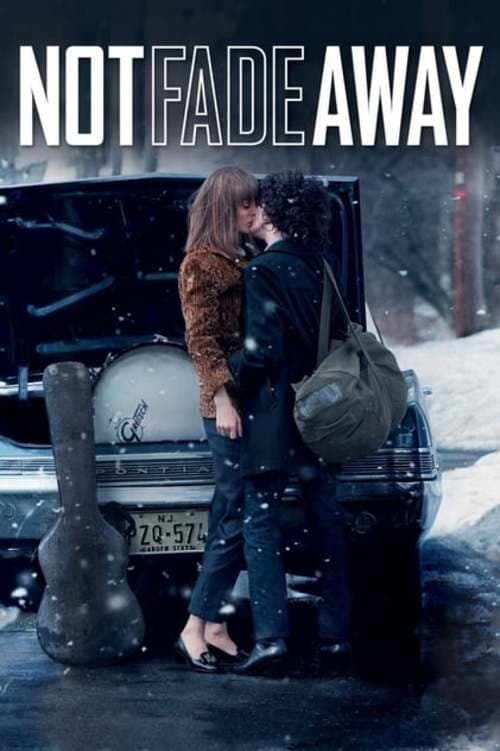 Not Fade Away
Set in suburban New Jersey in the 1960s, a group of friends form a rock band and try to make it big.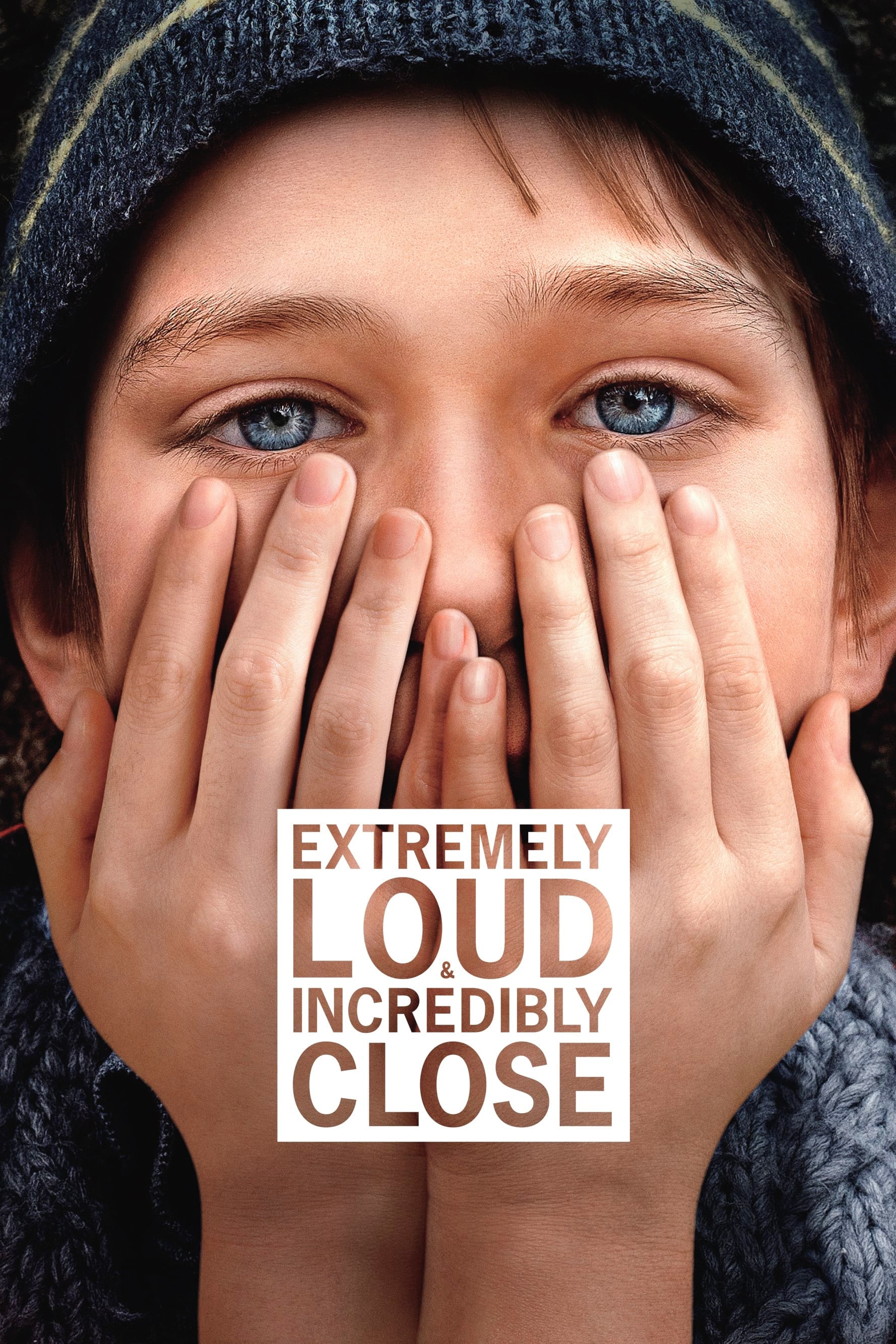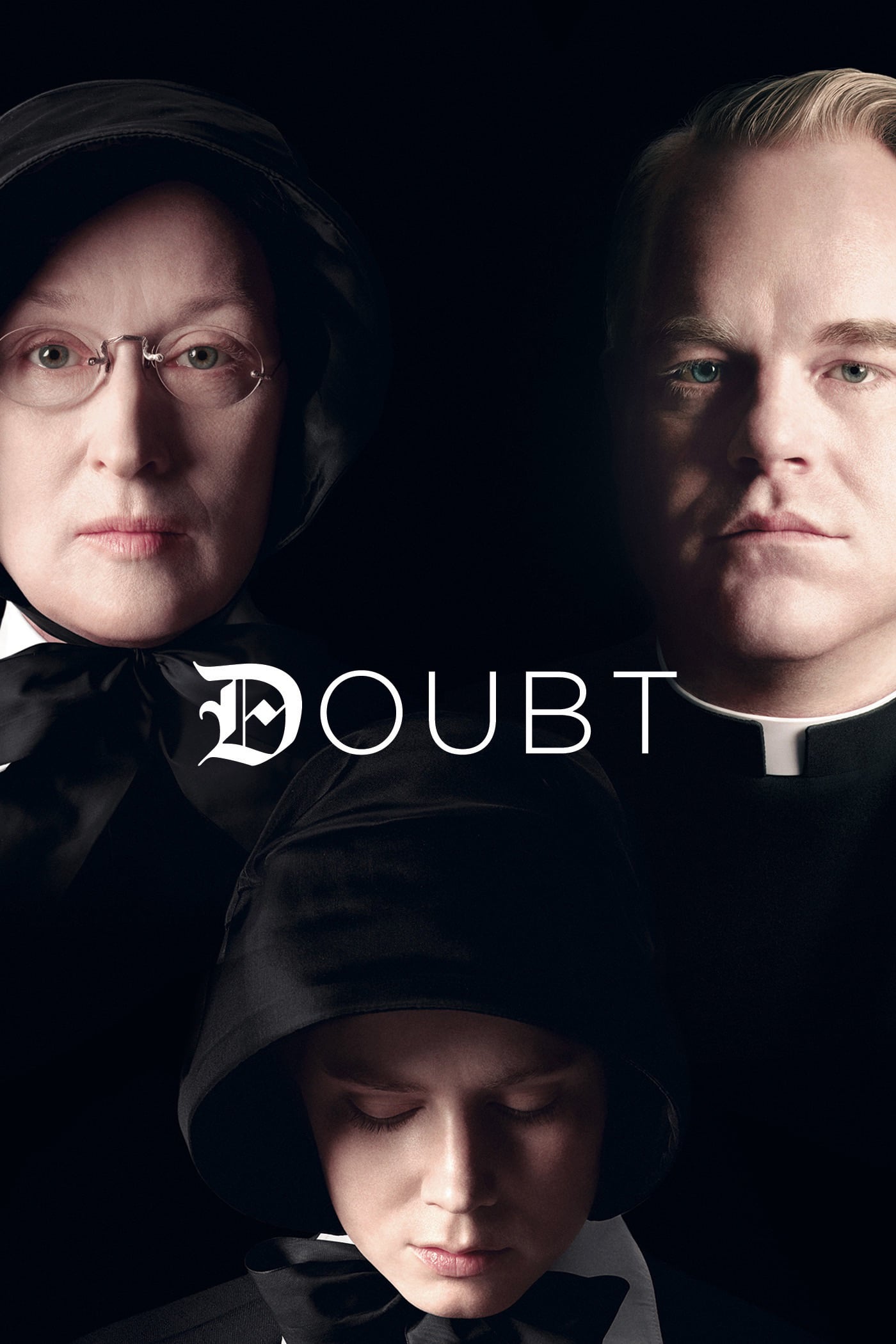 Doubt
A catholic school nun questioned a priest's ambiguous relationship with a troubled young student, suspecting him of abuse. He denies the charges, and much of the film's quick-fire dialogue tackles the...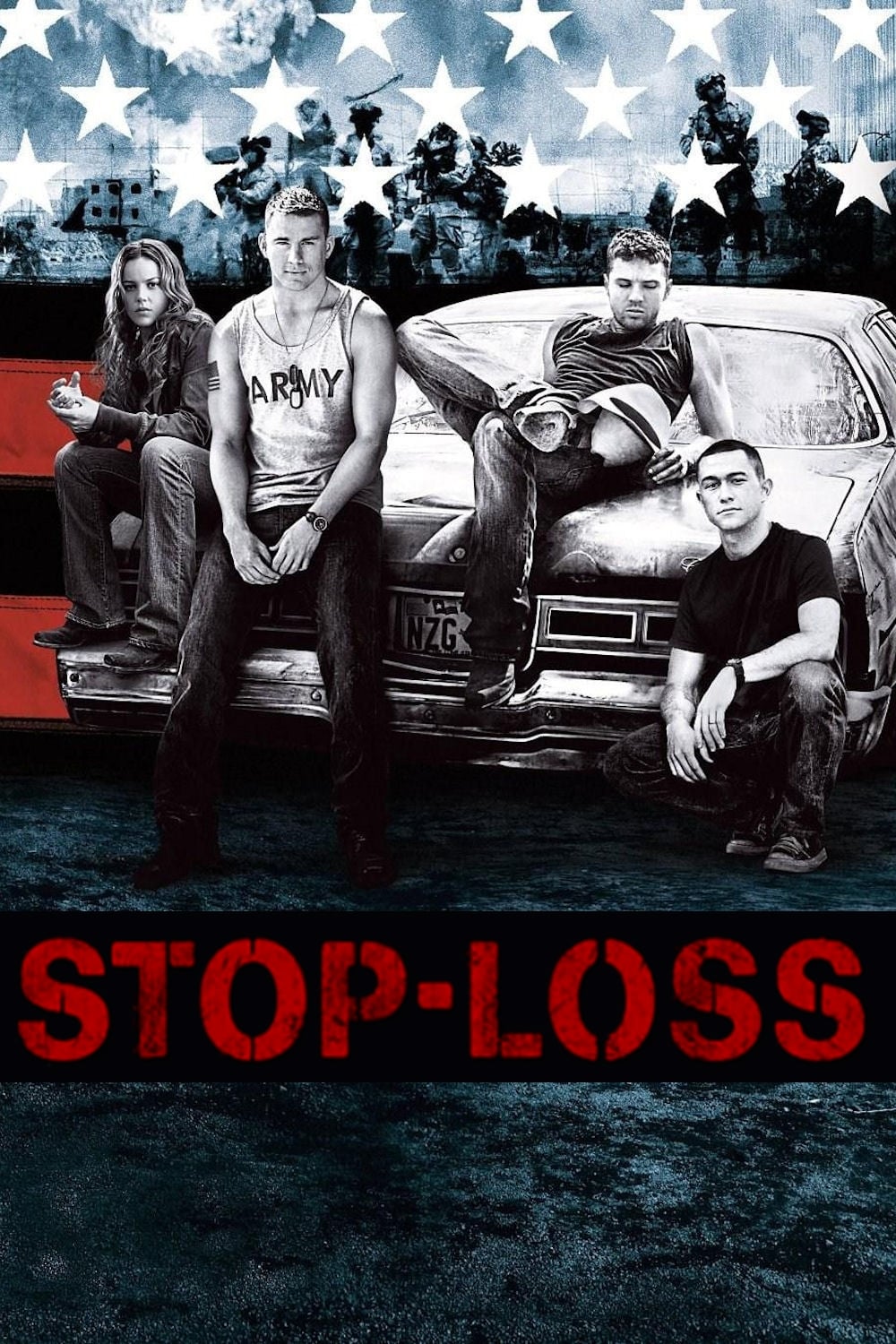 Stop-Loss
A veteran soldier returns from his tour of duty in Iraq only to find his life turned upside down when he is ordered to return to field duty by the Army.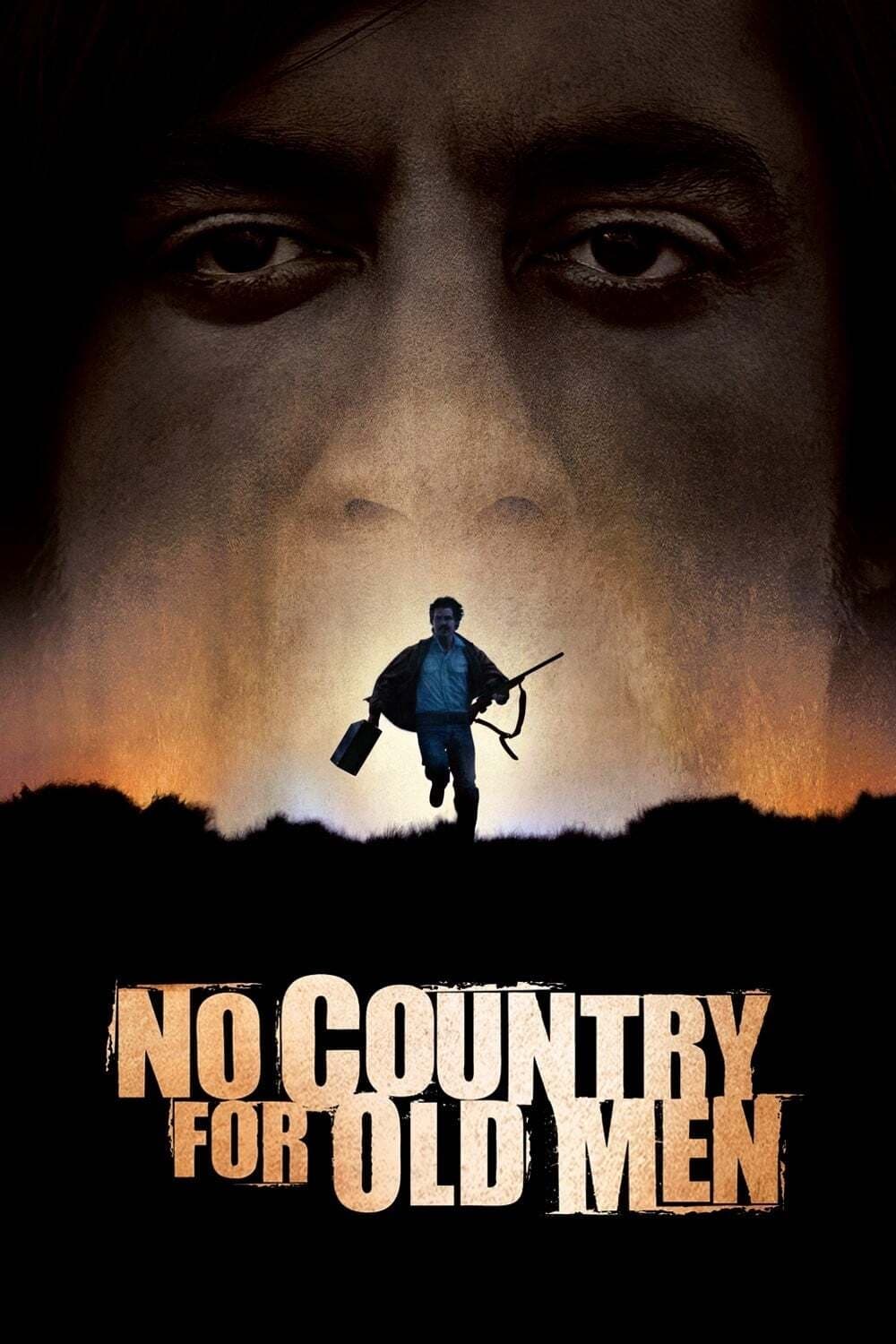 No Country for Old Men
Llewelyn Moss stumbles upon dead bodies, $2 million and a cache of heroin in a Texas desert, but methodical killer Anton Chigurh comes looking for it, with the local sheriff Ed Tom Bell hot on his tra...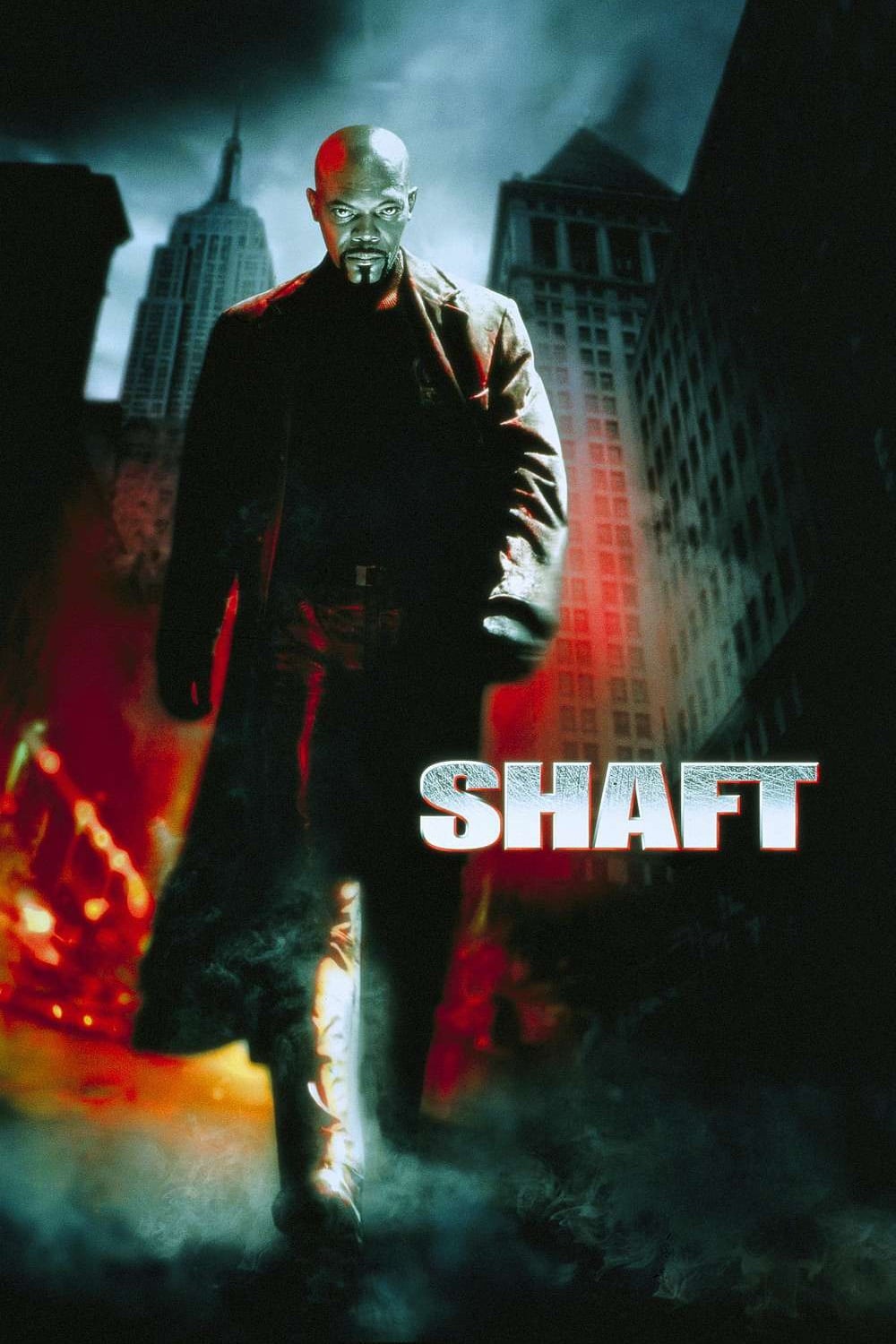 Shaft
Walter Wade Jr. A New York police detective arrested him. The killing was racially motivated. When the only witness disappeared, Wade jumped bail for Switzerland. Wade is confident that he will be acq...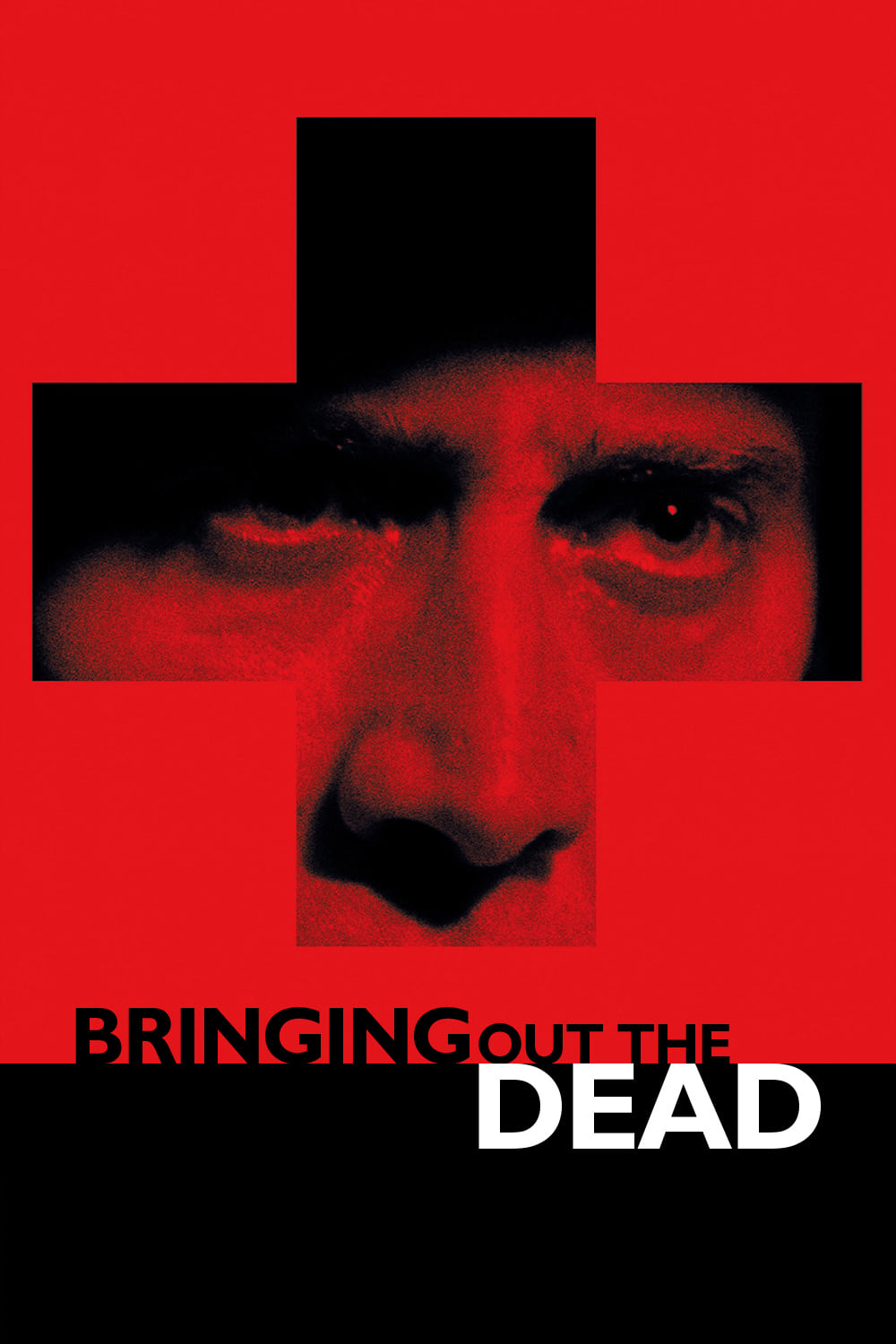 Bringing Out the Dead
Father Frank had failed to save people. He's tried everything he can to get fired, but can't quit his job on his own.