 Biography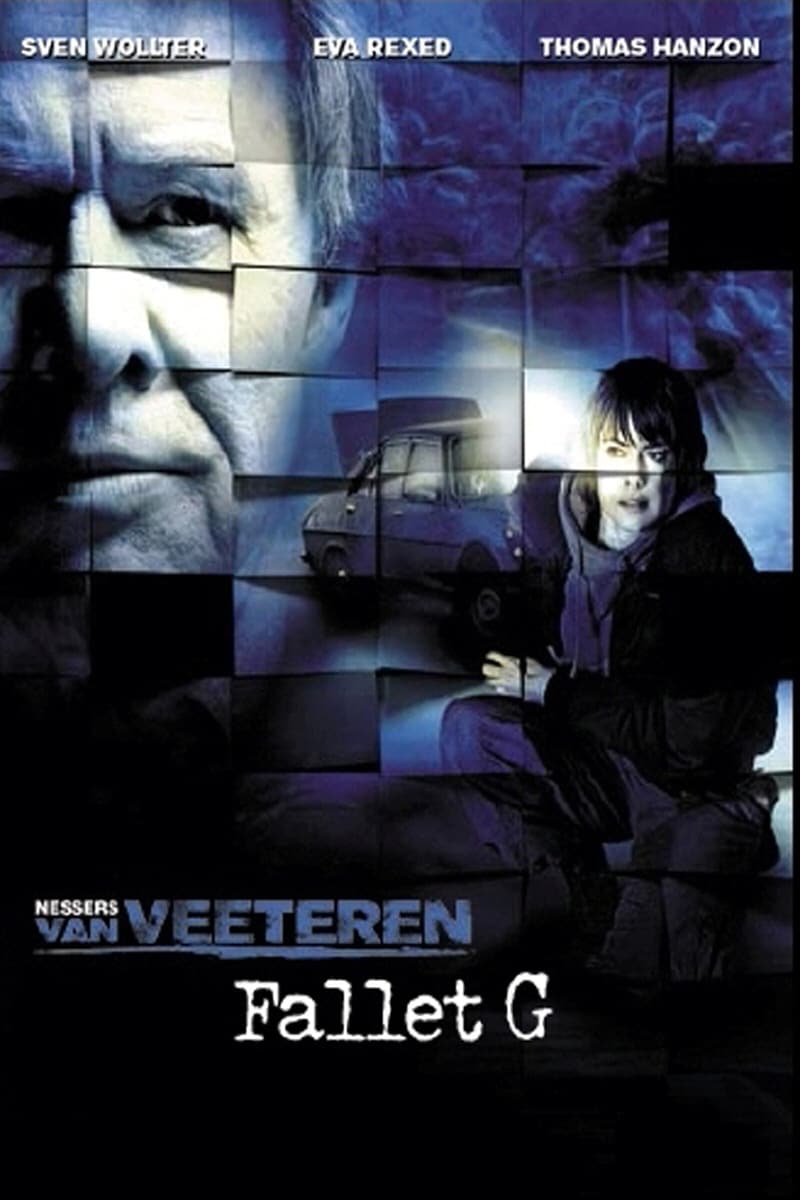 Case G
The daughter of a murdered private detective wants to find out what happened to her father's case.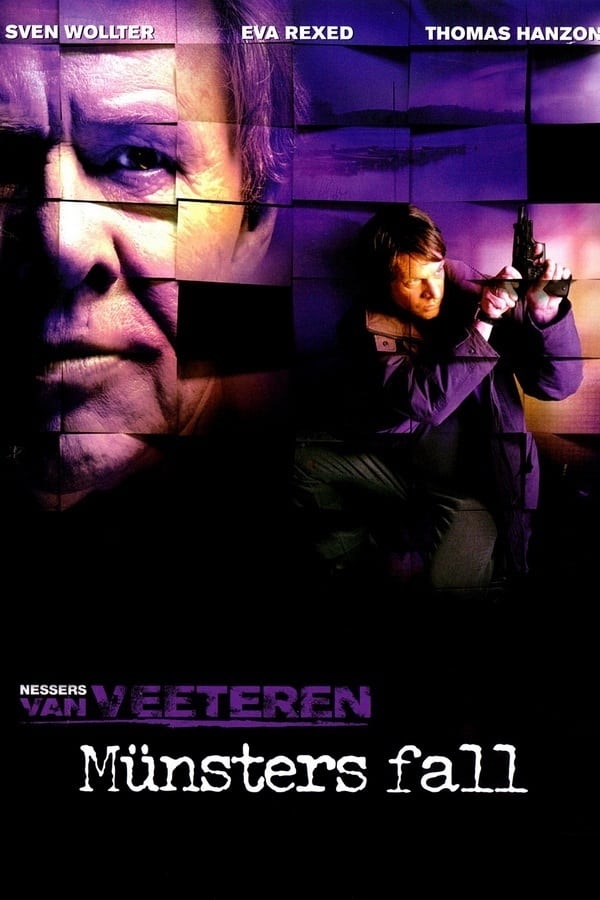 Münster's Case
Police fear a media frenzy when the body of a wealthy wine merchant washes up on a beach. The quick arrest of the man's former partner in the face of damning evidence promises a quick resolution to th...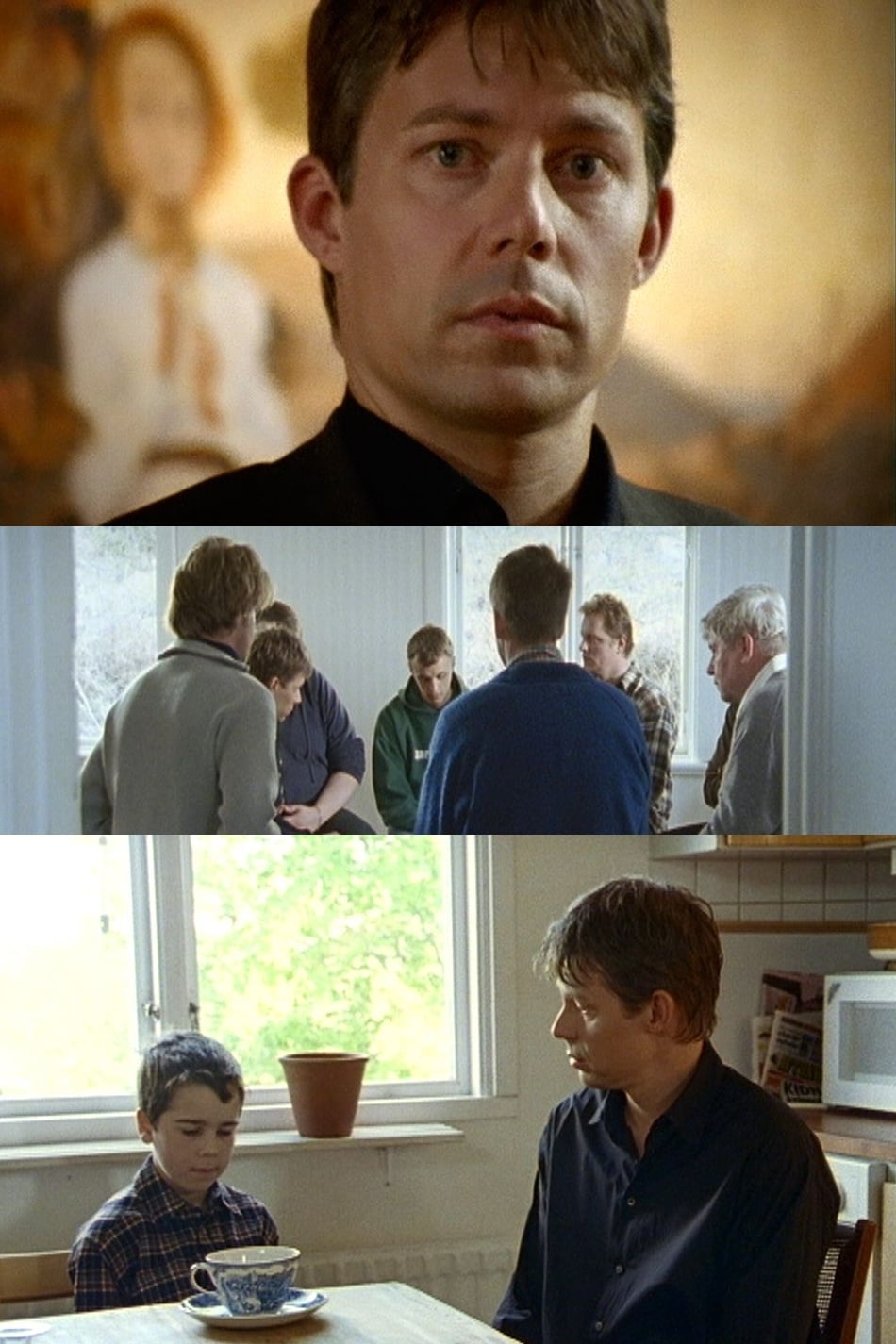 My Ex-Family
He is in the middle of his life, working at an art museum, divorced and living with his daughter. His ex- wife is struggling with her new life, his brother is unfaithful and his daughter wants to move...
TV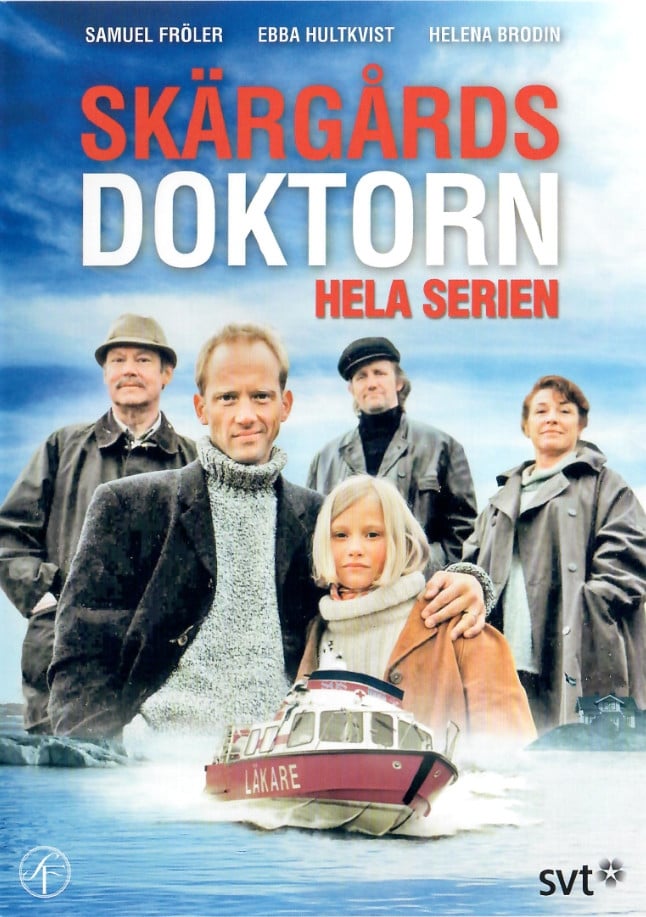 Skärgårdsdoktorn
A TV series about a doctor who returned to Sweden after working in Africa. He and his daughter try to make a new life for themselves after taking over his father's practice in the archipelago.