Biography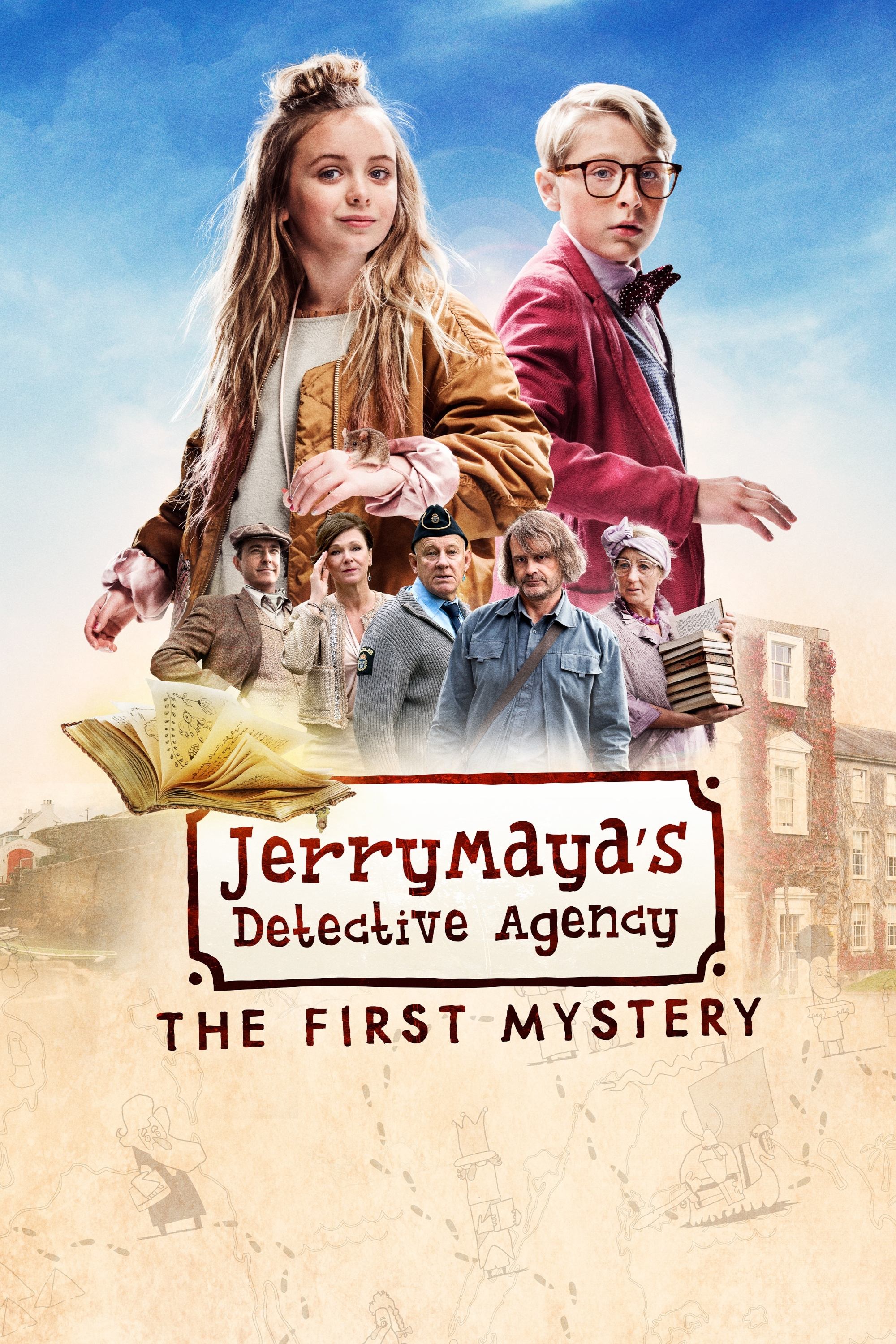 JerryMaja's Detective Agency - The First Mystery
Two people from the popular detective series get their first serious job. There is a chance that the Hammurabi Contest will become a great event at the school. The rules of resolving disputes are cont...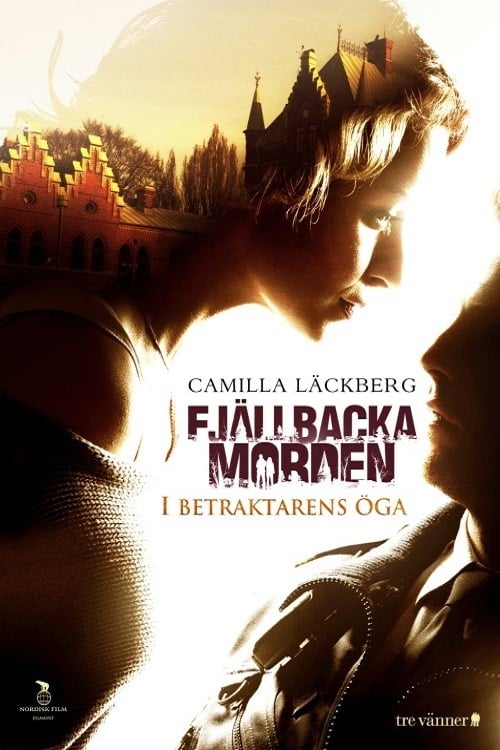 The Fjällbacka Murders: In the Eye of the Beholder
Anna is in town at the same time as the show is in town to record at the castle. When Anna runs into the TV host for the show, Claes Wager, sparks quickly evolve into a flirt between the two of them. ...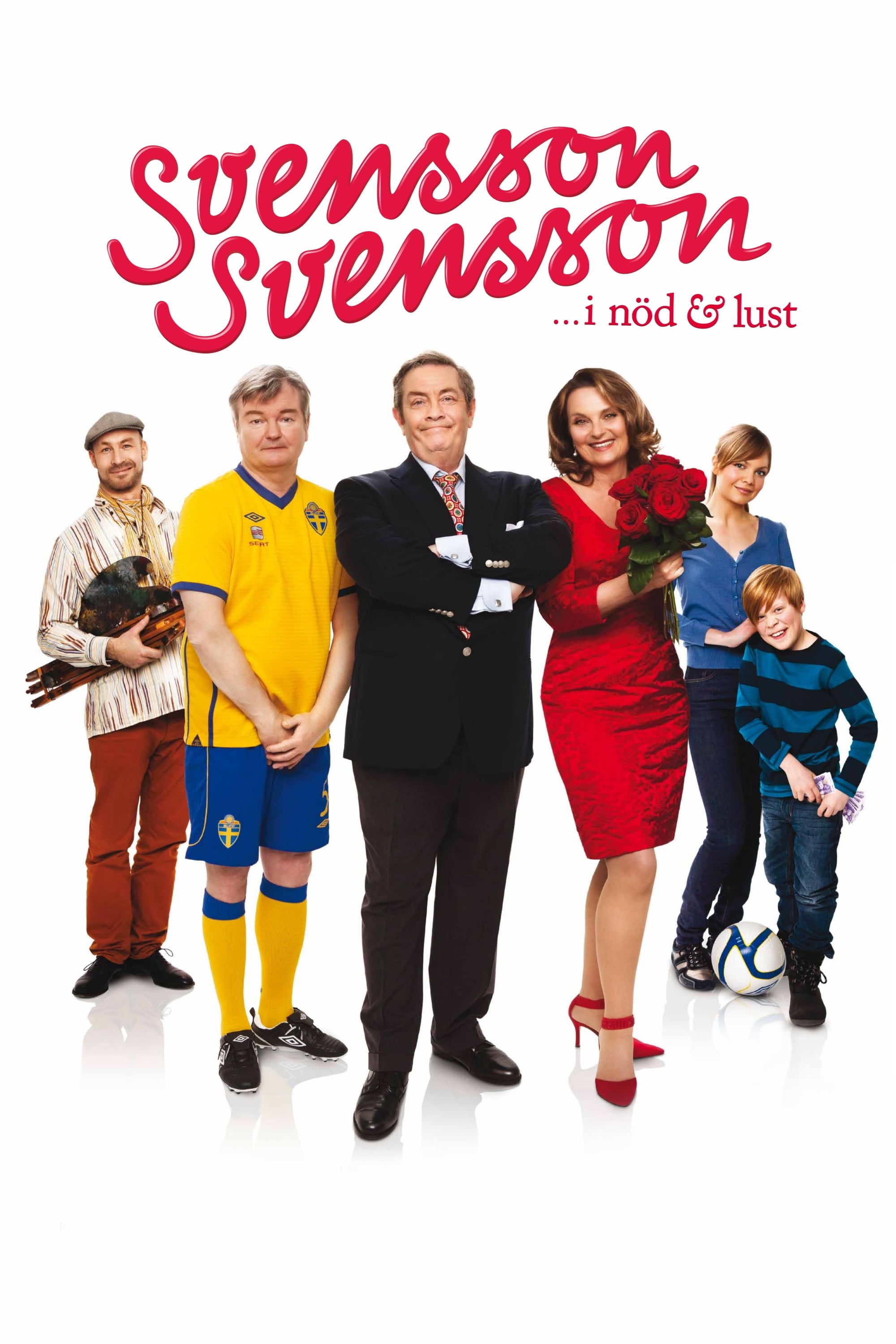 Svensson, Svensson - In Sickness and in Health
Gustav and Lena Svensson are facing their 30-year wedding anniversary , but Lena can't stand Gustav anymore and therefore wants to divorce him. The only thing Gustav does is to watch sport - any sport...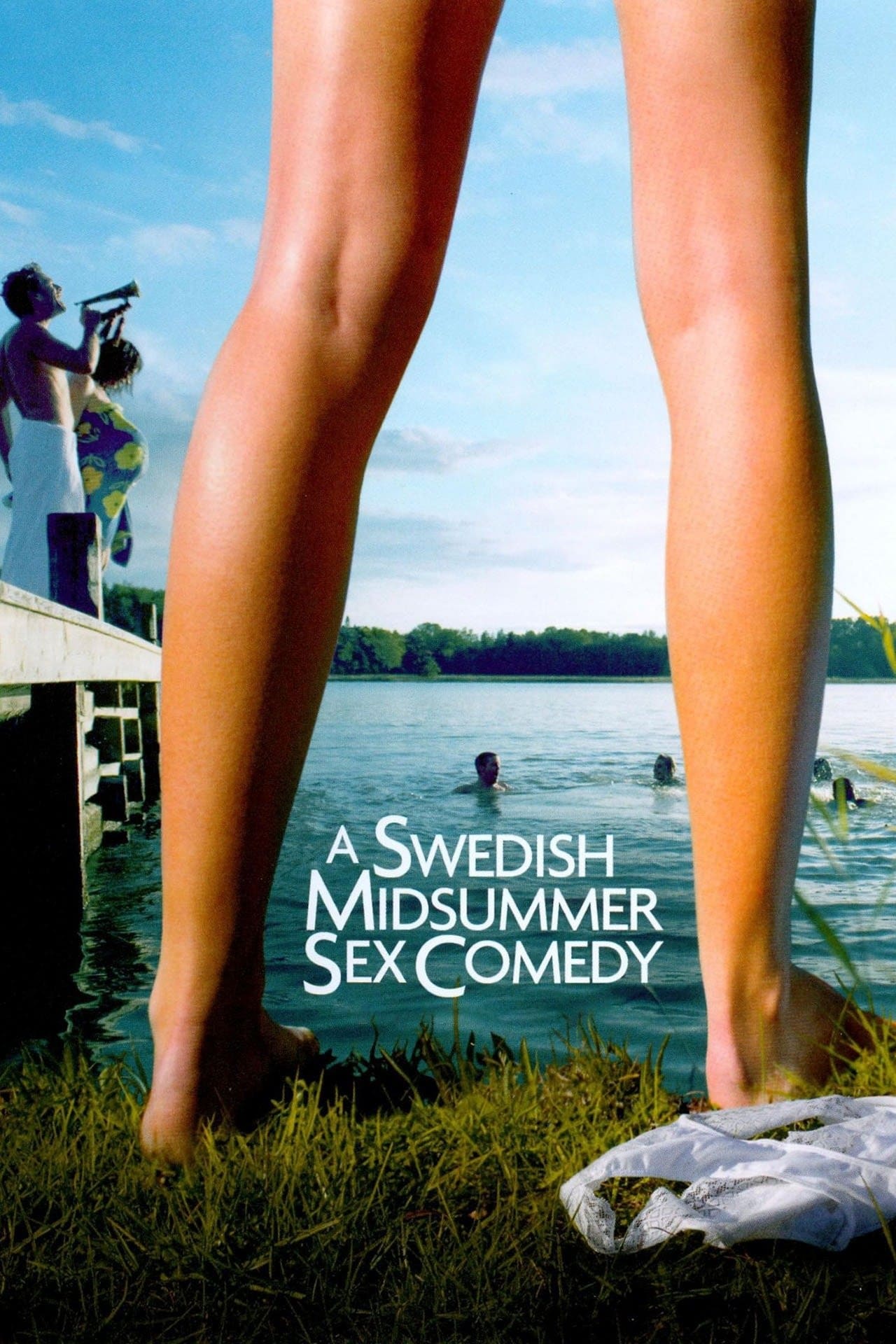 A Swedish Midsummer Sex Comedy
A Swedish flag is flying in the wind. There is a sailboat on the deck. This is the location of the friends' annual celebrations. The herring lunch, sauna, games and compulsory skinny dipping are alway...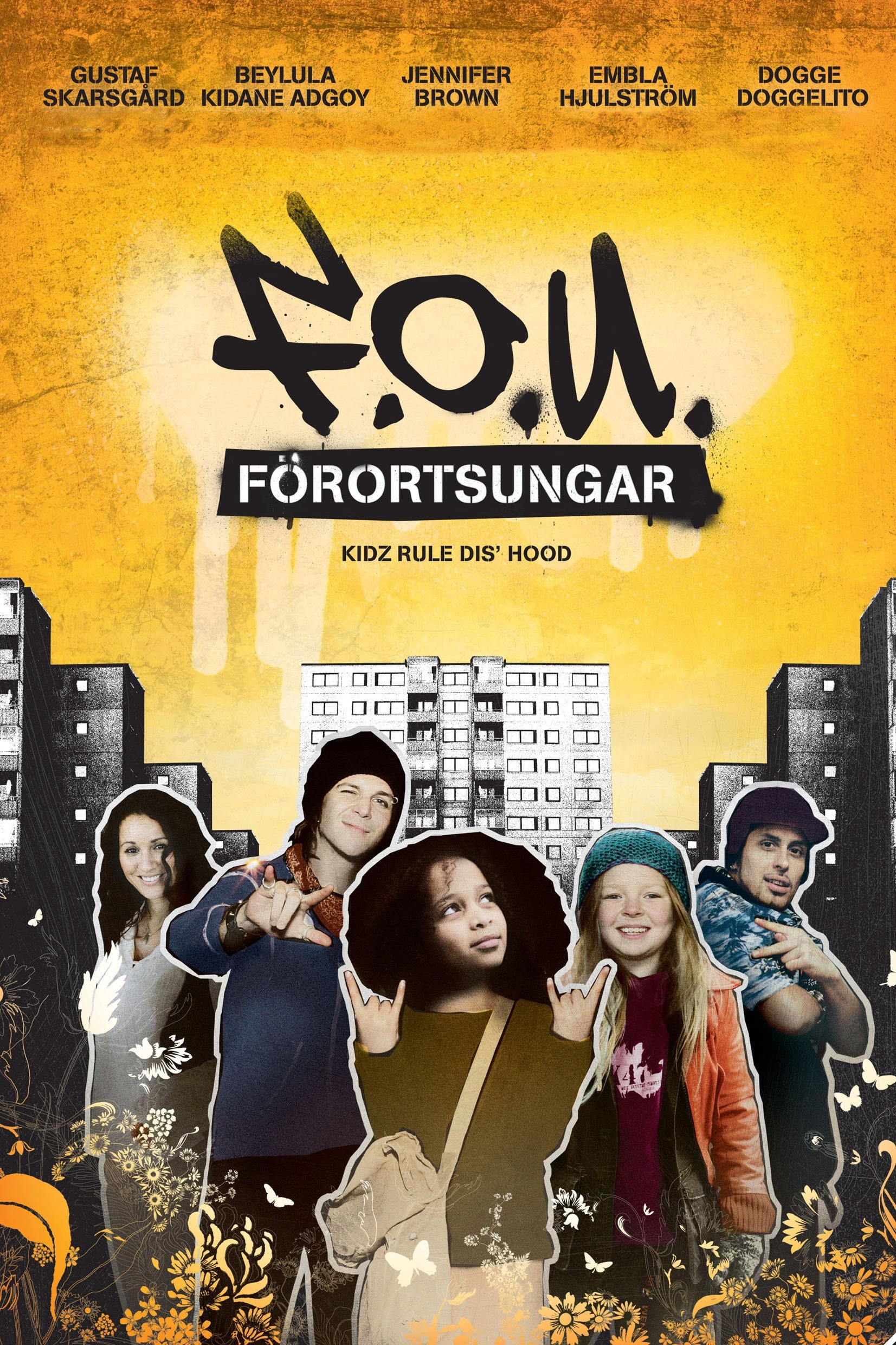 Kidz in da Hood
The gripping and warm story of Amina, who came to Sweden with her grandfather three years ago, is called Kidz in da Hood. When her grandfather dies, everything seems to fall apart. She hides out in a ...