Discover Movies and TV shows that fit You with our Mobile Application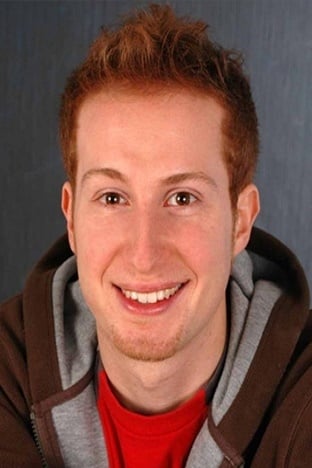 Biography
Born in Rome, Perino began his career as a child actor at only two and a half years of age, appearing in the film Magic Moments. As a voice actor, Perino is best known for having lent his voice to the role of Wood's Frodo Baggins role in The Lord of the Rings trilogy, Cody Kasch in the role of Zach Young on Desperate Housewives, Kristopher Turner in the role of Jamie Andrews in the series Instant Star, Colin Morgan in Merlin, Ryan Corr in the second season of Blue Water High, where he played Eric Tanner, Aaron Ashmore as Jimmy Olsen in Smallville and Chace Crawford in the role of Nate Archibald in Gossip Girl. He also lent his voice to Lucas Grabeel in the role of Ryan Evans in all the High School Musical films as well as Zachary Garred in the show Foreign Exchange. Perino has voice dubbing jobs in Rome, but rarely does voice jobs in Milan. For example, He has dubbed Sasori in Naruto Shippuden, Harry Osborne in Spectacular Spider-Man and Cody in the Total Drama series. For films he also does Walter in The Muppets and Sam Witwicky in live-action Transformers trilogy. For video games, Perino has performed Spyro's Italian voice throughout The Legend of Spyro Trilogy. (The original English voice was done by Elijah Wood throughout the trilogy) Personal life. Perino is the older brother of voice actress Elena Perino. He is also the son of former voice actress Silvia Bellini and the grandson of voice actor Gianfranco Bellini.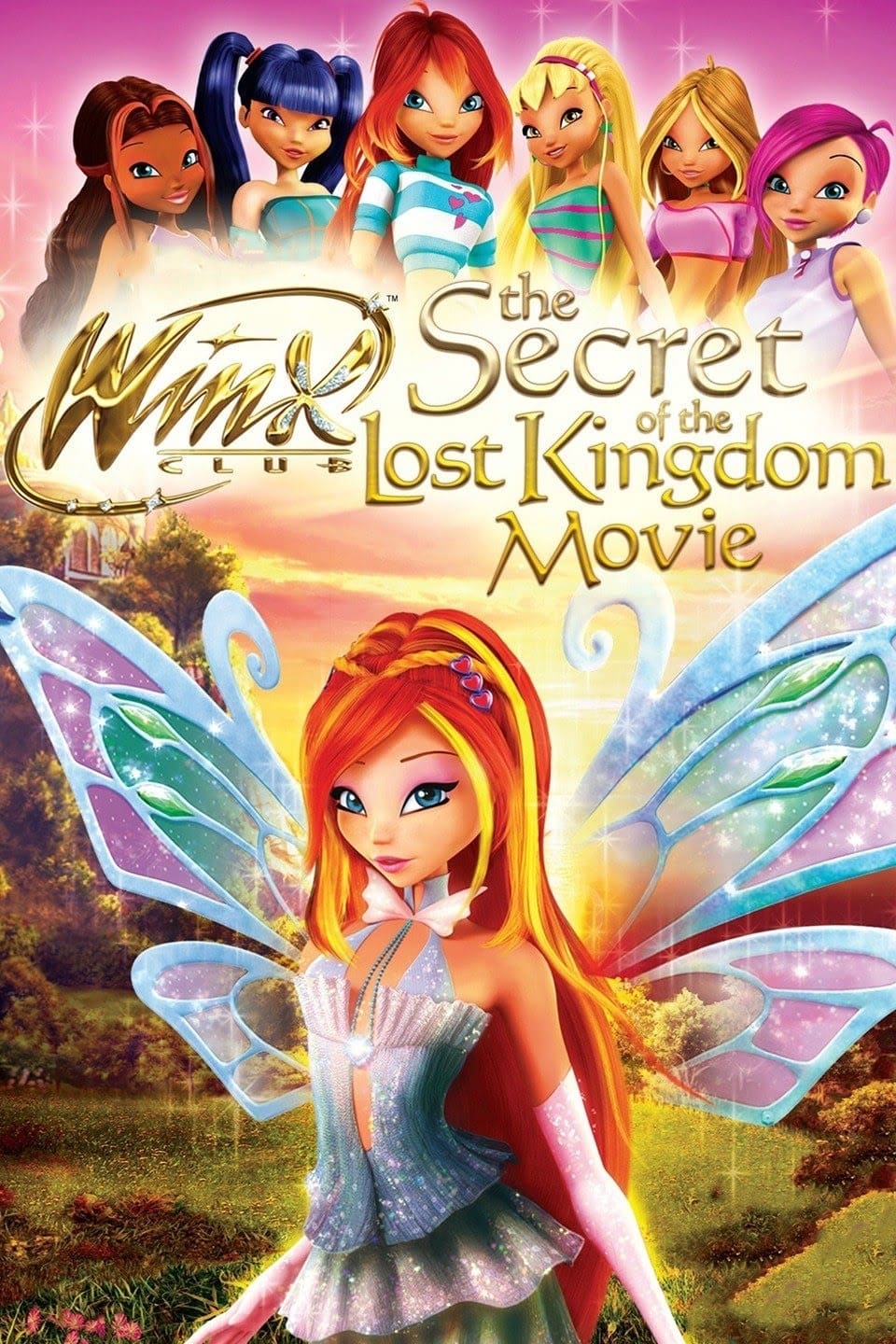 Winx Club: The Secret of the Lost Kingdom
Sixteen years ago the most powerful warrior wizards of the Magic Dimension sacrificed themselves to fight against absolute evil. Now the fate of a kingdom is in the hands of a young girl - Bloom, the ...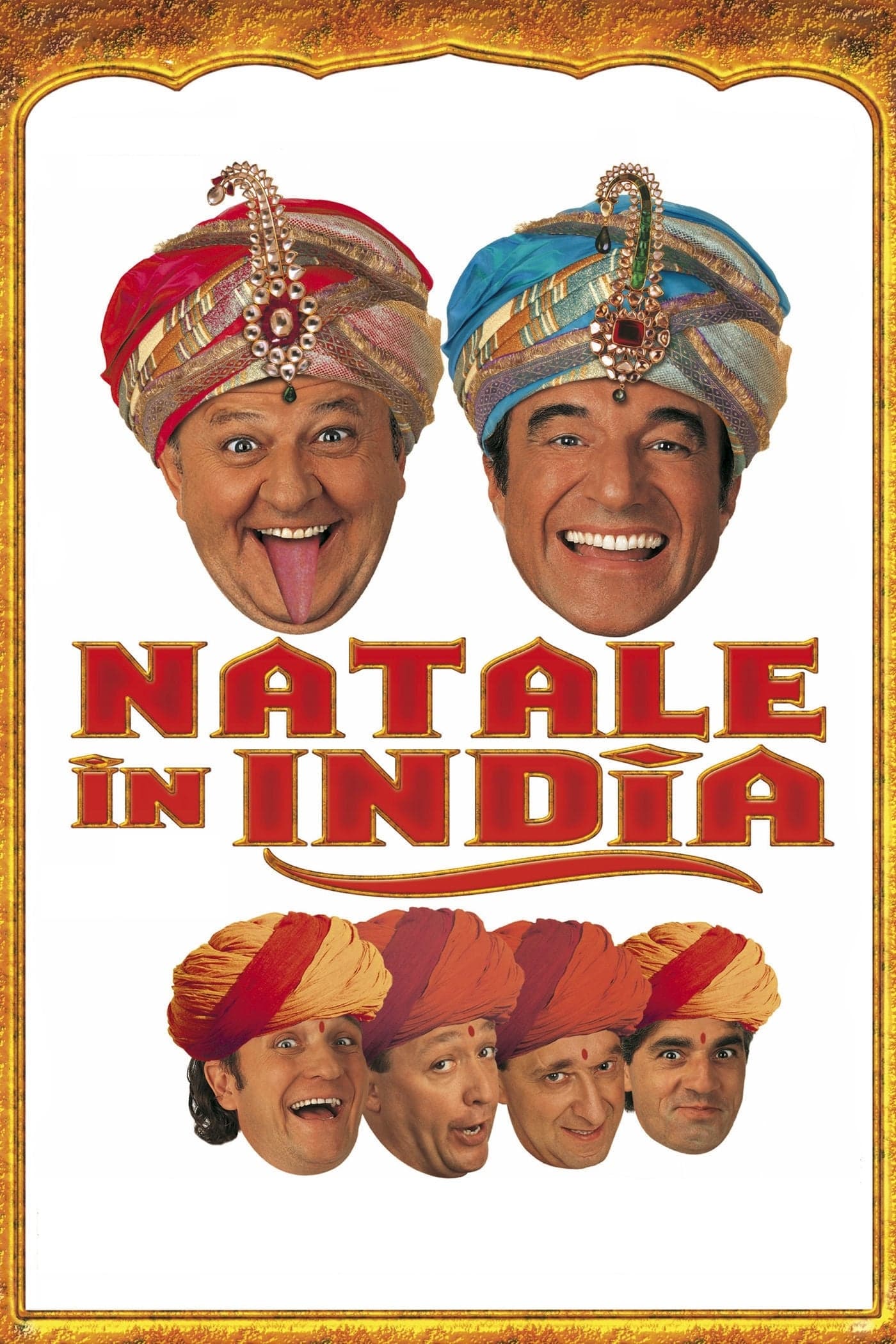 Natale in India
Destinies intertwined for Ing. DeTassis and On. Paci, two antithetical people who decide to make a trip to India, where lots of misunderstandings and funny situations will take place.
TV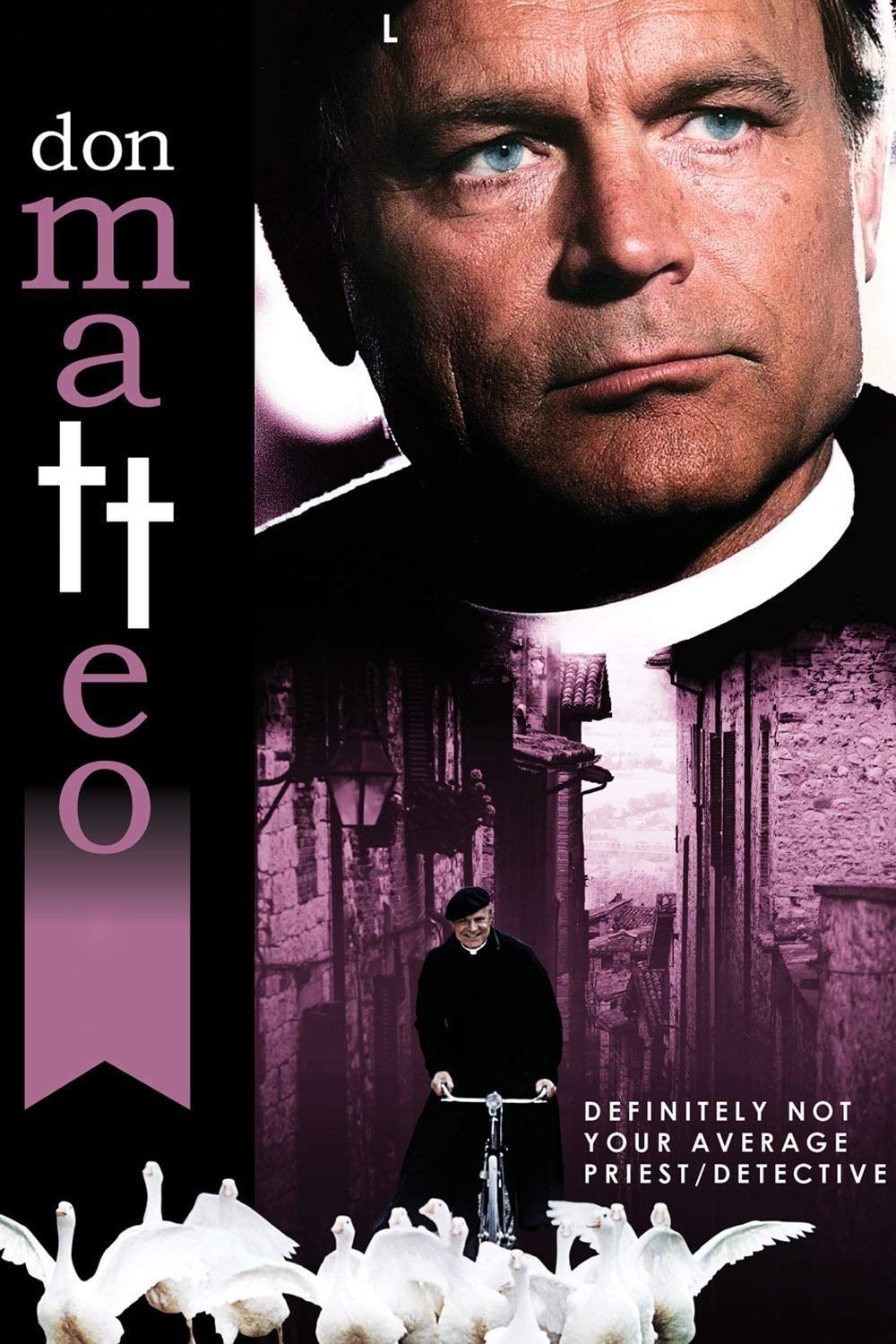 Father Matthew
Don Matteo is a Catholic priest who has an extraordinary ability to read people and solve crimes. He didn't want to help an innocent person, so he never met them.