 Daigo Yamagishi
Known For: Directing · Gender: Male
Biography
Daigo Yamagishi (山岸 大悟, Yamagishi Daigo) is a Japanese anime director, episode director, production manager and storyboard artist.
TV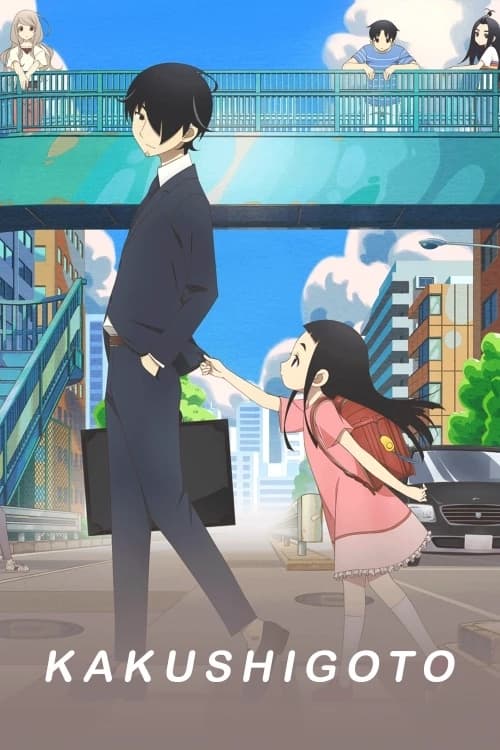 Kakushigoto
Kakushi Gotou is a somewhat popular manga artist whose works are known for inappropriate content. Because of this raunchiness, when his daughter Hime was born, he vowed to keep his profession hidden f...
Yuru Yuri,
YuruYuri、 (ゆるゆり、) is a YuruYuri Original Video Animation (OVA) commemorating the manga's 10th anniversary.