Discover Movies and TV shows that fit You with our Mobile Application Biography
Panzer was born in New York City and educated at Princeton University. He then attended the New York University Film School, and worked as a cameraman and film editor, then produced television commercials at VPI. In 1968, still at New York University, he produced the feature documentary Mexican Anticipation starring Duke Ellington. Panzer then partnered Phos Cine Productions in New York, making commercials and industrial films for seven years.In 1976, Panzer moved to Los Angeles and partnered with Peter Davis to found Davis-Panzer Productions. They produced more than twenty films, including The Osterman Weekend (1983, directed by Sam Peckinpah), The Death Collector with Joe Pesci, Stunts, and Freeway (1988).This company also made the Highlander franchise, which comprises five movies, two television series, animated features and video games. Panzer co-wrote screenplays for three Highlander movies, was Executive Producer of Highlander: The Series, which were nominated three times for the Gemini Awards and once for a Saturn Award in 1998. Panzer regularly attended Highlander conventions, where he mingled with fans and was very popular. Panzer has also been a familiar figure at the Cannes Film Festival since 1982.On March 18, 2007, Panzer, who owned a home in Ketchum, Idaho, fell while iceskating at the neighbouring resort of Sun Valley. After being transported by helicopter to St. Alphonsus Hospital in Boise, he died at 7:01 p.m. Cause of death was a "blunt force trauma of the head due to a ground level fall," stated the Ada County Coroners' office.Panzer was a member of the British Academy of Film and Television Arts and of the Television Academy. His wife was Priscilla Panzer. There is a scholarship fund in his name at the Lawrenceville School in Princeton, New Jersey.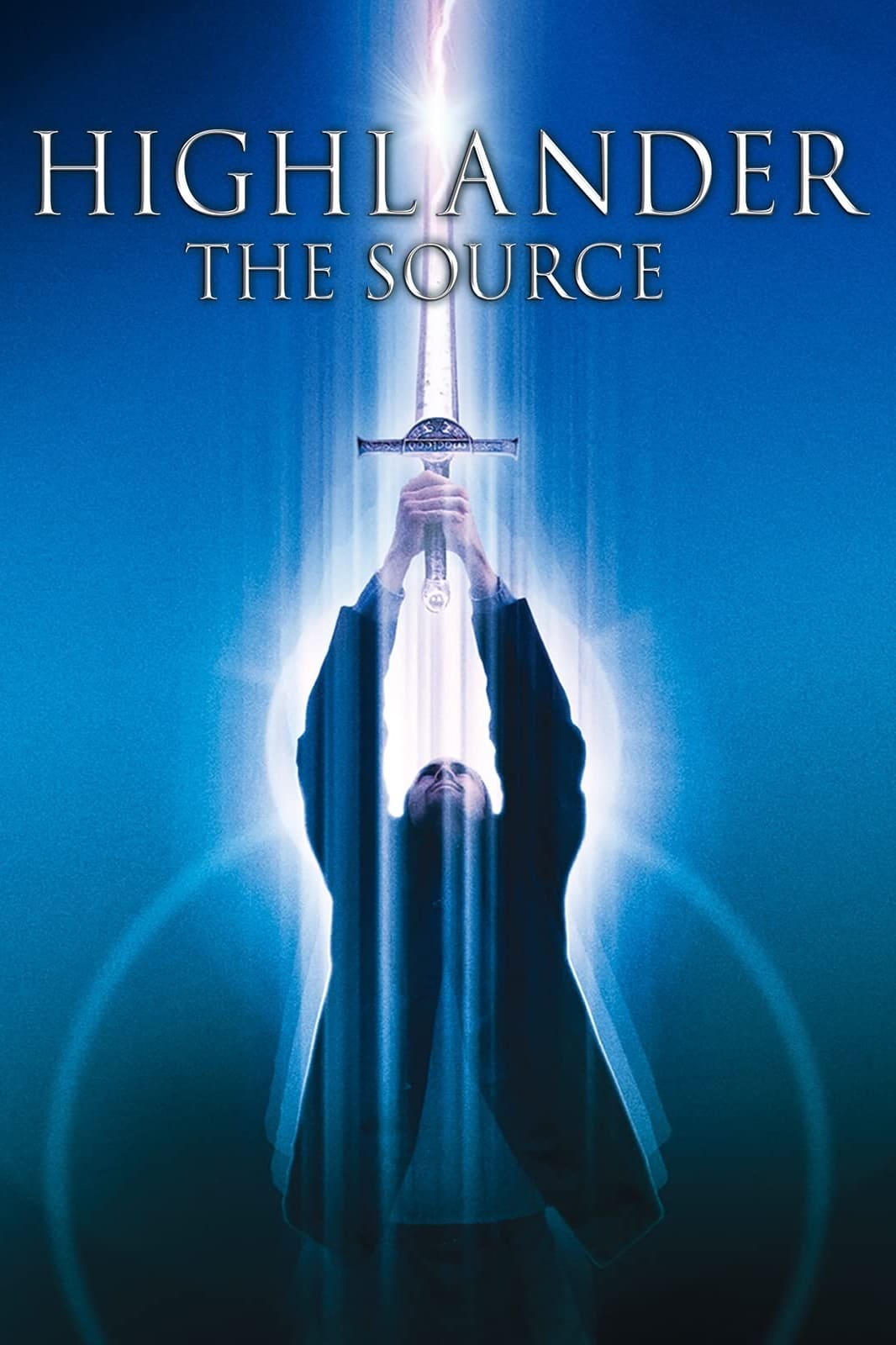 Highlander: The Source
The world is falling into chaos. As he roams a crumbling city, Duncan MacLeod, the Highlander, remembers happier times before the love of his life left... Hopeless and alone, MacLeod finds his way to ...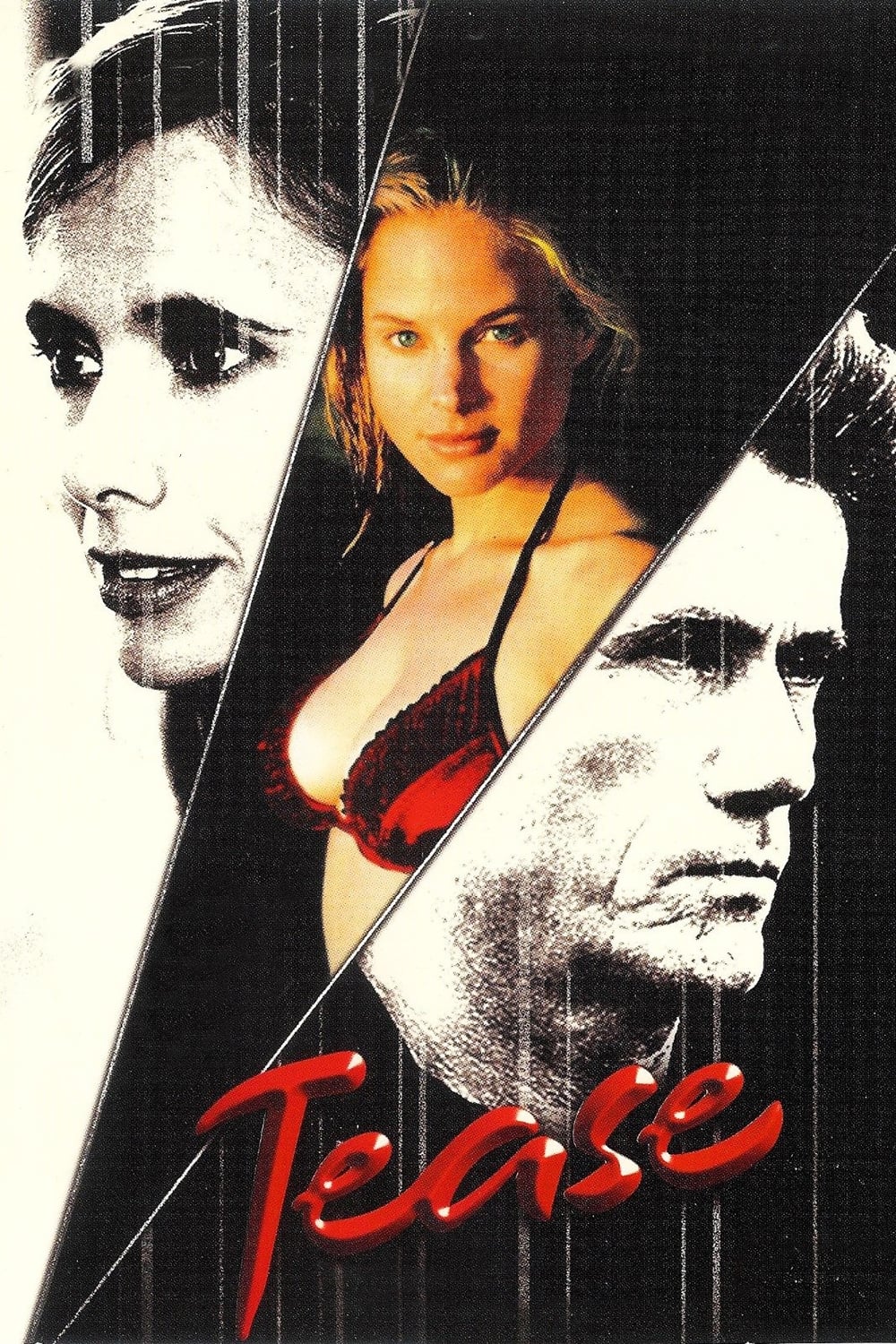 Poison
Traci is a devious teenage girl who befriends and kills anyone who comes between her and her mother, Dana, a failed movie actress who lies for and protects Traci. If looks could kill, they'd look lik...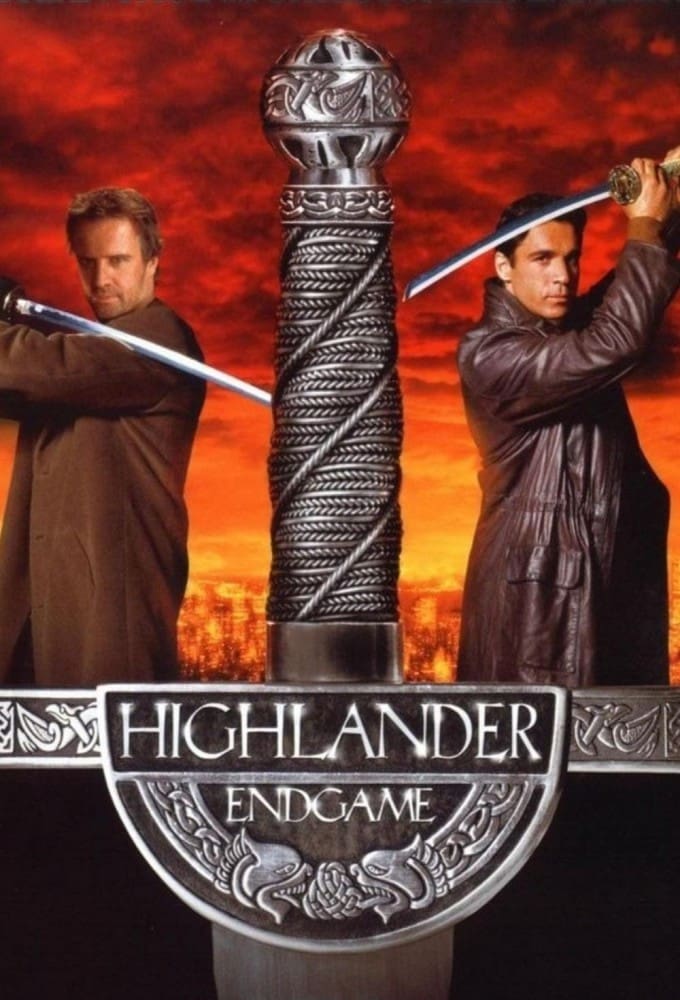 Highlander: Endgame
Immortals Connor and Duncan Macleod join forces against a man from Connor's distant past in the highlands of Scotland, Kell, an immensely powerful immortal who leads an army of equally powerful and de...
TV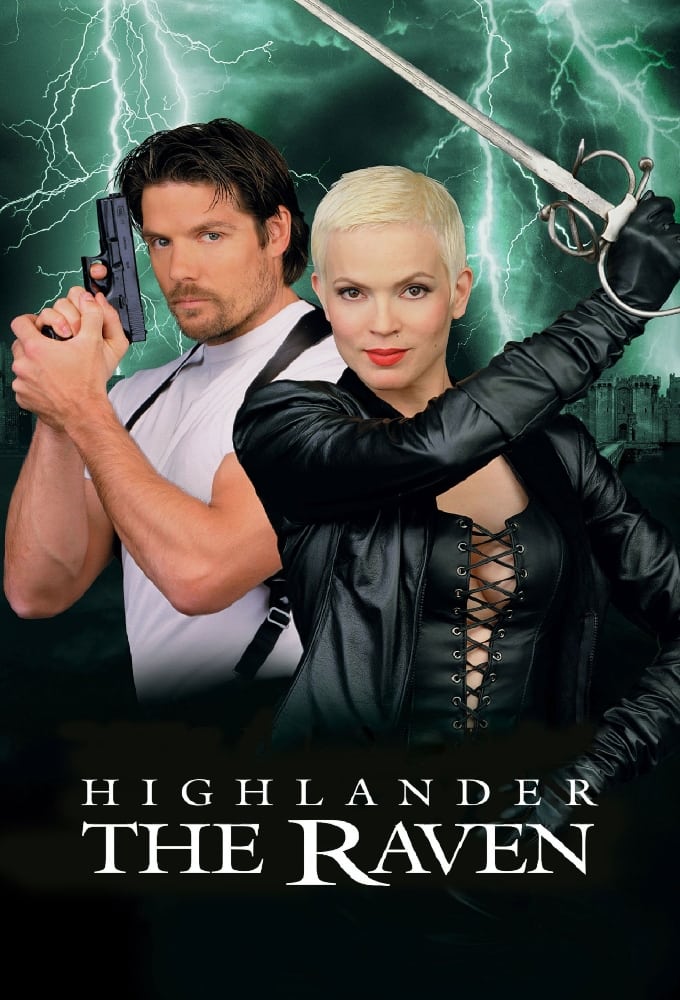 Highlander: The Raven
Highlander: The Raven was a short-lived spin-off from the television series Highlander, continuing the saga of a female Immortal. The series followed the character of Amanda, an Immortal who had a rec...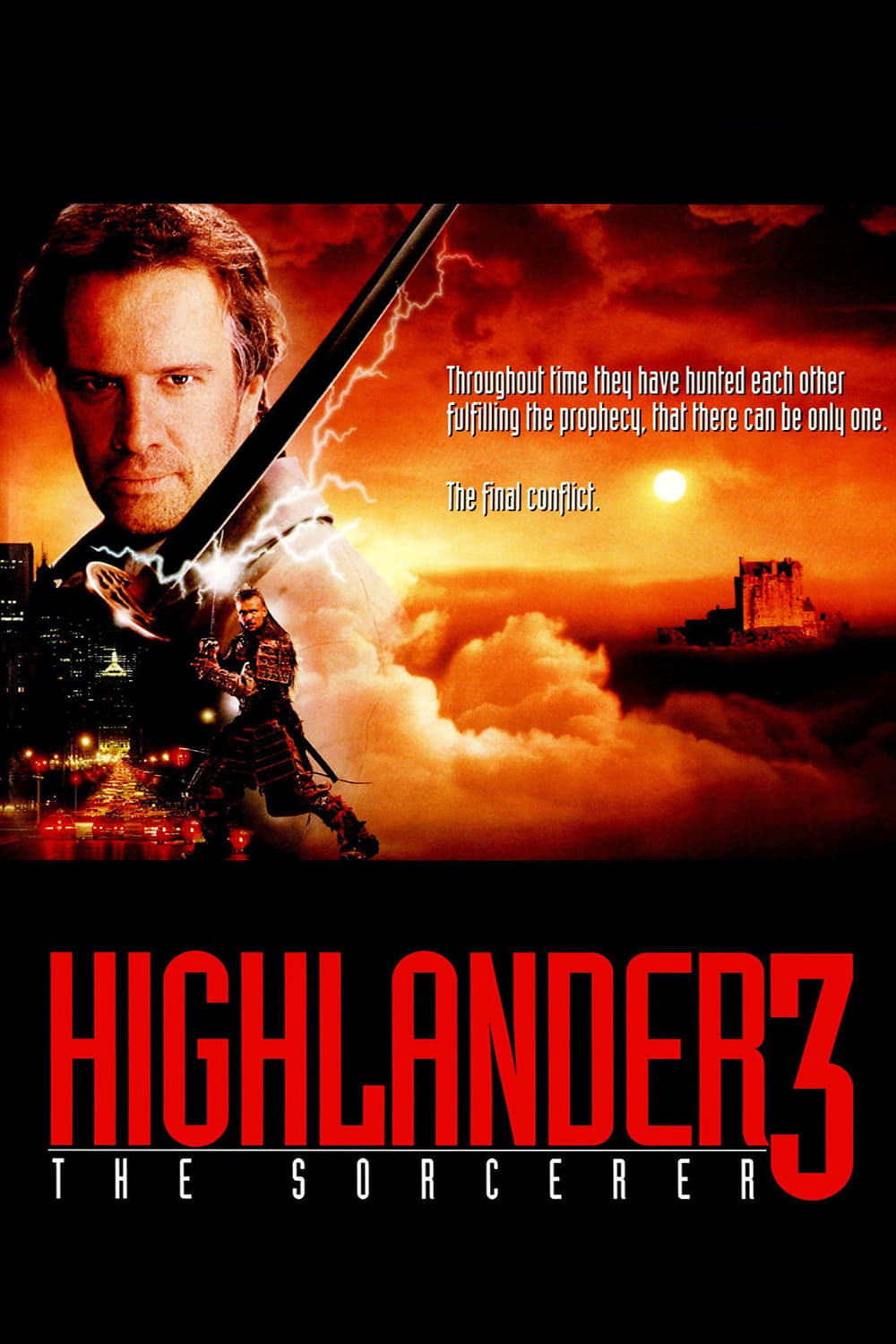 Highlander III: The Sorcerer
In the 15th century, a Japanese swordsman named Nakano is training with an immortality swordsman, named Connor McLeod. The old wizard is buried in an underground cave after the battle between Kane and...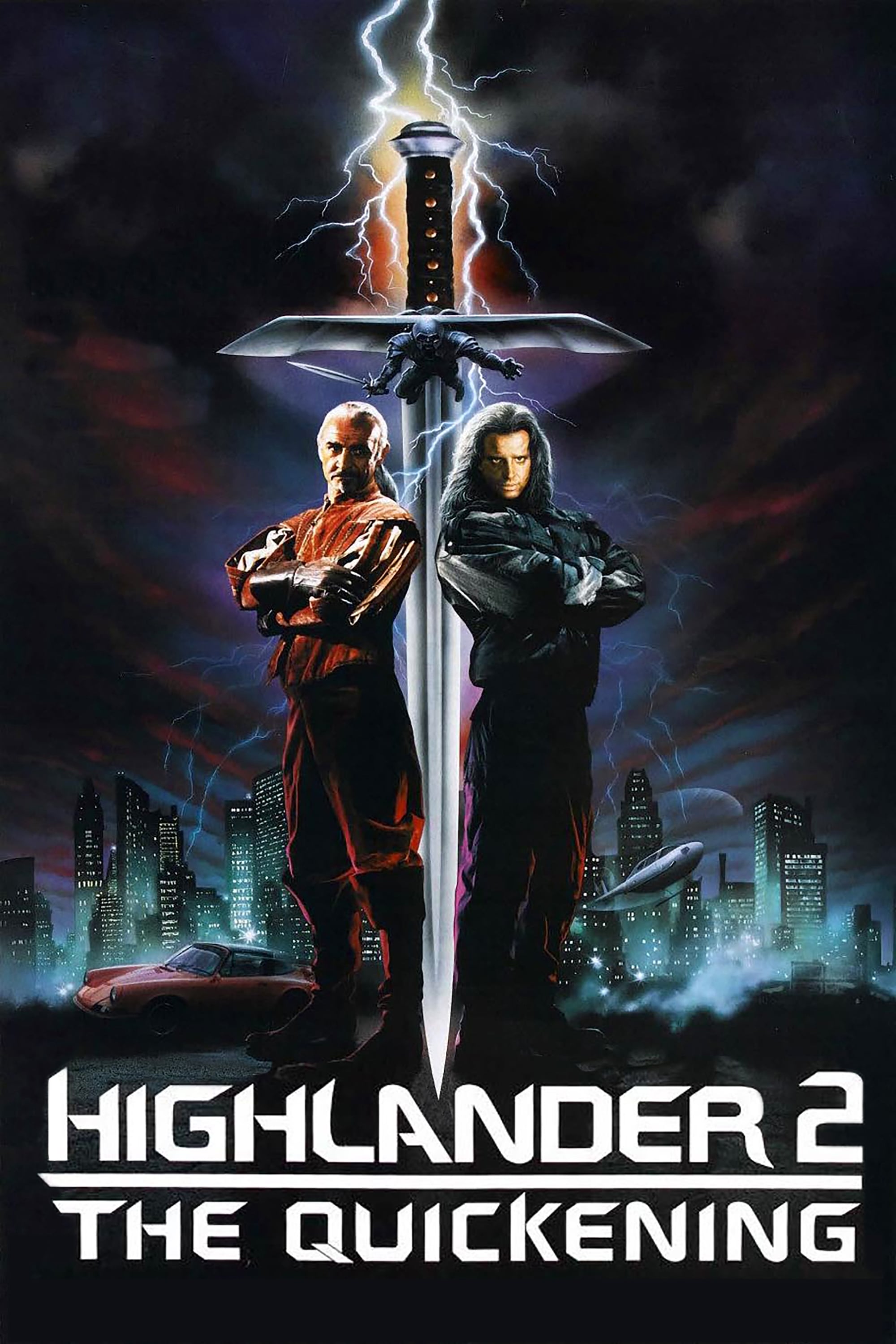 Highlander II: The Quickening
The ozone layer is believed to have been destroyed in the year twenty four. It is the responsibility of MacLeod and Rameriz to set things right. There is opposition from both the planet Ziest and a co...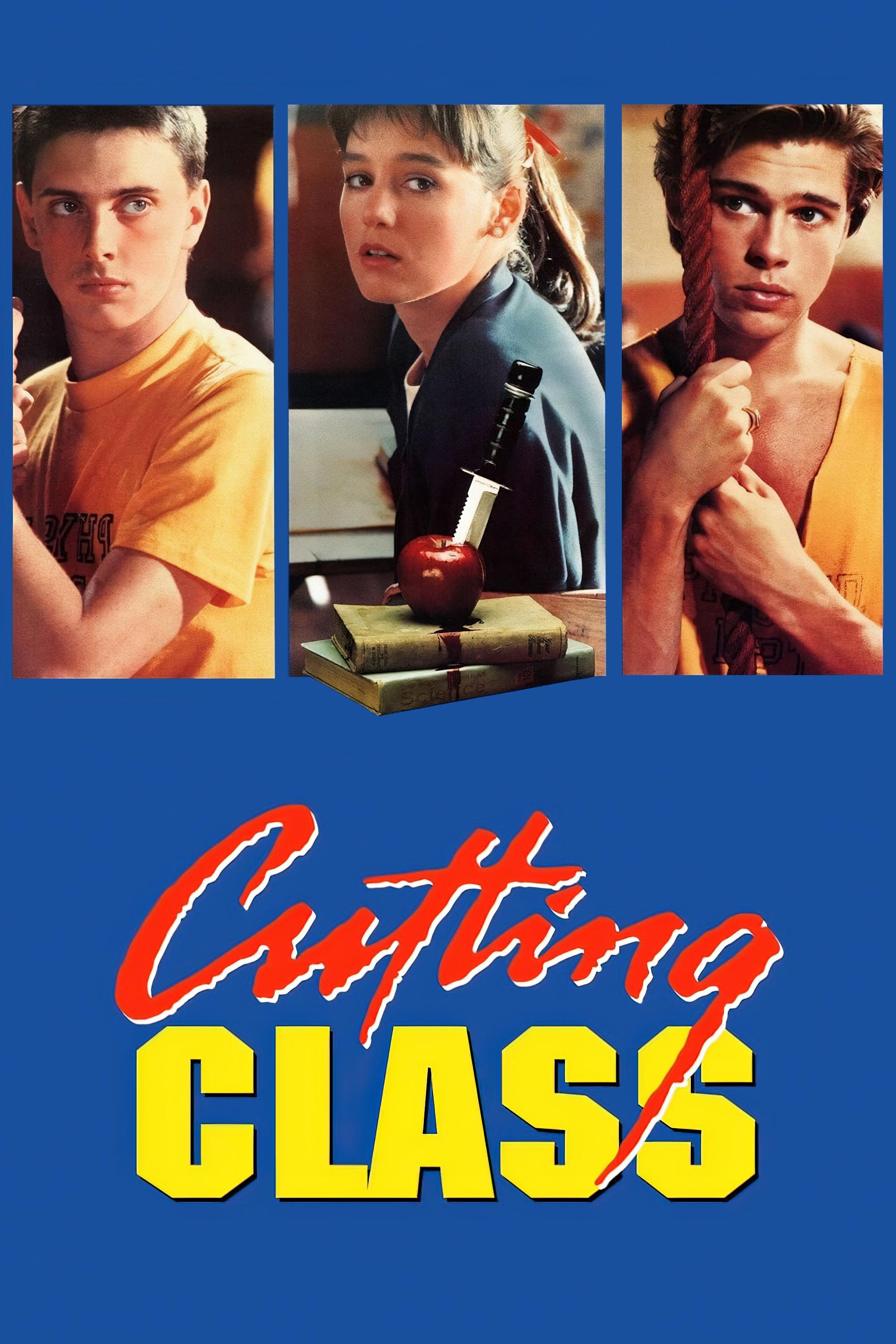 Cutting Class
High school student Paula Carson's affections are being sought after by two of her classmates: Dwight, the "bad boy", and Brian, a disturbed young man who has just been released from a mental hospital...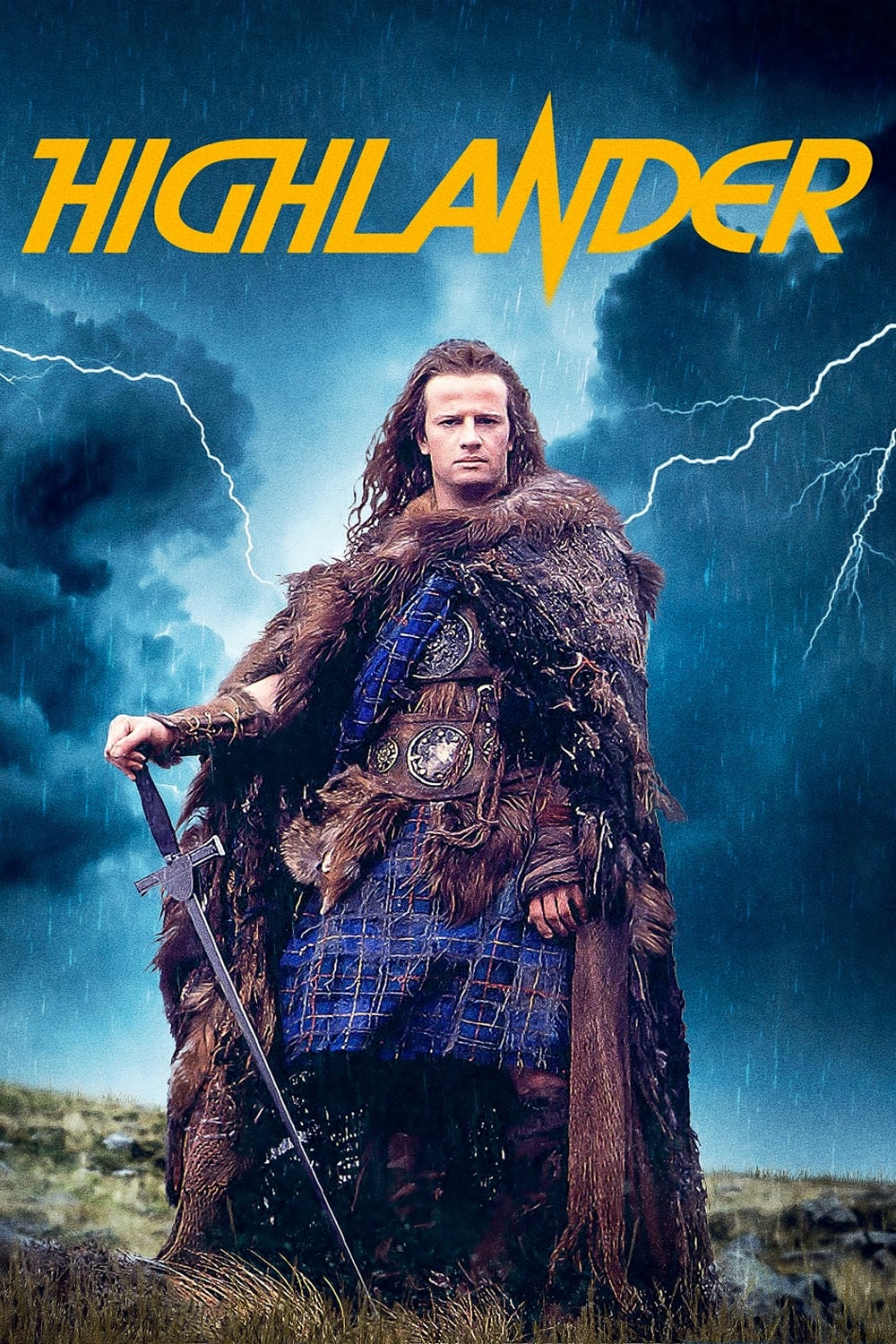 Highlander
He fought his first battle on the Scottish Highlands in 1536. He will fight his greatest battle on the streets of New York City in 1986. His name is Connor MacLeod. He is immortal.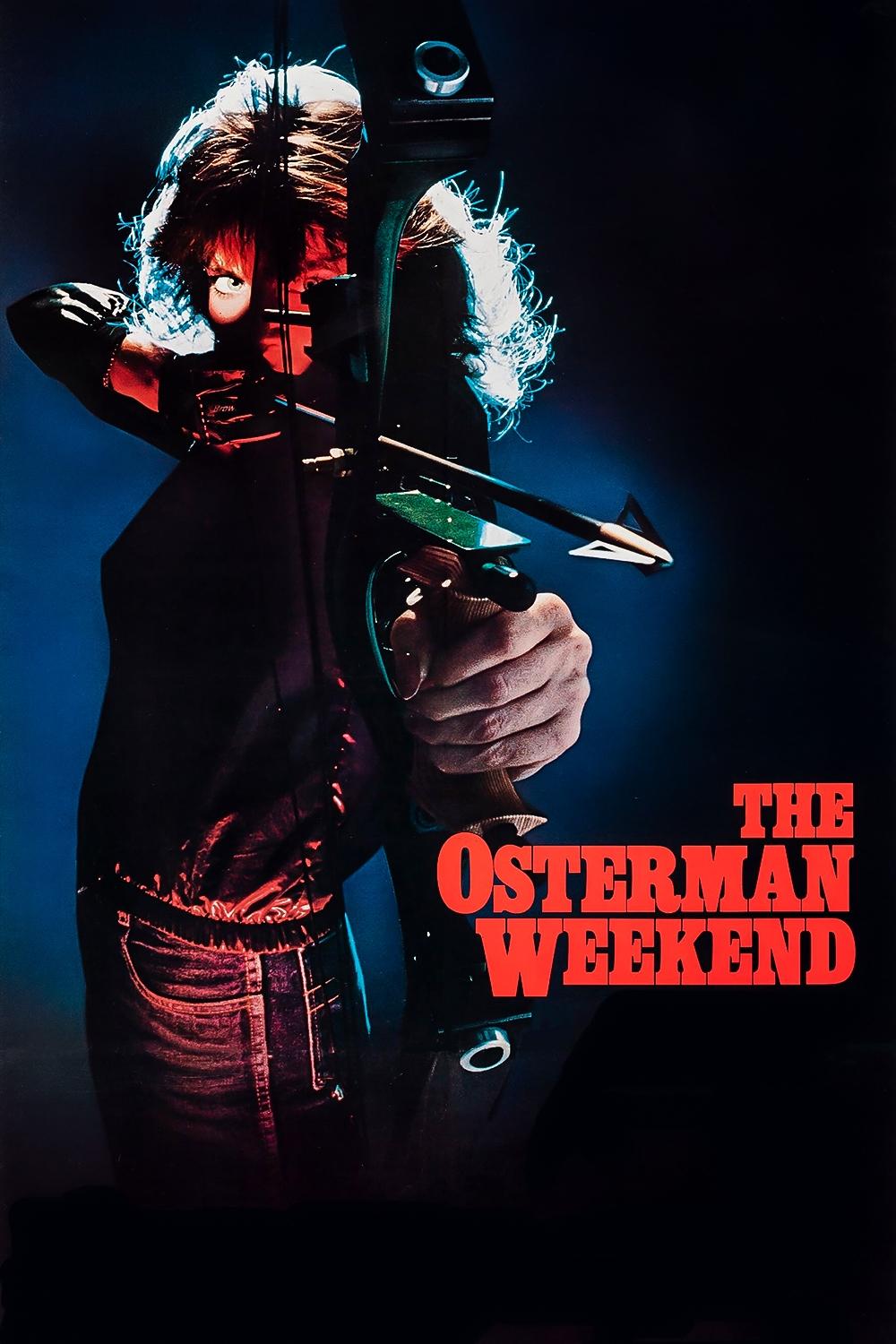 The Osterman Weekend
The host of an investigative news show is convinced by the CIA that the friends he has invited to a weekend in the country are engaged in a conspiracy that threatens national security.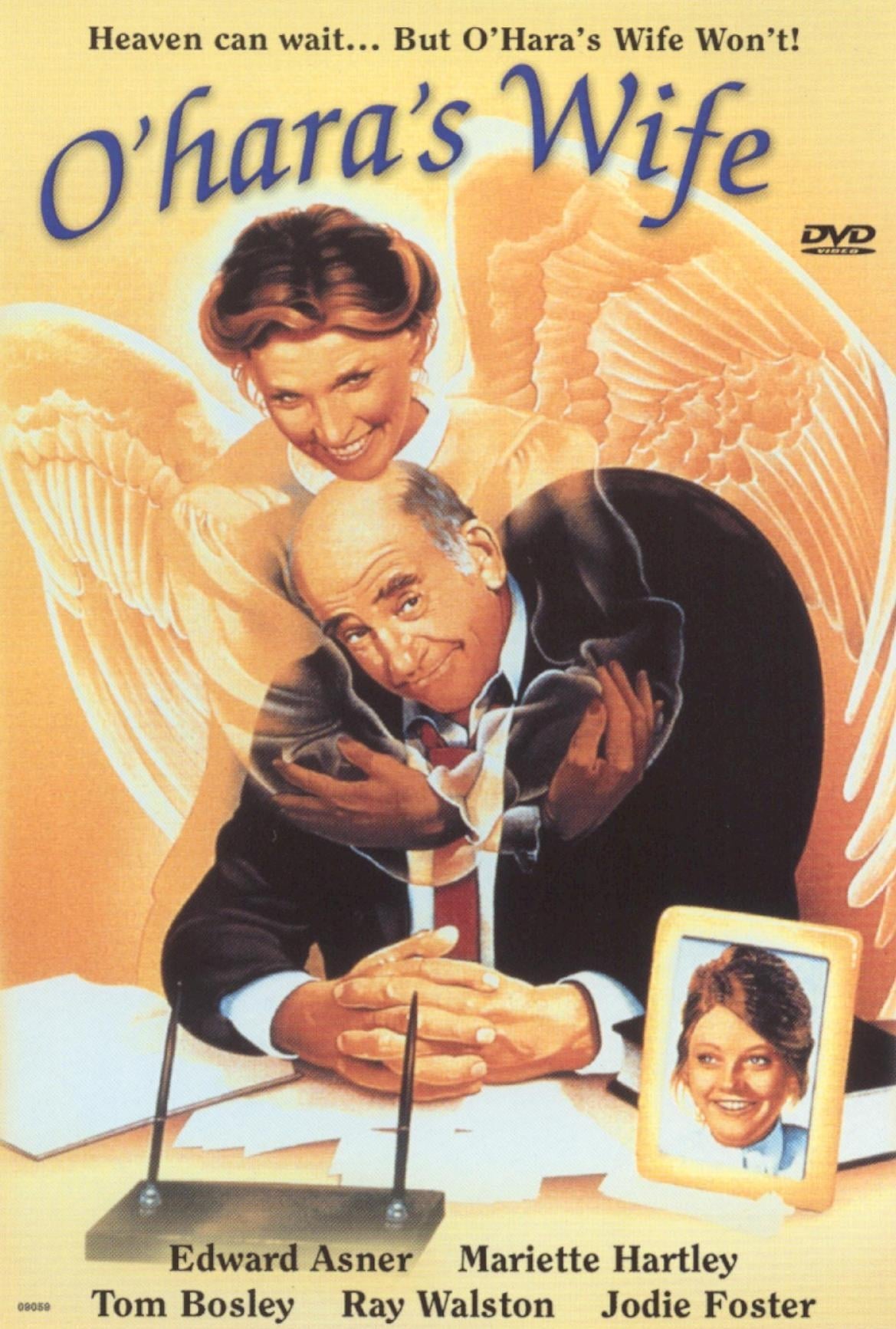 O'Hara's Wife
Bob O'Hara is a workaholic attorney who is devastated when his wife dies suddenly. She returned to "haunt" him, however, and her mission was to persuade him to slow down, watch his own health, and ree...