Discover Movies and TV shows that fit You with our Mobile Application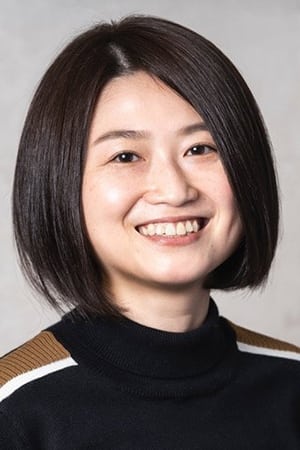 Chihiro Ikeda
Known For: Directing · Birthday: 1980-01-01 (41 years old) · Gender: Female · Place of Birth: Hokkaidō, Japan
Biography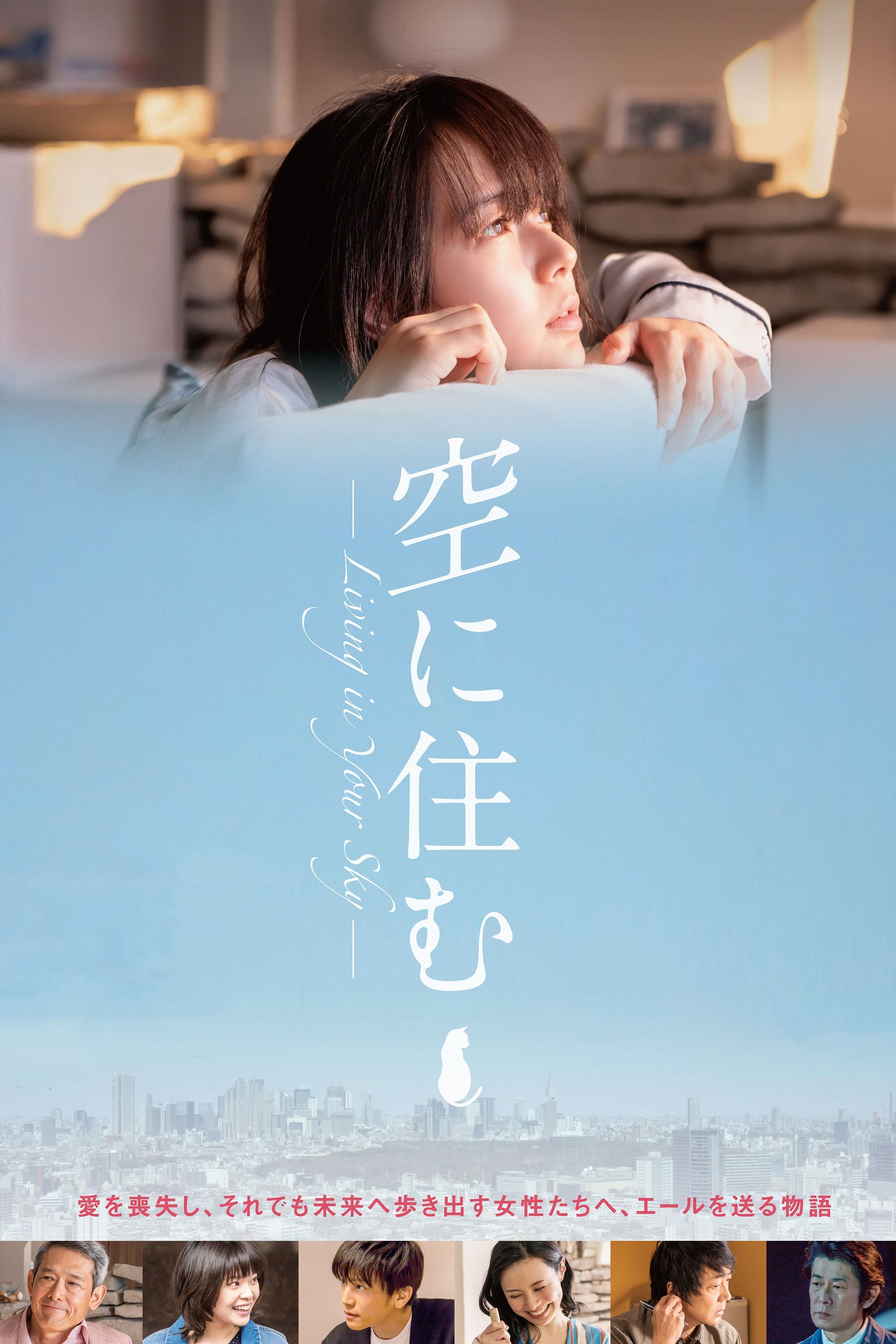 Living In Your Sky
Naomi is employed by a small publishing company located outside of a city. One day, her parents passed away. She lives in a high-rise apartment building in the city because of her uncle's arrangement....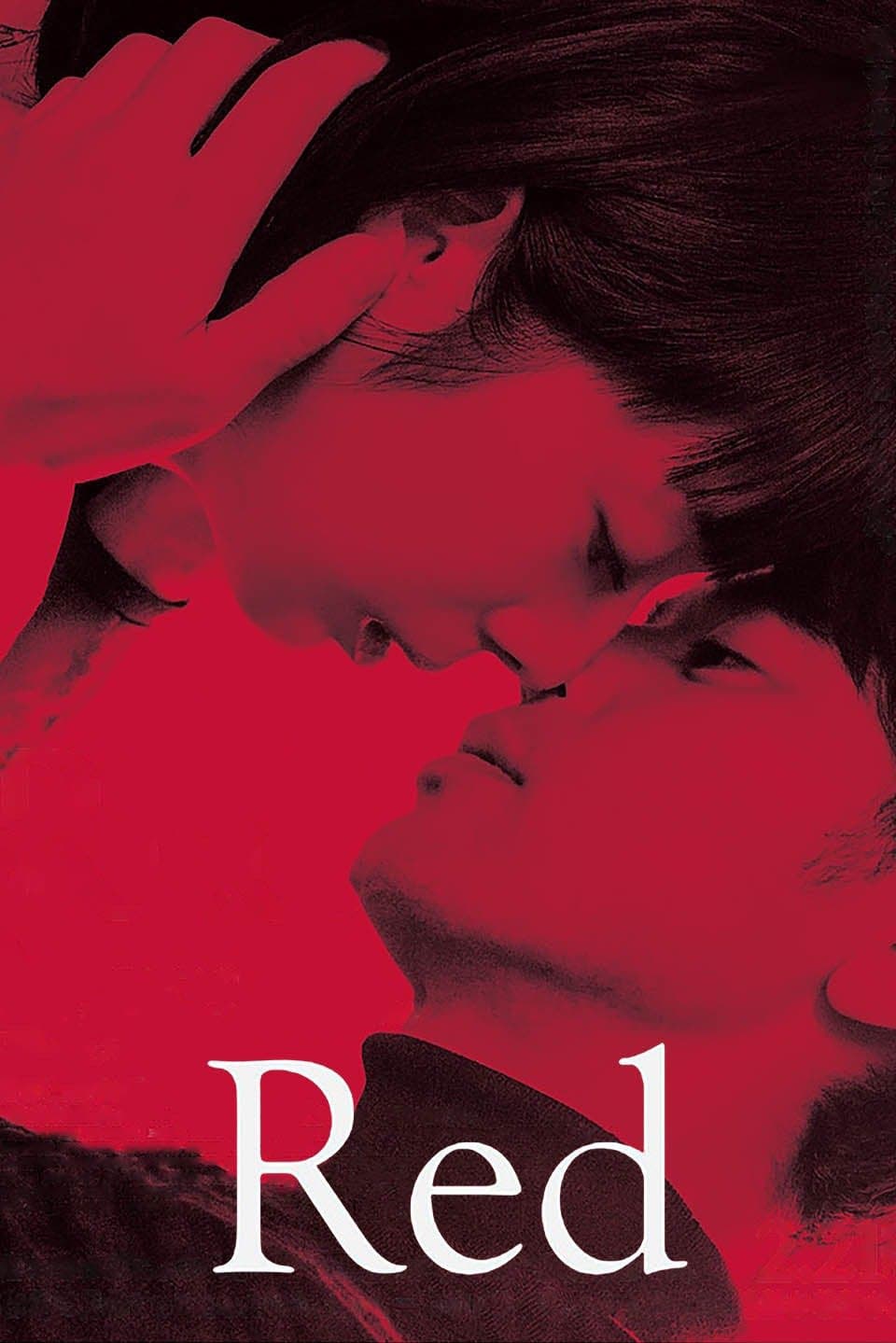 Shape of Red
Toko Suguri is married and has a beautiful daughter. She does not have a lot of problems in her life. At a friend's wedding, Toko Suguri meets her former lover, Akihiko Kurata. They haven't seen each ...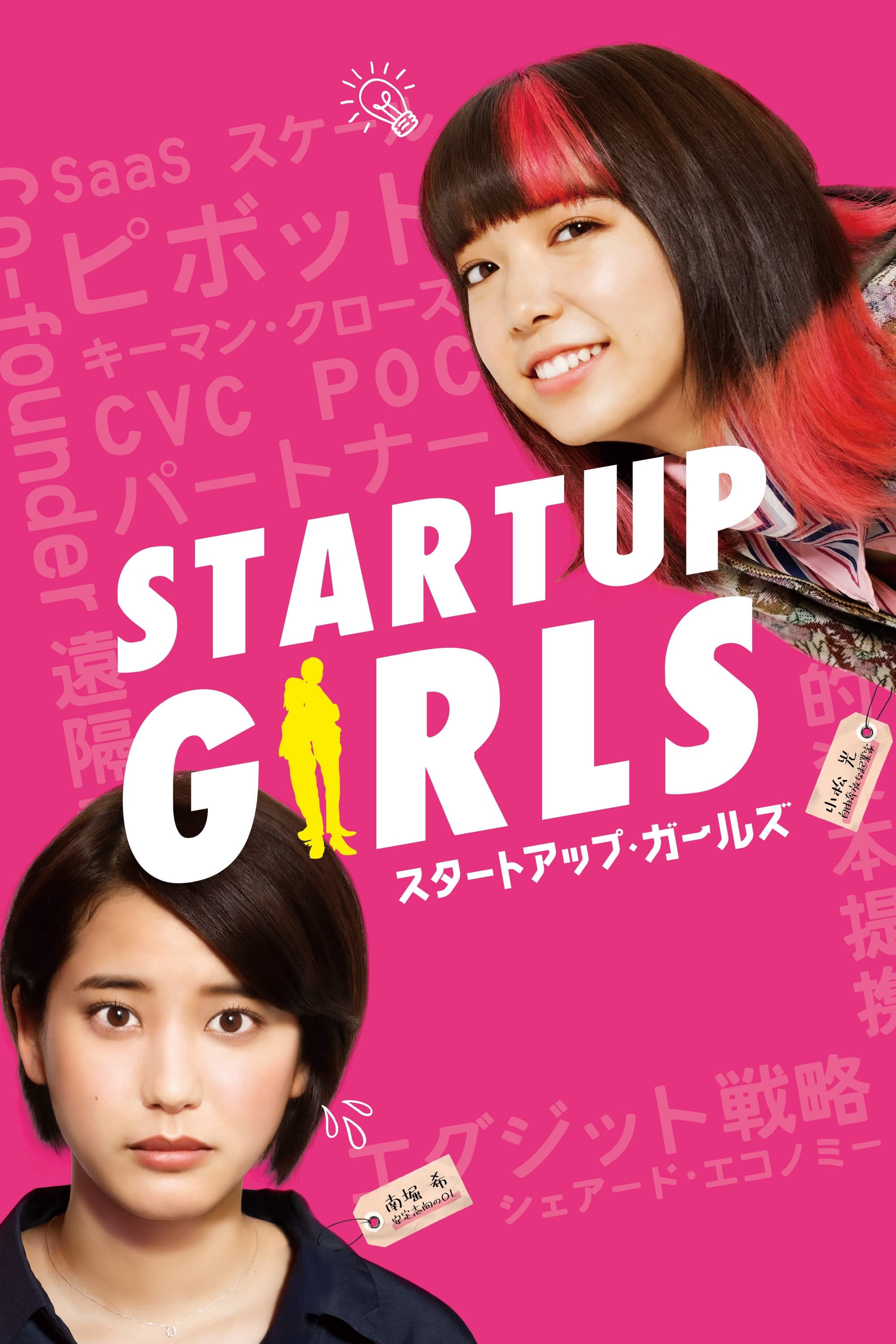 Startup Girls
A young female founder runs in to societal barriers during her drive to create startup projects, in a Japanese society that hasn't traditionally accepted entrepreneurs . She finds herself, and maturit...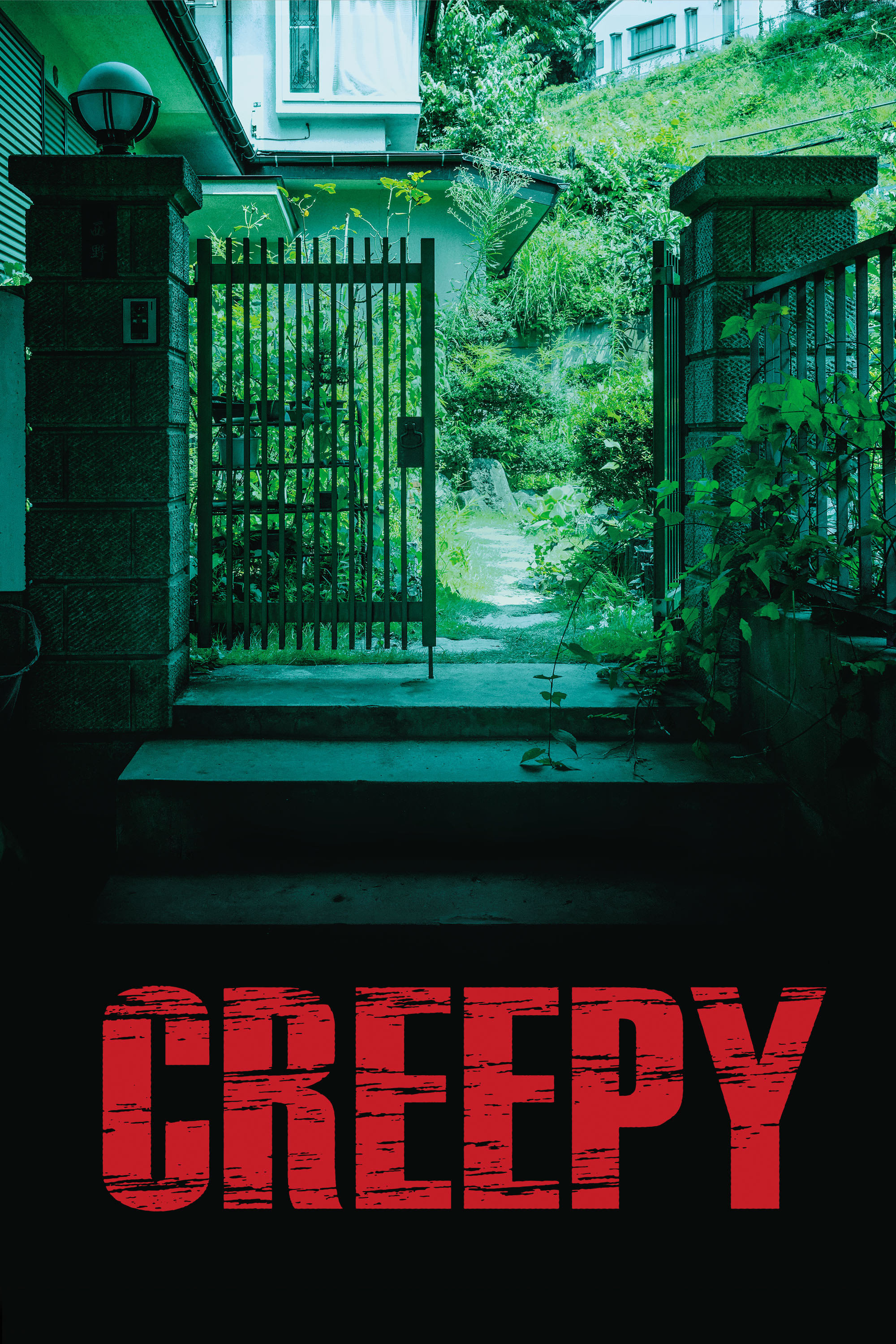 Creepy
After having narrowly escaped an attempt on his life at the hands of a psychopath, detective inspector Takakura quits active service in the police force and takes up a position as a university lecture...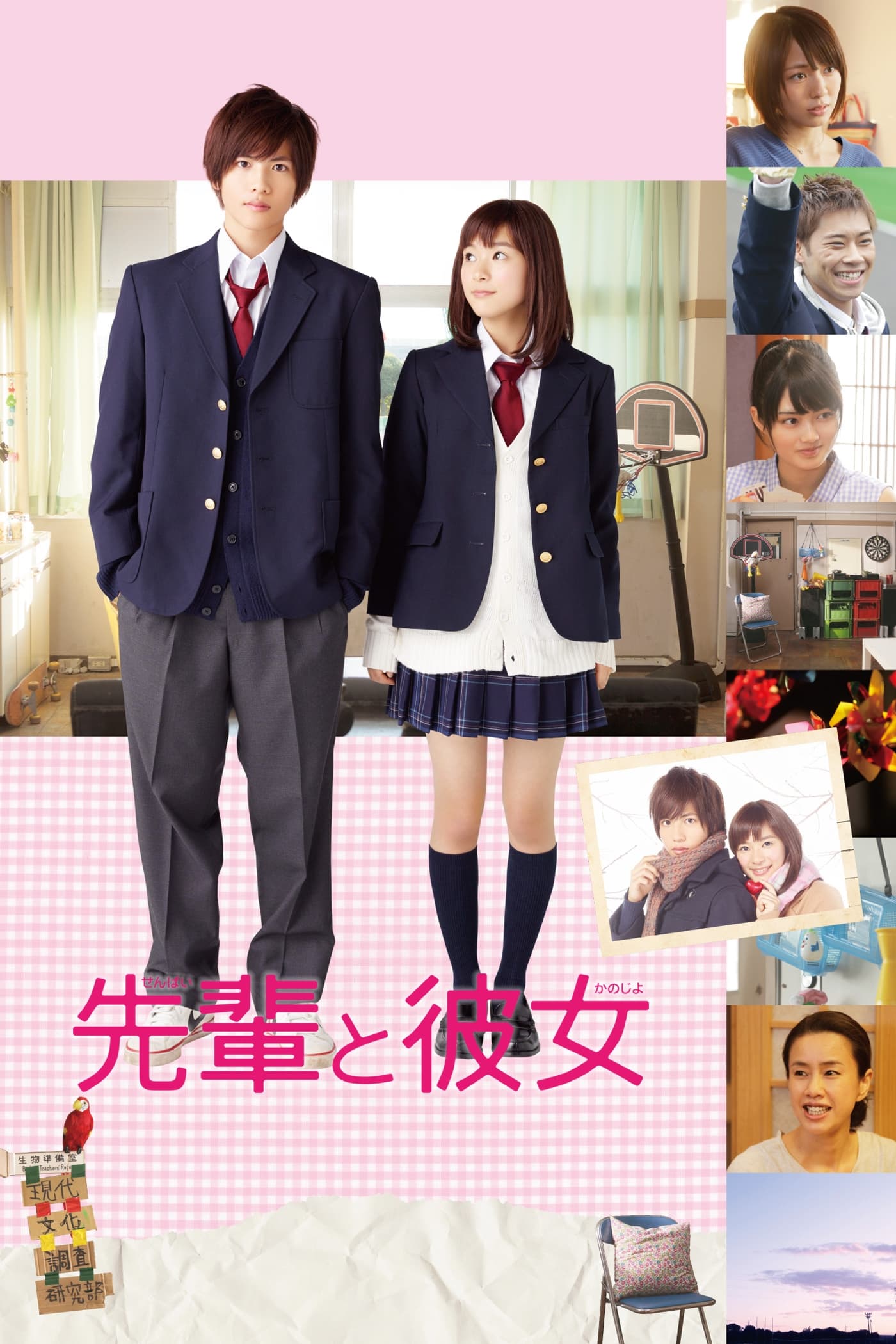 His Girlfriend
Teen romance is complicated for a boy who's secretly in love with a college girl but who's also captured the heart of a high school freshman.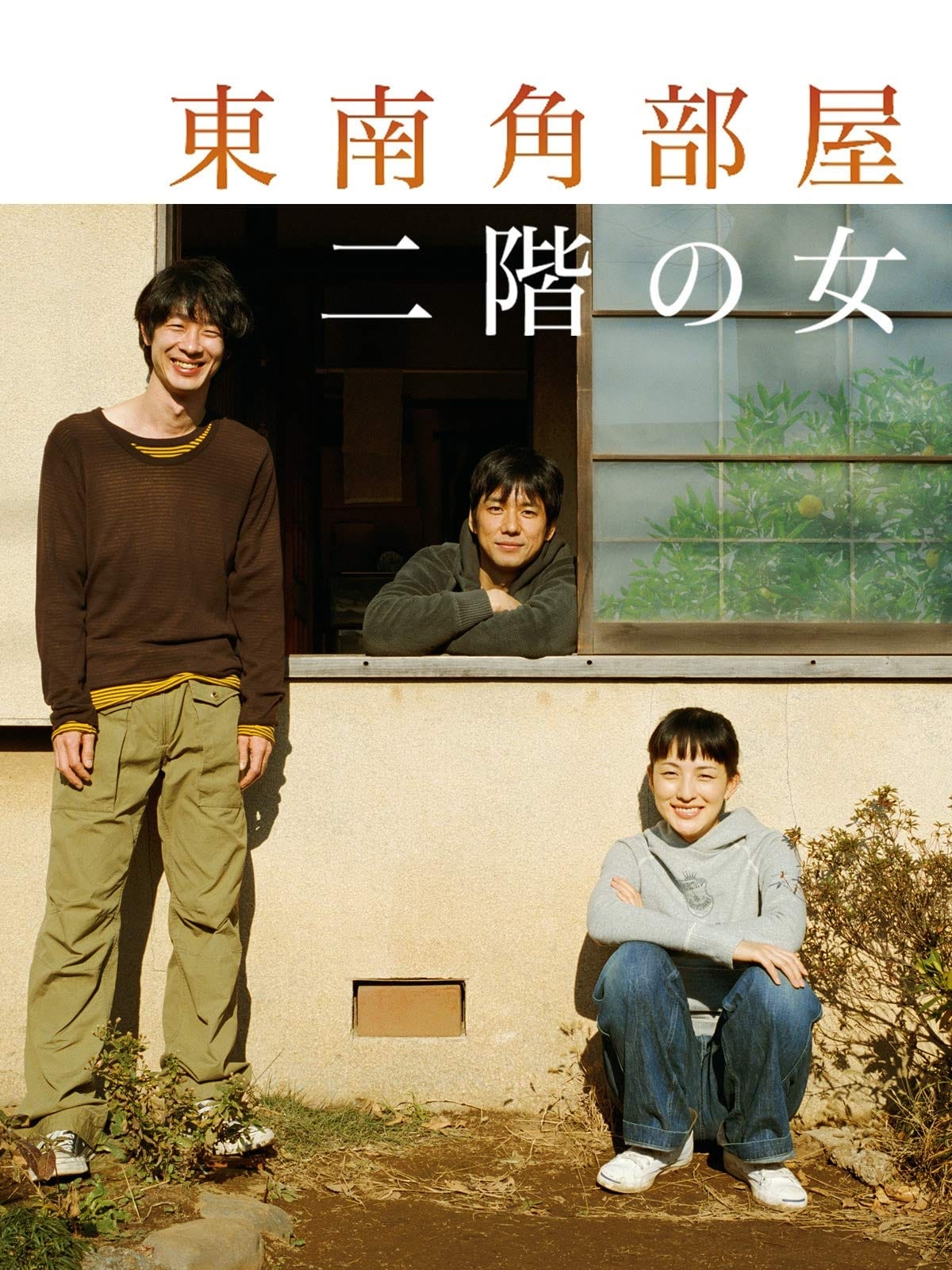 Tokyo Rendezvous
A salaryman debates selling his grandfather's land to pay off his father's debt.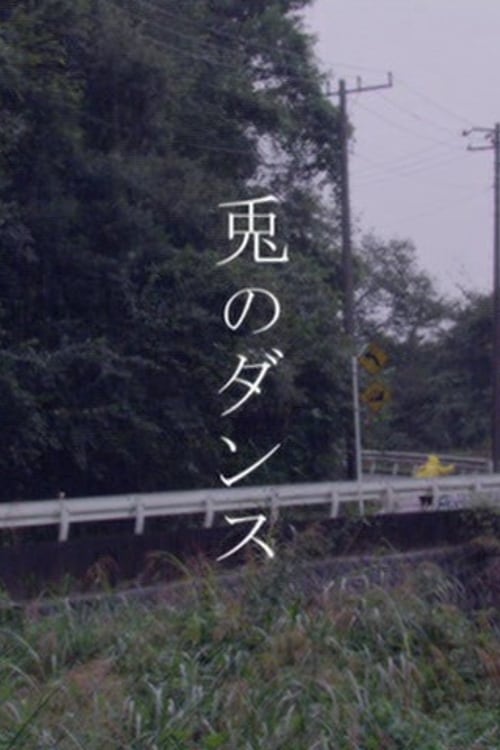 Rabbit on the Moon
Sanae is a thirteen-year-old girl who lives with her mother and six-year-old sister. She has not recently been able to be open with her fisherman grandfather. Sanae is awoken by the sound of hard rain...