Discover Movies and TV shows that fit You with our Mobile Application Carlo Alighiero
Known For: Acting · Birthday: 1927-07-07 · Place of Birth: Ostra, Marche, Italy
Check on Amazon
Biography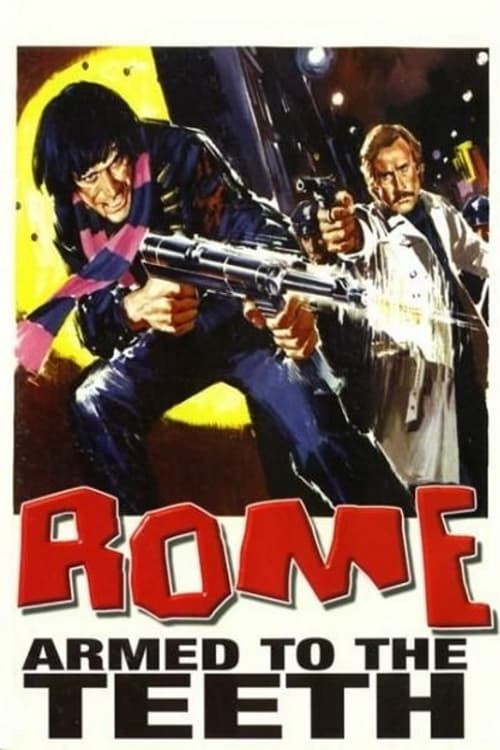 Rome, Armed to the Teeth
A tough, violent cop who doesn't mind bending the law goes after a machine-gun-carrying, hunchbacked psychotic killer.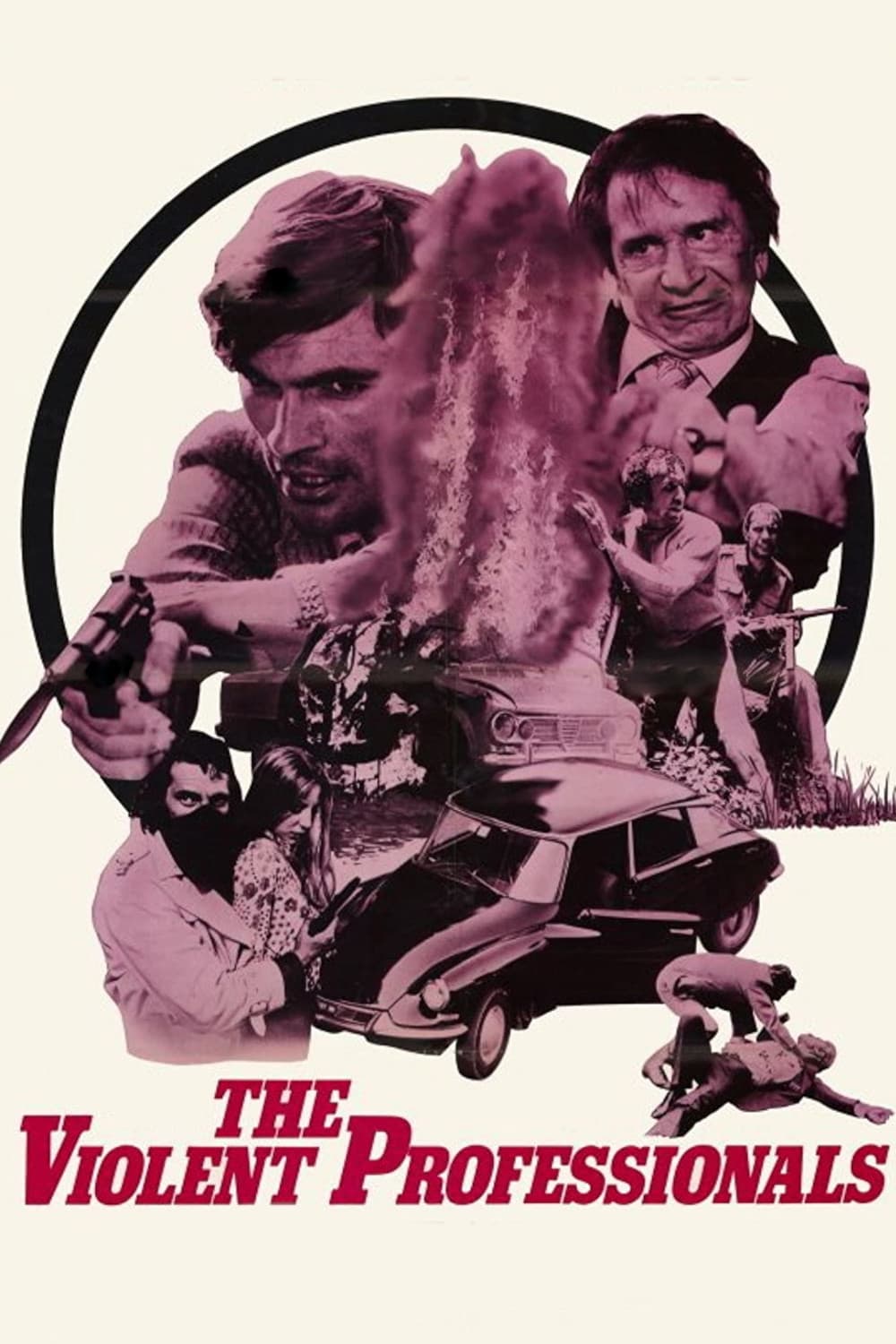 The Violent Professionals
With or without help from law enforcement officers, a lone individual decides to crack down on the syndicate.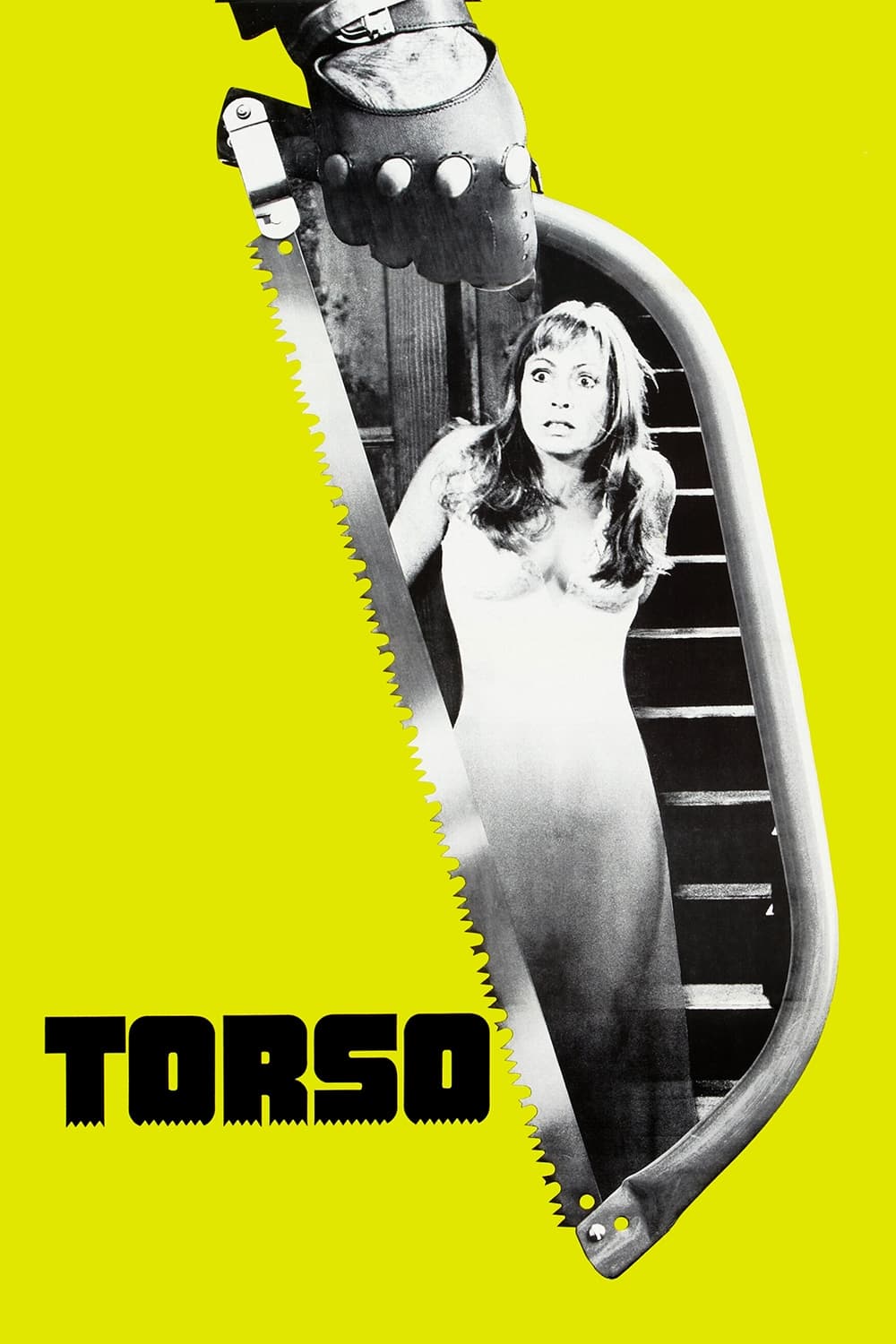 Torso
A masked serial killer with psychosexual issues strangles female coeds with scarves before dismembering them. When a wealthy student identifies one of the scarves and thinks she has a lead on a suspec...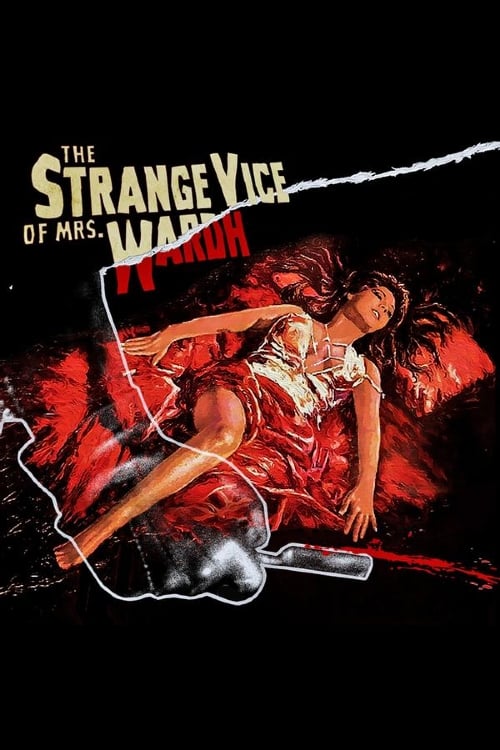 The Strange Vice of Mrs Wardh
Julie Wardh suspects her former lover Jean is behind the blackmail letters that she is receiving. With her husband Neil frequently out of town, she falls into the arms of her friend's cousin George, a...
The Cat o' Nine Tails
A reporter and a retired journalist are trying to solve a series of murders. The crimes are connected to secret research done by a pharmaceutical company. The two are going to become targets of the ki...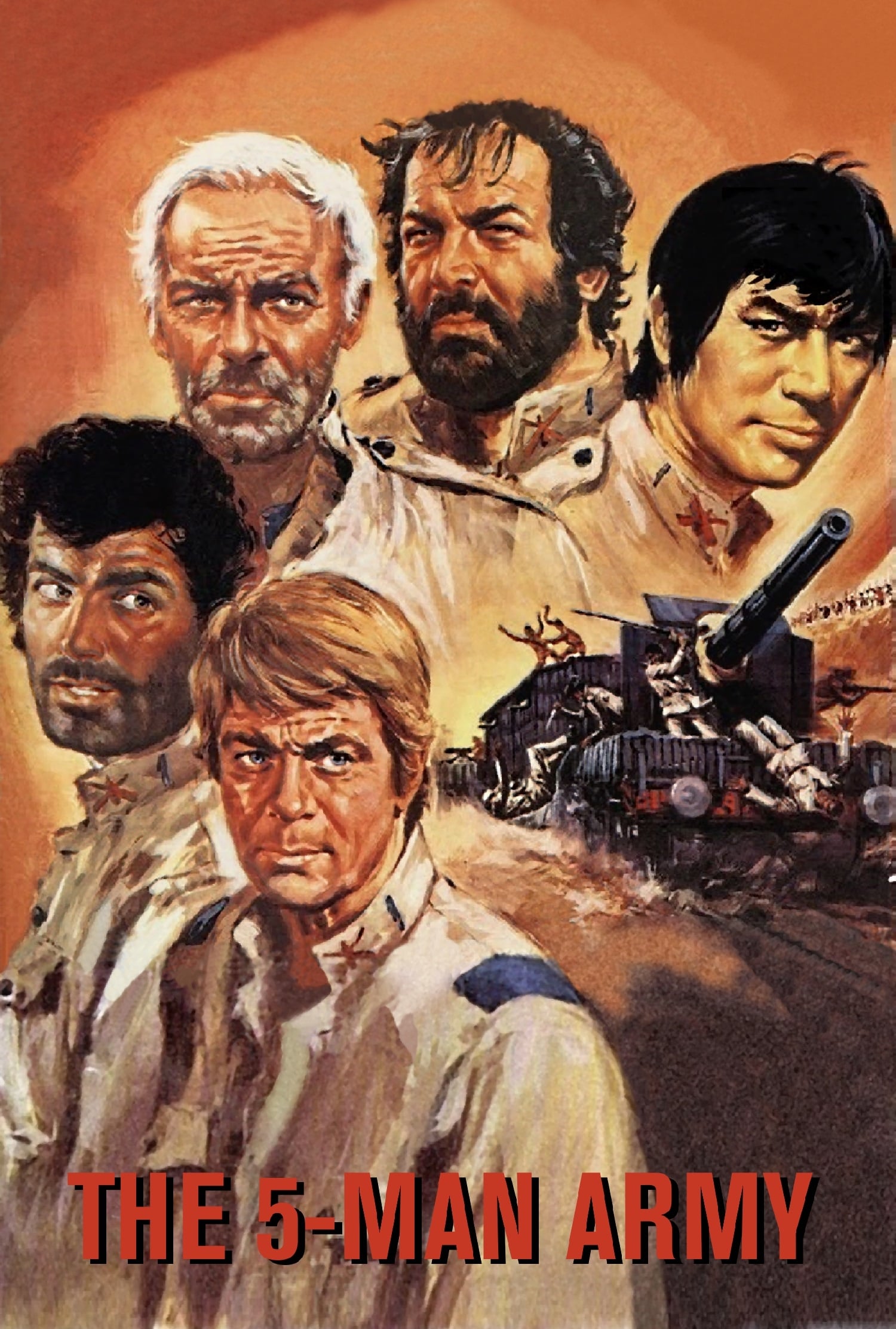 The Five Man Army
Set during the Mexican Revolution, a man known only as "The Dutchman" has a plan, and brings in four of his old acquaintences, including an old army buddy and a silent Japanese swordsman, to help him ...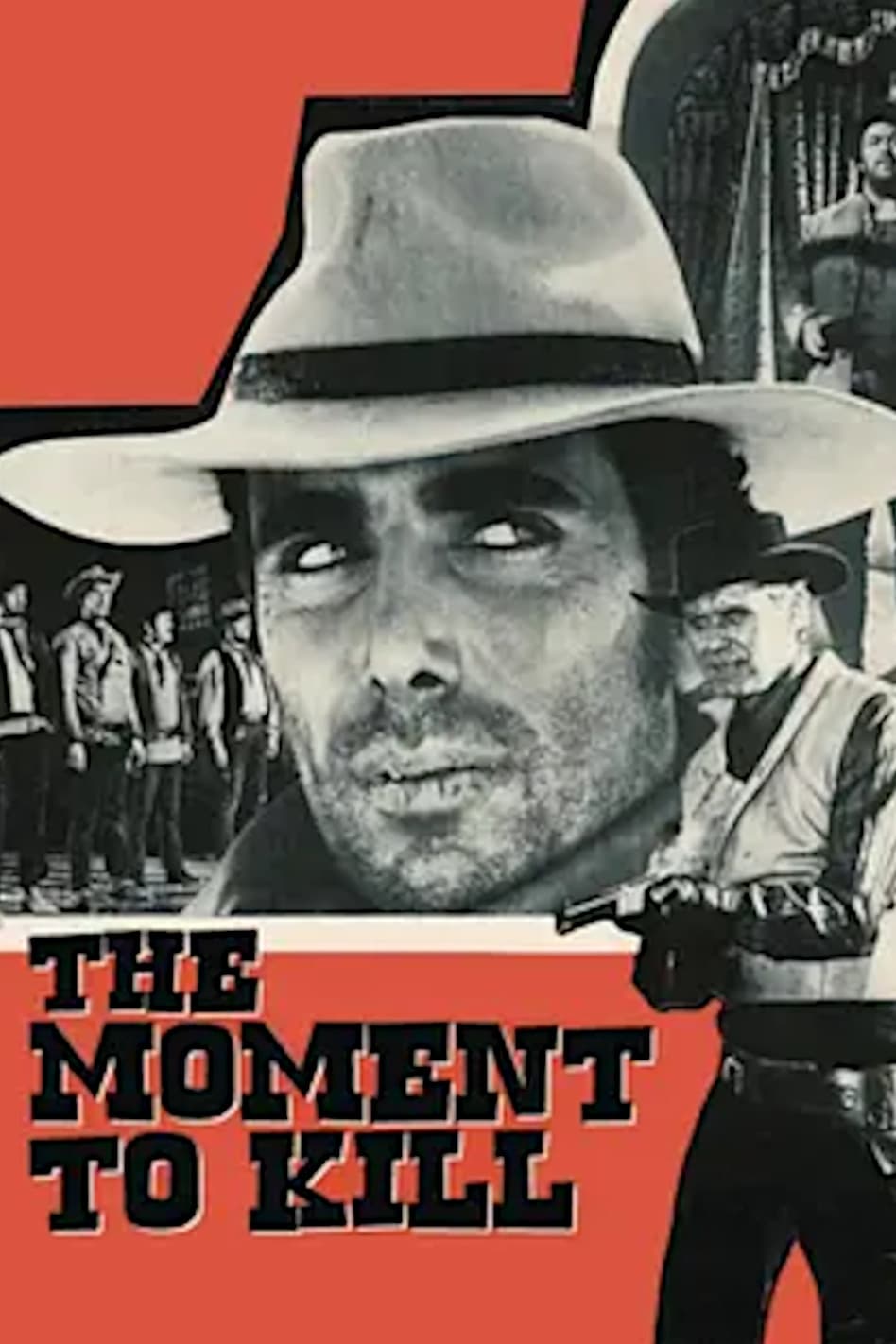 The Moment to Kill
Two famous gunmen, Lord and Bull are called to a southern western town by a judge to retrace a gold reserve, worth $500.000 which was hidden in the last days of the Civil War, by a Confederate colonel...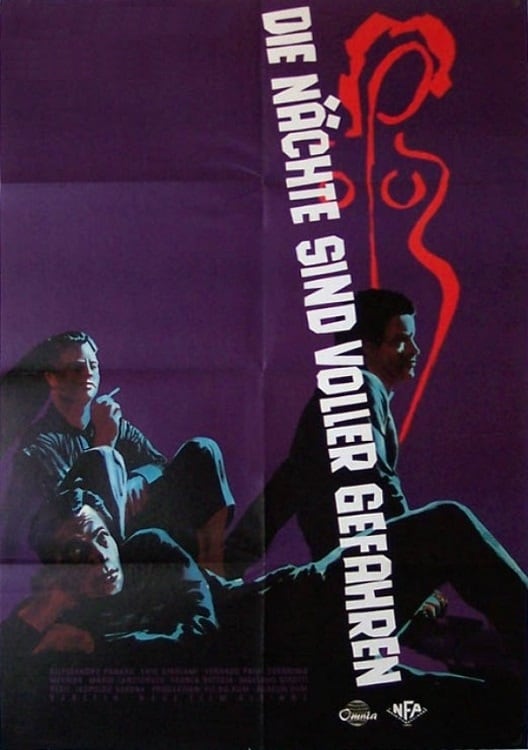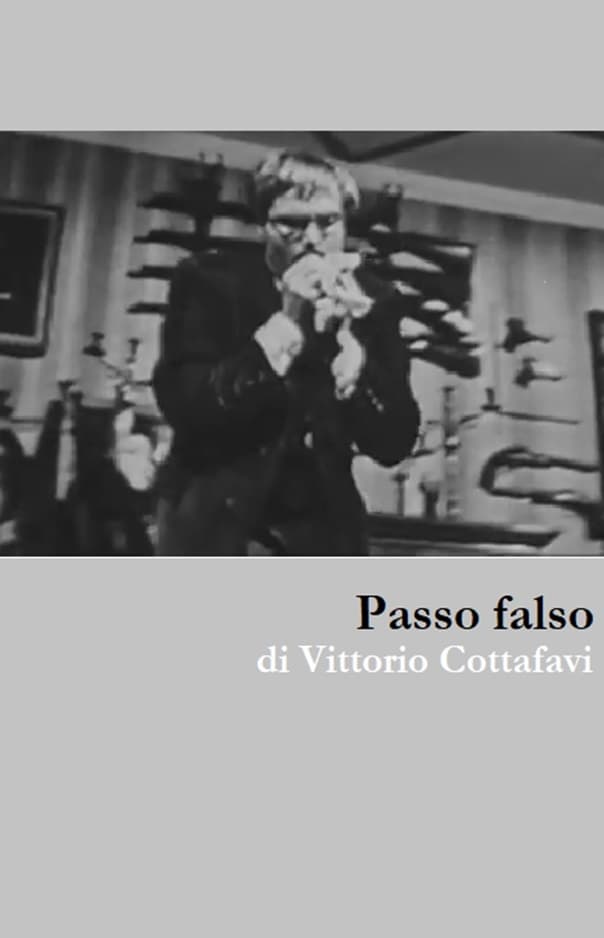 Passo falso
A scientist kills his rival with a perfect alibi and tries to get away with it.