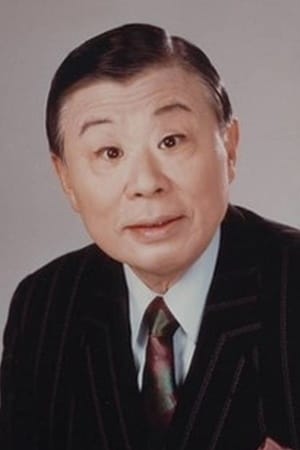 Biography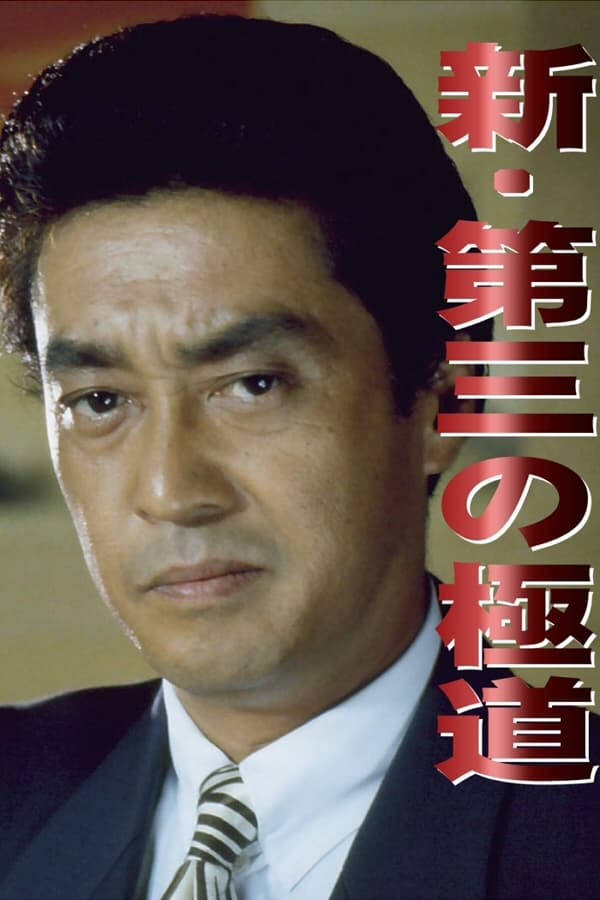 New Third Gangster
When Masaki find themselves at a bar owned by his friend Akemi and ponder the recent strange happenings. He later accepted a proposal from his old rival Hattori and join the Todo-gang. A member, Hazam...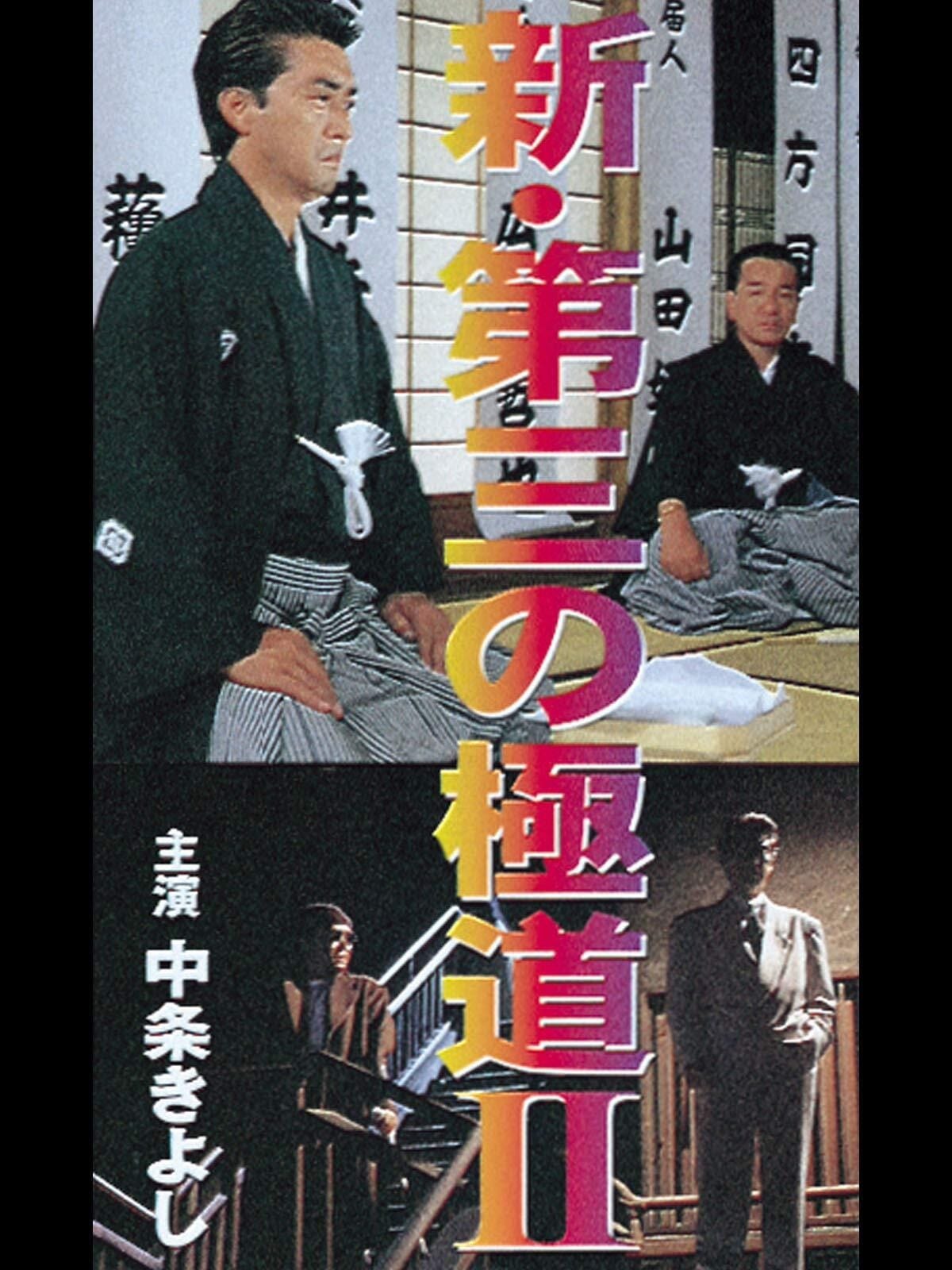 New Third Gangster 2
Soma goes to Masakis allowed back to his former gang, led by Takeda who asked for his help since he had problems controlling their own men. But one fears how Somas former assistant Kokubu, now second ...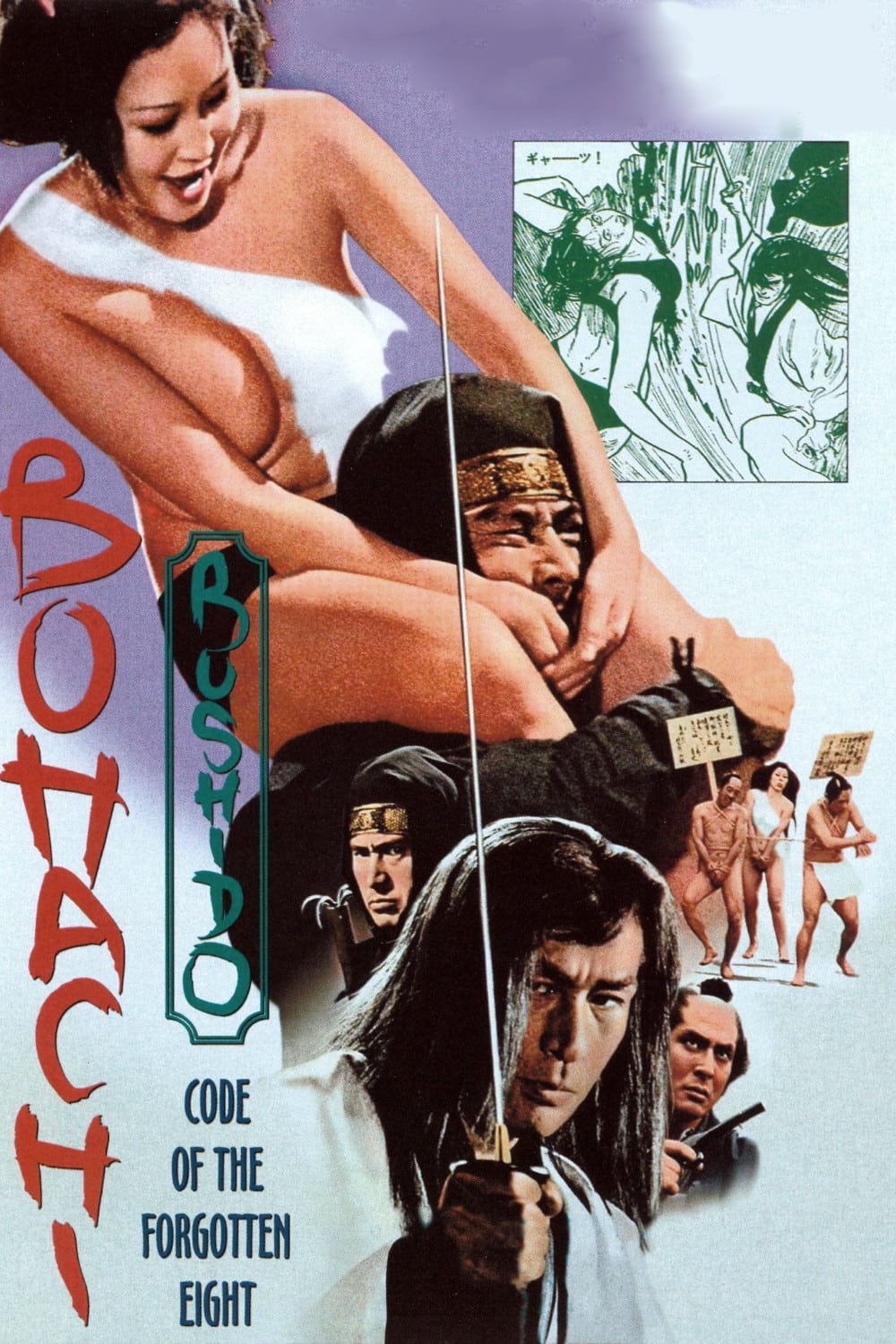 Bohachi Bushido: Code of the Forgotten Eight
The story of a ronin with a death wish who reluctantly joins the Clan of the Forgotten Eight, a nasty crew of ronin who are wrapped up in a clan war over local prostitution is told by the author. The ... A Scarred Life
Set in Osaka, during the devastated time of post-war Japan, this is a tale of the yakuza who set about rebuilding after the death of their Oyabun (big boss). Battles erupt as tempers explode as someon...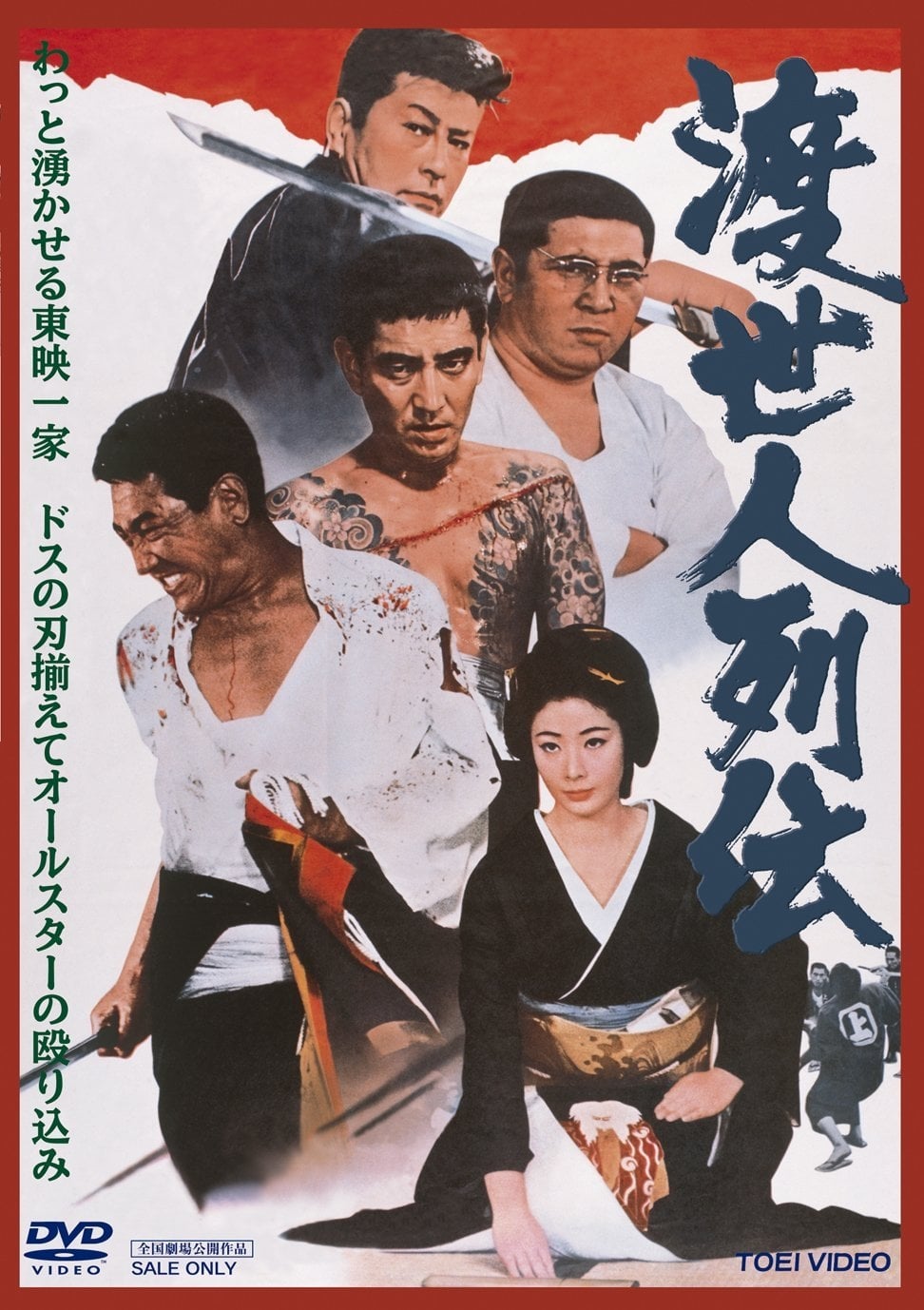 Gambler's Legacy
A yakuza member embarks on a trail of revenge for his murdered boss. Senzo, the successor of the Mita Family, searches for the man bearing a tattoo of a dragon who is said to be responsible for the de...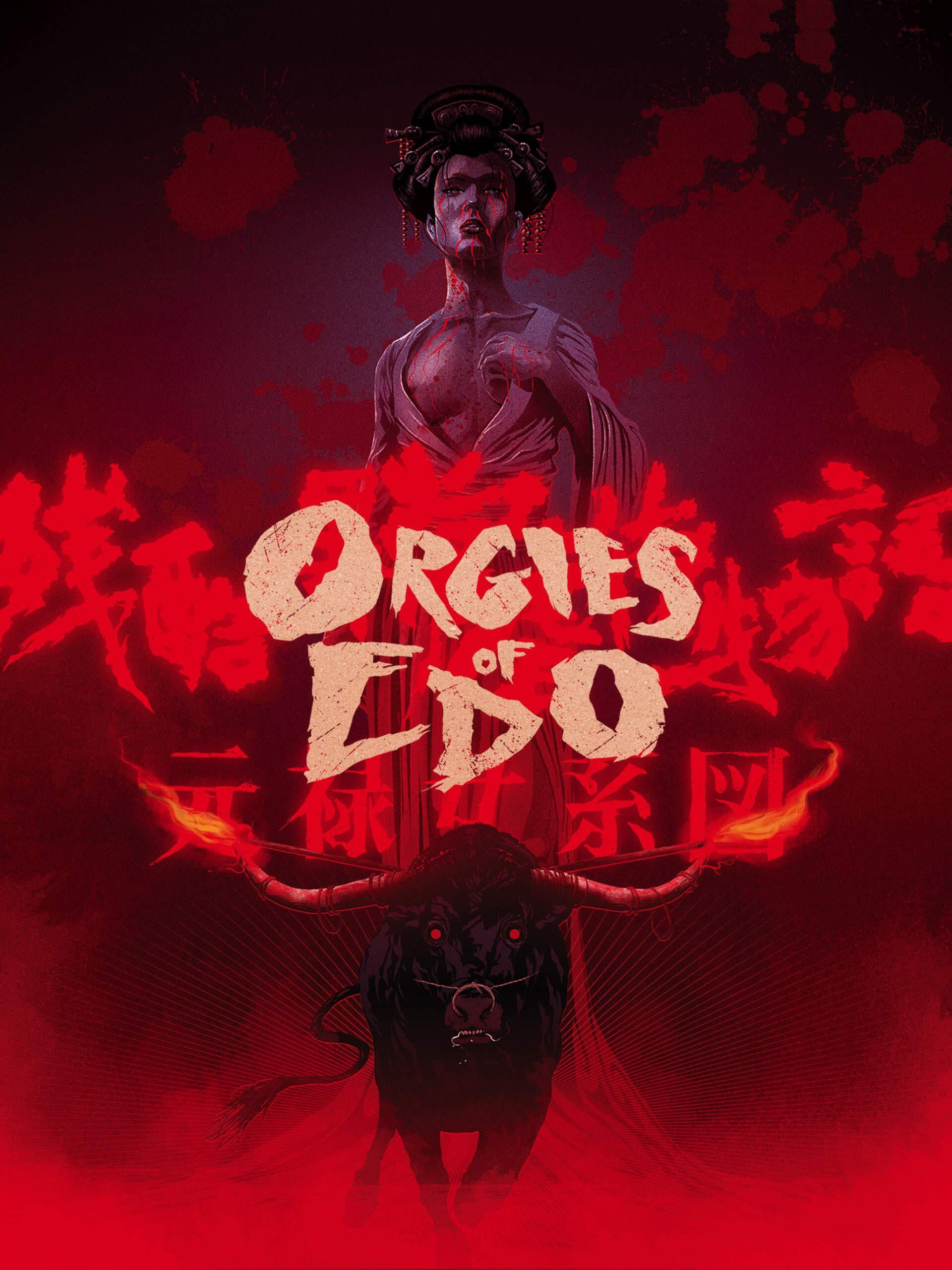 Orgies of Edo
Three stories of moral sickness set during Japan's prosperous Genroku era are told in this bloody follow-up to the sexploitation classic Shogun's Joy of Torture, the politically incorrect moral lesson...