Biography
TV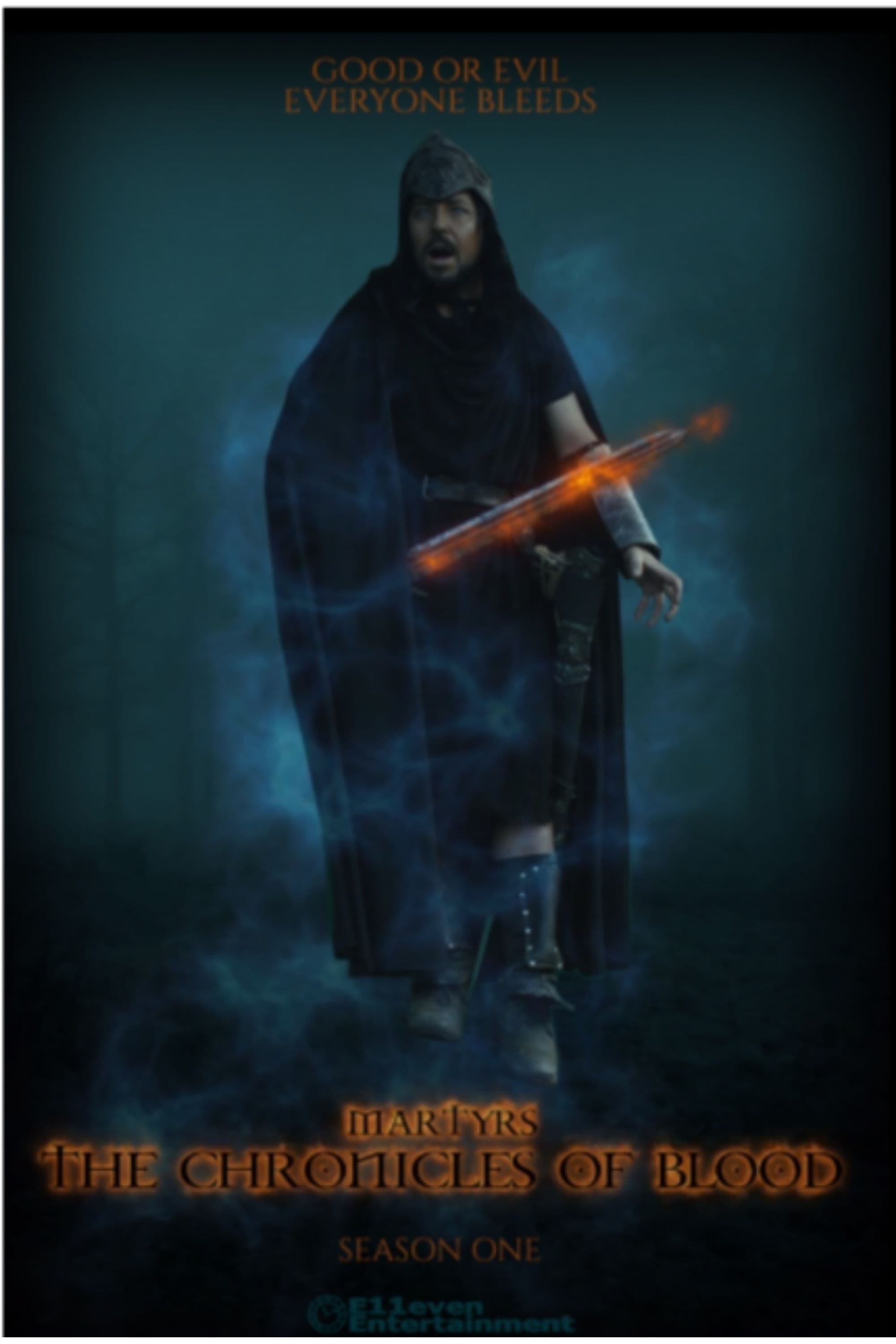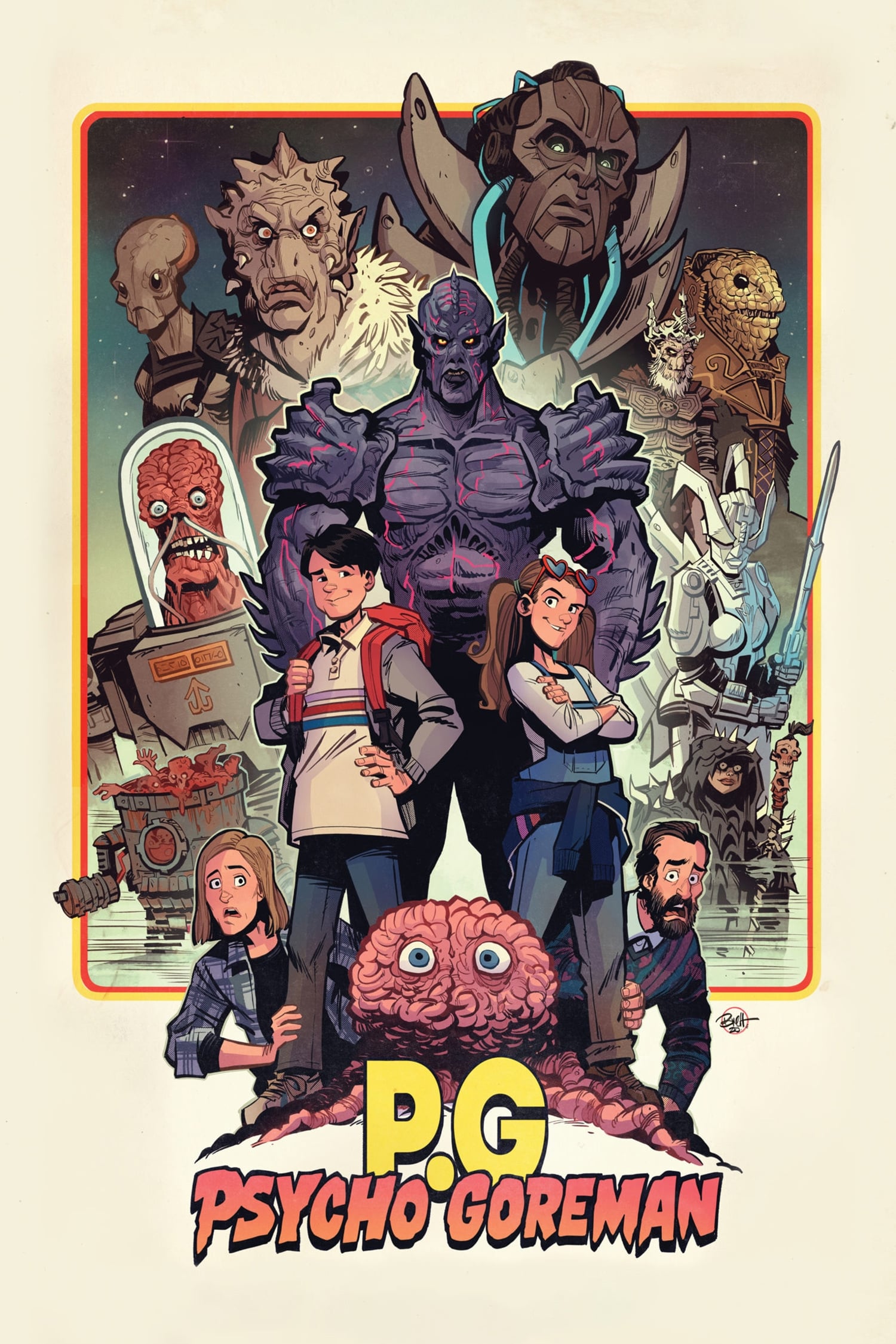 Psycho Goreman
An ancient alien overlord is brought back to life by siblings. They force the monster to obey their childish will, and accidentally attract a group of assassins to small-town suburbia.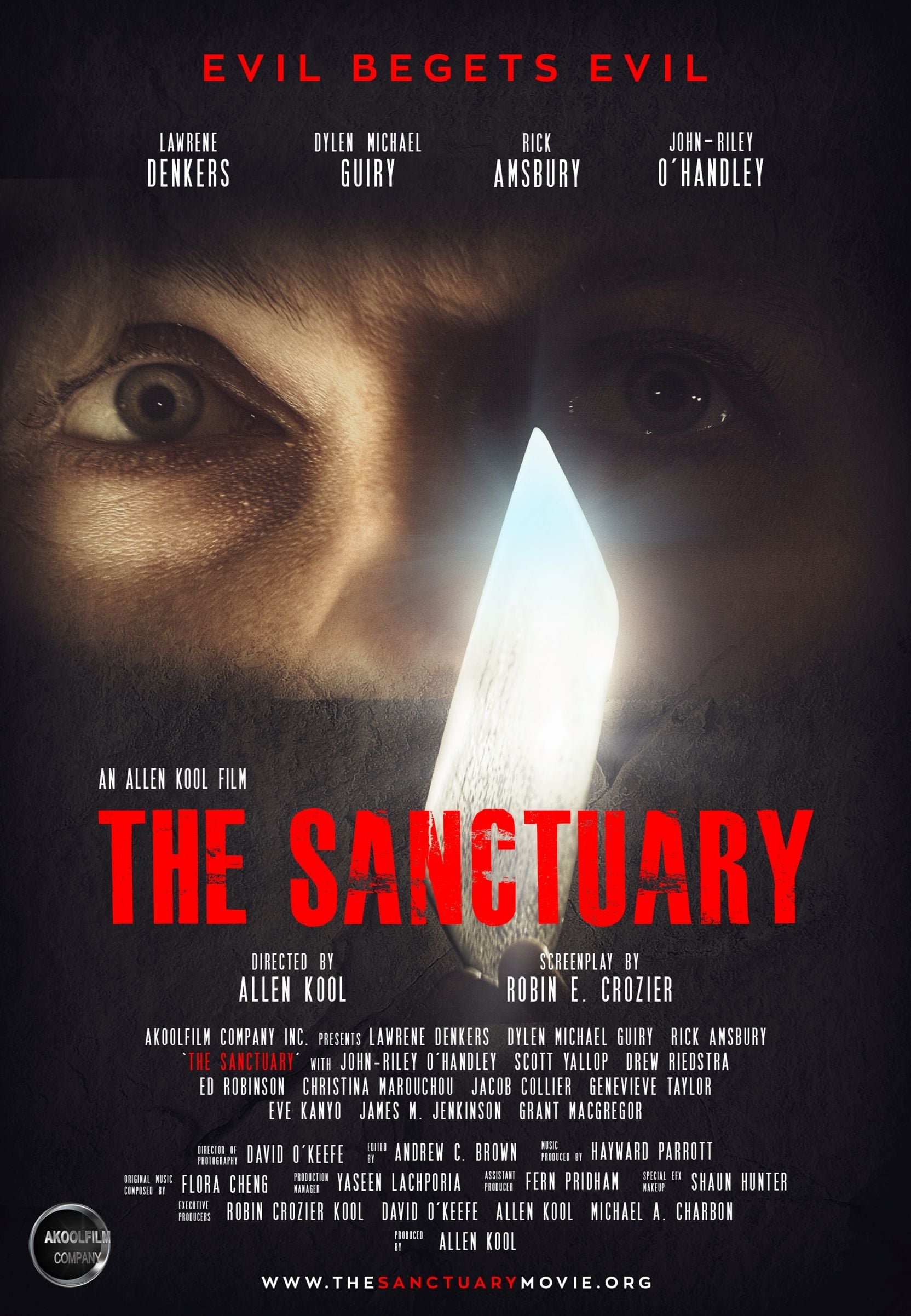 The Sanctuary
Wade escaped from custody following a fatal car crash after murdering his girlfriend. Wade was on the run when he found refuge with Harley and Lawrene Denkers. As Wade plots their demise and we fear f...
TV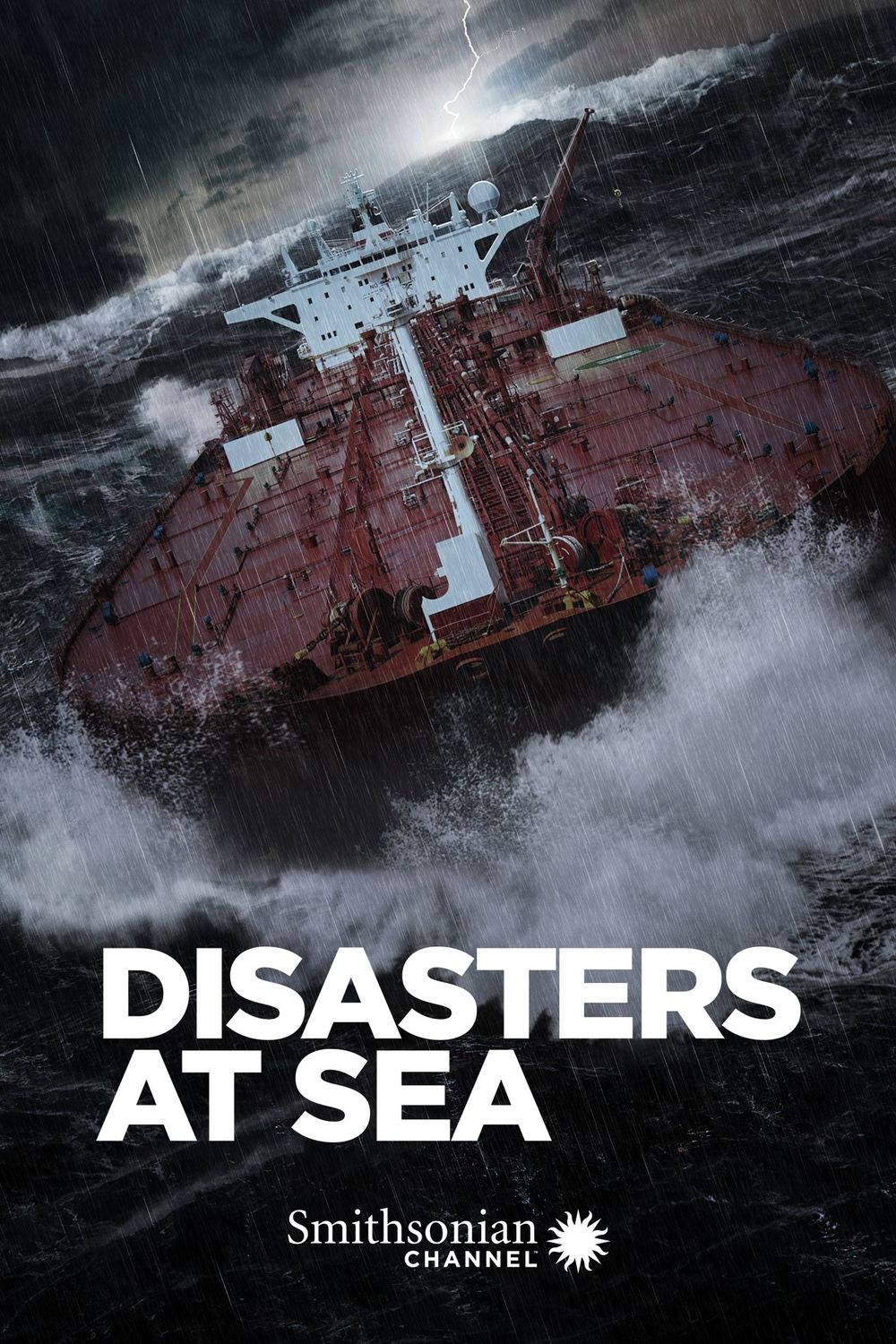 Disasters at Sea
The maritime disaster was caused by a devastating chain of circumstances. With the evidence at the bottom of the sea, ingenuity is required to find the cause, whether it is human error or uncontrollab...
Carved
A boy's choice of an ugly pumpkin results in an unusual Jack-O-Lantern.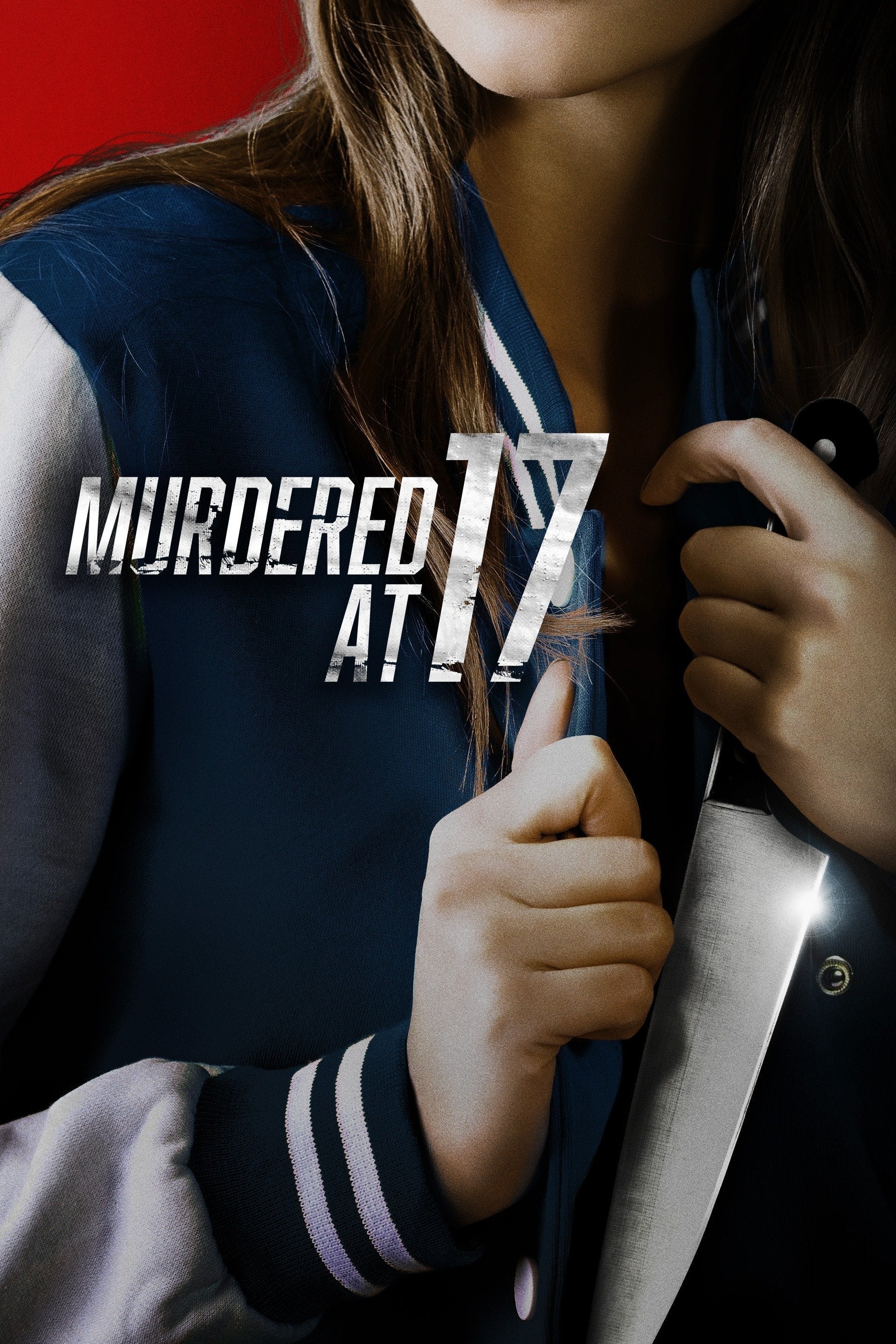 Murdered at 17
A pretty and popular seventeen-year-old is the envy of her classmates and some of her closest friends. Brooke has never felt so lost. She's suffered from a disorder that causes her to fly into uncontr...
TV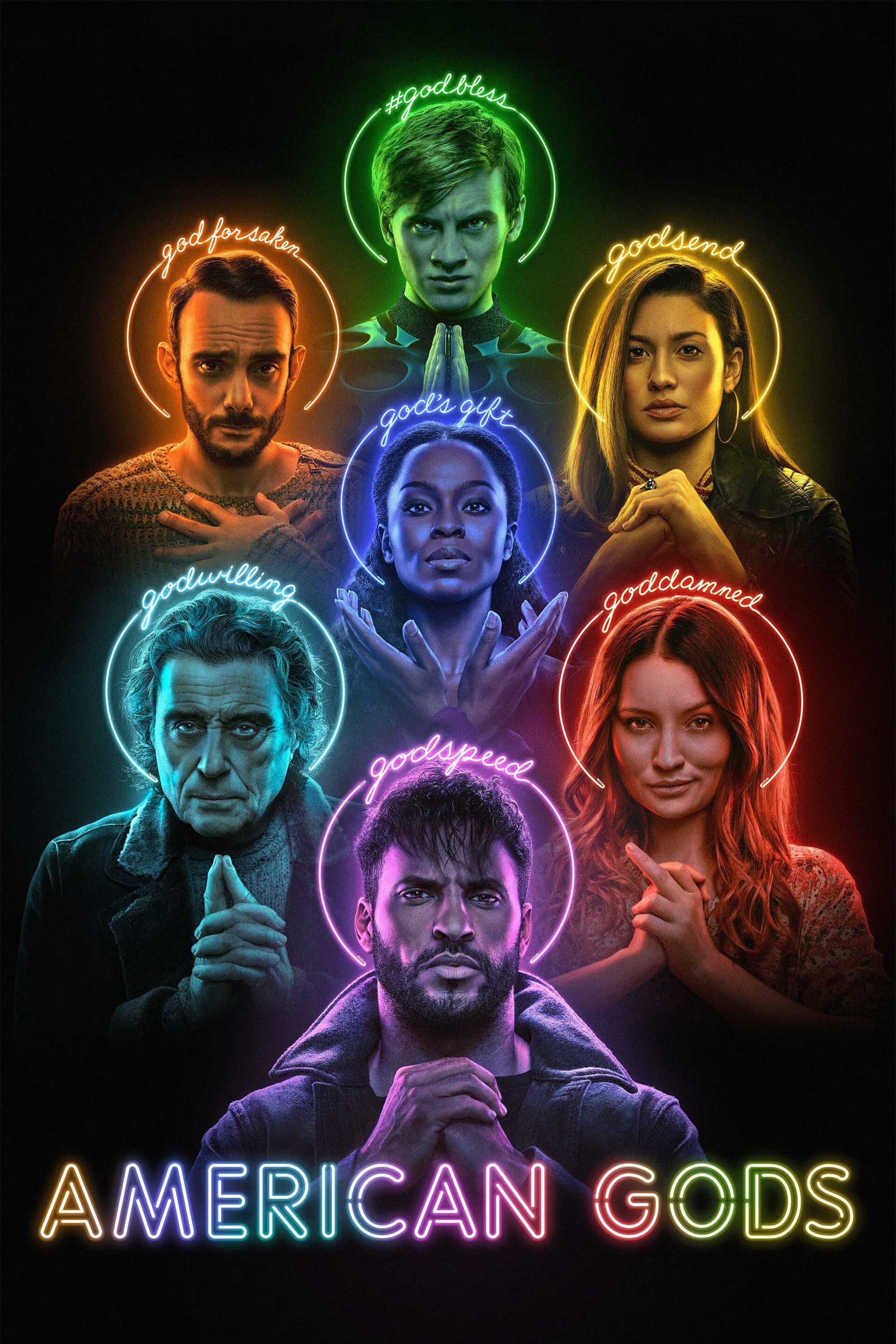 American Gods
An ex-con becomes the traveling partner of a conman who turns out to be one of the older gods trying to recruit troops to battle the upstart deities. Neil Gaiman wrote a novel about this.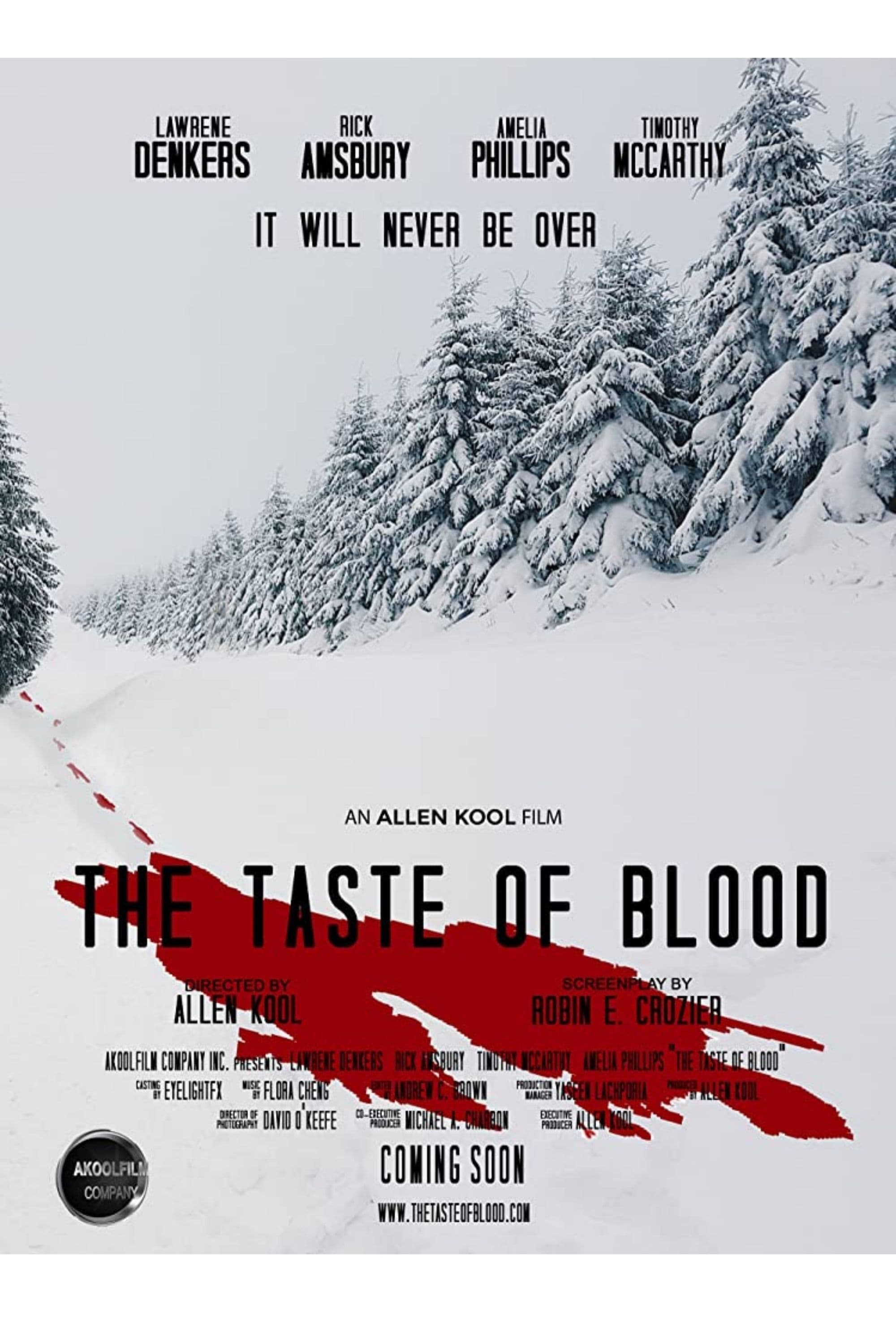 Taste of Blood
An old private detective is looking for descendants of an old Scottish family who were cannibals in the 20th century.