Biography
TV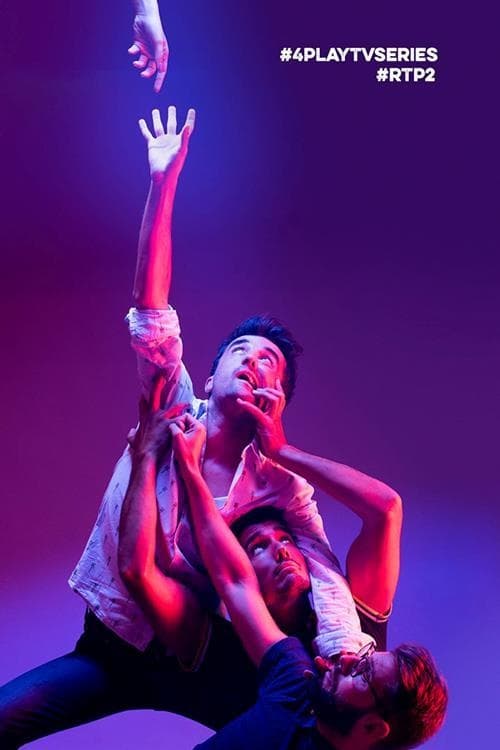 4Play
Four friends want to write a television series. They create a game that will help them decide who will be the main character and who will serve as their source of inspiration. Kutama - Destino Lisboa
Loureno came to Portugal and stayed in his brother's place. Loureno was offered a job proposal by a friend of his brother.