Biography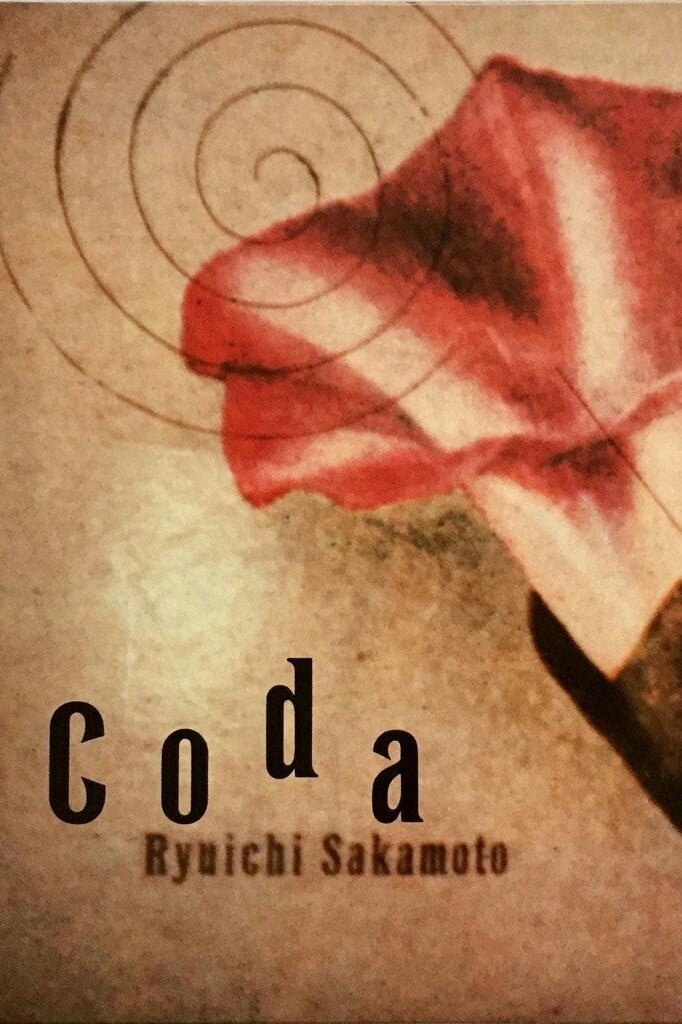 Ryuichi Sakamoto: Coda
One of the most important artists of our era, Ryuichi Sakamoto has had a prolific career that spans over four decades, from techno-pop stardom to Oscarwinning film composer. His life journeys coincide...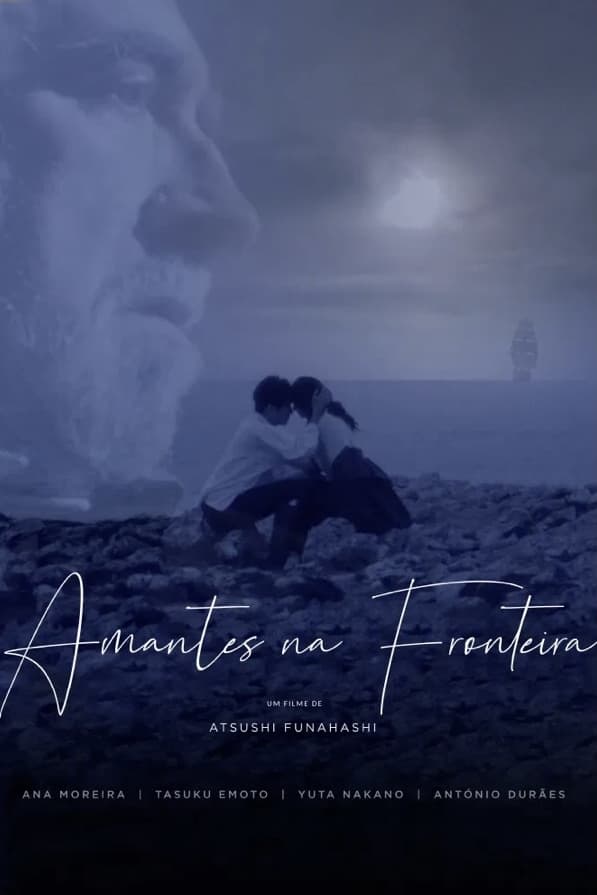 Lovers on Borders
Double revenge in two separate stories. Set in both a near future and the historical past, revenge is served not by violence, but by love.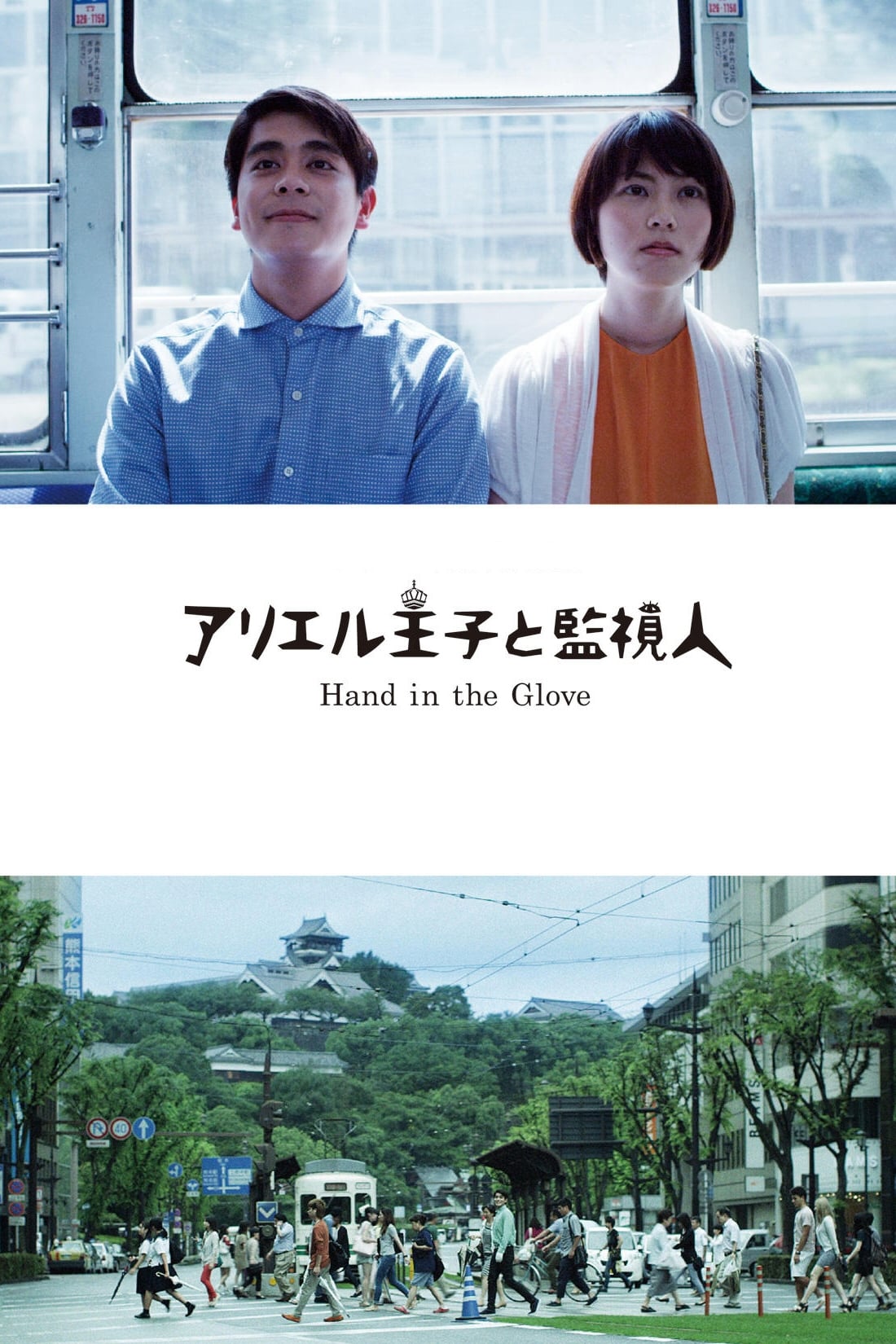 Hand in the Glove
Wish freedom and feel responsibility. 3days road movie of prince and a girl. It's a romantic story between prince and Levelle Kingdom on an escape journey and a girl living freely in Japanese city, wi...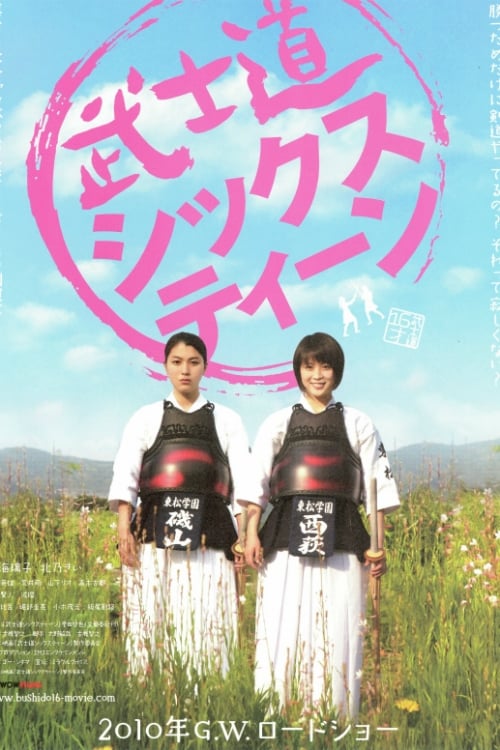 Bushido Sixteen
Kaori has been training for a long time. Sanae beat Kaori in the final tournament of junior high school because she only participated in kendo. Although Sanae doesn't care about it, Kaori holds a grud...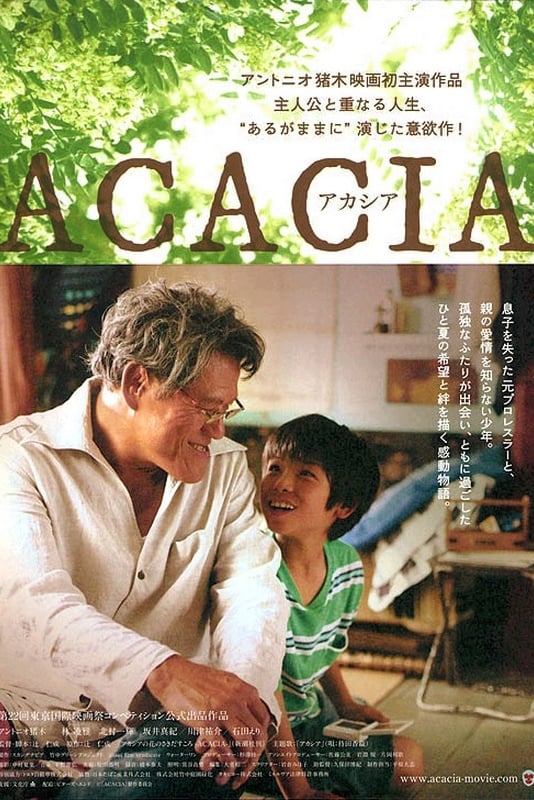 Acacia
"Acacia" revolves around Sekiji Ishida (Antonio Inoki) a former professional wrestler now a lonely retired man. Sekiji then strikes up a friendship with a reserved young boy.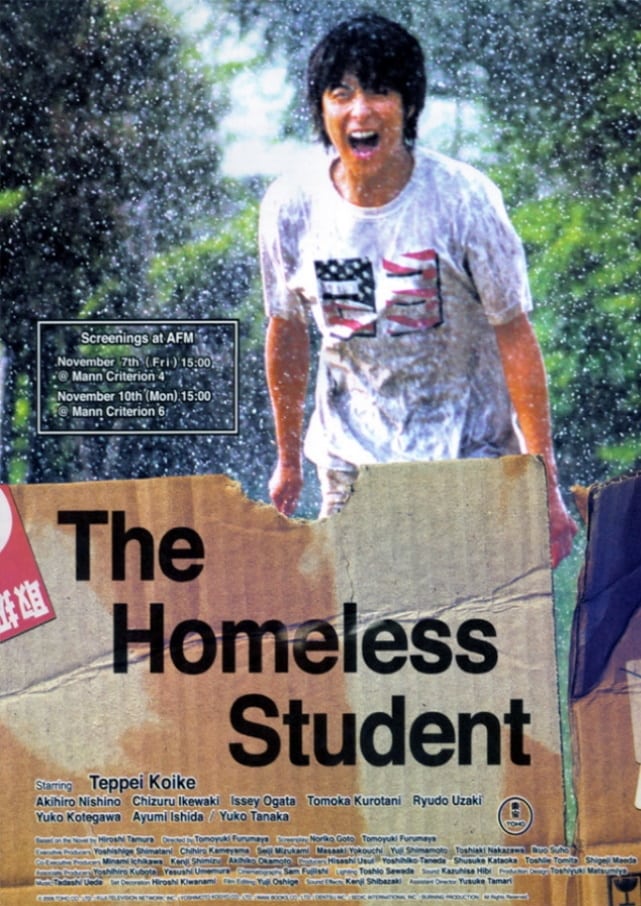 The Homeless Student
The story of the author's experience of homelessness is the basis of the film. Hiroshi and his siblings do their best to survive the trouble they encounter along the way.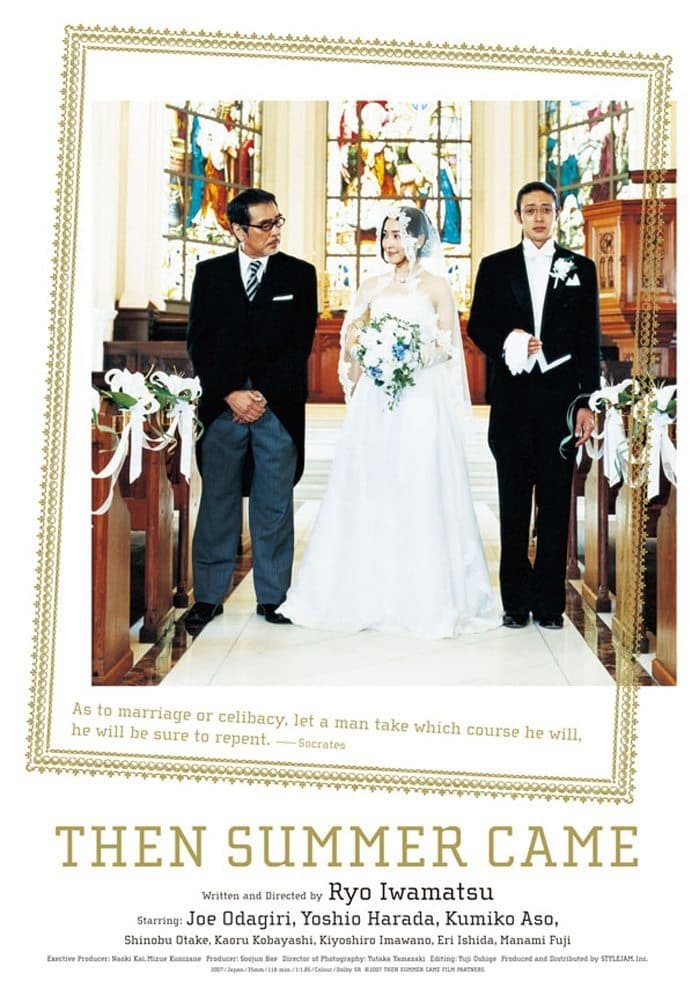 Then Summer Came
A humorous wedding story fueled by a rather no-good father and son, disguised as the old and new "good guys." The father Nobuo, and his son Tamio, are unable to mature, unable to break the parent-chil...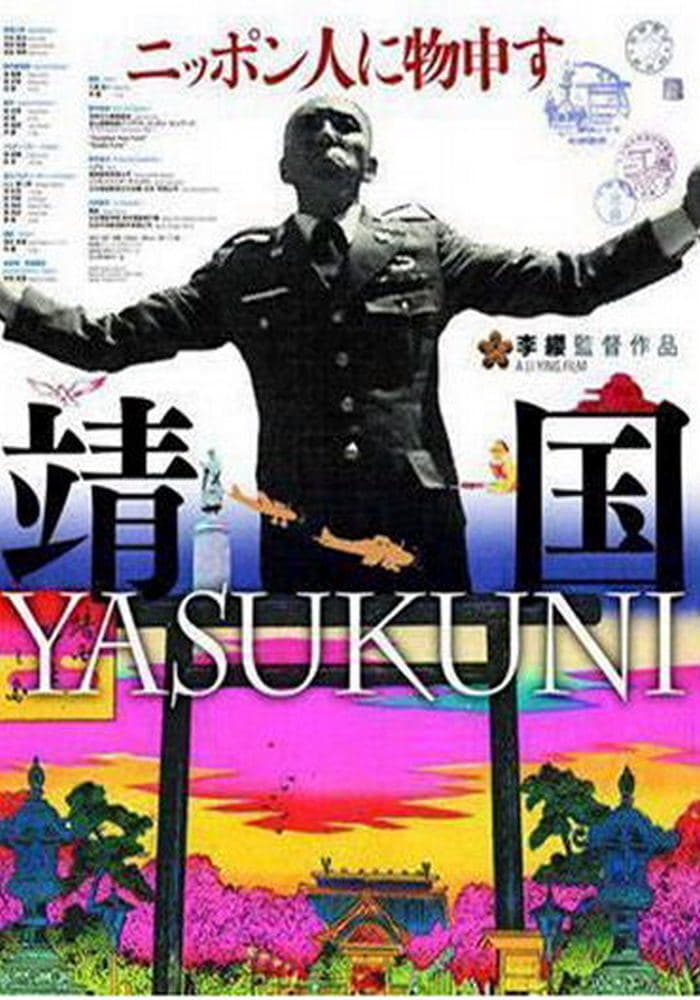 Yasukuni
The film looks at the history of the Shrine in Chiyoda, Tokyo, where more than 2 million of Japan's war dead are buried. Fourteen Class-A war criminals, including Hideki Tj, were convicted at the Toky...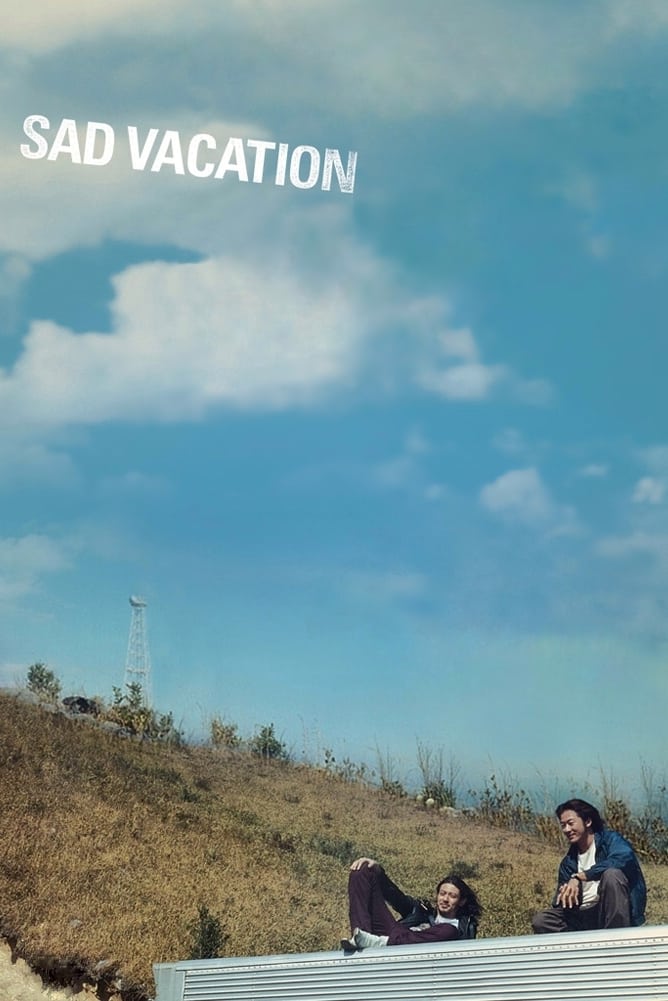 Sad Vacation
Kenji, who was abandoned by his mother, was able to scrounge up a meager existence doing odd jobs. He takes care of the sister of an old friend in jail and a young illegal immigrant. His life changes ...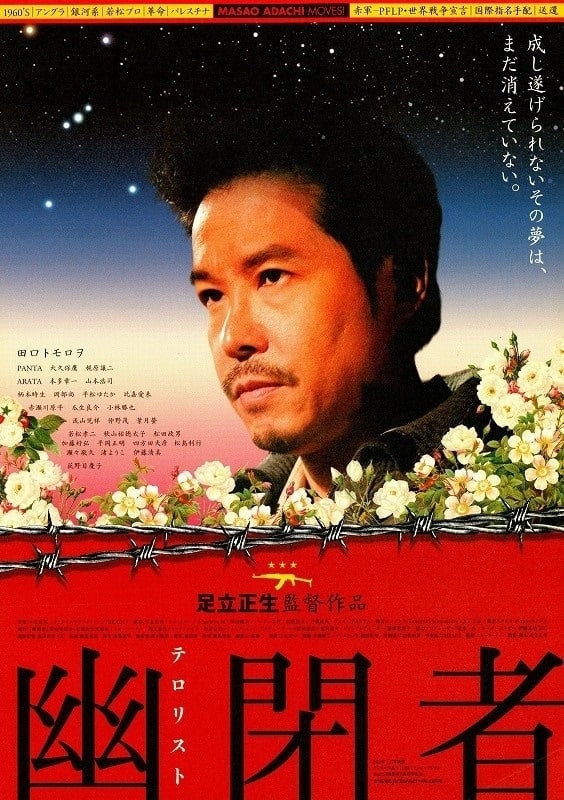 Prisoner/Terrorist
The hand grenade of 'M', one of three terrorists, malfunctioned and left him captured during a suicide attack on an airport. He lost his grip on reality when he was exposed to maltreatment in prison.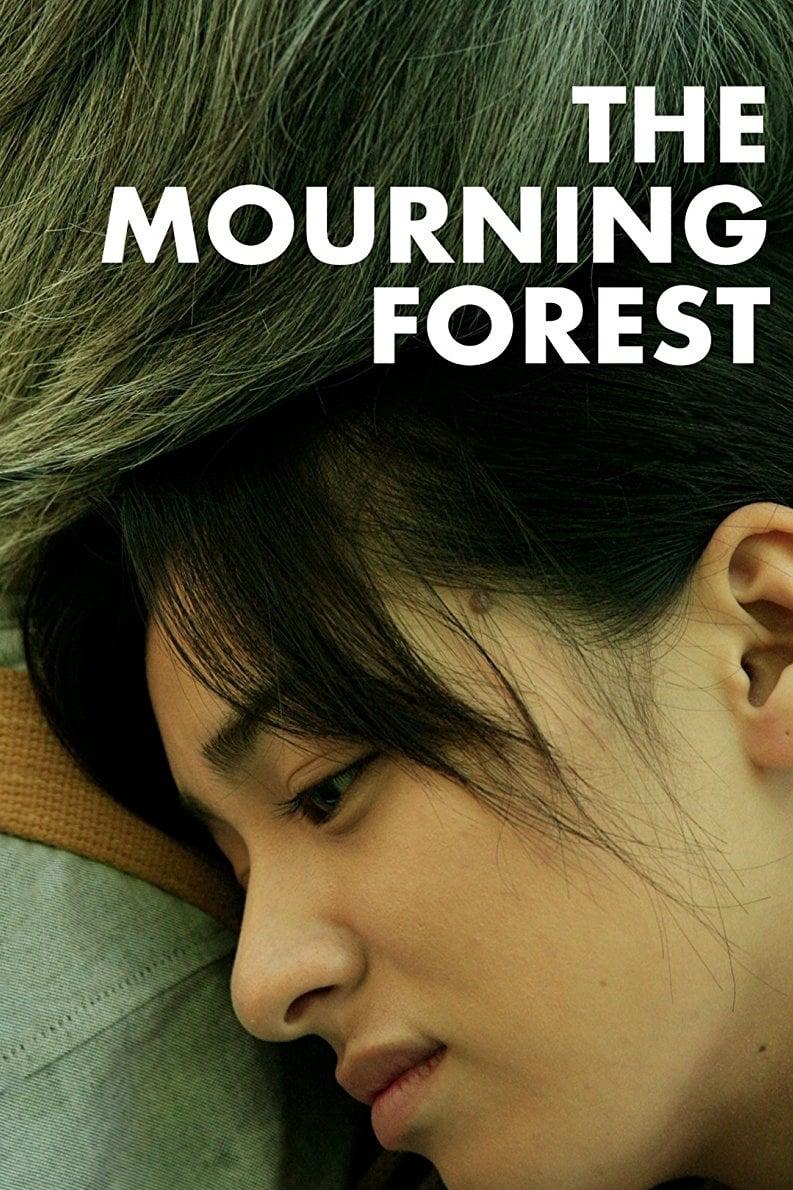 The Mourning Forest
A careGiver at a small retirement home takes one of her patients for a drive to the country, but the two end up stranded in a forest, where they embark on an exhausting and enlightening two-day journe... The Pavillion Salamandre
Kinjiro, a giant salamander and national treasure, is being taken care of by four beautiful sisters. A genius x-ray technician is sent to run some tests because of rumors that Kinjiro is not real.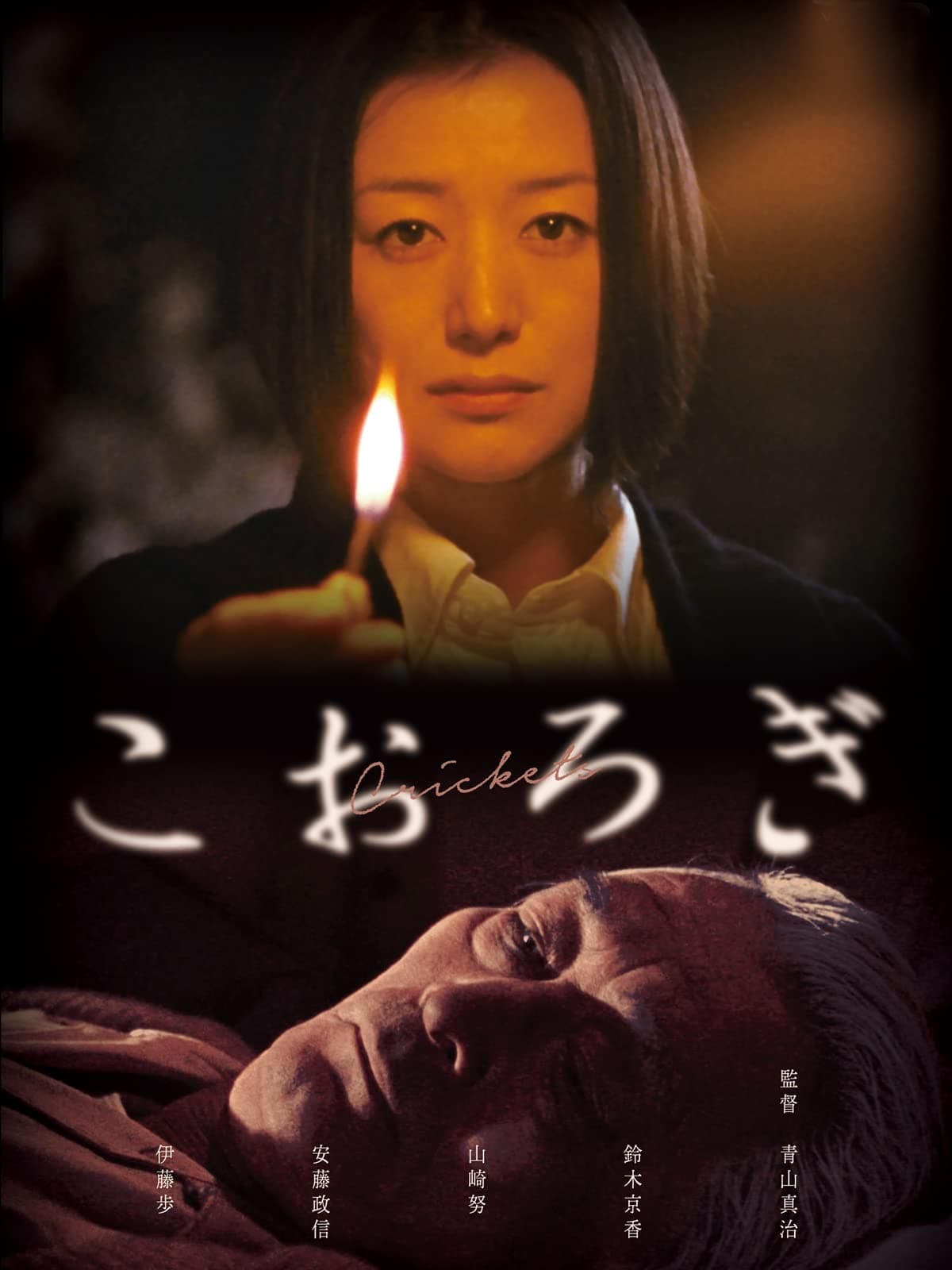 Crickets
Kaoru, a wealthy woman whose youth is fading, abandons the hustle and bustle of the city to live a peaceful life in a house on the coast. She takes care of an old dumb and blind man as if he were an i...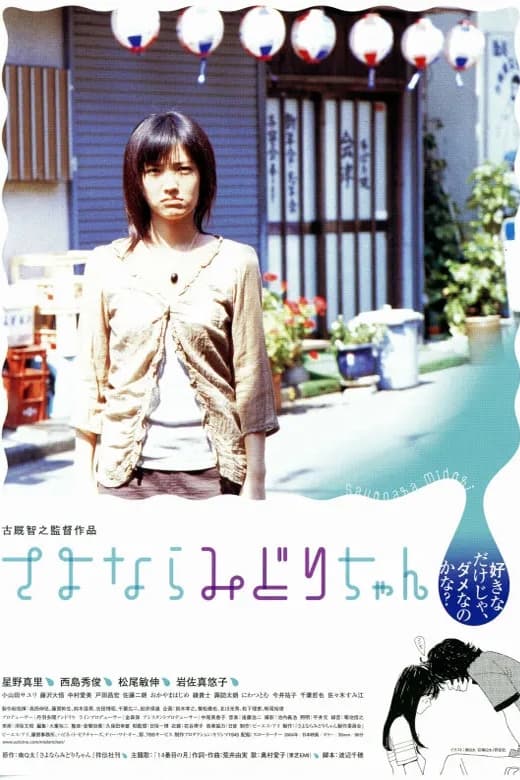 Sayonara Midori-chan
Yuko supports her big city lifestyle with a part-time job at a neighborhood cafe. After being attracted to her manager, the shallow but charming Yutaka, she willingly succumbs to his lascivious advanc...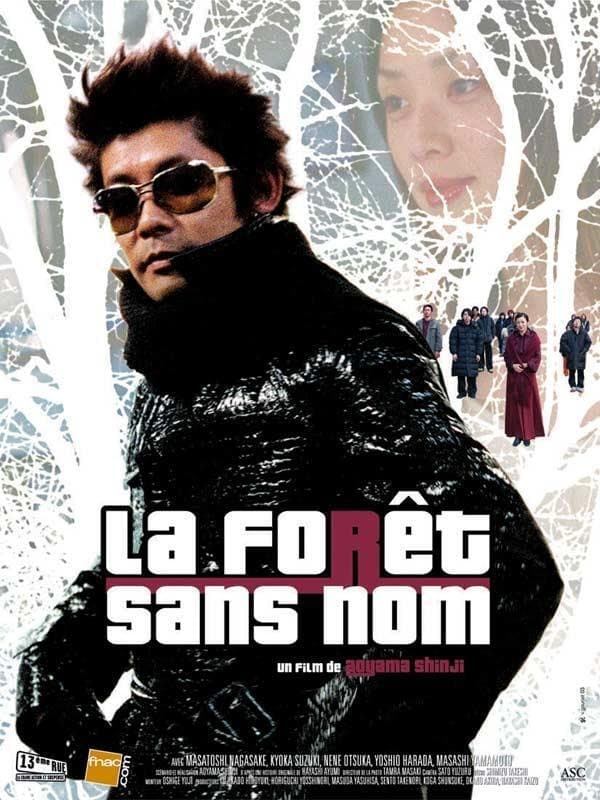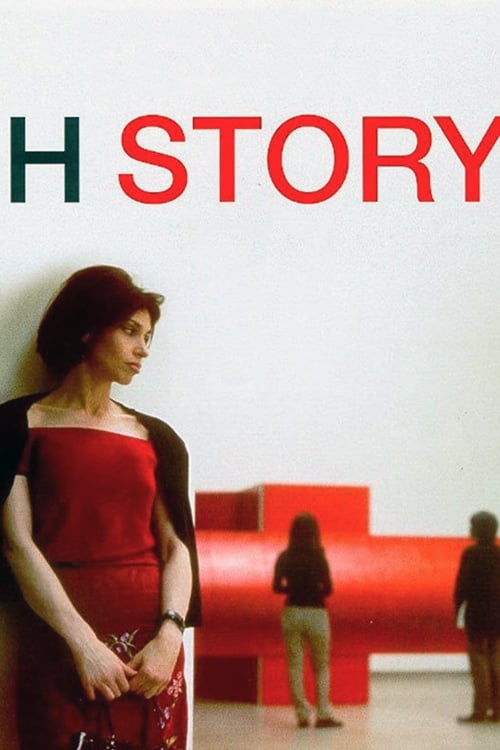 H Story
An autobiographical docudrama about an attempt to remake Alain Resnais' 1959 film Hiroshima Mon Amour.