Biography
Rosalind Chao (Chinese: 趙家玲; born September 23, 1957) is an American actress. Chao's best-known roles have been Soon-Lee Klinger in the mid-1980s CBS show AfterMASH, Rose Hsu Jordan in the 1993 movie The Joy Luck Club, the recurring character Keiko O'Brien on Star Trek: The Next Generation and Star Trek: Deep Space Nine in the 1990s, and Dr. Kim on The O.C. in 2003. She also played Hua Li, Mulan's mother, in the live-action 2020 remake of Mulan.
Personal Life
While working in theatre at the Mark Taper Forum, Chao met Simon Templeman; the couple would eventually marry. They have two children, a son and a daughter.
Early Life
Chao was born in Anaheim, California. Chao's parents ran a successful pancake restaurant, Chao's Chinese and American Restaurant, across the street from Disneyland, and employed her there from an early age. She attended Pomona College in Claremont, California, and later USC, graduating in 1978.
Filmography
Gallery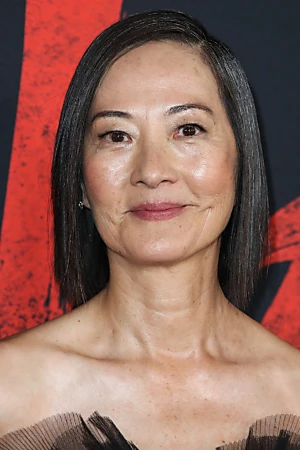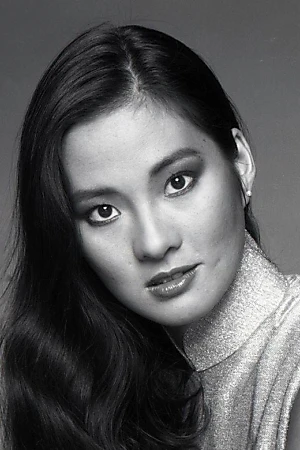 Information
Birthday
1957-09-23 (64 years old)
Known for
Acting
Also known as
Chao Jyalin , Roslind Chao
Gender
Female
Place of birth
Anaheim, United States of America
Citizenships
United States of America