Biography
Yves Riou is a French actor and director born on April 5, 1948. He has worked for thirty years with Philippe Pouchain. The performances of Riou and Pouchain were performed mainly at the Fontaine Theatre, the Edgar Theatre, the Théâtre de l'Espace Gaité, Bobino, Olympia, the Avignon Festival, the Cannes Festival (actors performances), the Bourges Spring, the Sigma of Bordeaux, etc. They made tours in Europe, North America, South America, Africa, the Middle East, Japan, Eastern Europe.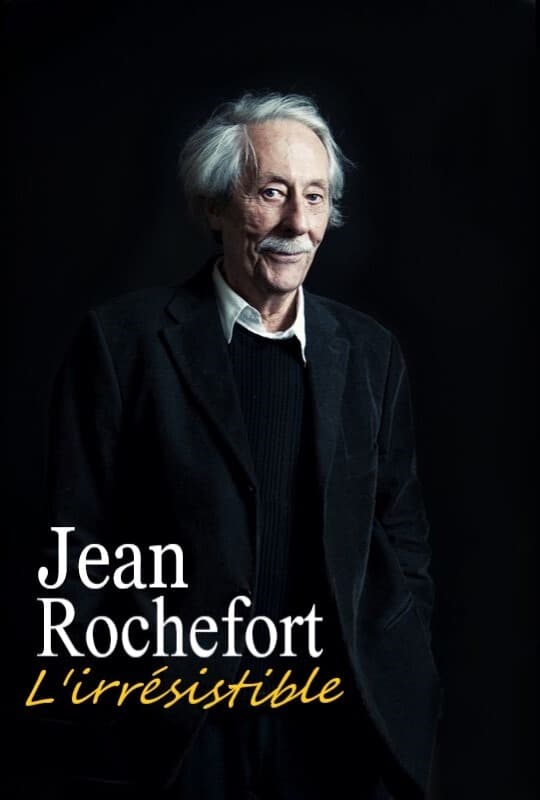 Jean Rochefort, l'irrésistible
Jean Rochefort embodies a cinema and a France with freedom and carelessness, which is why he is so dear to our hearts. Through his films, archives and testimony of those close to him, we discover a co...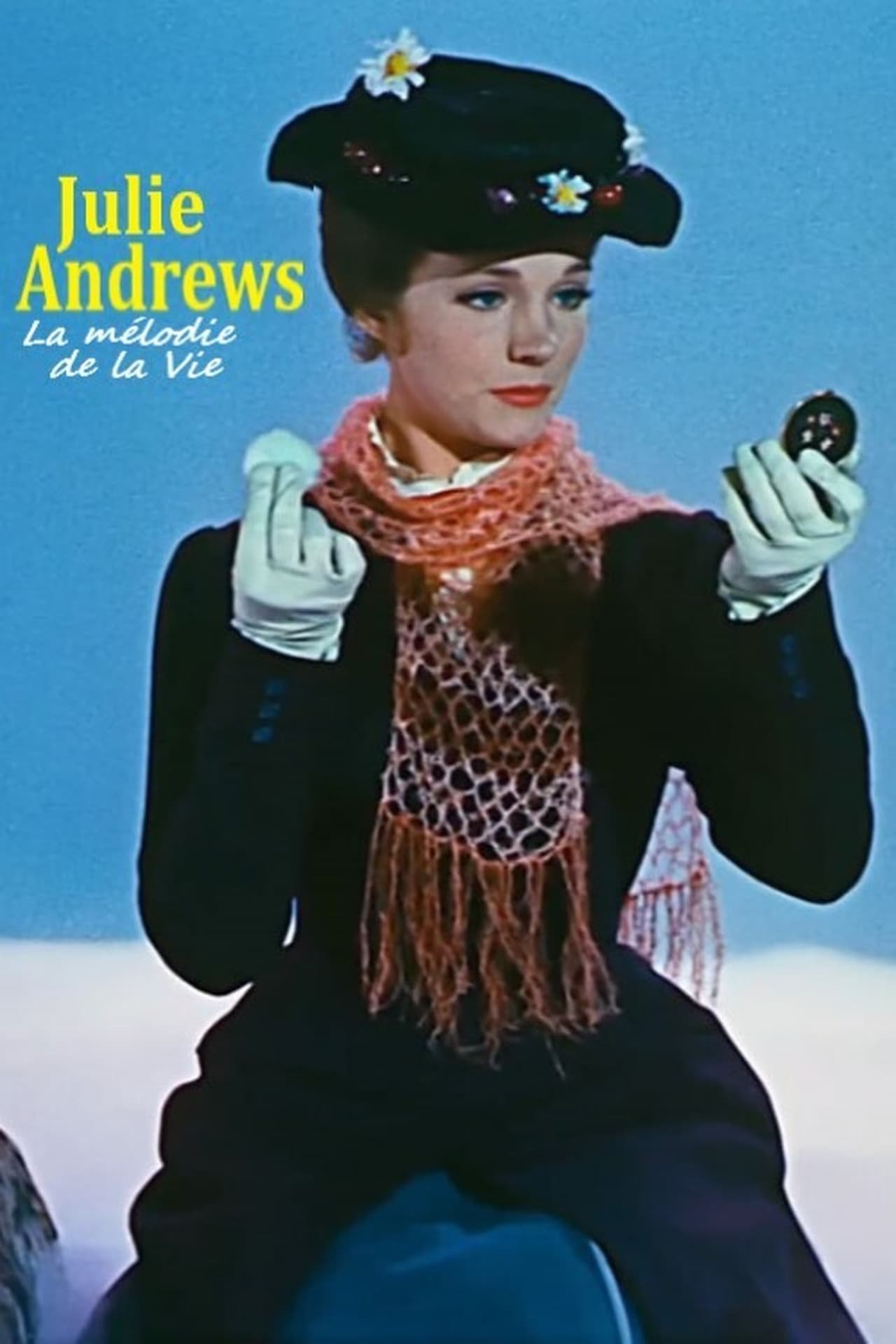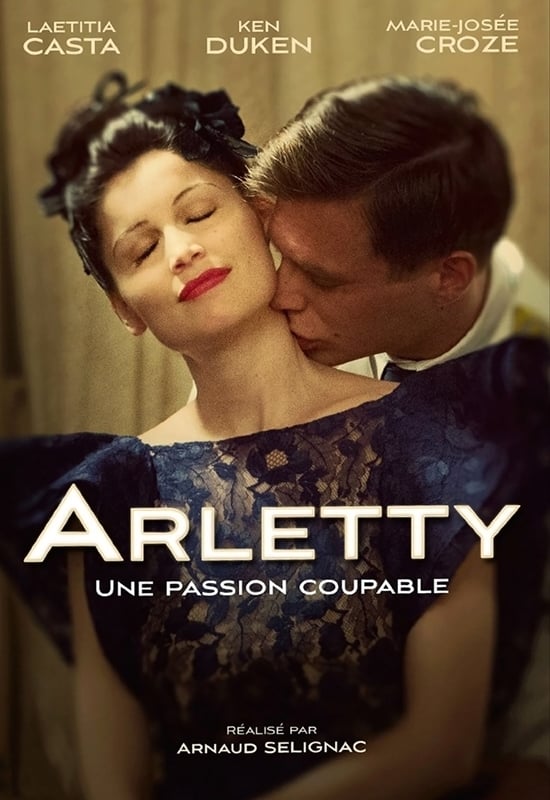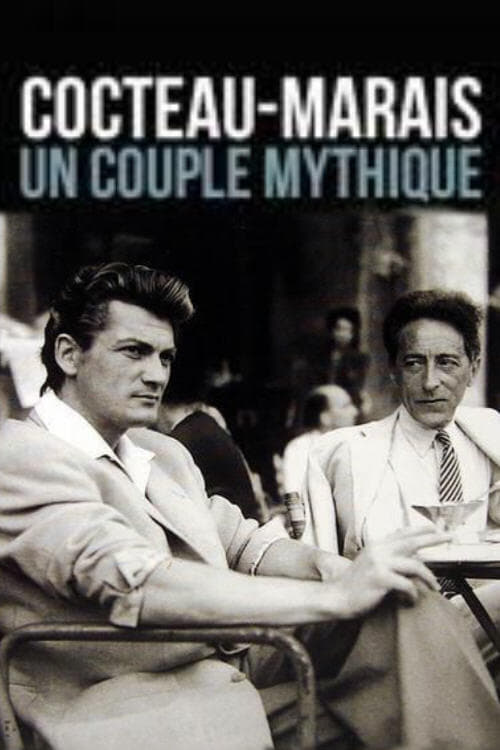 Les clowns
At last, a film on the history of clowns, these poets of the absurd, these "men under construction" as the poet Henri Michaux described them. From the beginning of the 20th century with Charlie Chapli...