 Dan Cohen
Known For: Production · Gender: Male
Biography
Daniel Edward Cohen (March 12, 1936 – May 6, 2018) was an American non-fiction author who wrote over one hundred books on a variety of subjects, mainly for young audiences. He also fought for justice for the death of his daughter and the other 269 victims of the terrorist bombing of Pan Am Flight 103 over Lockerbie, Scotland.
TV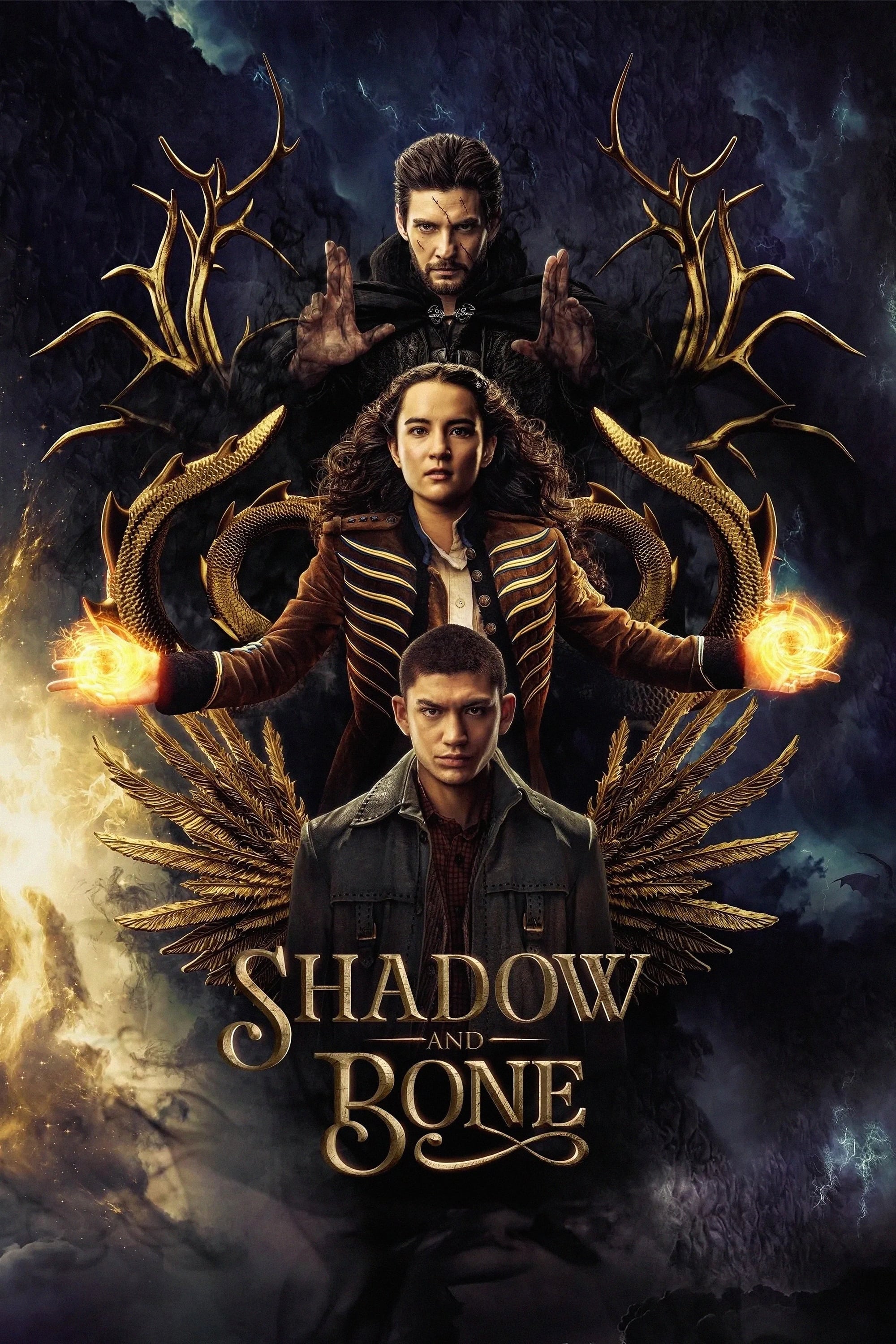 Shadow and Bone
In a world cleaved in two by darkness, a young soldier discovers a power that could unify her country. She is scheming. The gangs, thieves, assassins, and saints are at war and it will take more than ...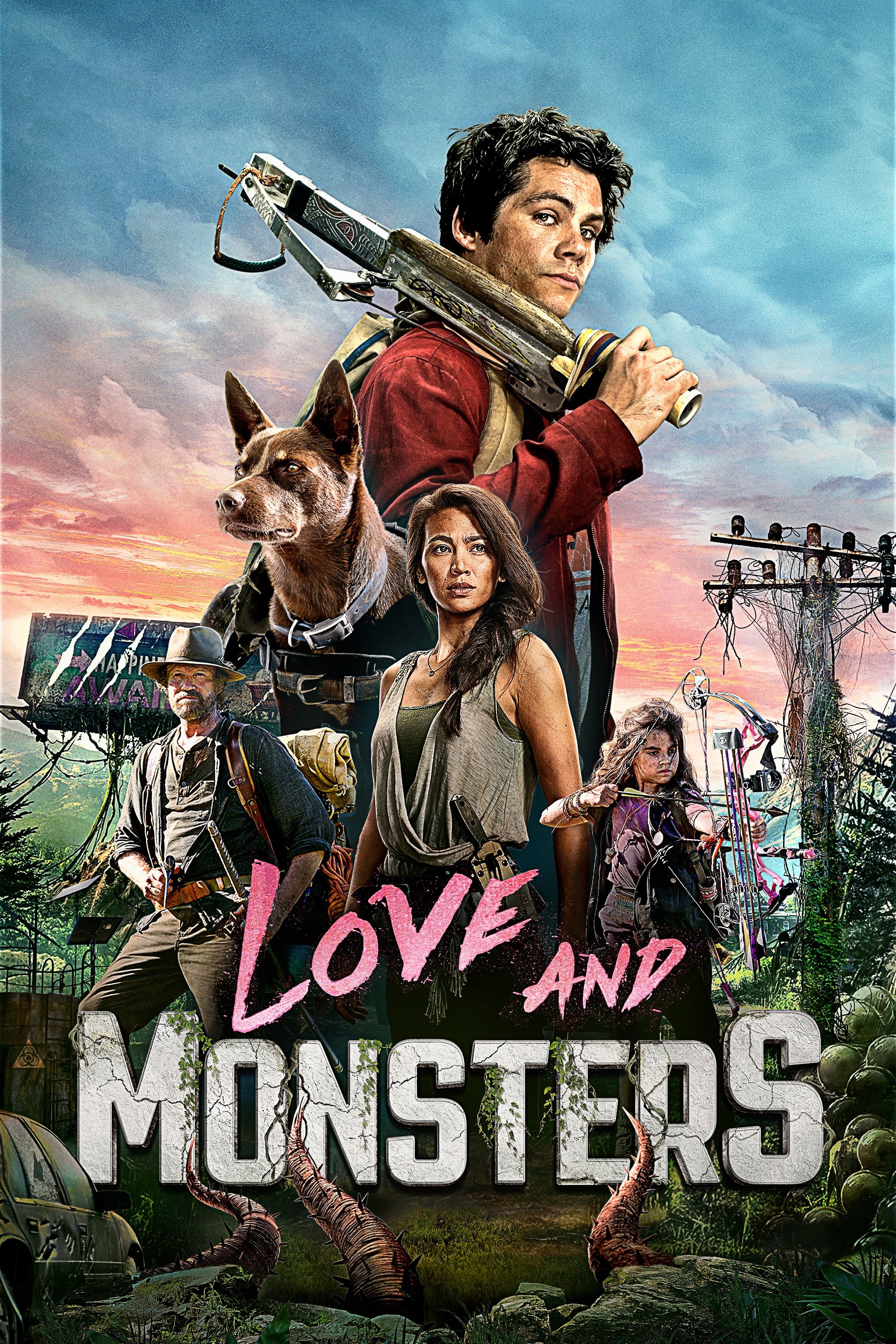 Love and Monsters
After giant creatures took control of the land seven years ago, the rest of humanity has been living underground ever since. After getting back in touch with his high school girlfriend, who is now 80 ...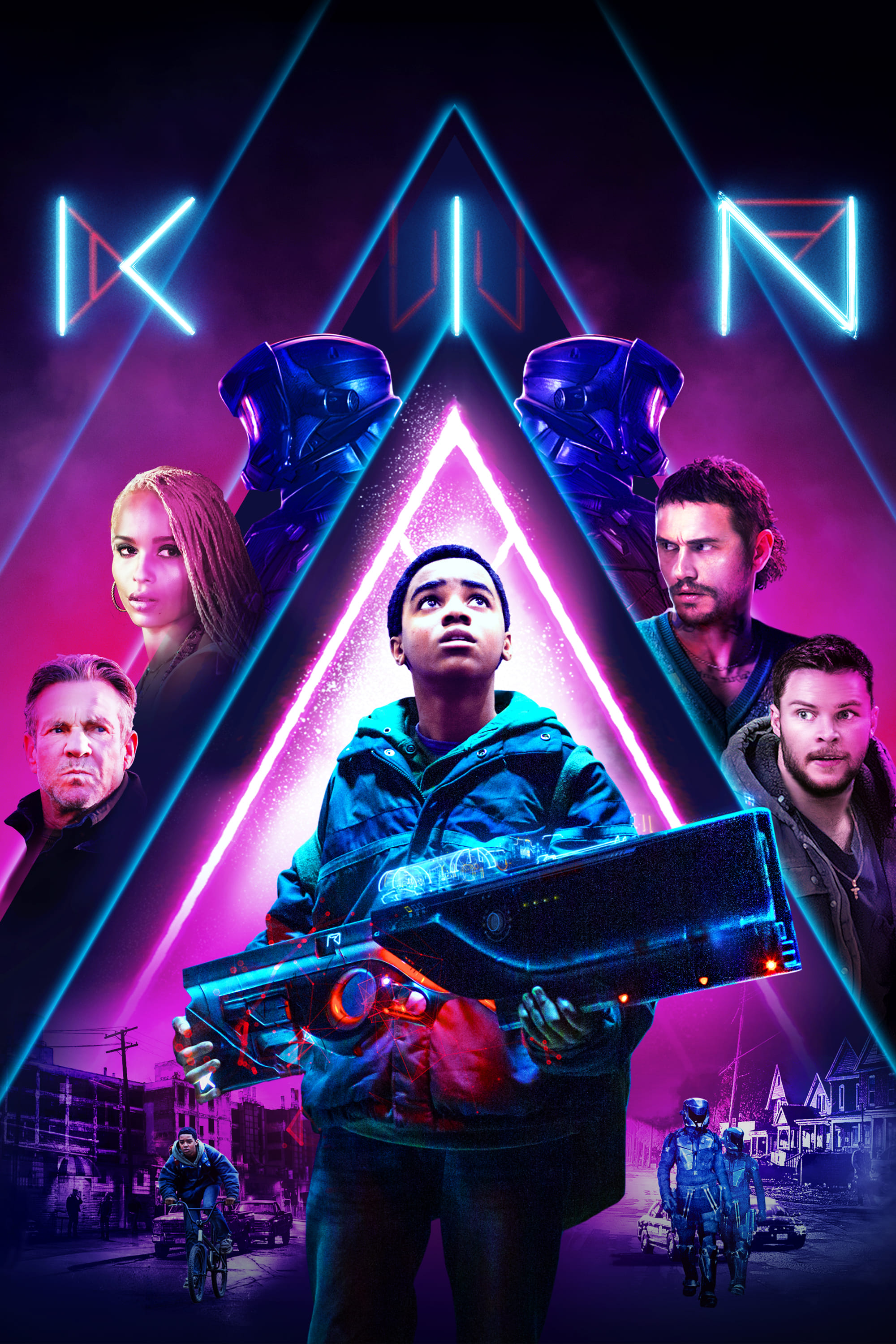 Kin
A young boy saves his adoptive brother from a group of criminals by finding a powerful weapon. Federal agents and mercenaries are chasing the two of them.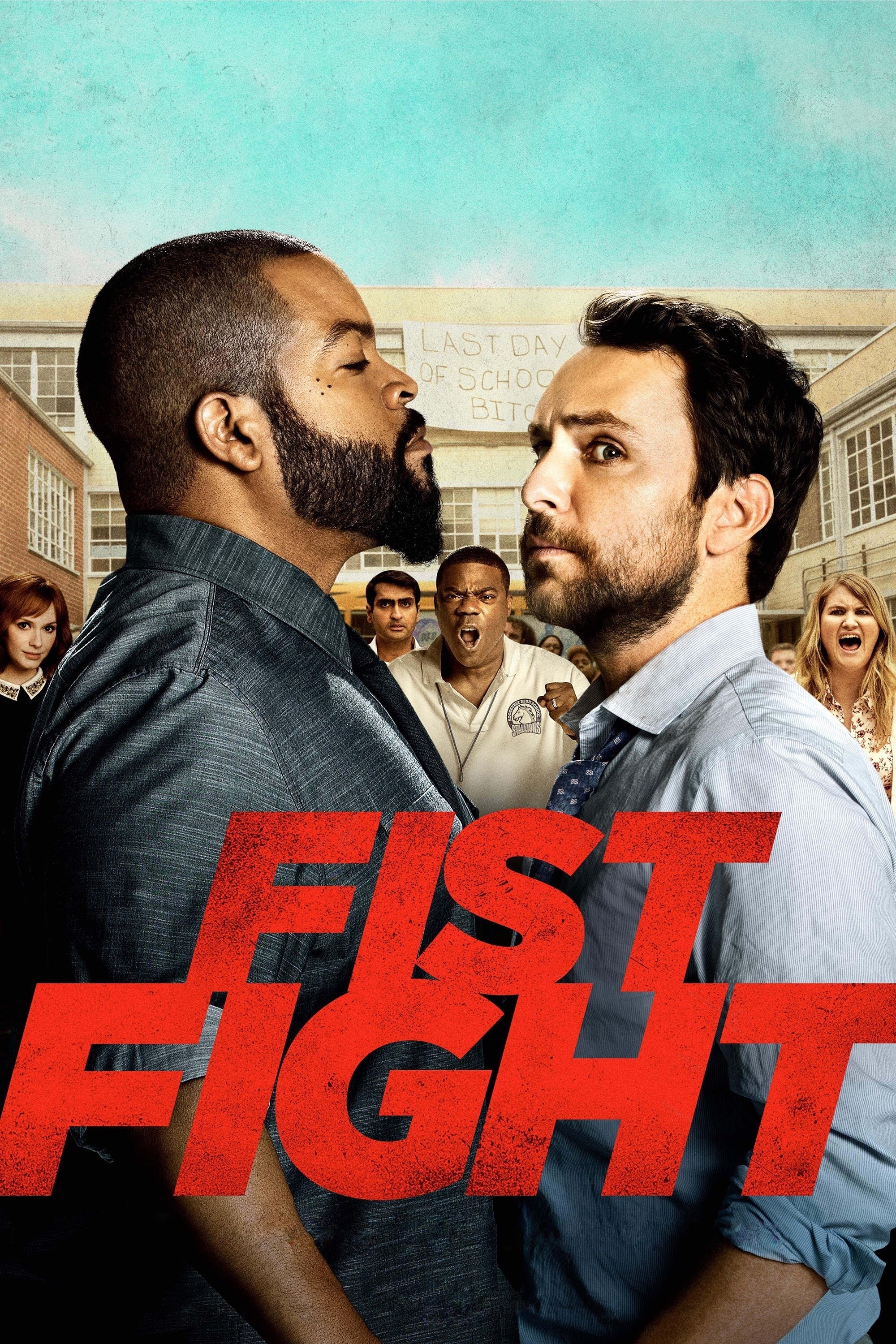 Fist Fight
When one of his colleagues is fired, a school teacher is challenged to an after-school fight.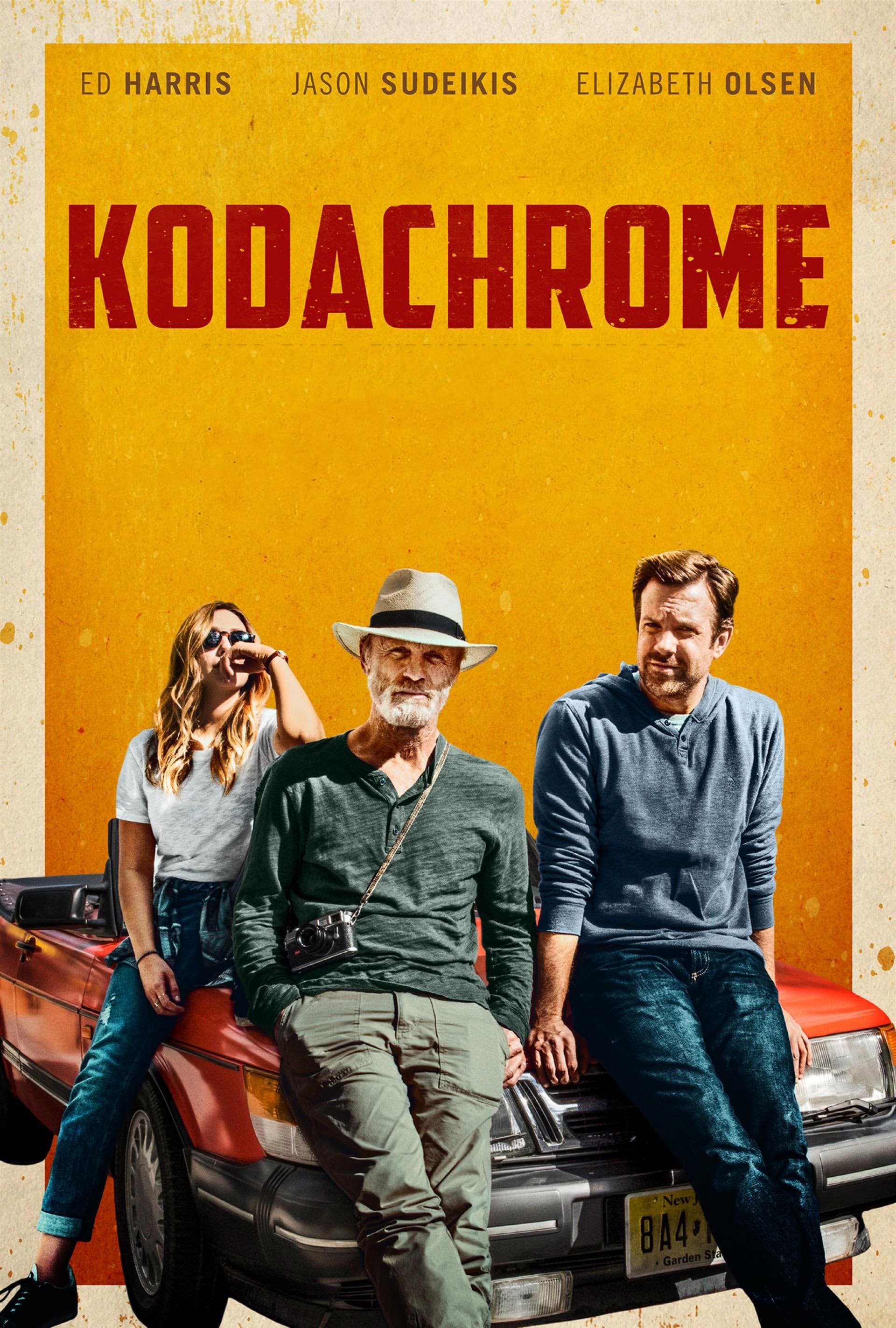 Kodachrome
The last lab in the world that can develop old rolls of film before it shuts down is where Matt is going to deliver them. Along with Ben's nurse Zooey, the three navigate a world changing from analogu...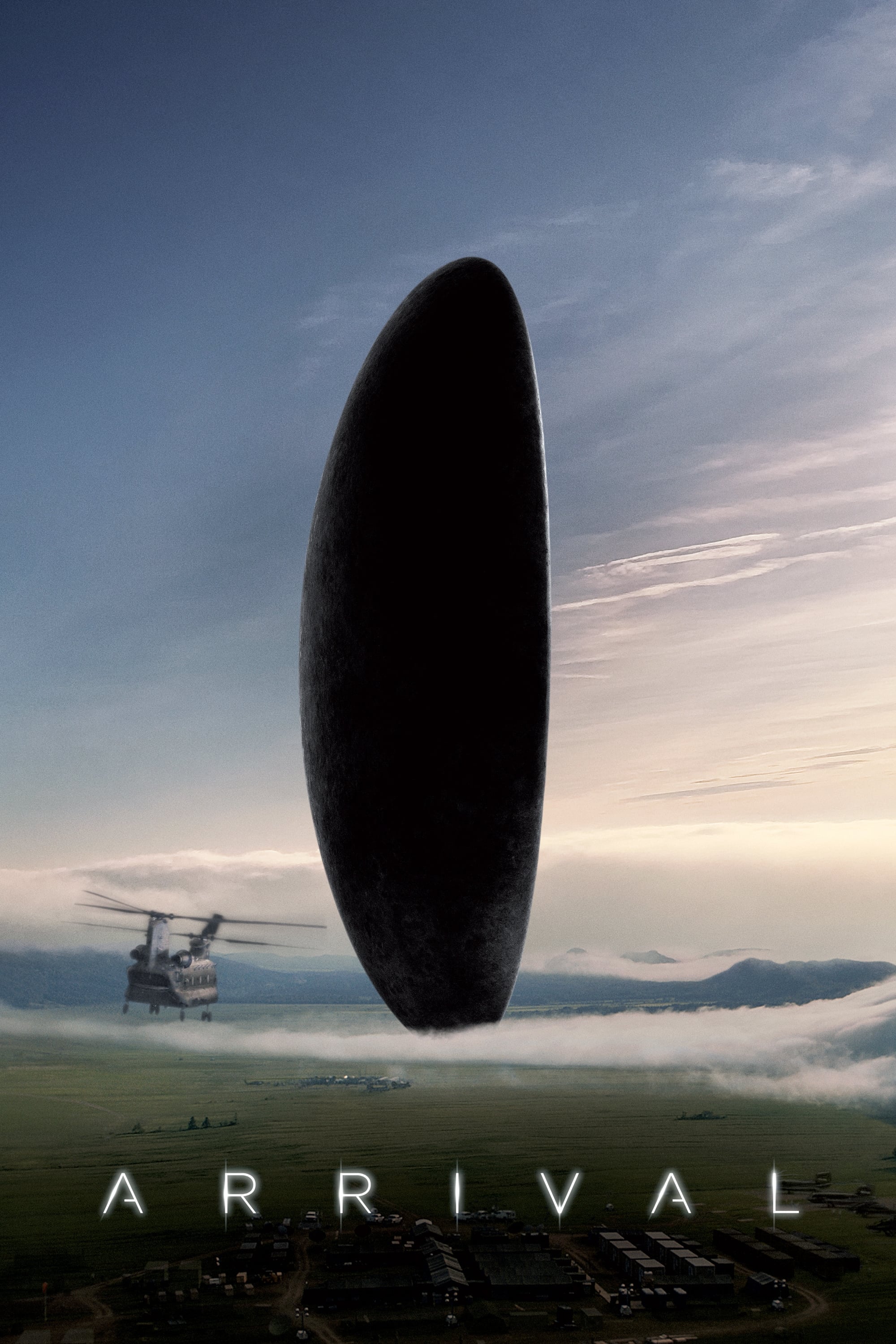 Arrival
After alien crafts land around the world, an expert linguist is recruited by the military to determine if they come in peace or if they are a threat.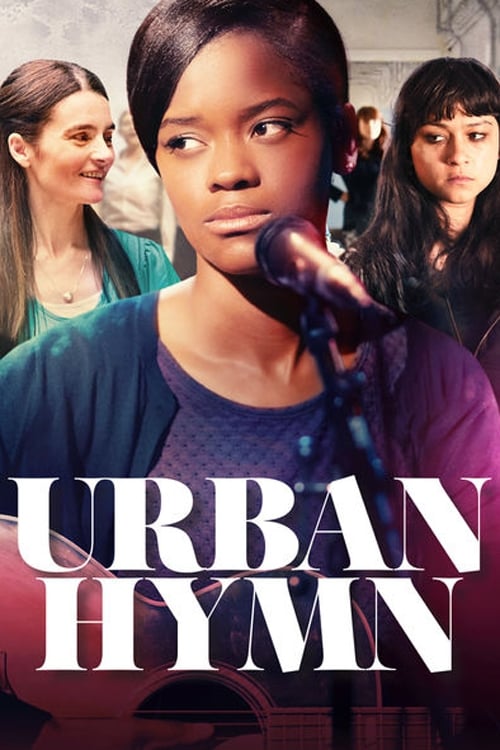 Urban Hymn
Jamie, a young female who possesses a remarkable voice, meets a determined social worker who motivates her to use it in a story set against the backdrop of the UK summer riots.