 Biography
Gottfried Huppertz (11 March 1887 – 7 February 1937) was a German composer who is perhaps most known for his scores to German expressionist silent films such as the science fiction epic Metropolis (1927). He collaborated with legendary director Fritz Lang on multiple occasions. The Judas of Tyrol
The French occupied the Tyrol in the year 1810. A servant dreams of being allowed to play Christ in the annual Passion Play because he believes he is being unfairly treated by the peasants. He was for...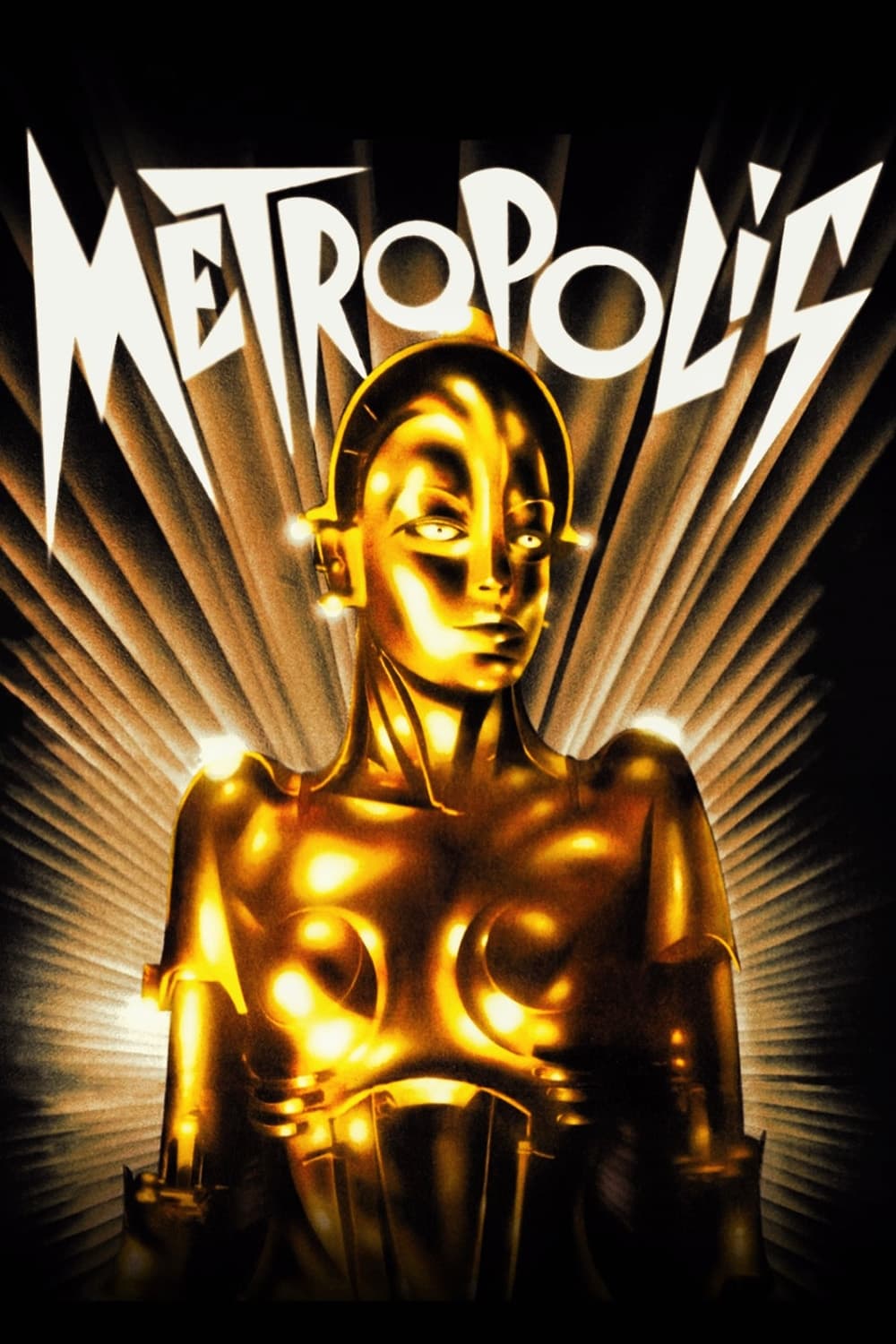 Metropolis
The son of the city's mastermind fell in love with a prophet who predicted the coming of a Savior in a futuristic city that was sharply divided between the working class and the planners.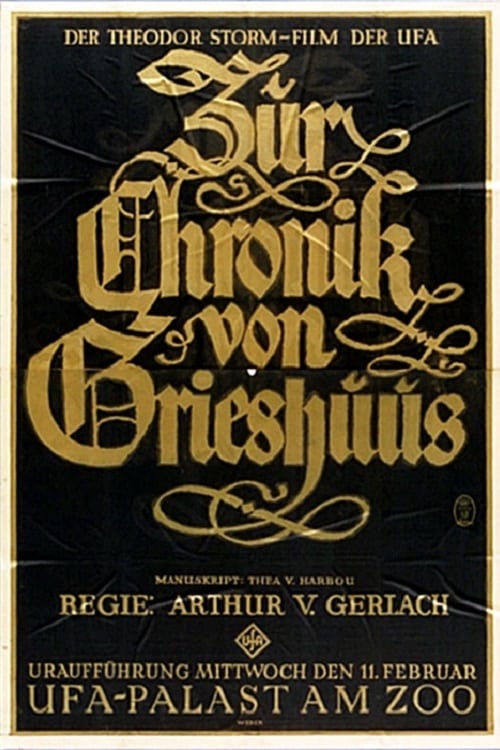 The Chronicles of the Gray House
Despite opposition from both families, the son of a feudal German landowner falls in love with a beautiful daughter of a serfs. This is going too far when he proposes to her. The return of his brother...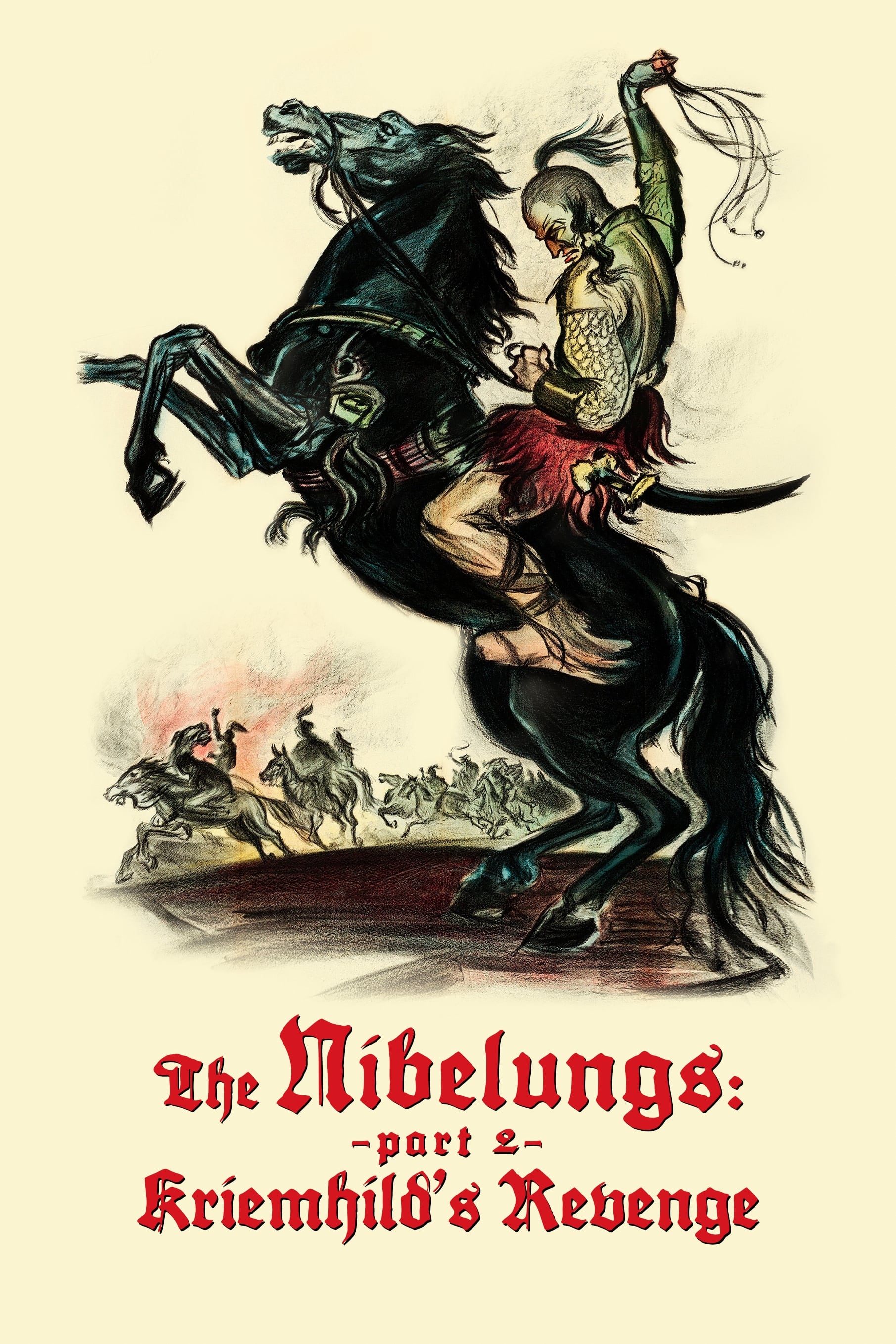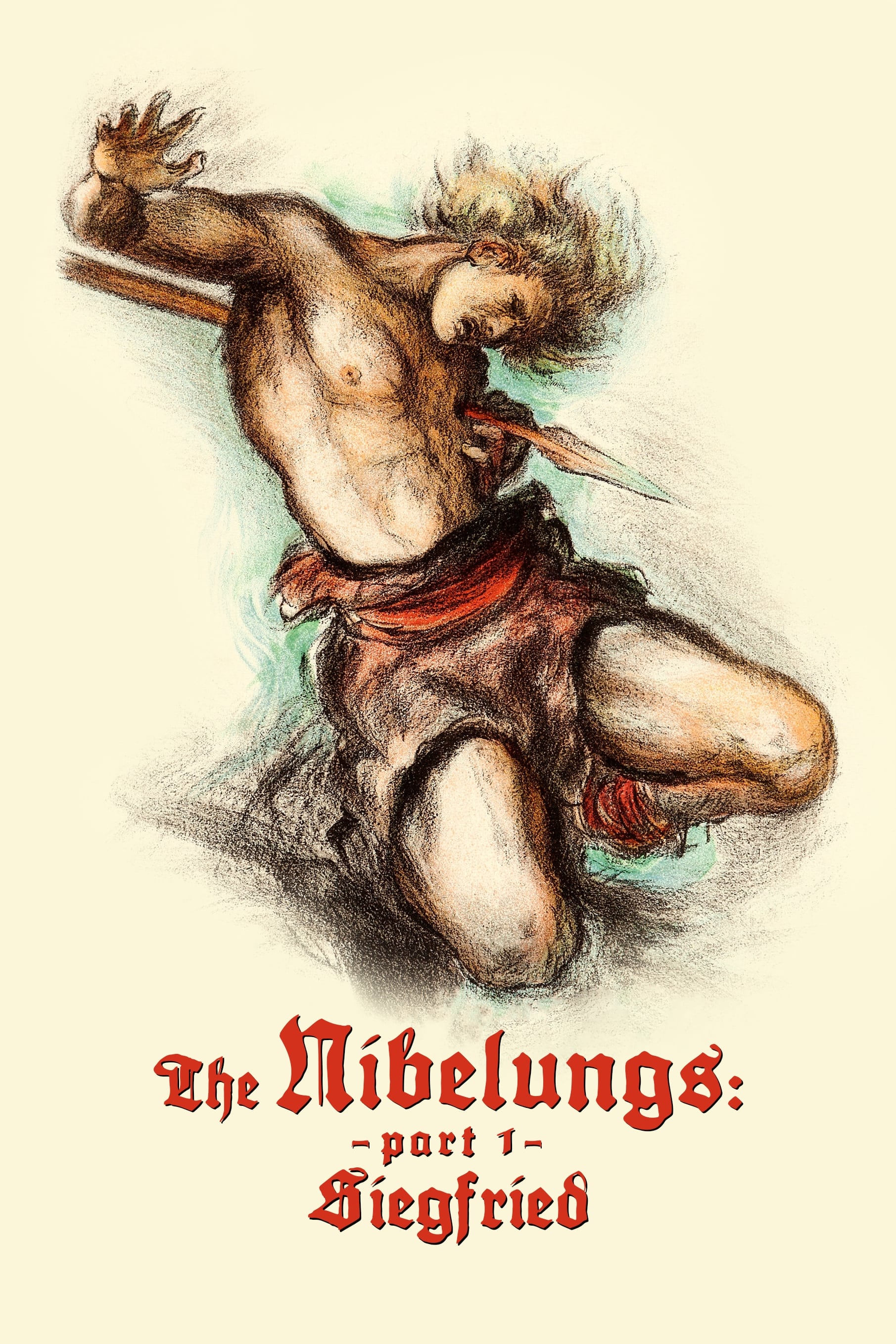 Die Nibelungen: Siegfried
King Burgmund of Xanten traveled to Worms, capital of the Siegundian kingdom, to ask King Gunther for his sister's hand.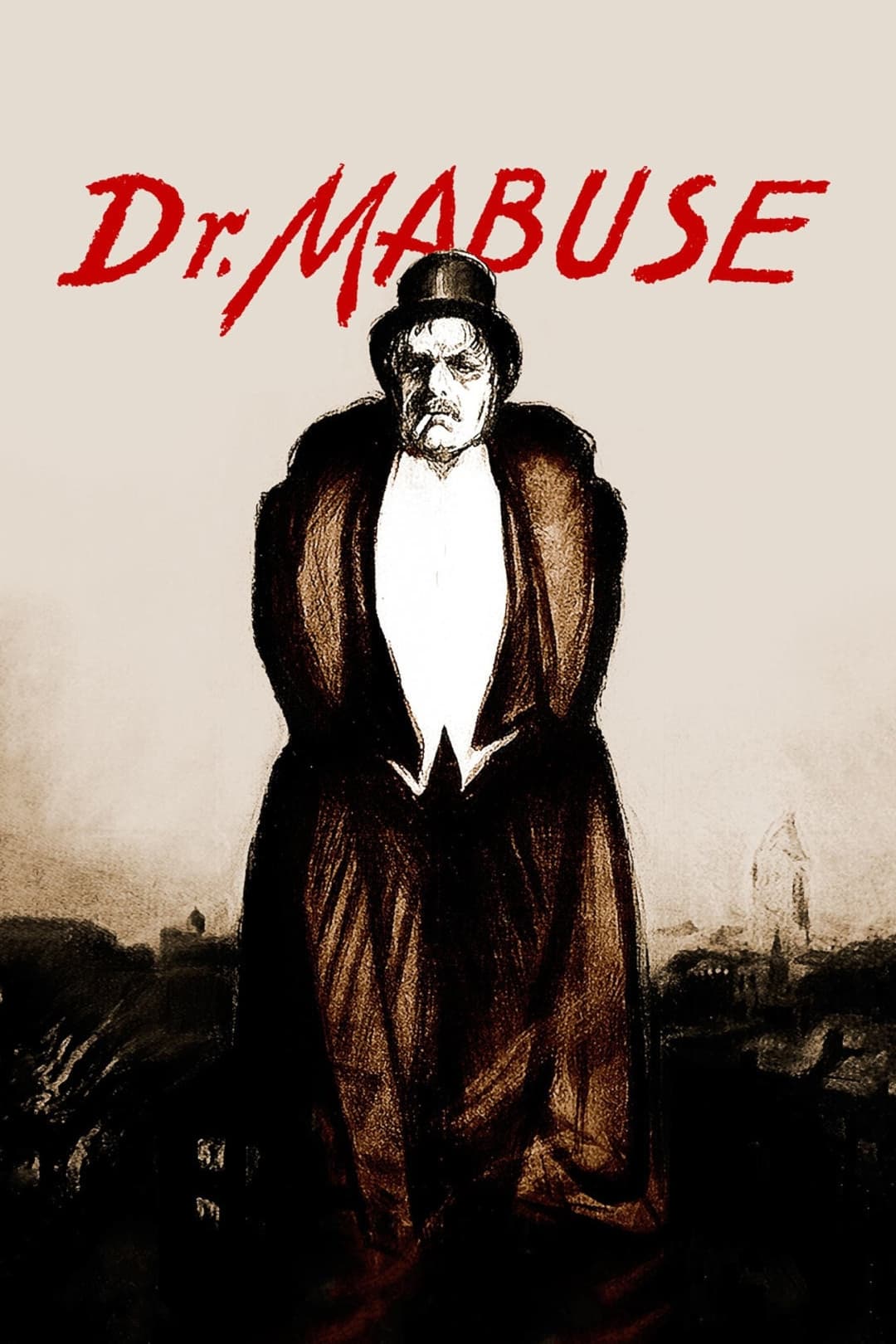 Dr. Mabuse, the Gambler
Dr. The criminals are working on a scheme that will allow them to make huge profits on the stock exchange. Cara Carozza, the main attraction of the show, passes him information on Mabuse's next intend...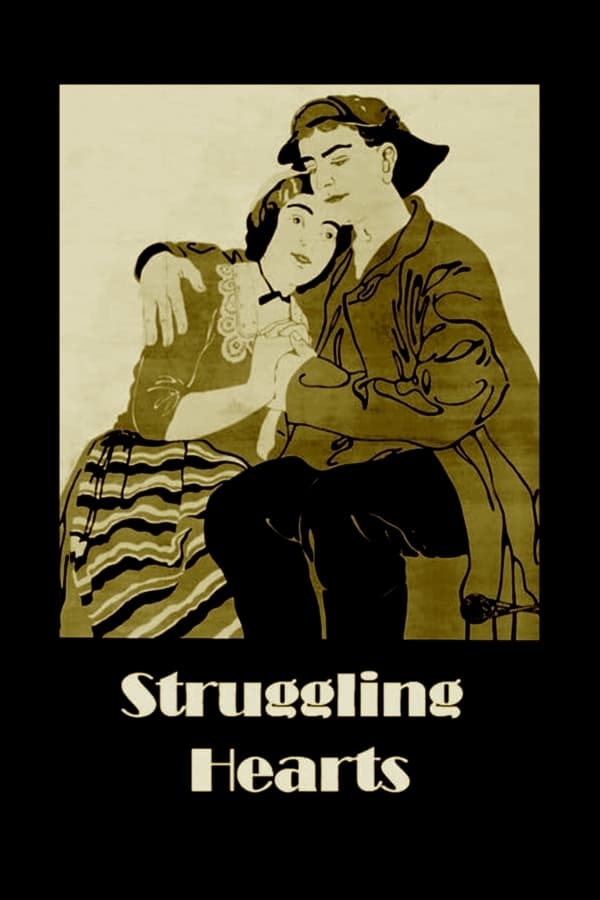 Four Around the Woman
Harry Yquem buys jewelry for his wife in a place where fake and stolen goods are traded. He found a man with whom his wife had an affair in the past.