 Biography
Susan Peretz (March 2, 1940 – August 27, 2004) was an American actress, best known for her performances in film and on television. Among others, she appeared in Dog Day Afternoon, Melvin and Howard, Swing Shift, and Oh, God! You Devil.
Early Life
Born in New York City, Peretz graduated from SUNY Buffalo. She began her acting career after joining the Actors Studio, where she later served on its executive board. She also founded and taught acting at the Third Street Theatre in Los Angeles' Beverly Grove District between 1989 and 2002.She starred in the television series Babes as Darlene Gilbert, along with guest starring roles on many TV series, includingER, Murder, She Wrote, Married... with Children, L.A. Law and Cagney & Lacey.
TV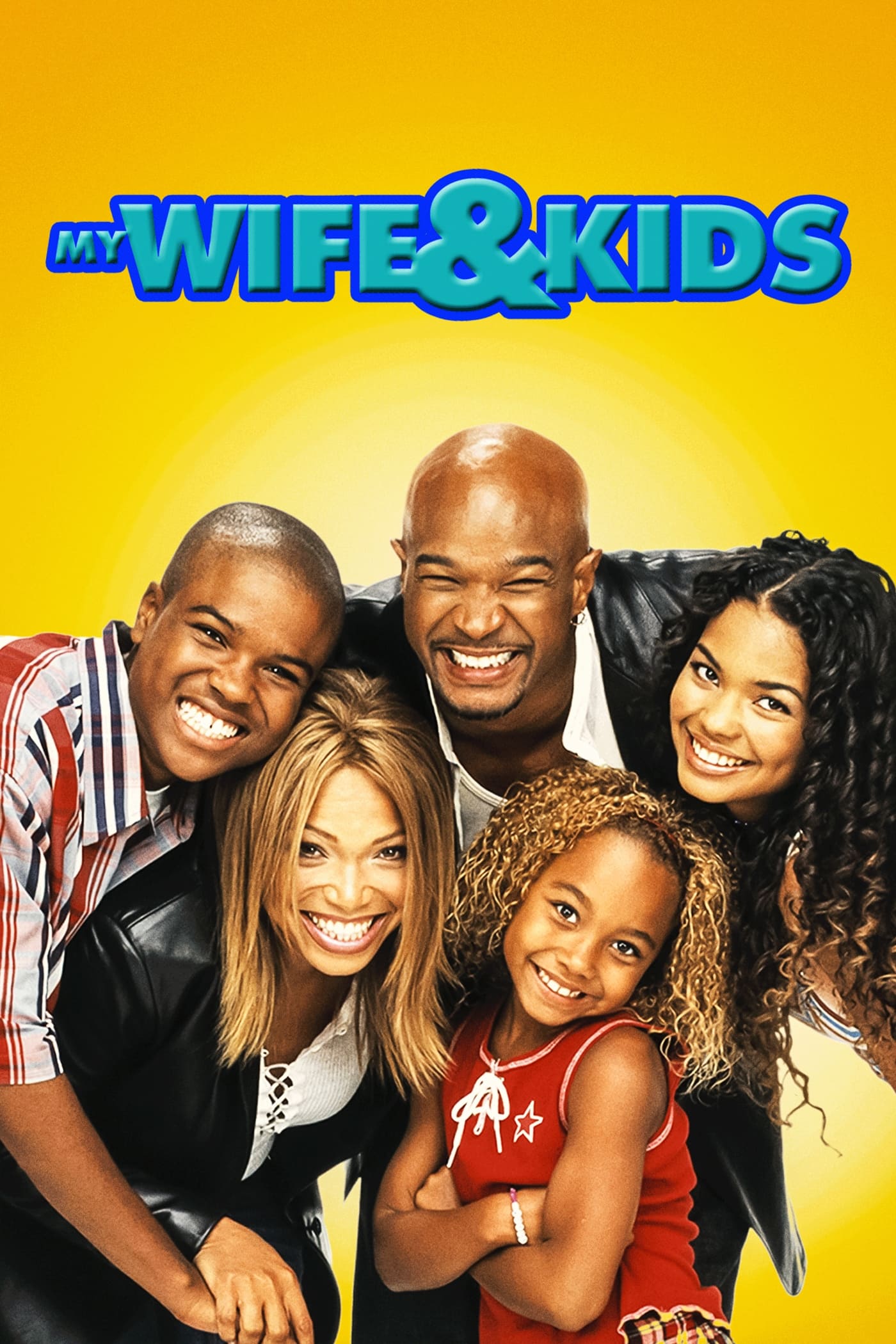 My Wife and Kids
My Wife and Kids ran on ABC from March 28, 2001 to May 17, 2005. The show was produced by Touchstone Television and stars both Tisha Campbell-Martin and Damon Wayans as Michael Kyle, a loving husband ...
TV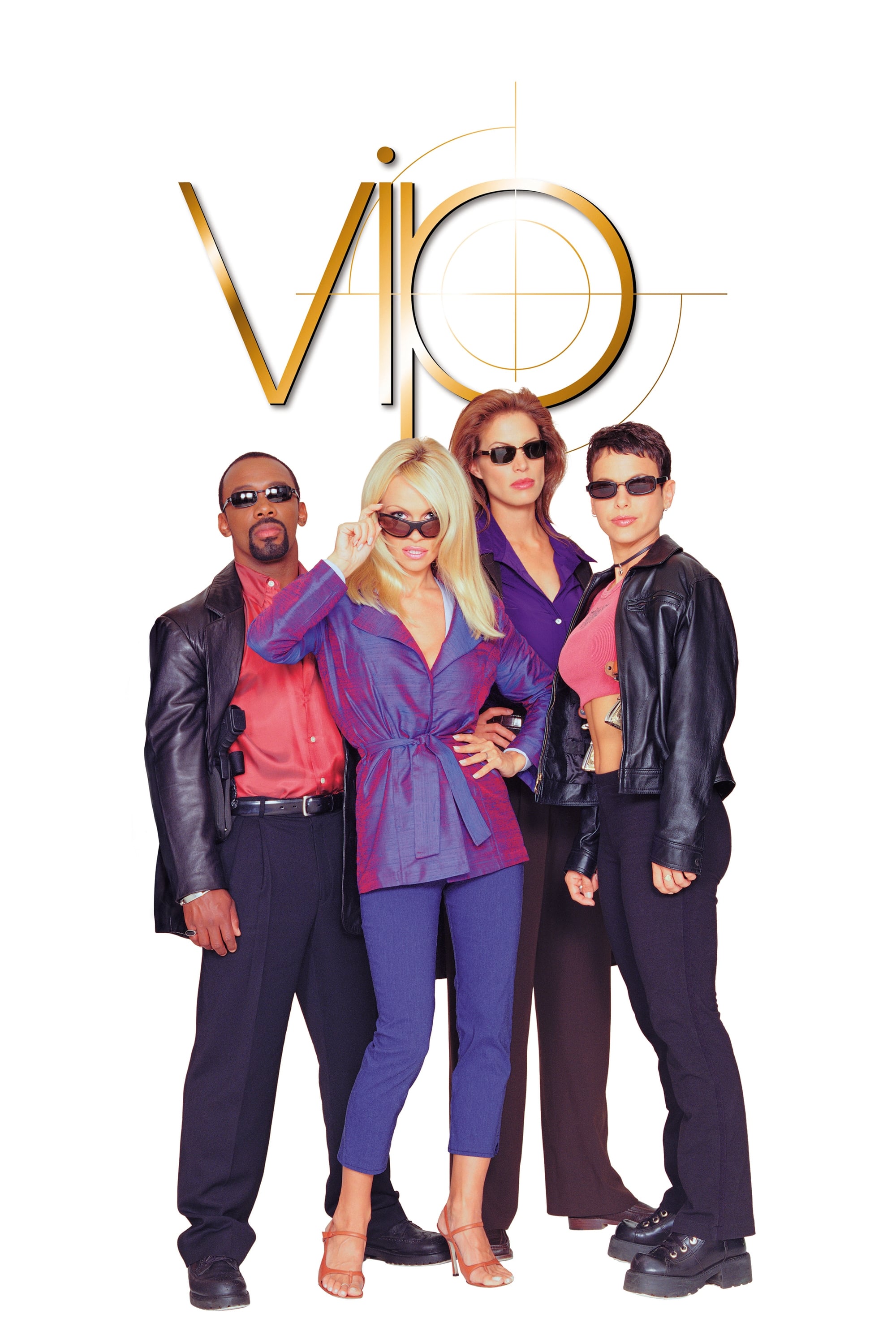 V.I.P.
While attending a Hollywood premiere with a famous action star, a crazed fan pulls a gun, but her movie hunk turns into a Coward. Suddenly, she's thrown into a world of action and danger as owner of a...
TV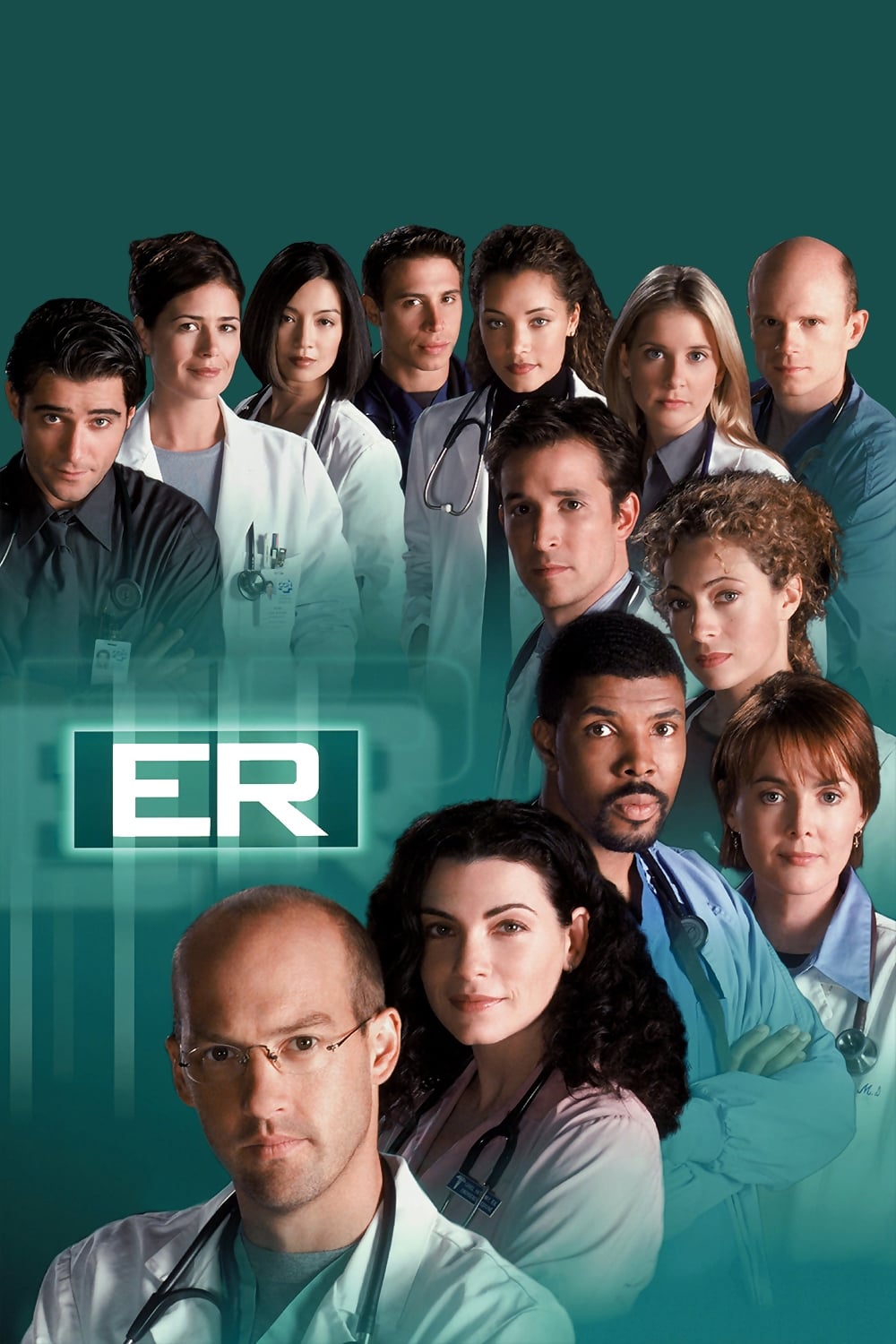 ER
Critical issues faced by the dedicated physicians and staff of the overburdened emergency room were explored in the inner workings of an urban teaching hospital.
TV Babes
Babes was a comedy series that ran on the Fox Television Network from 1990 to 1991. It was created by Gail Parent and executive produced by Dolly Parton. Parton guest starred in the 15th episode of "H...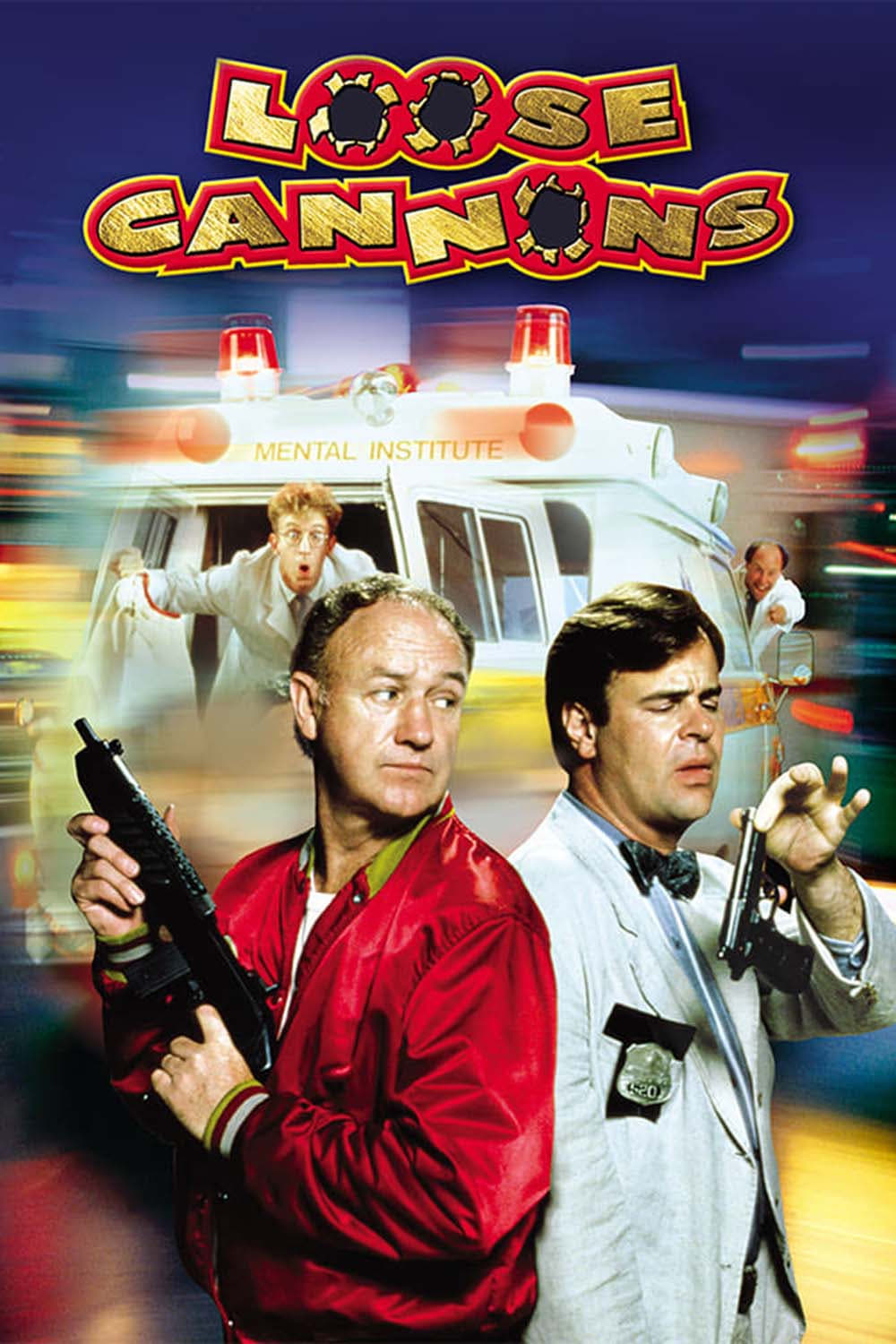 Loose Cannons
Mac, the two-fisted, savvy cop, finds that he's being saddled with a new partner, a known burn out, to work with him on a new and difficult case. Ellis is an amazing detective who puts a lot of effort...
TV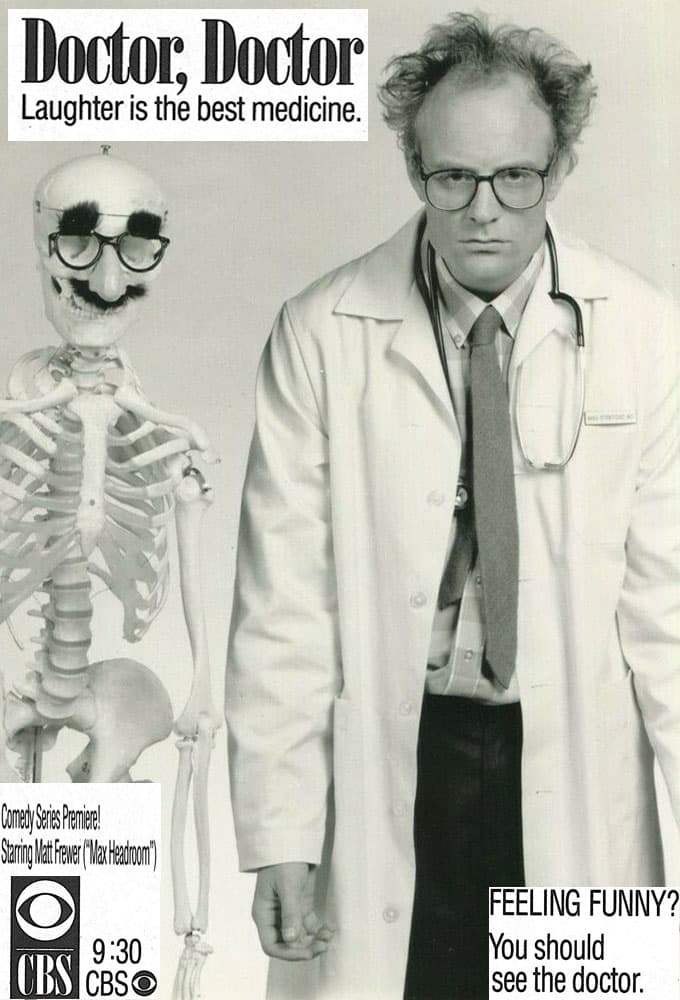 Doctor Doctor
Doctor Doctor is an American television sitcom that aired on CBS. It began a short run in June 1989, and was picked up for a full season the following fall. A second season followed in fall 1990, but ...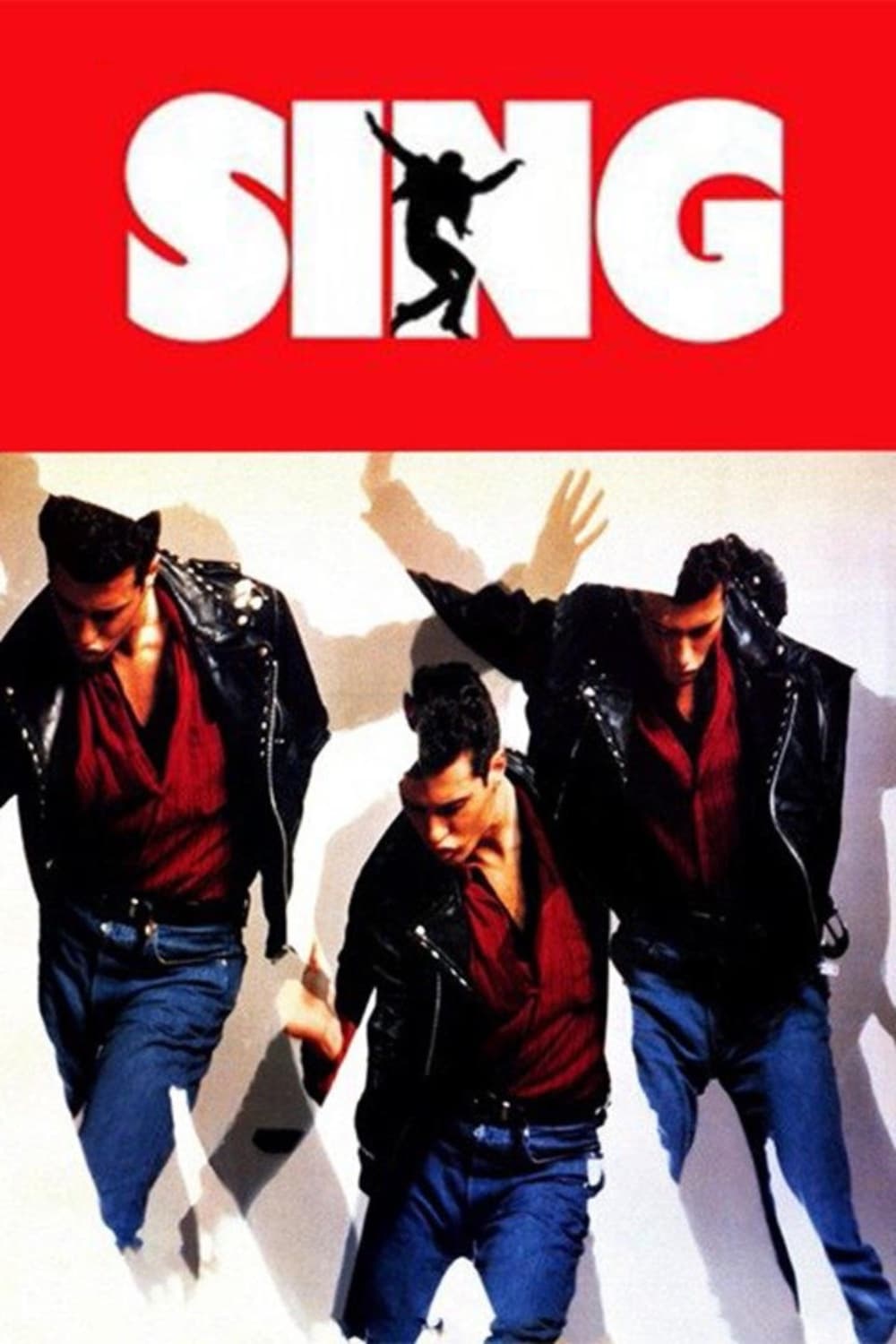 Sing
When a volatile young street tough with a talent for singing and dancing is tapped by the high school music teacher to lead the upcoming senior "Sing," he is forced to come to terms with his defiant s...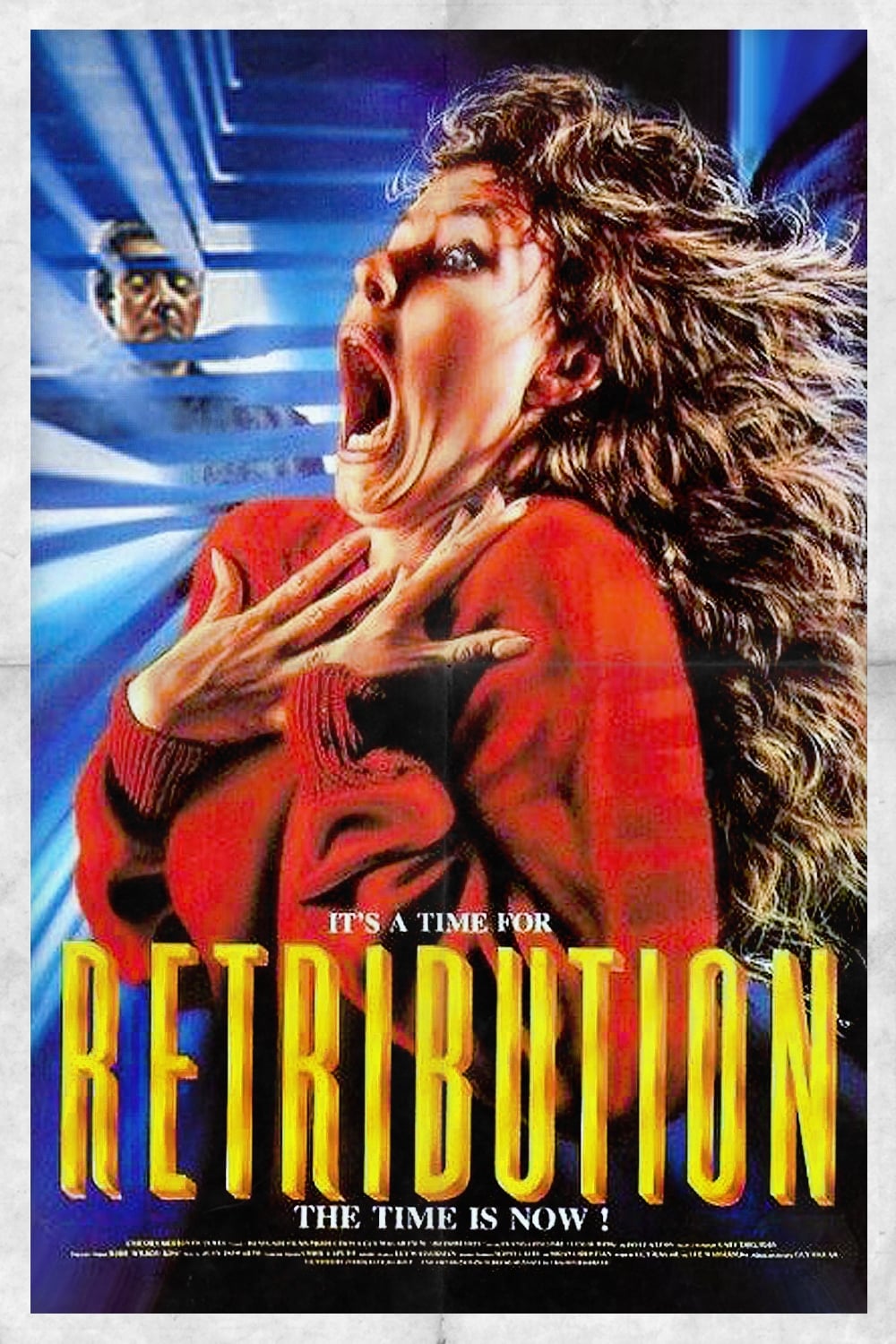 Retribution
An artist who survived a suicidal fall is possessed by a murdered mobster who uses the artist to seek vengeance on those who ended his life.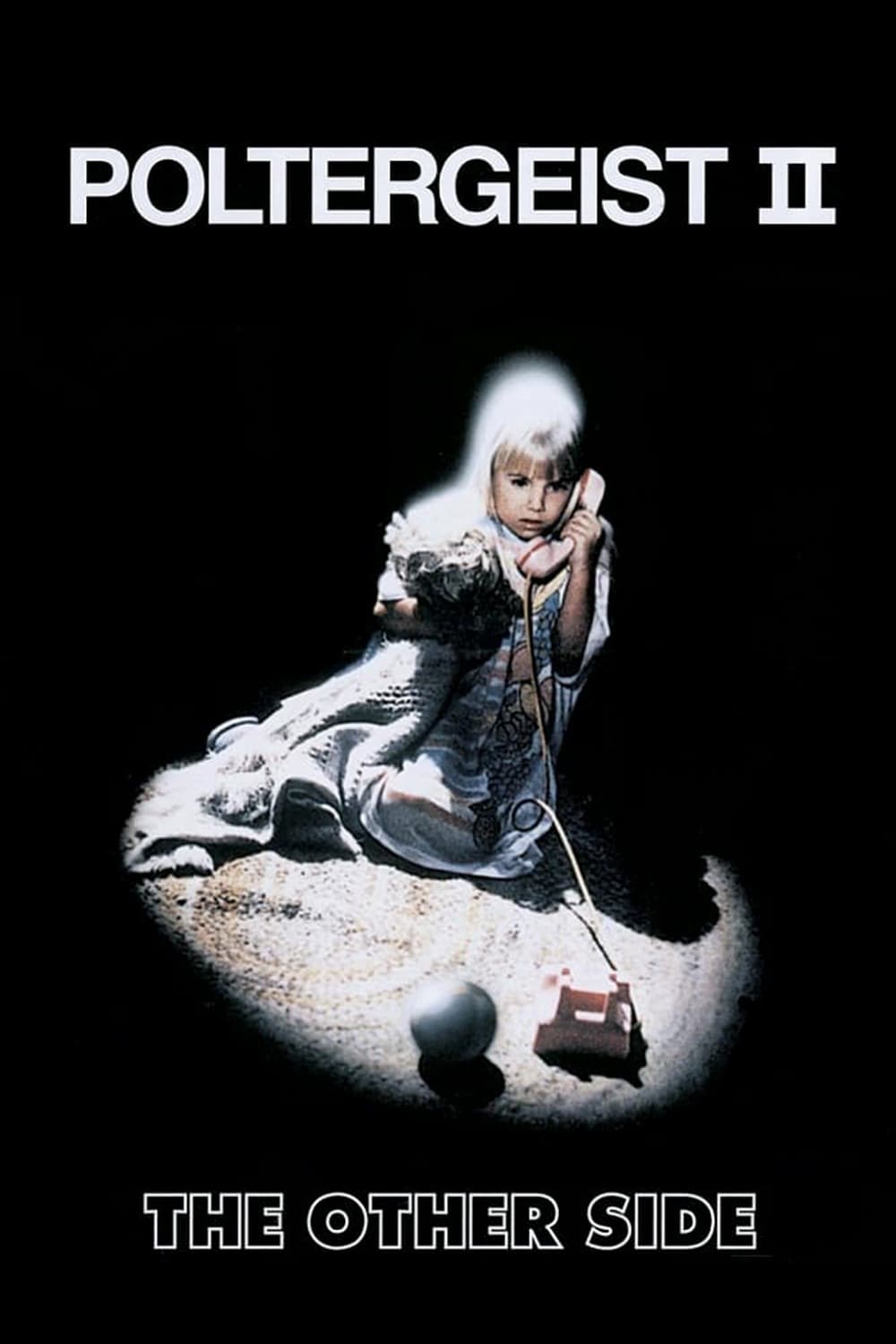 Poltergeist II: The Other Side
The Freeling family moved in with Diane's mother to escape the trauma of Carol Anne's abduction. The Reverend Kane, a religeous zealot responsible for the deaths of his many followers, appears in a ph...
TV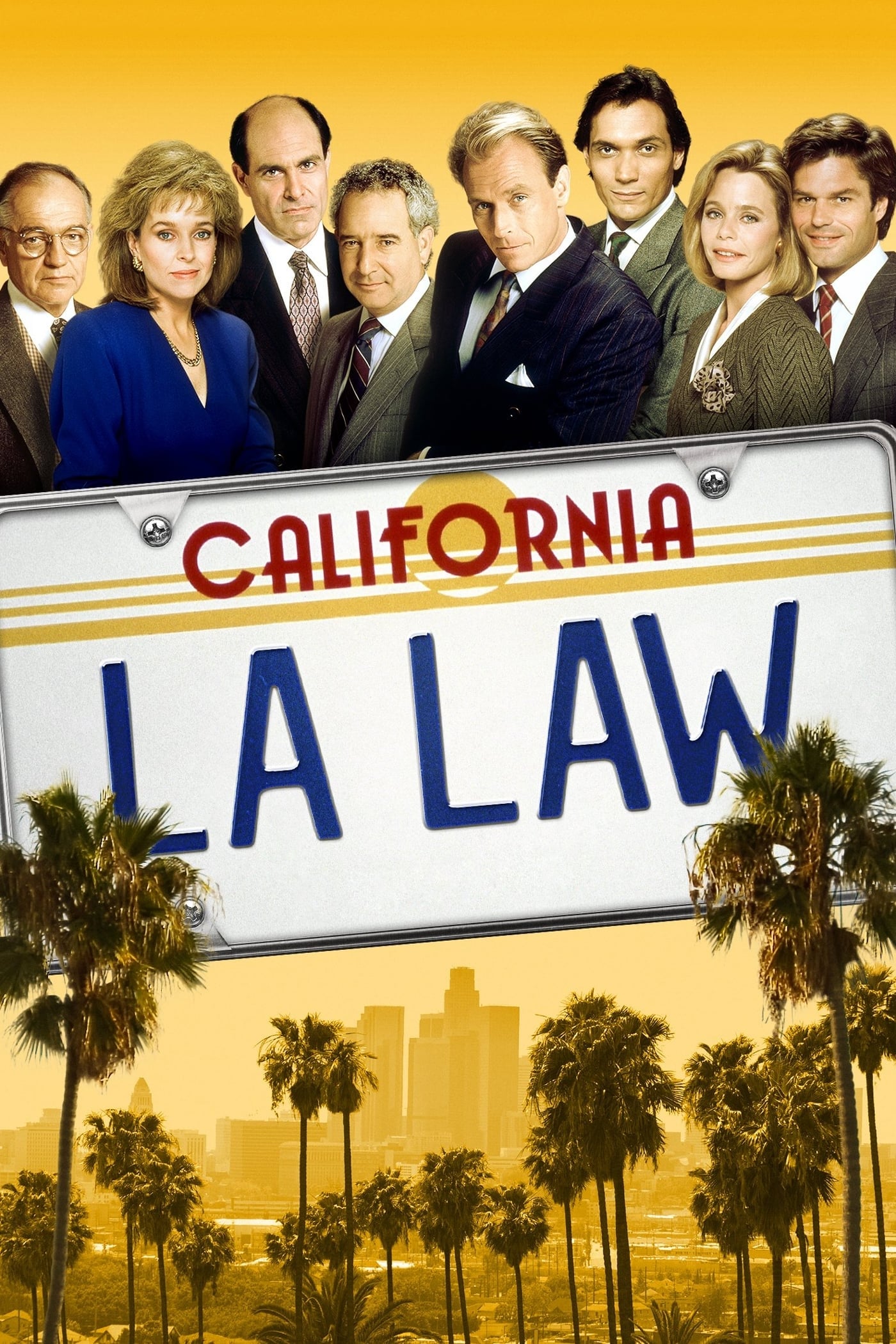 L.A. Law
L.A. Law is an American television legal drama series that ran for eight seasons on NBC from September 15, 1986, to May 19, 1994. Created by Steven Bochco and Terry Louise Fisher, it contained many o...
TV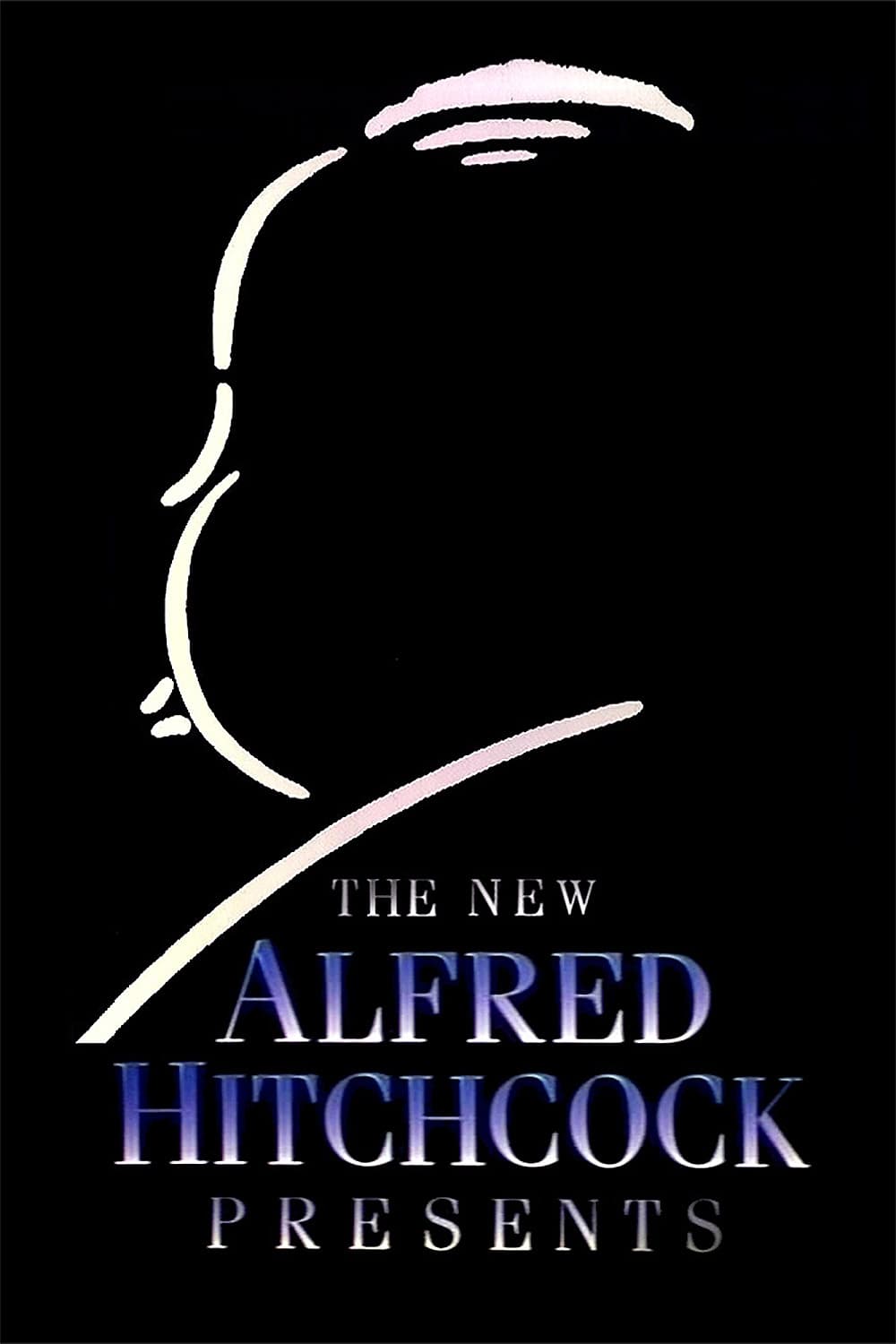 The New Alfred Hitchcock Presents
The New Alfred Hitchcock Presents was an anthology series that aired on NBC from 1985 to 1986 and on the USA Network from 1987 to 1989. The series is a re-enactment of a movie. Scandal Sheet
An aging actor with a battle with alcoholism is being destroyed by the publisher of a celebrity gossip tabloid.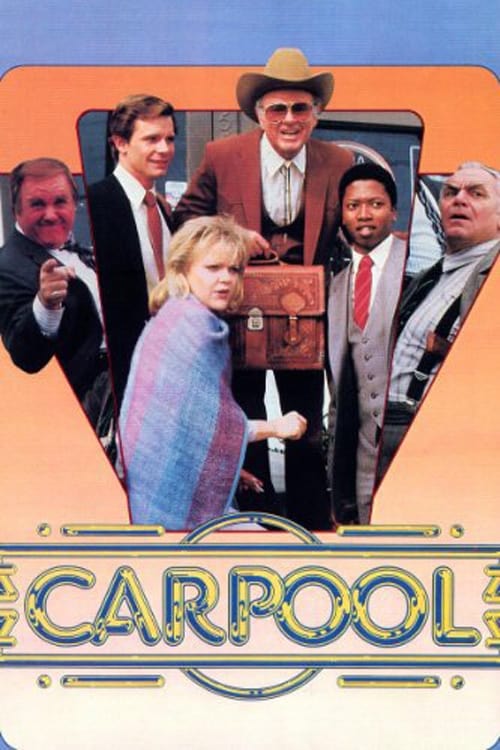 Carpool
A bag of money, almost a million dollars, falls from a Brinks truck into the path of four strangers in a car. They struggle over what to do because they can't turn in the money. Thieves, the mob, and ...
TV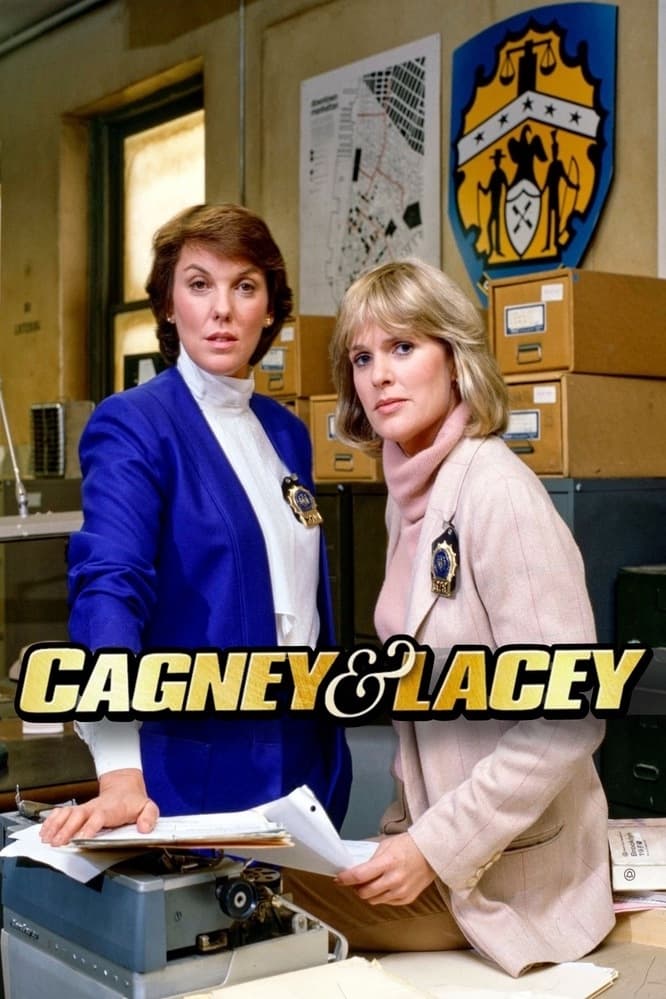 Cagney & Lacey
Both Mary Beth Lacey and Chris Cagney are NYPD police detectives. One of the great crime-fighting duos of all time is made up of a person who is tough and a person who is sensitive.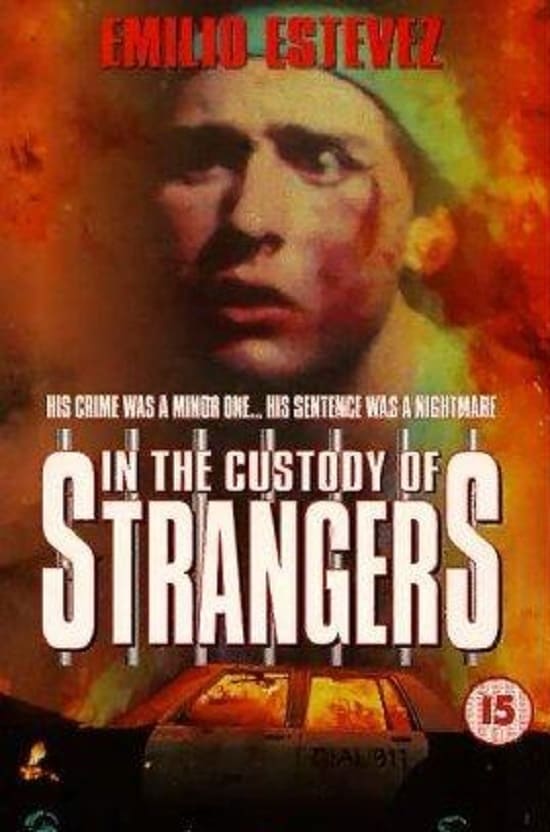 In the Custody of Strangers
A teenage delinquent who goes on a drunken joyride is left in jail by his parents in the hope that he learns a lesson from it. The boy spent a long time behind bars after the events that followed.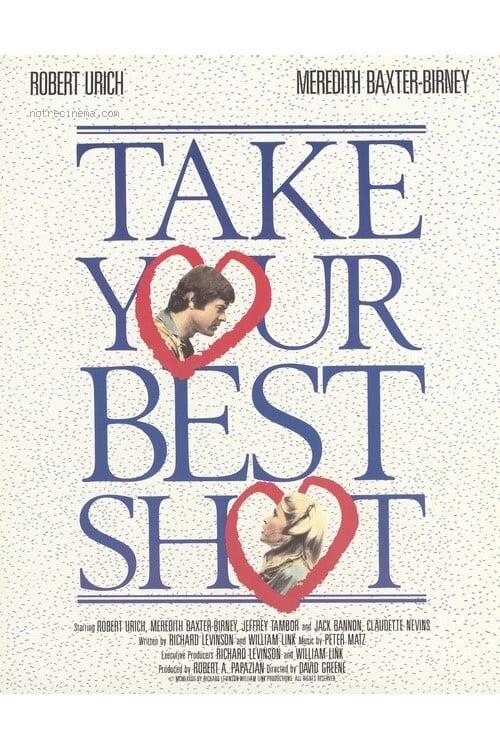 TV Popi
Popi was on CBS from January 20, 1976 to August 24, 1976. One of the first series on American network television to feature a Latino cast was adapted from the 1969 film of the same name and ran for el...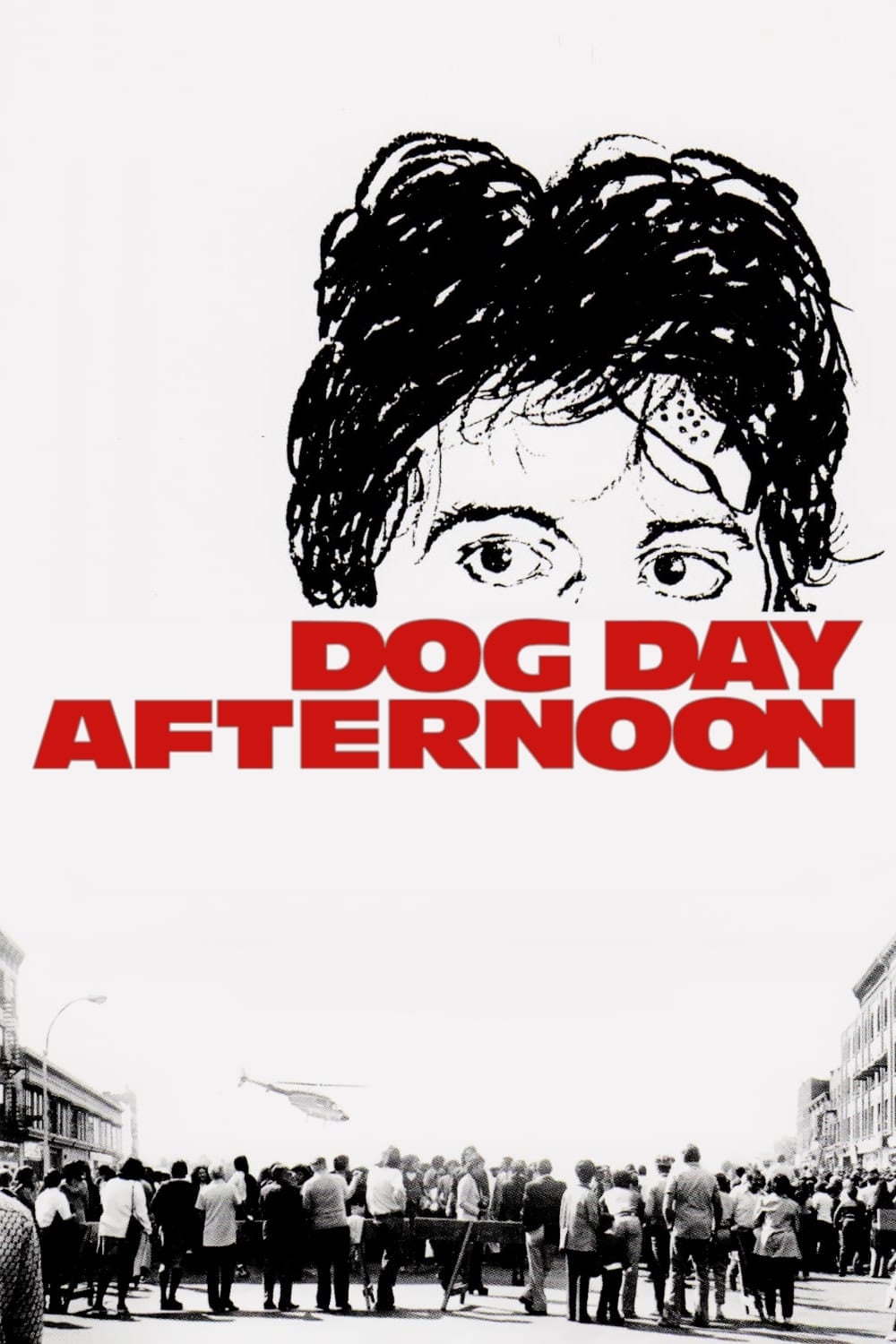 Dog Day Afternoon
The true story of would-be Brooklyn bank robbers John Wojtowicz and Salvatore Naturale has been turned into a movie. Sonny and Sal attempt a bank robbery which quickly turns sour and escalates into a ...
TV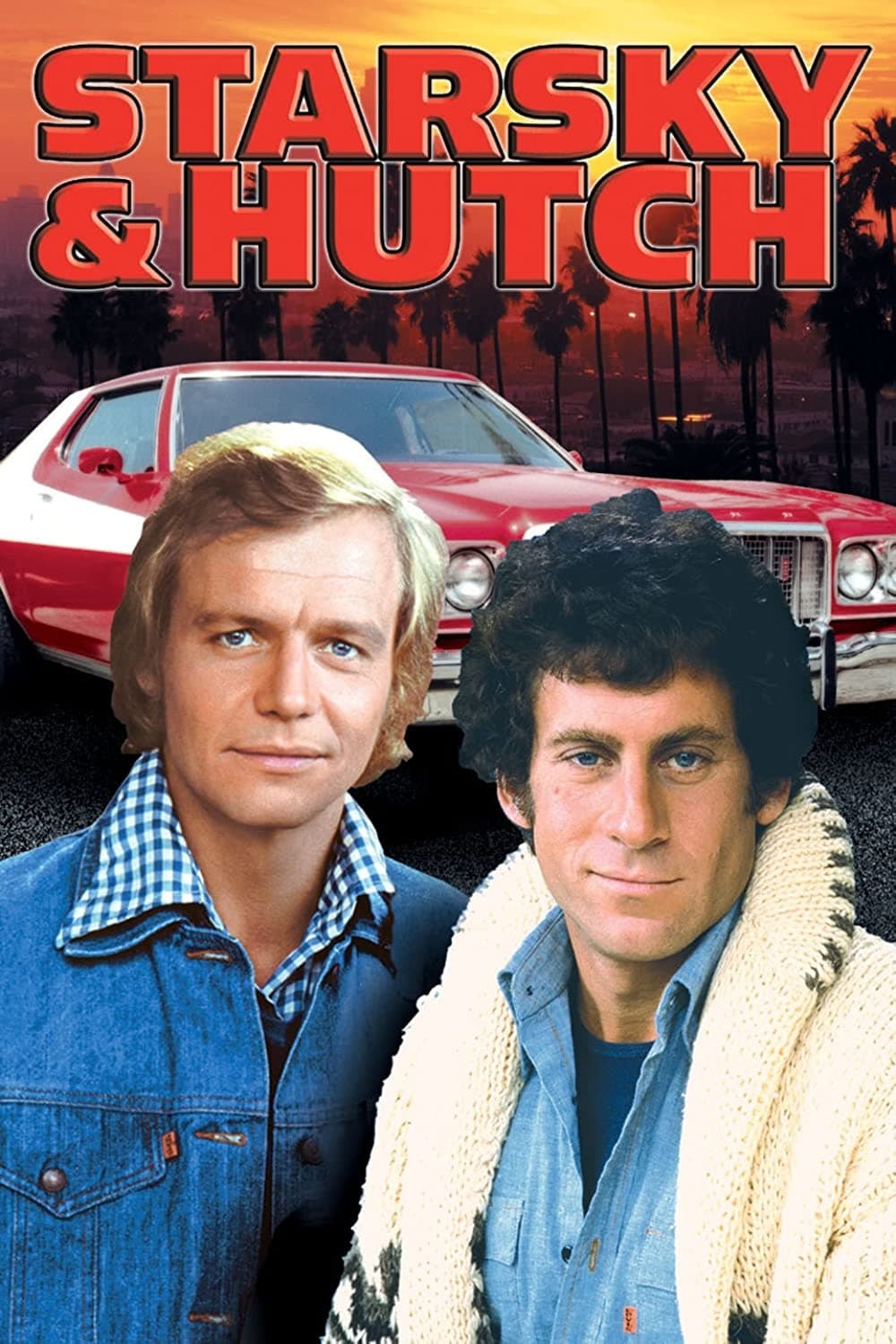 Starsky & Hutch
Streetwise Detective David Starsky and Kenneth 'Hutch' Hutchinson work together to protect citizens and patrol the streets of Bay City.
TV
Barney Miller
Barney Miller is a comedy series that is set in a New York City police station. The series aired on ABC from January 23, 1975 to May 20, 1982. Danny Arnold and Theodore J created it. There is a flicke...