Biography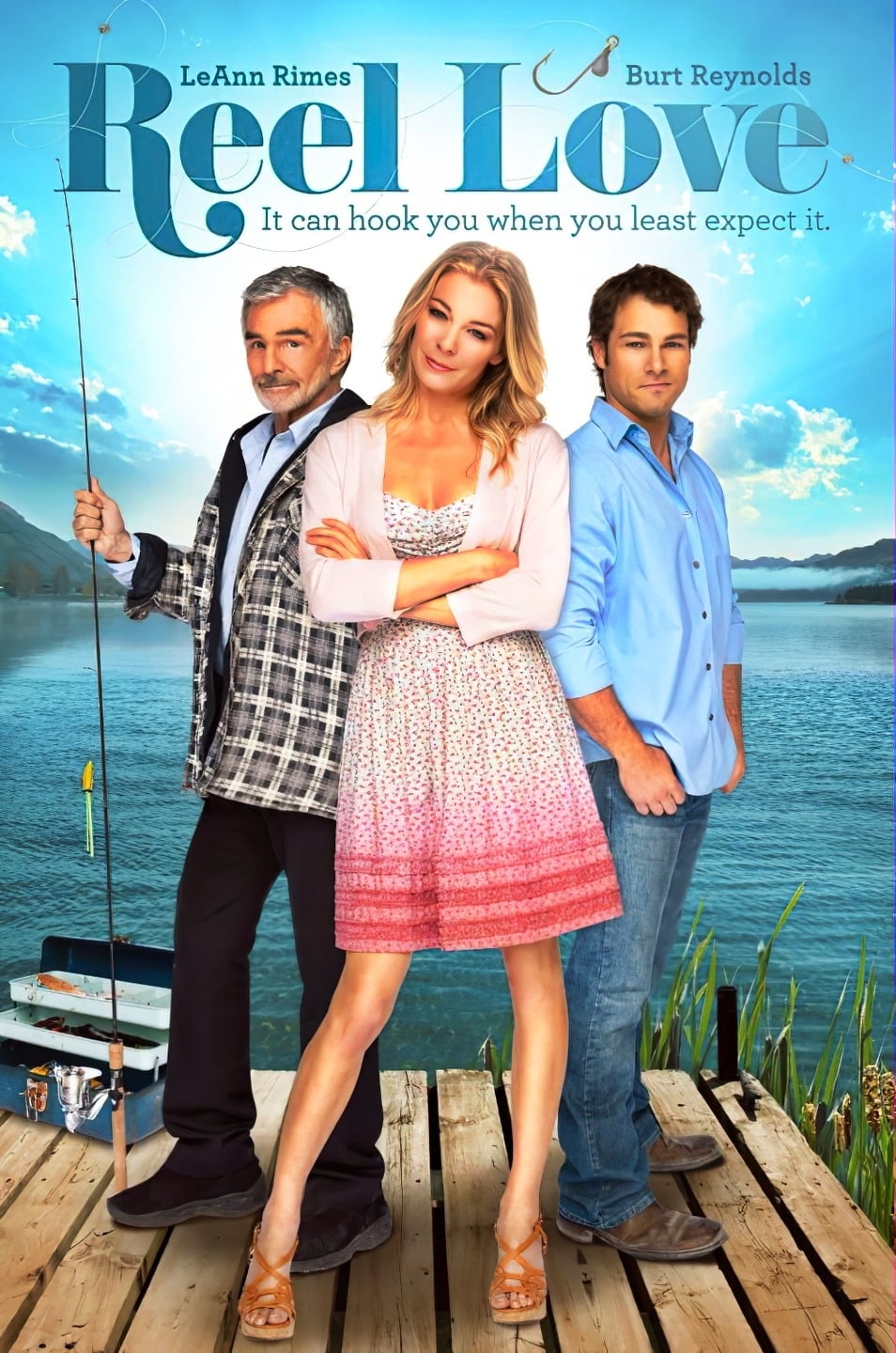 Reel Love
A big city girl returns to her hometown after a family emergency. She goes on a journey to connect with her family and friends and finds romance along the way.
TV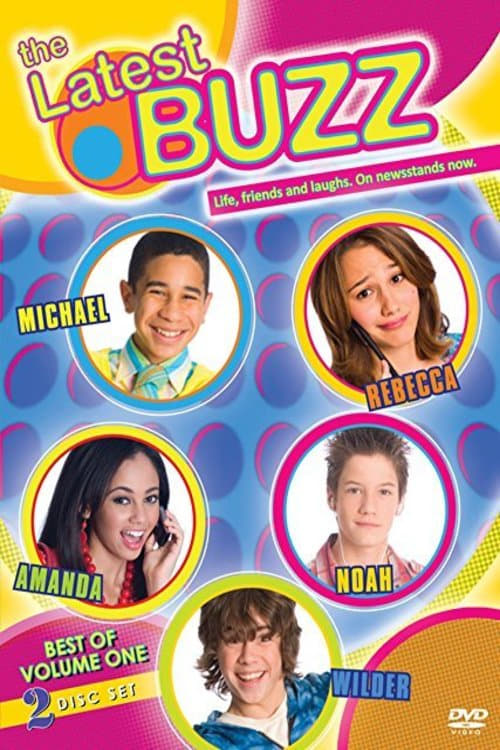 The Latest Buzz
The Latest Buzz is a Canadian teen sitcom from Decode Entertainment aired on the Family Channel, the series ran from September 1, 2007 to April 19, 2010. This is Family Channel's first original multi-...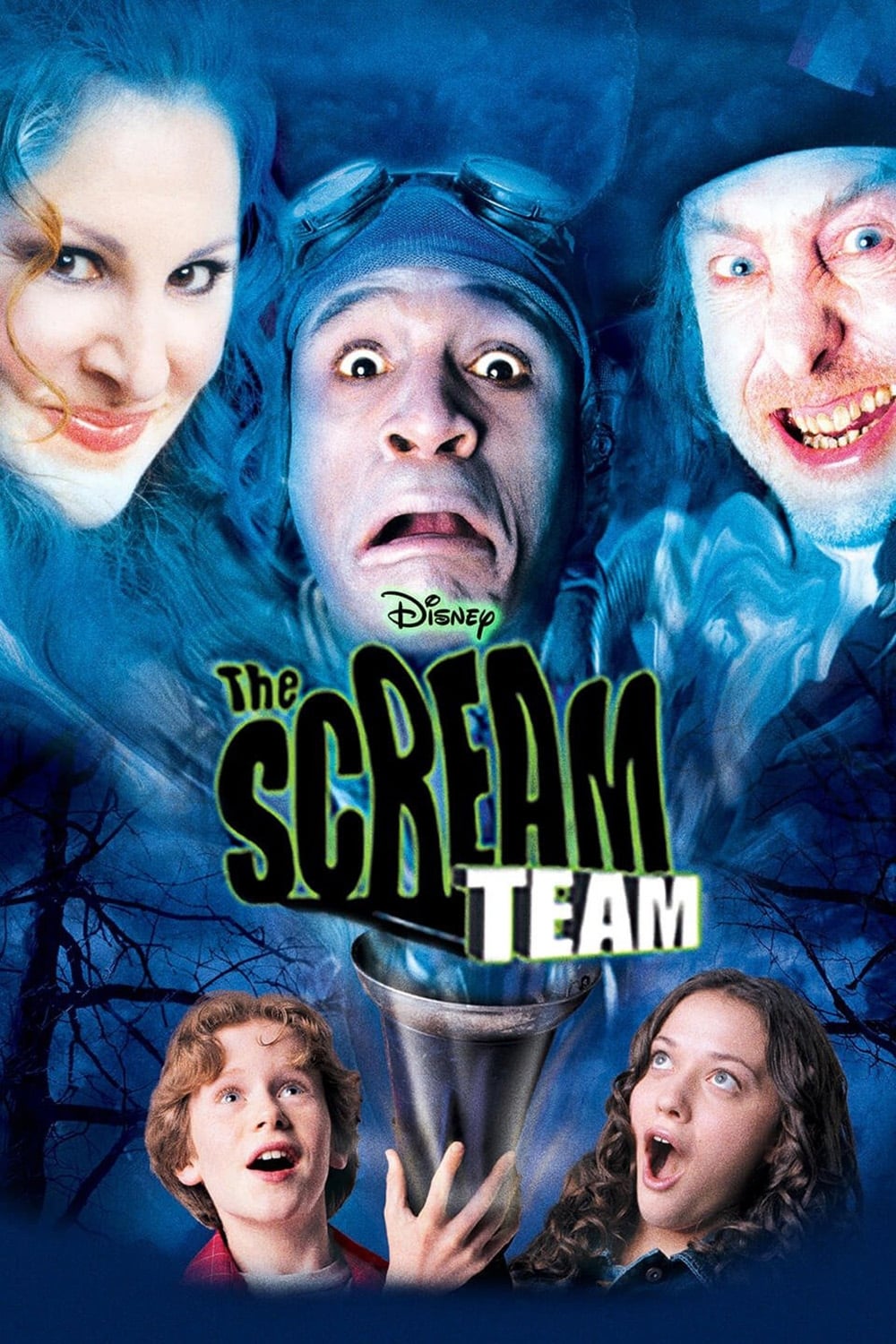 The Scream Team
In small-town Steeple Falls, Frank Carlyle ran a horror shop that took pride in and profit from its Halloween traditions. Richard returns from Boston with his kids to settle the inheritance. Ian belie...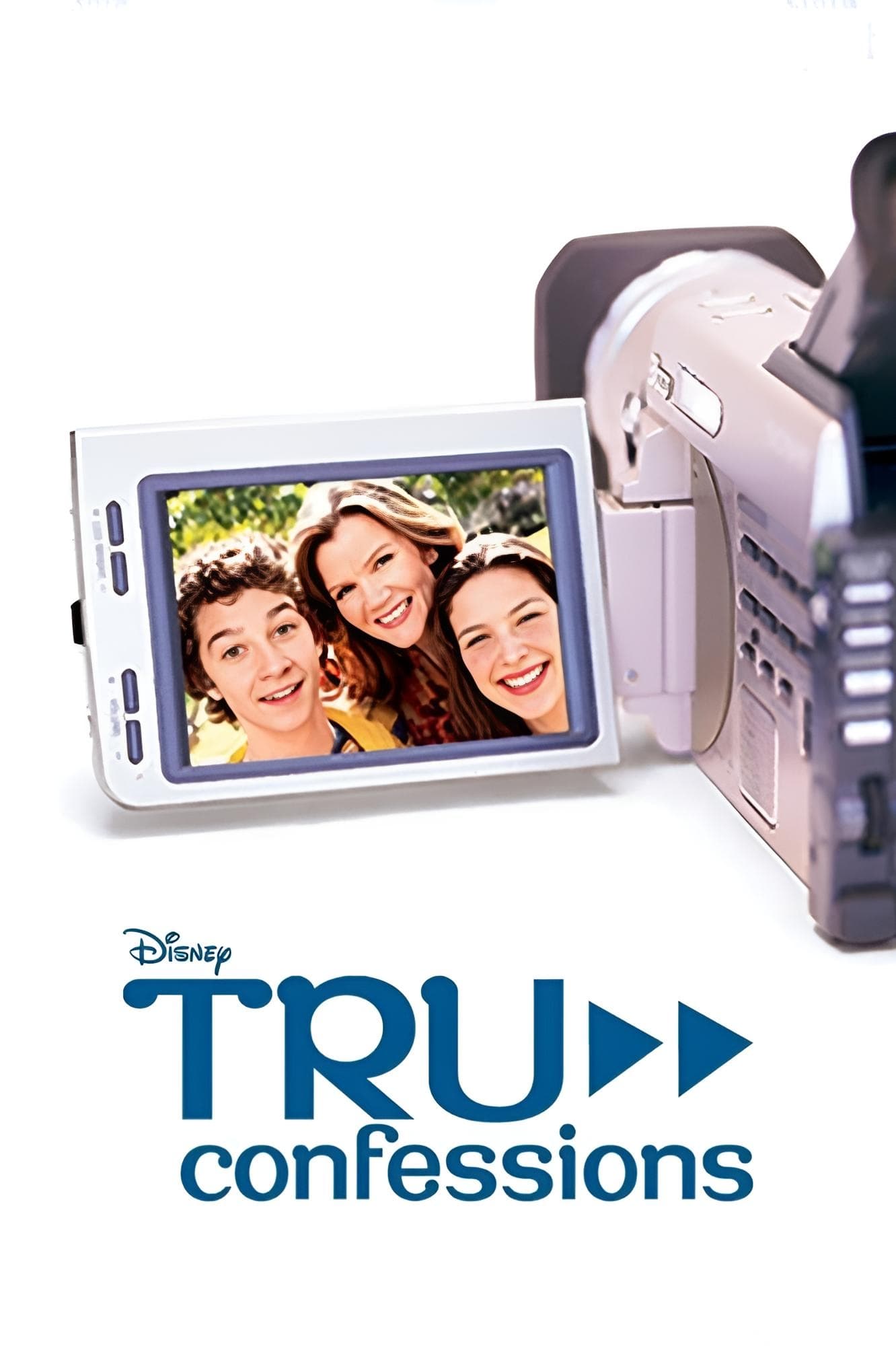 Tru Confessions
She hated her life. She found out about a contest that could change everything and she thought it was messed up.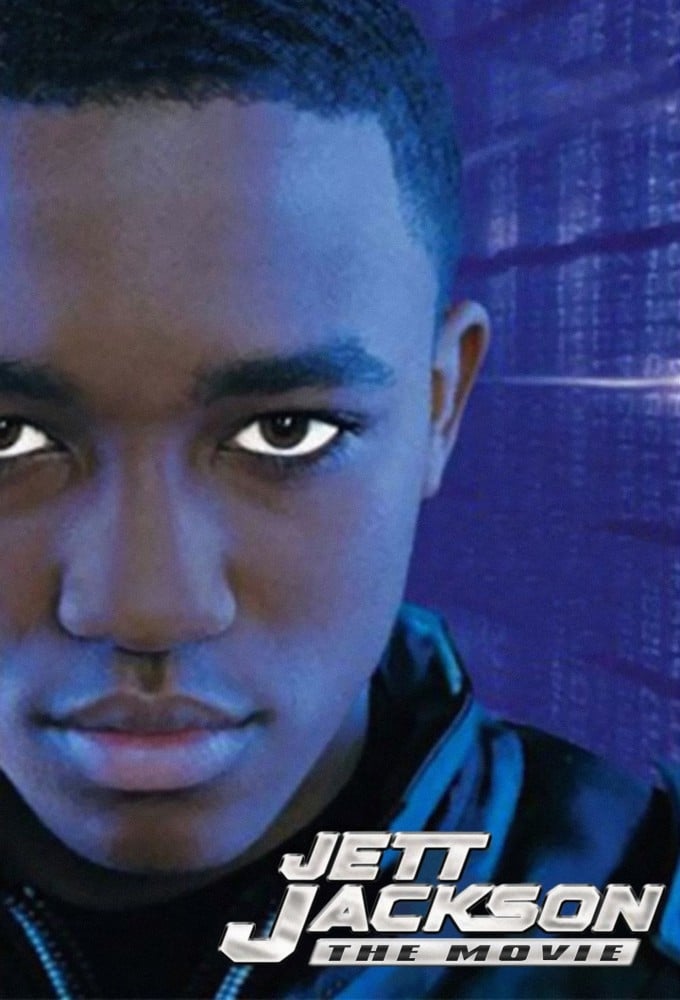 Jett Jackson: The Movie
When it is given a three year extension, Jett Jackson is considering quitting. Jett is sucked into Silverstone's world when a prop malfunction during the filming of the last episode. Jett's world was ...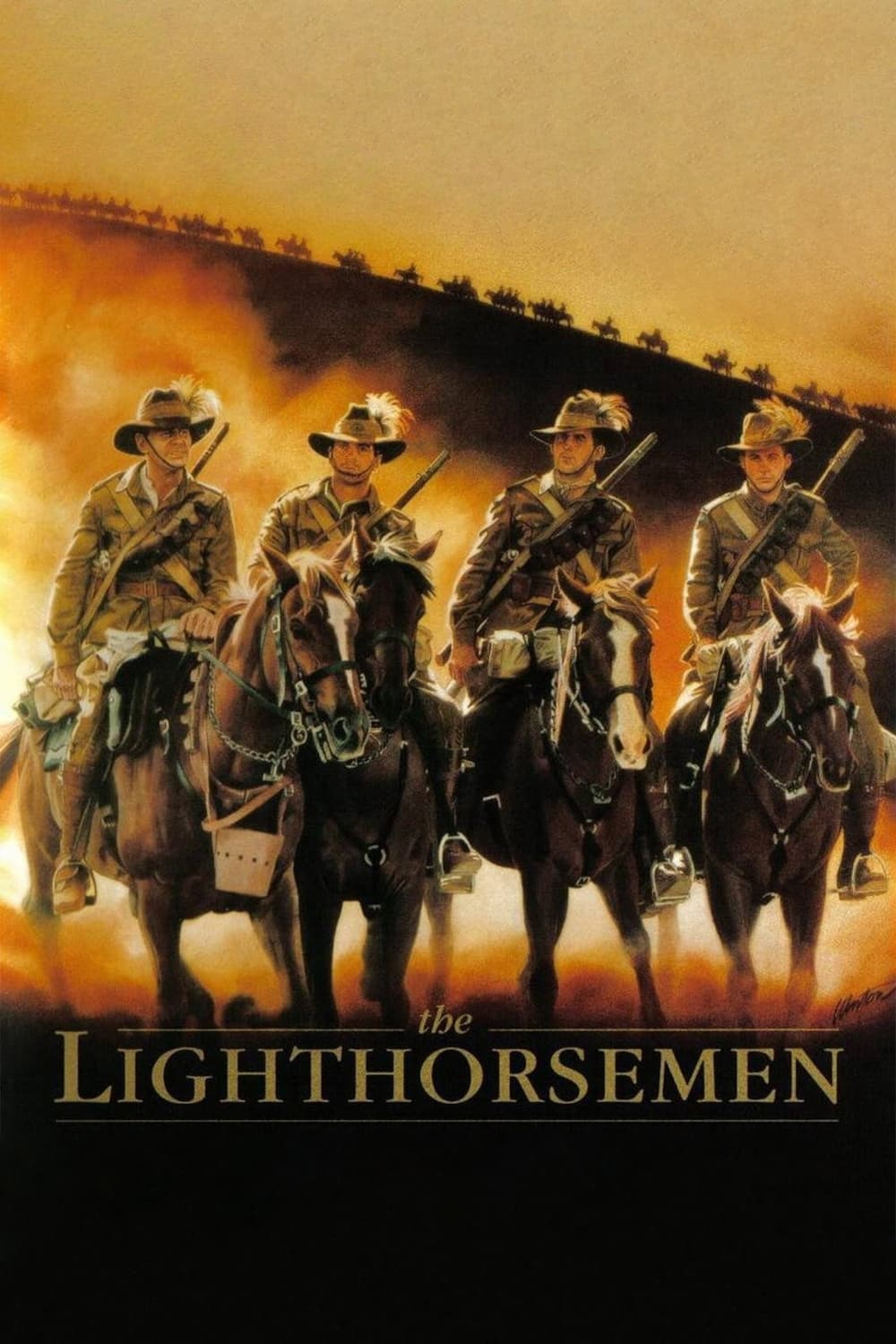 The Lighthorsemen
Palestine, 1917. The British advance has been stopped by the Turkish line running from Gaza to Beersheba. The latest attack on Gaza has failed. The attacking forces included a regiment of Australian m...