Biography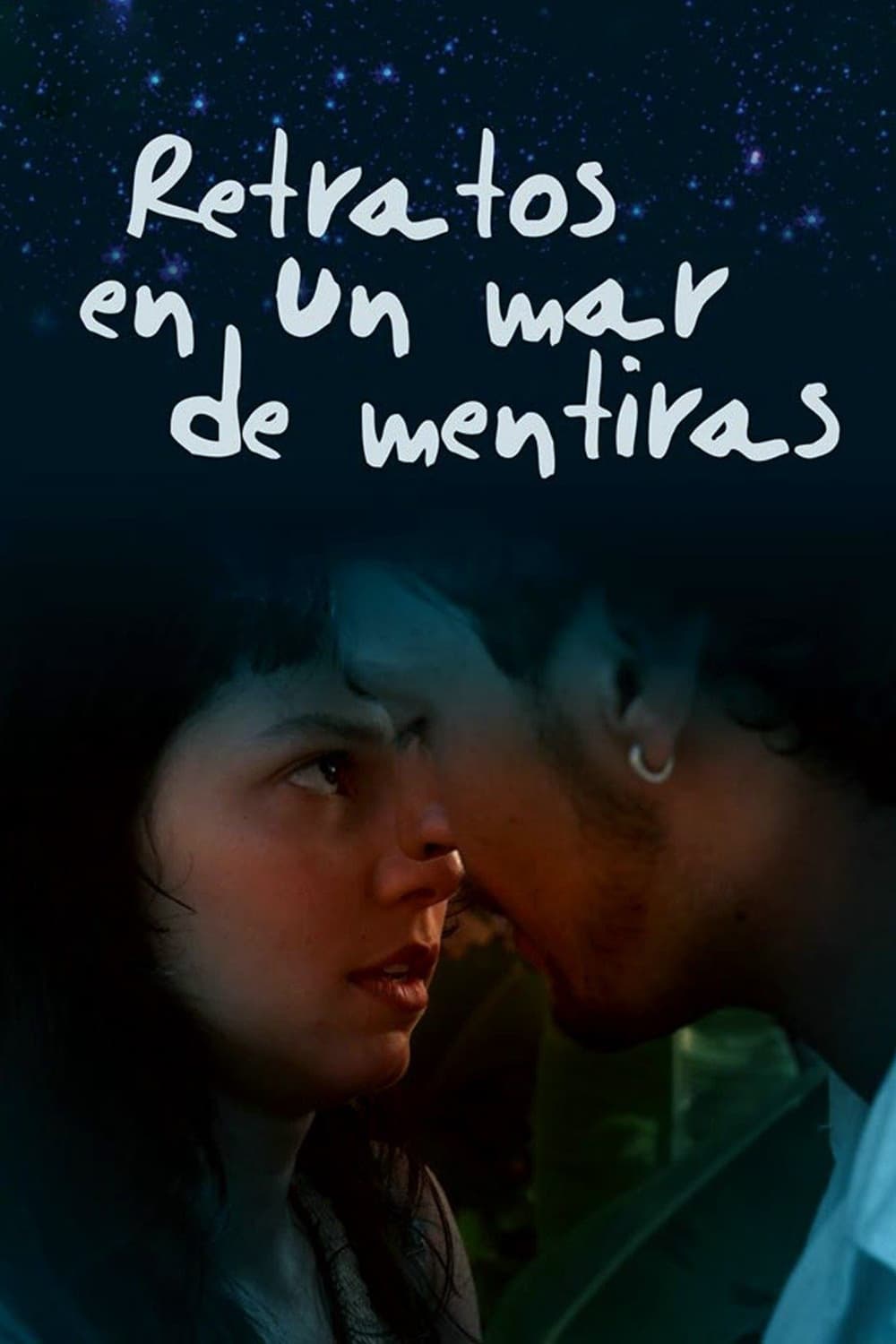 Portraits in a Sea of Lies
A young woman experiences the worst life has to over in this depressing but worthwhile Colombian drama tinged with a hint of magical realism. Paola Baldion plays Marina, a withdrawn teenager whose abu... Karmma
When power-hungry Santiago plots to have his wealthy cattle rancher father, Don Juan Diego Valbuena, kidnapped, his unconscionable act of betrayal sets off a series of devastating events that threaten...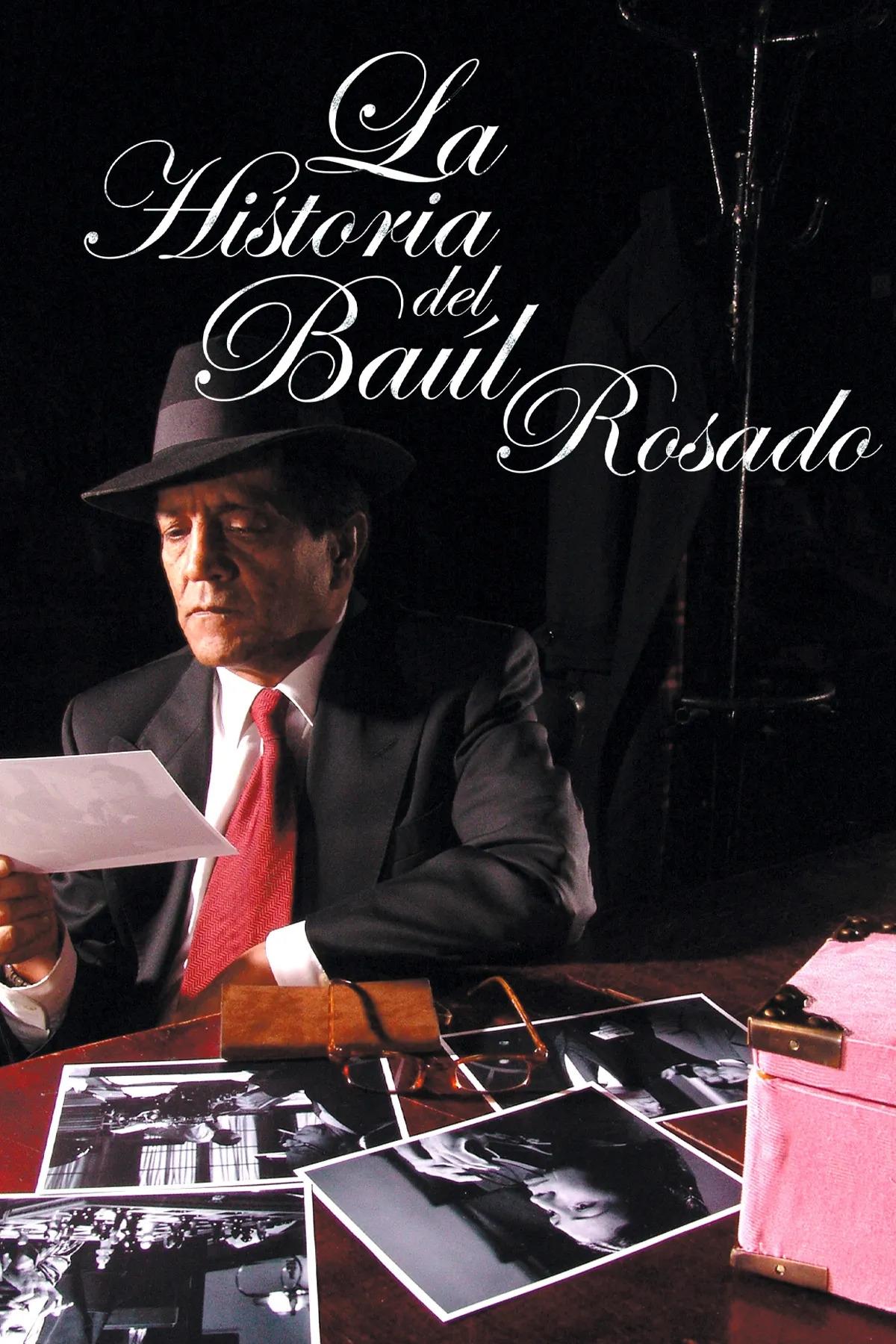 The History of the Pink Trunk
A dead girl is found in a trunk in a train station. While trying to solve the mystery of the case, Detective Corzo has to deal with an inquisitive journalist, Hiplito Mosquera. Nobody knows who put th...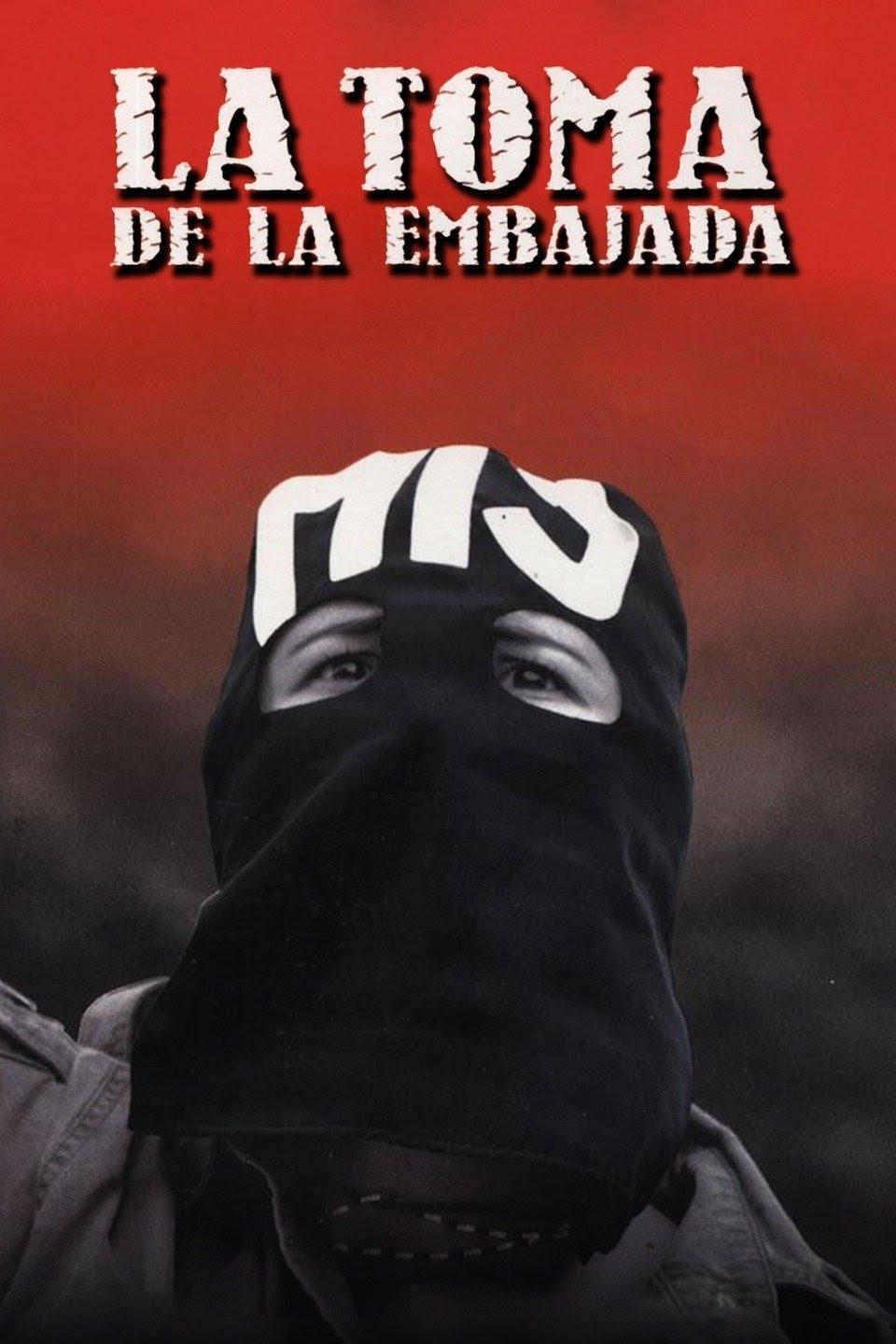 La Toma de la Embajada
Bogot, 1980 President Turbay had a government. The Embassy of the Dominican Republic was invaded by an urban cell of the M-19. They want to be exchanged for political prisoners. The events that took p...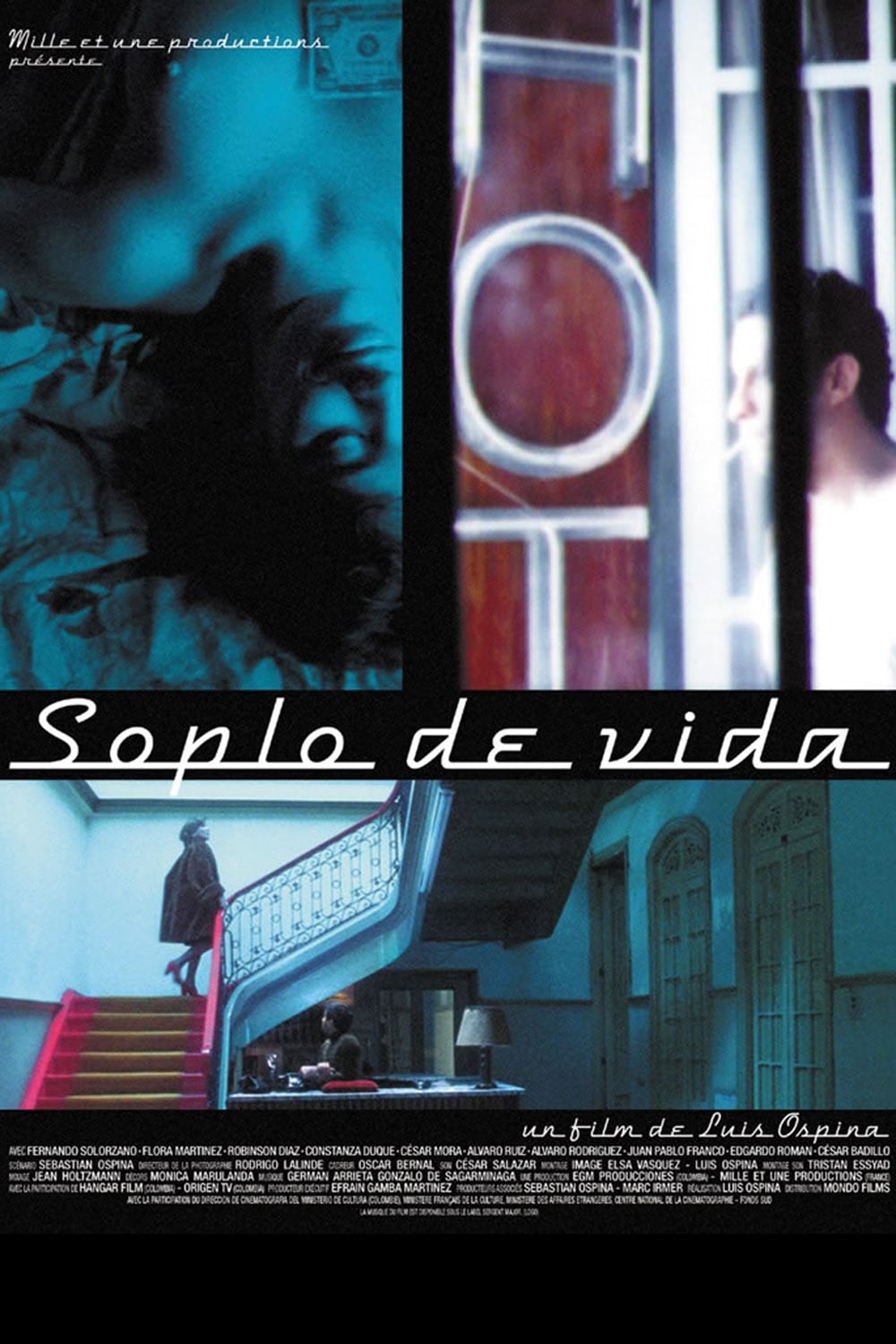 Breath of Life
It begins with the tragedy of Armero, during the course investigates the murder of a beautiful woman and on his way some people die in the end a killing and a cemetery. Emerson Roque Fierro, former po...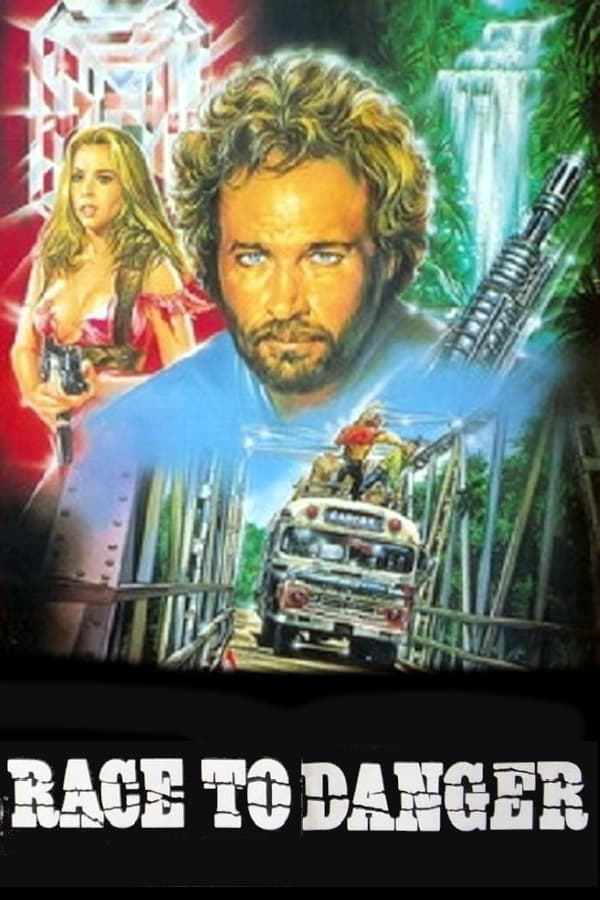 Race to Danger
A sailor who landed on the ground only for a bank deposit found himself involved in a spin of misadventures and vicissitudes. He will have to retrieve his ten thousand dollars (to invest in the openin...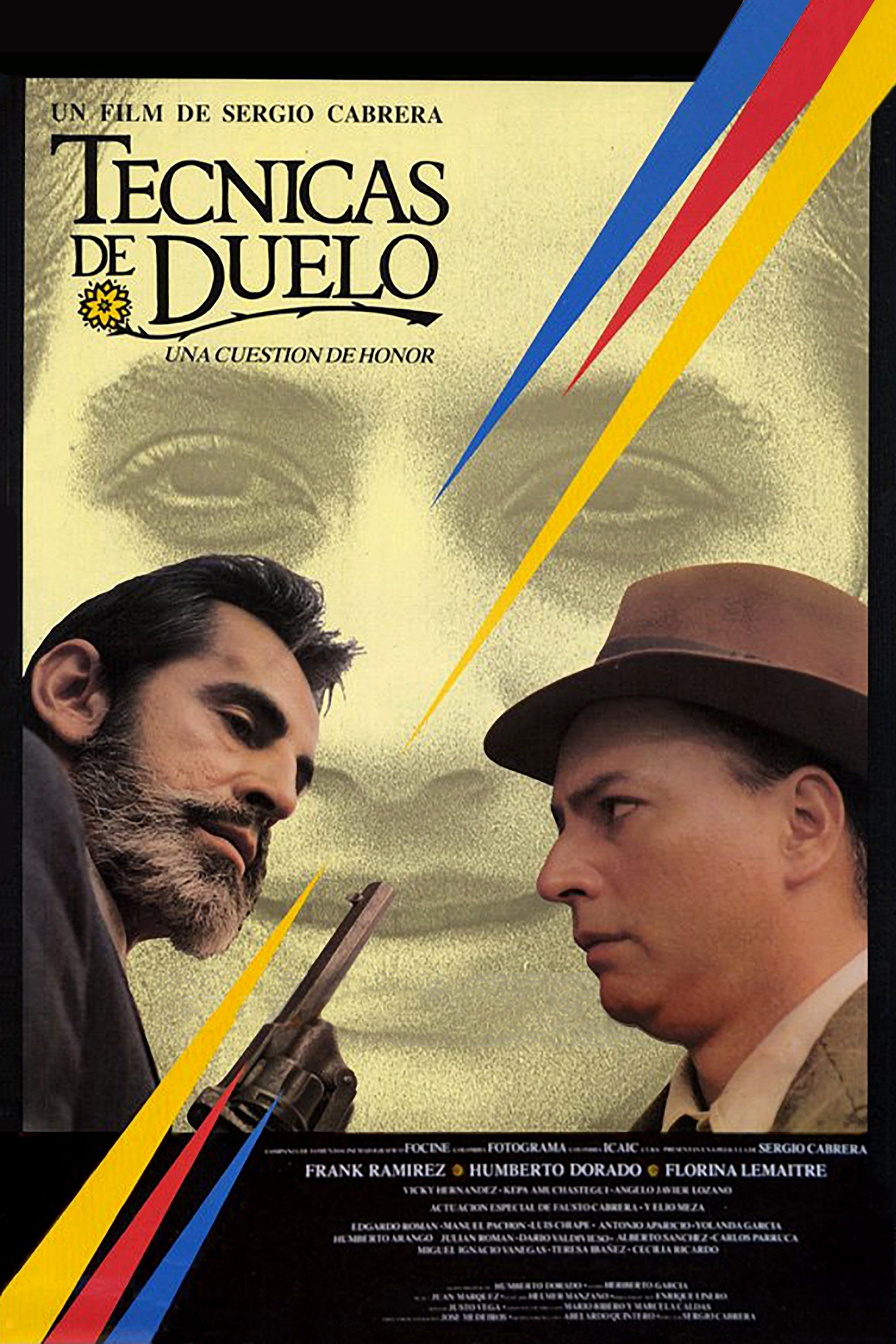 A Matter of Honour
The teacher and the butcher of a small town in the tropical Andes, are both in love with the same woman (Miriam). They decide to duel for her. Everyone in town catch the notice, except of course for M...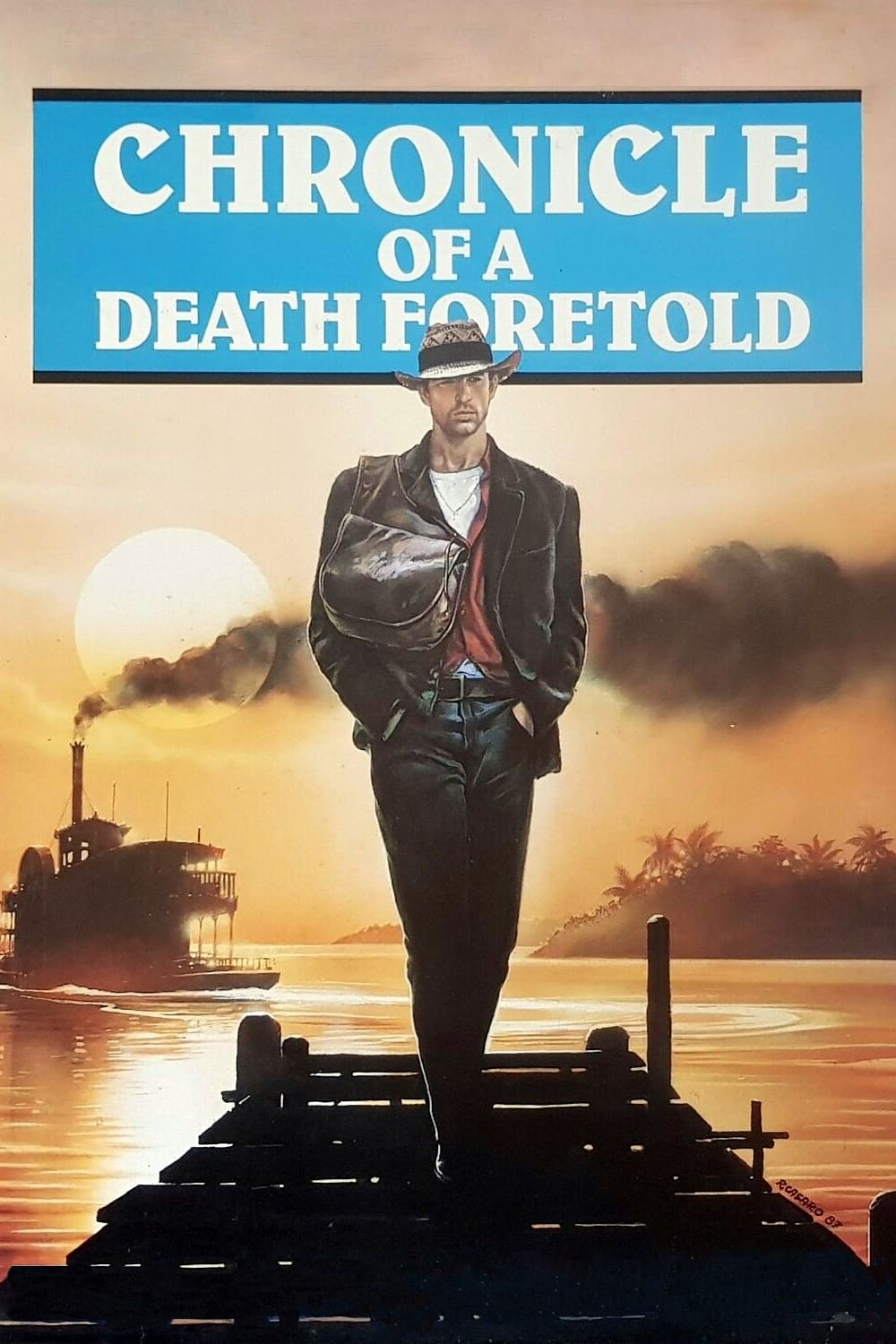 Chronicle of a Death Foretold
The series of events that led up to murder is the subject of this Italian crime drama. The tale begins in the present as a middle-aged doctor returns to the village after a twenty-year absence to inve... The Ambassador of India
The Ambassador of India shows what happened in Neiva when an Ambassador came from India. Everywhere all the girls welcomed him, as well as Solano, the dogs and the Governor…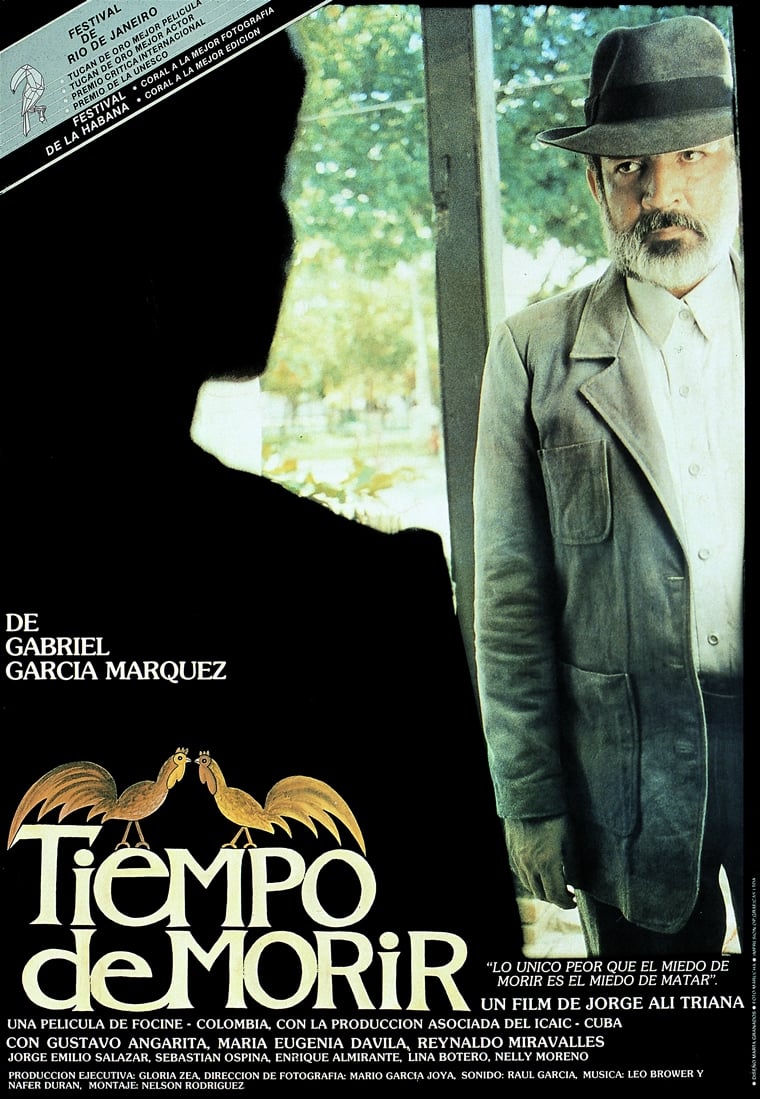 A Time to Die
A man is released from prison and returns to his village. Time has stood still in this village. Juan complied with the court's justice, but not with some villagers. Some people still want true justice...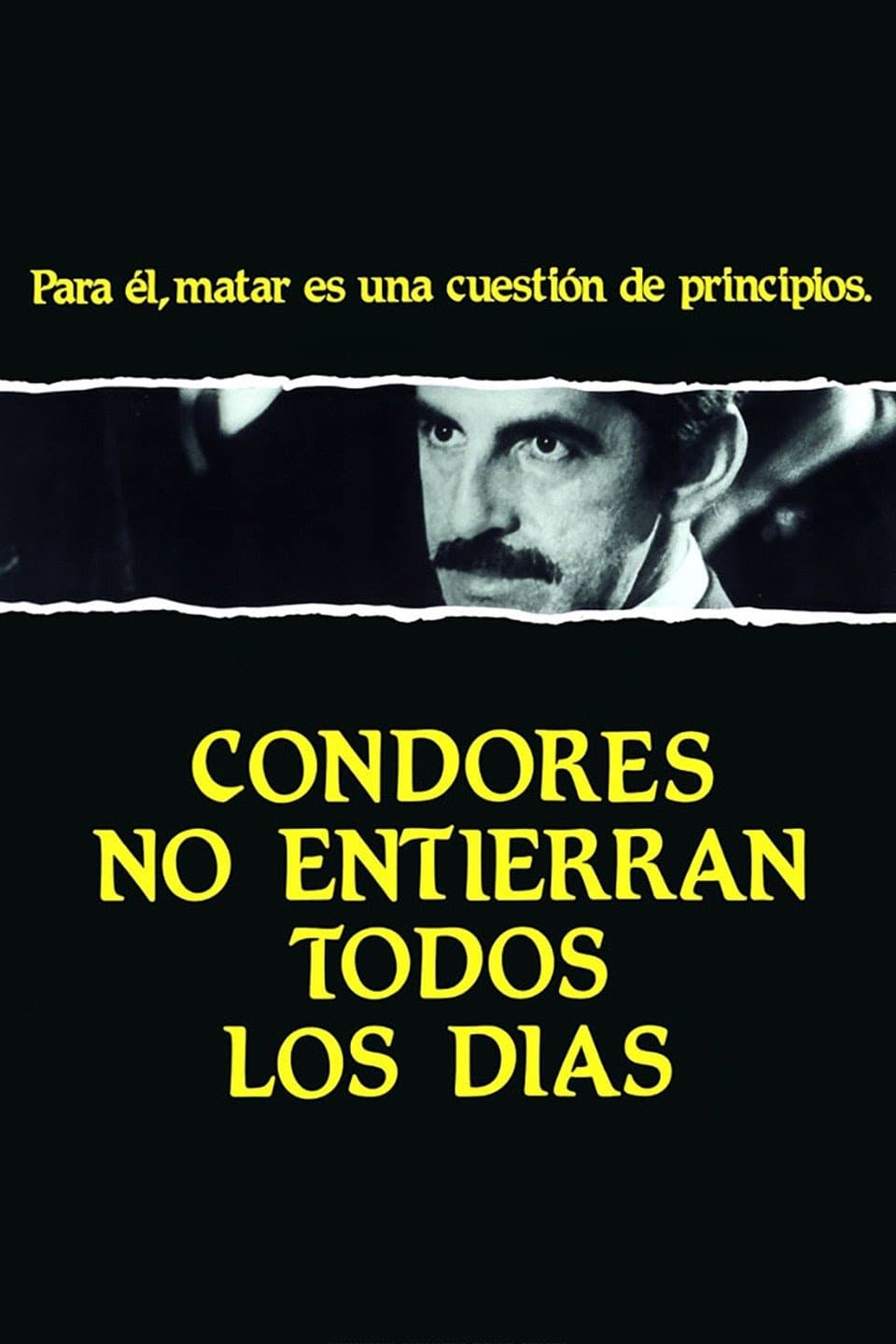 A Man of Principle
Dramatisation of the massacre which took place in Colombia in 1948, as a result of conflict between conservative and liberal forces, and concentrating on the character of a former cheesemonger-turned ...