 Oscar Hsu
Known For: Acting · Gender: Male
Biography
TV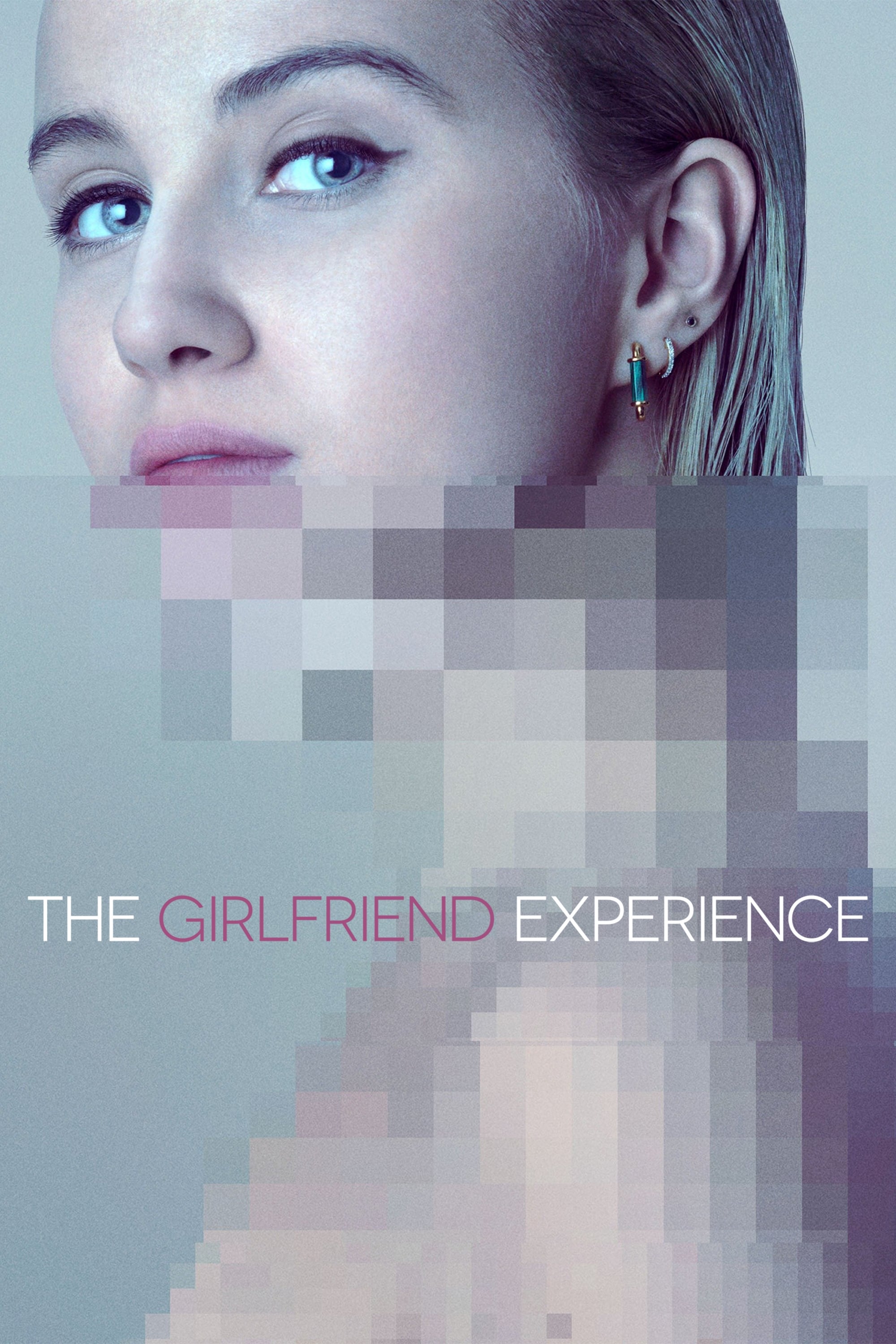 The Girlfriend Experience
The relationship between exclusive escort and their clients is explored. It costs a lot to be in a relationship.
TV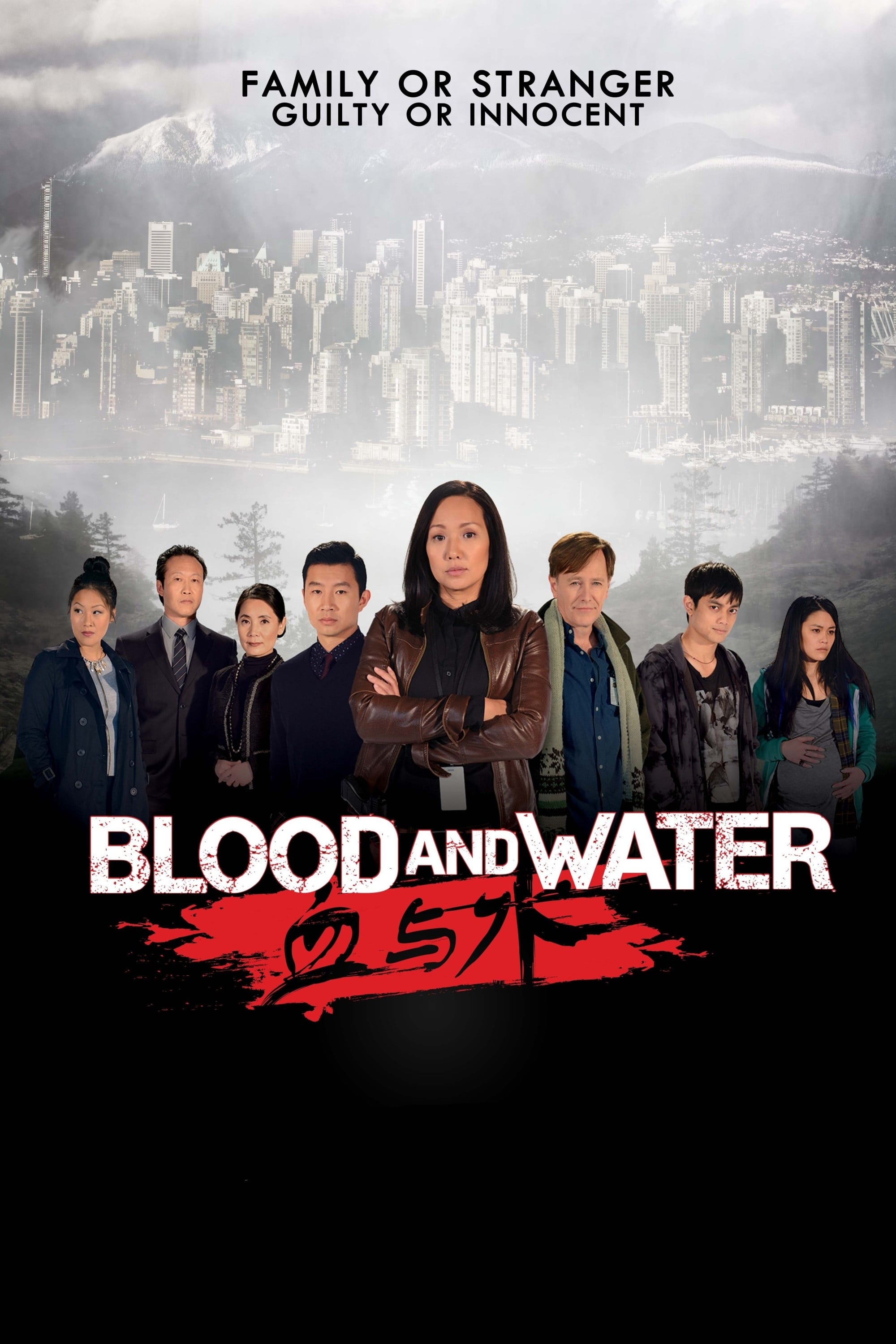 Blood and Water
A young female police detective is fighting cancer while trying to solve the murder of a billionaire's drug-addicted son.
TV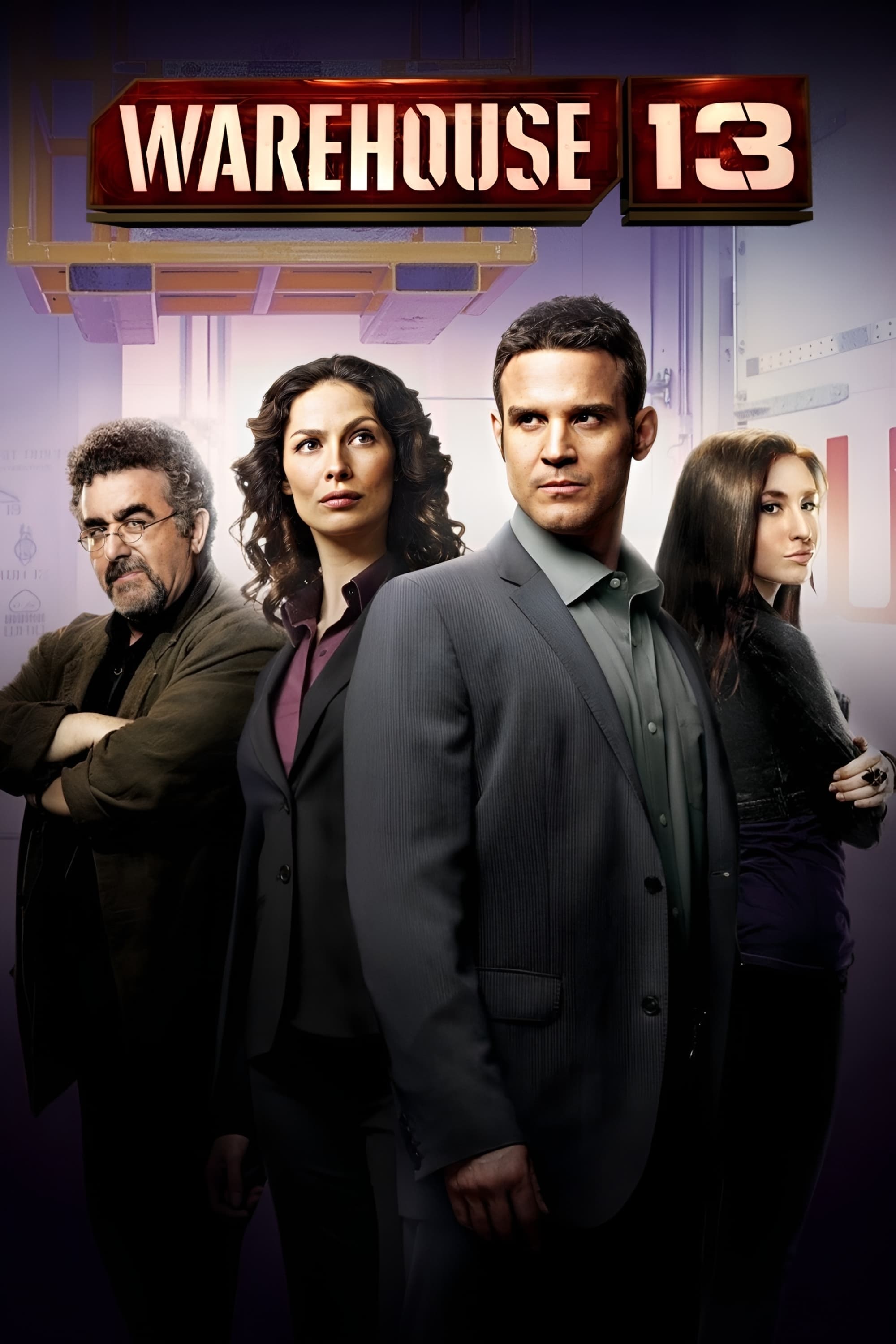 Warehouse 13
Two secret service agents, Myka Bering and Pete Lattimer, were assigned to the top secret Warehouse 13 after saving the life of the President. The Warehouse is a top secret facility that houses danger...
TV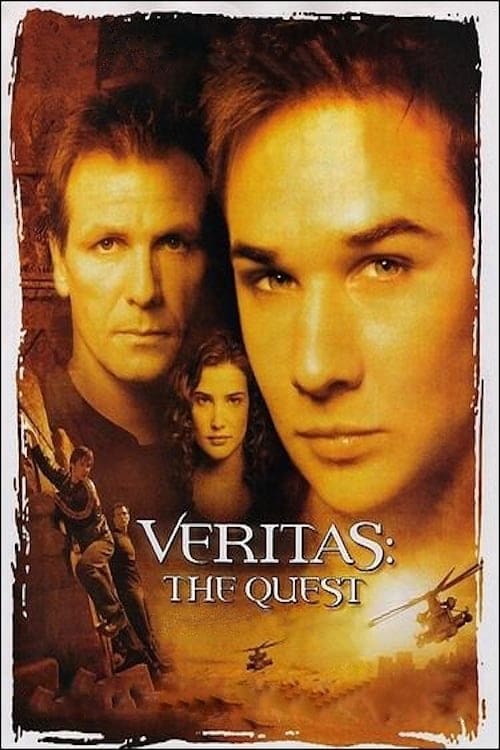 Veritas: The Quest
Nikko Zond discovered that his father's profession is more mystical and adventurous than he thought. Solomon and his team searched for the answers to some of the world's mysteries after Nikko's mother...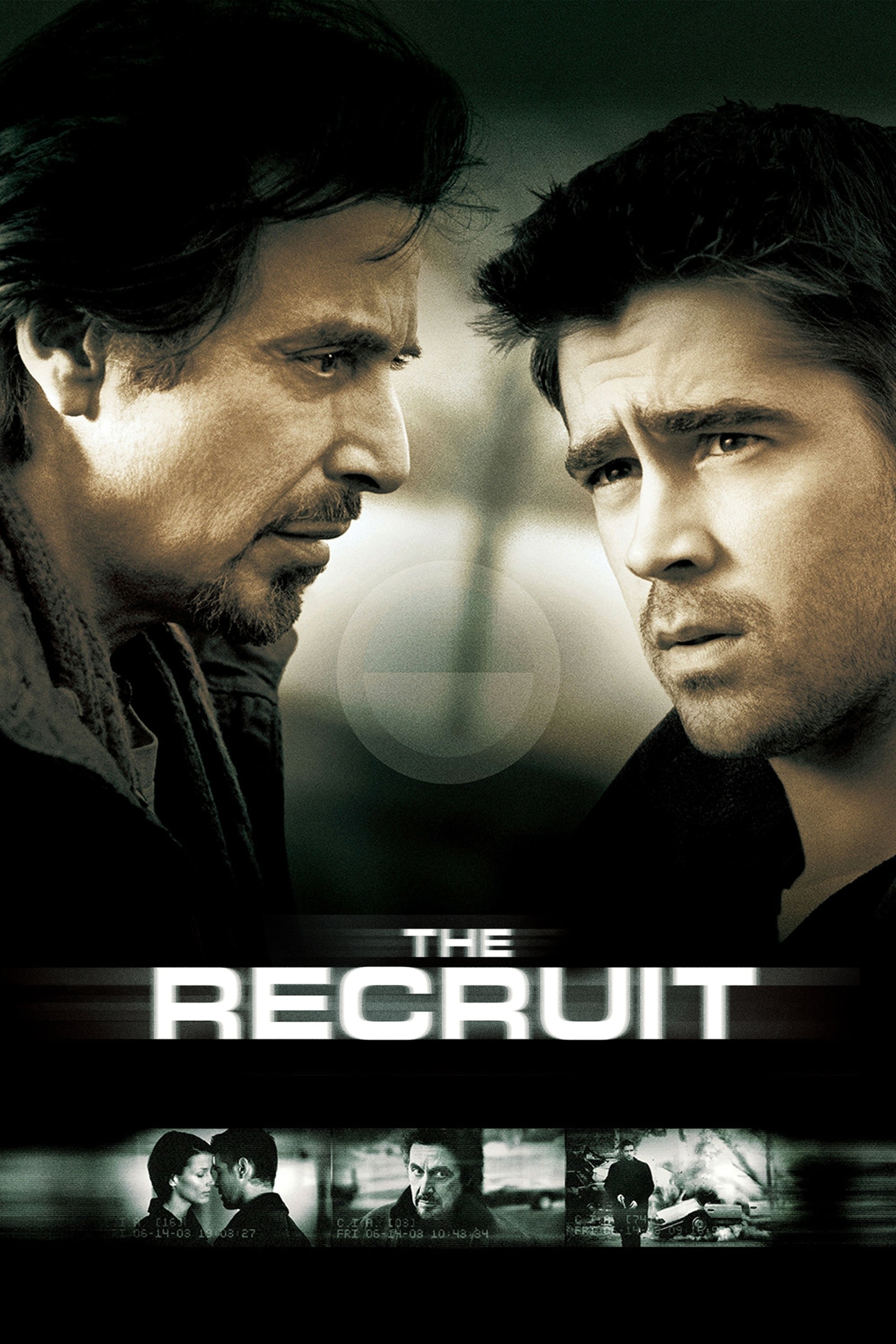 The Recruit
The CIA's secret training grounds, known as the Farm, are where a brilliant CIA student must prove his worth before he is allowed to join the agency.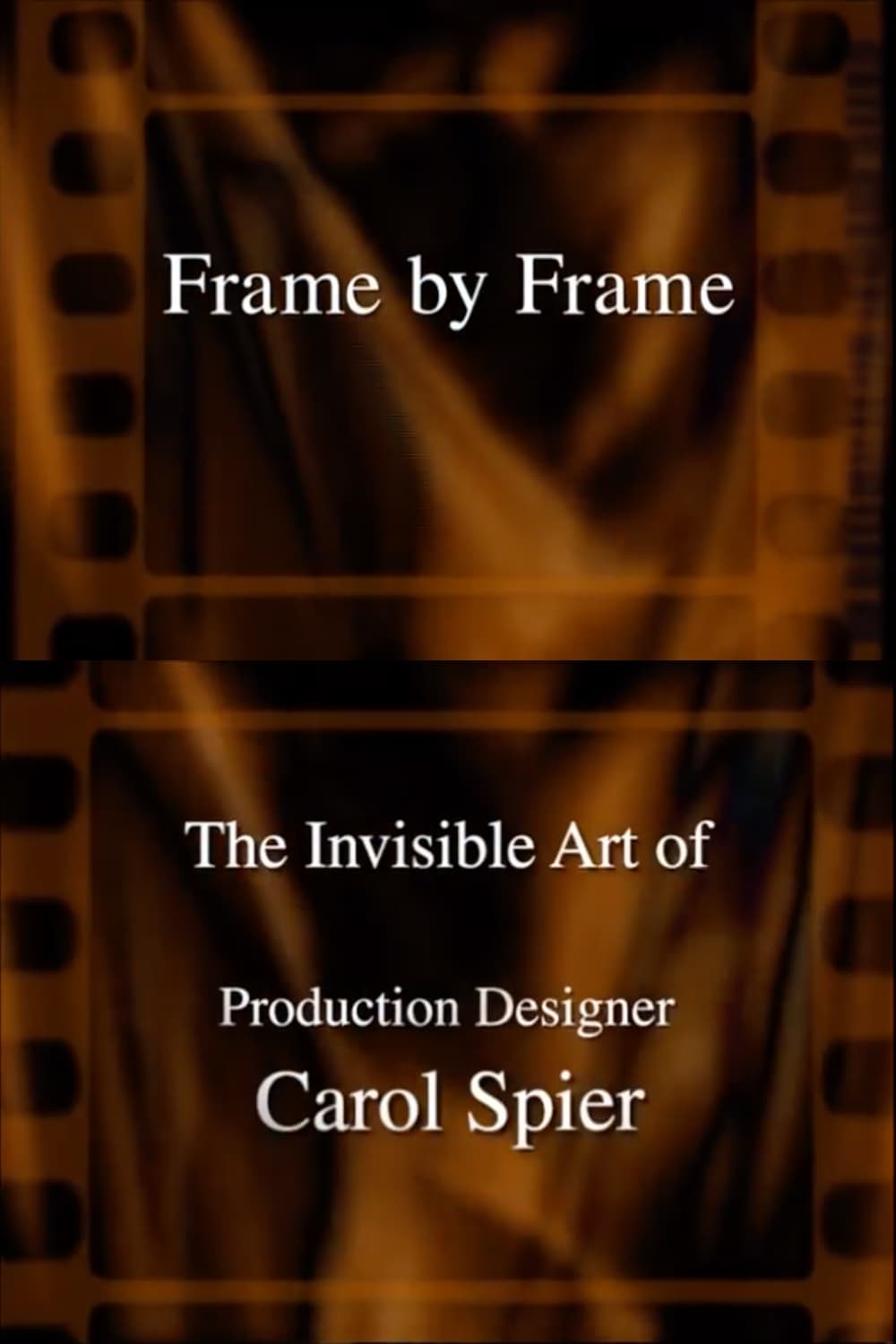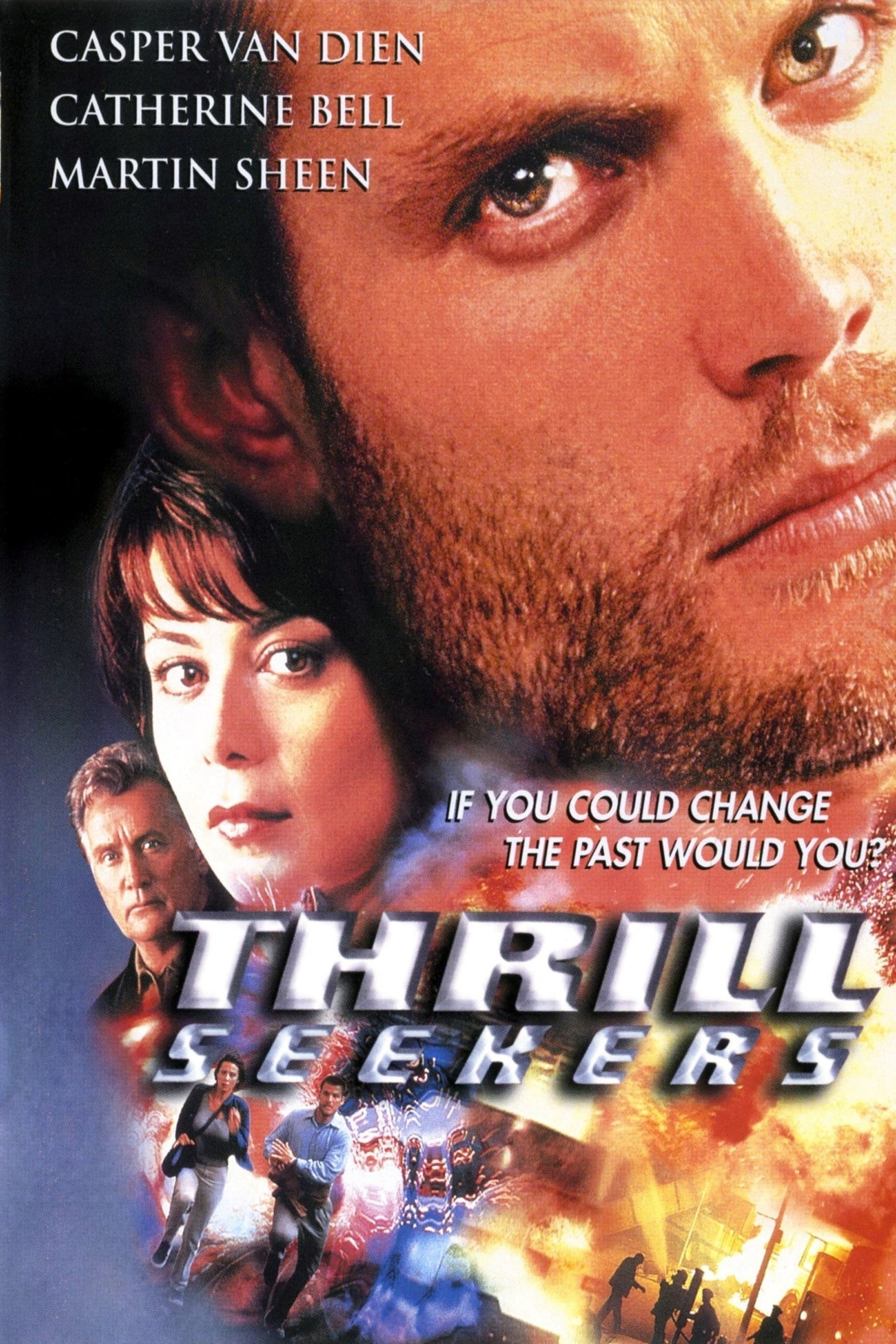 The Time Shifters
Tom Merrick works as a TV reporter when he's nearly killed in an accident while informing about a fire in the Evanston power plant. The sight of a creepy-looking man leaving the place accidentally sav...
TV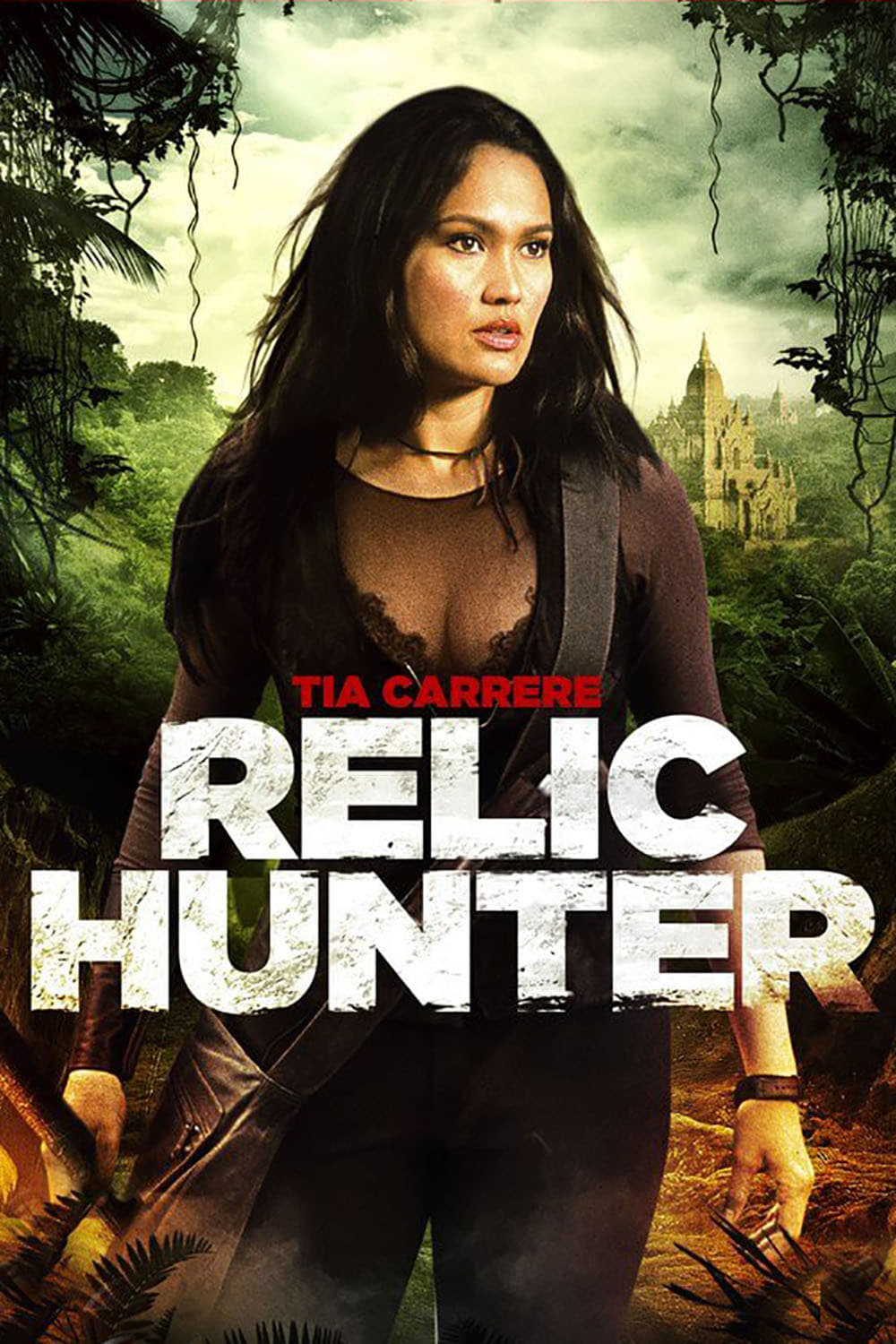 Relic Hunter
Sydney Fox is a professor and globe-trotting "relic hunter" who looks for ancient artifacts to return to museums and/or the descendants of the original owner. She has a linguistic assistant and a secr...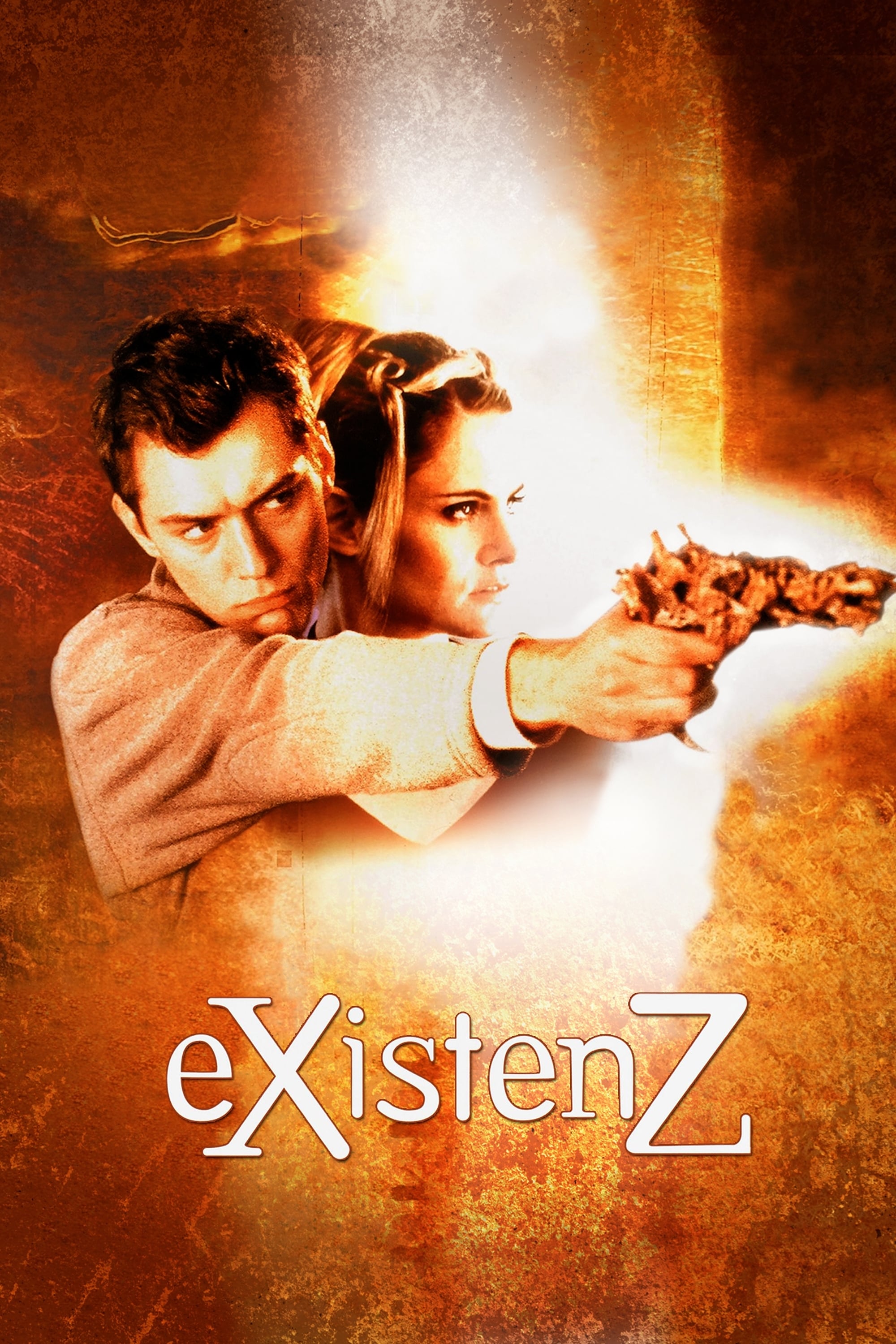 eXistenZ
A game designer on the run from assassins has to play her newest virtual reality creation with a marketing student to find out if the game has been damaged.
TV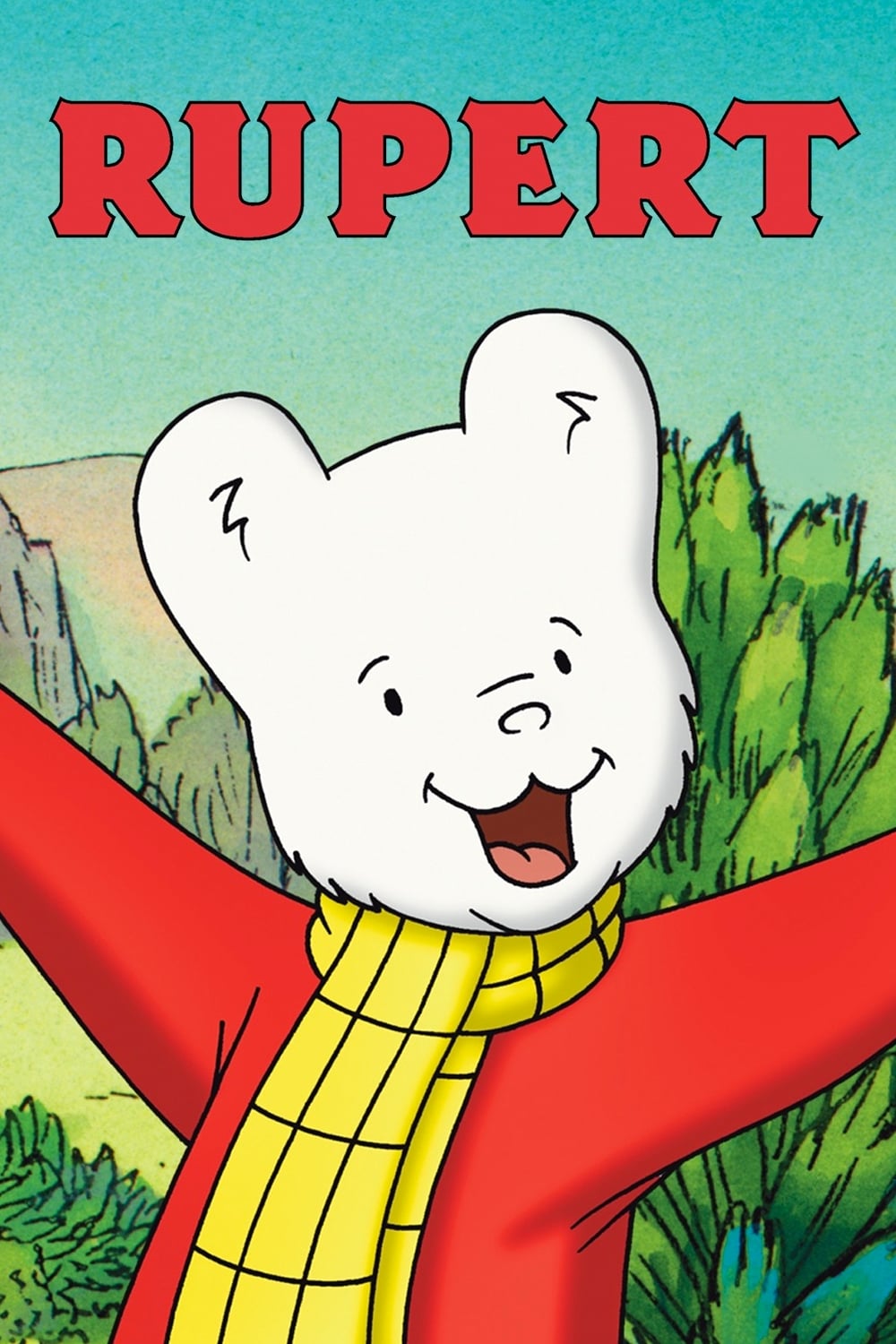 Rupert
Rupert is an animated television series based on the Mary Tourtel character Rupert Bear, produced by Nelvana, Ellipse Programmé and TVS for the first season, with Scottish Television taken over contro...