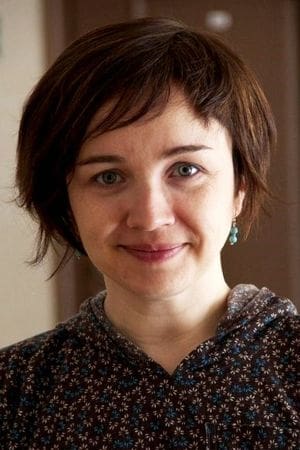 Biography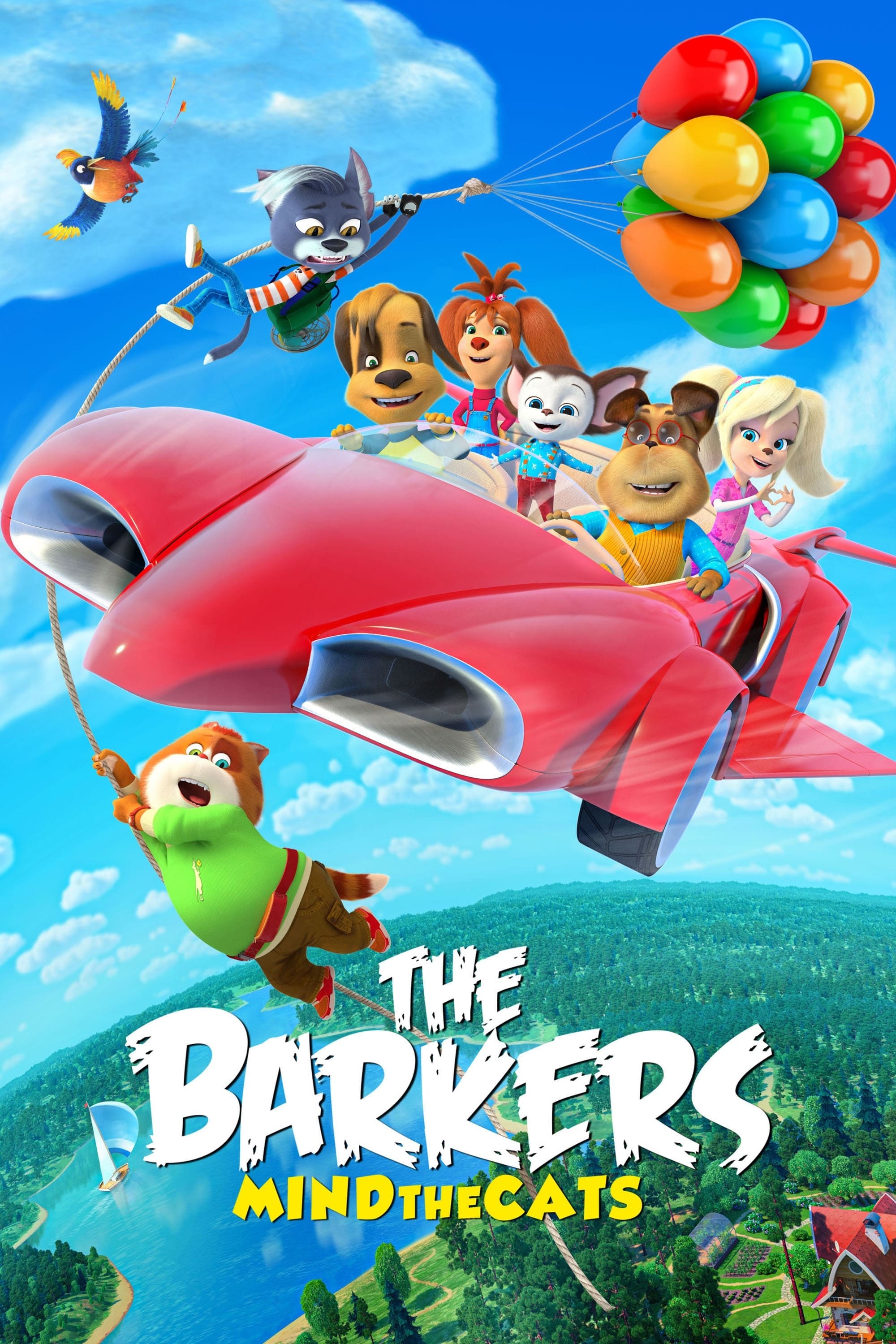 The Barkers: Mind the Cats!
A dog family with five kids go on a vacation in a country house. The little kid is eager to play with his brothers and sisters, but they are busy with their own hobbies. Kid finds new friends. What if...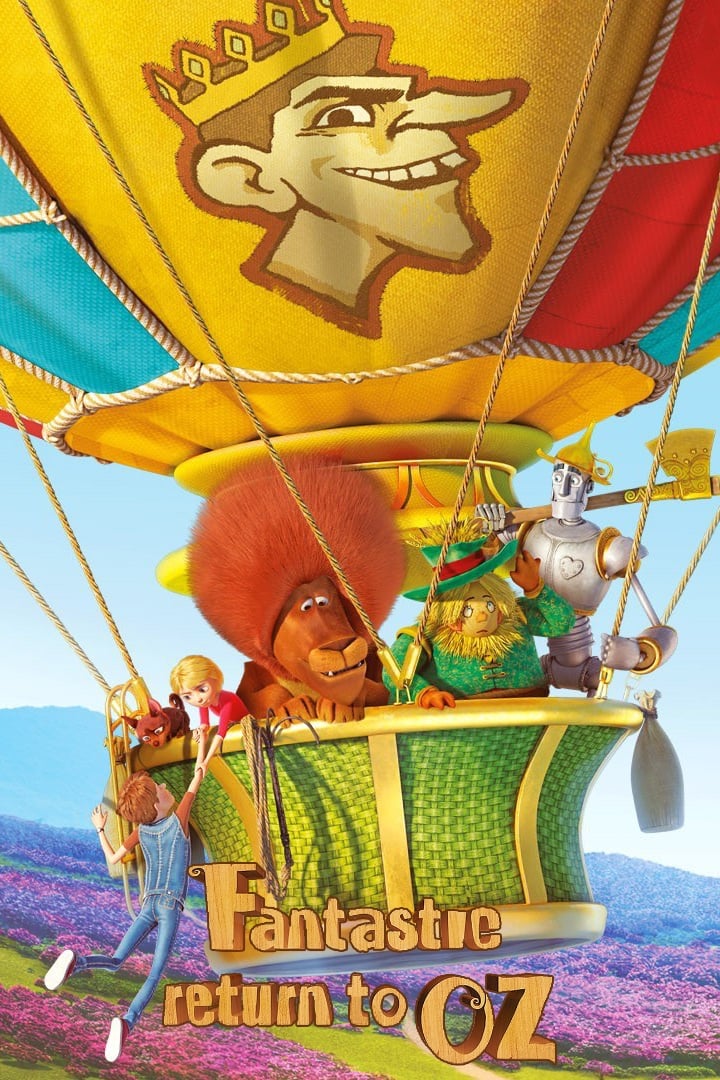 Fantastic Return To Oz
The villain is trying to exact his revenge a year after the people of the Emerald City defeated them. The army of Carraci needs more than just the magic book, but also the silver slippers. There is a ...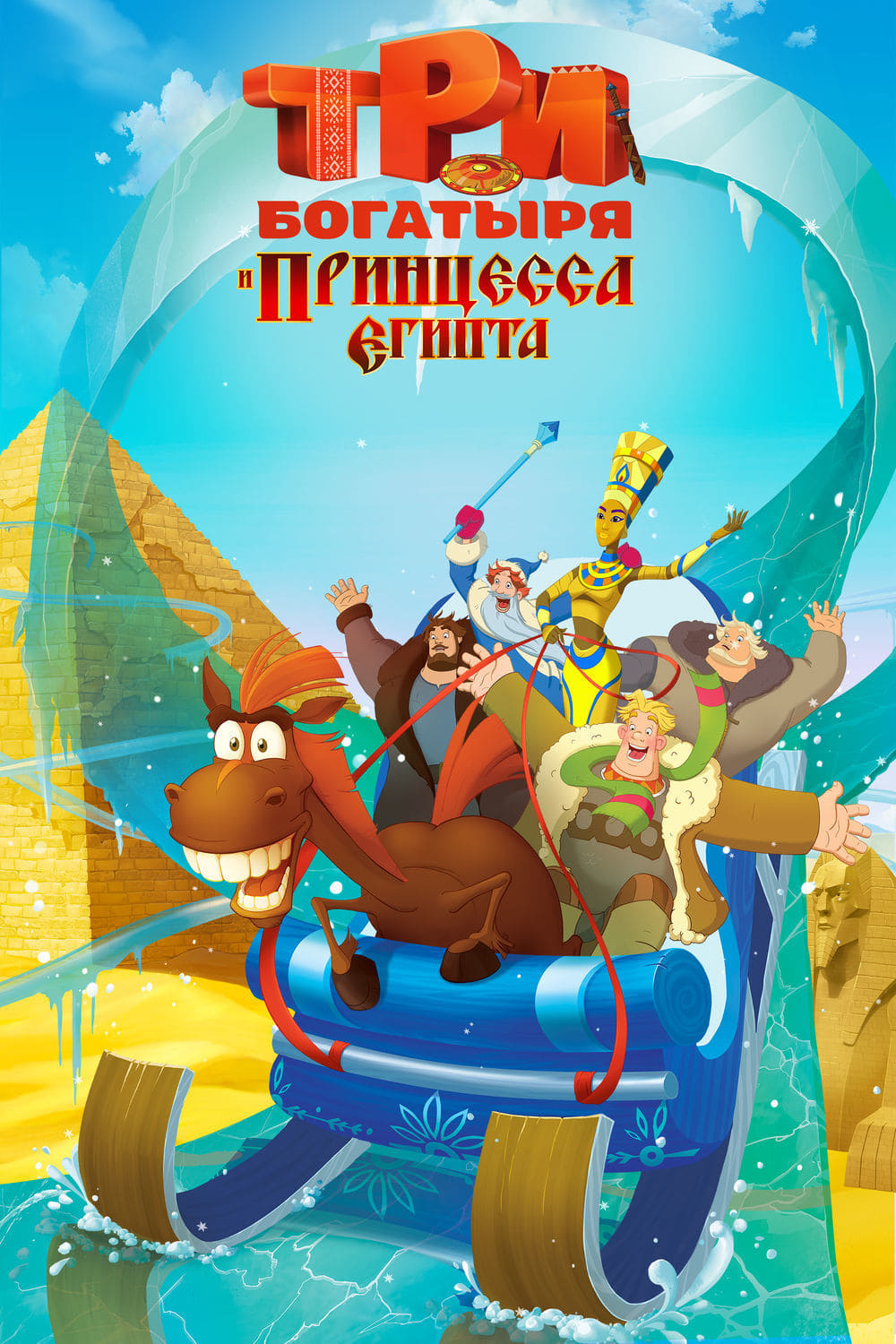 Three Heroes and the Princess of Egypt
There are new adventures of the three heroes and the horse Yuliya. Where will the fate of the fairy tale heroes who have fallen in love with them still be, what challenges do they have to overcome, th...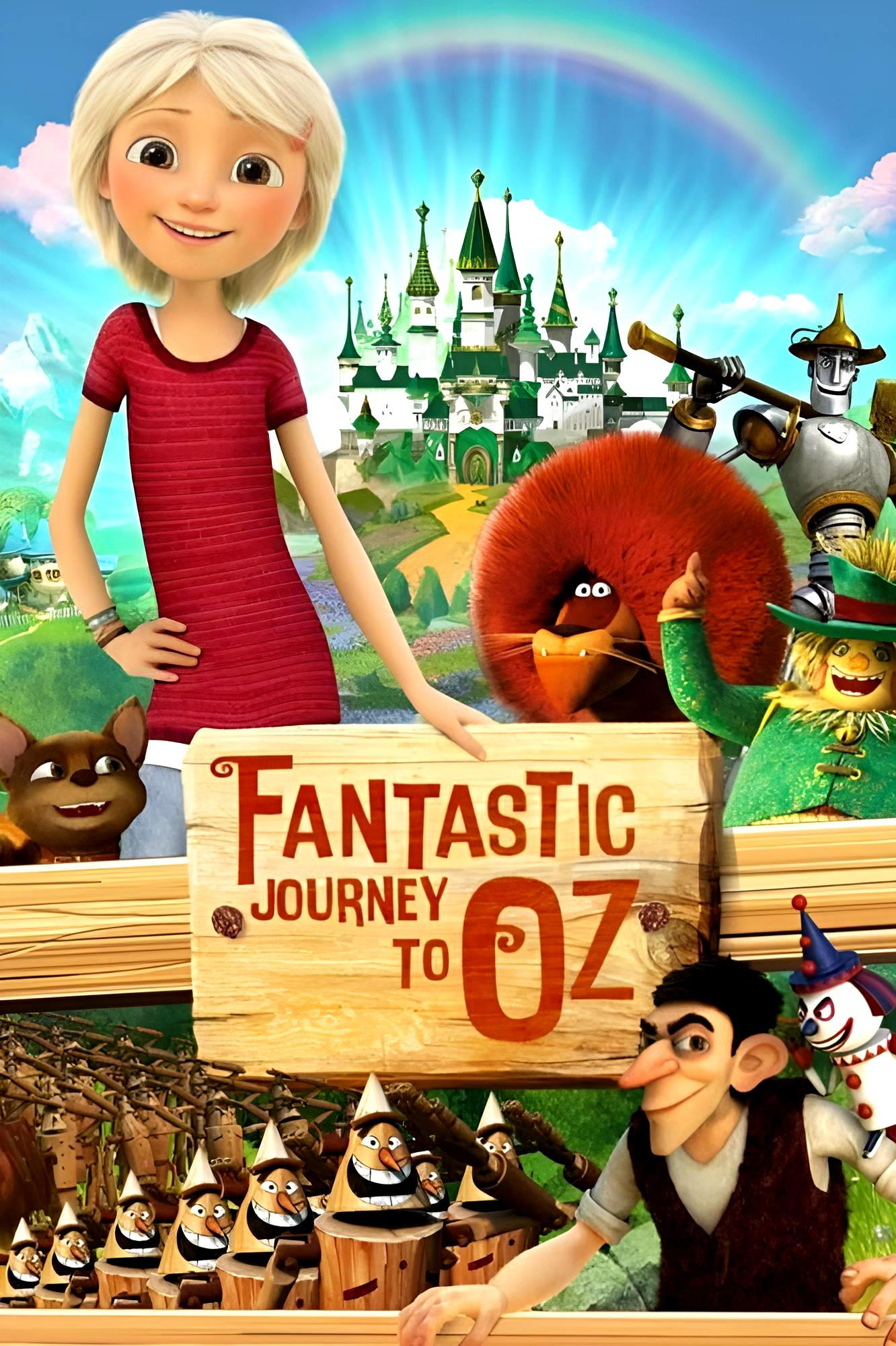 Fantastic Journey to Oz
The ruler of Magic Land wants to be a cunning and wicked person. He captured the Emerald City with an army of wooden soldiers. He is all but ready to celebrate victory, when his plans are ruined by a ...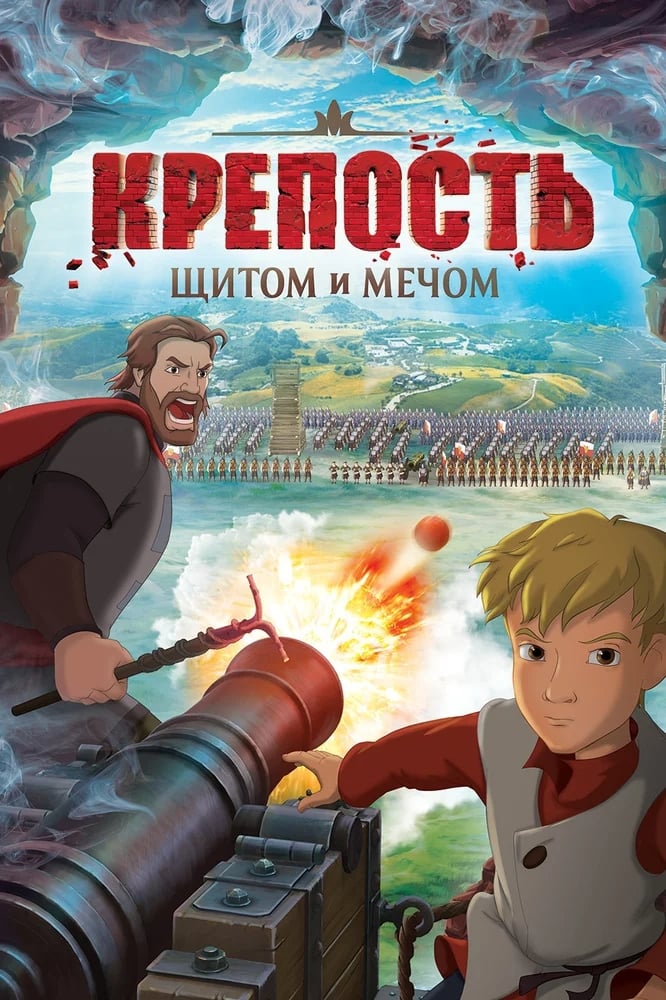 The Fortress: By Shield and Sword
In the war-torn countryside, an orphan and his young friend use all their skills to defend their home and people from opposing forces.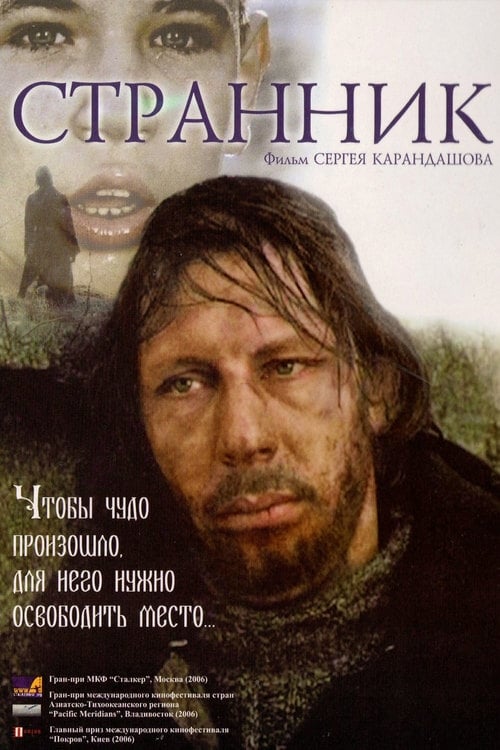 Странник
There was a mystical drama. It is possible that Parable is possible.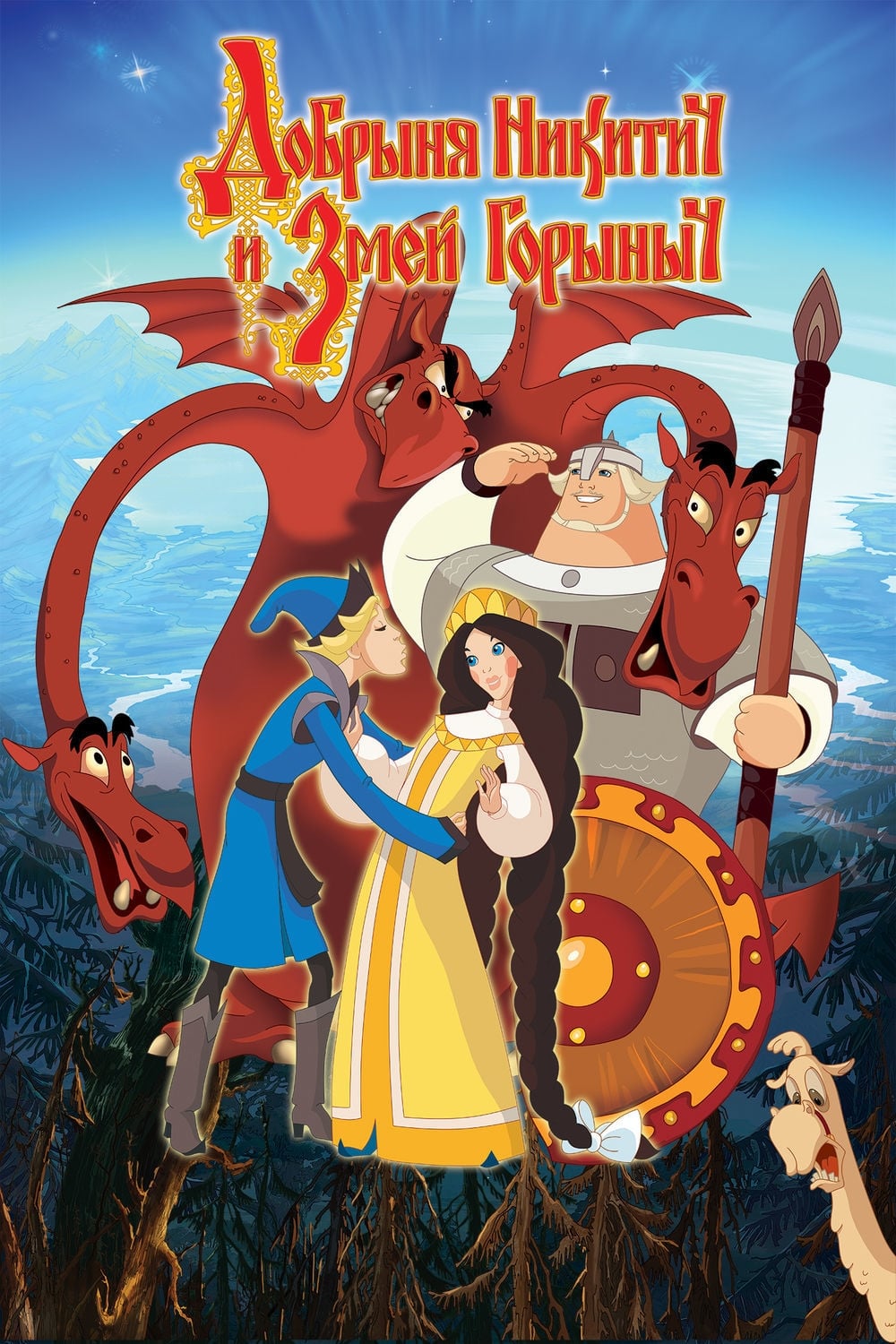 Nikitich and The Dragon
In order to find out if his old friend is still loyal to him, Dobrinya Nikitich goes on a quest. The royal messenger is in love with his niece.
TV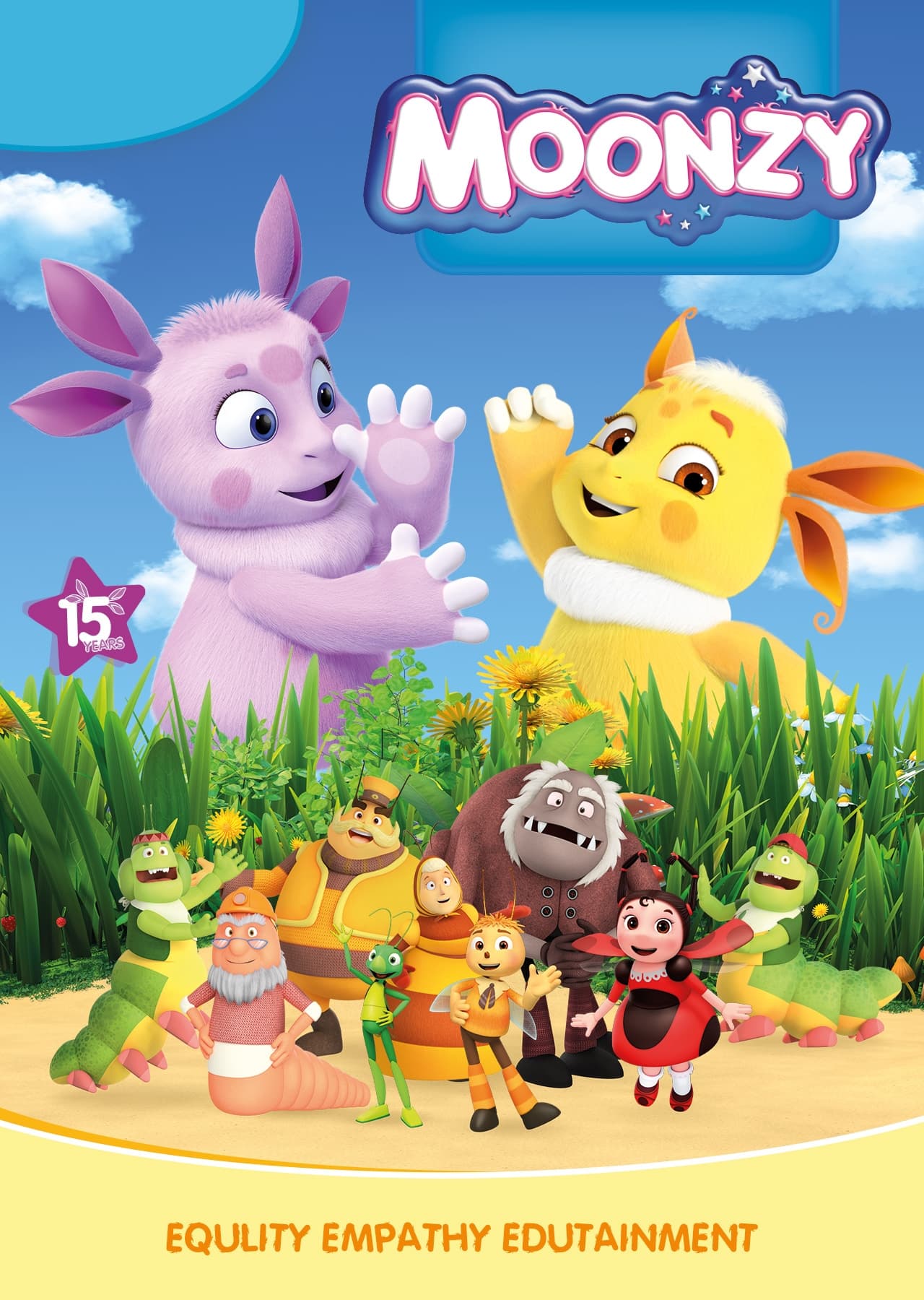 Luntik
There is an animated series for children of preschool age. Luntik was born on the Moon and fell to the Earth. Each episode has a story about Luntik and his friends. Luntik learns something about the E...