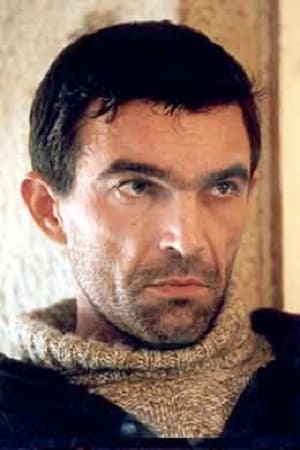 Biography
Vítor Correia was born on November 10, 1968 in Portugal. He is an actor, known for O Barão (2011), Hay Road (2012) and The Mystery of Sintra (2007).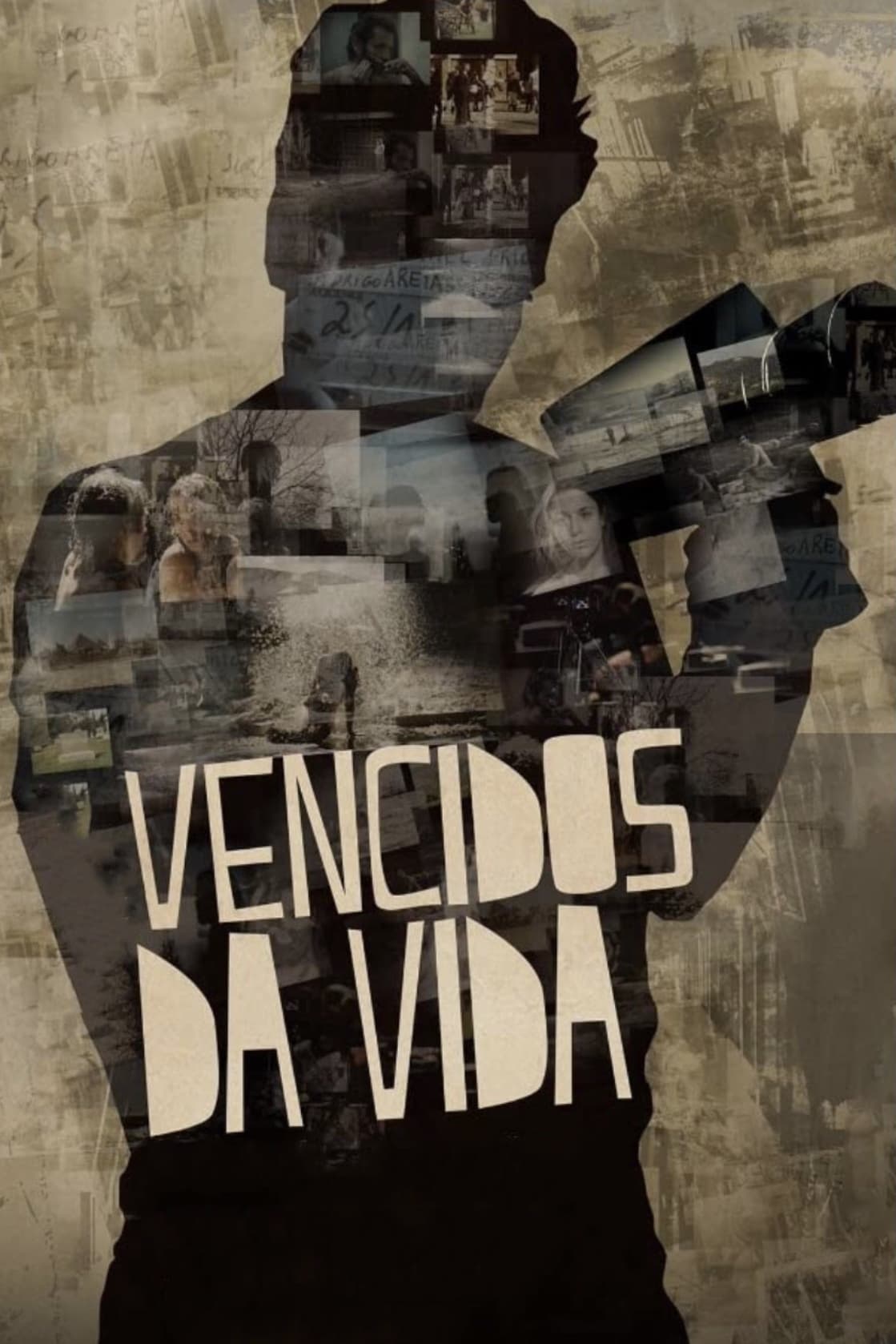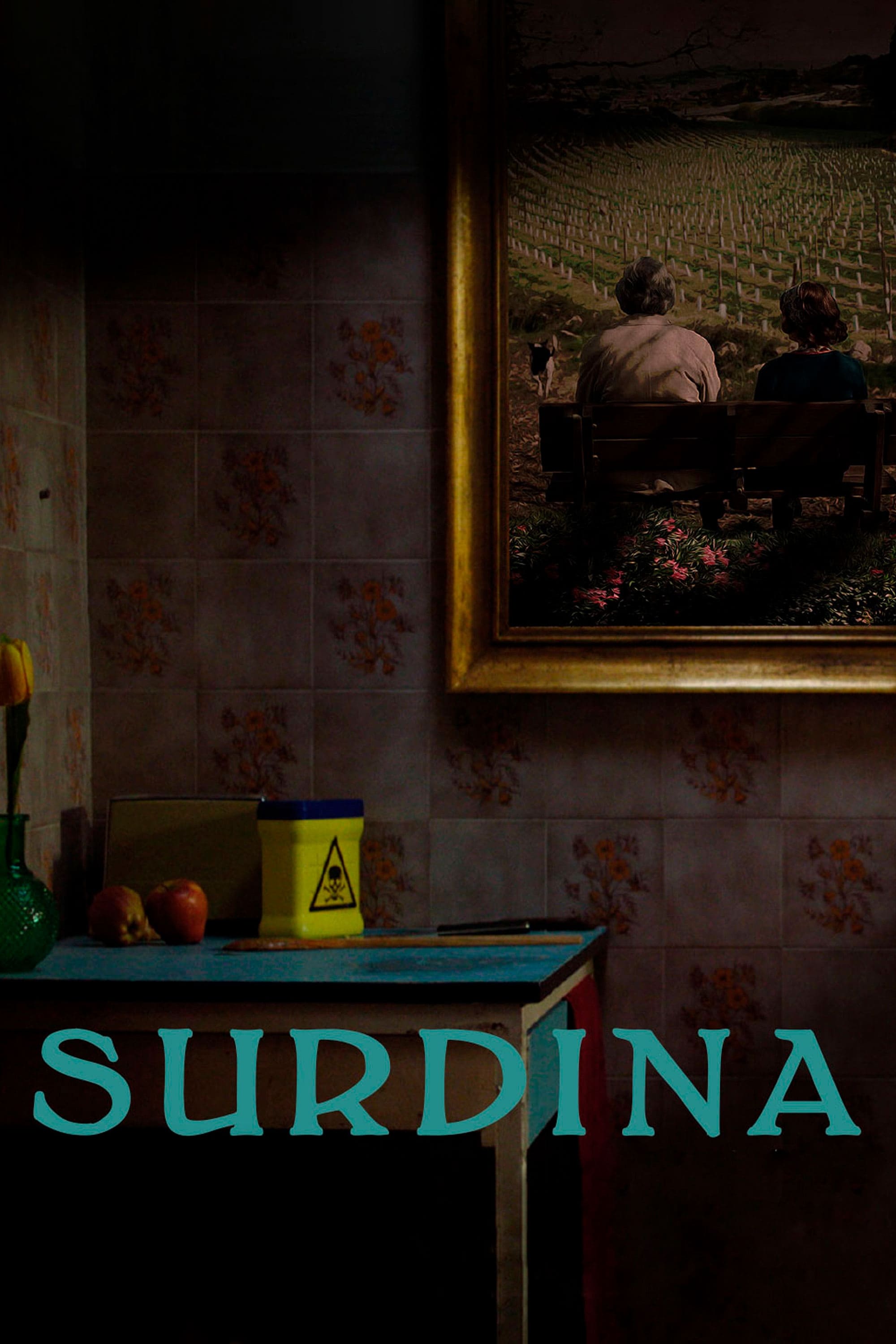 Surdine
An old man is told that his late wife was in the market. He hides from the rest of the world. His friends don't think he should hear rumors. They say that he should try to recover until he gets marrie...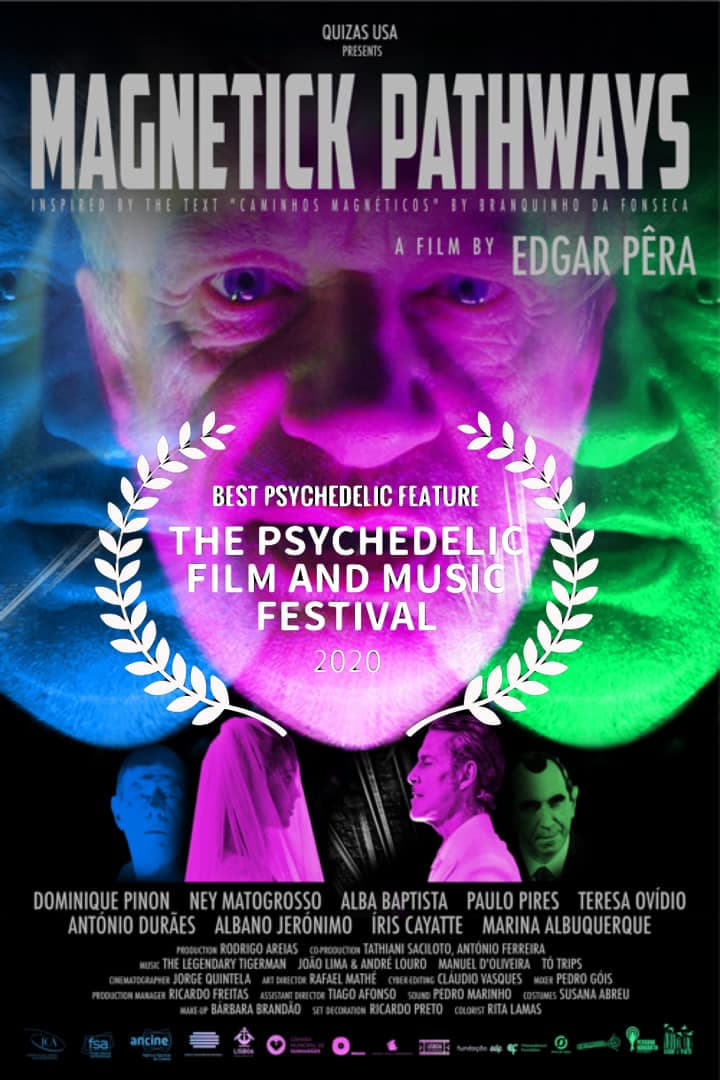 Caminhos Magnétykos
Raymond was in a country that was about to collapse during a night of humiliation.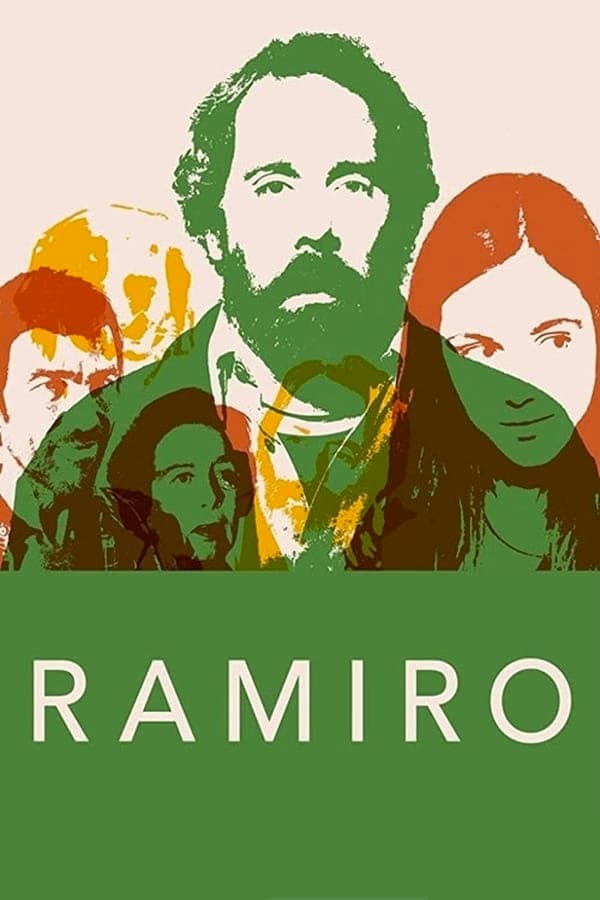 Ramiro
Ramiro is a bookstore owner and a poet. He lives, somewhat frustrated, somewhat conformed, between his shop and the tavern, with his dog, his faithful drinking companions and his neighbors: a pregnant...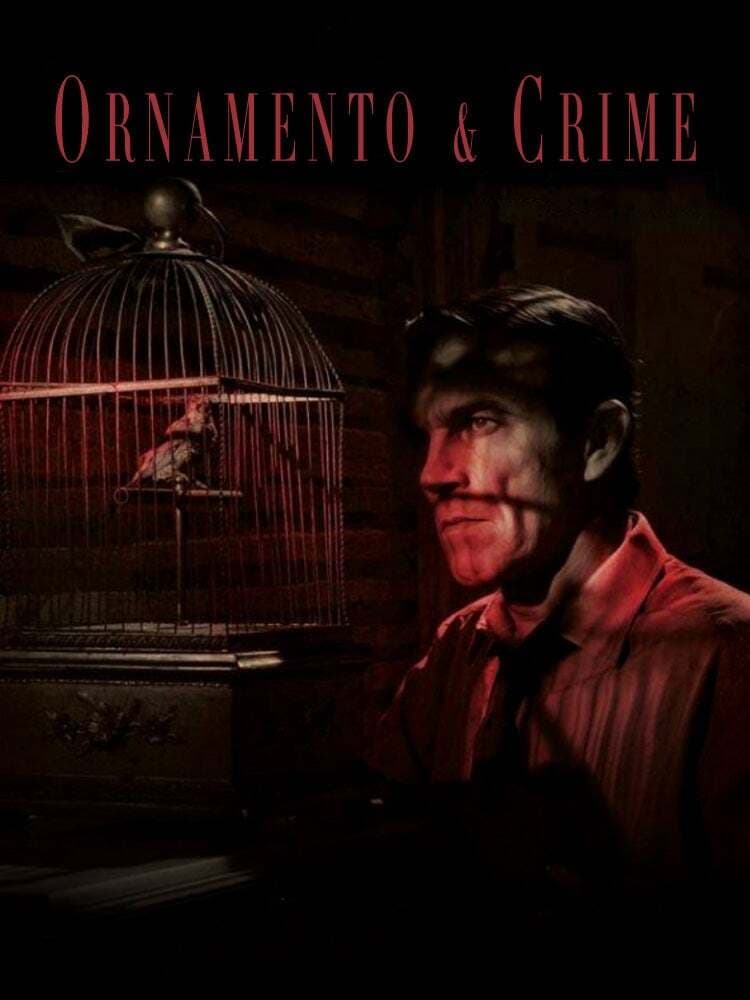 Ornament and Crime
I am the double of the shadow of my own image. An allegory that occupies my place. This is my act of contrition. Beyond good and evil, I stand as an equation: Its result cannot be manipulated By moral...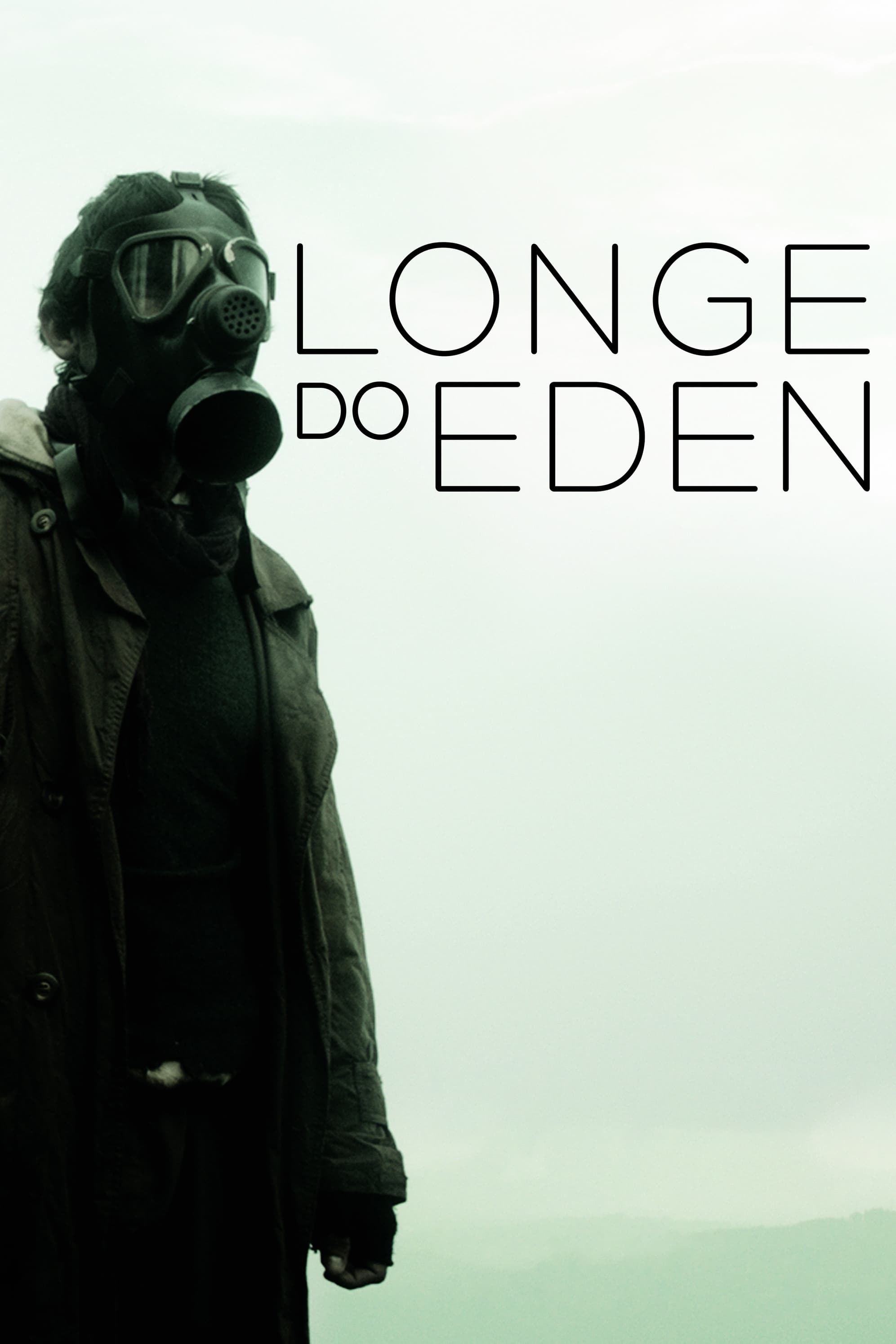 Far from Eden
A survivor is looking for the last bastion of civilization. Battling to survive, but never losing hope that something from the past might still exist.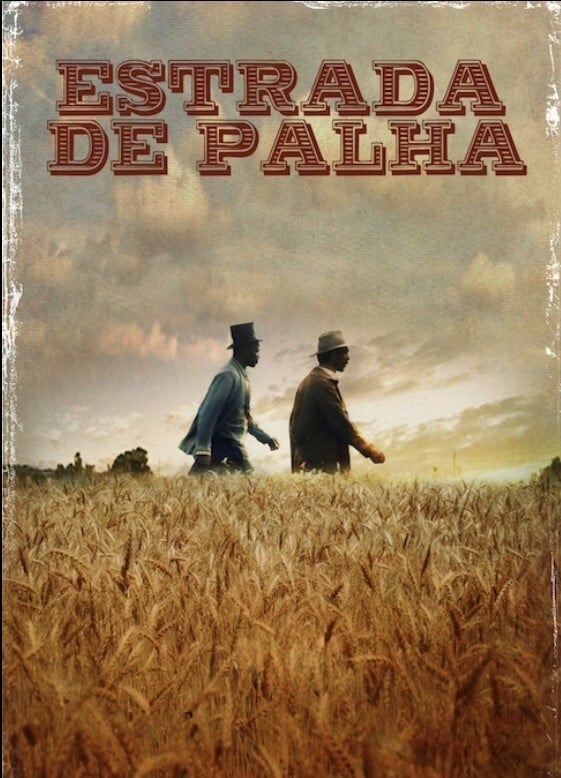 Estrada de Palha
This is the story of a man who after living over ten years isolated away from his country, returns to avenge His brother's death. Inspired by the writings of David Henry Thoreau, he is translating 'Ci...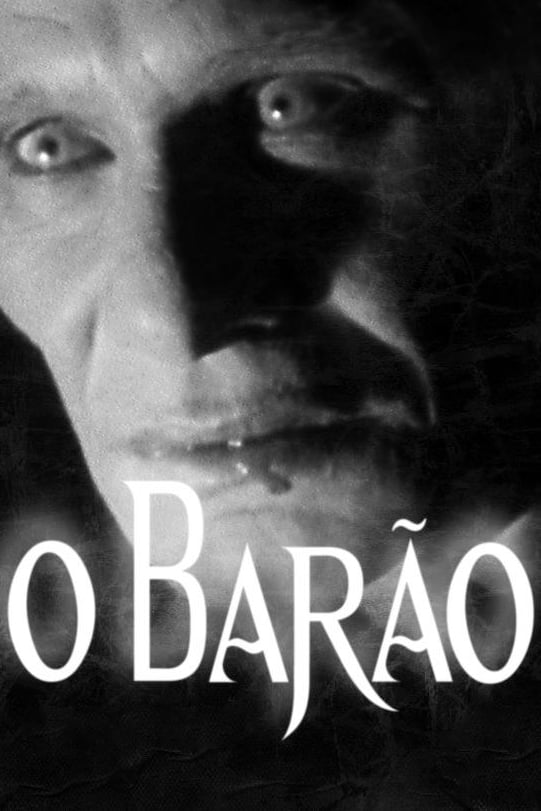 The Baron
A school inspector is going to write a report on a teacher. He was invited to stay with the baron, who made predictions about women, horses and politics while Idalina served food and drink. The inspec...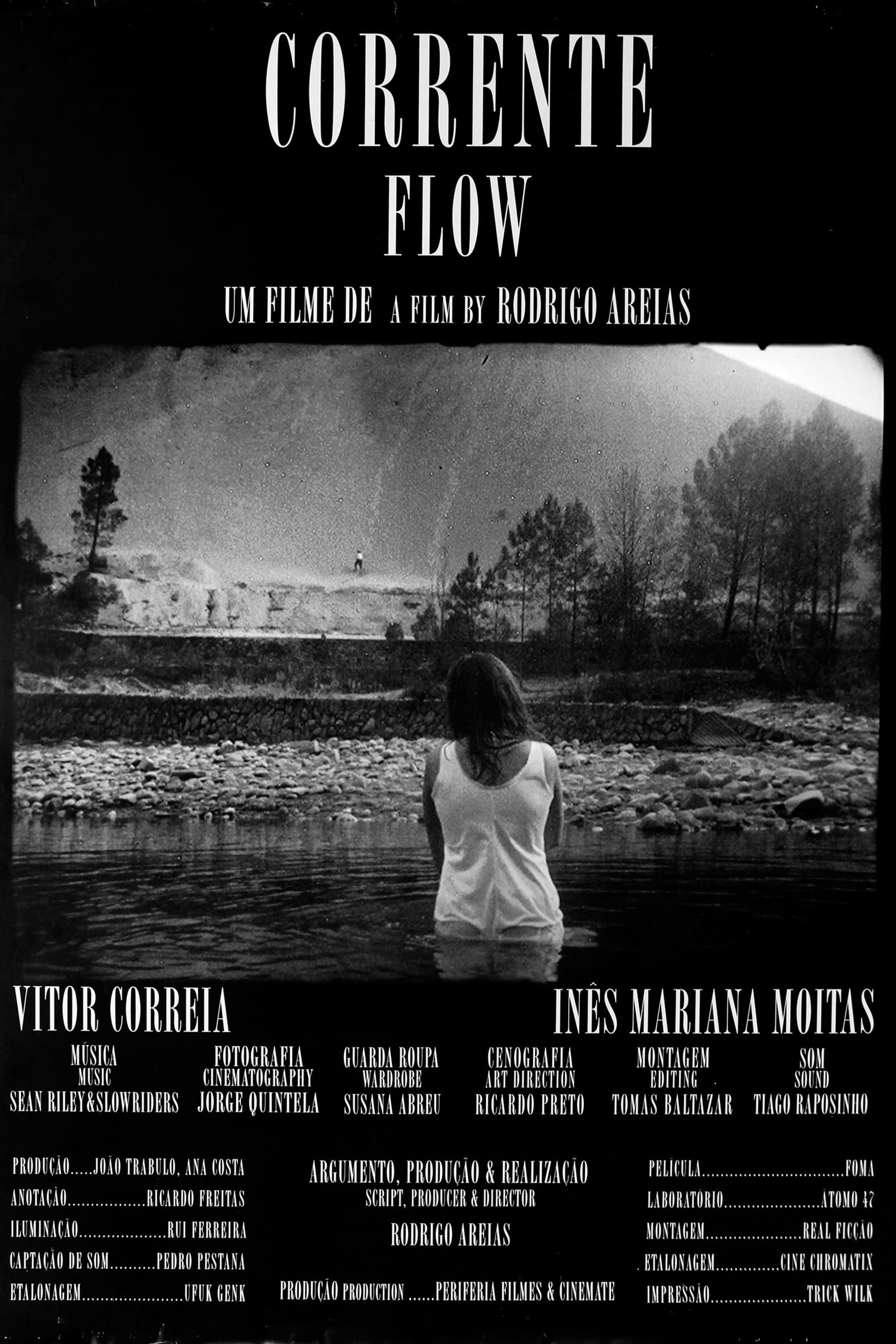 Flow
He is a miner, everyday tries to go with the river flow. She dreams of escaping too, but she's trapped...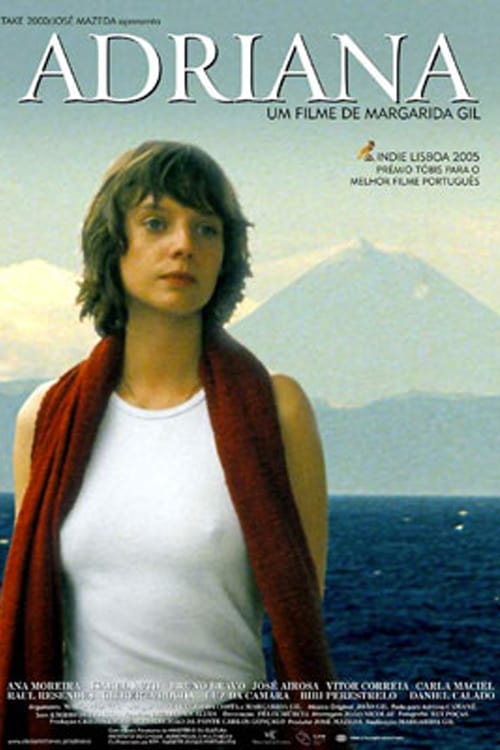 Adriana
In a remote island where mourning was settled, a man decreed that there will never be sex or children anymore... The island gets desolate and he decided to send his daughter, Adriana, to the mainland ...