 Biography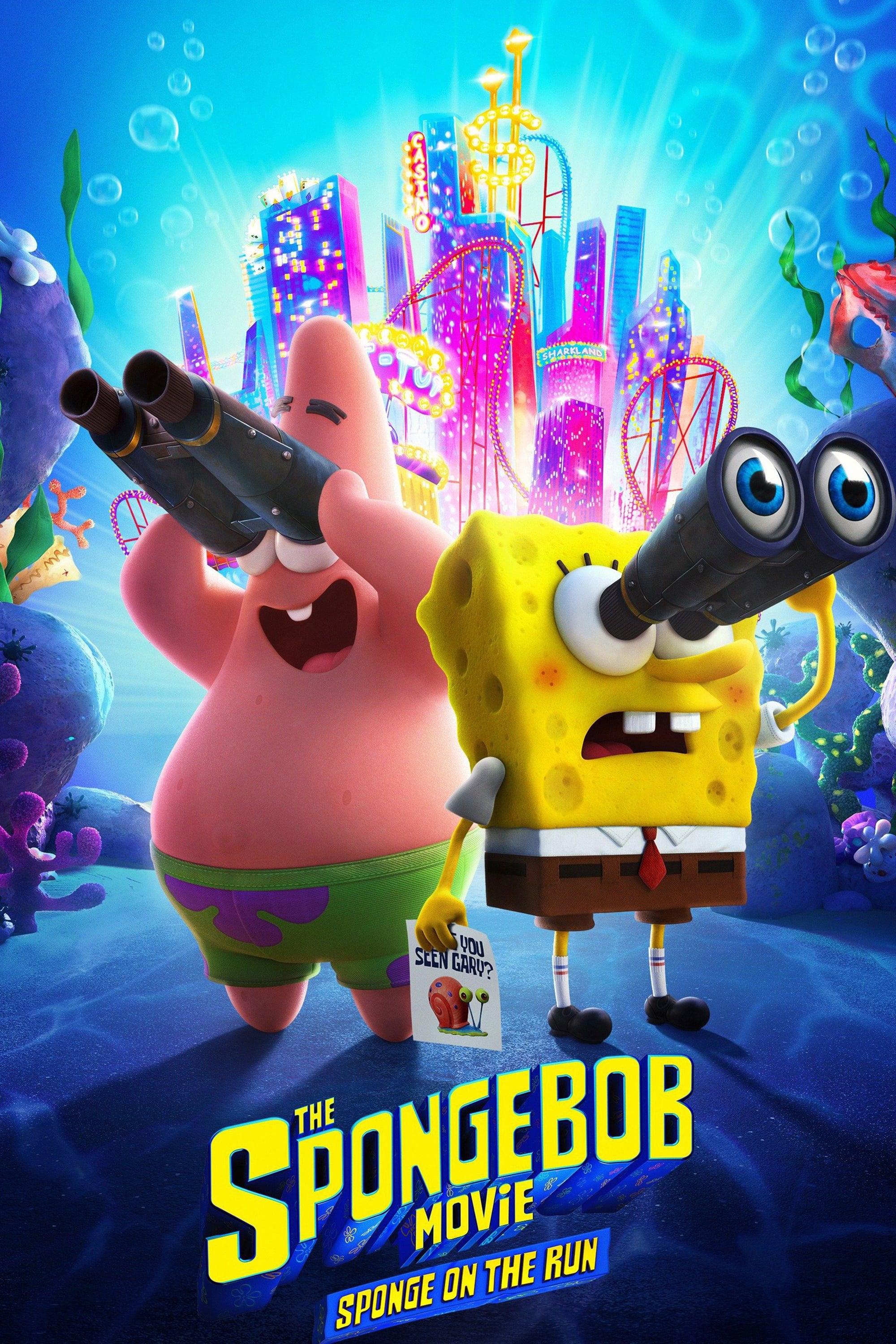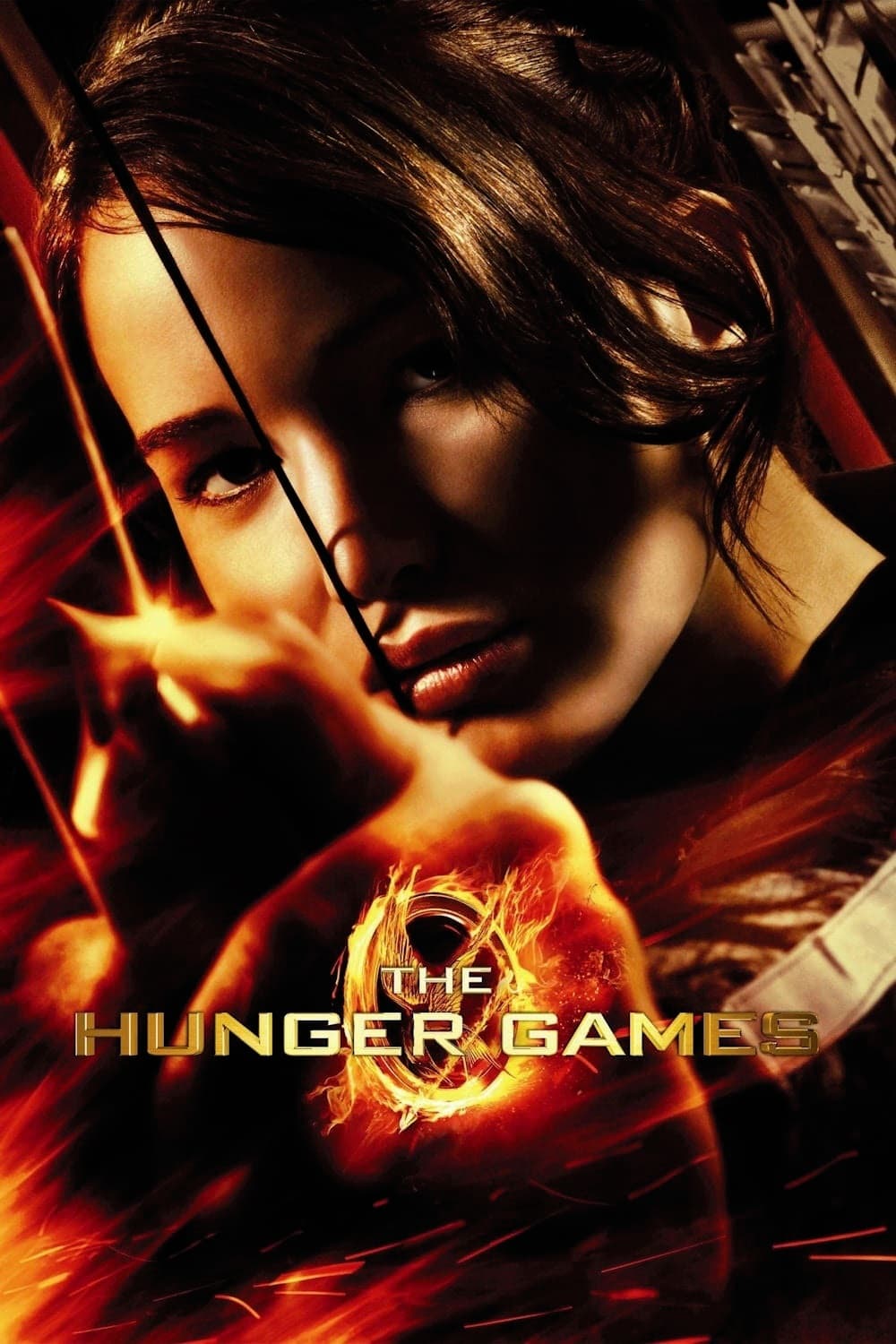 The Hunger Games
Every year in the ruins of what was once North America, the nation of Panem forces each of its twelve districts to send a teenage boy and girl to compete in the Hunger Games. Part twisted entertainmen...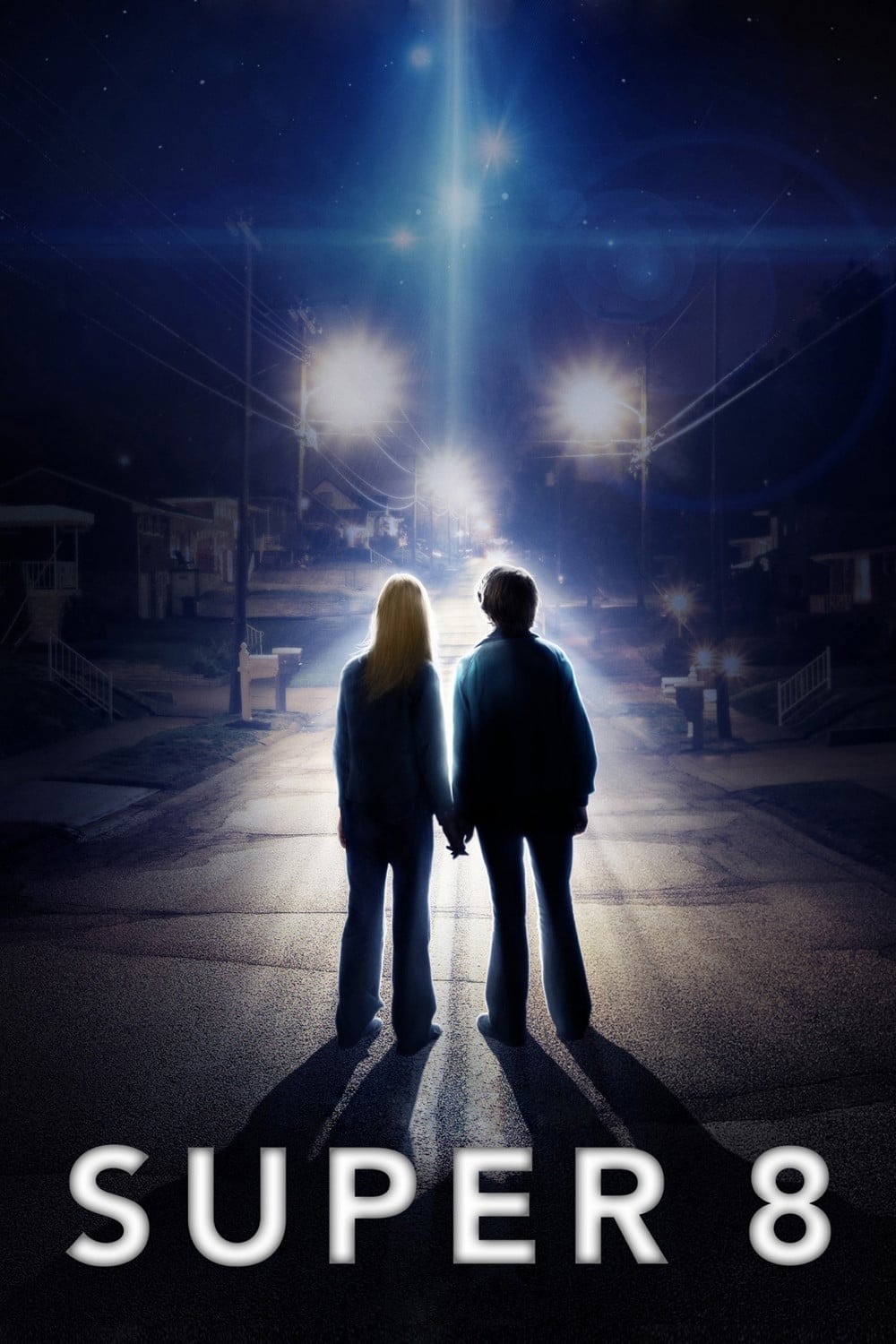 Super 8
Kids are making a movie. The friends are filming. The catastrophe was caused by a number of unexplained events. One of the kids is fathered by Jackson Lamb.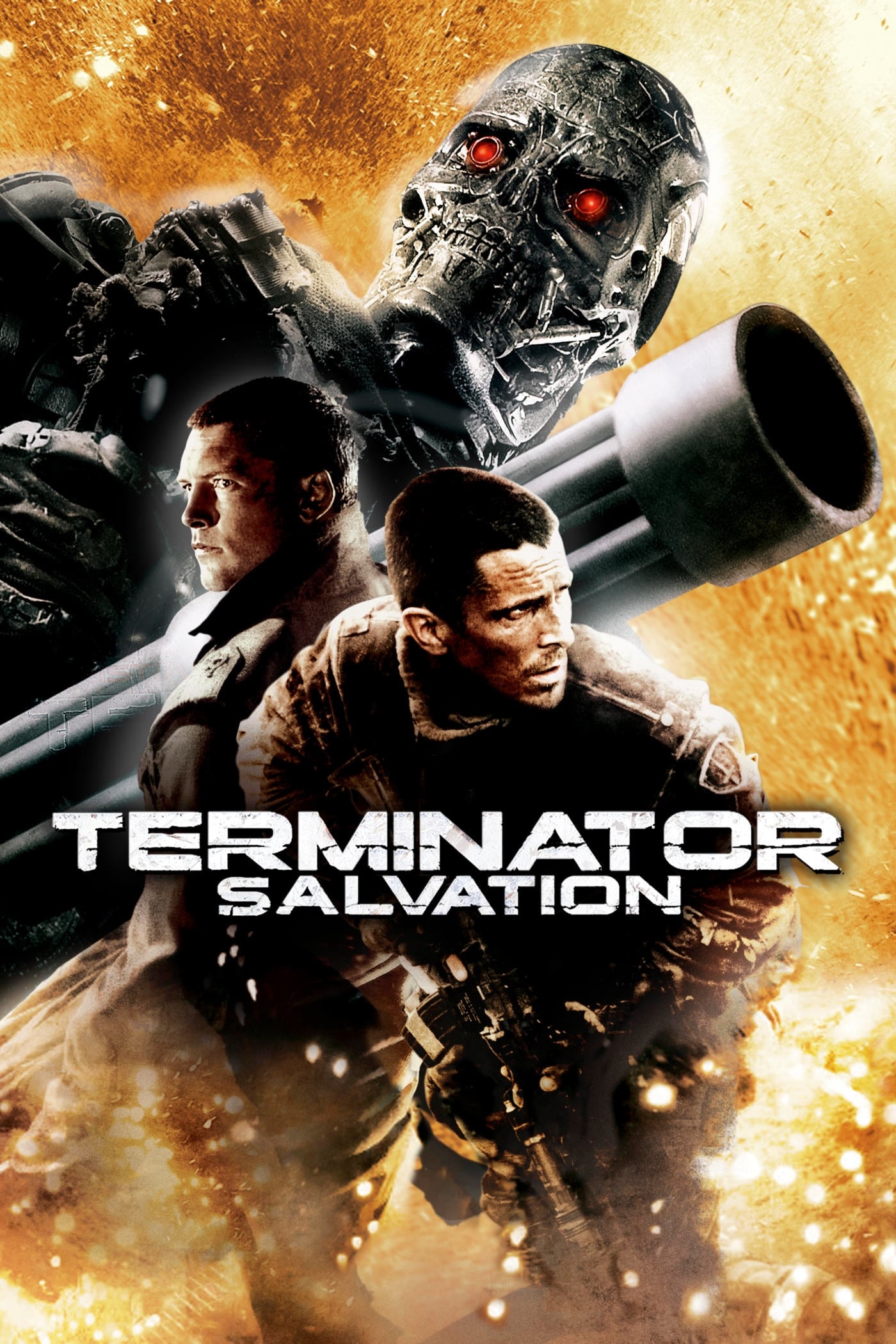 Terminator Salvation
John needs to lead the resistance. Marcus Wright's existence confuses the mission asConnor tries to determine if he is a friend or foe.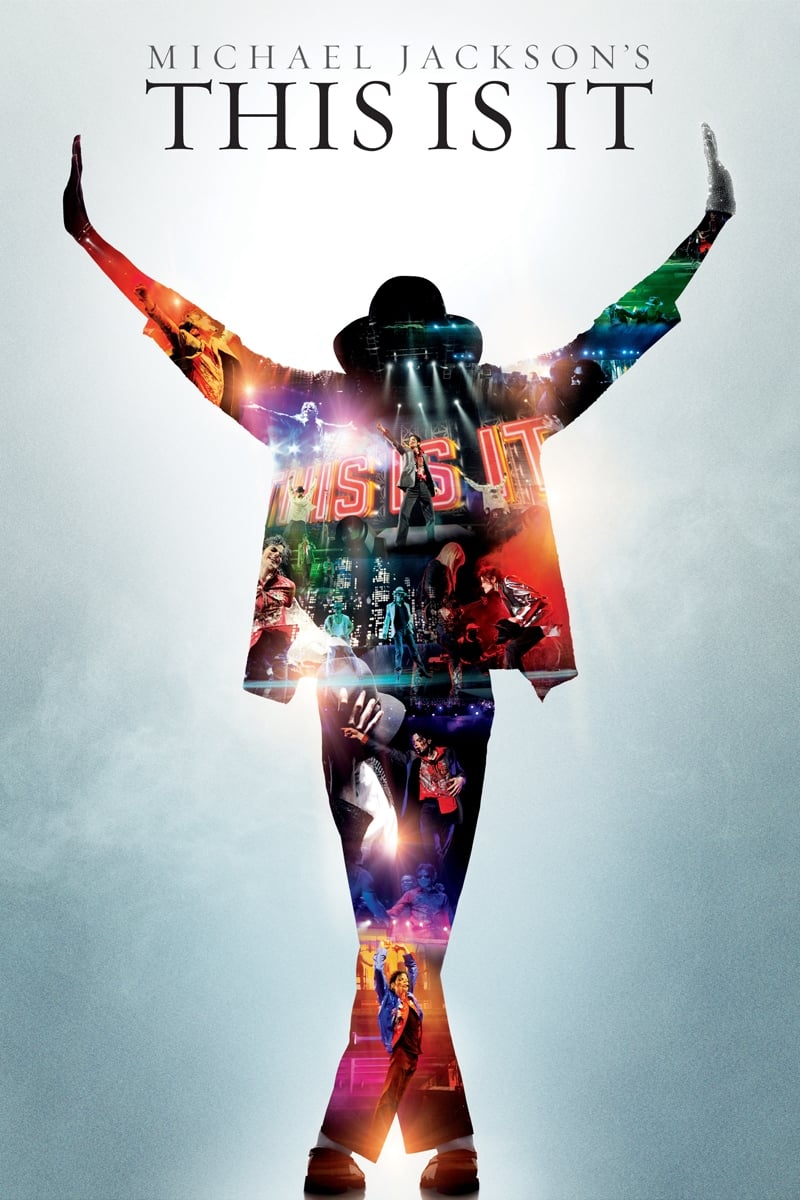 This Is It
Interviews, rehearsals, and backstage footage of Michael Jackson as he prepared for his series of sold-out shows in London.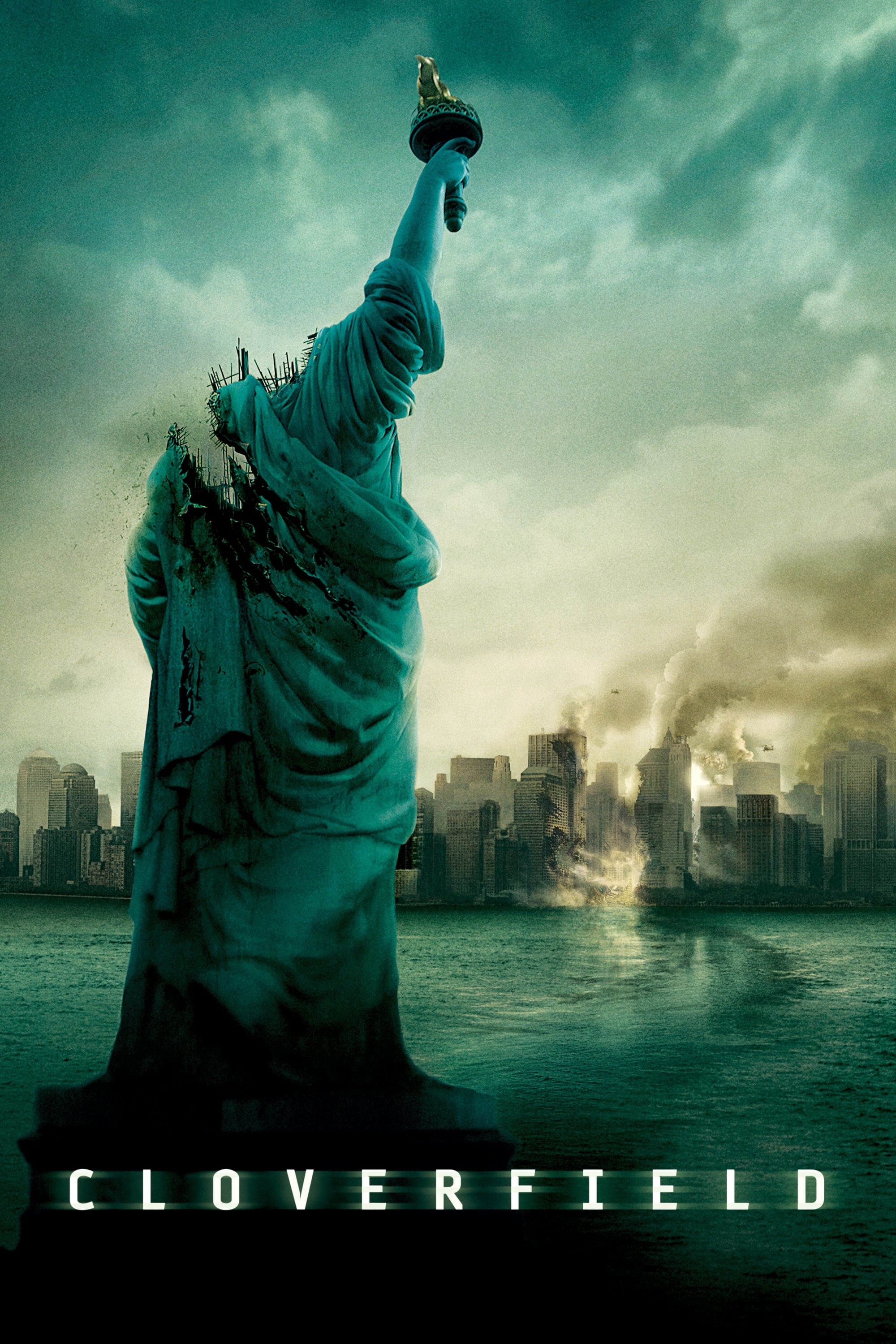 Cloverfield
A monster the size of a skyscraper descends upon the city as five young New Yorkers throw a going-away party for their friend. The film is a chronicle of their attempt to survive the most frightening ...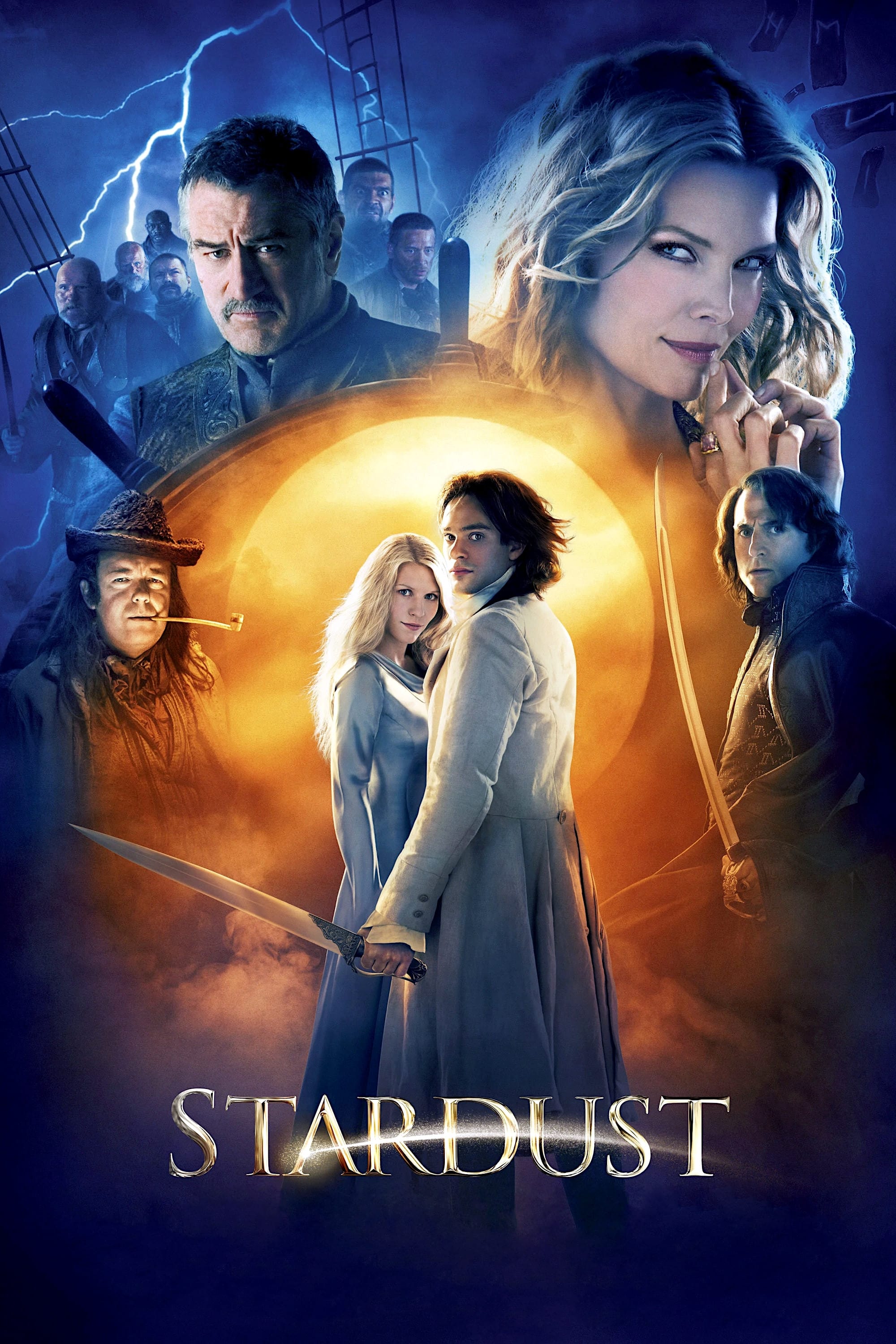 Stardust
A young man makes a promise to his beloved that he will retrieve a fallen star by venturing into the magical realm in a countryside town bordering on a magical land. His journey reveals his true ident...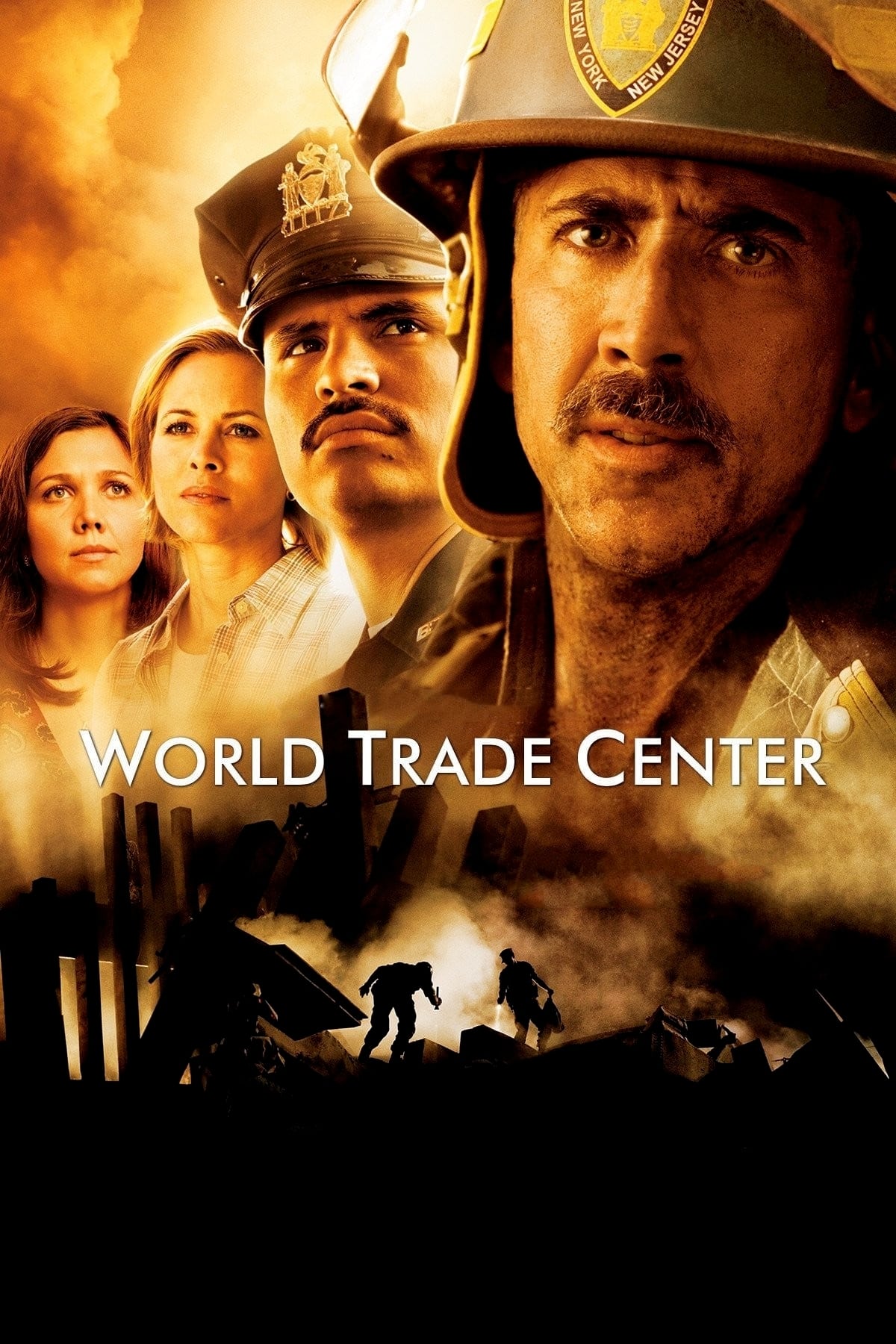 World Trade Center
The building collapsed over the rescue team. Will Jimeno and John McLoughlin are trapped under the wreck.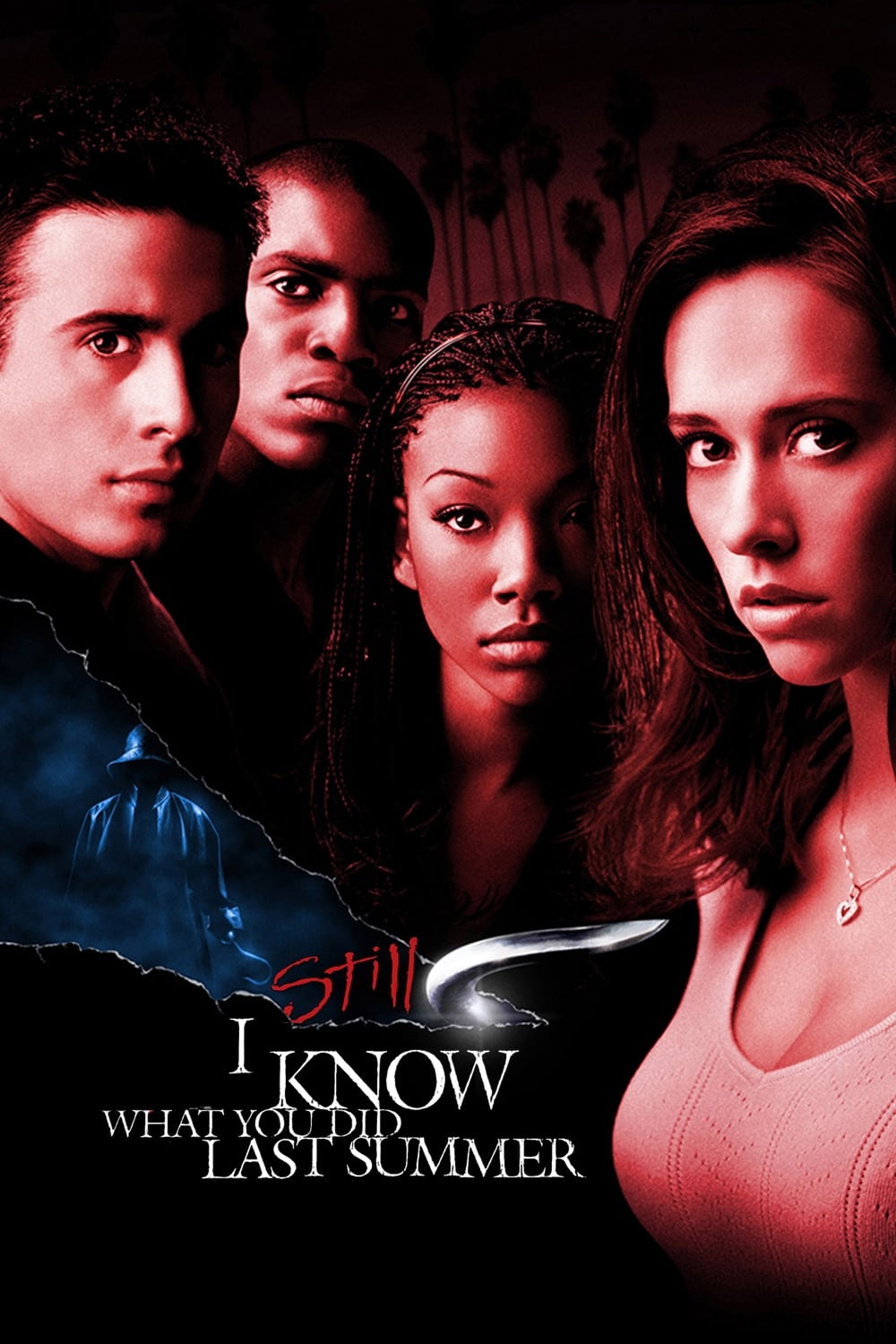 I Still Know What You Did Last Summer
Julie James and her friends were murdered. Two summers ago, Ray Bronson and Julie were attacked by a group of people, can he get to the island in time to save everyone?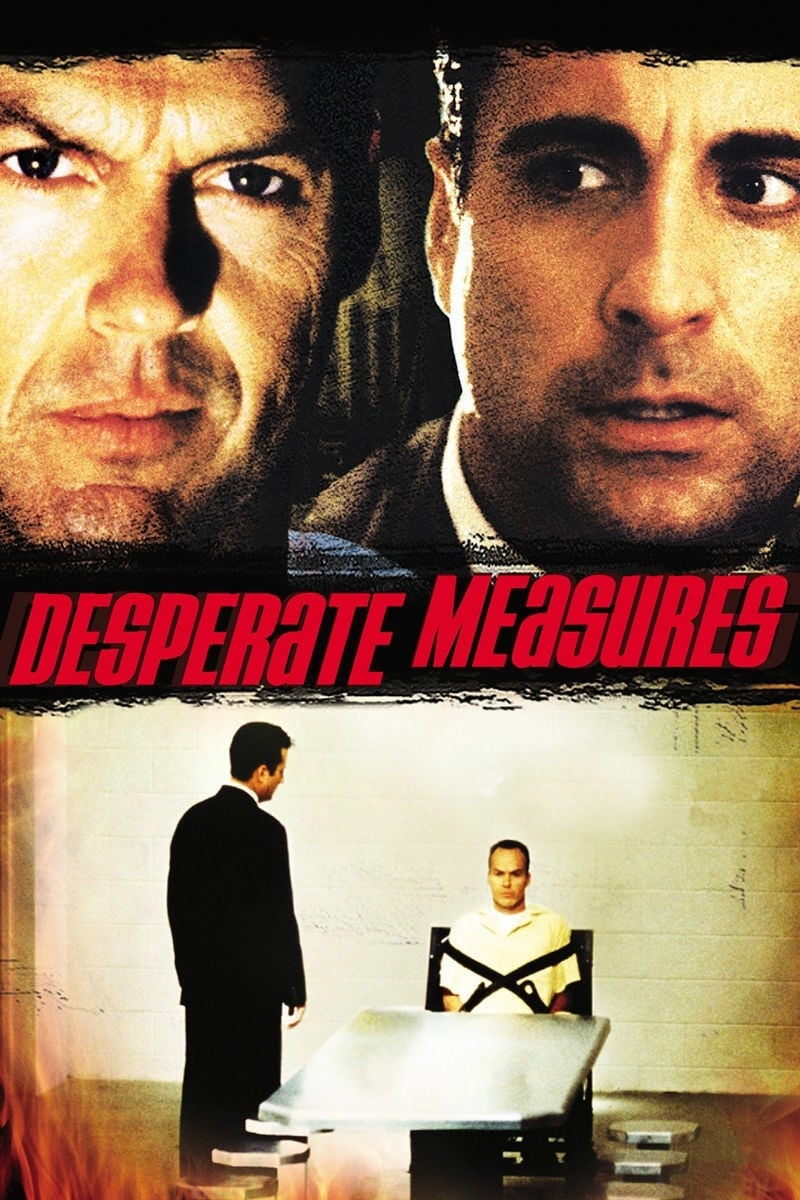 Desperate Measures
A police officer in San Francisco is trying to find a bone marrow donor for his gravely ill son. The potential donor is a convicted murderer who wants freedom the most. The hospital becomes a battlegr...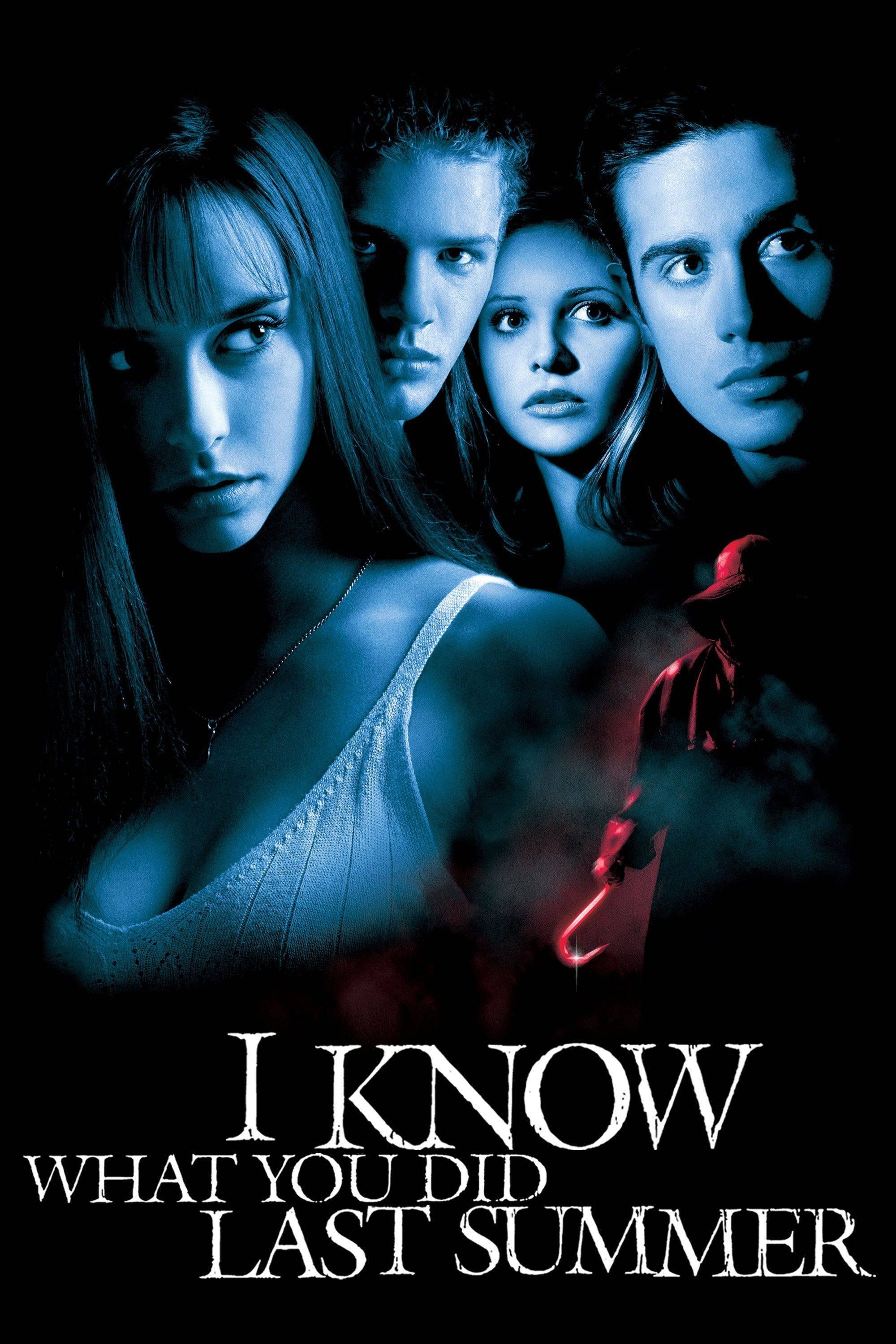 I Know What You Did Last Summer
As they celebrate their high school graduation, four friends are involved in a hit-and-run accident when their car hits and kills a pedestrian on an isolated roadway. After disposing of the body, they...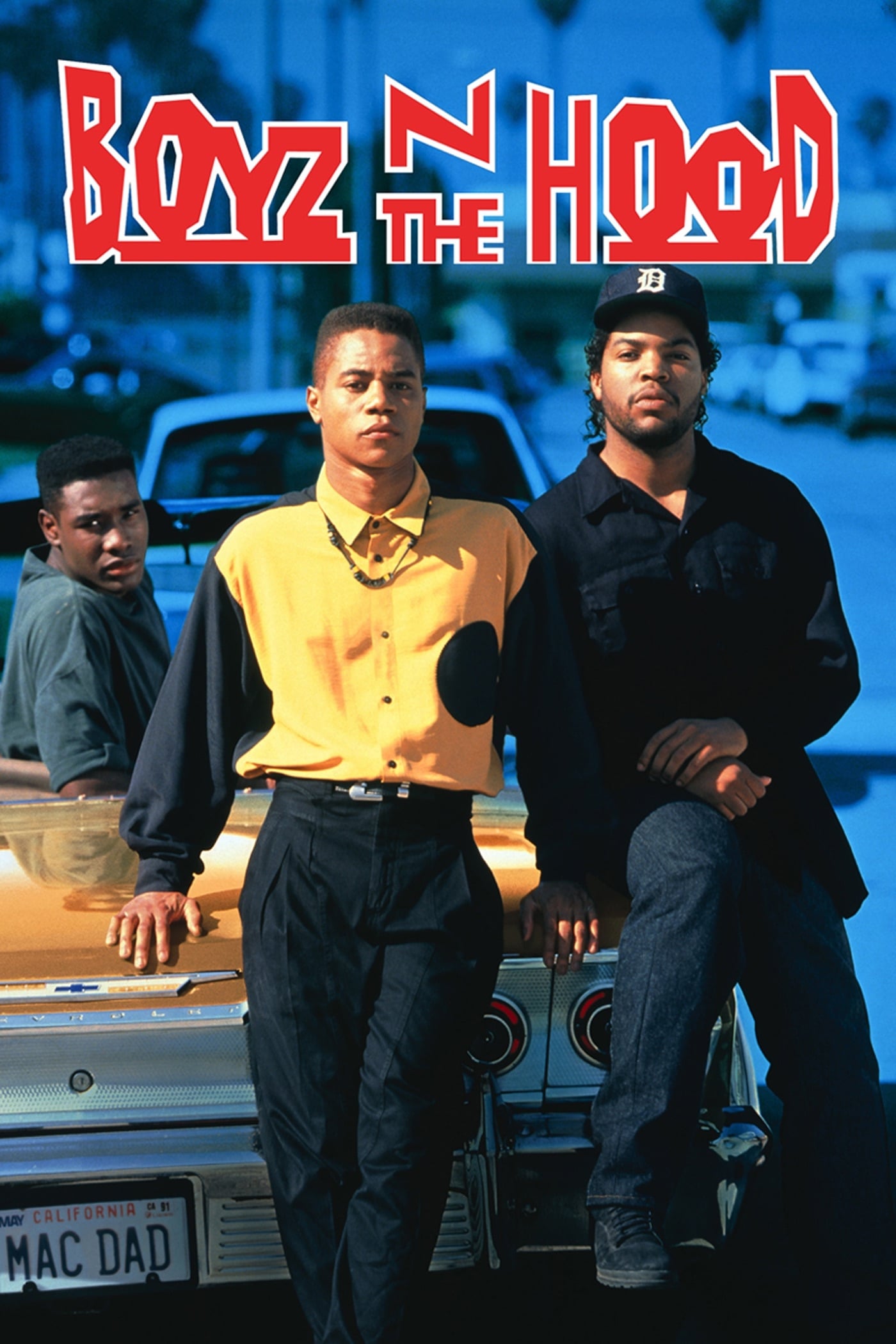 Boyz n the Hood
"Booz n the Hood" is a film about the conditions in South Central Los Angeles where teenagers are involved in gun fights and drug dealing on a daily basis.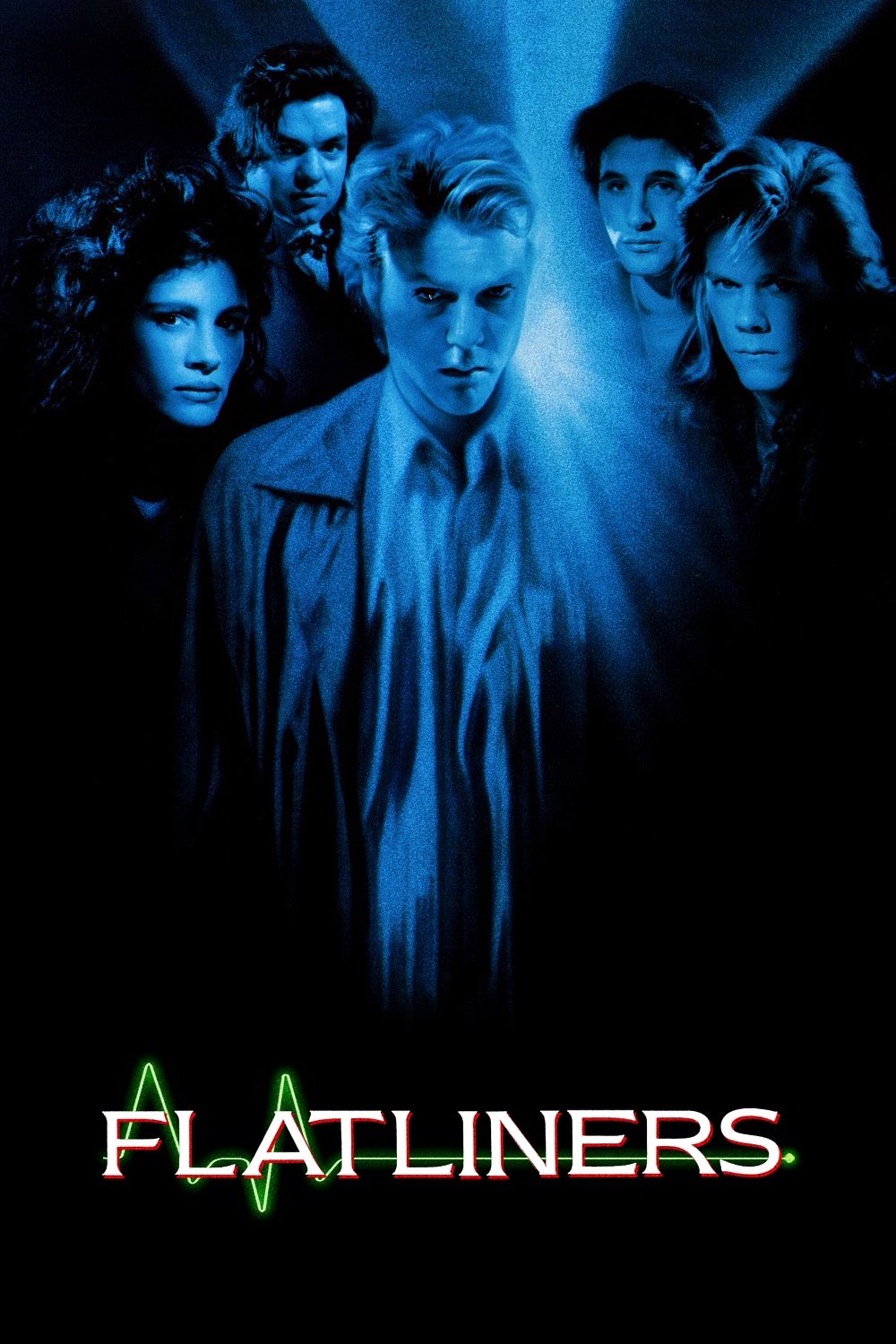 Flatliners
Medical students want to know if there is life after death. They will bring the person back to life by stopping one of their hearts.