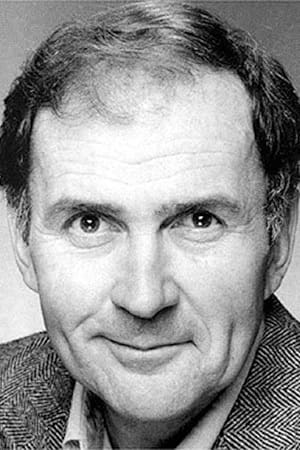 Biography
Reathel Bean (born August 24, 1942) is an American actor.
TV
White Collar
Neal Caffrey, a con man, forger and thief, is captured after a three-year game of cat and mouse with the FBI. With only months left in prison, he escapes to look for his girlfriend. Caffrey was found ...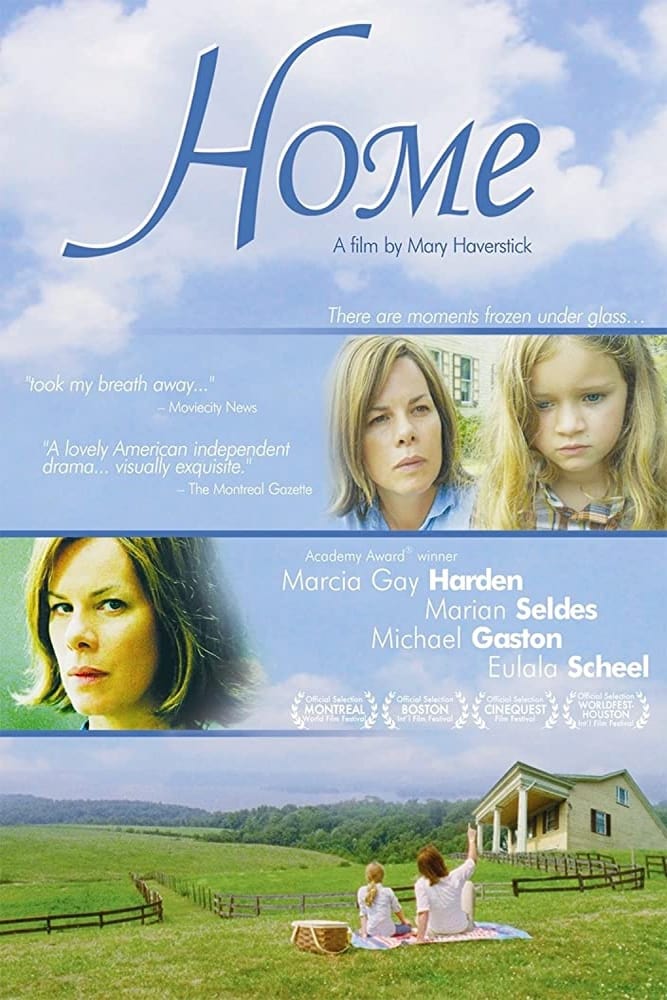 Home
A mother and a poet are at a crossroads. Her estranged husband is without emotional support for her in the wake of her recovery from breast cancer, let alone her passion for buying and restoring and h...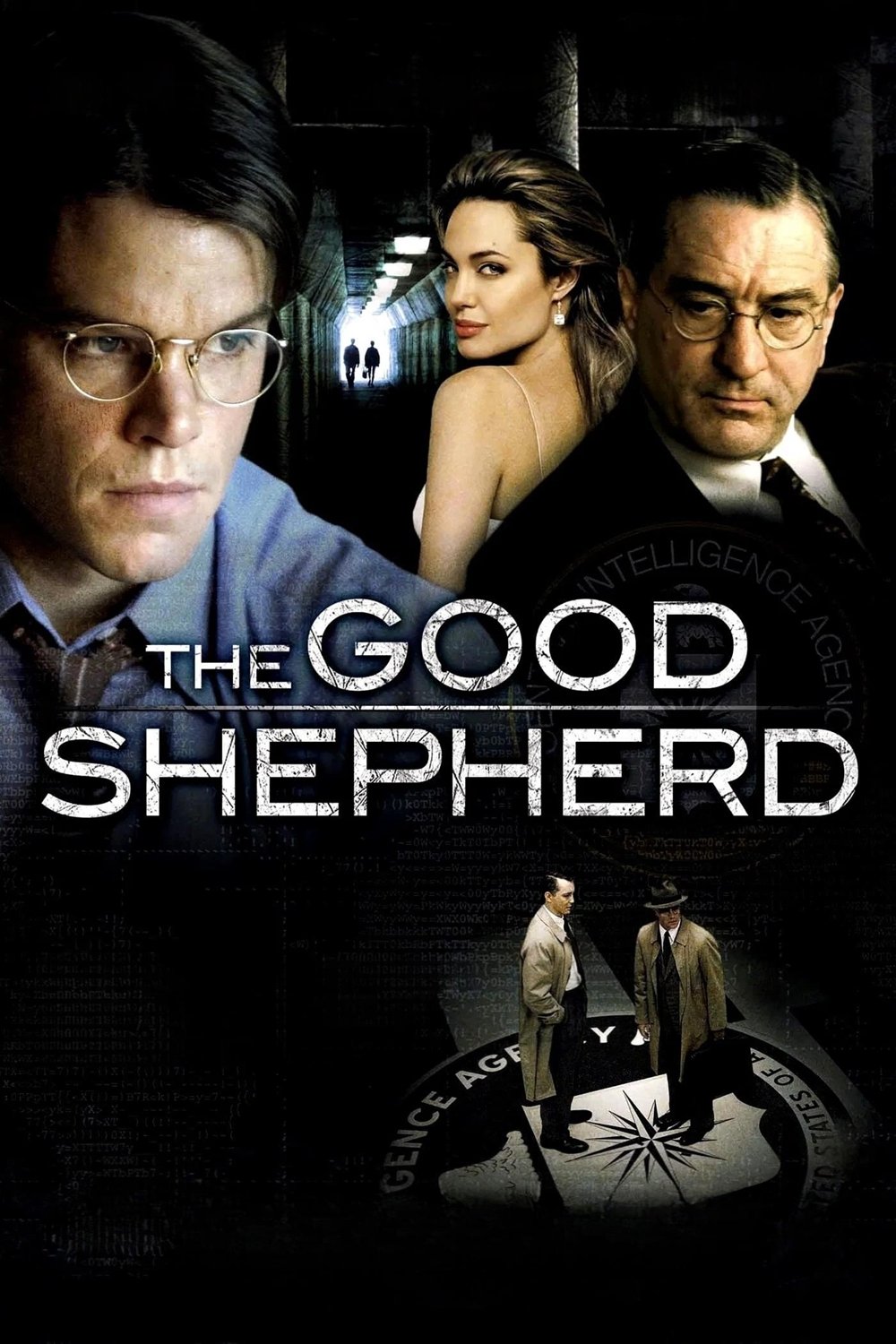 The Good Shepherd
Edward Wilson, the only witness to his father's suicide and member of the Skull and Bones Society while a student at Yale, is a morally upright young man who values honor and discretion, qualities tha...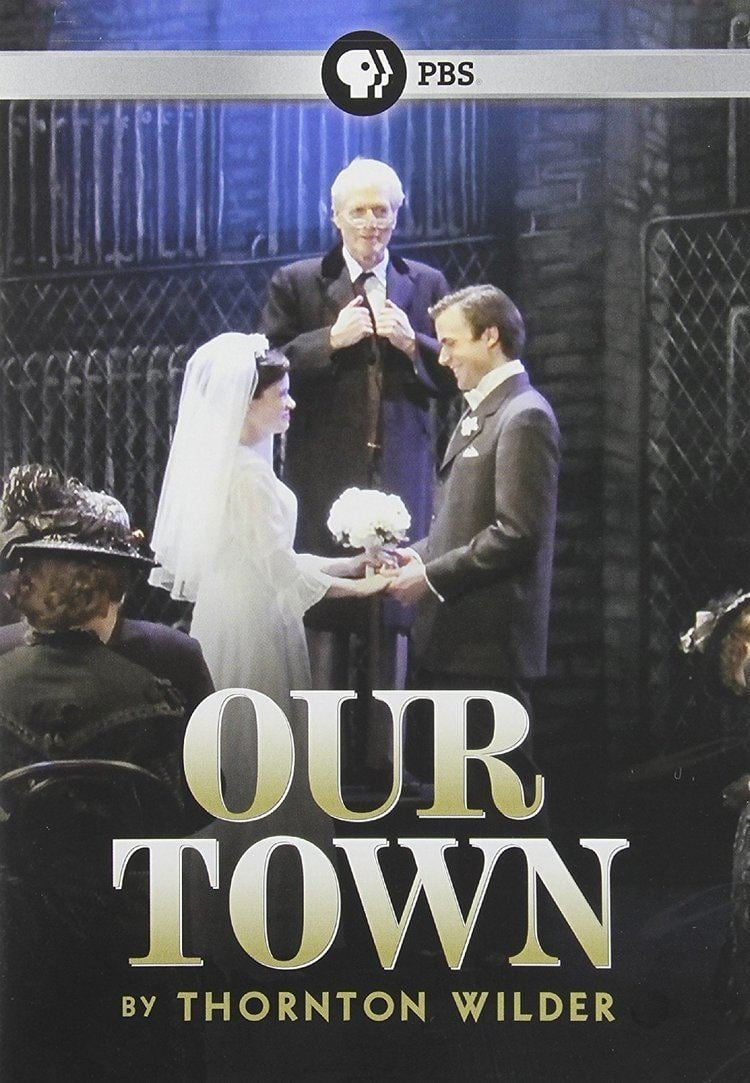 Our Town
Our Town is a play written by American playwright Thornton Wilder. The average town's citizens in the early twentieth century are depicted through their everyday lives in this character story. The pla...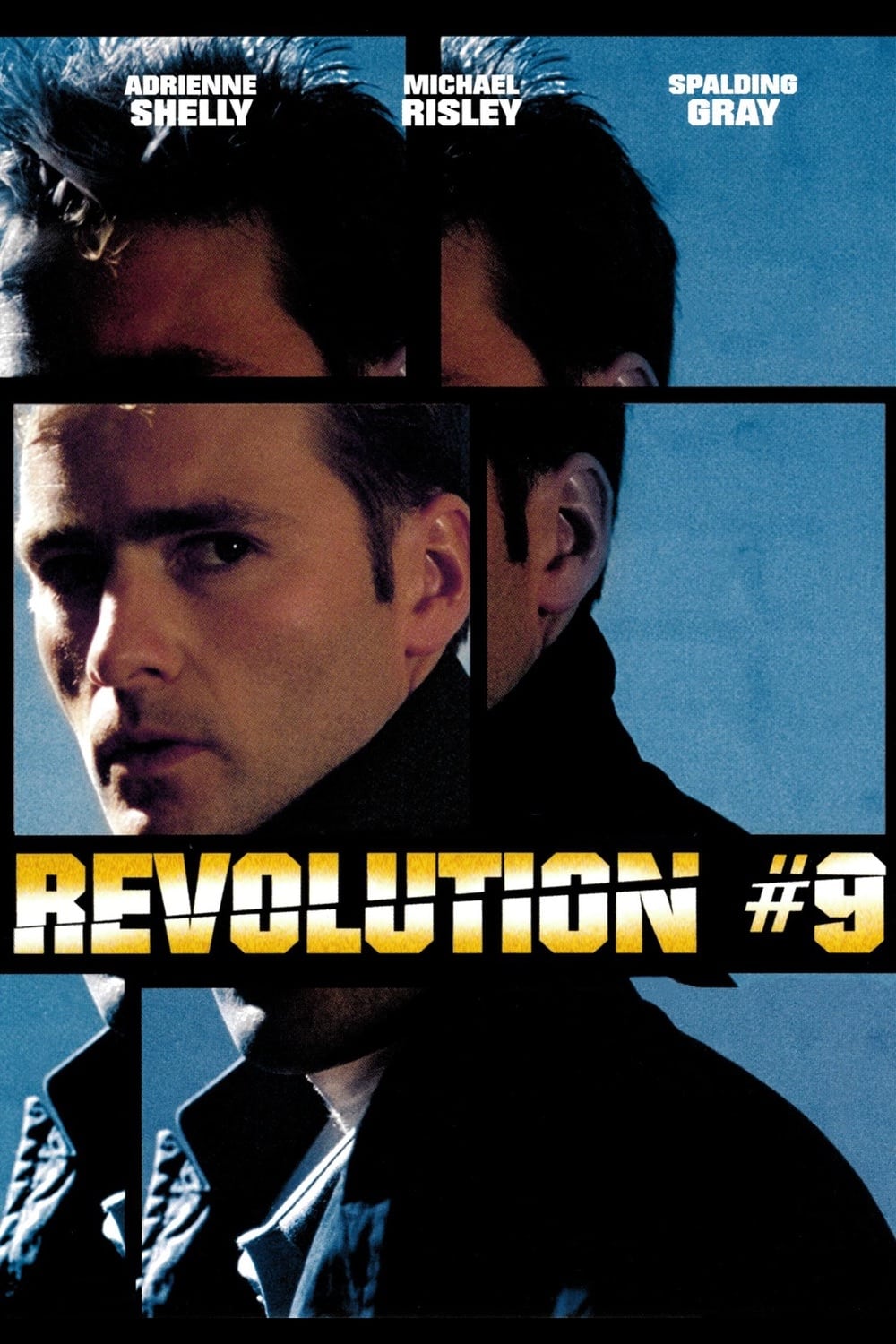 Revolution #9
A handsome and successful young man with a lovely fiancée, James Jackson seems to have everything going for him, but his life begins to unravel when he develops an acute sense of paranoia. At first, h... Dead Dog
Tom and Perri are a successful couple living in New York City with their dog. Tom was angry that someone would drive away from the scene of the accident without any remorse and that he was crushed by ...
Dancer in the Dark
Selma, a Czech immigrant on the verge of blindness, struggles to make ends meet for herself and her son, who has inherited the same genetic disorder and will suffer the same fate without an expensive ...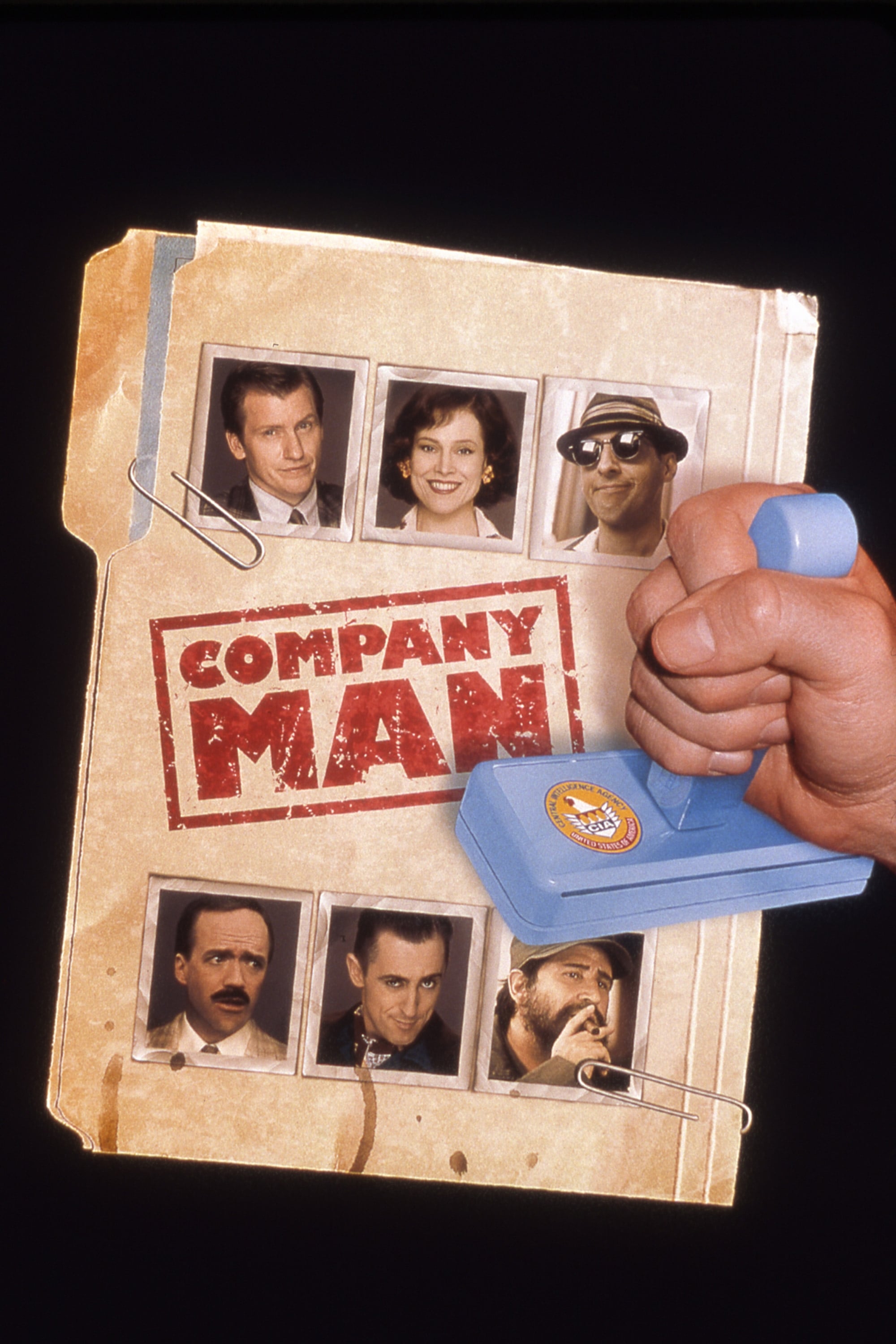 Company Man
A teacher is trying to get his wife off his back by pretending to be a CIA spy. He helps a Russian ballet dancer defect and is sent to Cuba to find "Agent X" for the CIA.
TV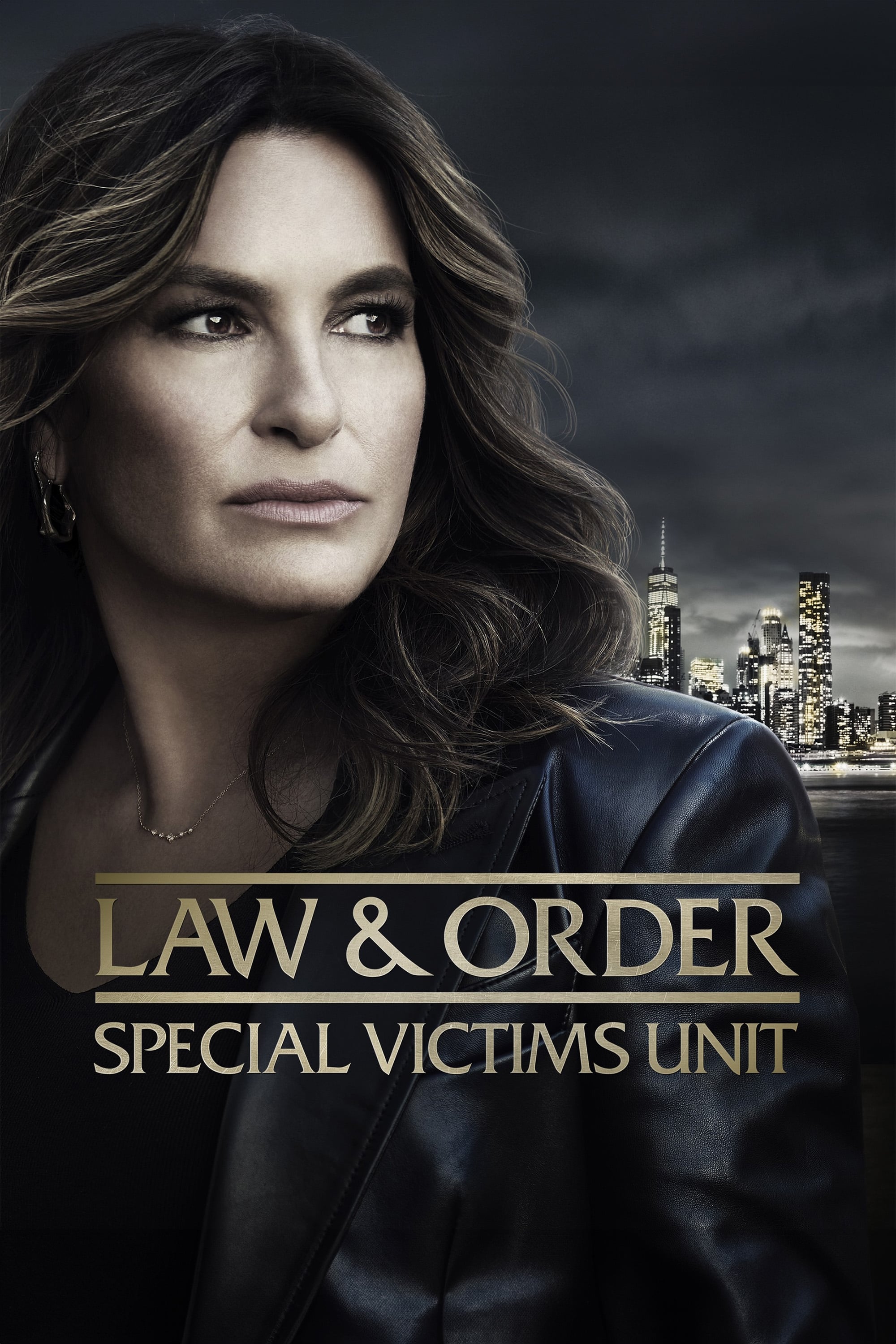 Law & Order: Special Victims Unit
Sexually-based offenses are considered heinous in the criminal justice system. In New York City, the detectives who investigate these vicious felonies are members of an elite squad known as the Specia...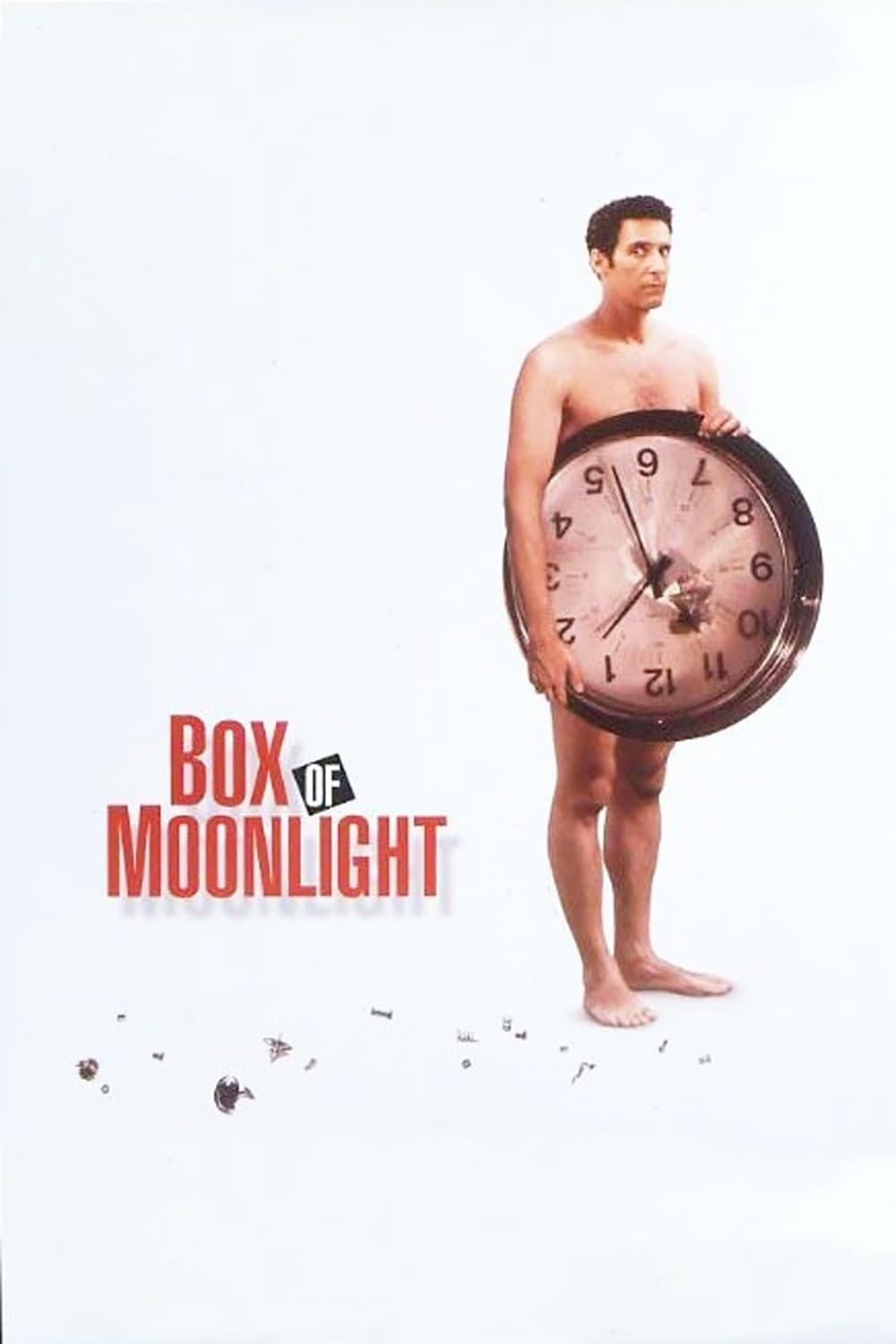 Box of Moonlight
Al Fountain, a middle-aged electrical engineer, is on the verge of a mid-life crisis, when he decides to take his time coming home from a business trip, rents a car, and heads out looking for a lake h...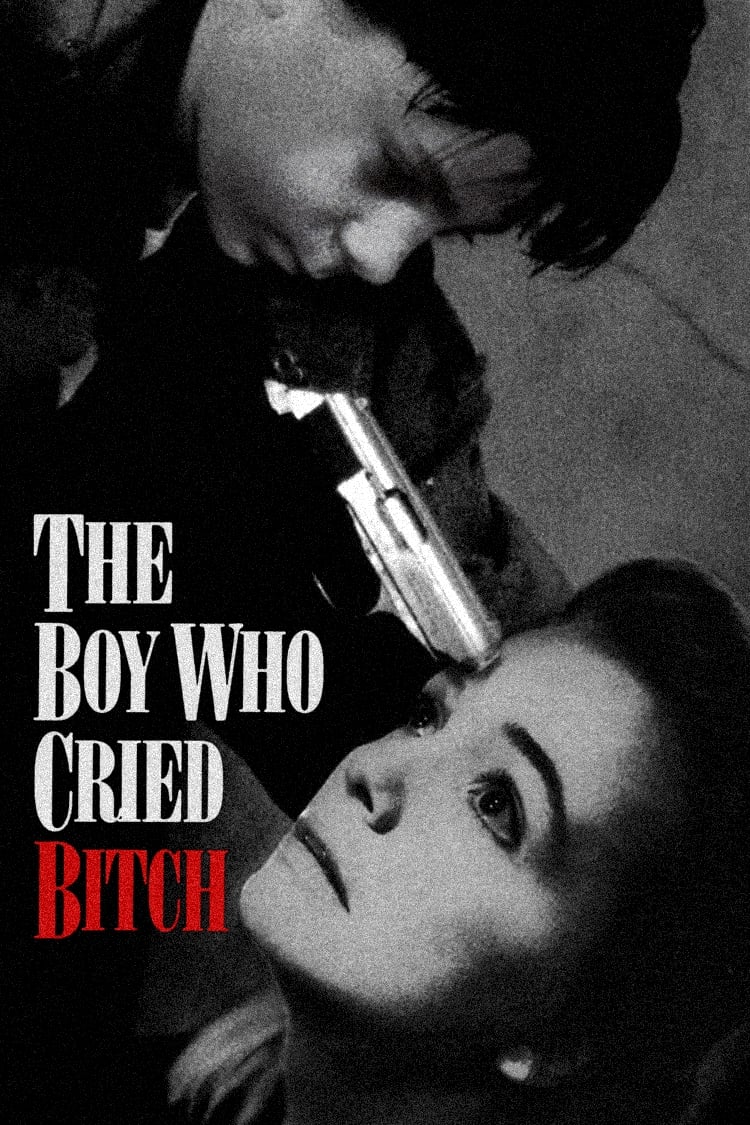 The Boy Who Cried Bitch
Three boys are at a boarding school. Dan has a bad influence on his brothers. When attempts to socialize him fail, his mother takes him back home.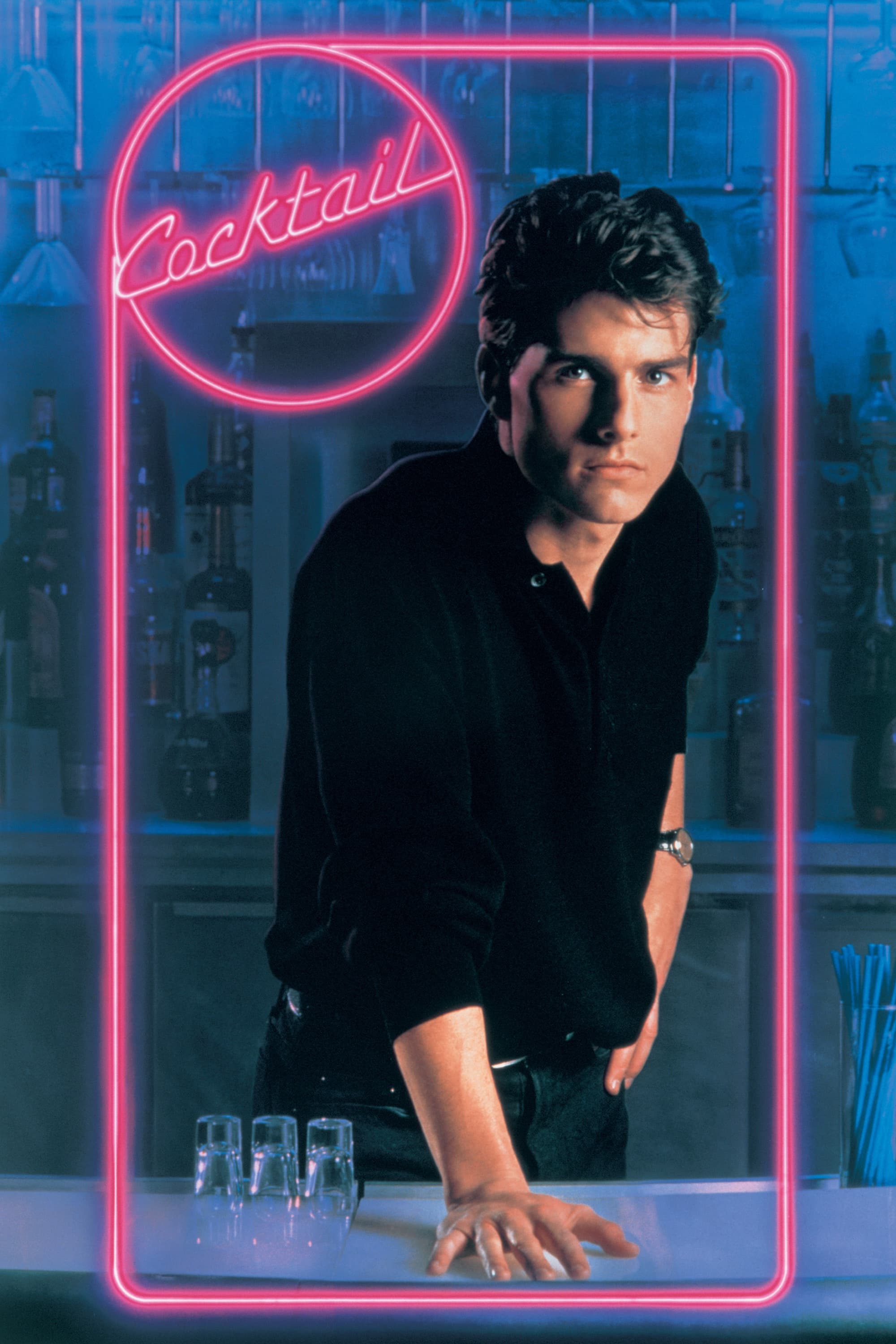 Cocktail
After being discharged from the Army, Brian takes a job in a bar run by a man who teaches him the fine art of bar-tending. Brian quickly becomes a patron favorite with his flashy drink-mixing style, a...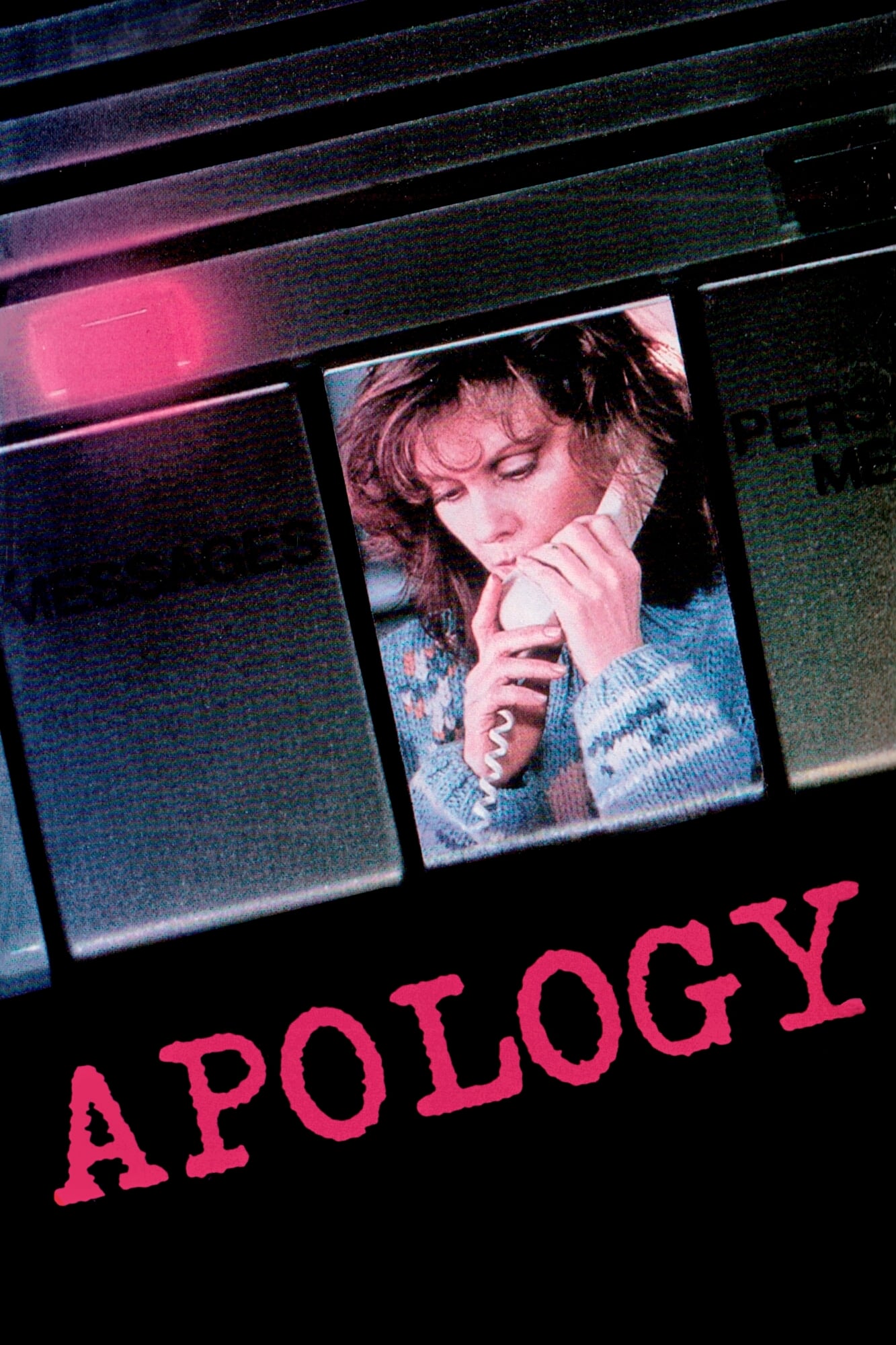 Apology
A sound and sculpture installation inspired by the testimony of anonymous phone callers who left messages on her answering machine after responding to a public advert inviting them to spill their guts...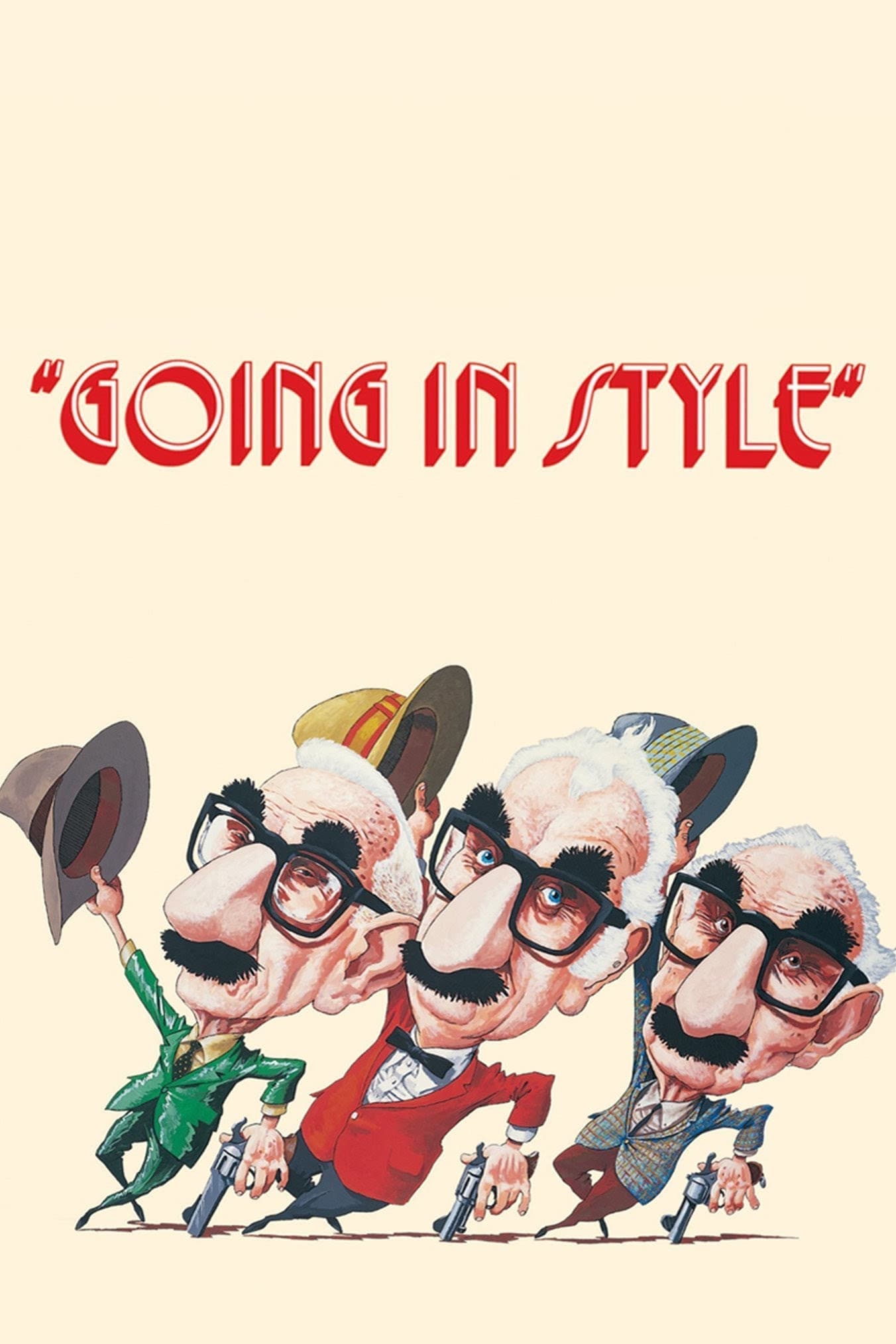 Going in Style
Three senior citizens in their 70s who live together are slowly decaying with nothing to do but feed the birds. One of them came up with an idea. If they get away with it and are caught, what will hap...
TV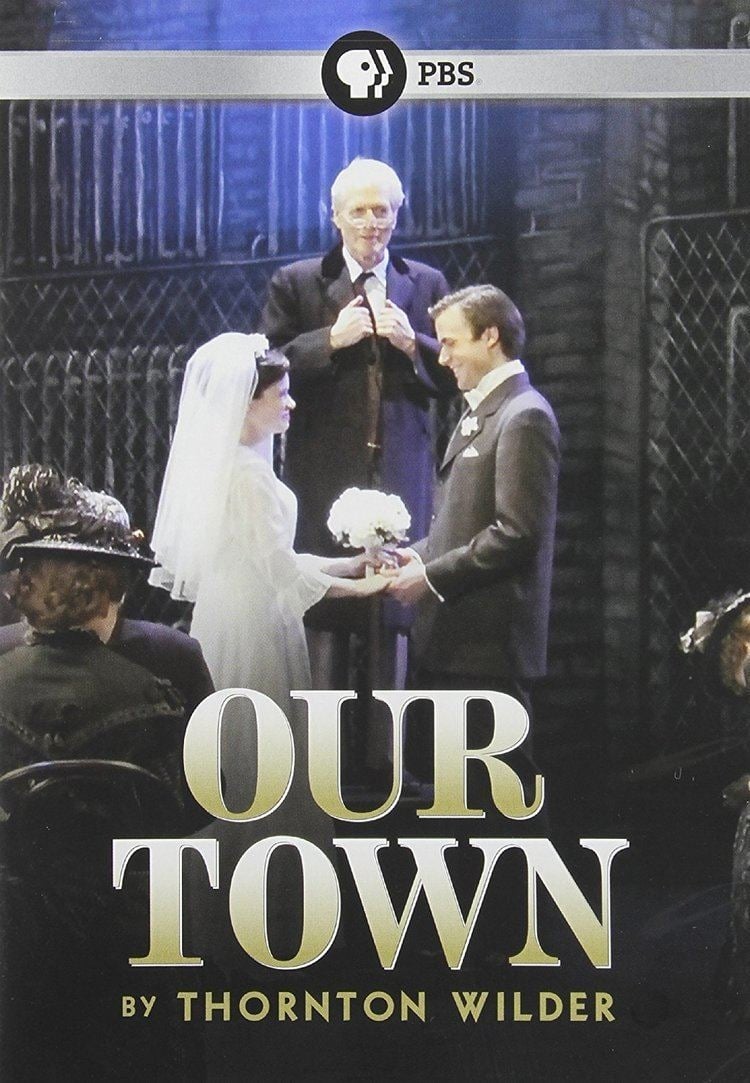 Our Town
Our Town is a 2003 television film adaptation of the play of the same name by Thornton Wilder. It stars Paul Newman, who was nominated for both an Emmy and a SAG award for outstanding acting. It was s...