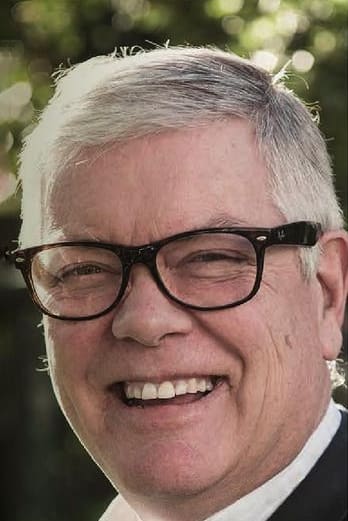 Biography
Sjef Scholte is a Dutch film producer. He founded the company Bridge Entertainment (now Just Entertainment) and is the founder and CEO of Mountain Road Entertainment.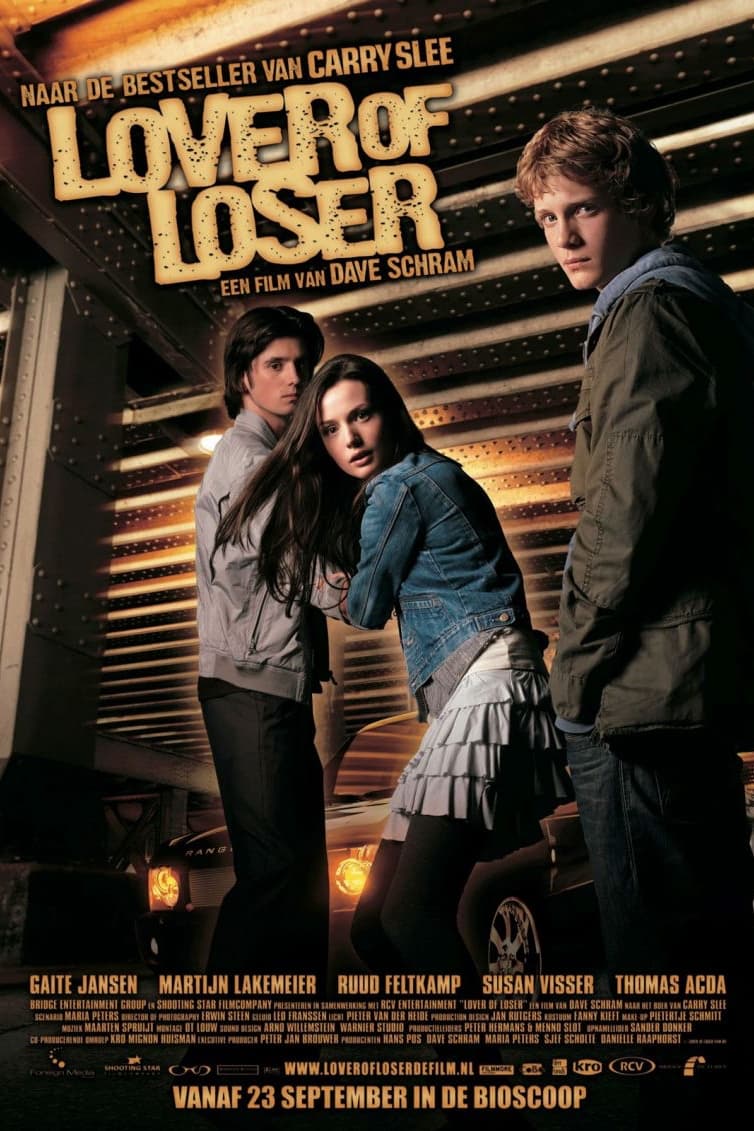 Lover of Loser
When teen Eva falls for a stranger who then helps abduct her, it's up to her mild-mannered sweetheart, Mees, to find and rescue her.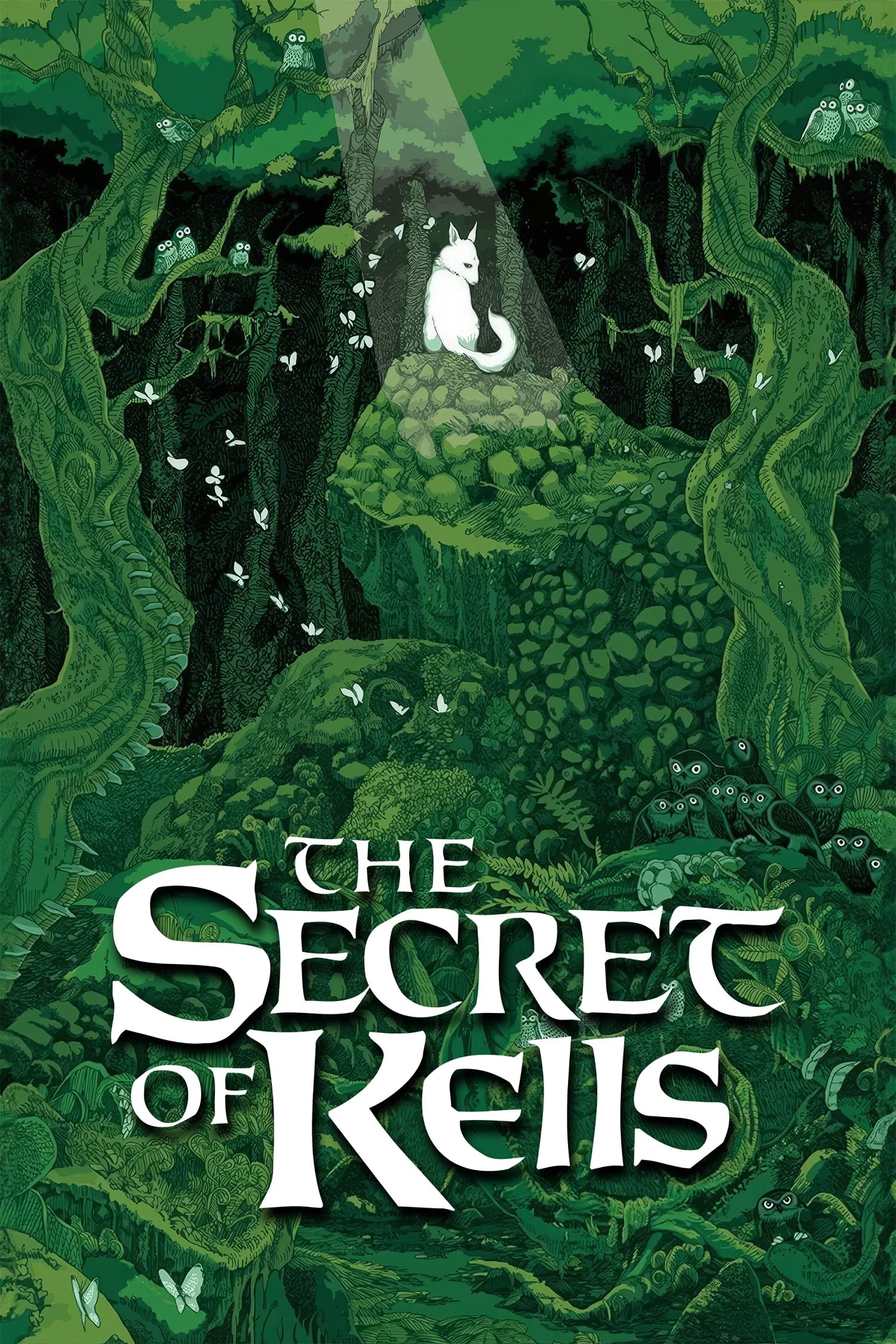 The Secret of Kells
Brendan will have to fight Vikings and a serpent god in order to find a crystal and complete the legendary Book of Kells. Brendan has to overcome his fears in order to finish Brother Aiden's book, whi...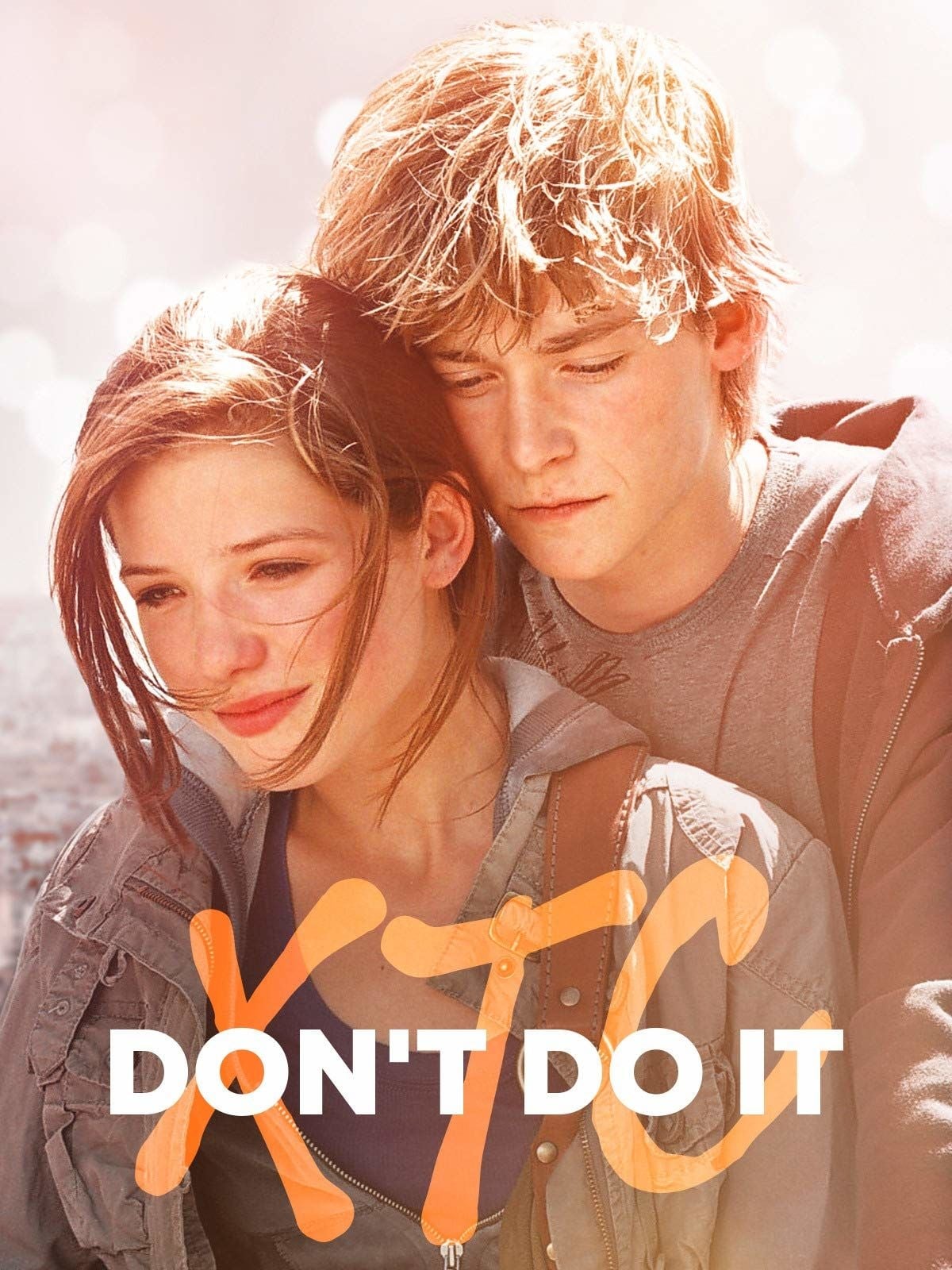 XTC Just Don't Do It
A 15-year-old girl loves to dance. She devotes herself to the hip-hop dance classes at the dance school even though her parents think she is taking classical ballet. Jordi is a good friend of Melissa'...