Biography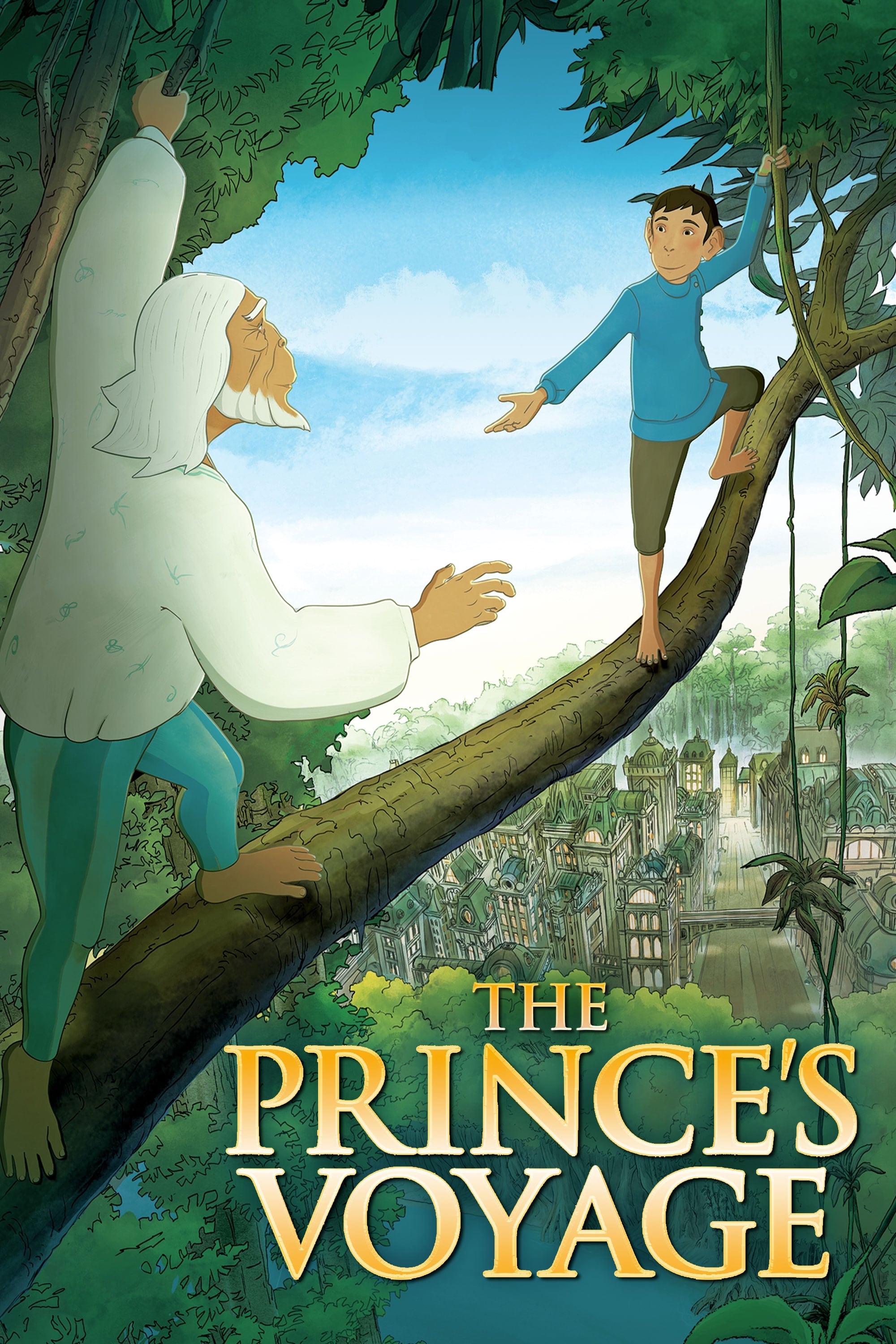 The Prince's Voyage
An elderly monkey prince wakes up injured and confused in an environment he doesn't know. A young monkey named Tom helps him navigate the new urban world.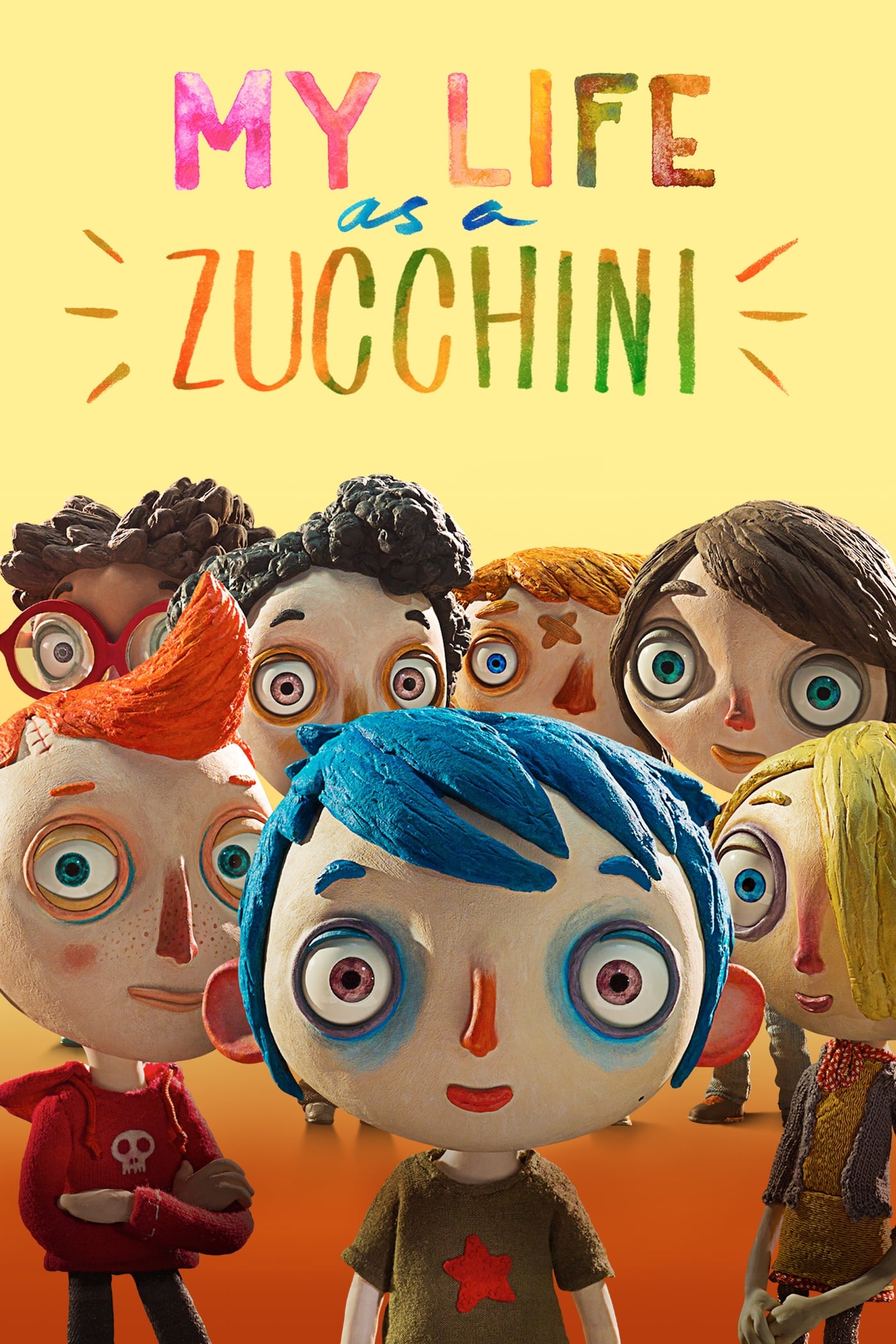 My Life as a Zucchini
After his mother's death, Zucchini is befriended by a kind police officer, Raymond, who accompanies him to his new foster home filled with other orphans his age. As he searches for a family of his own...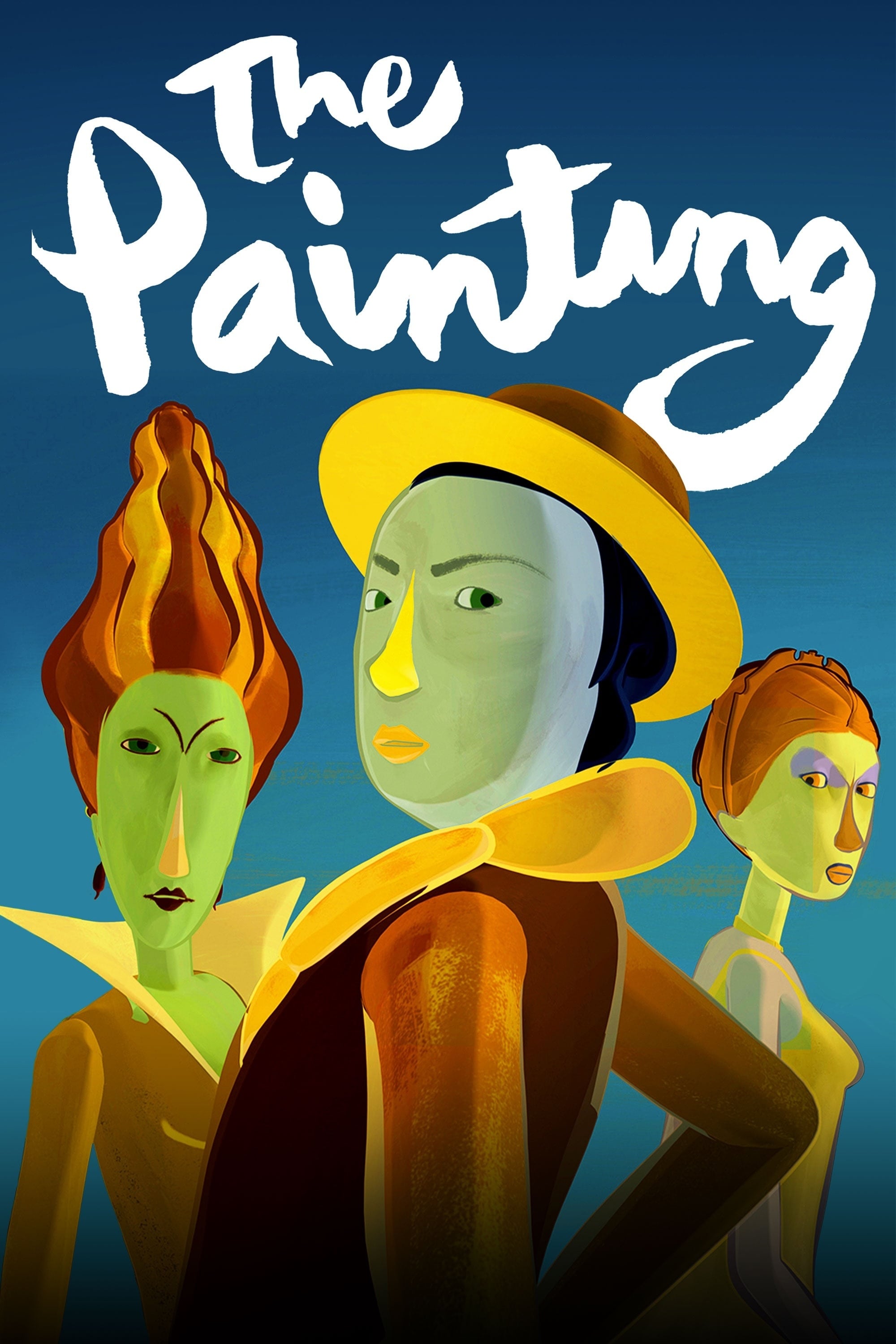 The Painting
Three characters living in an unfinished painting are trying to convince their creator to finish their work in the real world.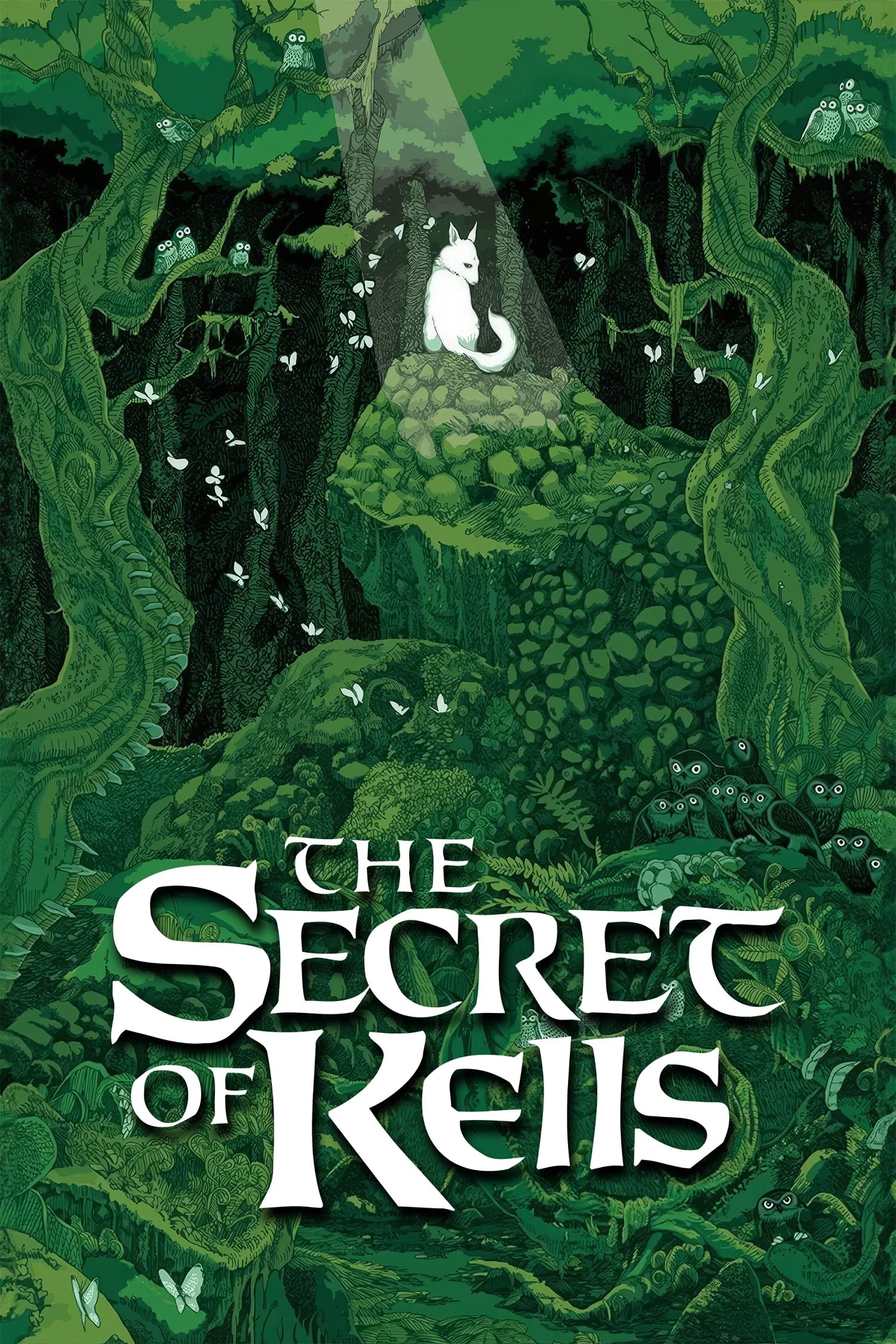 The Secret of Kells
Brendan will have to fight Vikings and a serpent god in order to find a crystal and complete the legendary Book of Kells. Brendan has to overcome his fears in order to finish Brother Aiden's book, whi...