Biography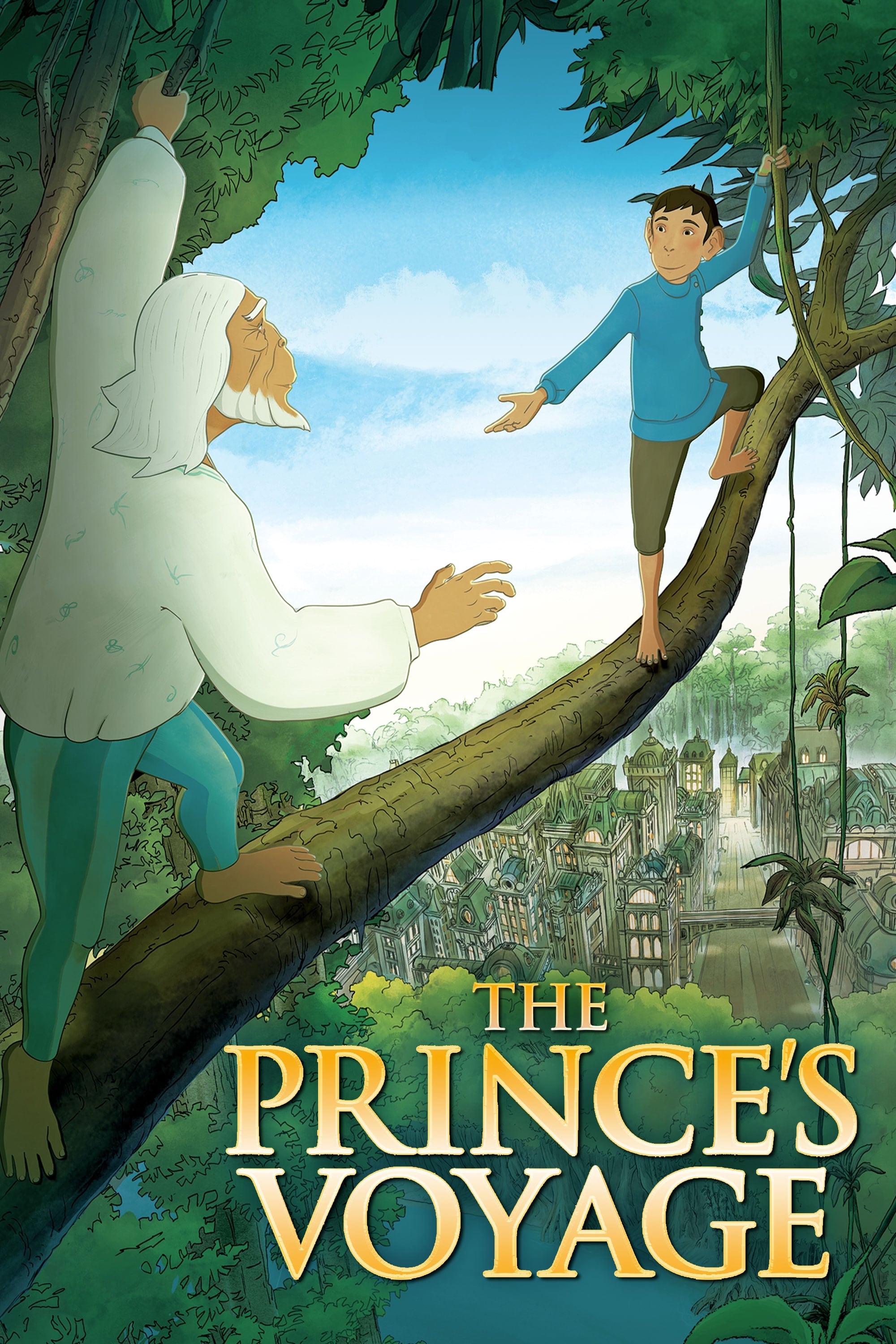 The Prince's Voyage
An elderly monkey prince wakes up injured and confused in an environment he doesn't know. A young monkey named Tom helps him navigate the new urban world.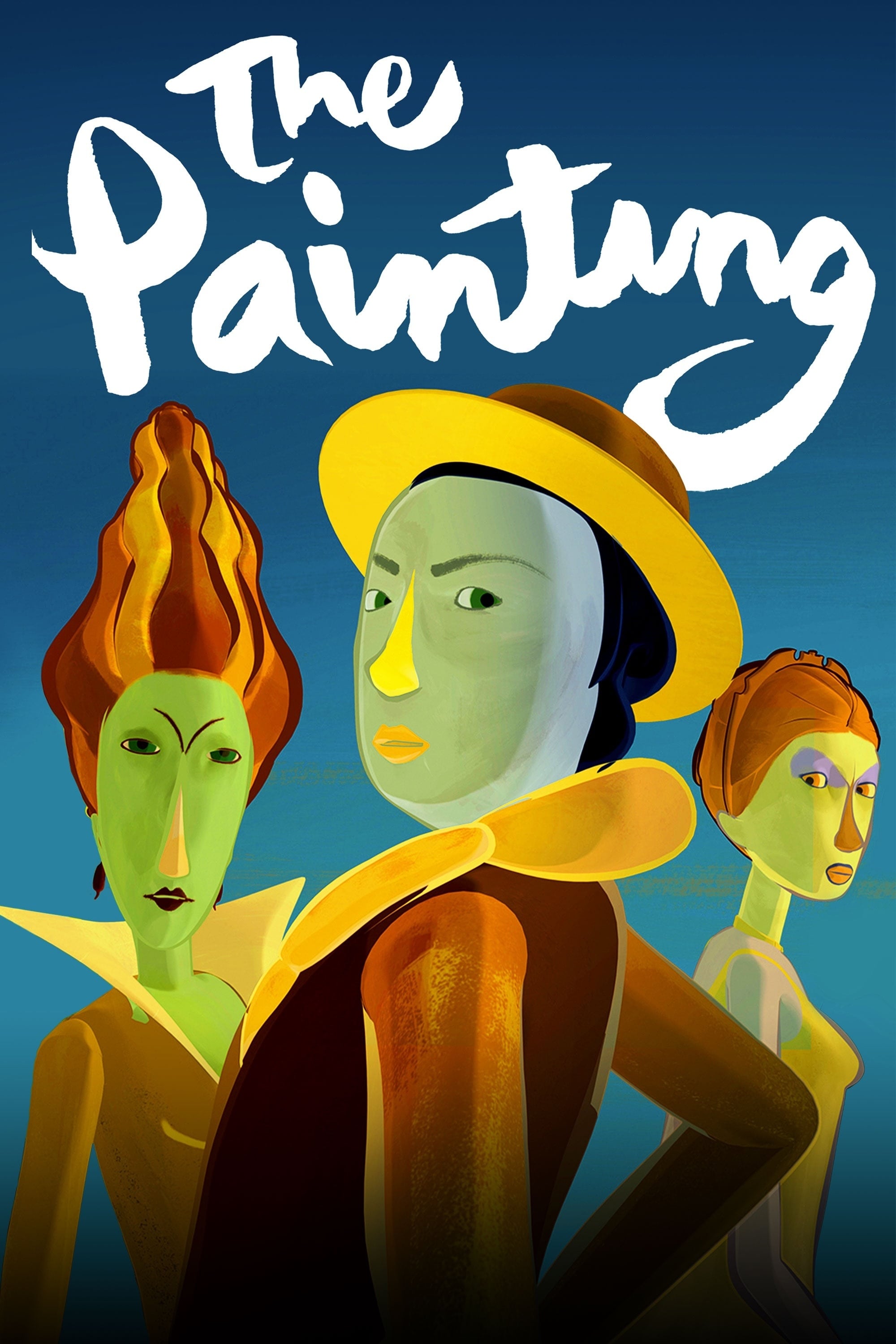 The Painting
Three characters living in an unfinished painting are trying to convince their creator to finish their work in the real world.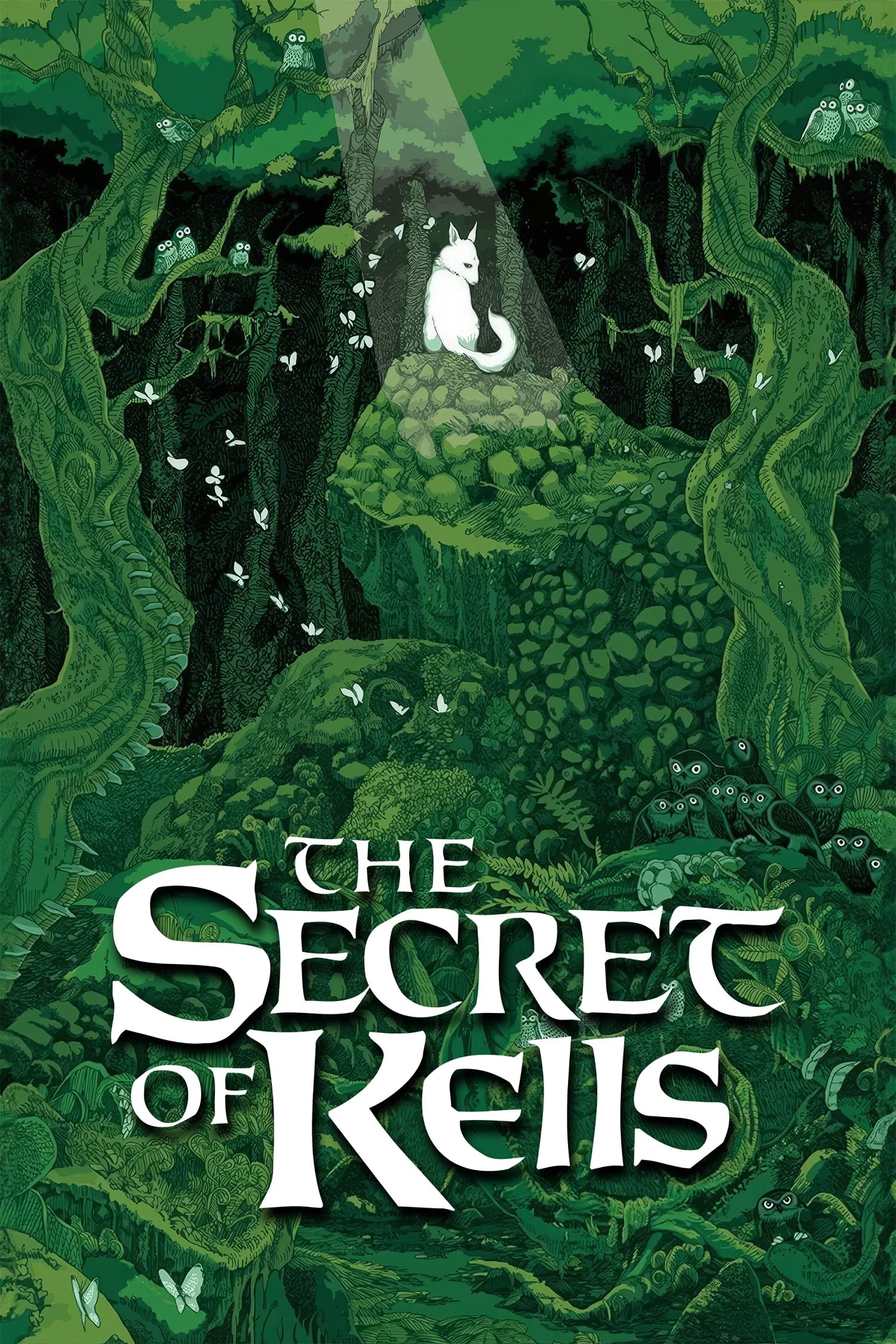 The Secret of Kells
Brendan will have to fight Vikings and a serpent god in order to find a crystal and complete the legendary Book of Kells. Brendan has to overcome his fears in order to finish Brother Aiden's book, whi...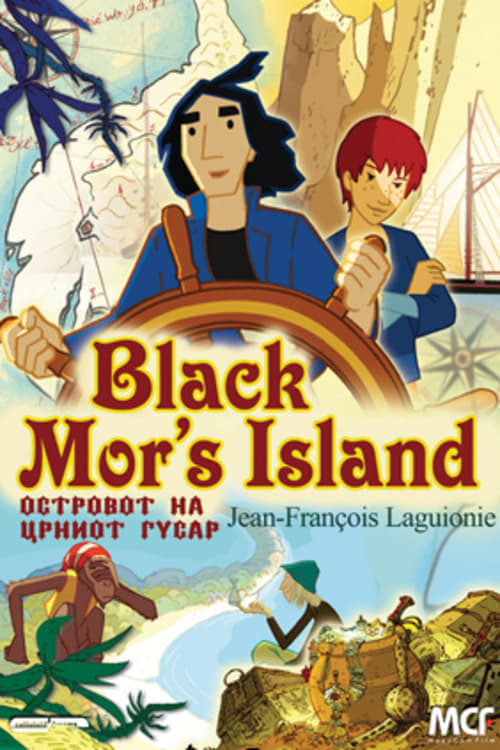 Black Mor's Island
Kid, a 15-year-old hard laborer, steals a map that promises to reveal the location of the notorious pirate Black Mor's treasure. Together with his crew -- MacGregor, Beanpole, Taka and Jim the monkey ...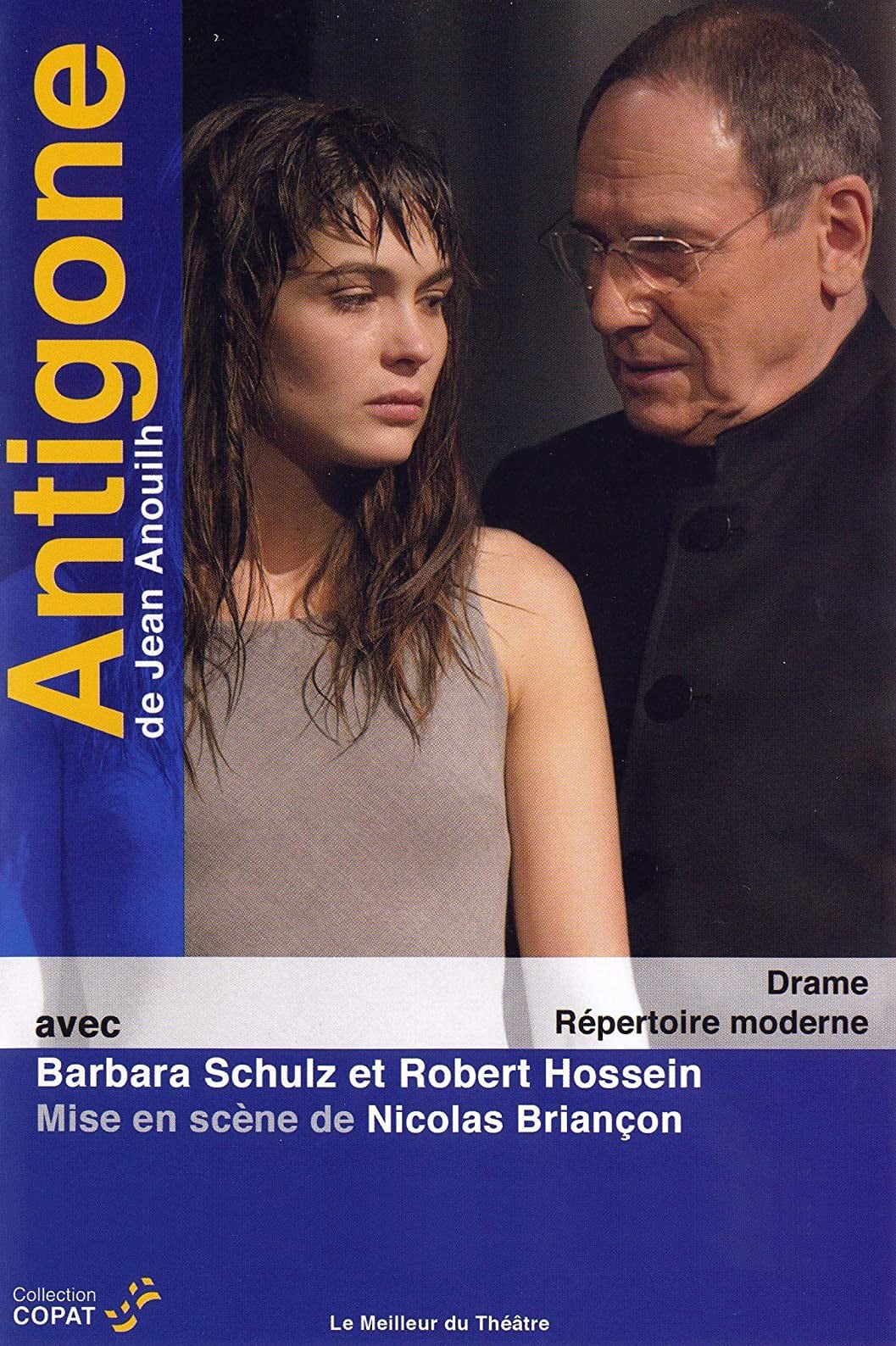 Antigone
Polynice is condemned to a slow death in a stone tomb despite the fact that she offered a burial to the son of Creon. Creon buries Polynices because of his fear of the gods. He was about to free her w...