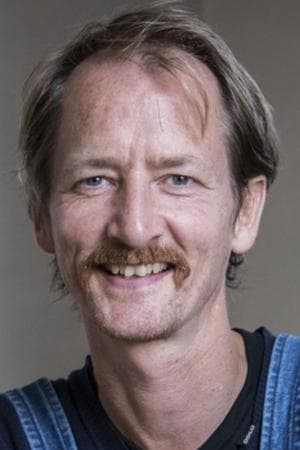 Biography Shadows in My Eyes
There was an accidental bombing of a French school during the British Royal Air Force's attack on Gestapo headquarters.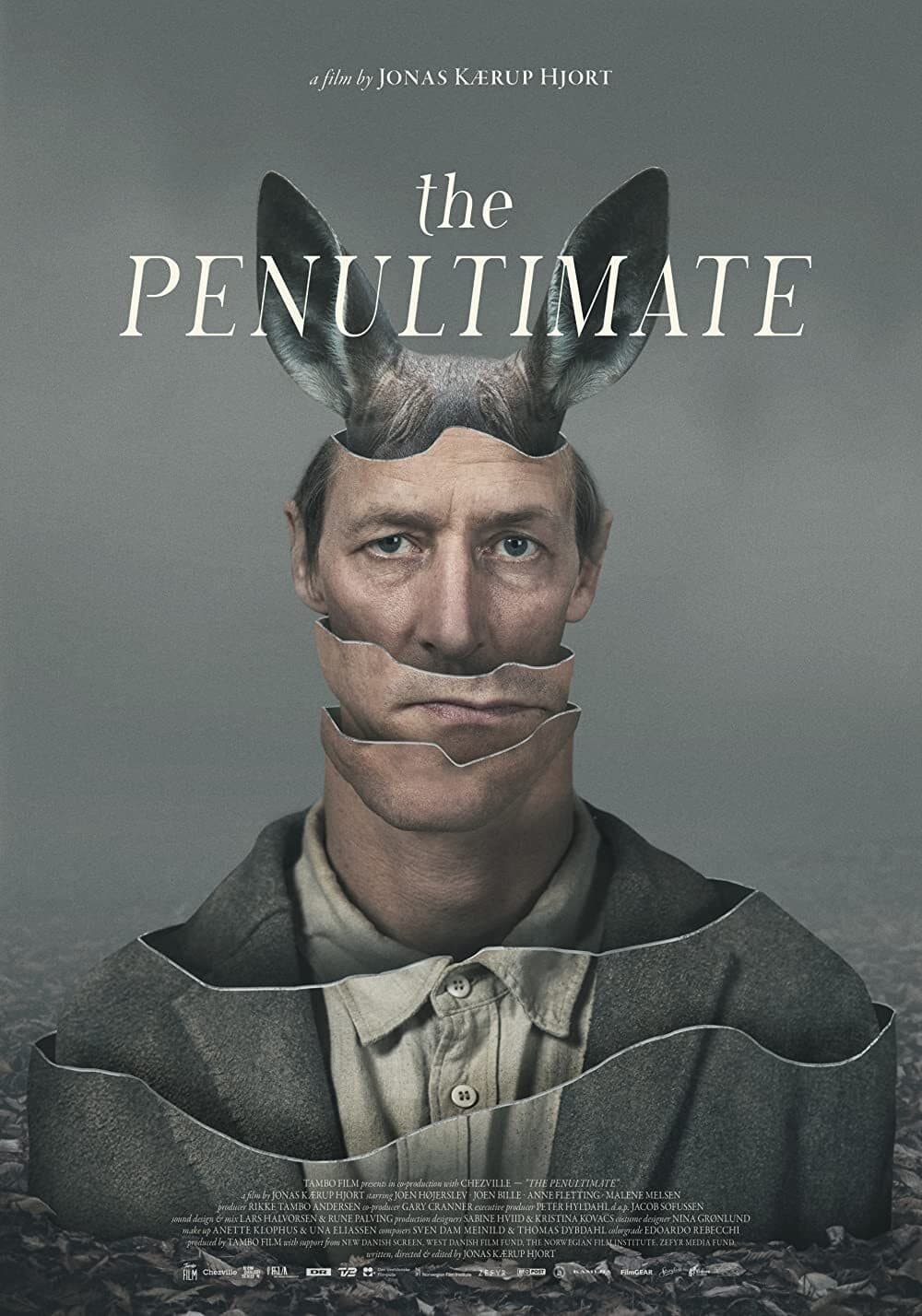 The Penultimate
The film is a tale of an insignificant Water Inspector who arrives at a giant remote building in order to register the residents' water meters. He is trapped inside the building facing a maze of obsta...
TV
Equinox
When her sister vanished with her classmates 21 years before, Astrid was haunted by visions and began an investigation that uncovered the dark, eerie truth.
Neon Heart
The film explores sexuality, desire and disability and takes us on a journey into the minds and souls of three people. The feature debut by Flensted-Jensen. The films 'Snow' and 'Melon Rainbow' were b...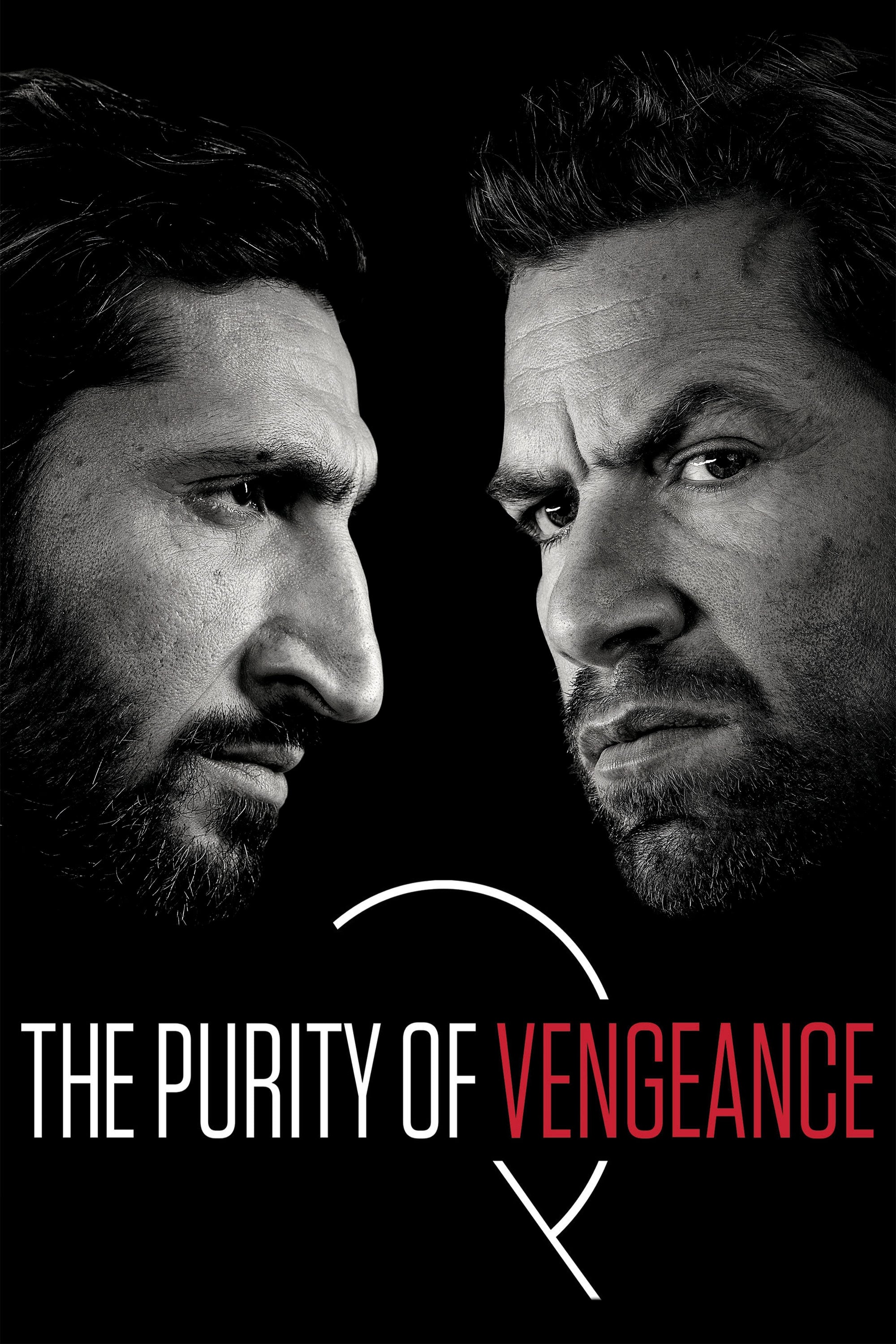 The Purity of Vengeance
The city of Copenhagen is in the country of Denmark. There is a frightening discovery in an old apartment. The institution for girls that was suddenly closed in the early sixties was the subject of a ...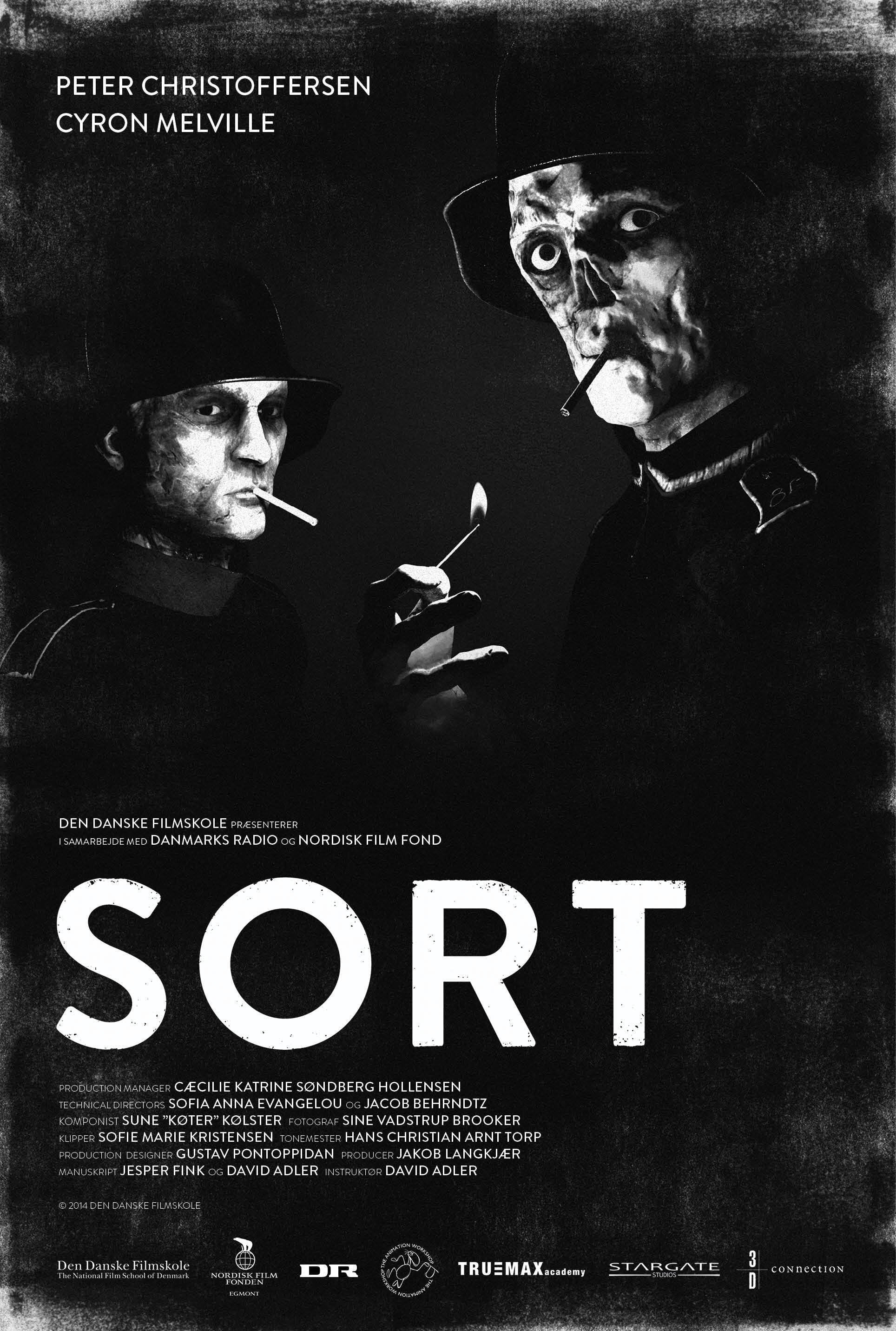 No Man's Land
Western Front, 1916. Robert and Anton are two soldiers stuck in a bomb's crater in the middle of no man's land. Under the enemy fire, the two men start getting closer as they wait to be saved.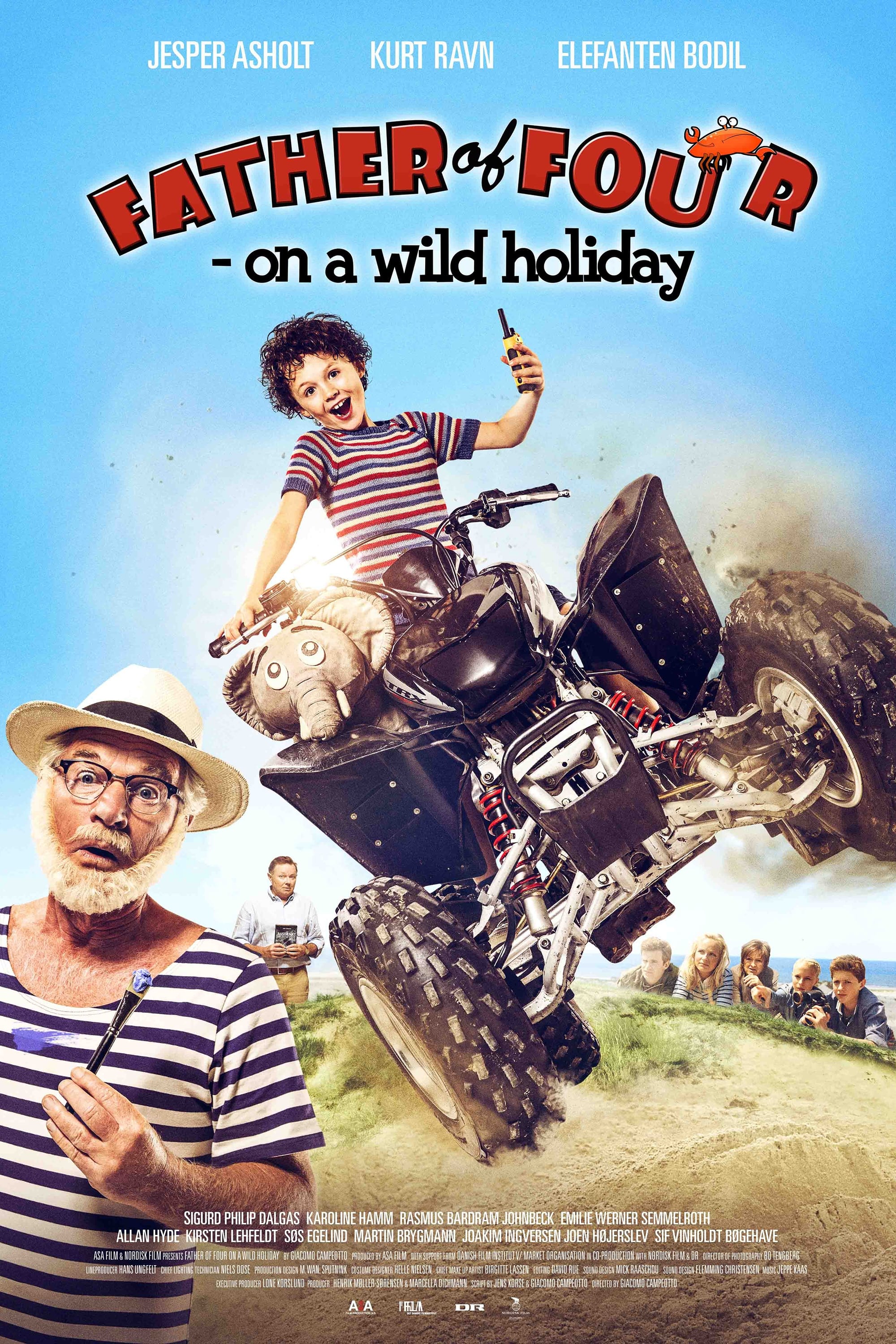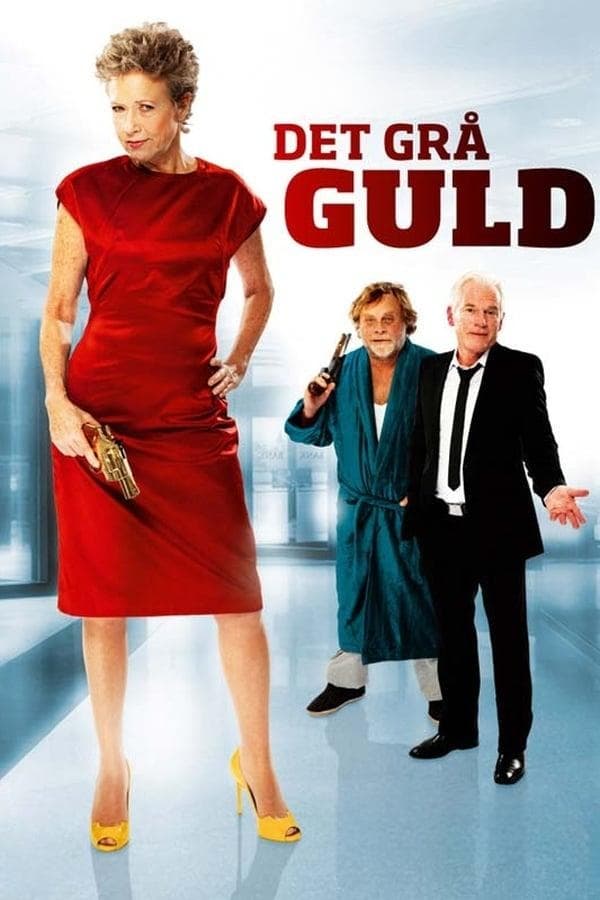 Grey Gold
Three senior citizens were let down by society and evicted from their homes, so they plan a nice little bank robbery. Things aren't that easy.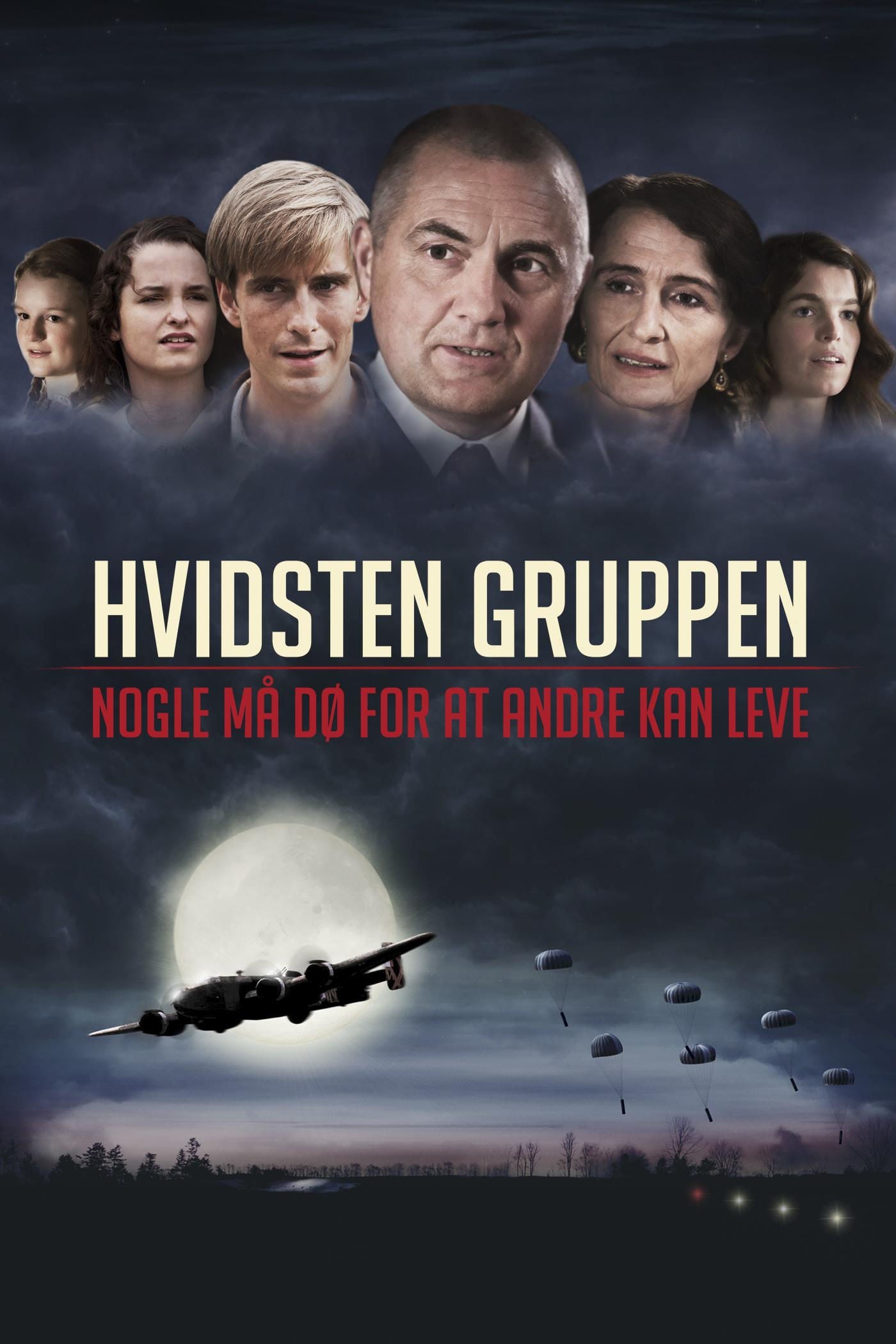 This Life
The true story of the Fiil's a family of innkeepers who during Nazi-Germany's occupation of Denmark took up arms against the German occupiers. But in the fight for freedom, some must die so that other...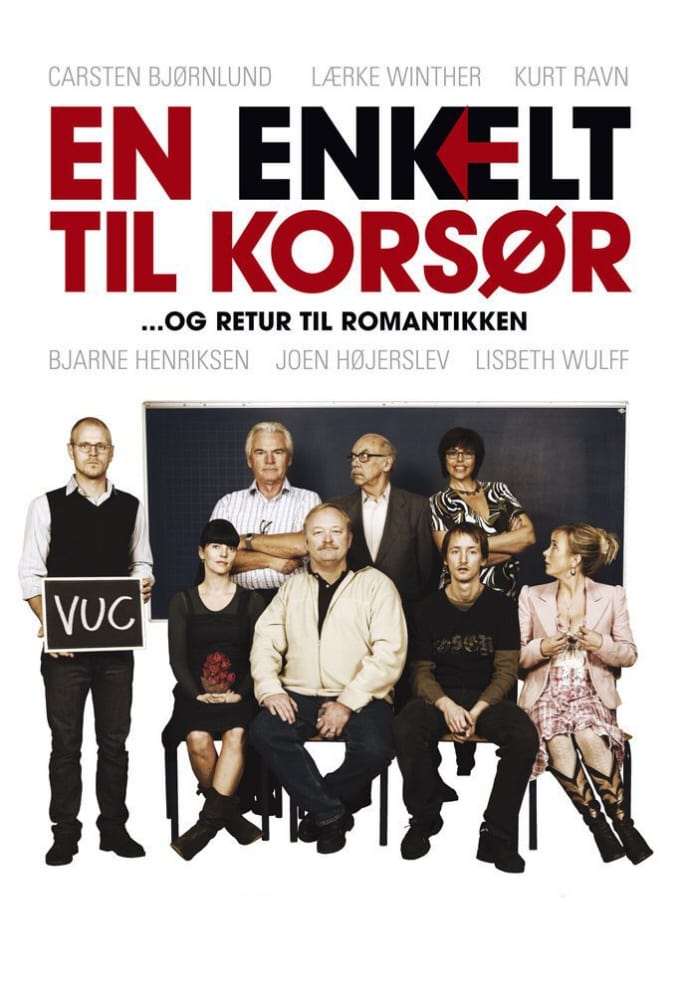 Oneway-Ticket to Korsør
There are not many jobs for people with special qualifications. He settles for a teaching job at an adult education programme in the provincial town of Korsr to reduce his study loan. There is a compl...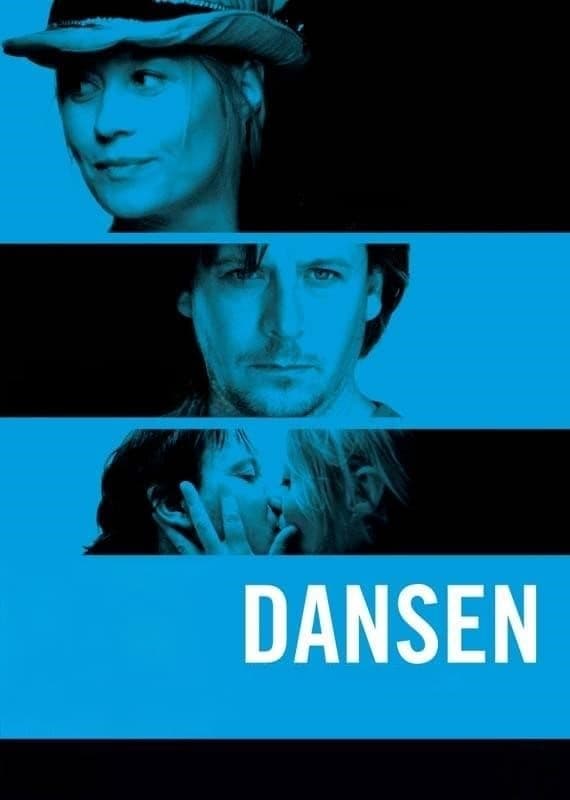 Dancers
There is a dance school run by the bright and lively Annika and her mother. One day, Annika and Lasse meet and fall in love. It is not easy to forgive someone who has done something. Annika is forced ...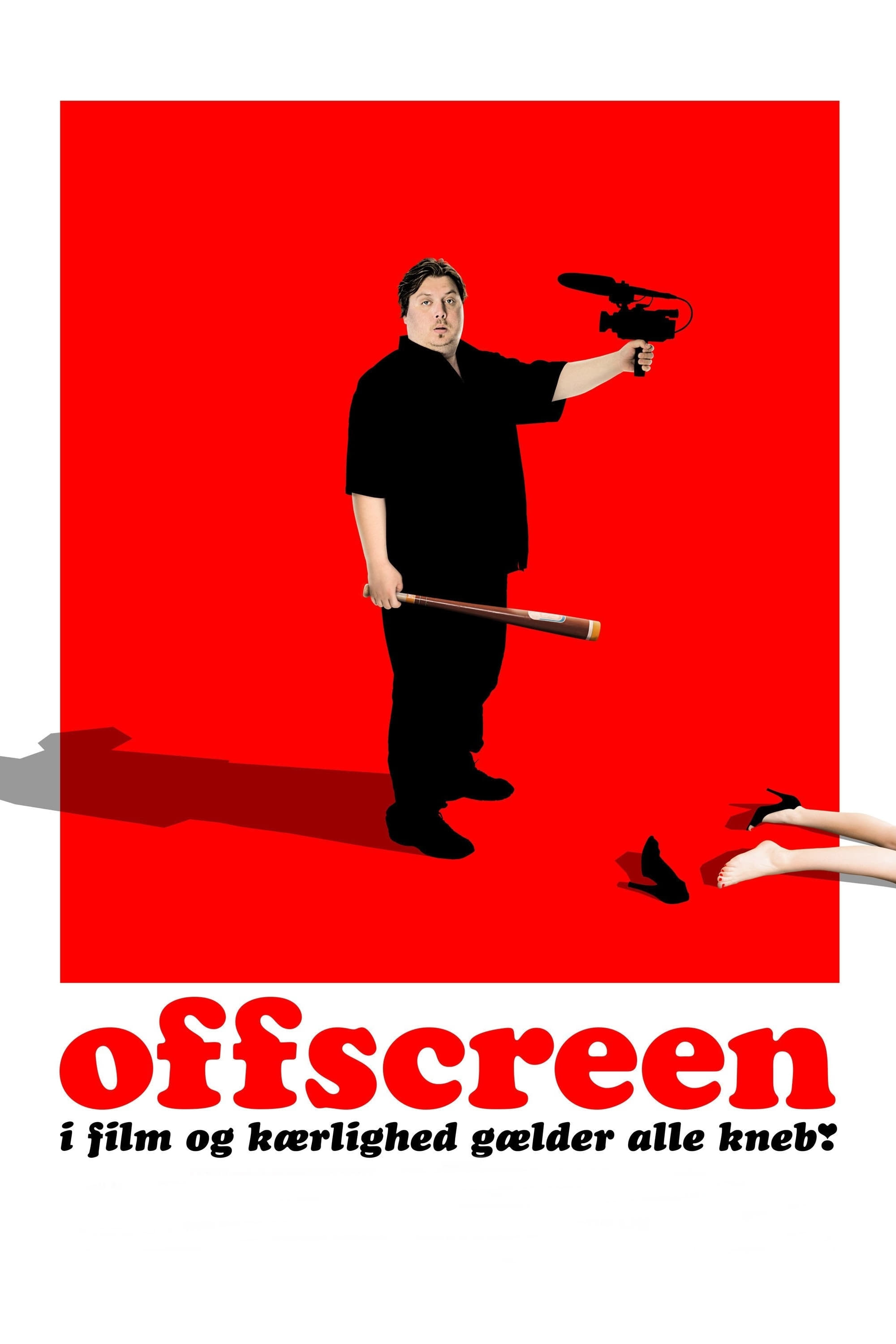 Offscreen
Nicolas Bro is an actor who is intent on making a film about himself. It becomes impossible to separate fact from fiction after his director friend Christoffer Boe lent him a camera.