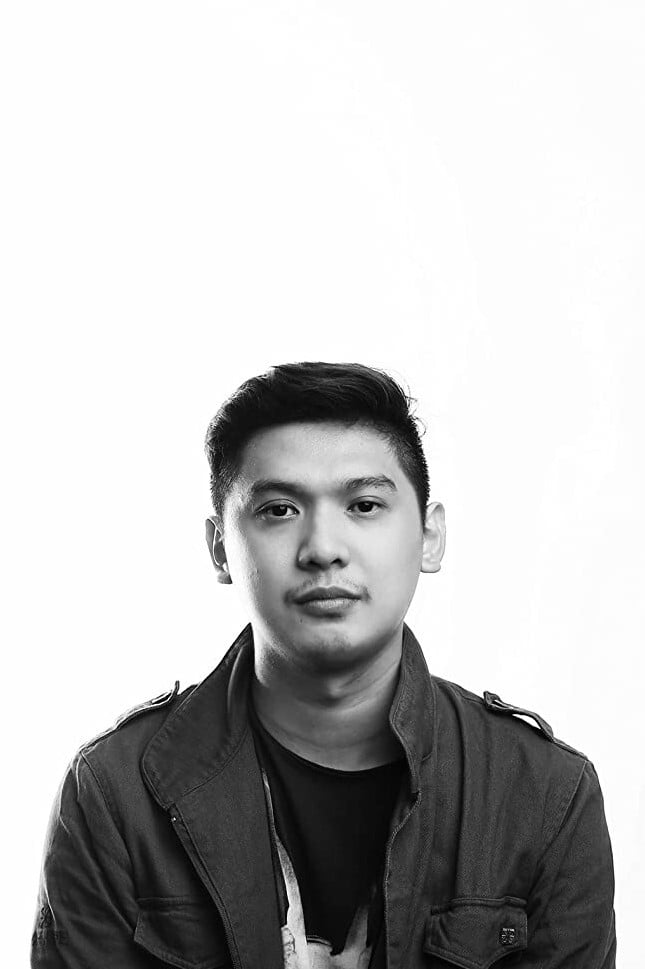 Biography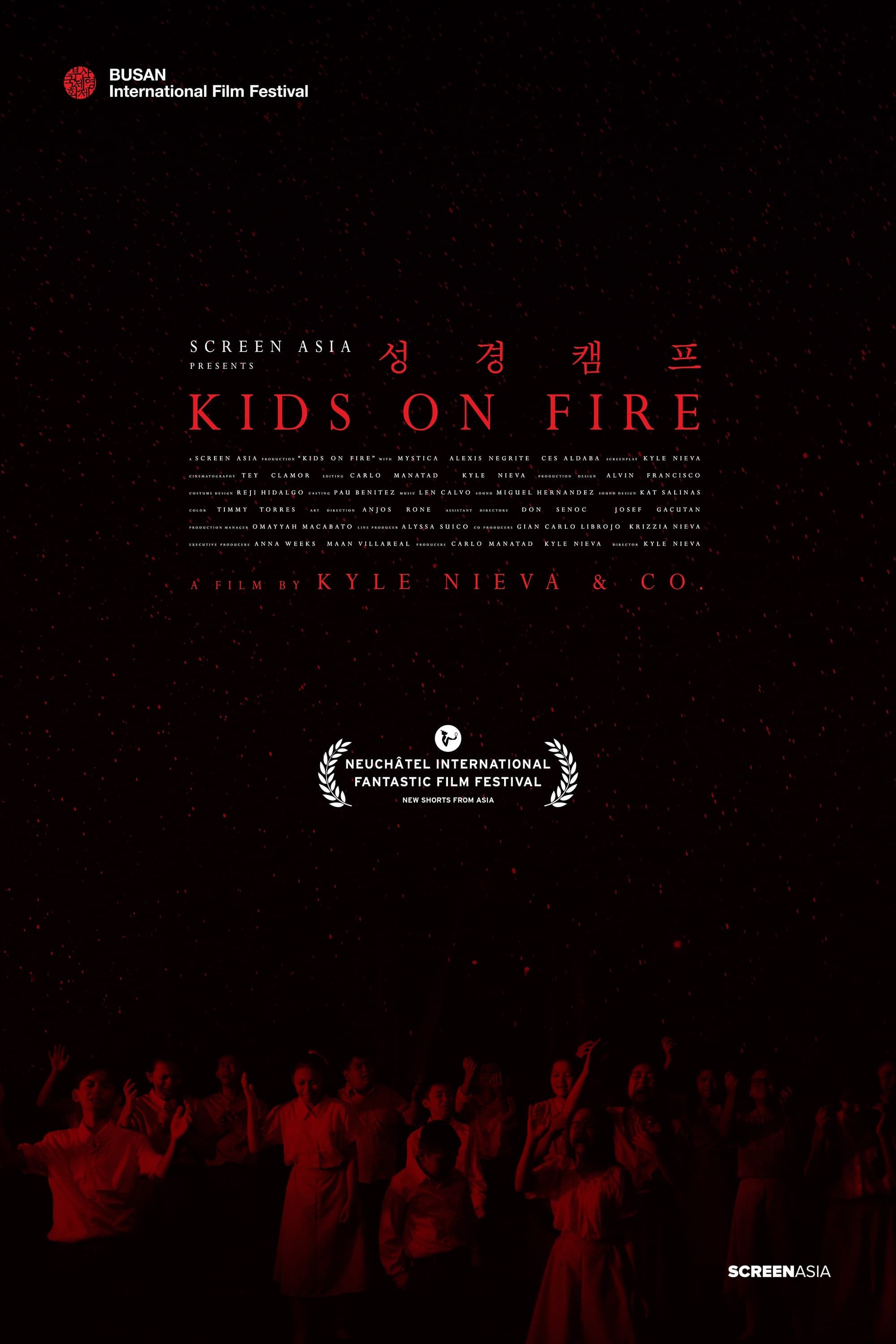 Kids on Fire
A prepubescent boy discovers the power of his sexuality during a religious camp, as he realizes his special role in the prophesied return of the Son of God.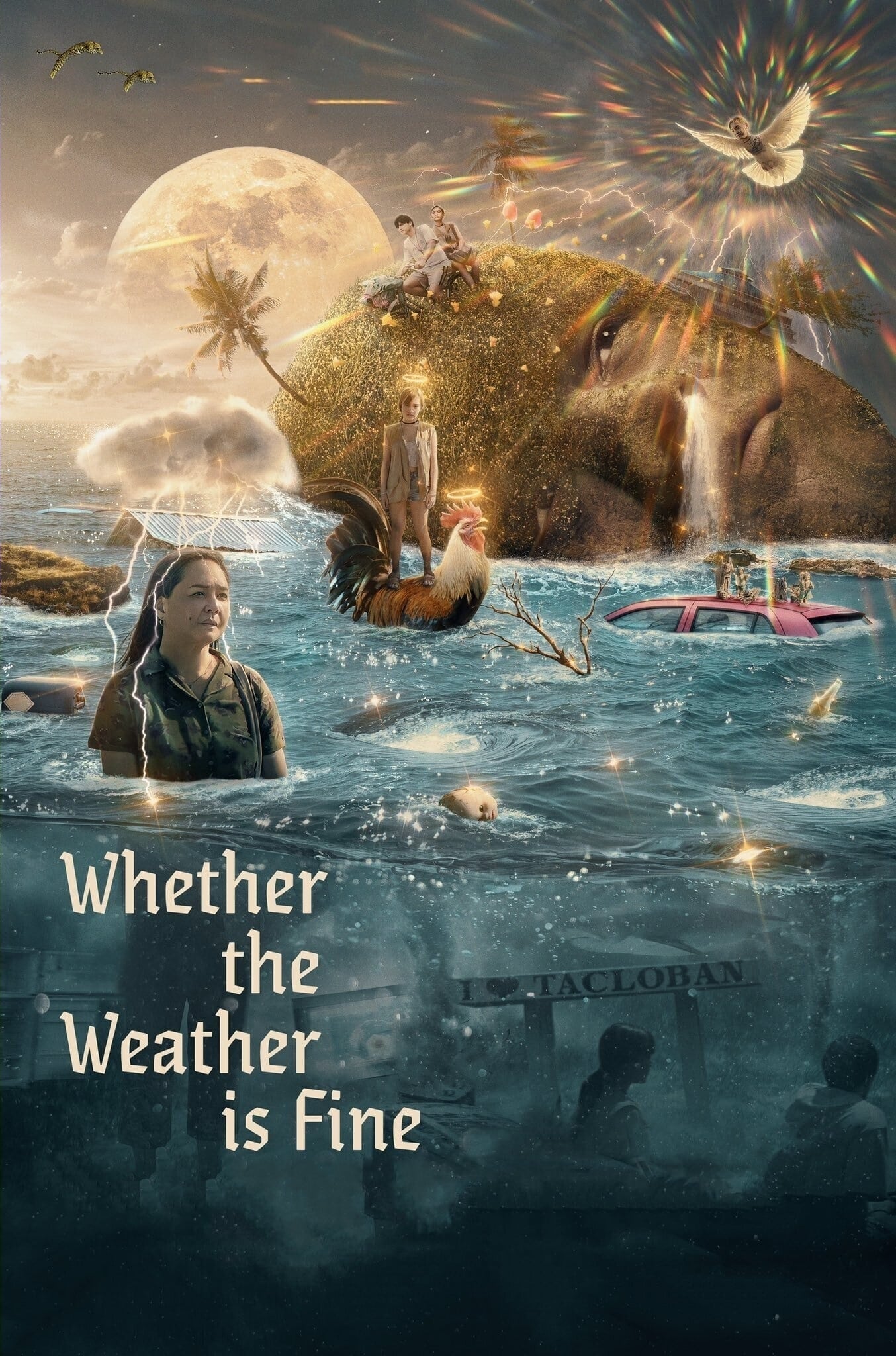 Whether the Weather is Fine
Against the backdrop of the typhoon, a mother and her son struggle for survival and deal with absurdity of fate, sustained by the hope that they carry, and what is lost and gained.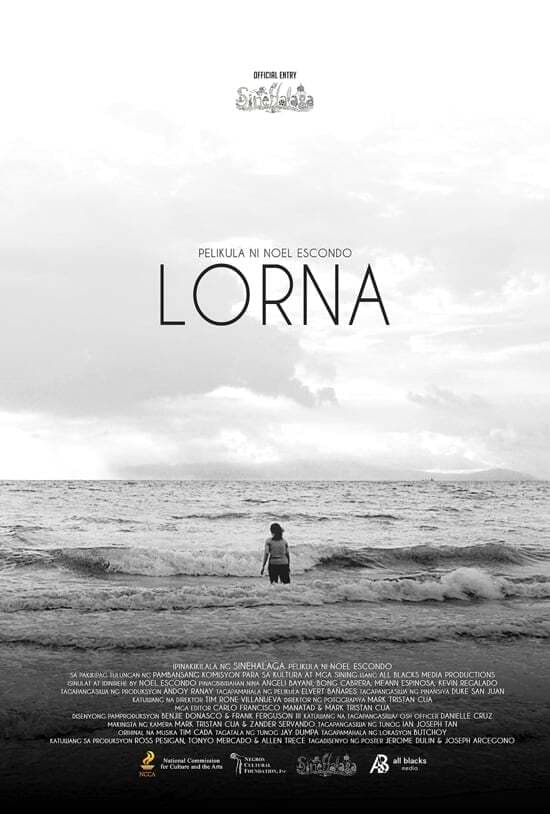 Lorna
A tragic sea accident has claimed the life of a mother of two and a fisherman. She had no choice but to raise her own family. In a town where women are considered inferior, she defies the odds by bein...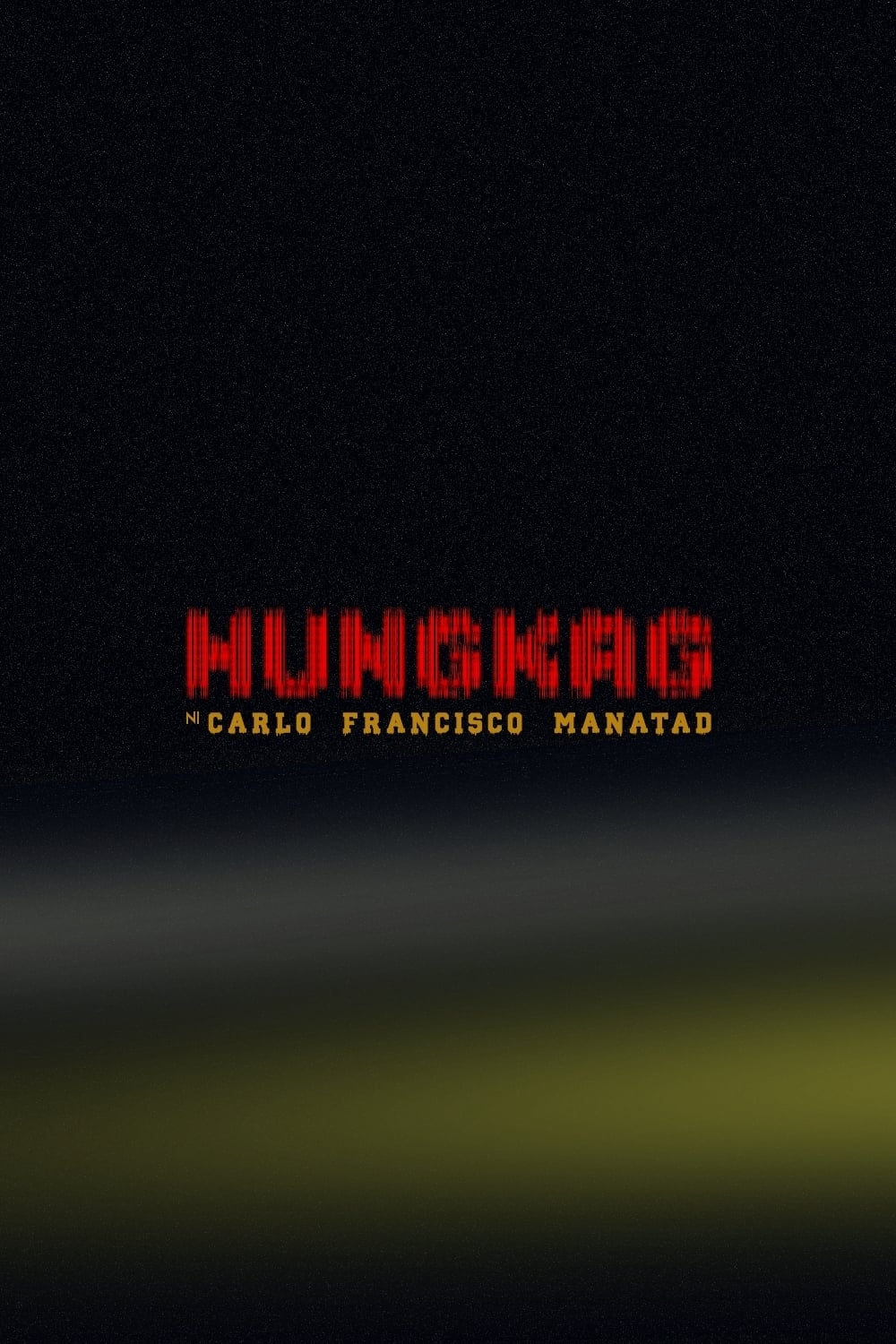 Hollow
In the span of a single night, "Hungkag (Hollow) explores the lives of three solitary individuals under the eyes of the city lights. Isa, a convenience store clerk suffers from depression Josemari, st... Autobiography
Rakib, an 18-year-old young man, takes care of a house belonging to a noble military family where the head of the family is considered by Rakib as his own father. The poster for the father's candidacy...