 Biography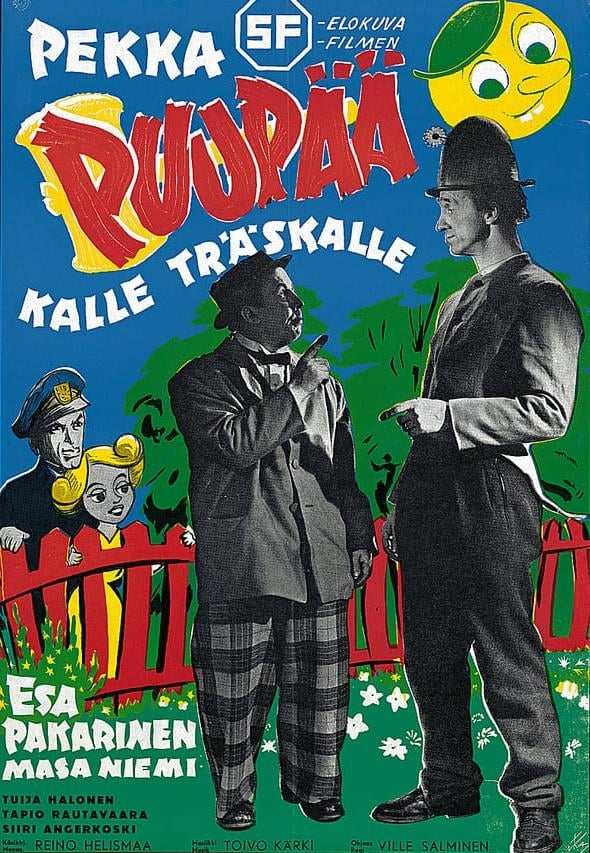 Pete Blockhead
Pete and Runt set up a kindergarten at their home and end up taking care of a kidnapped baby.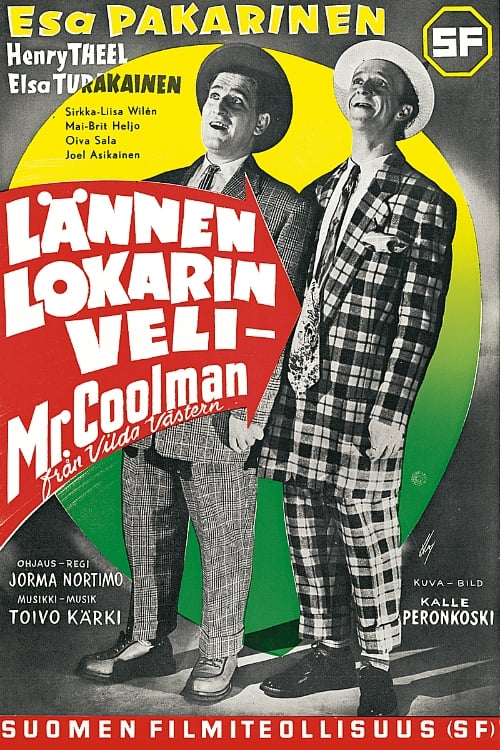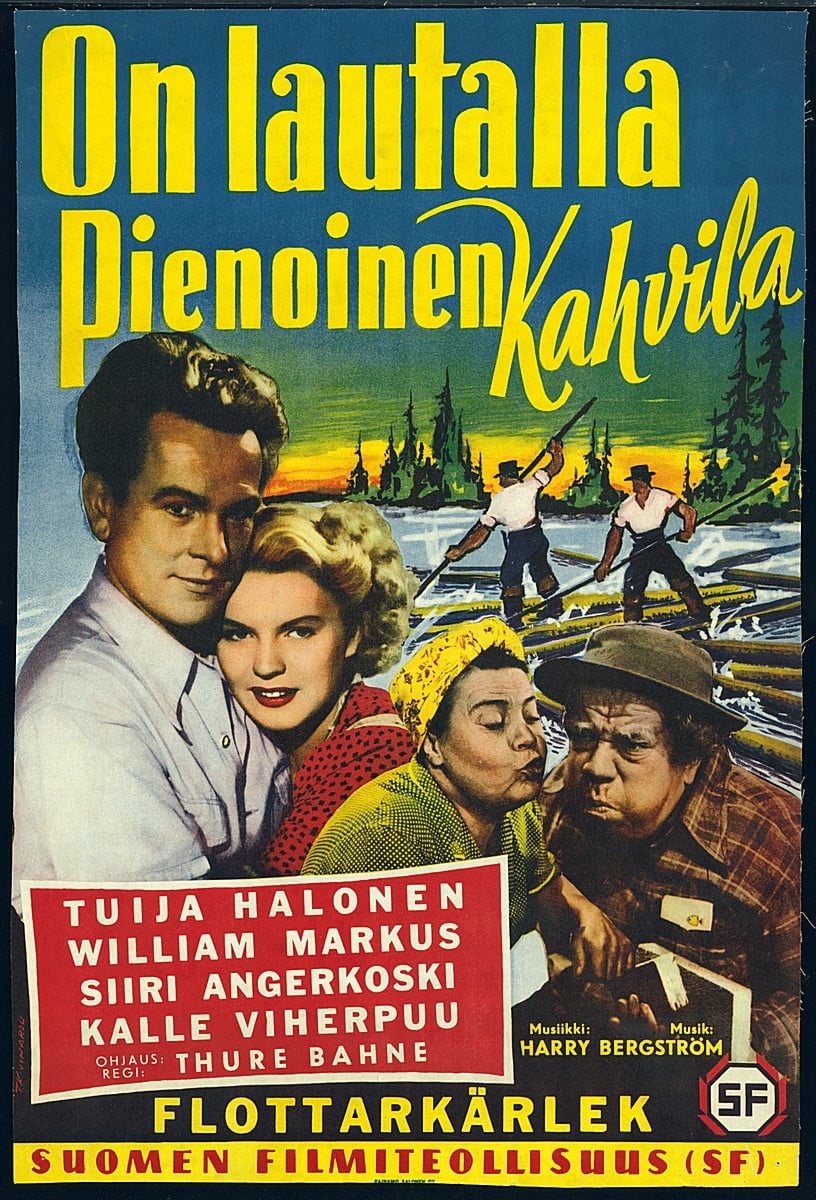 Ferryboat Romance
Ferryboat Romance was the feature film directing debut of renowned Finnish actor Thure Bahne, who had been a mainstay in Finnish cinema since the 1930s. The film has the stunning journalist Sanni (Tui...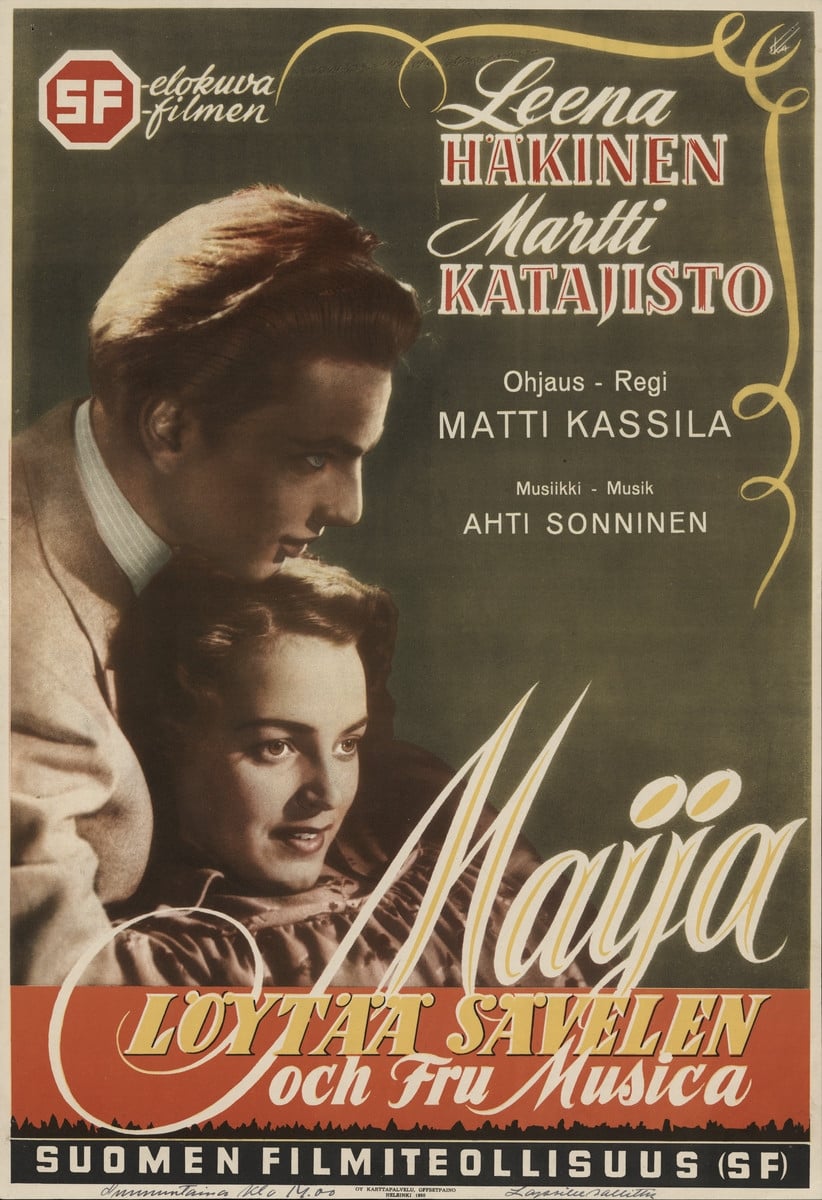 Maija löytää sävelen
Directed by Matti Kassila, Maija Finds a Tune (1950) is a music-filled drama comedy. Concertmaster Orasto (Arvo Lehesmaa) and his pianist spouse Elna (Rakel Laakso) hire Maija (Leena Häkinen), who has...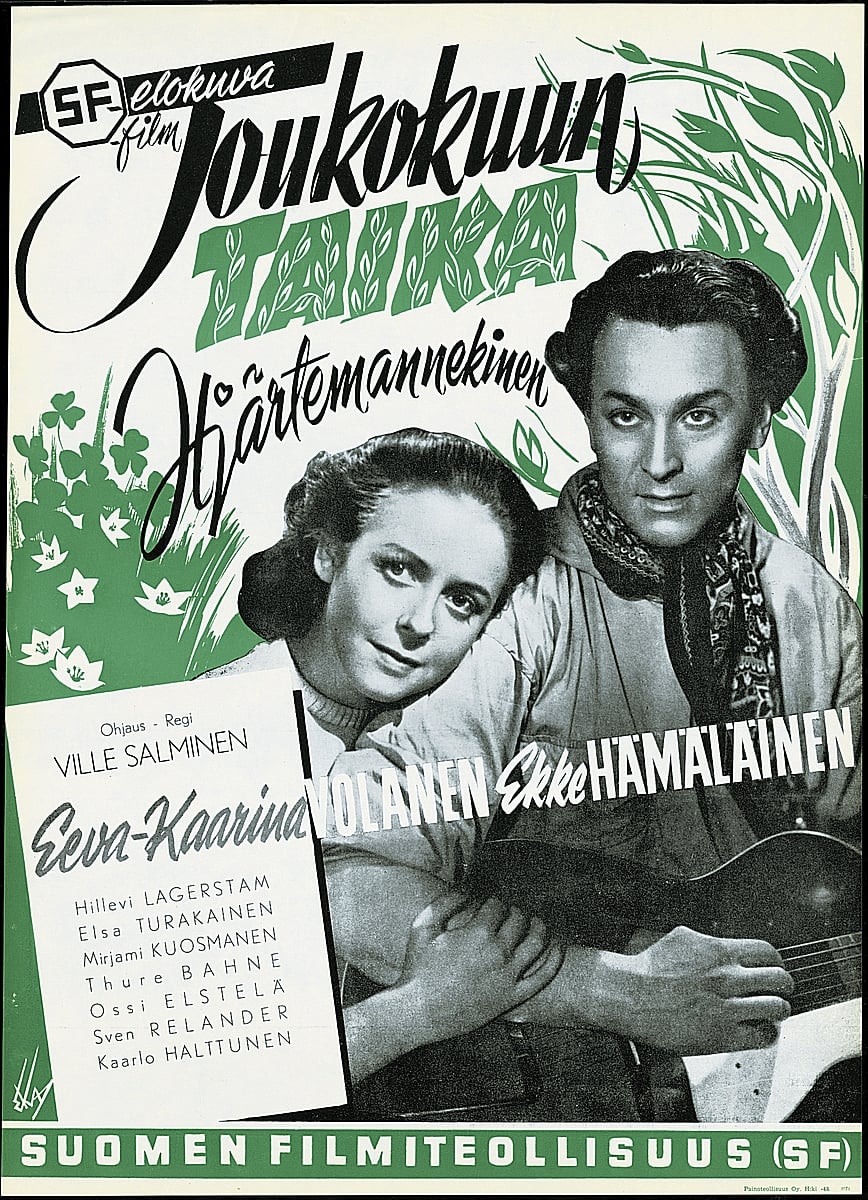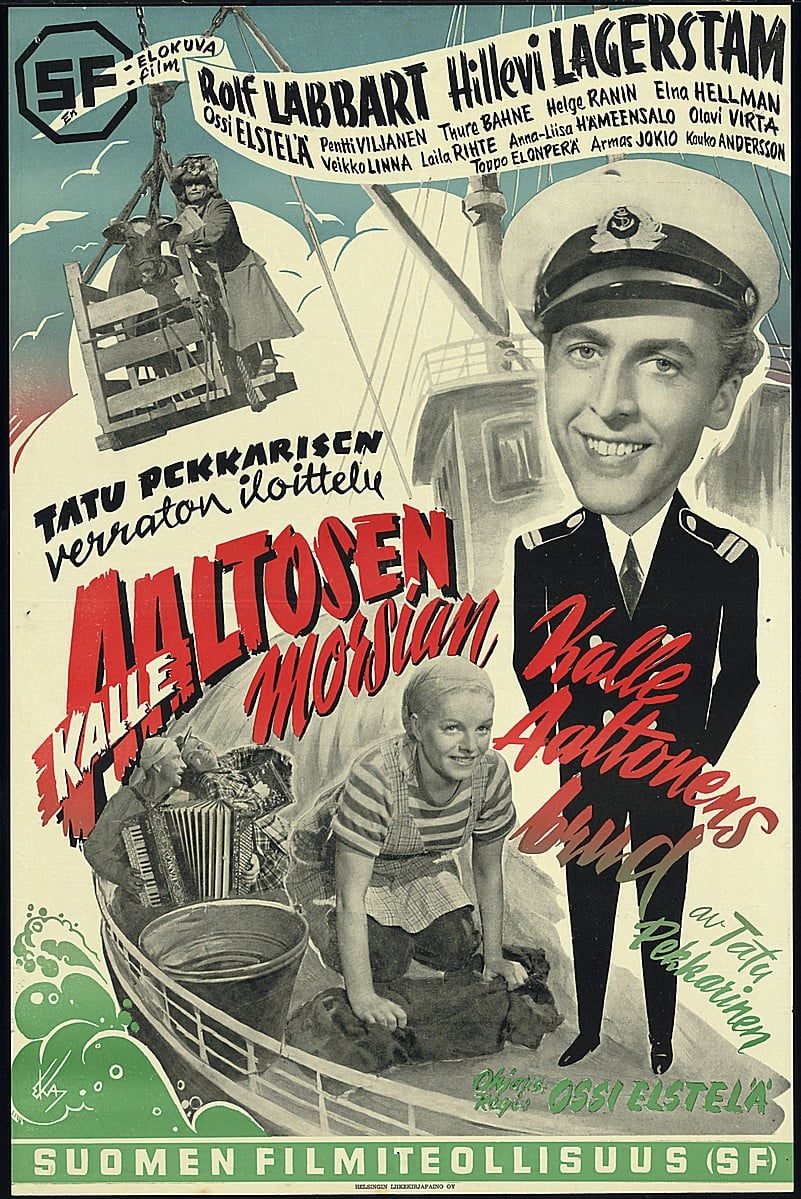 Kalle Aaltosen morsian
The S/S Vellamo heads to Alexandria with Kaarina, the daughter of the ship's owner Hallerman, on board. As Kaarina trades places with the family's housekeeper Marja, first mate Yrjö takes a liking to ...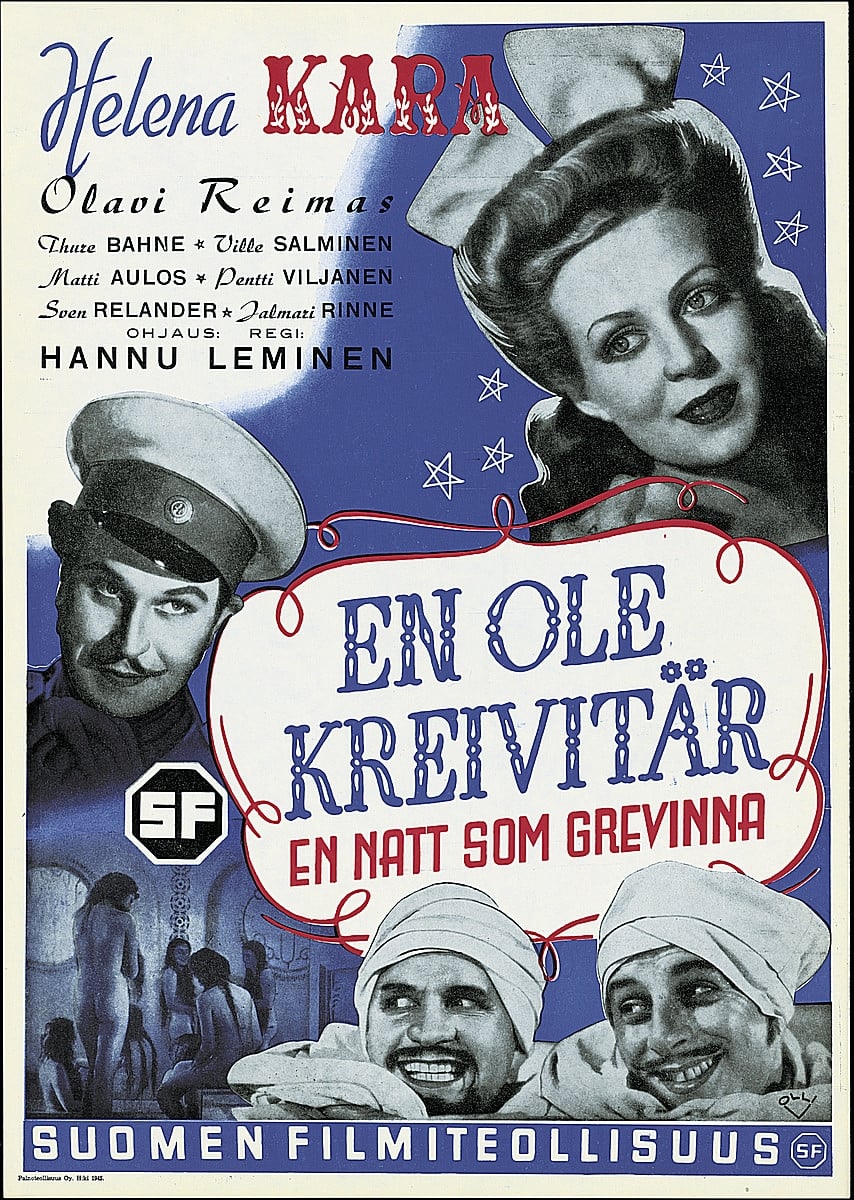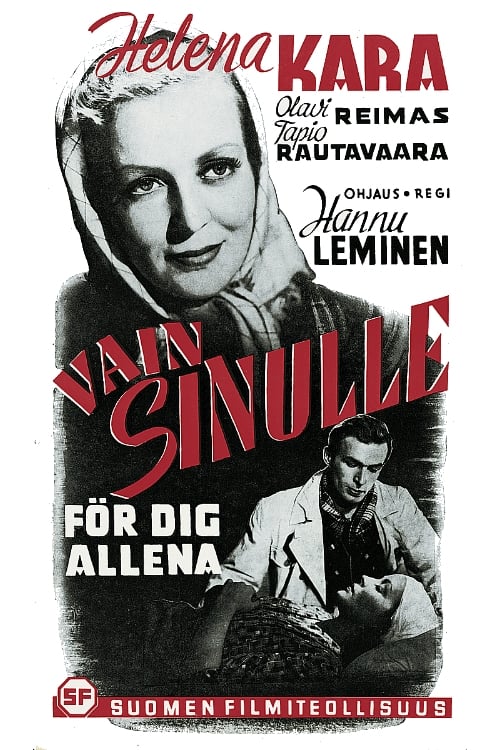 Puck
Liisa and the renowned composer Raimo Kaarna are fond of each other, but in Kaarna's family history, everyone does not accept the relationship. In addition, Liisa has her own doubts, and a secret that...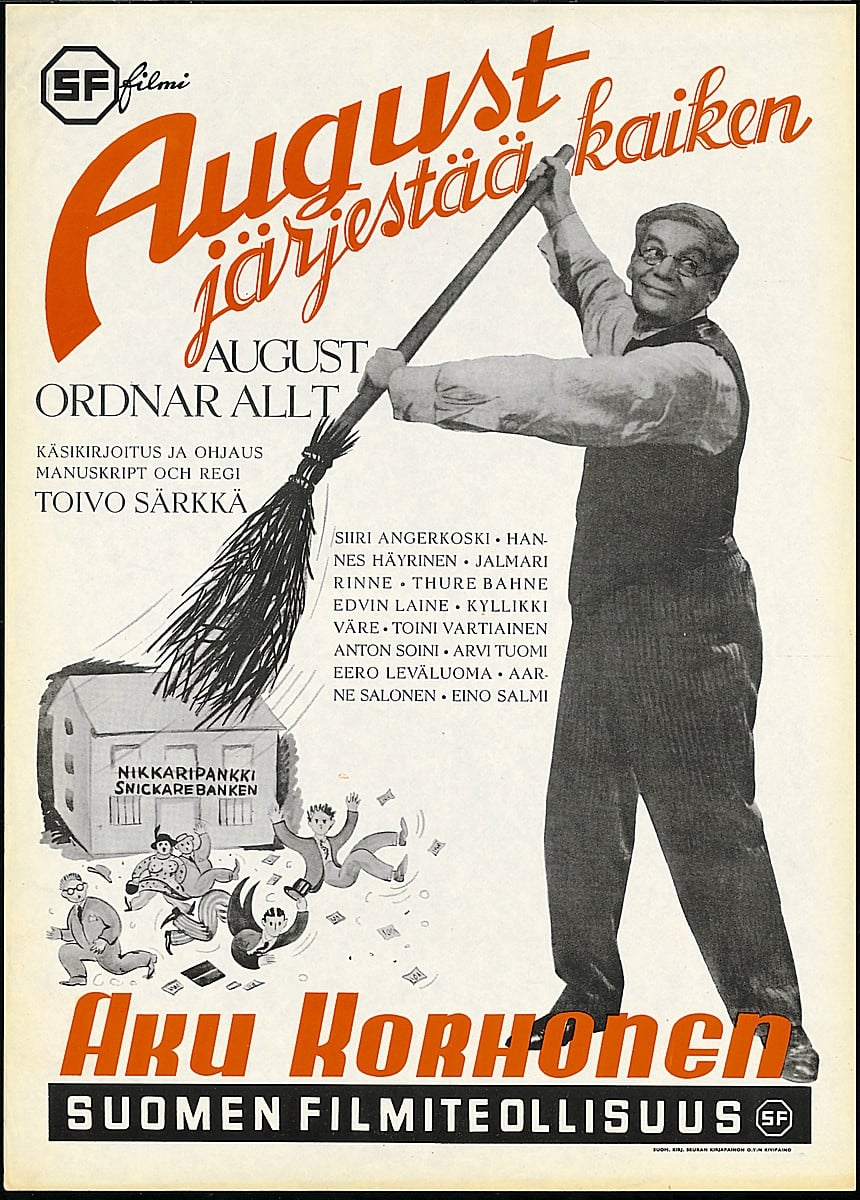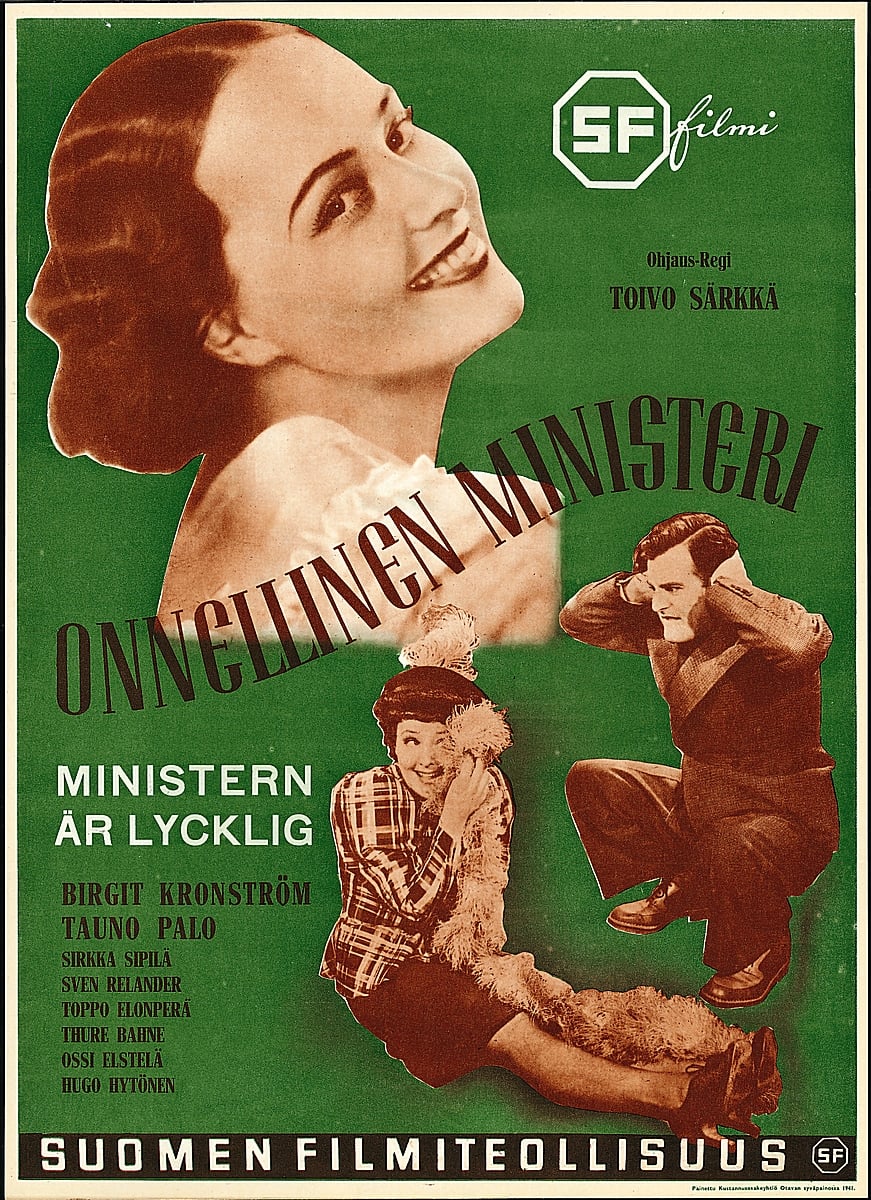 Onnellinen ministeri
Tauno Palo plays an artist who bases a painting for a revealing lingerie ad on a photo of a girl he had found torn from a magazine, not knowing that the girl is in fact the daughter of the Finnish min...