 Biography
Frank Jeffrey Edson Smart (26 July 1921 – 20 June 2013) was an expatriate Australian painter known for his precisionist depictions of urban landscapes that are "full of private jokes and playful allusions".Smart was born and educated in Adelaide where he worked as an Art teacher. After departing for Europe in 1948 he studied in Paris at La Grande Chaumière, and later at the Académie Montmartre under Fernand Léger. He returned to Australia 1951, living in Sydney, and began exhibiting frequently in 1957. In 1963, he moved to Italy. After a successful exhibition in London, he bought a rural property called "Posticcia Nuova" near Arezzo in Tuscany. He resided there with his partner until his death. His autobiography, Not Quite Straight, was published in 1996. A major retrospective of his works travelled around Australian art galleries 1999–2000. Bucky
A story seen from the eyes of a five-year-old boy who, through no fault of his own, comes face to face with disaster.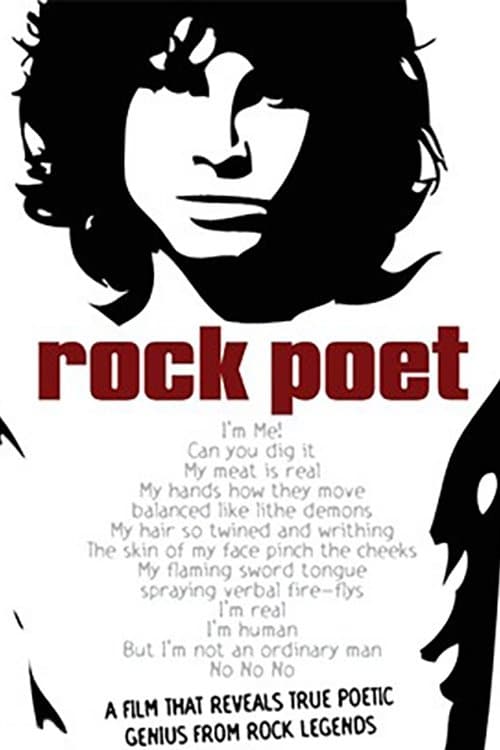 Rock Poet: Jim Morrison
Jim Morrison considered himself first a Poet, and subsequently a Rock Star and sex symbol. "ROCK POET" tells his story. He was far more than the hell-raiser, infamous for his arrest in Miami for expos...