 Walter E. Sear
Known For: Sound · Birthday: 1930-04-27 · Deathday: 2010-04-29 (80 years old) · Gender: Male · Place of Birth: New Orleans, Louisiana, USA
Also Known As: Walt Sears · Walter Edmond Sear · Curtis Cockalot · Yogi Barass · Walter Dear · Wally Edmonds · Harold Hindgrind · Walter Sear
Biography
Walter Edmond Sear (27 April 1930 – 29 April 2010) was an American recording engineer, musician, instrument importer and designer, inventor, composer and film producer. He was considered a pioneer in the use of the synthesizer and an expert on vintage recording equipment. Sear ran the Sear Sound recording studio (in Hell's Kitchen ); known for its vast collection of vintage analog recording equipment and patronized by artists including Steely Dan, Sonic Youth, David Bowie, Wynton Marsalis, Paul McCartney and Patti Smith.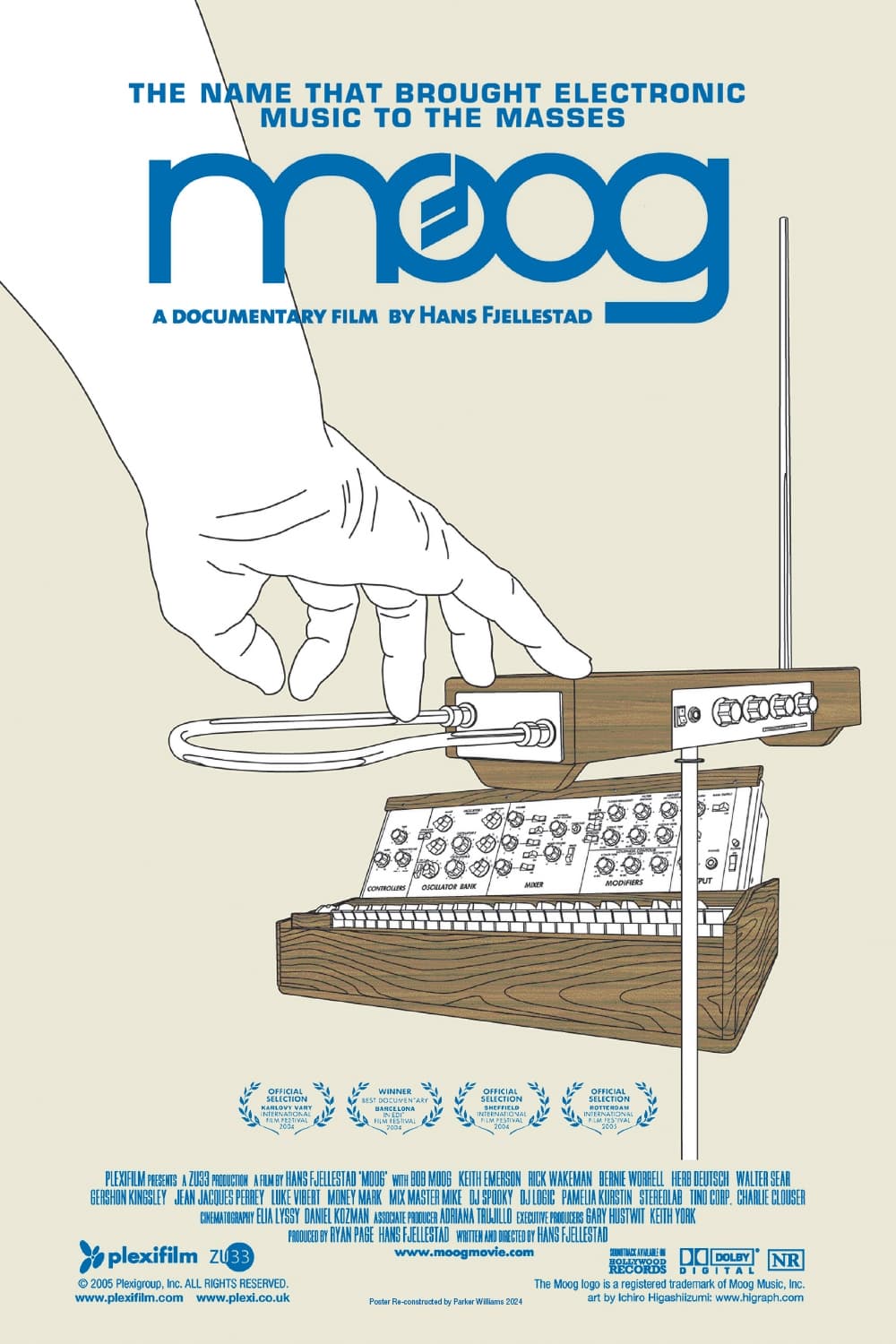 Moog
Documentary about Robert Moog who was an American pioneer of electronic music, best known as the inventor of the Moog synthesizer.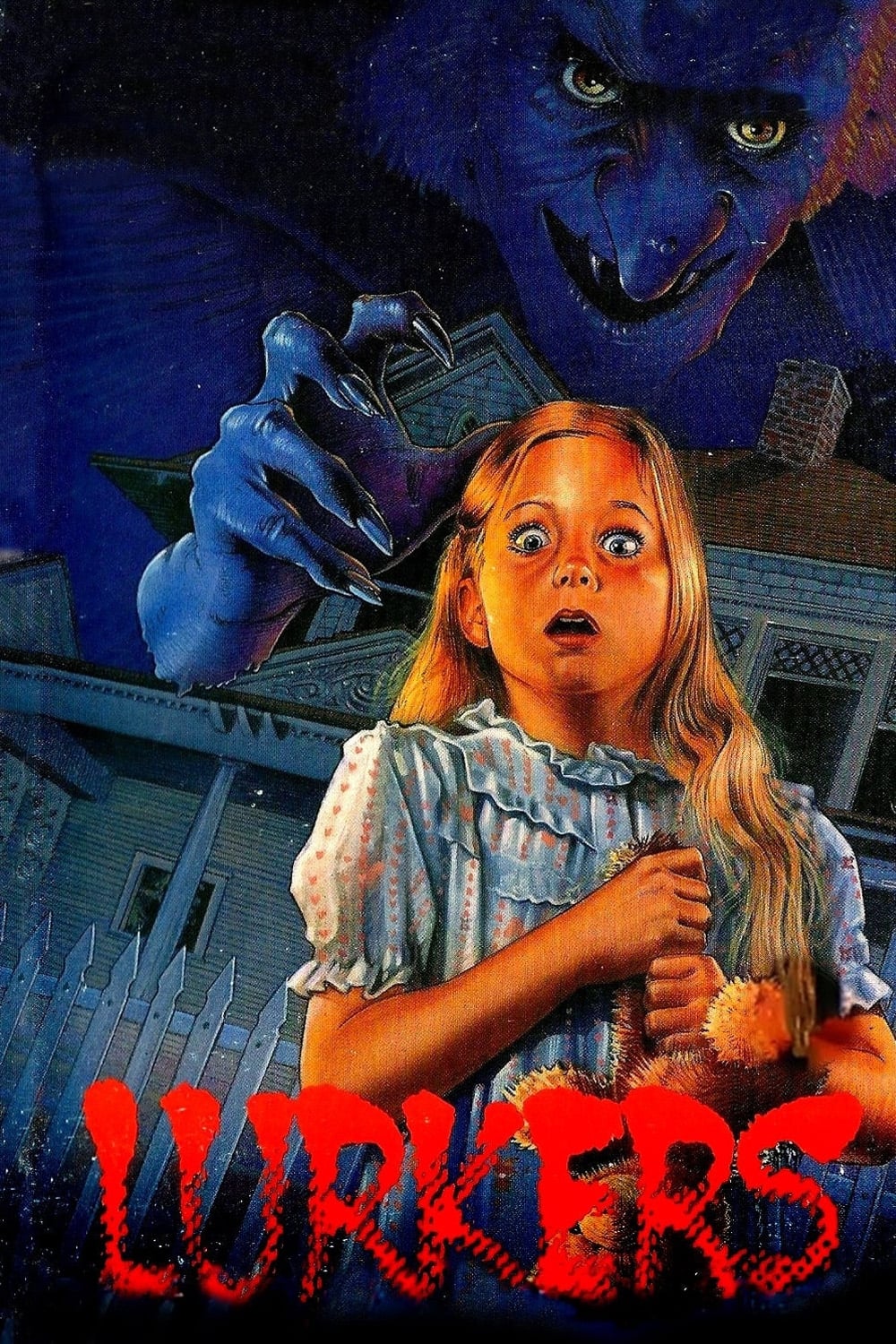 Lurkers
A woman is haunted by visions of dead people.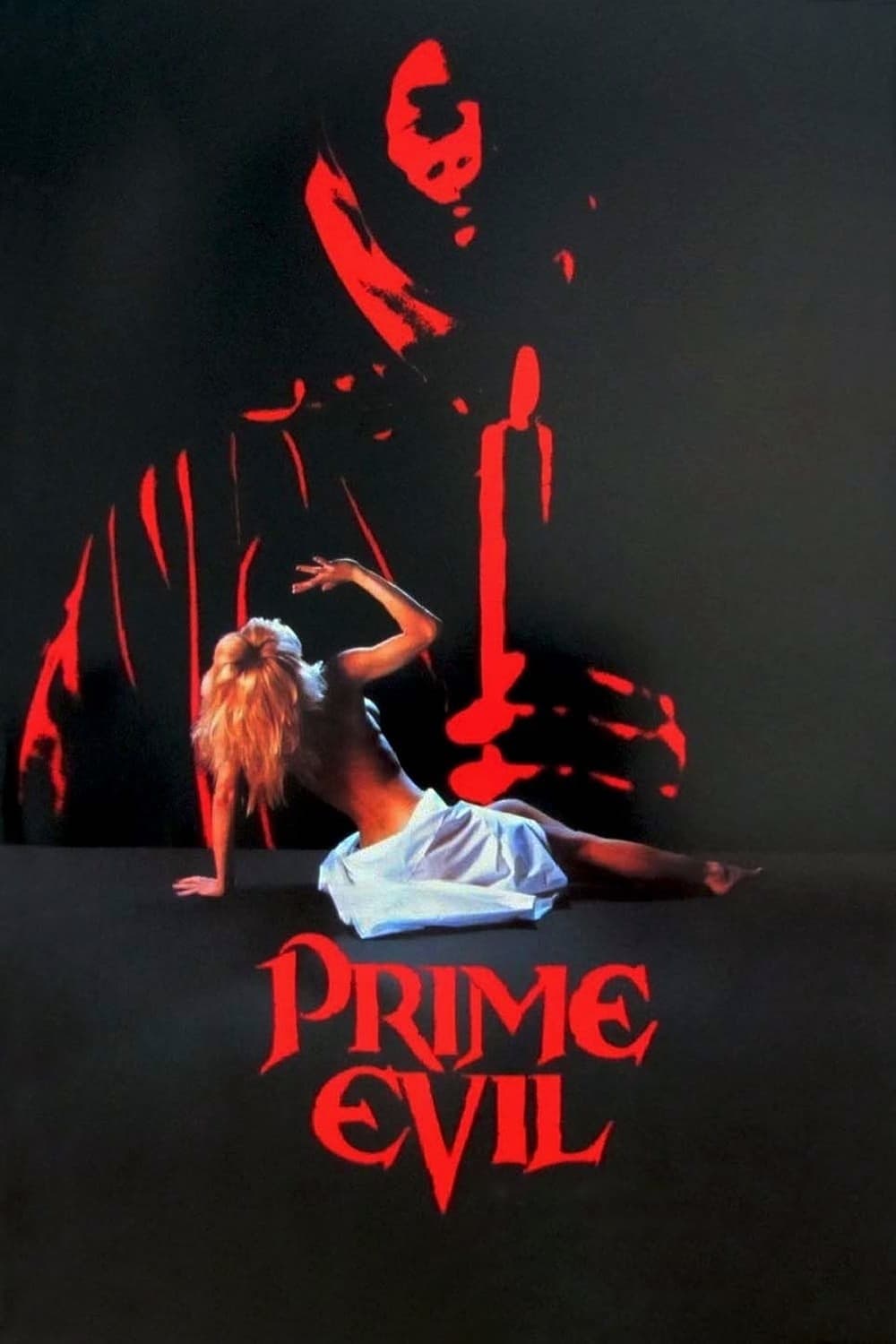 Prime Evil
A group of monks in New York City are looking for victims for their sacrifice ceremonies.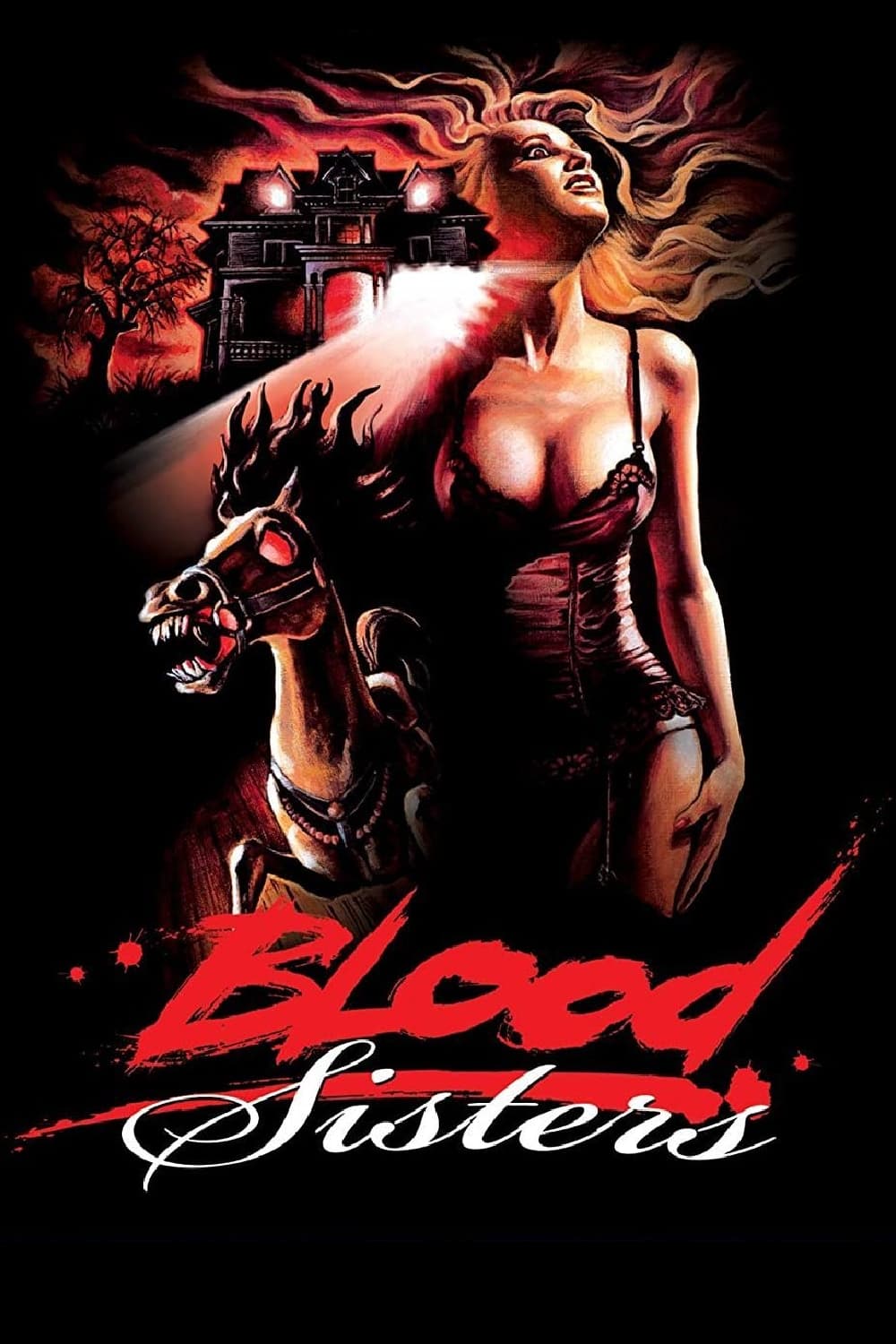 Blood Sisters
In 1974, a little boy tried to get a little girl to get naked for him, but she refused and called him a pervert. He ends up at a brothel where hookers and their johns roam around inside the bedrooms. ...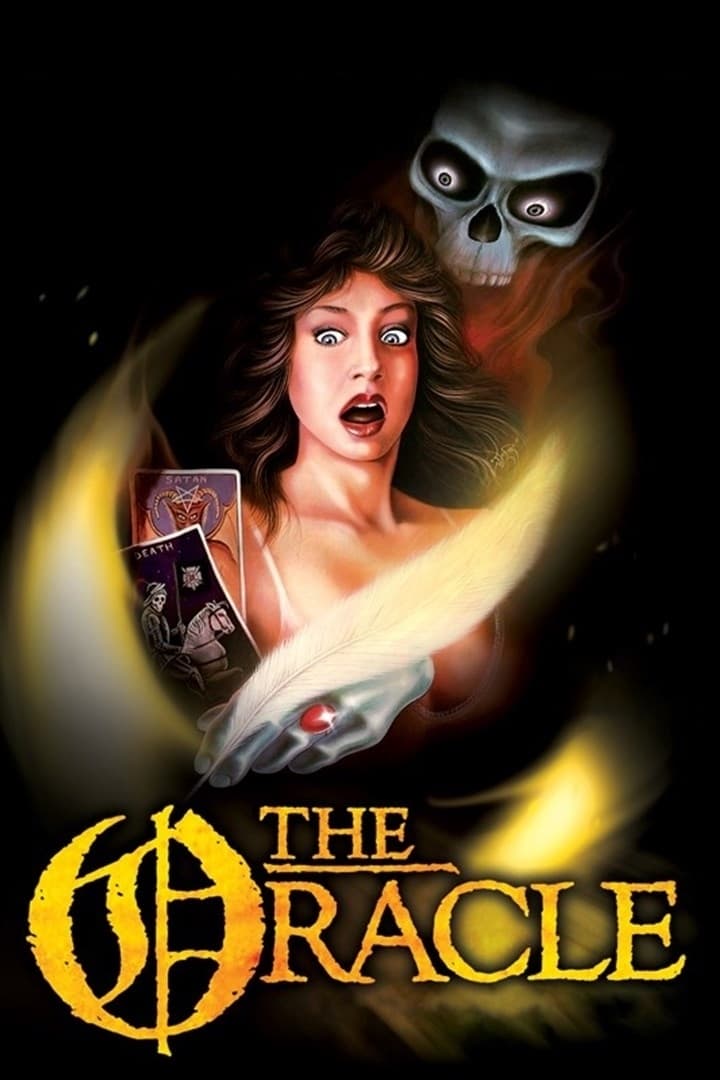 The Oracle
A murder victim tries to get the body of a young woman who has moved into his old apartment.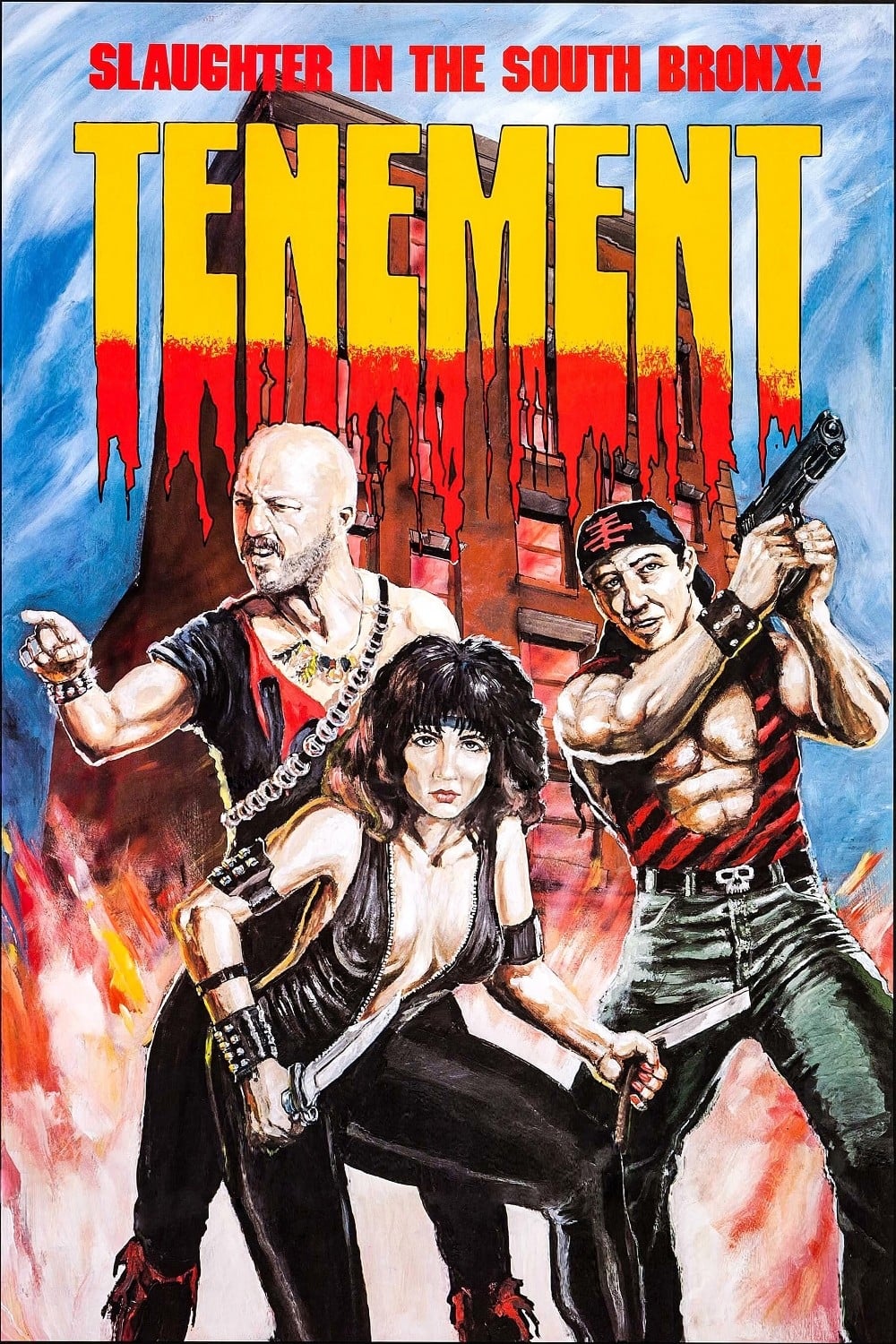 Tenement
Tenants of a South Bronx apartment building are terrified by a violent street gang.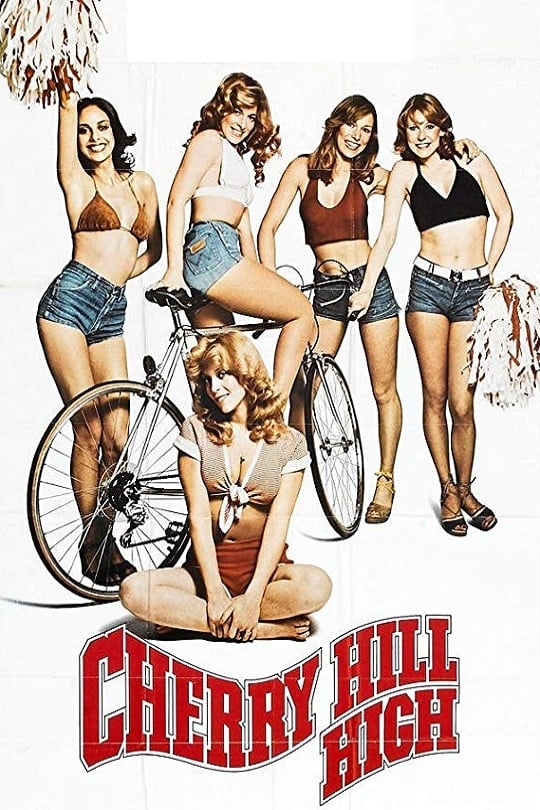 Cherry Hill High
Five recent graduates of an all-girl high school attempt to lose their virginity during a two-week bicycle trip with their seemingly repressed teacher. The girls hold a contest to see who can lose the... Year of the Woman
Utitlising humour, fantasy, animation, poetry and theatrics, Hochman and her crew challenge the male establishment for ignoring the first meeting of the National Women's Political Caucus and Shirley C...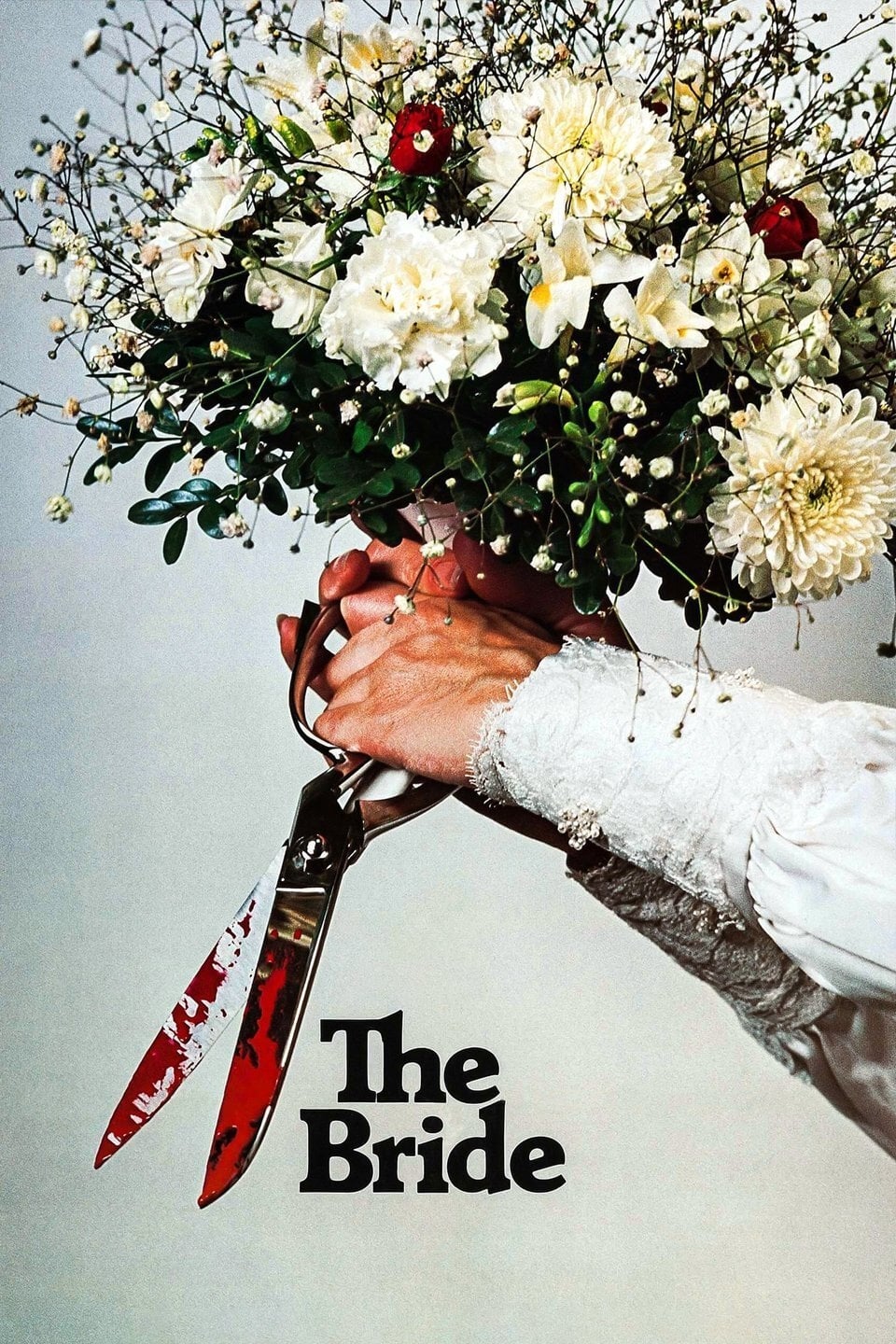 The House That Cried Murder
Barbara finds her husband in bed with Eva. Robin doesn't get angry. The bride used her father's money to turn the couple's love nest into a dungeon of horror.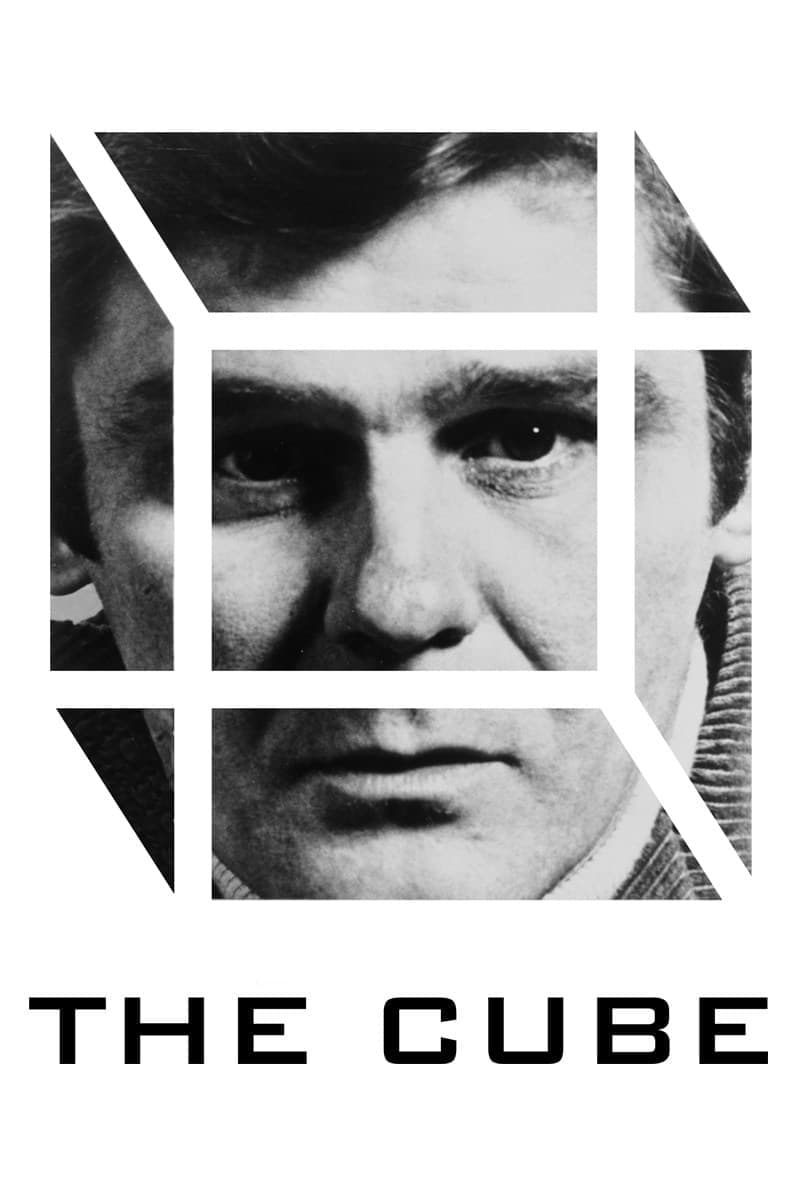 The Cube
An unnamed man, simply called "The Man" (Richard Schaal) is trapped in a cubical white room where anyone else can enter and leave, but which he himself apparently cannot leave. A stool is brought in c...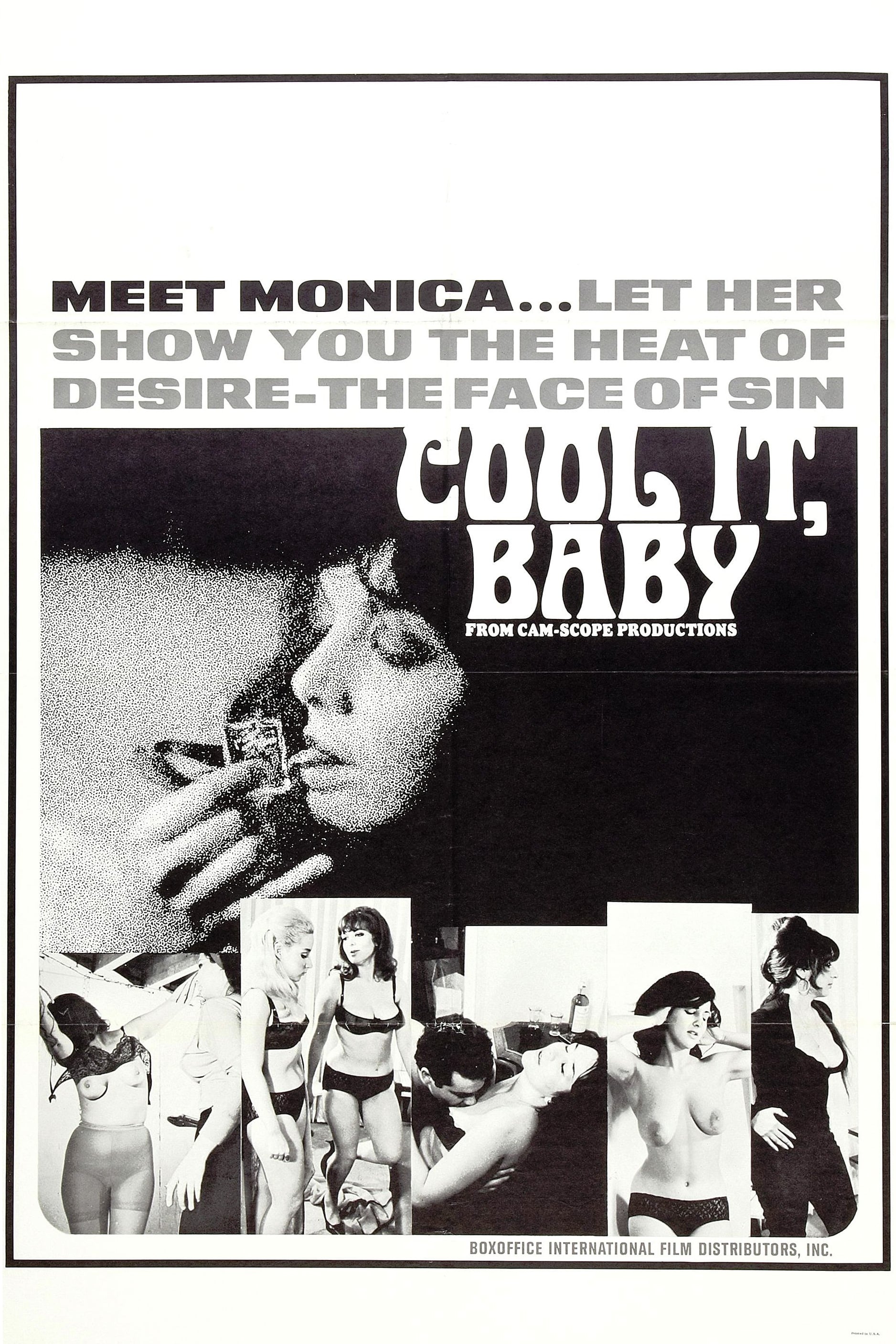 Cool It Baby
A couple blackmails women into becoming members of their club by tricking them into making pornographic movies.
TV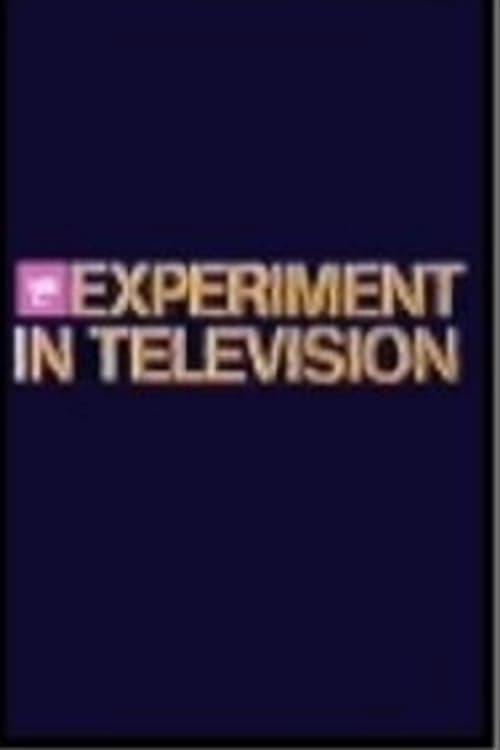 NBC Experiment in Television
This hour-long anthology series showcased different actors, stories and creative talent each week, an attempt by NBC to emulate the success of the CBS hit The Twilight Zone.