 Biography
Edward Ambrose Kelleher (June 29, 1894 – July 19, 1945) was an American college basketball head coach. He served as the head coach at St. John's University, Fordham University, and the United States Military Academy and amassed an overall career record of 257 wins and 105 losses.During his tenure at Fordham, Kelleher installed a fast-pace offense that prioritized high-scoring games modeled after the west coast style of play (the east coast played a slower, more defensive-oriented brand of basketball). He coached the famous "Wonder Fives", the teams between 1924 and 1929 who lost only nine total games. During a three-year stretch between 1926–27 and 1928–29, his Rams went 48–4. They were named "Eastern champions" all three years. Kelleher's other highlights as the Rams coach include coaching their first two All-Americans, Frank Dougherty and Bob Mullens, as well as guiding the school to its first-ever postseason tournament. In 1942–43, his last season at Fordham, he led the Rams to a fourth-place finish in the 1943 National Invitation Tournament.When Fordham temporarily dropped their basketball program due to World War II, Kelleher signed a short-term contract with the Military Academy to be their head coach. The plan was to return to Fordham once they re-commissioned a basketball team. In his first season at Army, his team finished the season with a 15–0 record and was retroactively named the national champion by the Helms Athletic Foundation and the Premo-Porretta Power Poll. Then, in 1944–45, his Army squad went 14–1, giving his two-year head coaching tenure at Army an overall record of 29–1. He coached Dale Hall, a consensus All-American who later became the head men's basketball coach at New Hampshire and the head football coach at Army.After the 1944–45 season ended, Kelleher went to Europe as a civilian with the United States Armed Forces. He was killed on July 19, 1945 in Munich, Germany. He is buried at Lorraine American Cemetery in Saint-Avold, France.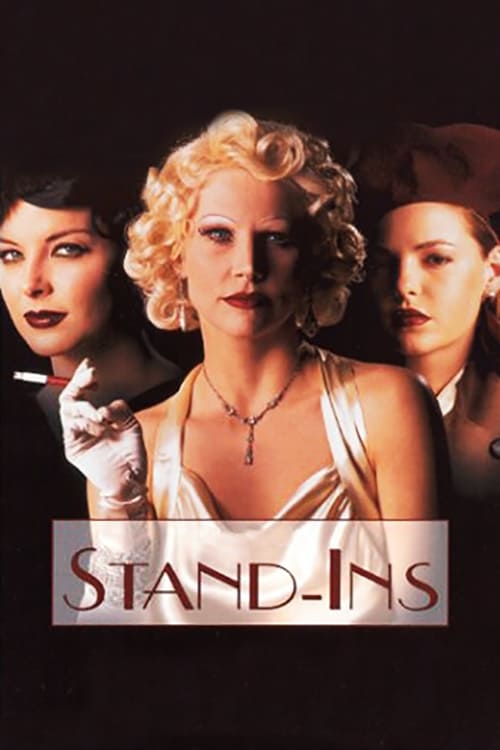 Stand-Ins
Six women who came to Hollywood with the dream of becoming famous find themselves working as stand-ins for the glamorous stars of the late 1930s. Gathering for a birthday celebration at their local wa... Voodoo Dolls
Students at a girls' college are terrorized by spirits that haunt the institution. A haunted and disturbing horror about TV star Gina Phillips who goes to a private school and join a sorority in Montr...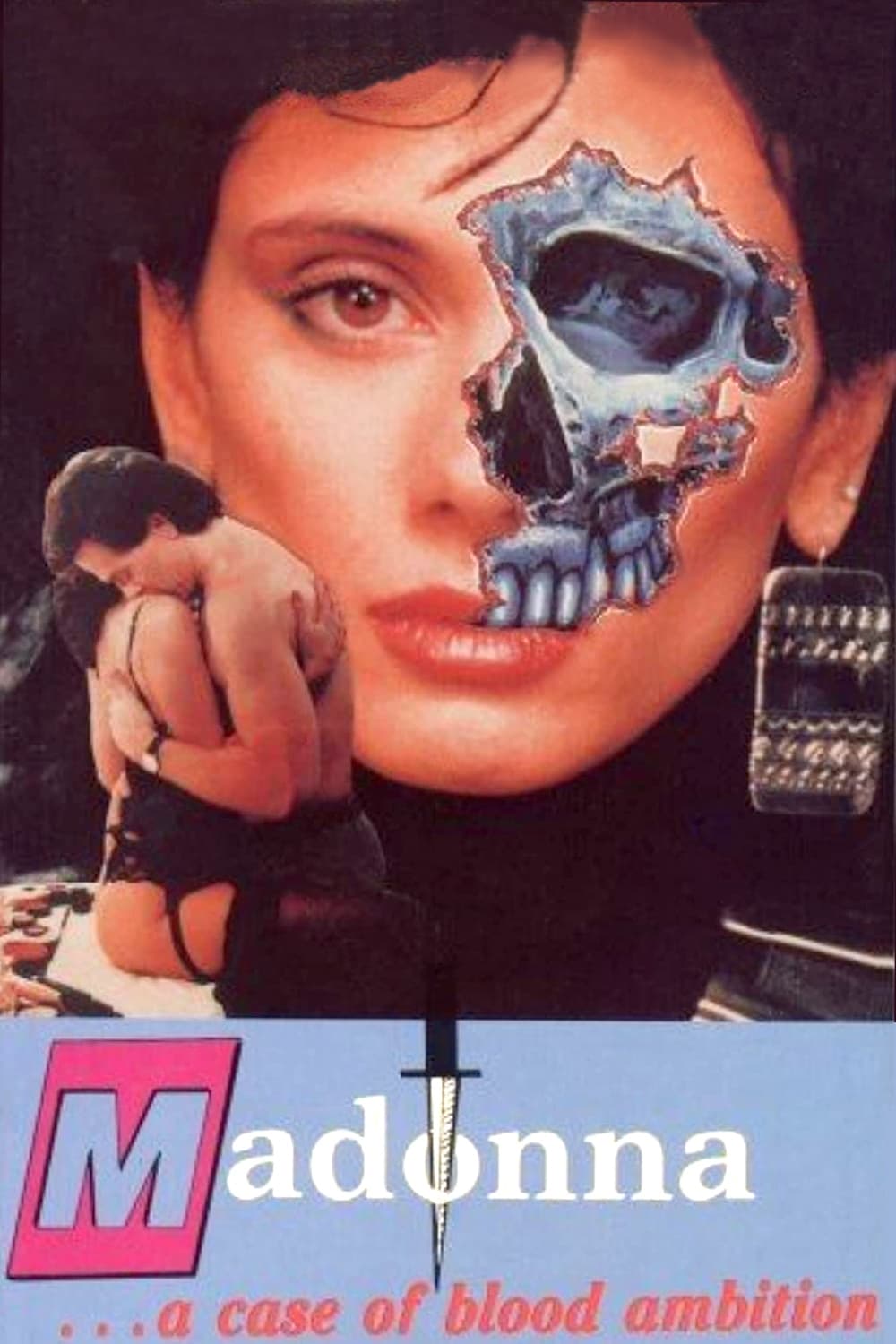 Madonna: A Case of Blood Ambition
A man is convicted of raping and murdering a child and sent to prison. He is shortly afterwards beaten to death by other inmates. His daughter blames the jurors who convicted him for his death, and sh...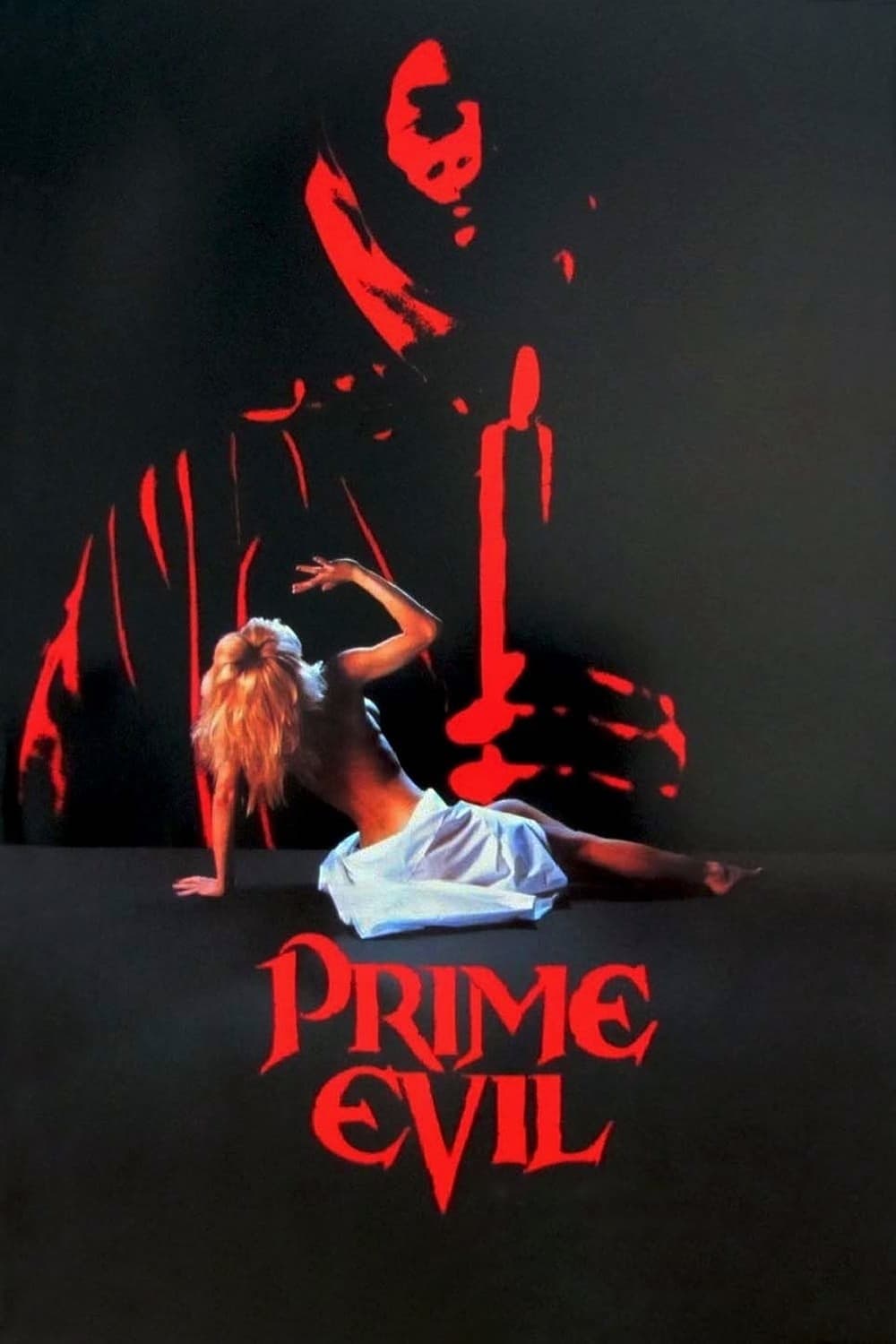 Prime Evil
A group of monks in New York City are looking for victims for their sacrifice ceremonies.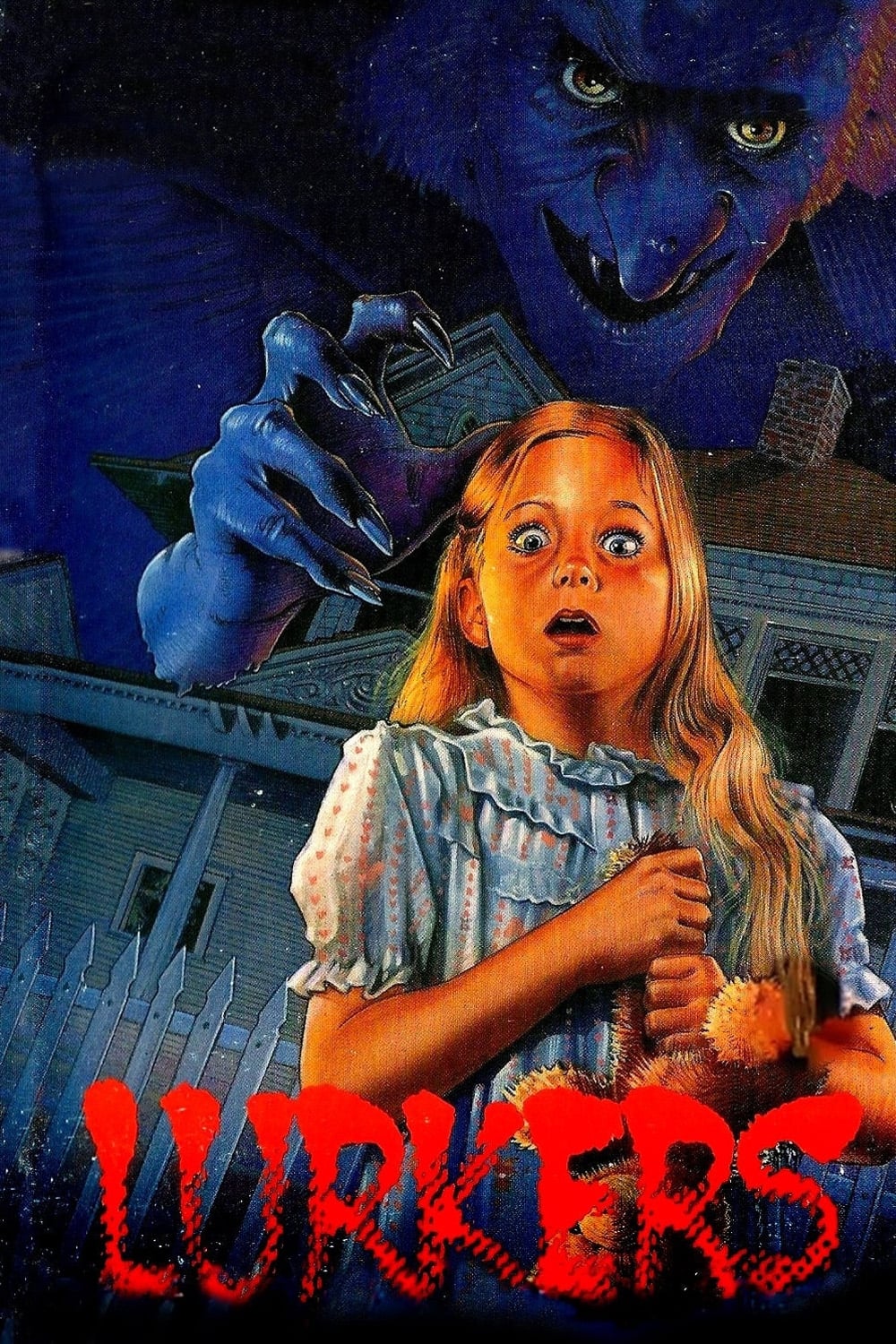 Lurkers
A woman is haunted by visions of dead people.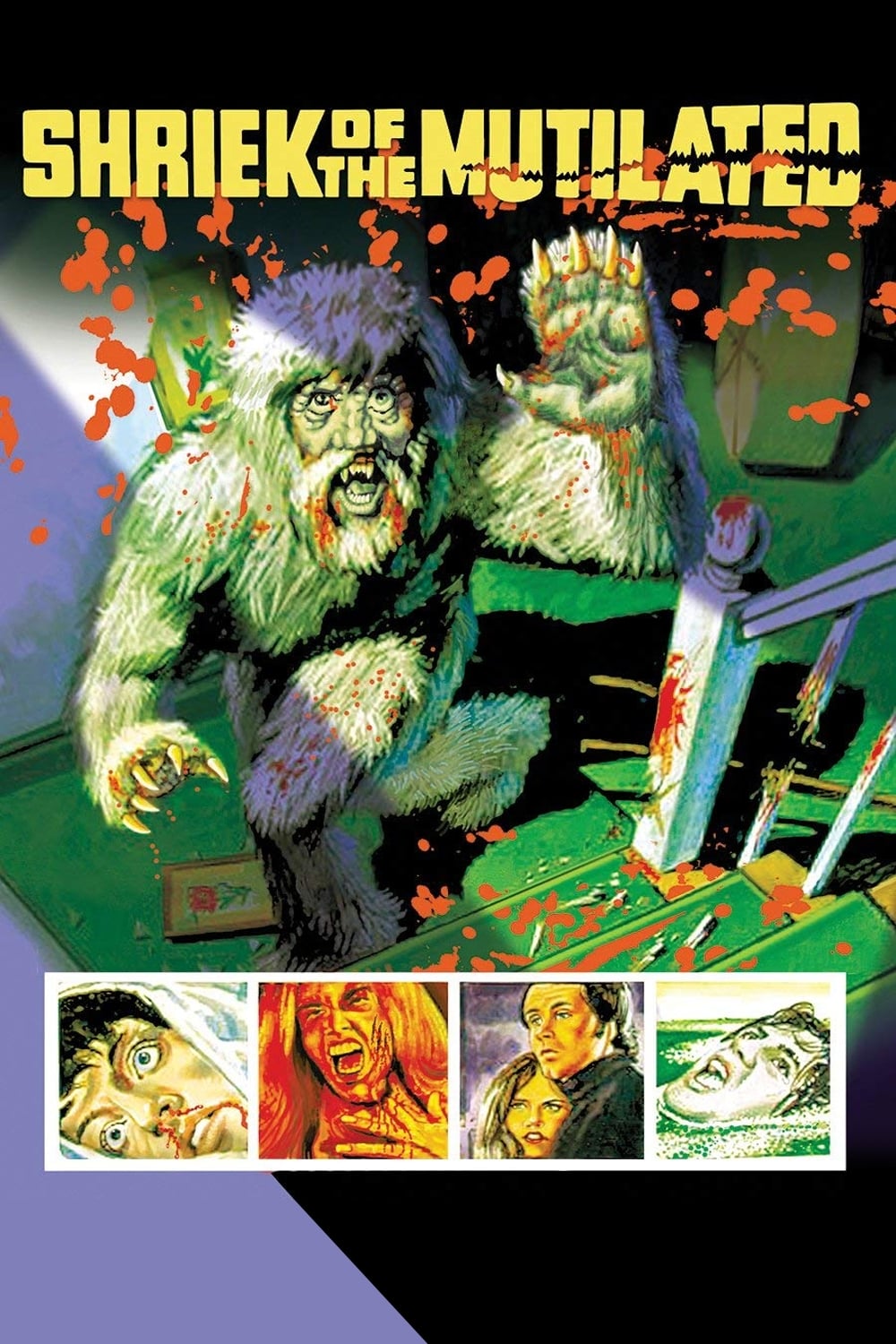 Shriek of the Mutilated
A group of college students are led by their professor into the mountains in search of the Yeti. The students start to be killed off one by one.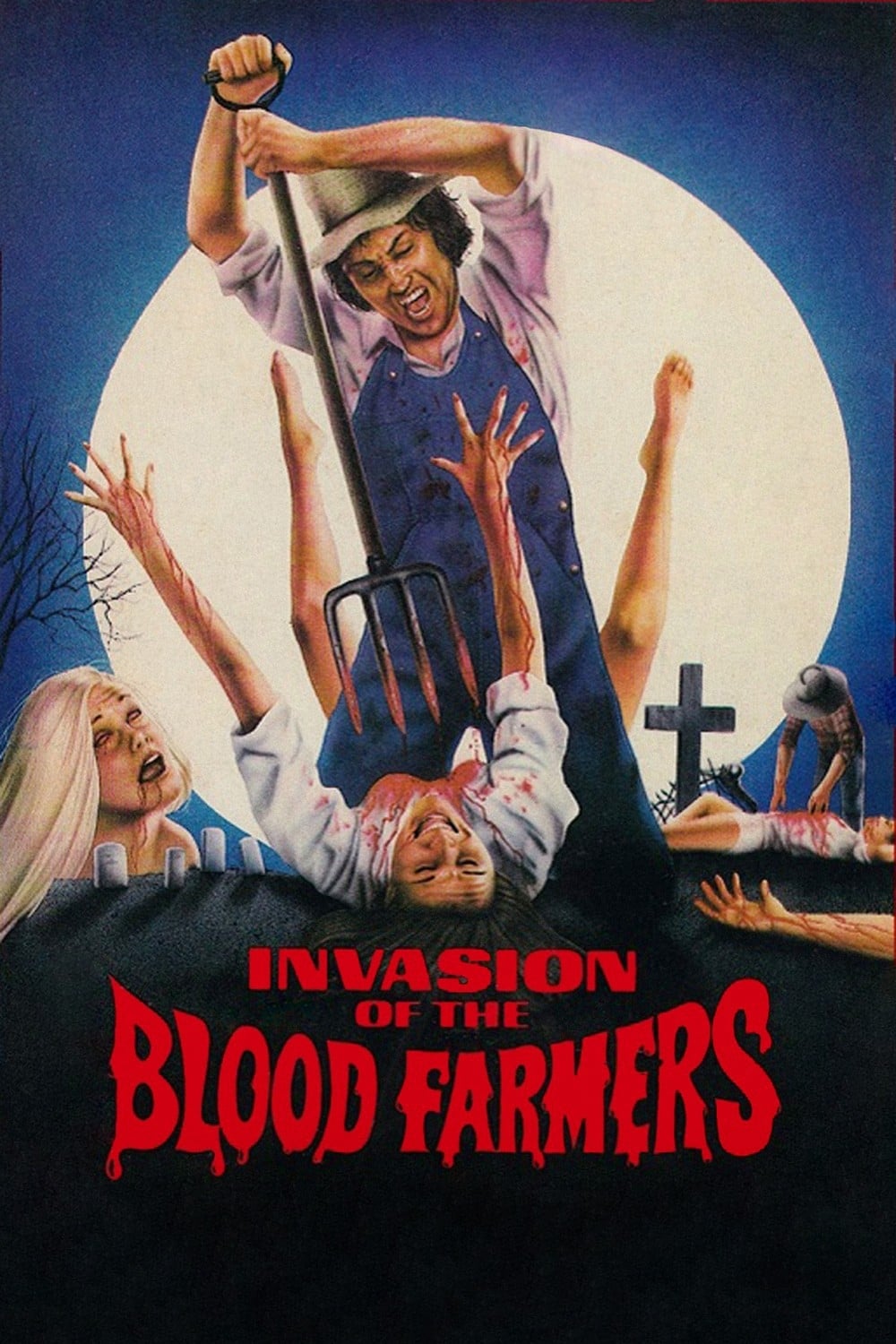 Invasion of the Blood Farmers
Somewhere in upstate New York, a young woman is terrorized by a group of rural farmers primarily interested in a harvest of blood.