Biography Voodoo Dolls
Students at a girls' college are terrorized by spirits that haunt the institution. A haunted and disturbing horror about TV star Gina Phillips who goes to a private school and join a sorority in Montr...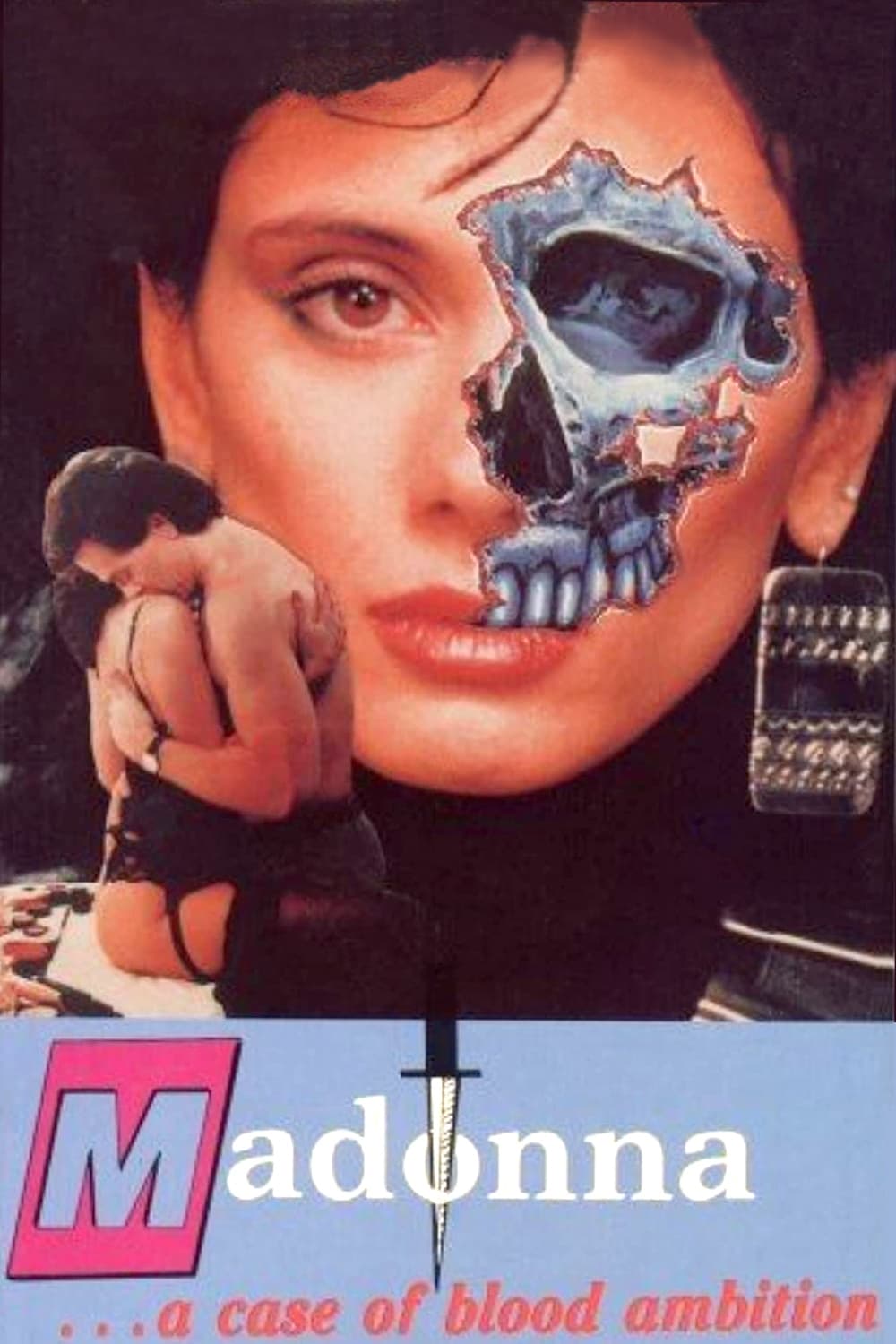 Madonna: A Case of Blood Ambition
A man is convicted of raping and murdering a child and sent to prison. He is shortly afterwards beaten to death by other inmates. His daughter blames the jurors who convicted him for his death, and sh...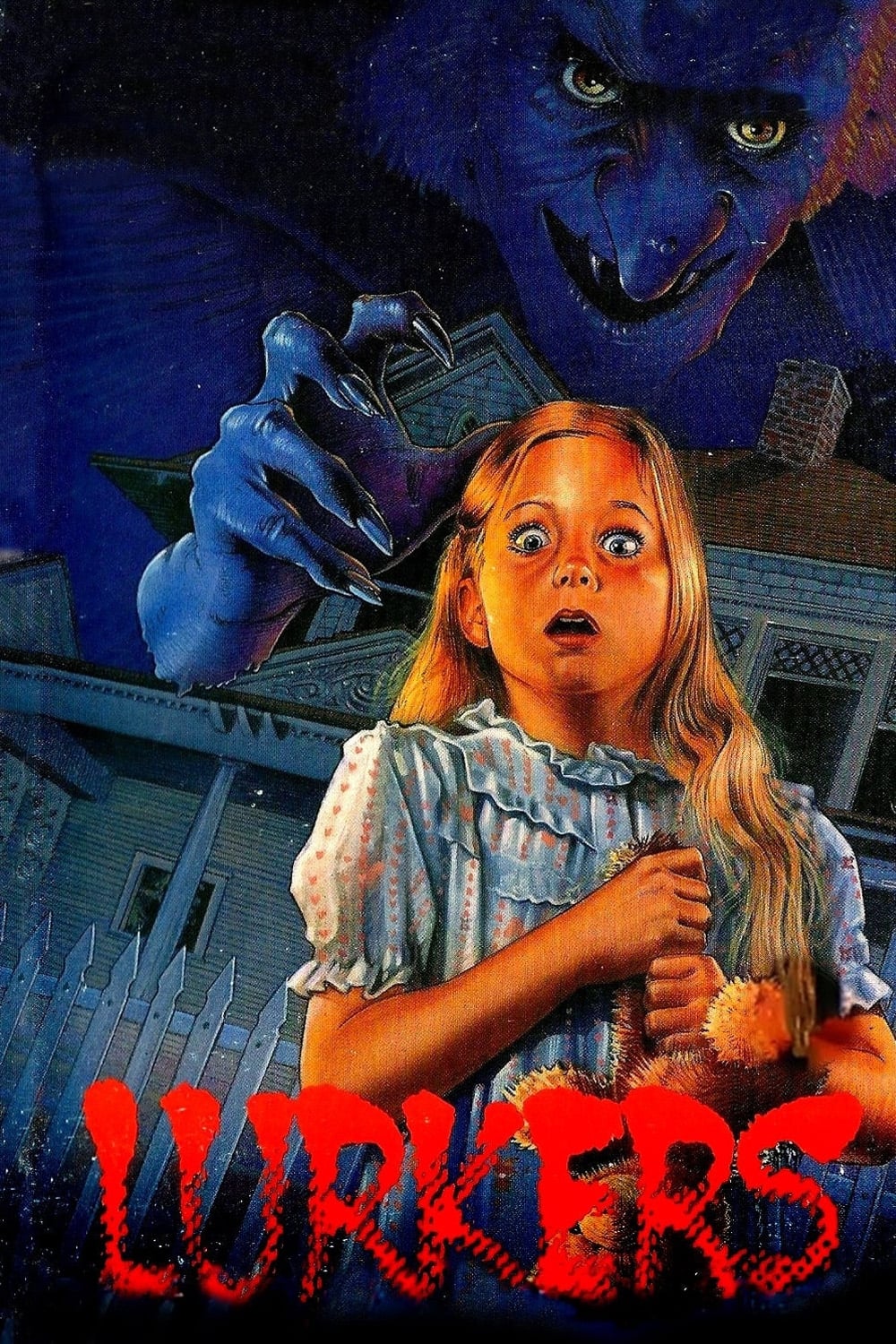 Lurkers
A woman is haunted by visions of dead people.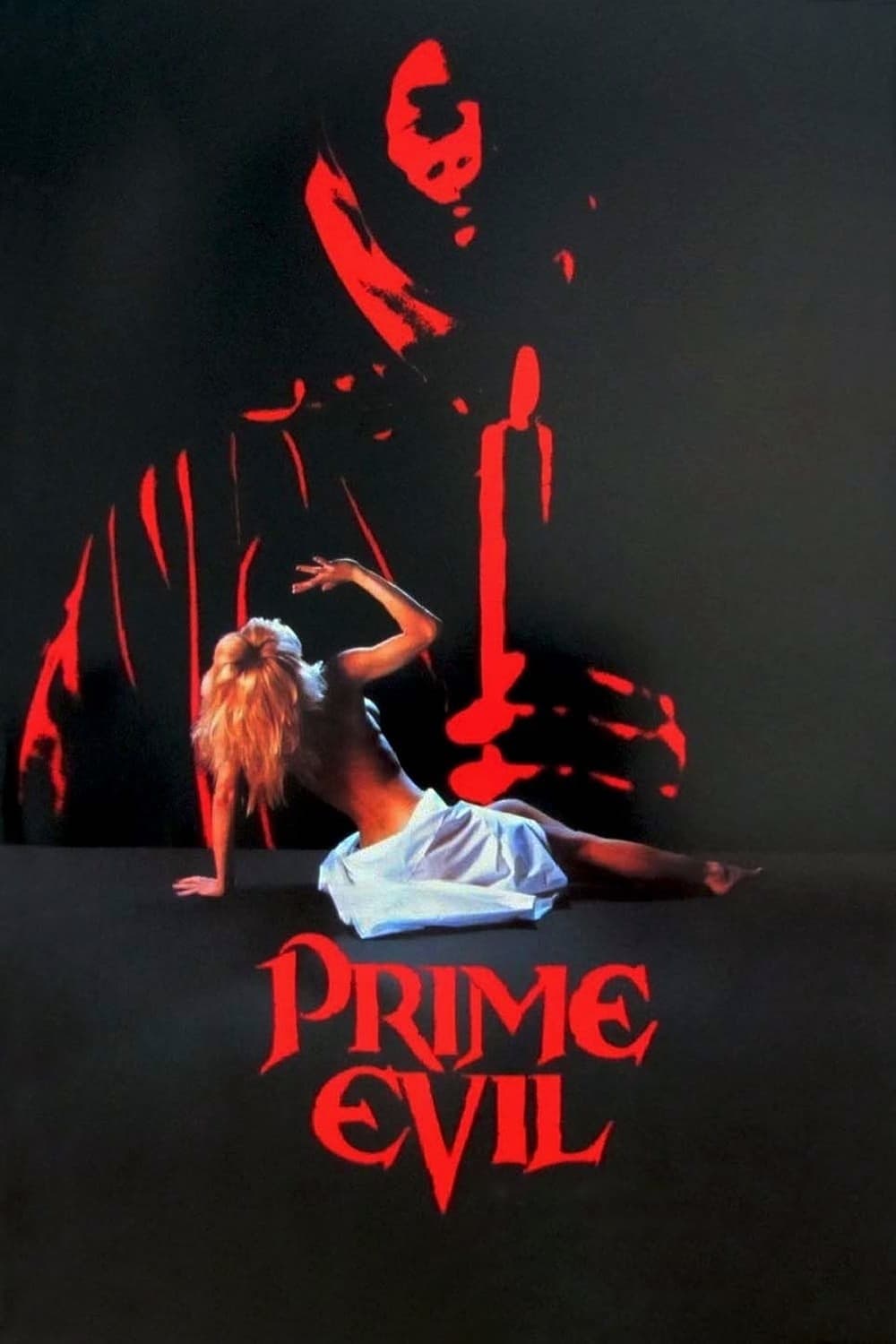 Prime Evil
A group of monks in New York City are looking for victims for their sacrifice ceremonies.