Biography
Christine Moore is an actress. Alexa
She is very attentive to her customer's requests, but soon realized that prostitution has limited long term career potential.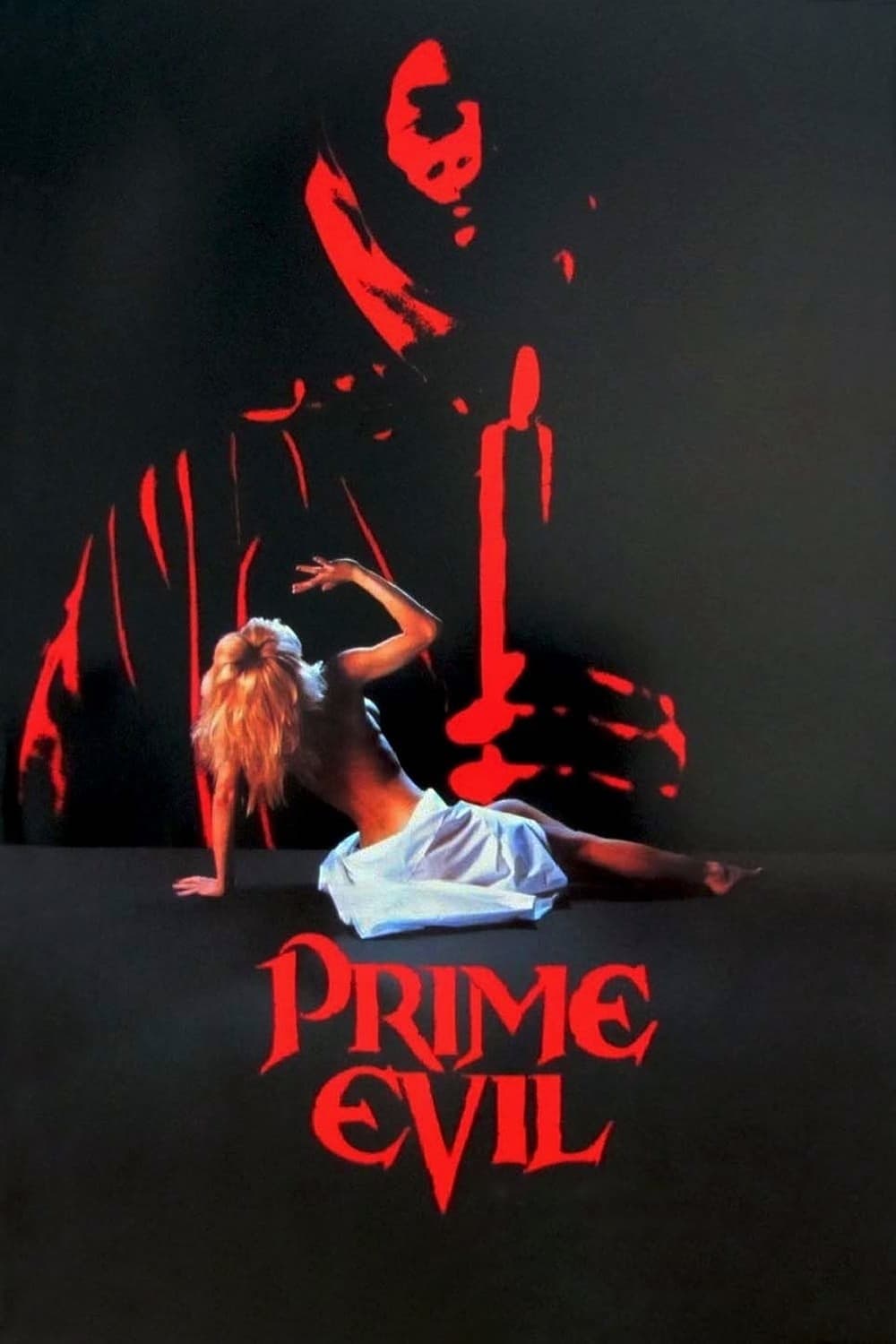 Prime Evil
A group of monks in New York City are looking for victims for their sacrifice ceremonies.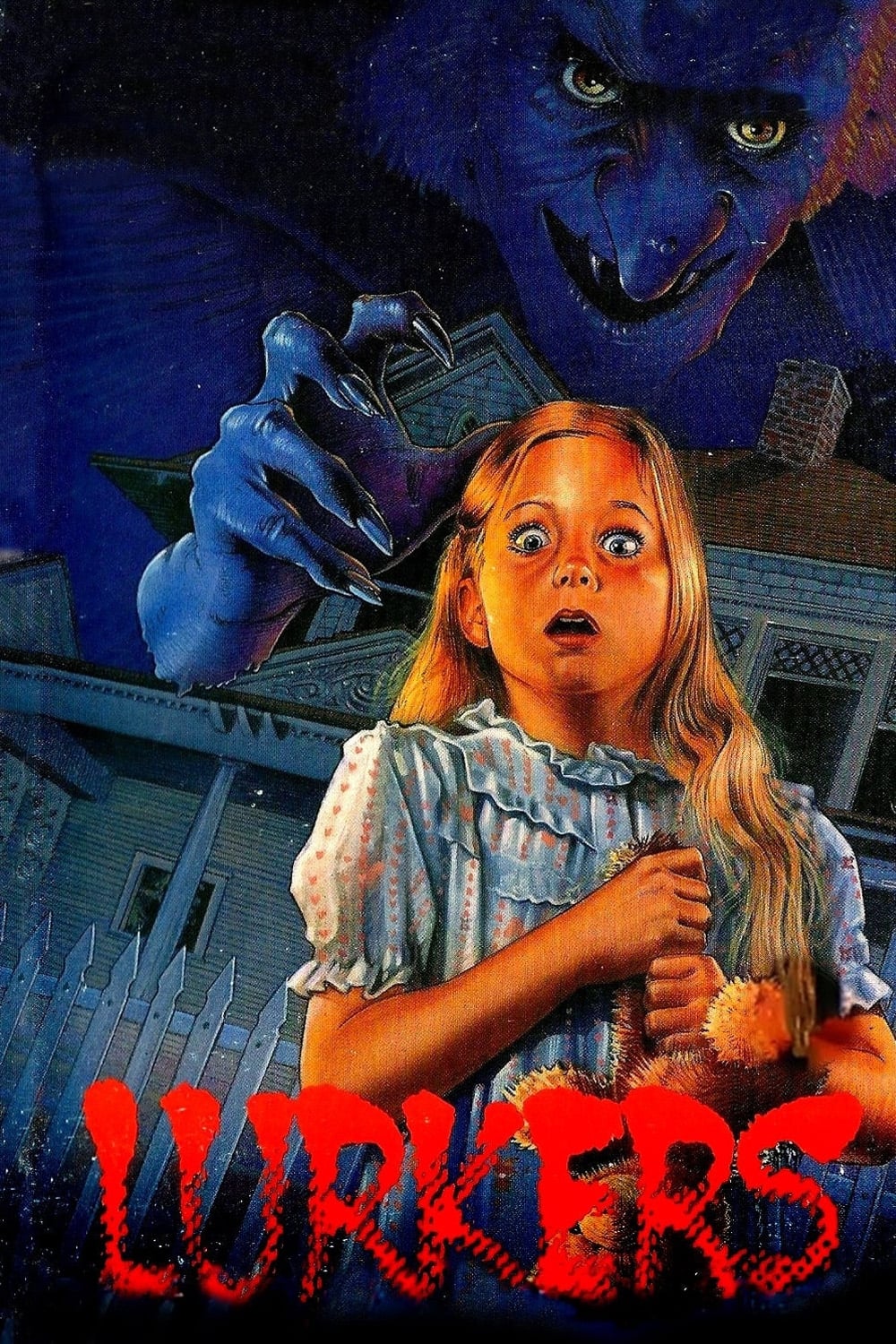 Lurkers
A woman is haunted by visions of dead people.