Biography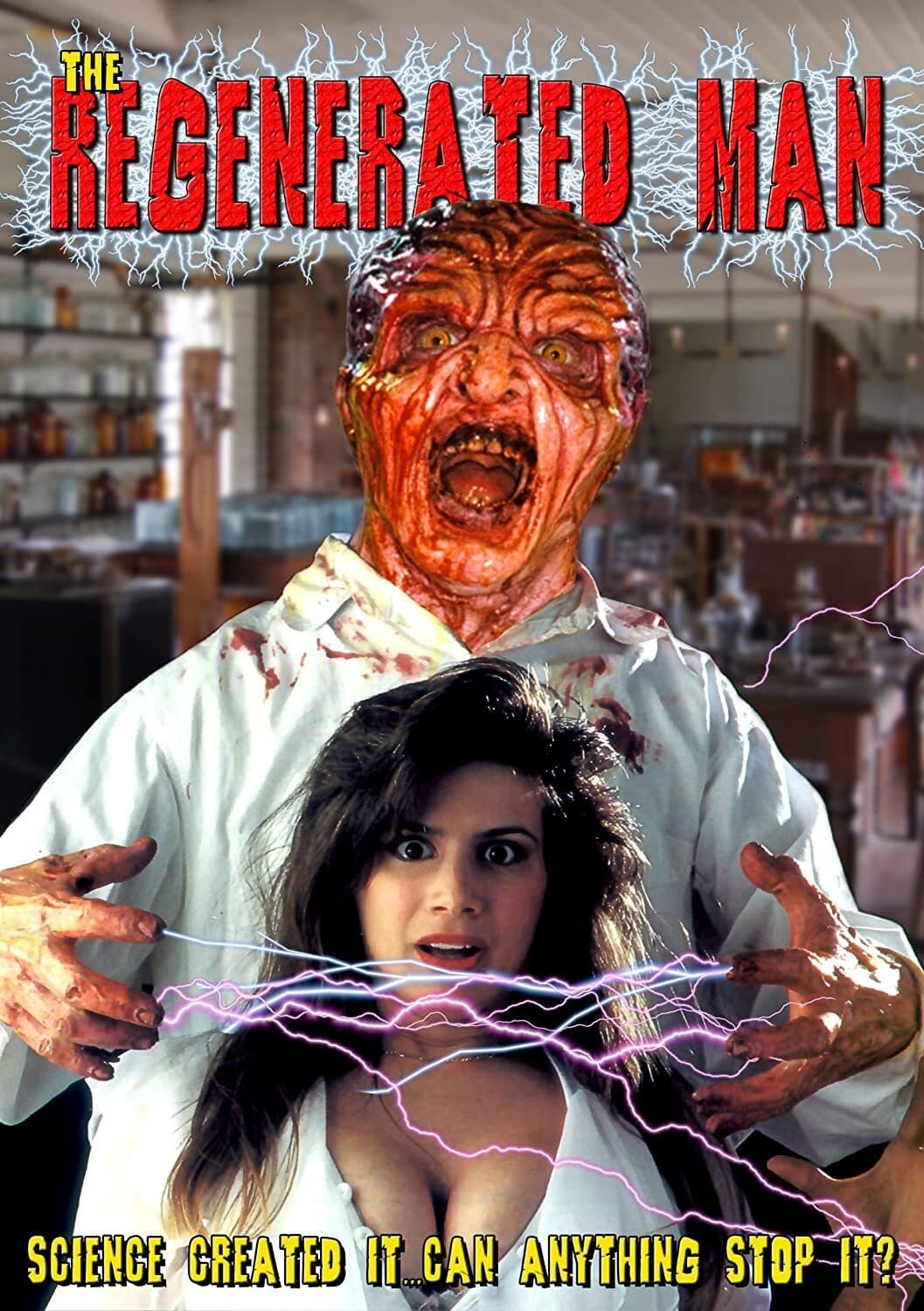 The Regenerated Man
An Experiment involving human tissue regeneration goes horribly wrong when Dr. Clark is forced to drink his own potion by two deranged thugs. But instead of killing him, it transforms him into THE REG...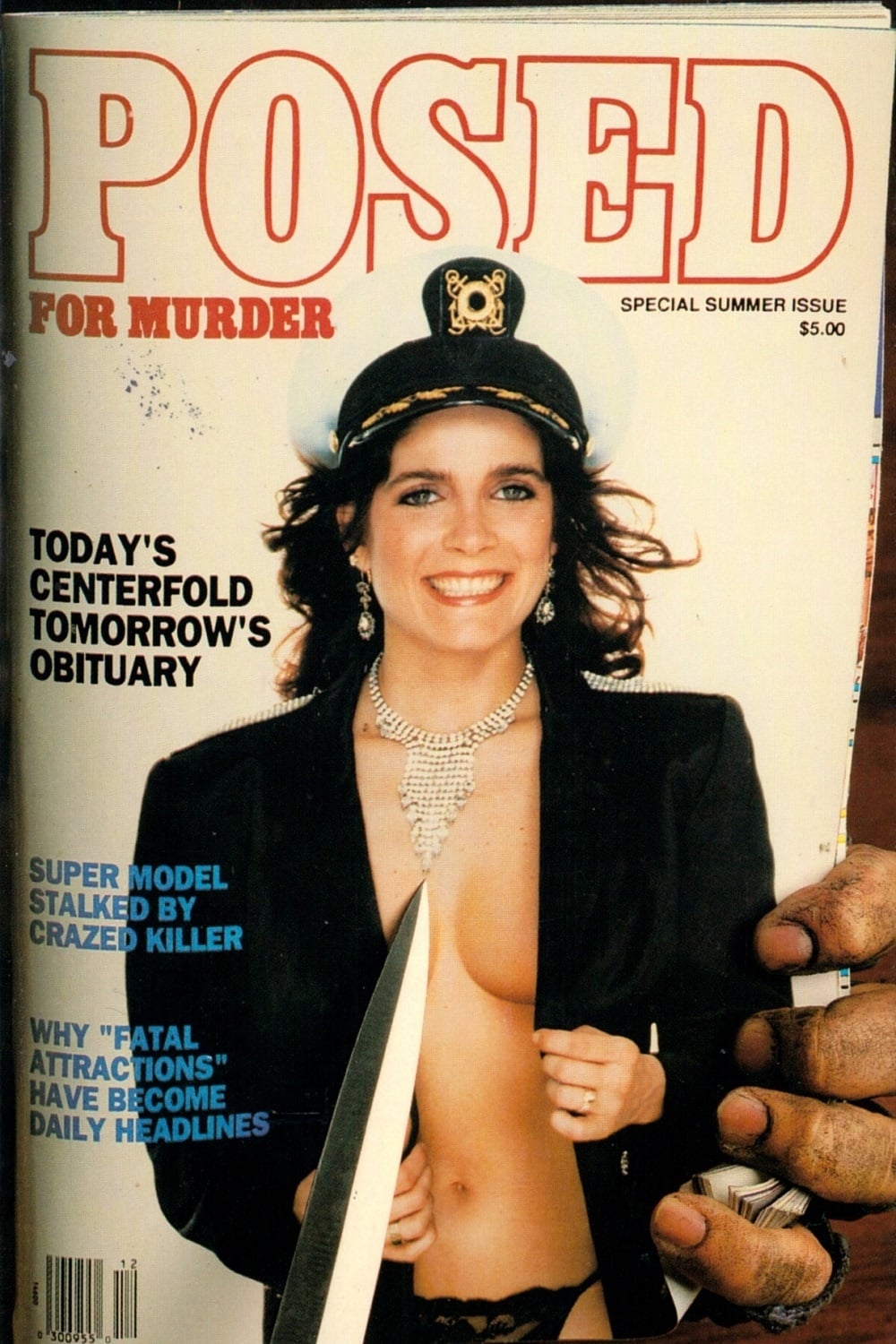 Posed for Murder
A model poses nude for men's magazines and acts in slasher movies. Her psycho bodybuilder boyfriend gets jealous and starts killing other men.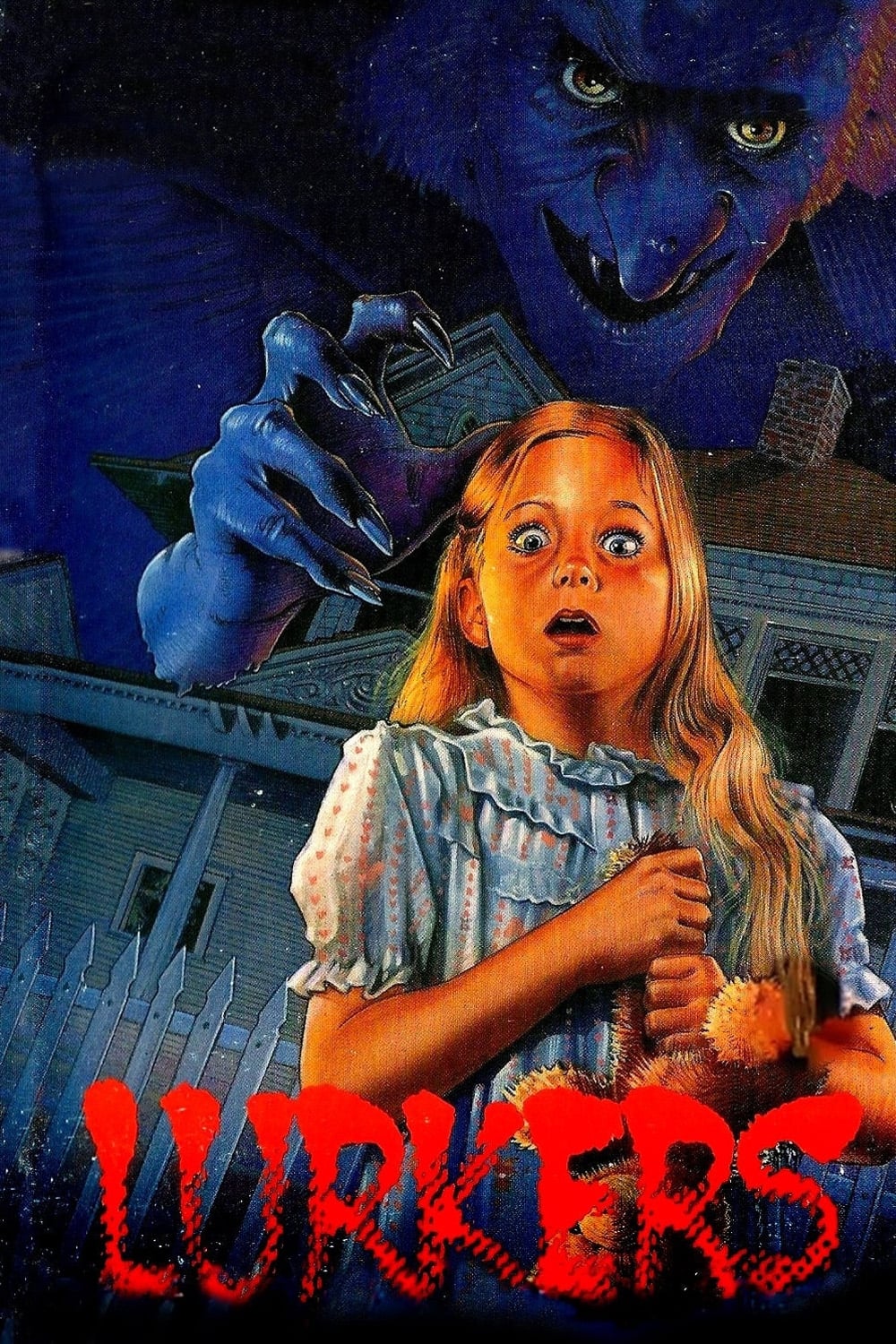 Lurkers
A woman is haunted by visions of dead people.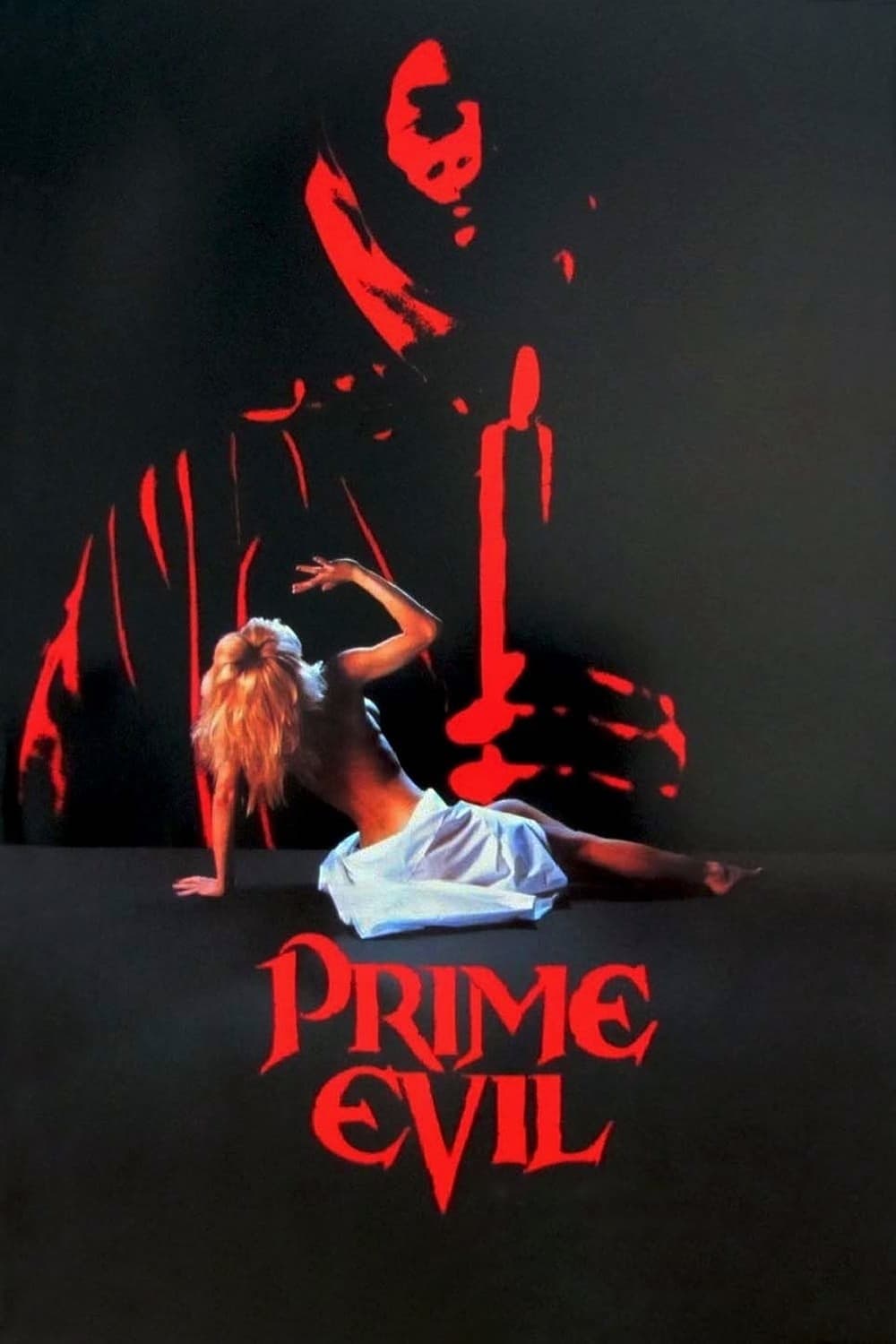 Prime Evil
A group of monks in New York City are looking for victims for their sacrifice ceremonies. Roads and Bridges
A Chinese-American man is placed on a Kansas road-cleaning crew by his parole officer because of his race.