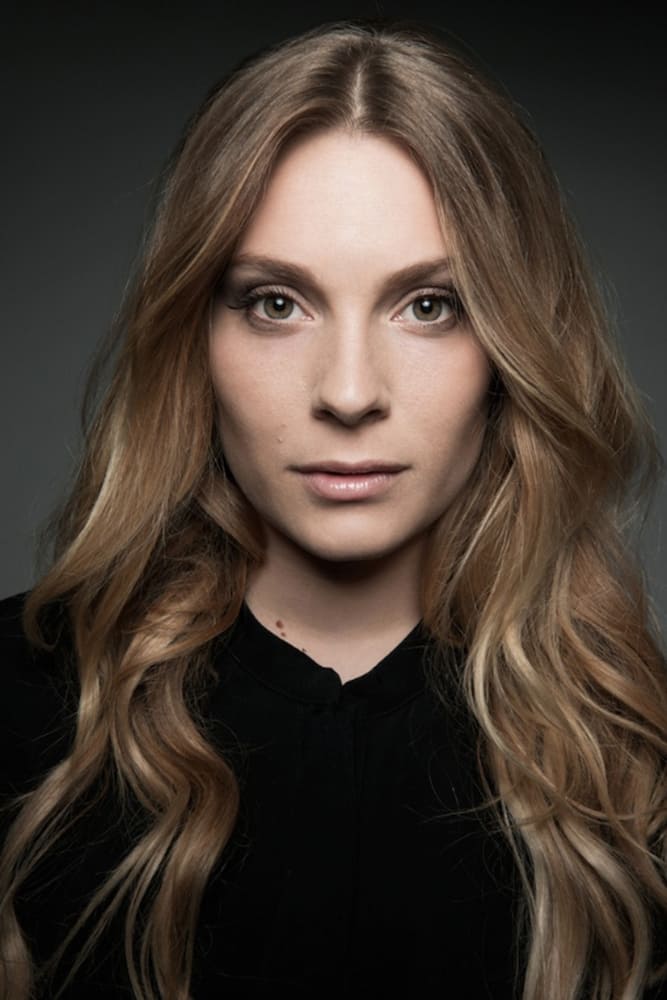 Biography
Aliette Opheim (born 1985) is a Swedish actress.In 2015, Stockholm's Rising Star Award went to Opheim, for her performance in Lisa Aschan's White People.
TV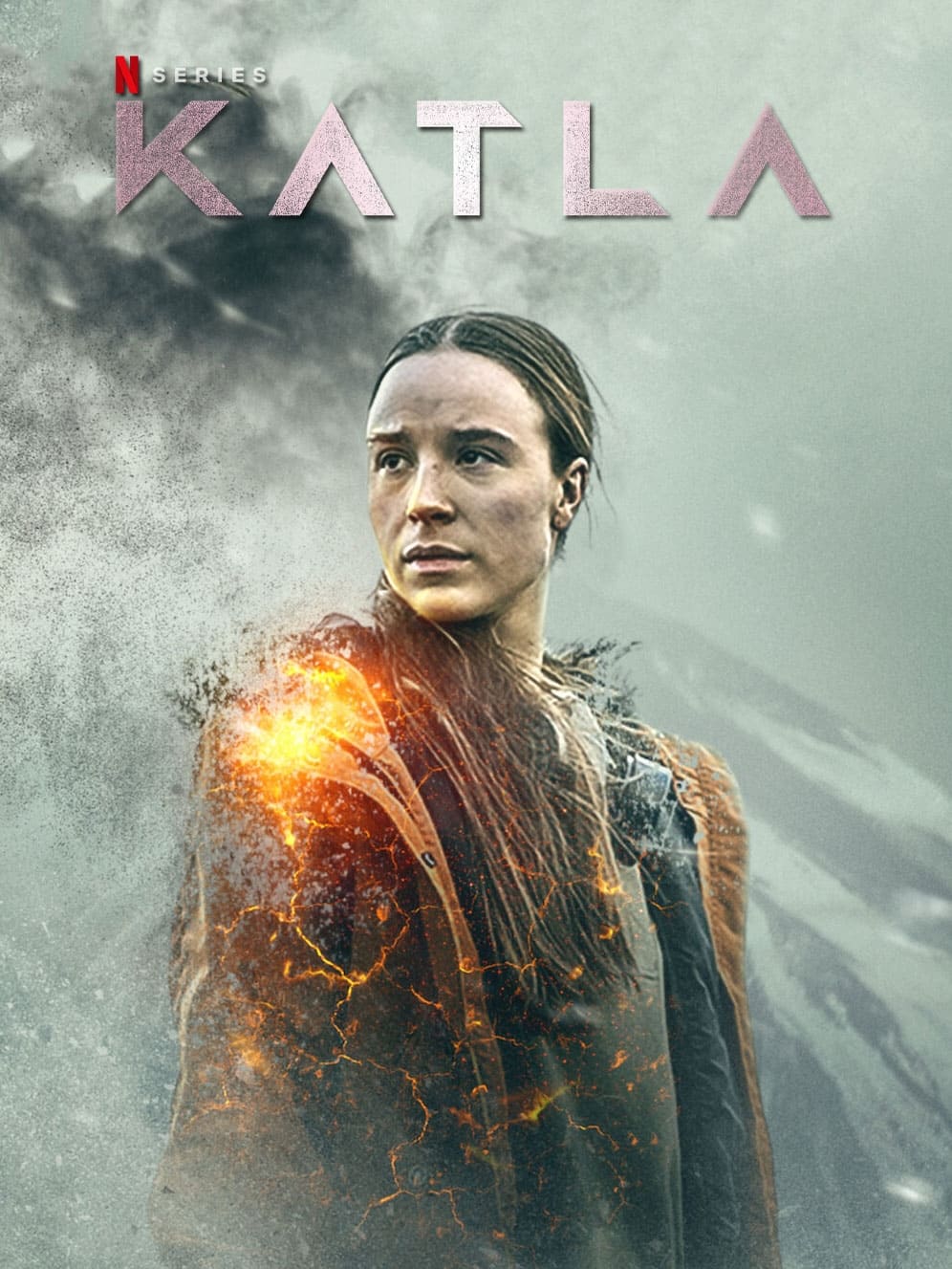 Katla
A year after a subglacial volcano erupts, mysterious elements from prehistoric times emerge from the melting ice, bringing unforeseen consequences.
TV
A Class Apart
When a student at the famous boarding school is found dead, investigators are met with a wall of silence. A mobile film that reveals Tuna Kvarn's humiliating initiation rituals appears on social media...
TV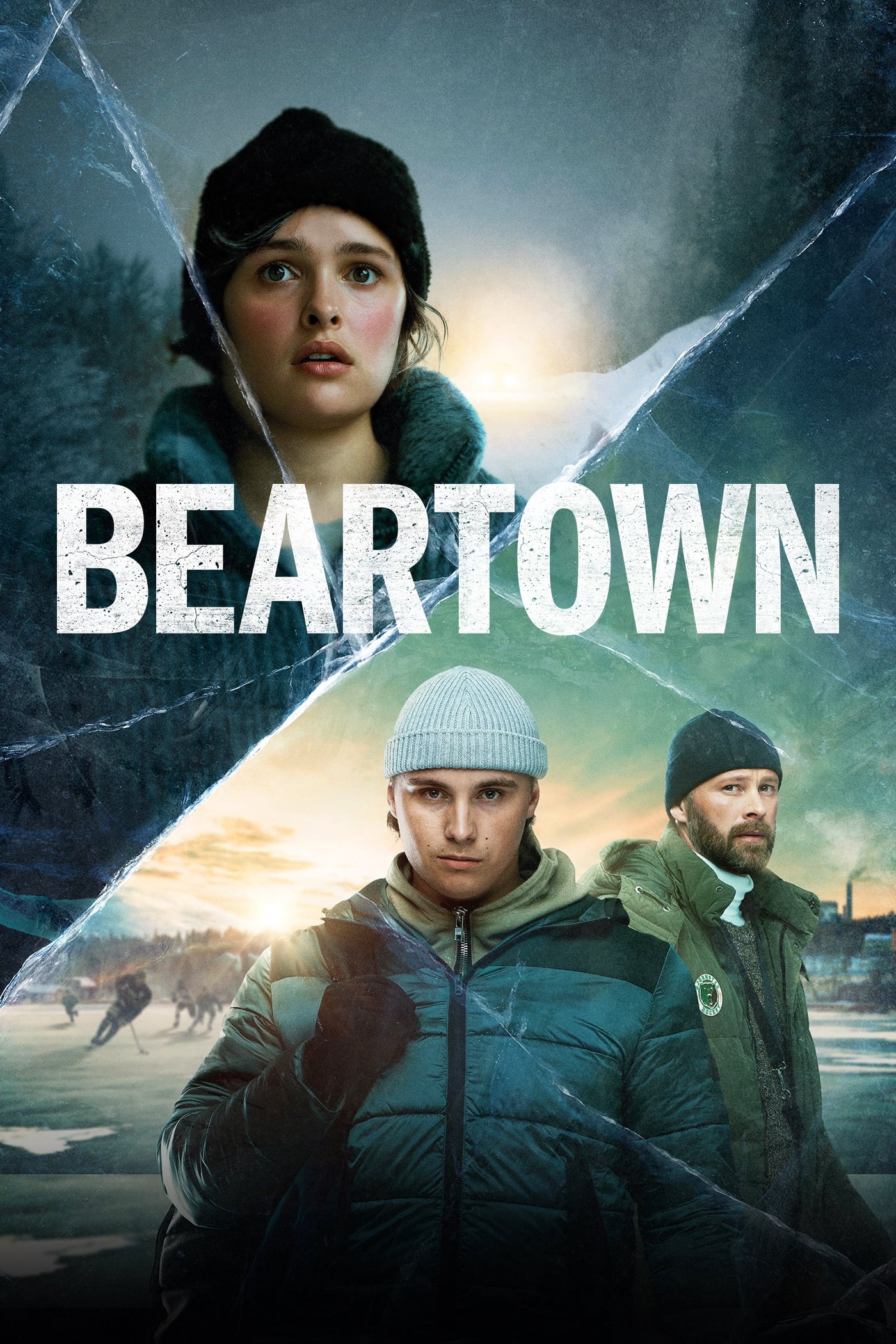 Beartown
The burden of the entire town's dreams is on the shoulders of its teenage superstars when the junior hockey team makes the national semifinals. The day of the semi-final will cause a violent act that ...
TV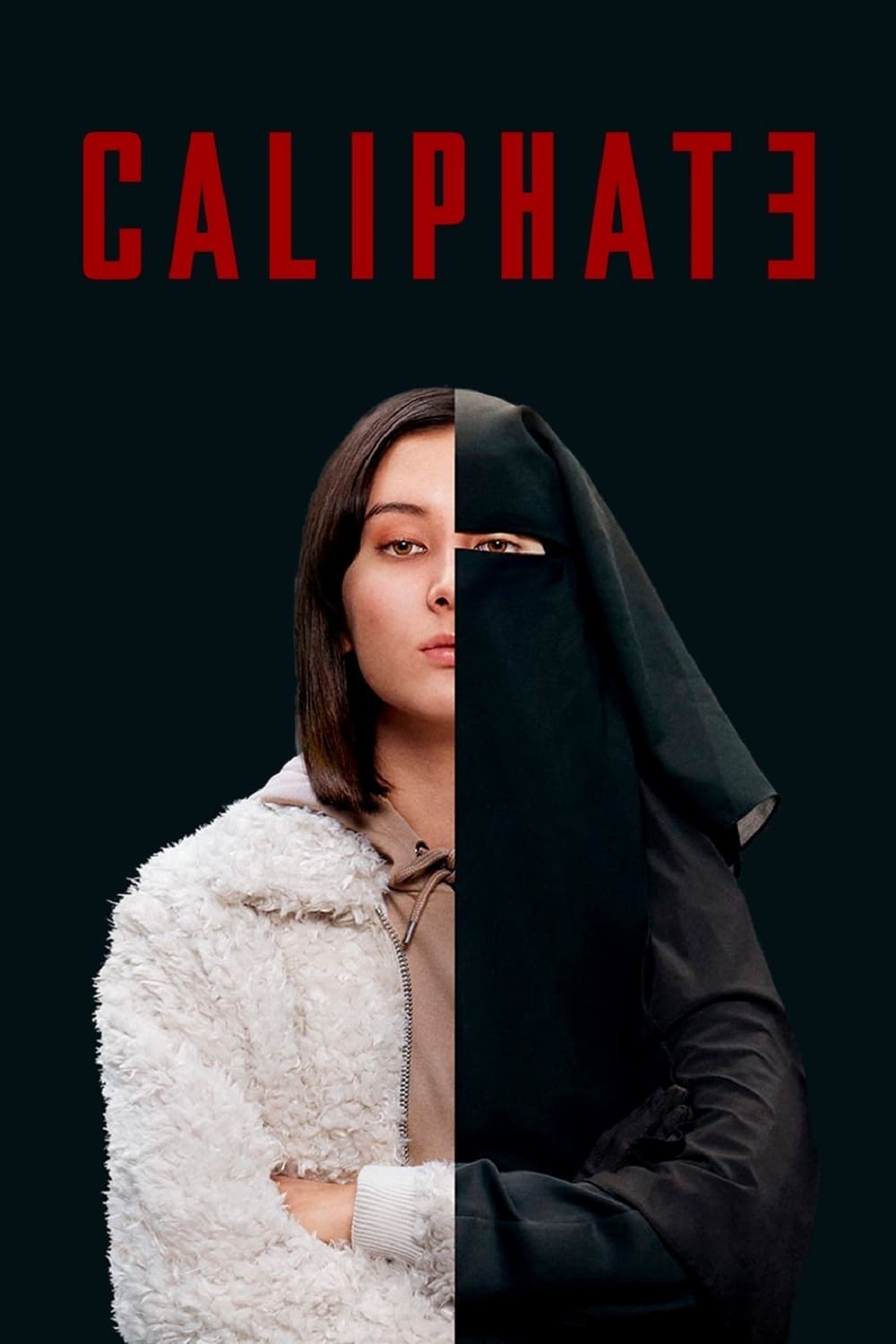 Caliphate
Fatima is a national security agent. A teenage girl in Sweden is interested in a student who opens doors to a new and fascinating world. The fates of five young women who get caught up in the seducing...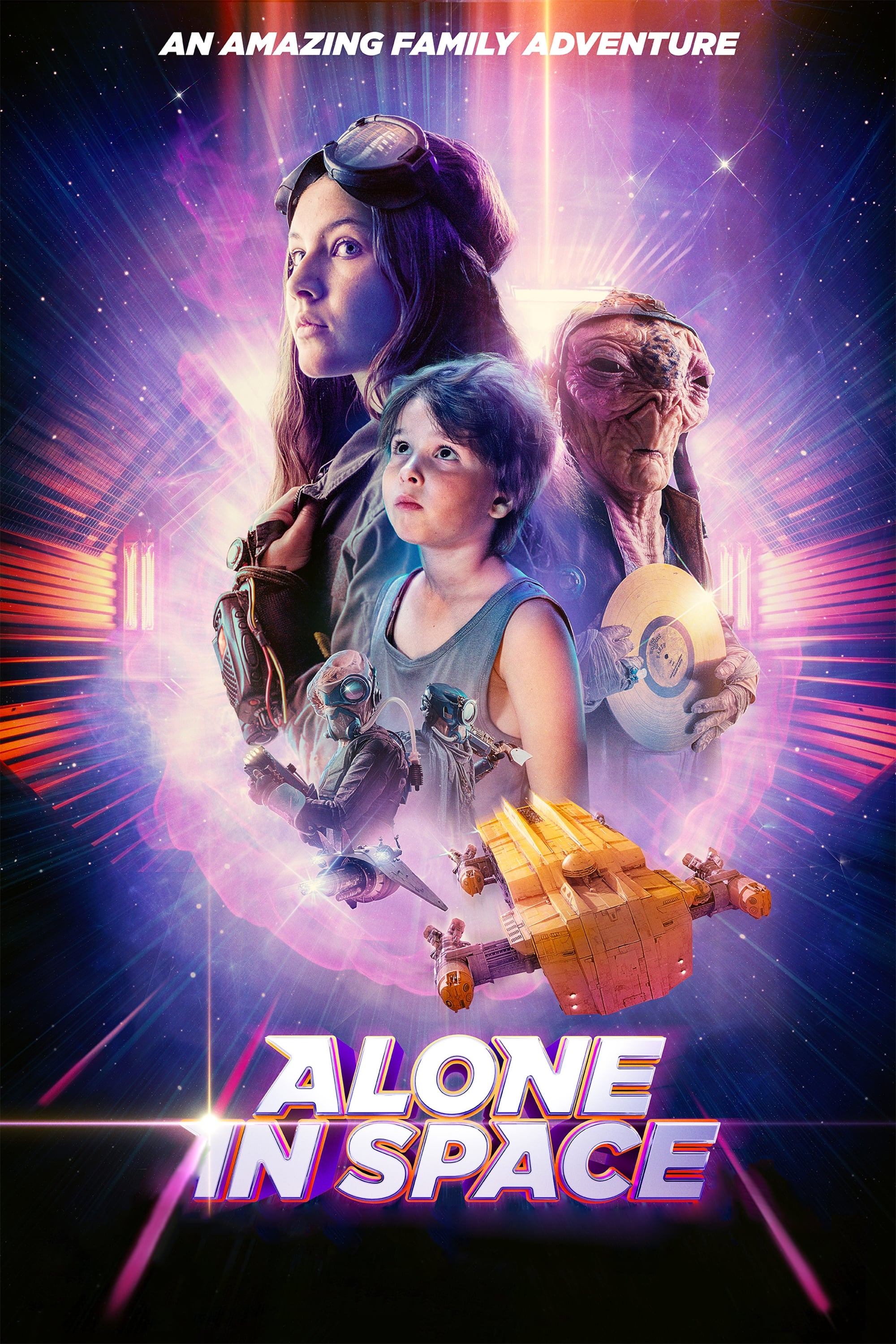 Alone in Space
Alone in Space is a high concept adventurous, warm and funny genre feature film that doesn't shy away from big questions about life and death. Alone in Space takes the audience on a ride with two kids...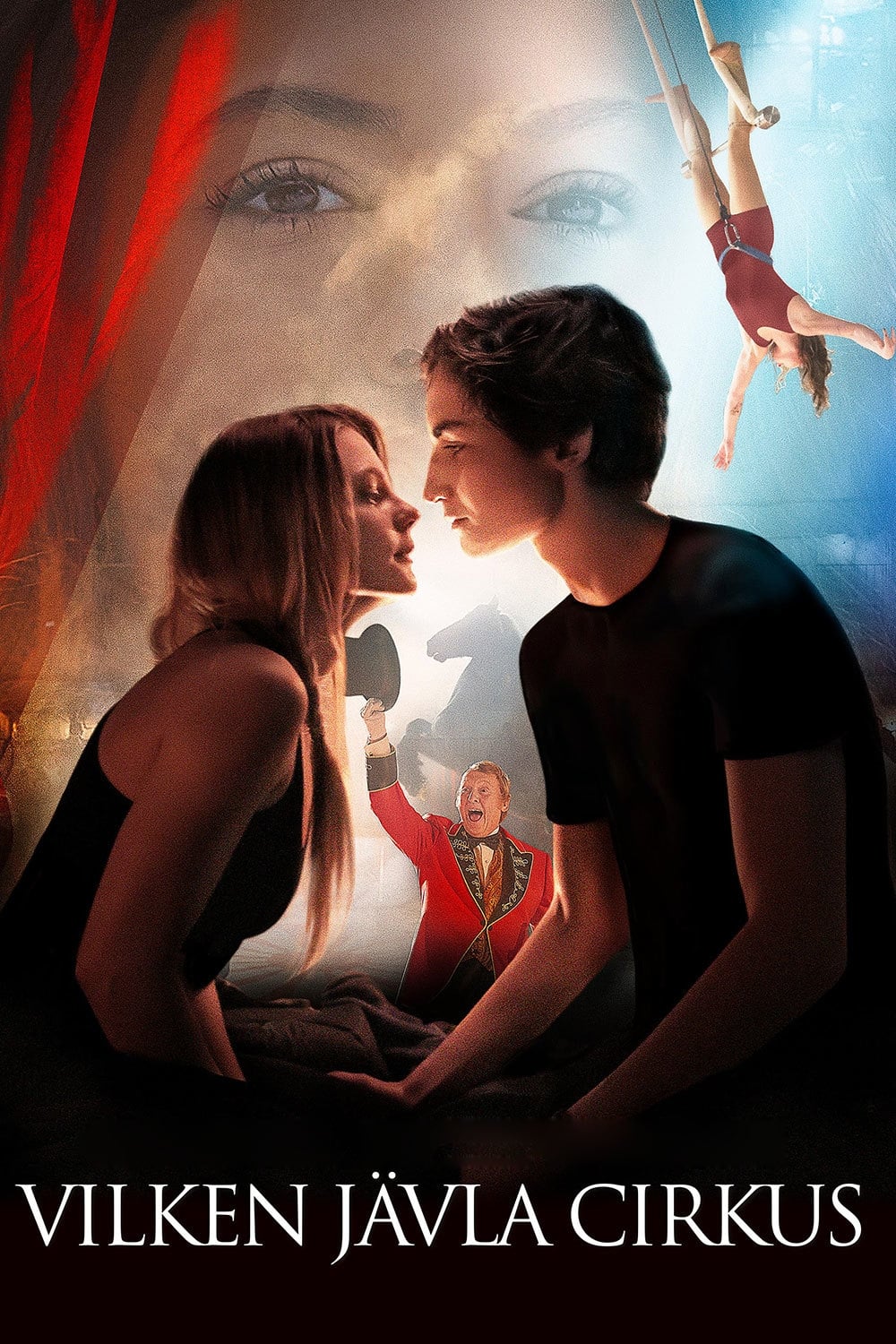 What a Damn Circus
A young university student falls in love with a violinist, but something happens that changes his life completely. Hugo ends up at Circus Margt and is drawn into that absorbing existence as the story ...
TV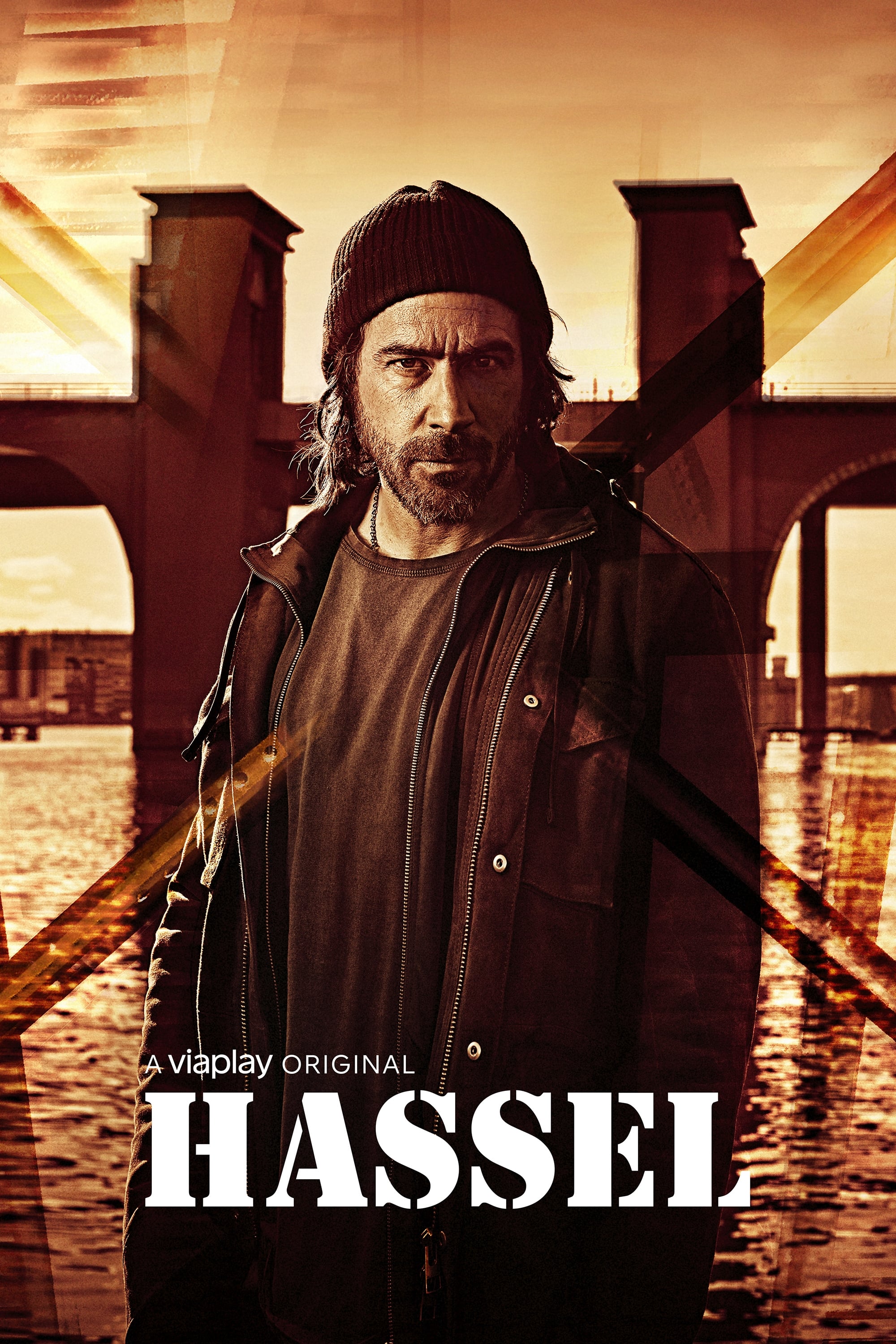 Hassel
Yngve Ruda was murdered in the middle of the street. With the support of 'Triton', a special task force consisting of Hassel's most devoted co-workers, he decided to conduct his own covert investigati...
TV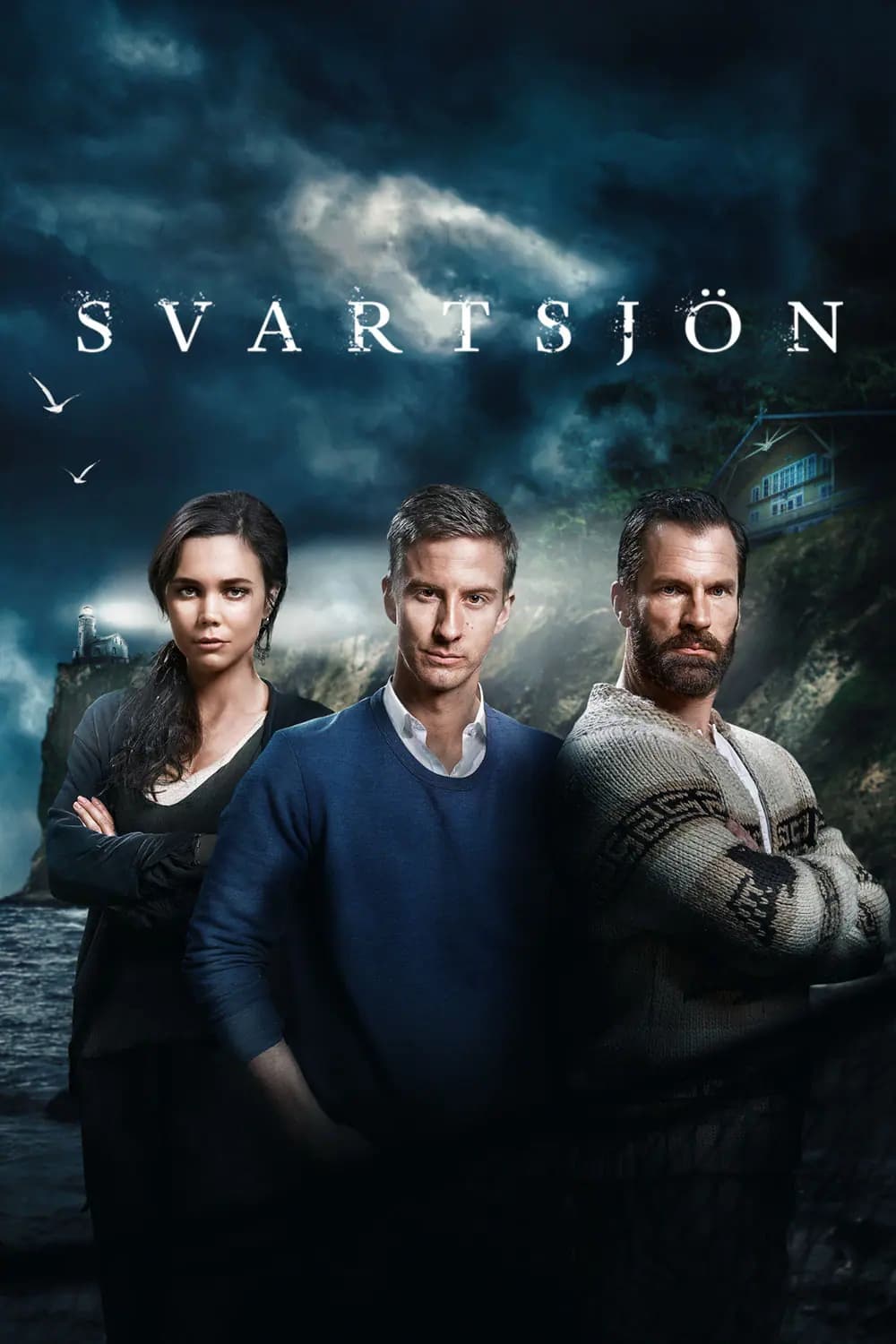 Black Lake
There is a chain of events that begin to unfold when a group of young friends visit an abandoned ski resort in the far reaches of Sweden. Black Lake has been closed for a long time when a friend invit...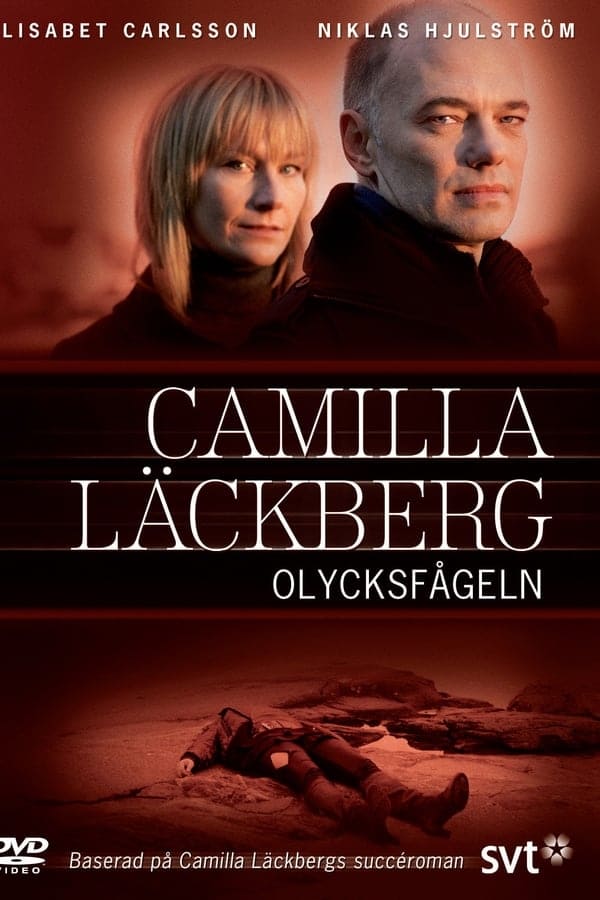 Camilla Läckberg: The Jinx
Two children are taken, a new officer joins the team, and a young girl is killed in a traffic accident. Patrick and Erica are going to have a wedding.
TV Gangster
Antonio Moro works for gangster boss Thomas Ståhl. He lives happily with his girlfriend Tanya who is expecting their child. Antonio's future looks bright, until one evening when he is ordered to kill ...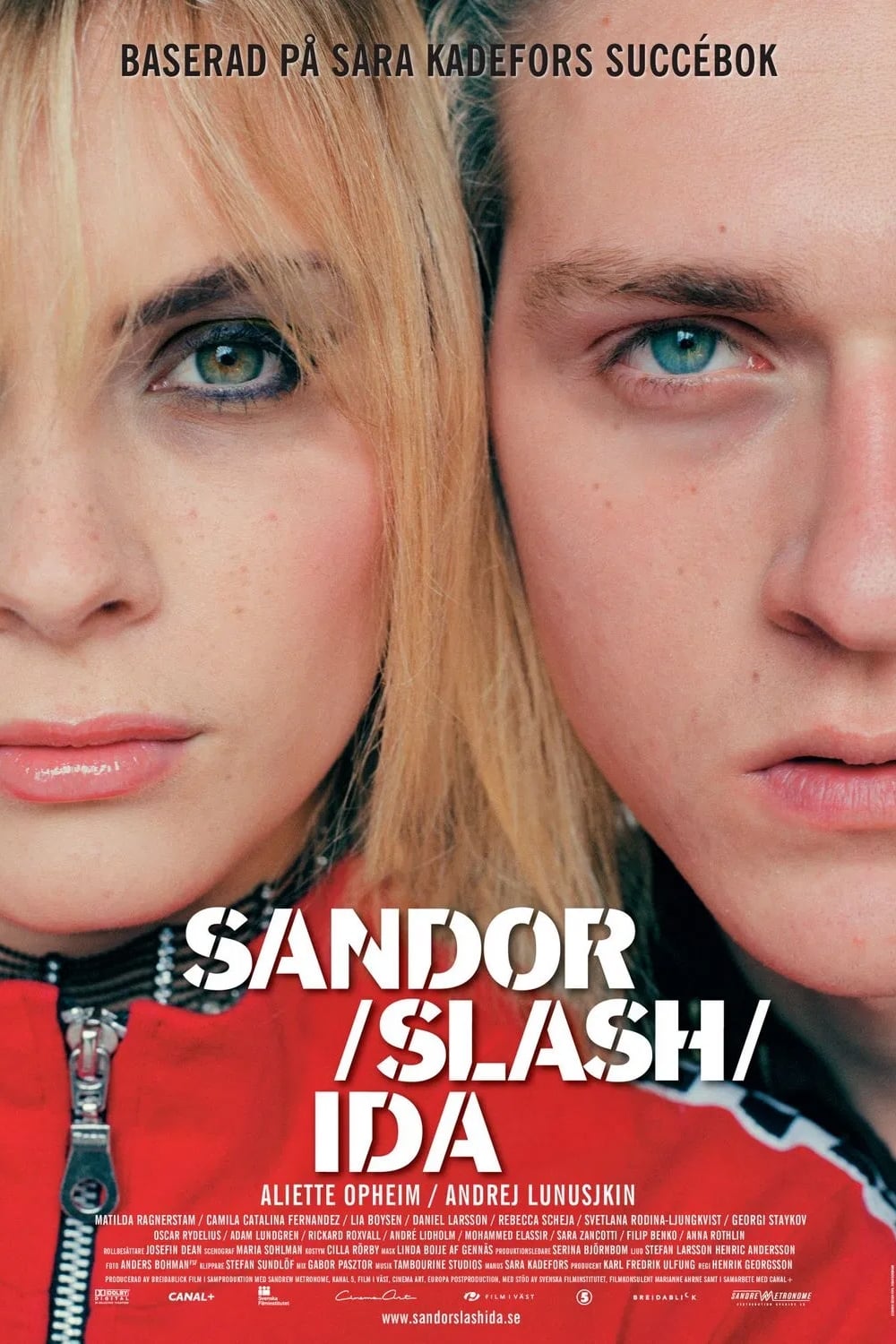 Sandor /slash/ Ida
Ida lives hard and fast with too much drinking and a string of boyfriends, Sandor has very few friends and his mother insists that he practices ballet. They meet in a chat room and discover they have ...