Biography
Eric Tsang Chi-wai or Amp Van MH (Chinese: 曾志偉; born 14 April 1953) is a Hong Kong actor, film director, producer, and television host, best known for hosting the variety show Super Trio series on the Hong Kong television network TVB over 18 years. He now holds the general manager post at TVB.
Personal Life
Tsang is a devout Buddhist, often leading other actors in efforts to raise money for Hong Kong Buddhist temples and events.Tsang's best friends are Natalis Chan and Alan Tam, who are also famous singers and actors from Hong Kong. Tsang has been close friends with Tam's family since childhood as their fathers were colleagues in the police force and played football together.Tsang has been married twice. His first marriage was to Taiwanese actress Wang Mei Hua (王美華) in 1972 and they had two daughters, Bowie Tsang and Tsang Wing Yee. They divorced in 1975. Wang brought their eldest daughter back to Taiwan, while their younger daughter moved to Canada.His second marriage was to Rebecca Chu (朱錫珍) in 1989 and they had two sons, Derek Tsang, the director of Better Days, and Mark Tsang. Chu and their two sons later immigrated to Toronto, Canada without Tsang, who chose to stay in Hong Kong and they have had in a long-distance relationship since then. On 21 April 2013, the Hong Kong 3 Weekly Magazine reported that Tsang's current wife was named Sung Lai Wah (宋麗華) and they had lived apart for 20 years. This was dismissed by Bowie Tsang on the following day. In fact, Sung Lai Wah was the mother of Alan Kuo. Chu died of cancer on 3 August 2020 at the Hong Kong Sanatorium & Hospital.
Early Life
Tsang is a Hakka of Wuhua ancestry. His father, Tsang Kai-wing, was a former football coach and player, then served in the Royal Hong Kong Police Force from 1940 to 1972. He fled to Taiwan to escape from the Independent Commission Against Corruption in 1976 after being convicted of corruption and sentenced to three years in jail, while still free pending an appeal. In 2001, the Department of Justice seized his house in La Salle Road and later auctioned it for HK$4.35 million after 10 years of civil proceedings. Tsang Kai-wing died in Taiwan in 2011 with his son Eric and other family members around him.Tsang is a cousin of former Secretary for Commerce and Economic Development Frederick Ma.In his youth, Tsang was a Hong Kong professional soccer player.
Filmography
Gallery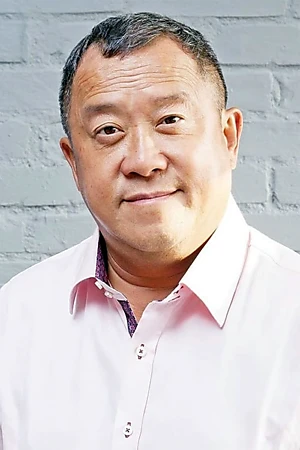 Information
Known for
Acting
Gender
Male
Birthday
1953-04-14 (69 years old)
Place of birth
Hong Kong, People's Republic of China
Relationships
Wang Meihua (1972-01-01 - 1975-01-01)
Children
Derek Tsang, Mark Tsang, Bowie Tsang
Father
Tsang Kai-wing
Citizenships
People's Republic of China
Also known as
Ziwei Zheng, Tsang Chi-Wai, Eric Tseng, Chen Chih Wei, Zhiwei Zeng, 曾志偉, Chi-Wai Tsang, Eric Tsang, 曾志伟, Eric Tsang Chi-wai
Awards
Medal of Honour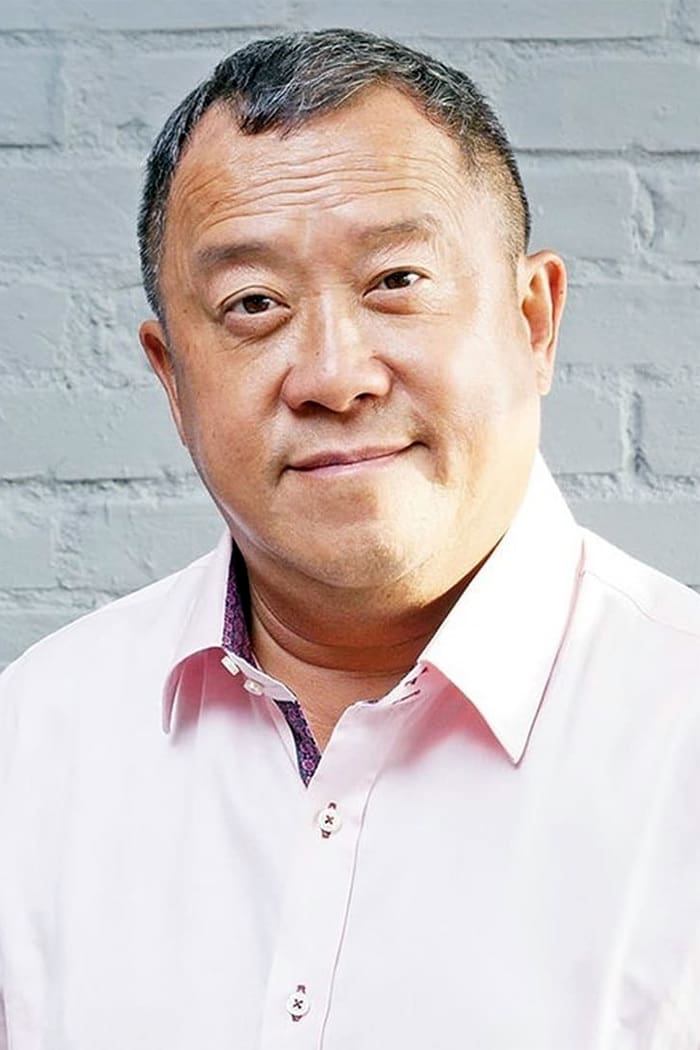 Eric Tsang
Check gifts on Amazon