 Jack Gouldbourne
Known For: Acting · Gender: Male
Biography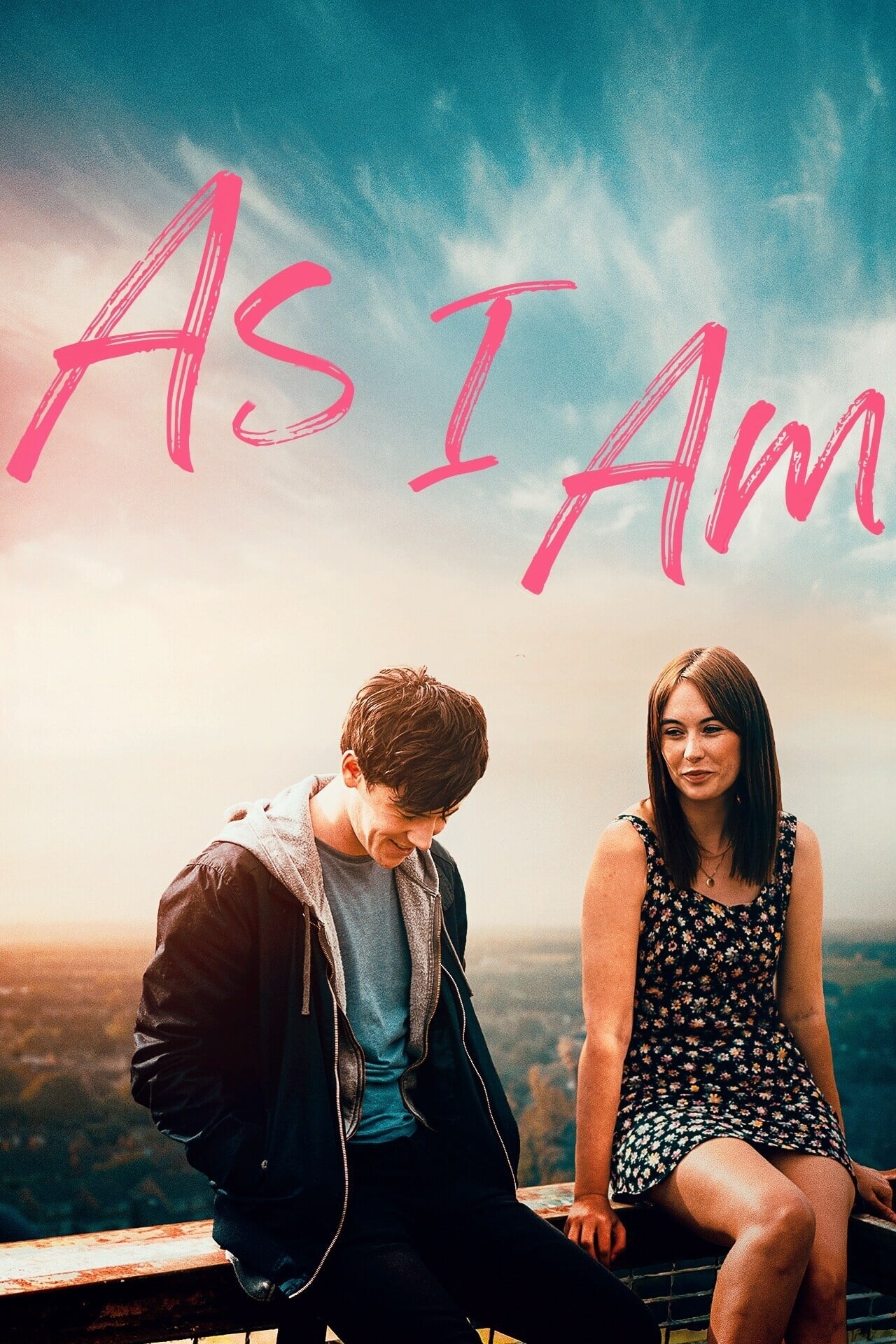 As I Am
Set in the rolling hills of the English countryside, "Philophobia" is a picture of small town adolescence. One week of school remains for Kai, an aspiring writer, and his friends. How they choose to s...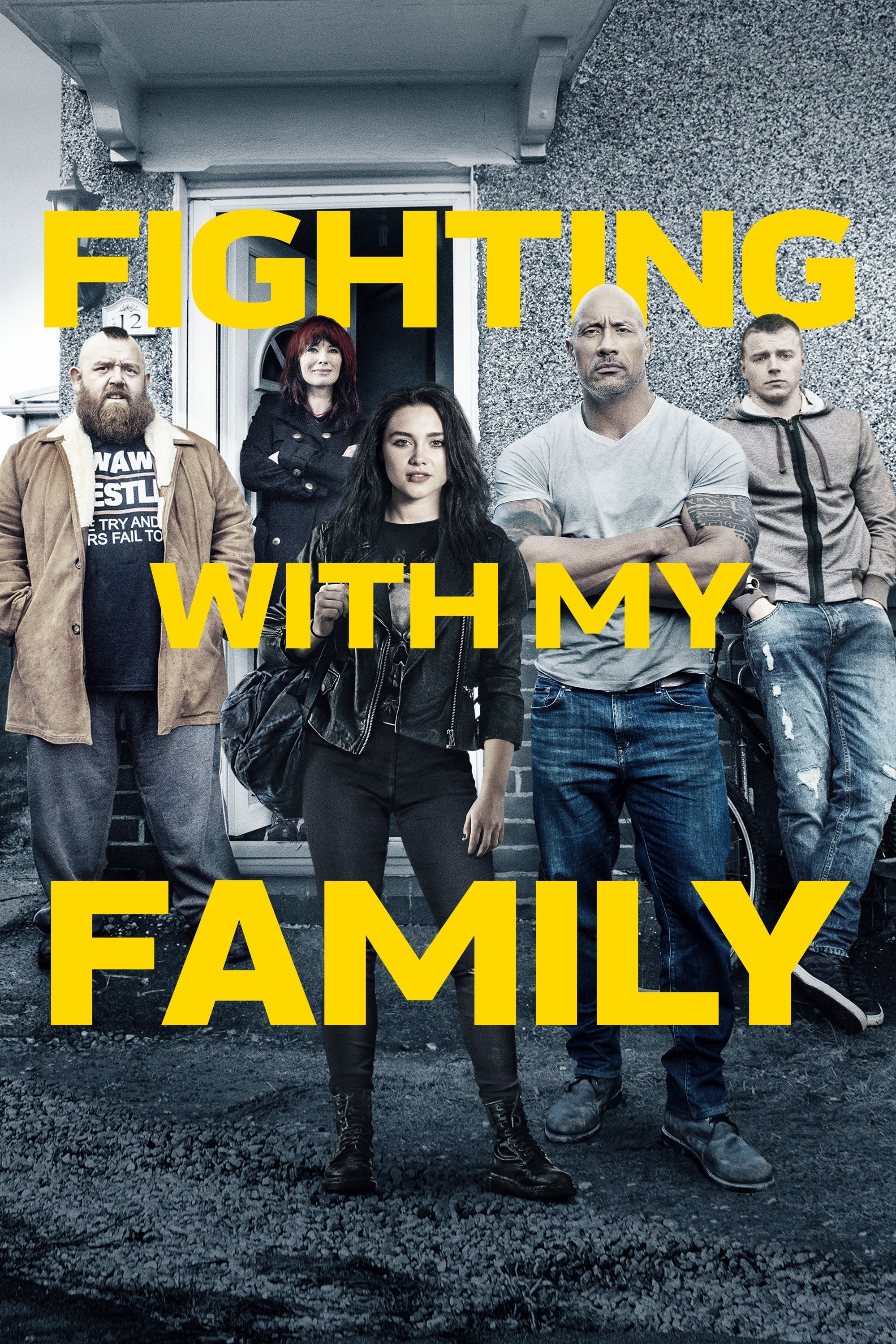 Fighting With My Family
When they get the chance to try out for the World Wrestling Entertainment, Zak and his sister-in-law were ecstatic. When she only gets a spot in the competitive training program, she must leave her lo...