 Sukhdev Singh
Known For: Writing · Gender: Male
Biography
Sukhdev Singh Kang ( 15 May 1931 – 12 October 2012) was the fourteenth Governor of Kerala from 25 January 1997 to 18 April 2002. He served as a judge of the Punjab and Haryana High Court from February 1979 and was subsequently promoted and transferred as the Chief Justice of the Jammu and Kashmir High Court, a post he held from 24 October 1989 to 14 May 1993. During his tenure E K Nayanar and A K Antony were the Chief Ministers of Kerala. Following his stint as the Governor of Kerala, he was appointed a member of the National Human Rights Commission 1993. He then retired.Kang died in Chandigarh on 12 October 2012 after a long illness. He was 81.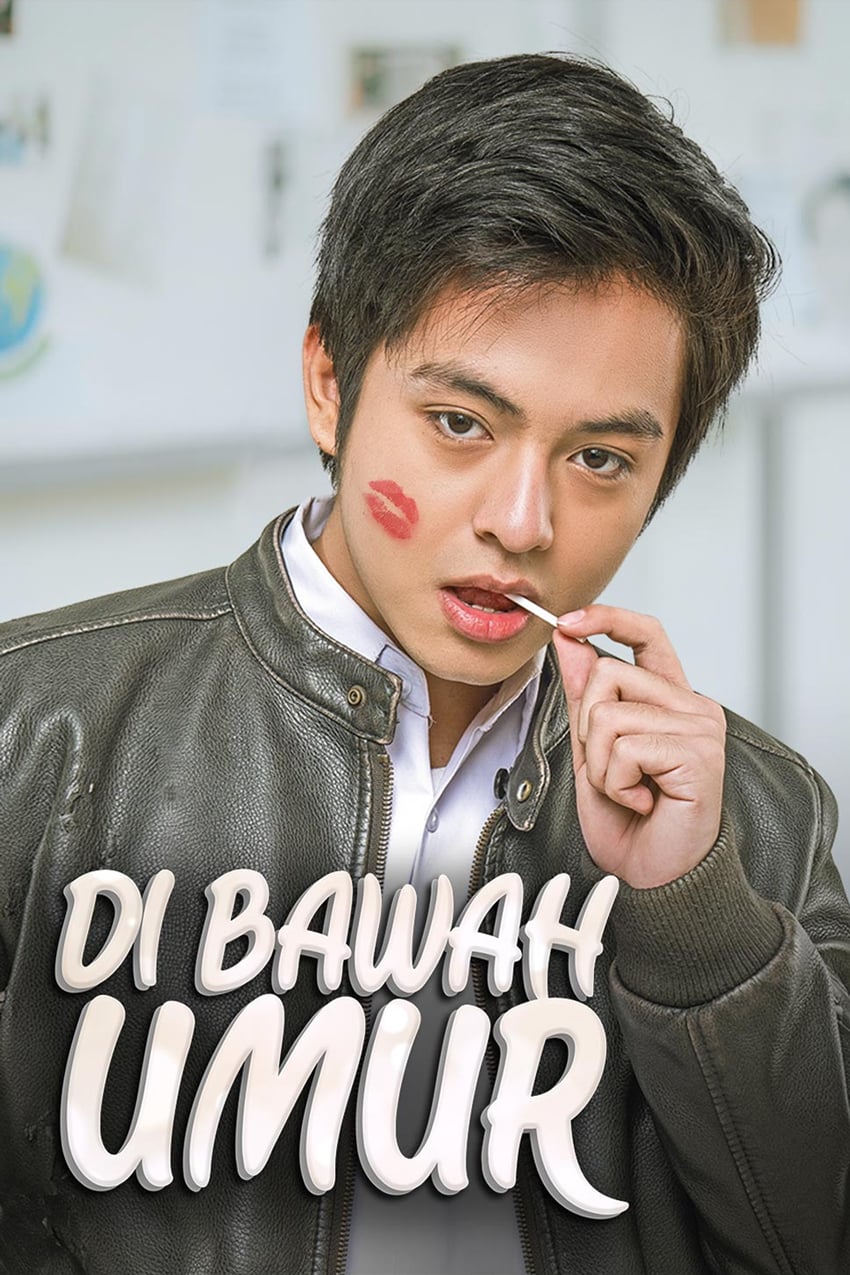 Di Bawah Umur
The story of a young person's coming of age. No restrictions are allowed. No limits are being explored without limits. Lana is a new student at one of the most favorite high schools in Jakarta. Aryo, ...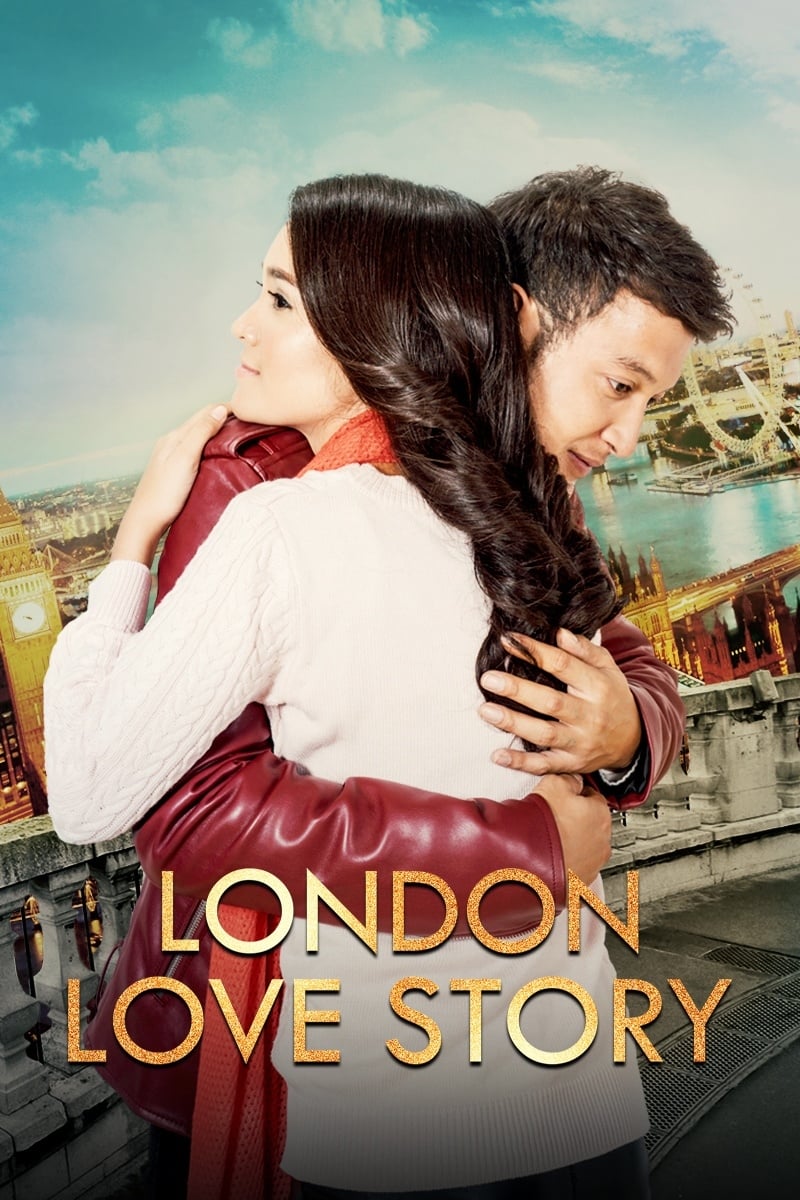 London Love Story
From heartbreak to infatuation, the emotions of four distressed adults intertwine when fate unites them and complicates their lives in London.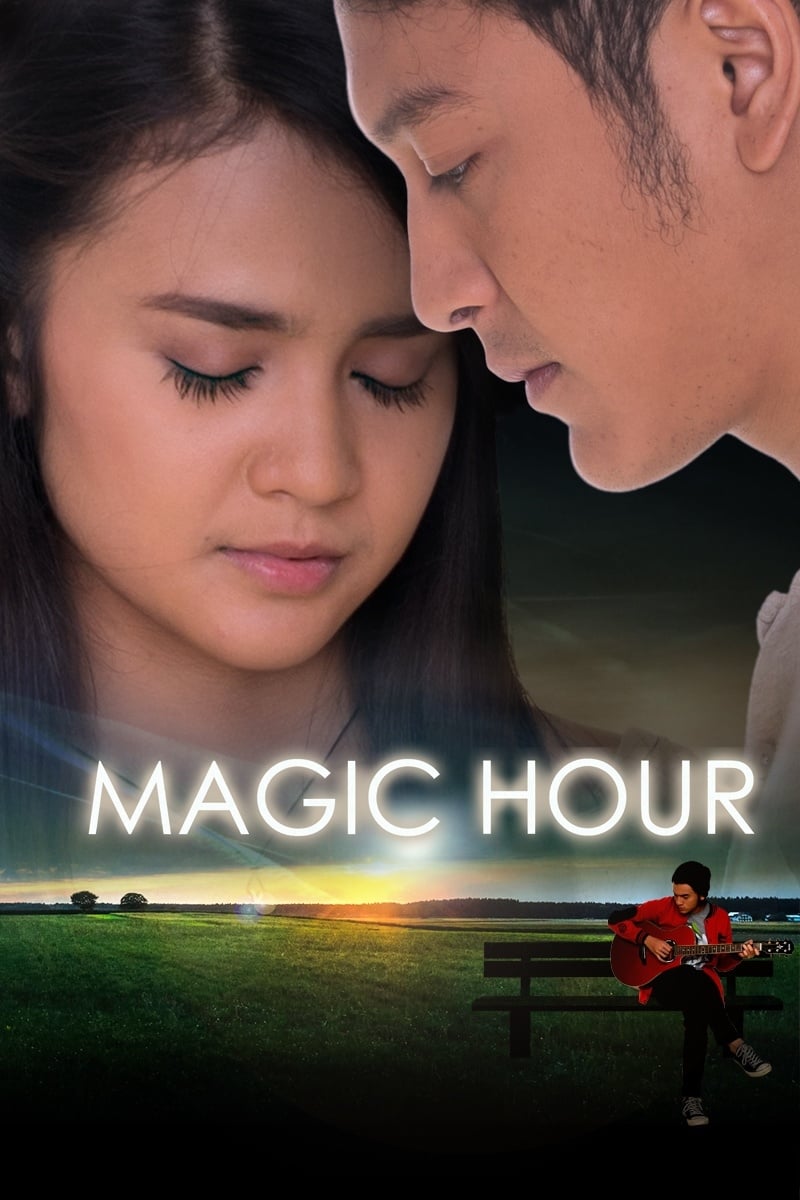 Magic Hour
After a longtime admirer professes his love for her, a florist develops feelings for another man with connections to her best friend—and past.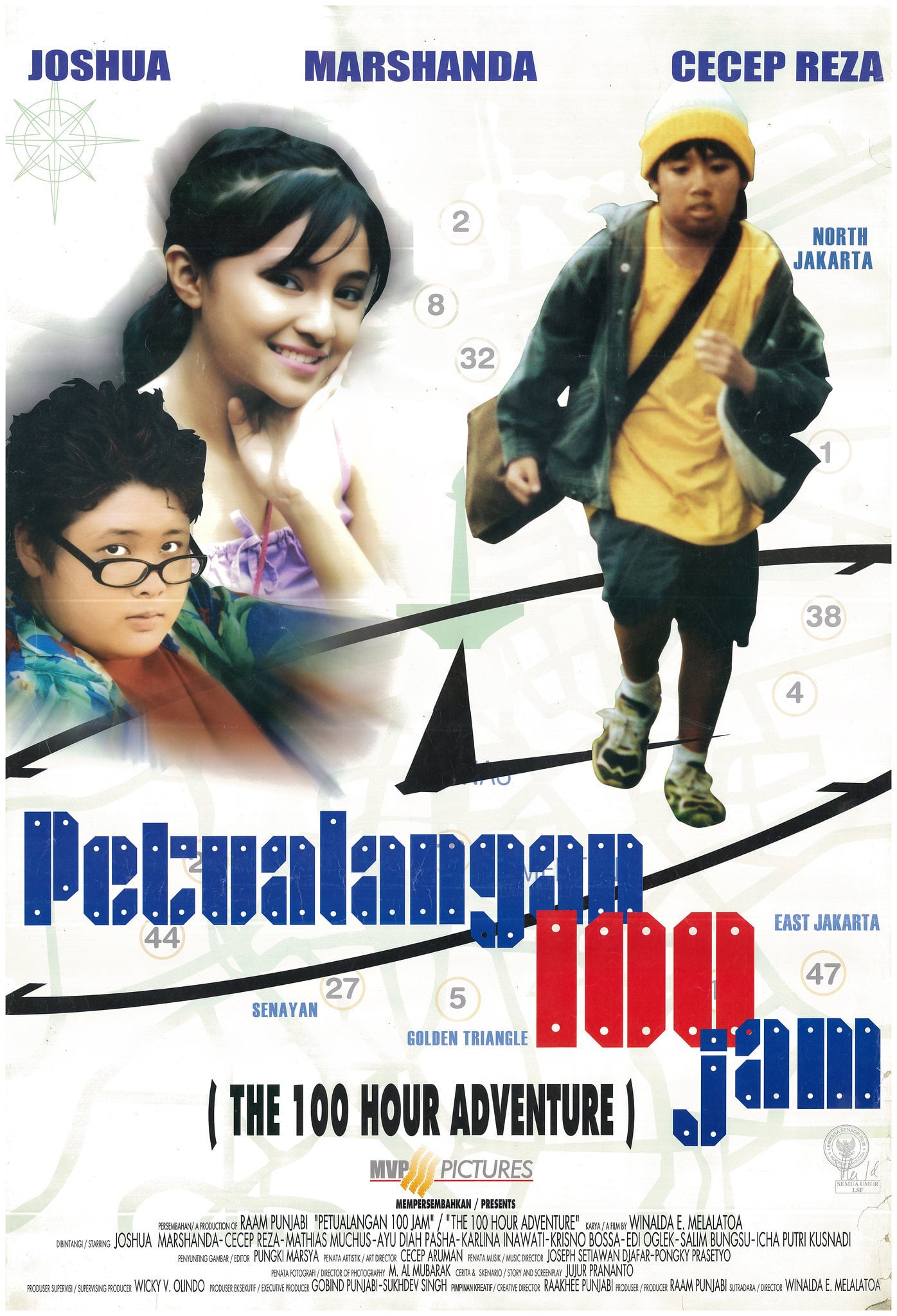 Petualangan 100 Jam
Budiman, a 10-year-old boy, lives in the village and dreams of going to Jakarta. This obsession grows when his uncle sends him the map of Jakarta plus his self-portrait, standing in front of a luxurio...