 Jason Netter
Known For: Production · Gender: Male
Biography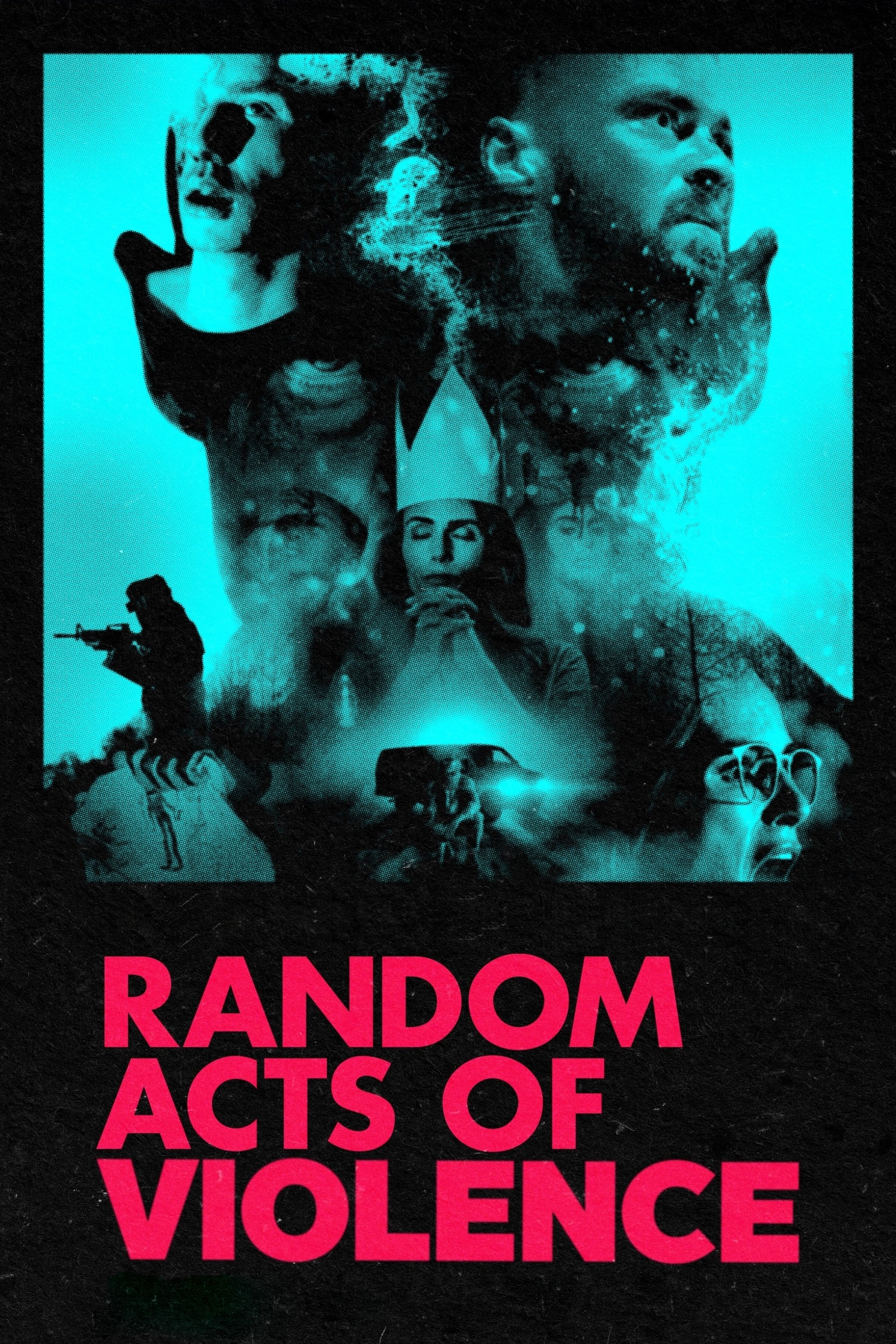 Random Acts of Violence
A pair of comic book writers begin to notice scary similarities between the character they created and horrific real-life events.
TV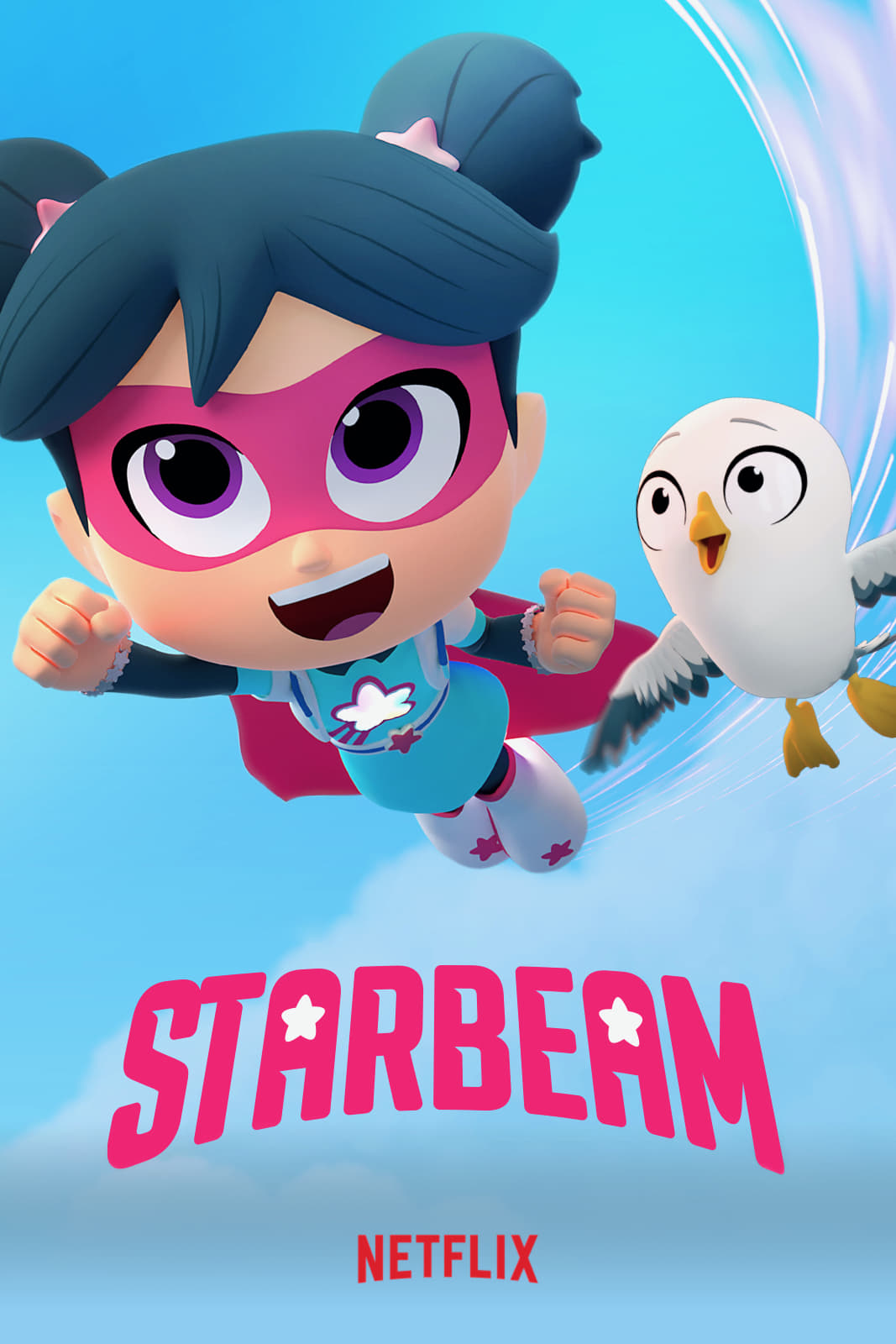 StarBeam
Zoey is excited to tackle second grade, but when danger arises, she sneaks away and transforms into StarBeam, the speediest, most powerful and most enthusiastic superhero to ever drink from a juice bo...
TV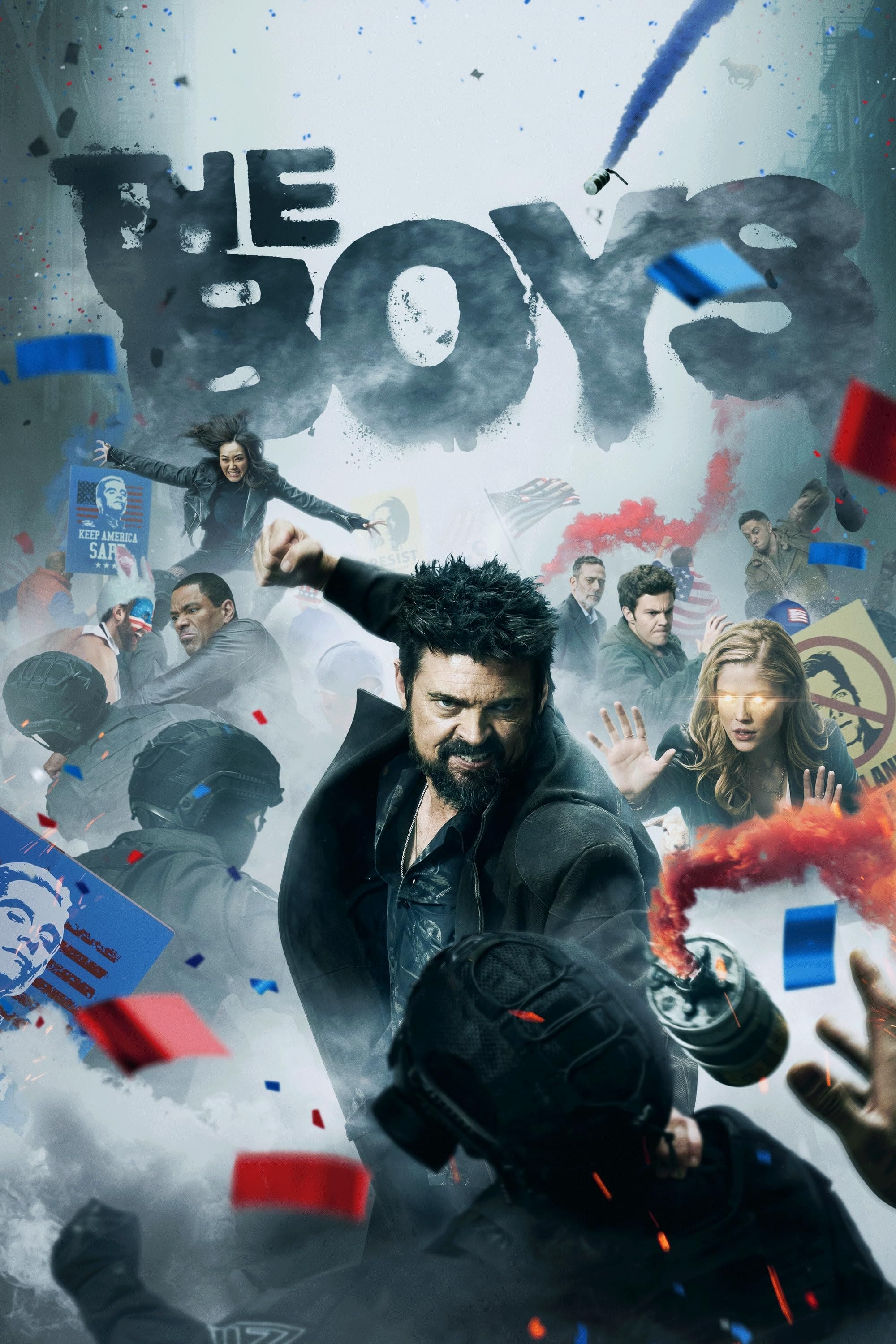 The Boys
A group of people known as the "The Boys" set out to take down corrupt superheros with no more than a willingness to fight dirty and blue-collar work ethic.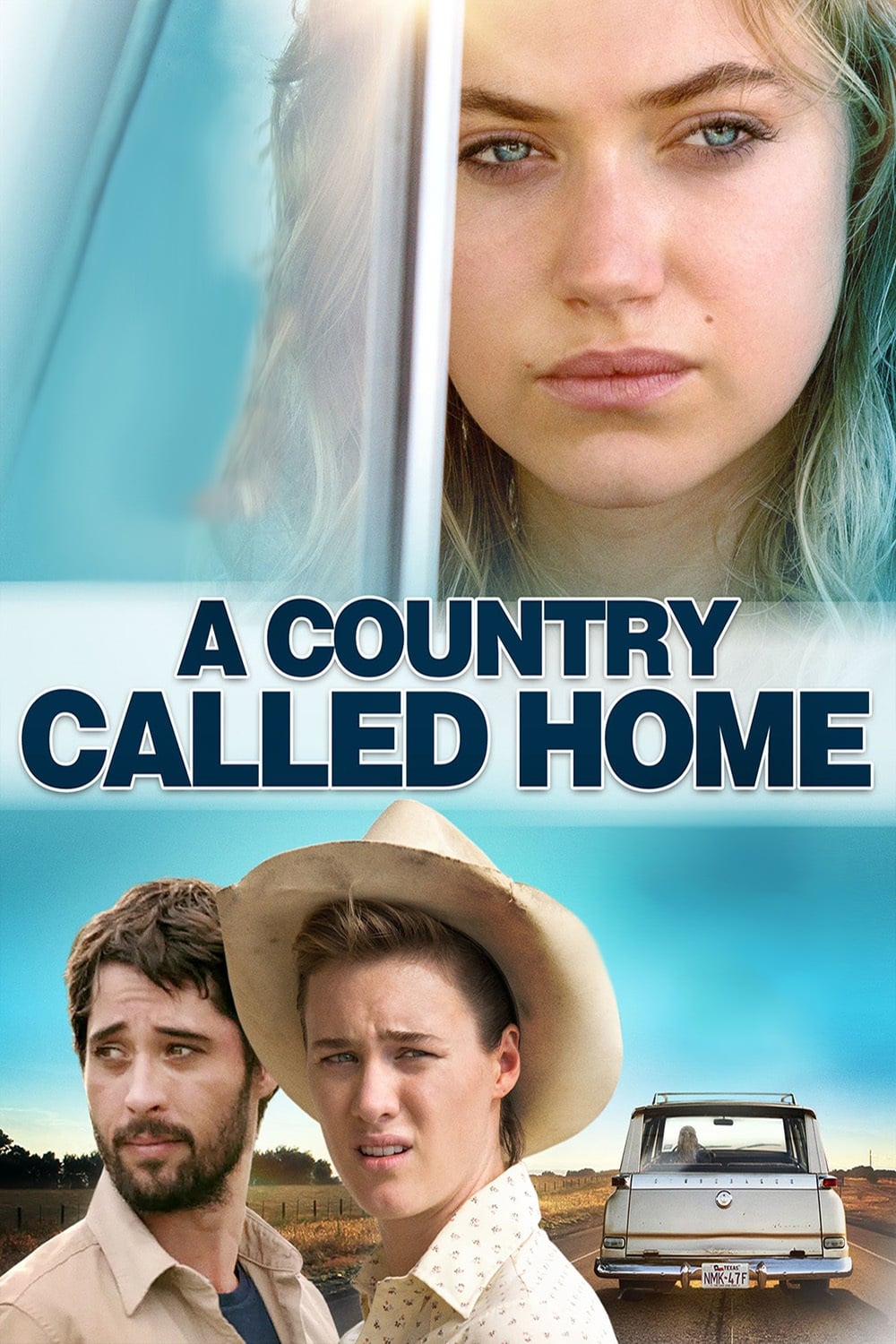 A Country Called Home
Her life is not what she thought it would be. Filled with annoying friends, a self-involved boyfriend, and a career that she can't bring herself to pursue, she feels detached from her life. She begins...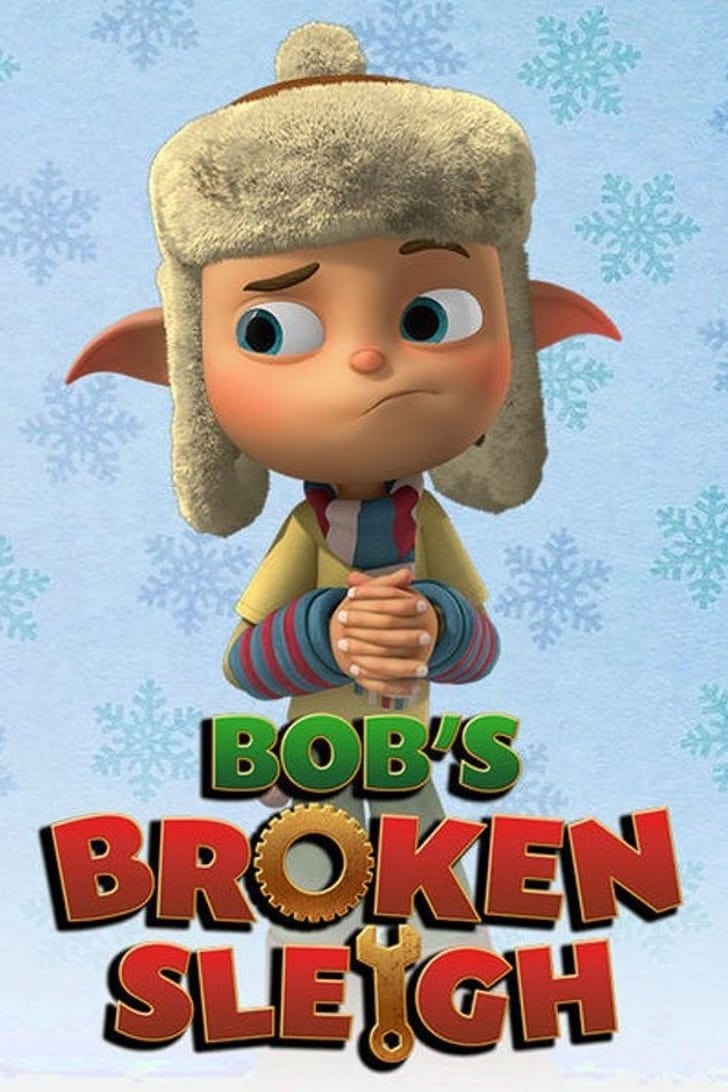 Bob's Broken Sleigh
A young magic-less elf named Bob finds himself on a wild sleigh ride after being attacked by the evil Fishface in a Christmas movie. It's up to him and the friends he makes along the way to bring the ...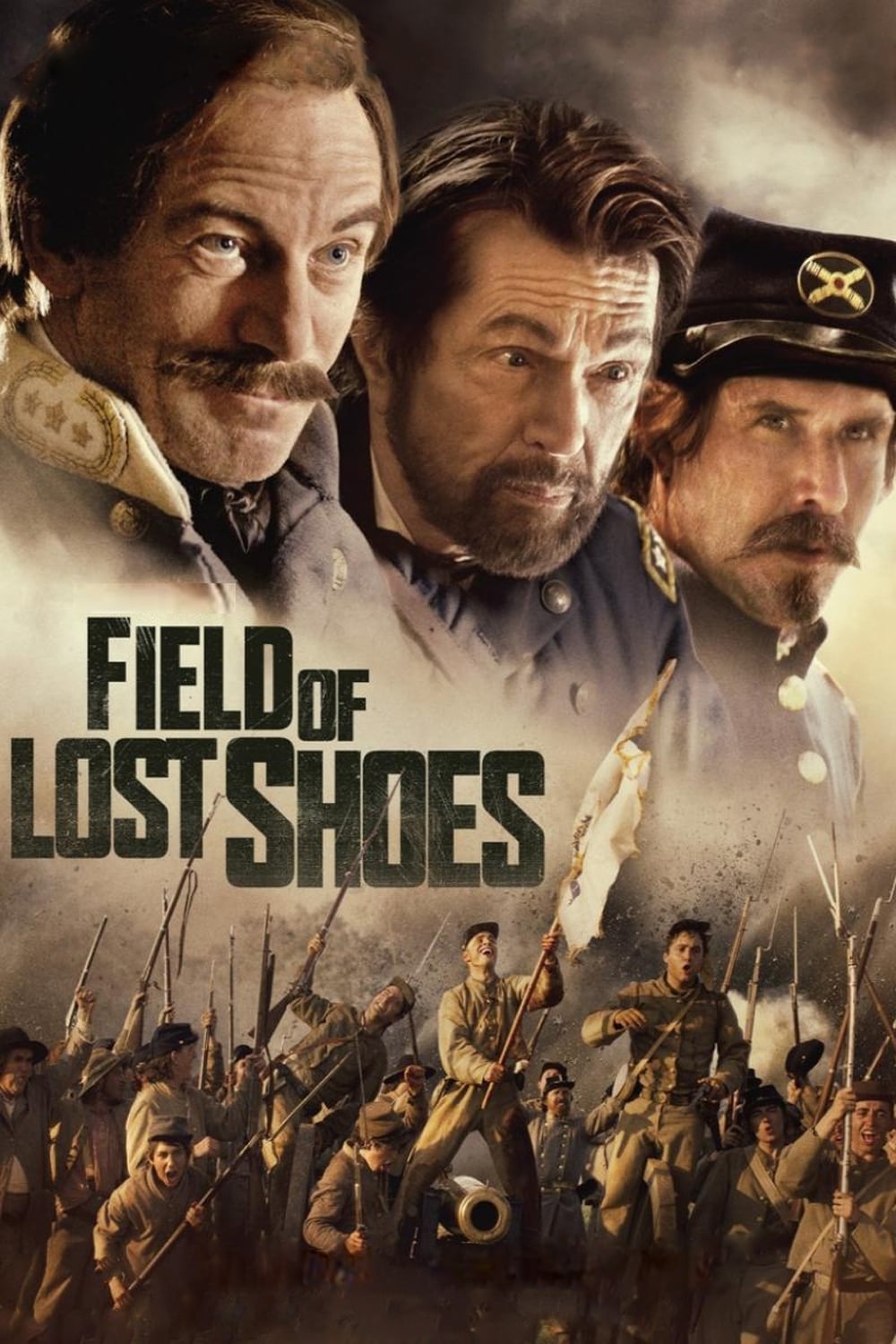 Field of Lost Shoes
When they are called upon to defend the valley, a group of teenage cadets sheltered from war at the Virginia Military Institute must confront the horrors of an adult world.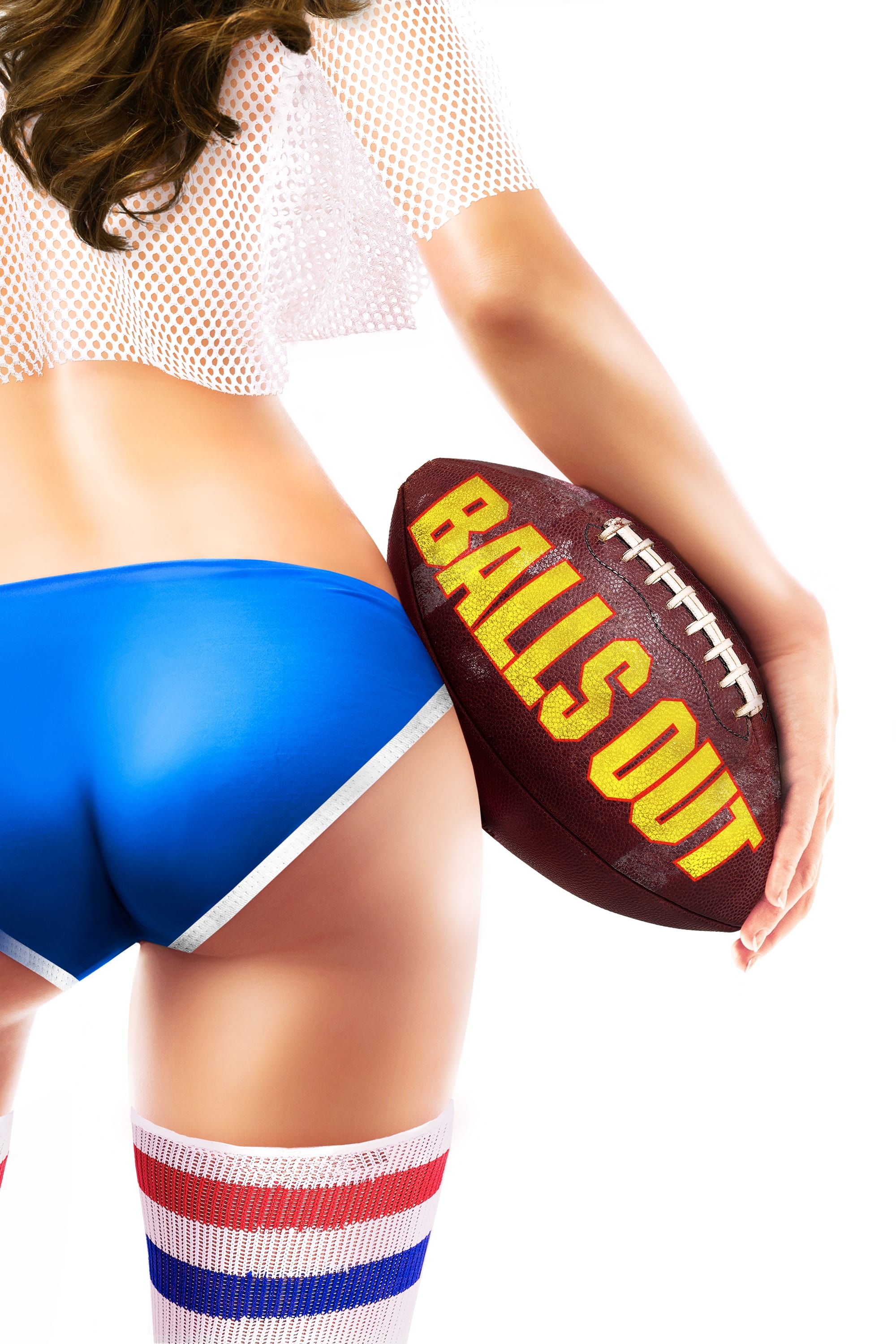 Balls Out
With marriage, graduation, and the real world looming on the horizon, fifth year senior Caleb Fuller reassembles the ol' team of misfits for one last epic run in Intramural football.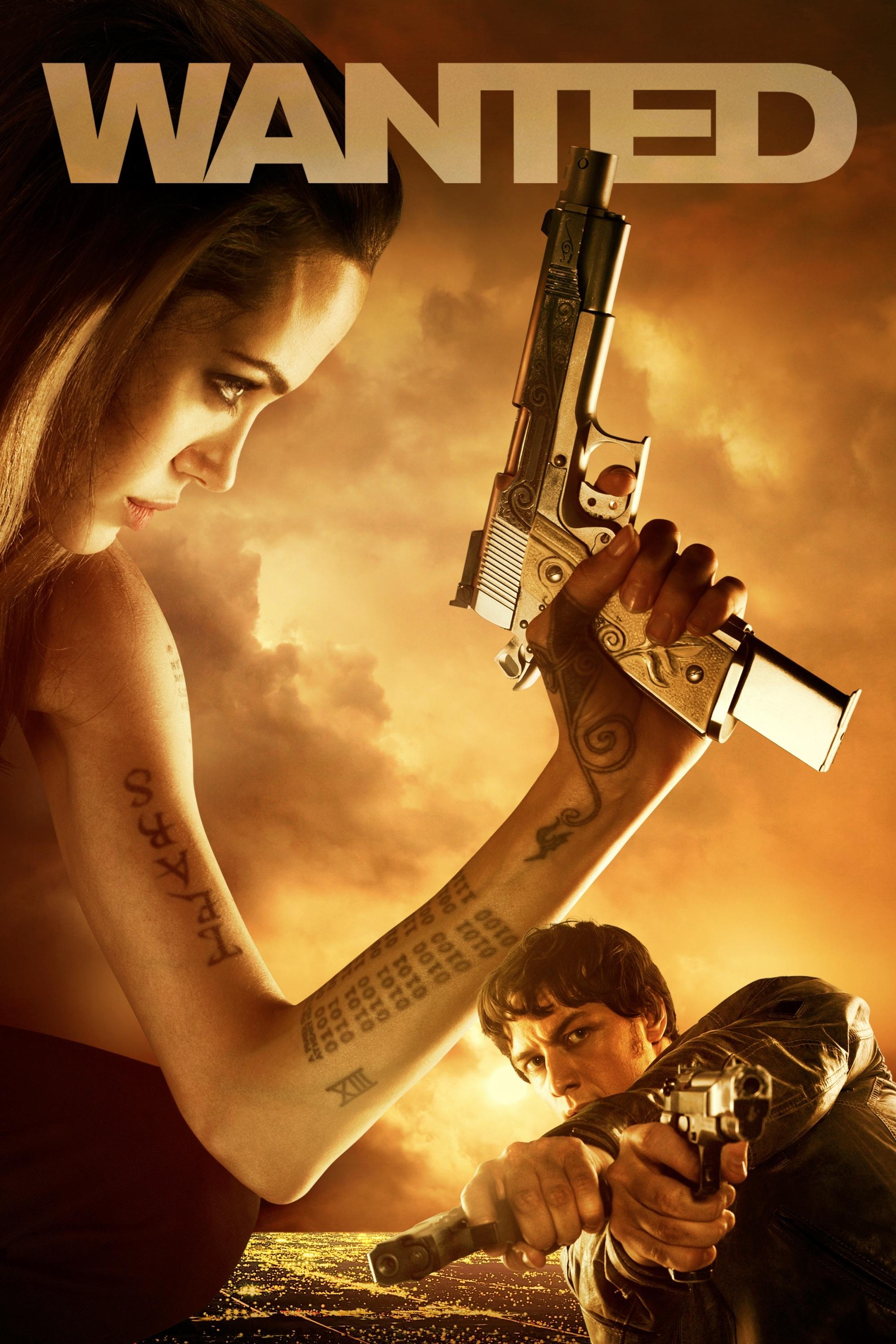 Wanted
The father was killed by a group of assassins. After a leather-clad sexpot drafts him into the society, he hones his innate killing skills and becomes an avenger.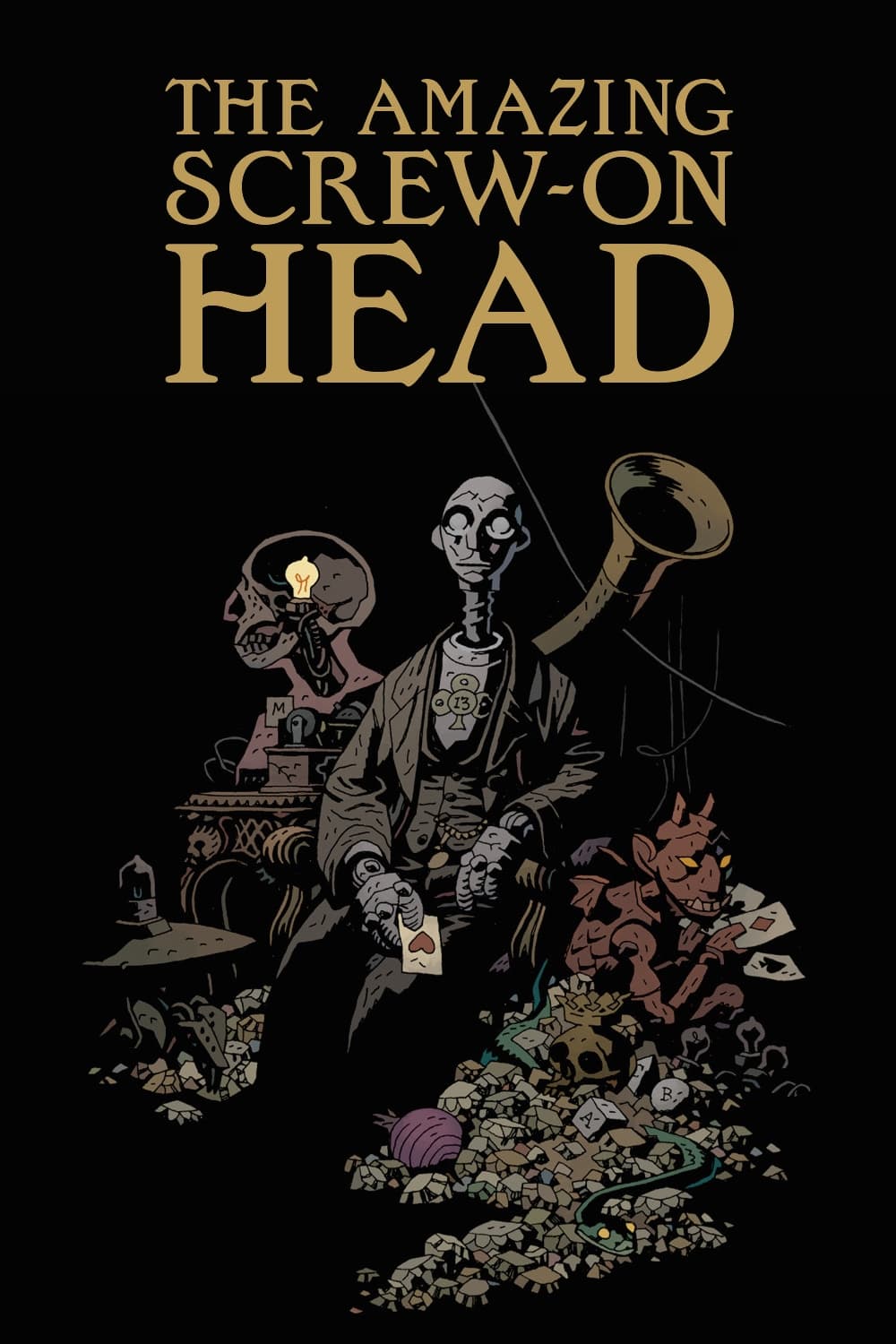 The Amazing Screw-On Head
A Civil War-era secret agent with an extraordinary power who serves under the president of the United States is the focus of the film, based on the award-winning comic book by Mike Mignola. The Blacksmith
The intelligence community's go-to weapons expert is Wes Loomis. When his lab is destroyed and his colleagues are murdered, he must go on the run with only his unique set of technological skills and t...