Discover Movies and TV shows that fit You with our Mobile Application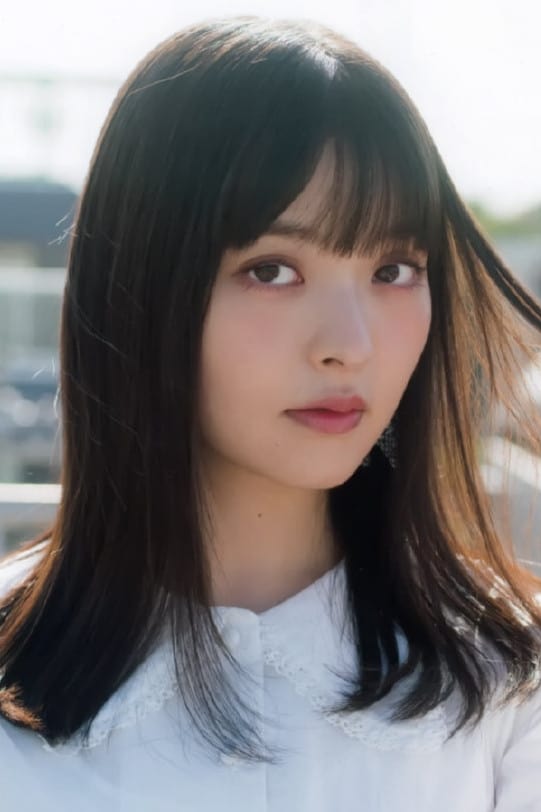 Biography
Uesaka Uesaka, born December 19, 1991, is a Japanese voice actress and singer who was formerly affiliated with Space Craft Entertainment. She was the winner of the Best Debutante Actress at the 10th Seiyu Awards. She made her singing debut in April of last year.
Career
Uesaka became a regular on the web radio program Web radio @ Dengeki-Bunko in September 2009. She entered the Faculty of Foreign Studies at Sophia University in April 2010. She majored in the Russian language and announced that she had graduated on March 27, 2014. Uesaka joined Space Craft Entertainment in April 2011. Since October 2011, she has been the radio personality on the web radio program A&G NEXT GENERATION Lady Go!!. Uesaka starred in a leading role for the anime series Papa no Iu Koto wo Kikinasai!. In March 2016, after several cases of online sexual harassment, she announced that her personal Twitter account would no longer be updated but resumed in November 2016. On July 21, 2017, she deactivated her account. She announced that she has left Space Craft Entertainment, and is now working as a freelancer.
TV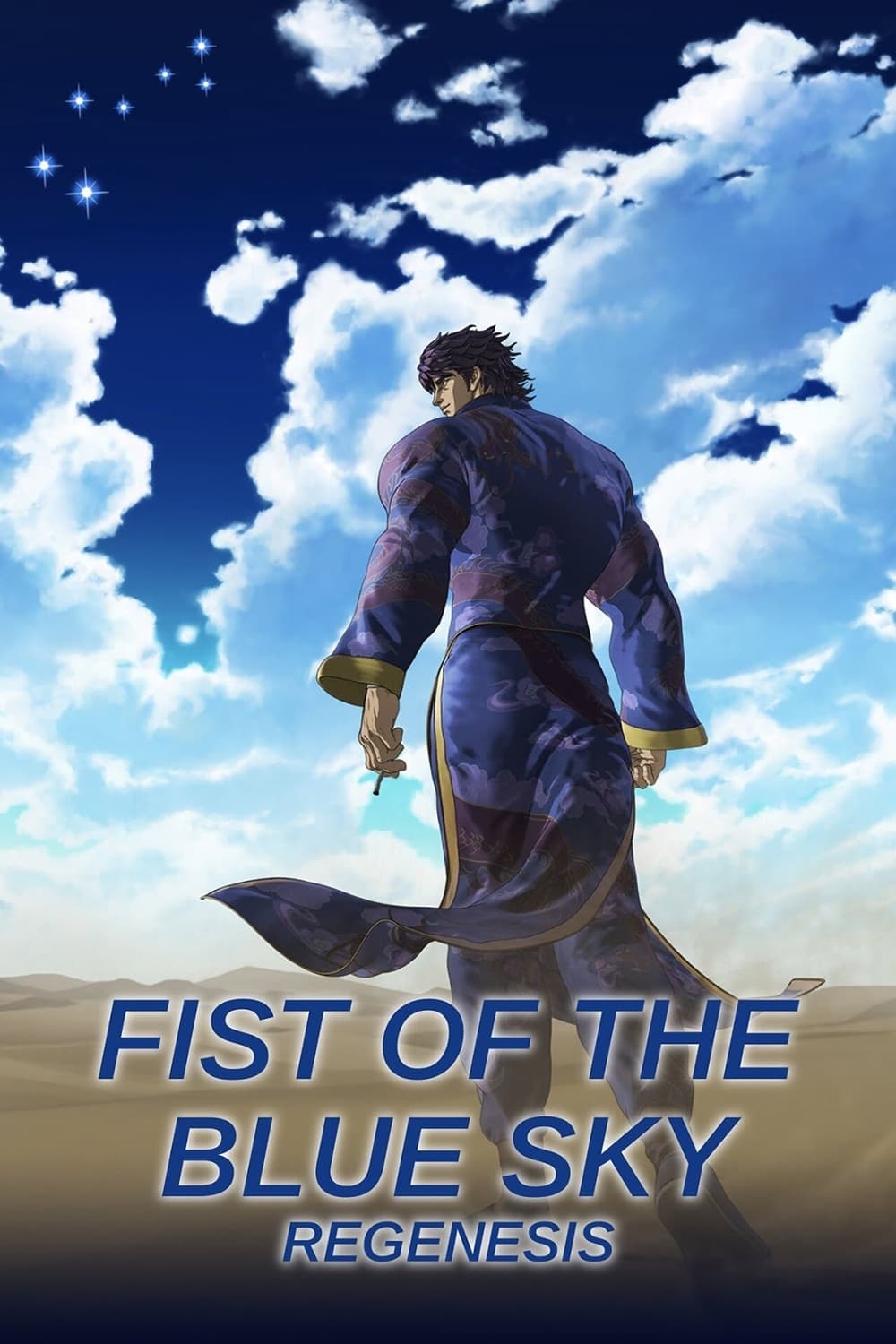 Fist of the Blue Sky
In the 1930s, Shanghai was a dangerous place. The city has been carved into different quarters by foreign governments and Chinese groups, each with its own laws and government, and rife with corruptio...
TV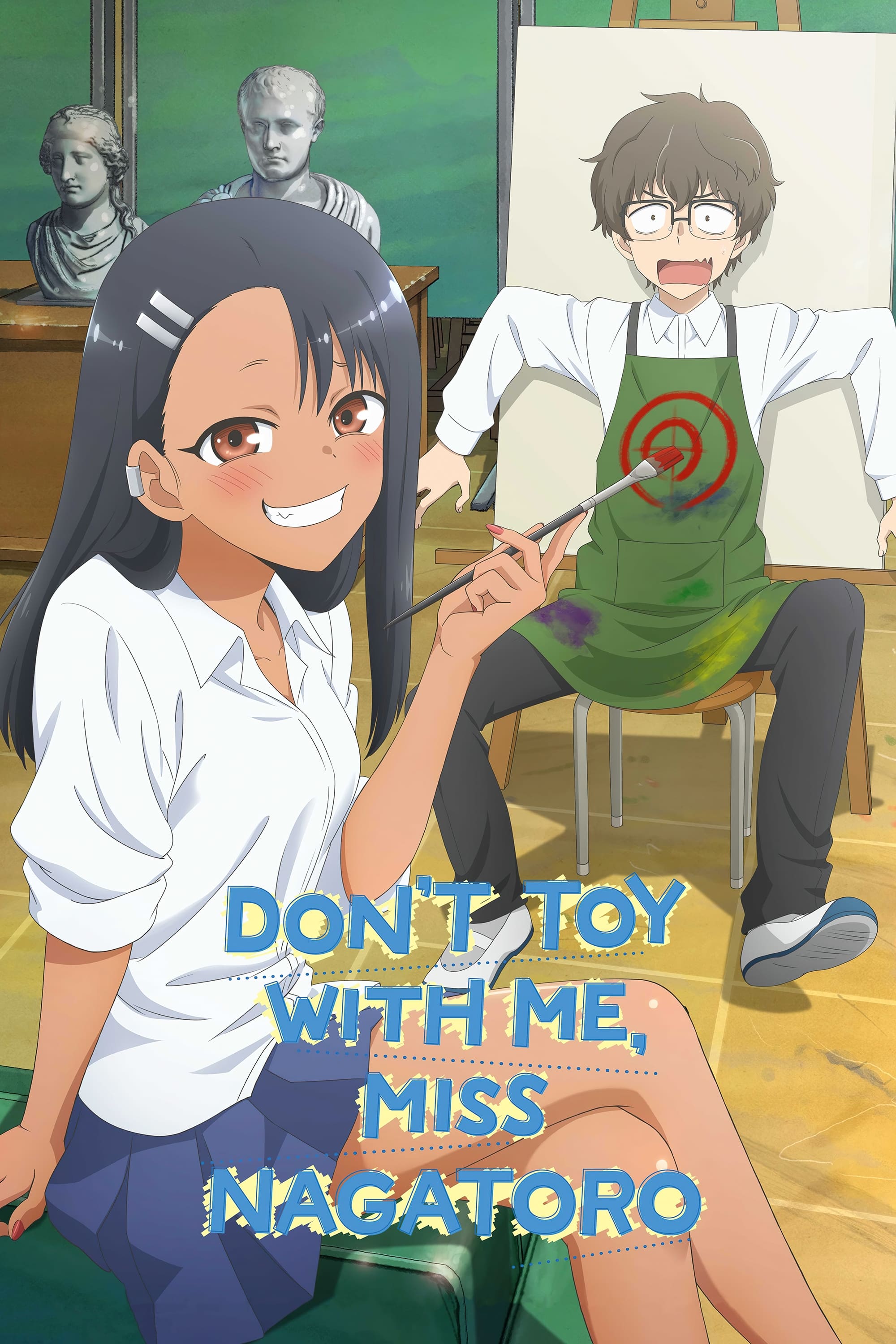 Don't Toy With Me, Miss Nagatoro
After seeing the drawings of an aspiring artist, Hayase Nagatoro and her friends decided to bully her Senpai. Nagatoro resolves to continue her cruel game and visits him daily so that she can force Se...