Discover Movies and TV shows that fit You with our Mobile Application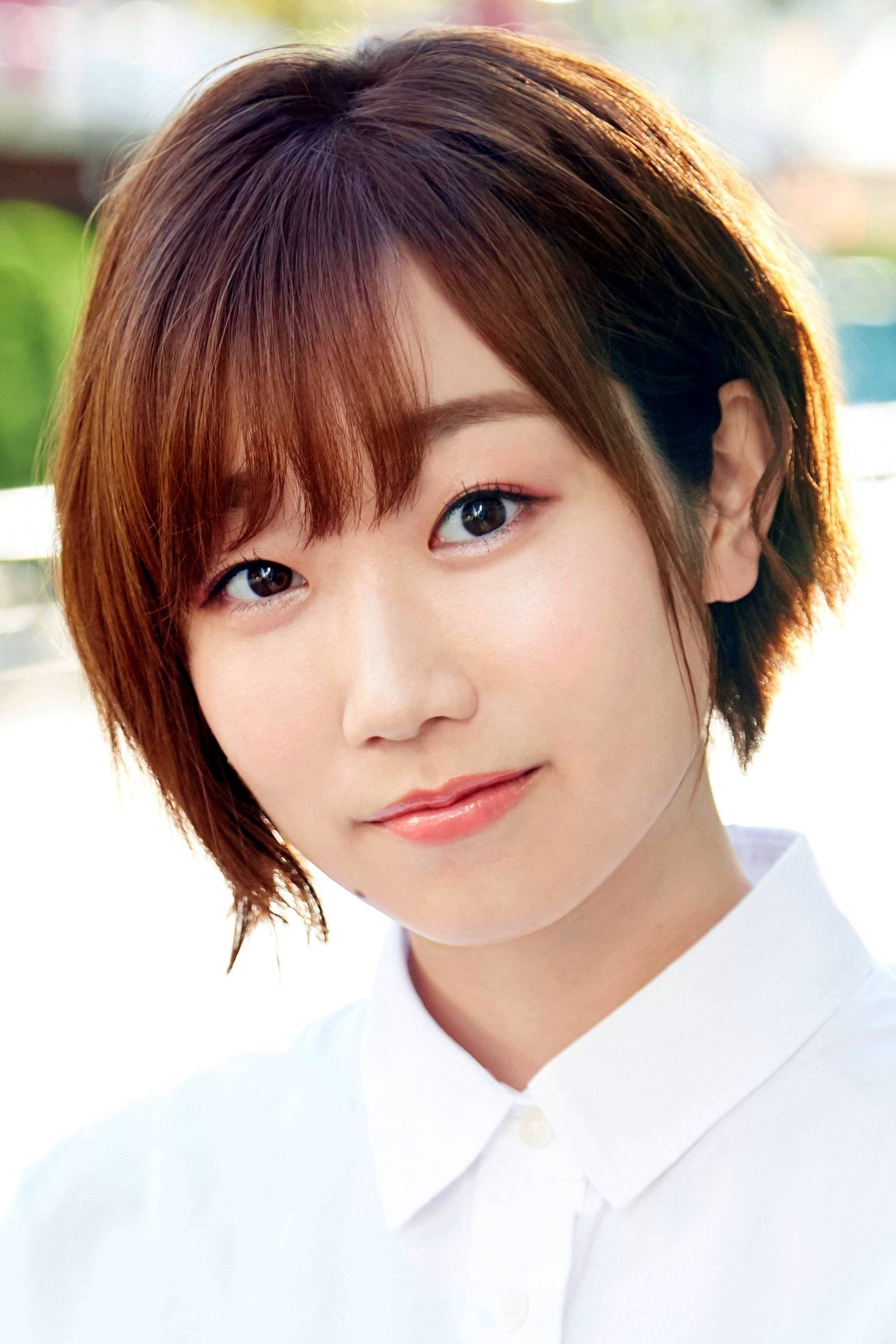 Biography
Tadokoro was born on November 10, 1993 in Mito, Ibaraki. She was inspired to become a voice actress after hearing the performance of Akiko Yajima as the character Kohaku in the anime Inuyasha. In 2011, she participated in the 36th Horipro Talent Scout Caravan and was declared the winner. She made her voice acting debut in 2012, voicing a character in a commercial for SSK Foods. That same year she was cast as Muneo Meshiyori in So, I Can't Play H!. Later that year, she wasCast as Aoi Kiriya in Aikatsu! becoming her first main role. Since then, she has appeared in many concerts, stage events and radio programs. In 2014, she was cast as Kotori Takatori in Brynhildr in the Darkness. She also appeared as Shizuka Mogami in the mobile game The Idolmaster Million Live!. She launched her official Facebook and Twitter account on May 31, 2015. In April of the same year, she released her first single "DREAM LINE"; the song peaked at number 40 on the Oricon weekly charts. She was cast as Kiriko Shikishima in Ultimate Otaku Teacher. She voiced the character Ruru in Myriad Colors Phantom World. Later that year, she played the character Nao Nakamura in the anime Trickster. She also performed the series' first opening theme song "1HOPE SNIPER" In 2017, she voiced Tae Futaba in Masamune-kun's Revenge. She then played the role of Chtholly Nota Seniorious in WorldEnd. She also performed the series' second ending theme song "Little Soldier" In 2019, she released the song "RIVALS" which is used as the ending theme to the anime series Kandagawa Jet Girls. The following year, she was cast as Symboli Rudolf in Cygames's multimedia franchise Uma Musume Pretty Derby and Chloe in That Time I Got Reincarnated as a Slime.
TV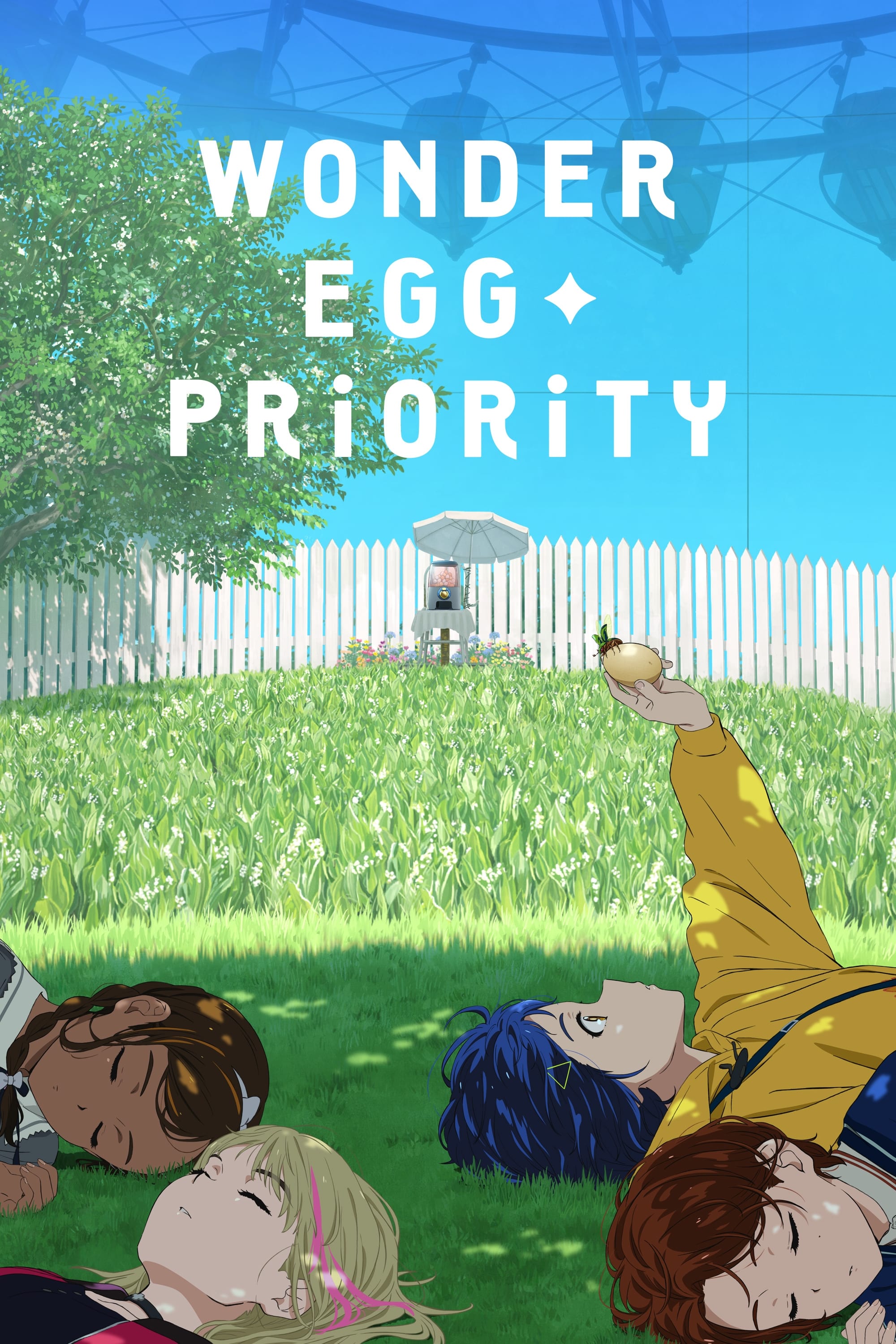 Wonder Egg Priority
The story begins when the main character, a 14-year-old girl named Ai Ohto, hears a mysterious voice while walking around town late at night. The best time to change is now. Don't allow others to tell...
TV
Aikatsu Planet!
The world of Aikatsu Planet is where everyone can become cute idols using anavatar. The main characters are trying to become idols while they are in school. The main character's school life will be fi...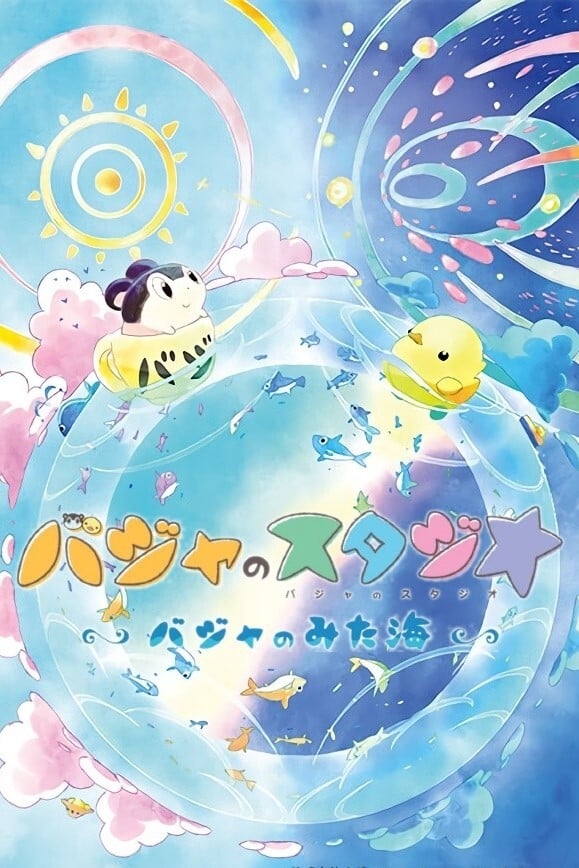 TV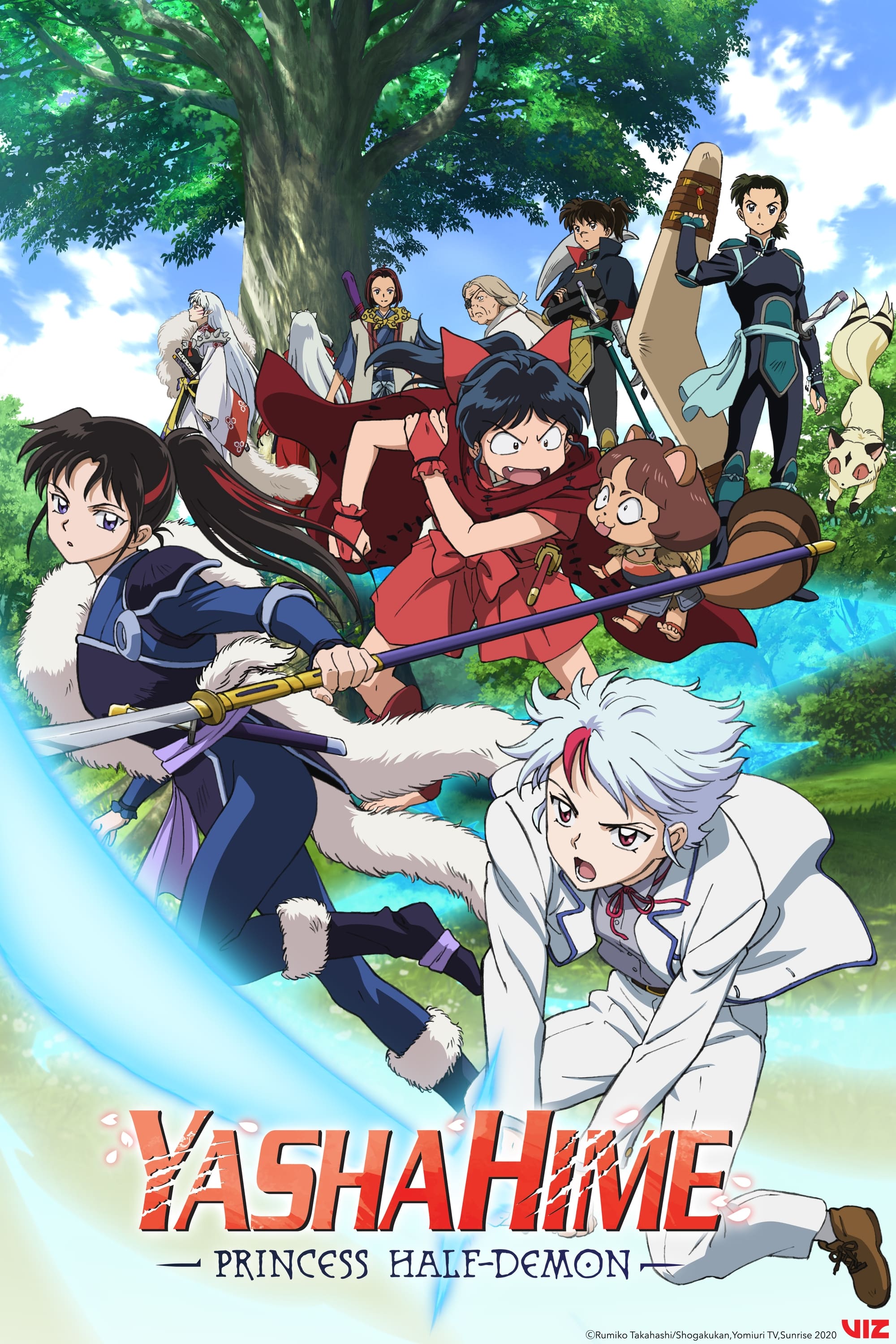 Yashahime: Princess Half-Demon
In Feudal Japan, the Half-Demon twins Towa and Setsuna are separated from each other during a forest fire. While desperately searching for her younger sister, Towa wanders into a tunnel that sends her...
TV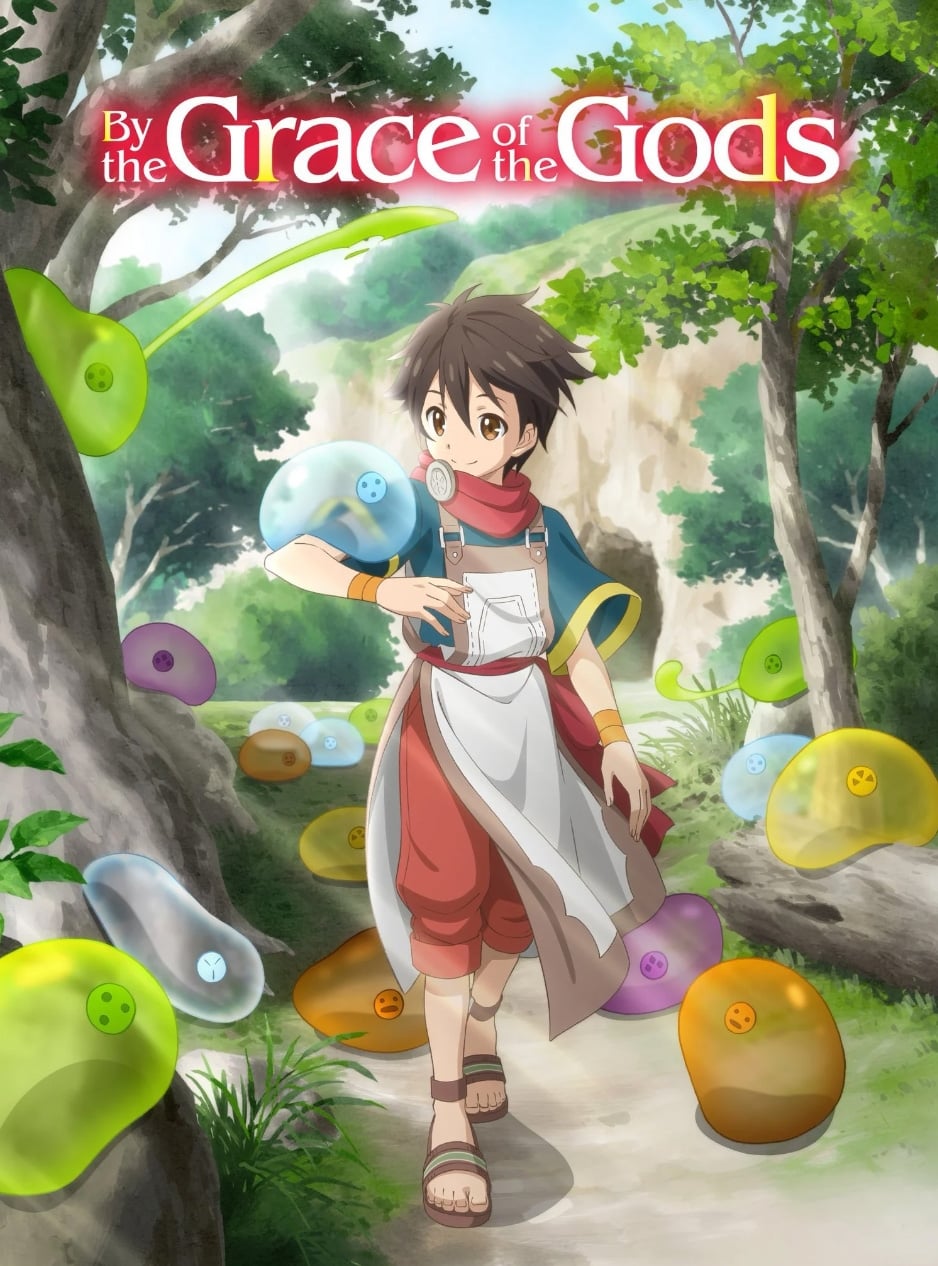 By the Grace of the Gods
Taking pity on him, three divine beings show compassion by reincarnating him as a young boy to a magical, new world after 39 years in a life filled with bad luck. He spends his time researching and ca...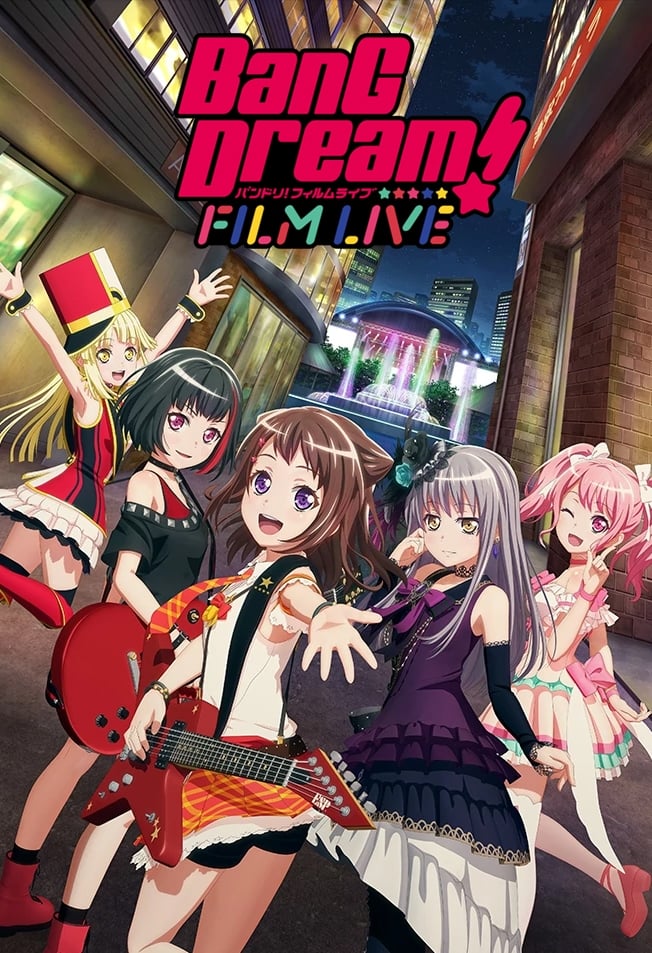 Bang Dream! Film Live
Five bands all have their sights set on stardom as they take the stage in the Bang Dream series' first theatrical anime.
TV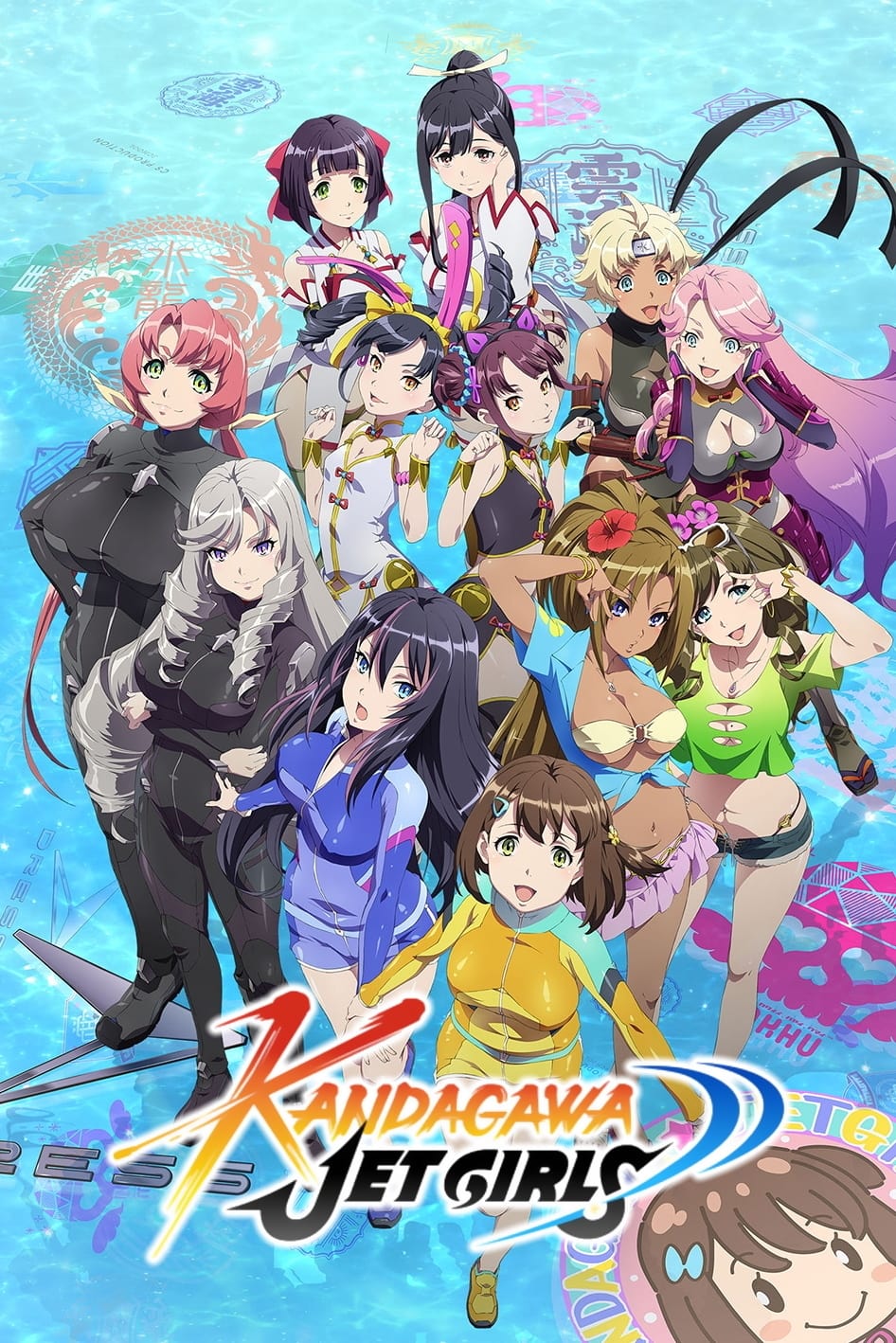 Kandagawa Jet Girls
Jet Racing's wet-n-wild combo of watergun sharpshooting and racing has become very popular in the world. After meeting the cool and gorgeous Misa Aoi, it looks like Rin's dreams are finally in reach.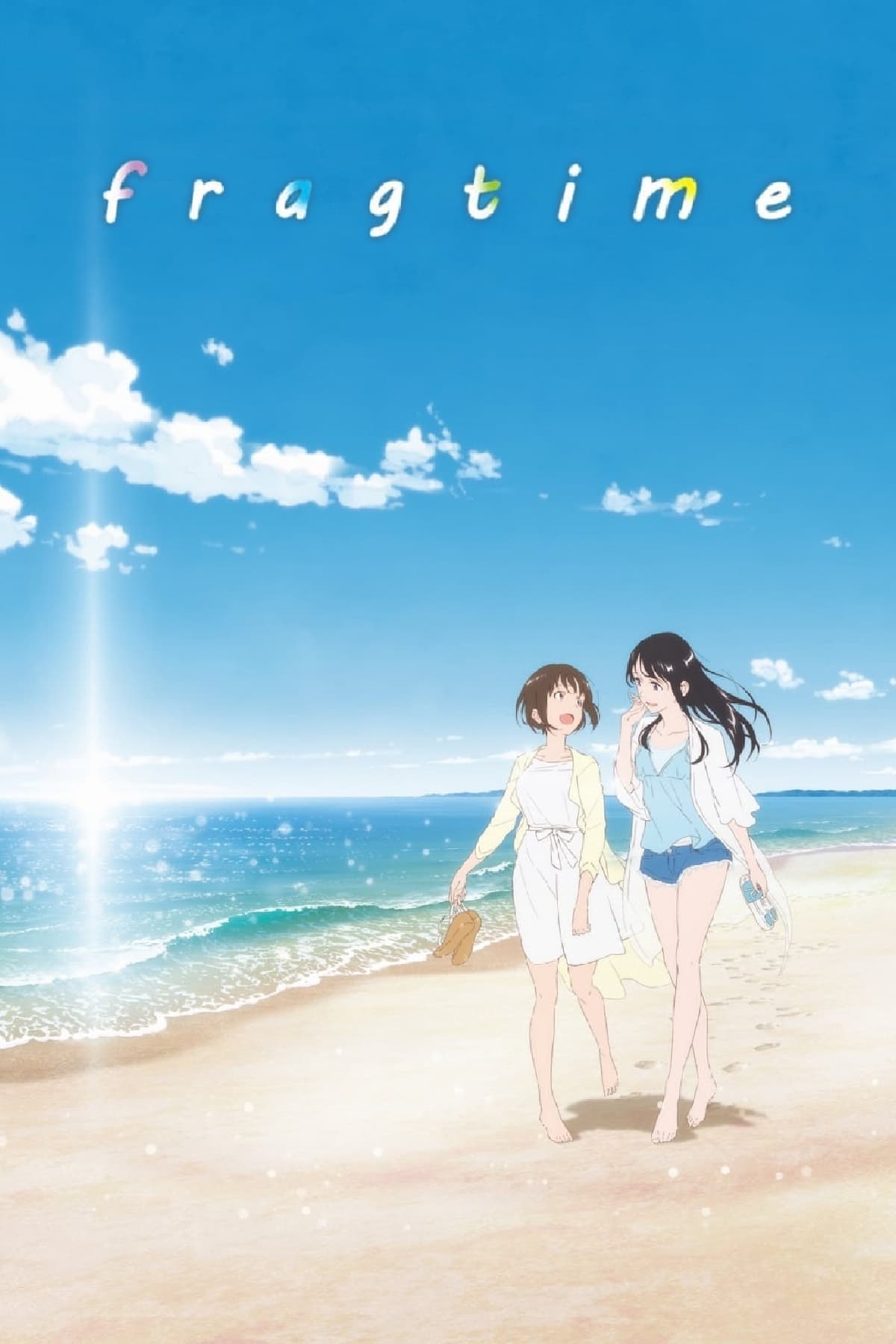 Fragtime
Misuzu Moritani is an introvert who has always had difficulty interacting with her classmates, quickly becoming flustered whenever someone tries to talk to her. Sometimes, she will use her ability to ...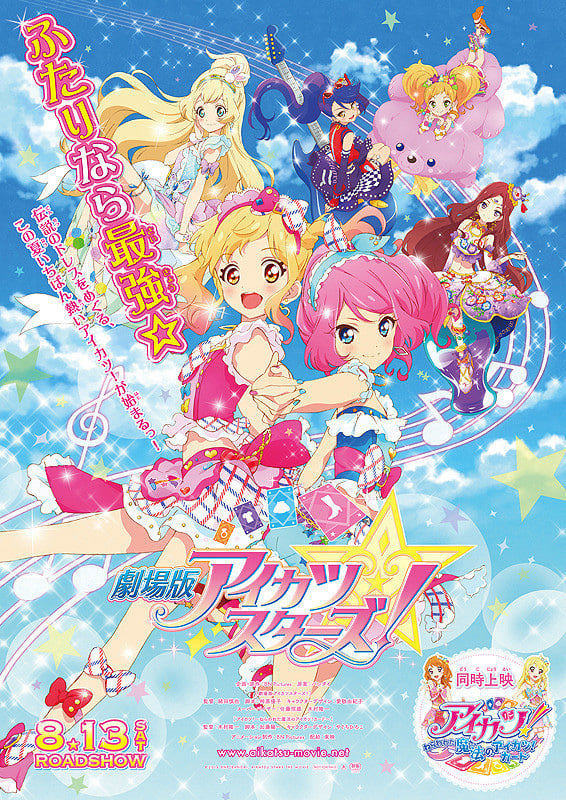 TV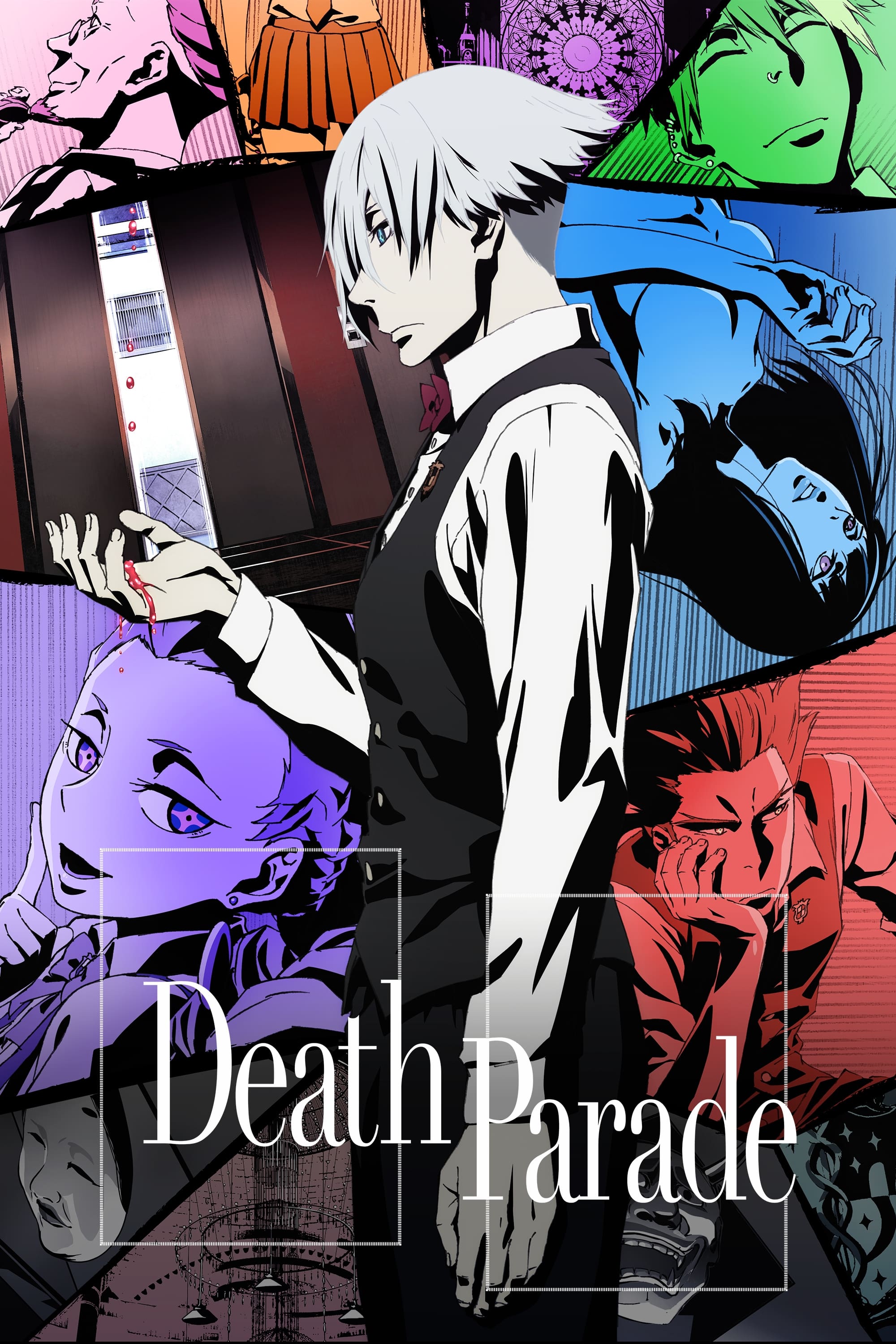 Death Parade
There is a place after death that's neither heaven nor hell. A bar that serves you one chance to win. You cannot leave until the game is over, and when it is, your life may be too. From Studio Madhous...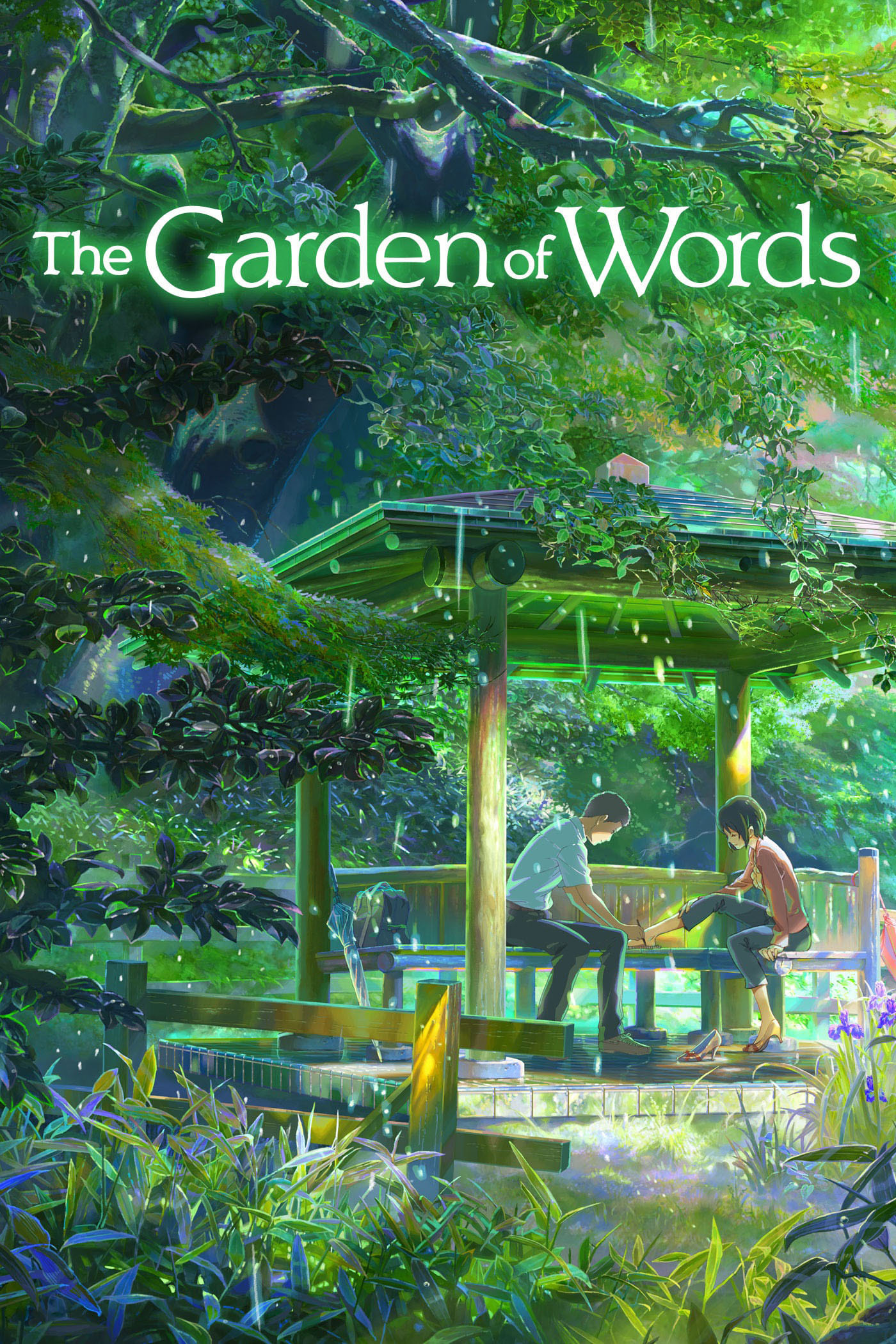 The Garden of Words
Takao, who is training to become a shoemaker, skipped school and is sketching shoes in a Japanese-style garden. He meets a woman that is older than him. Without arranging the times, the two start to s...
TV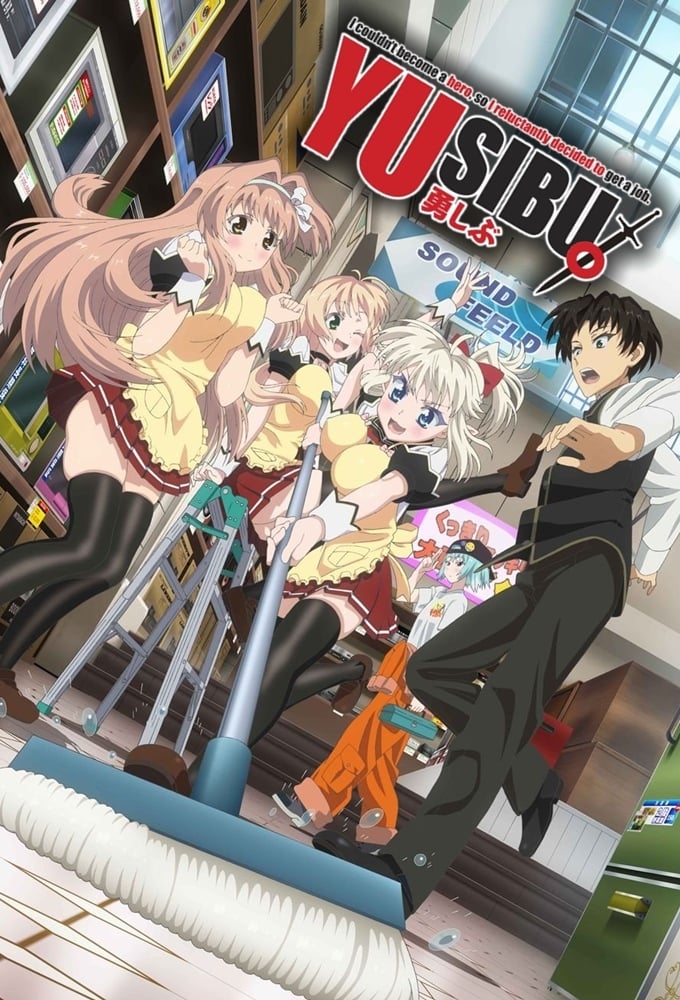 TV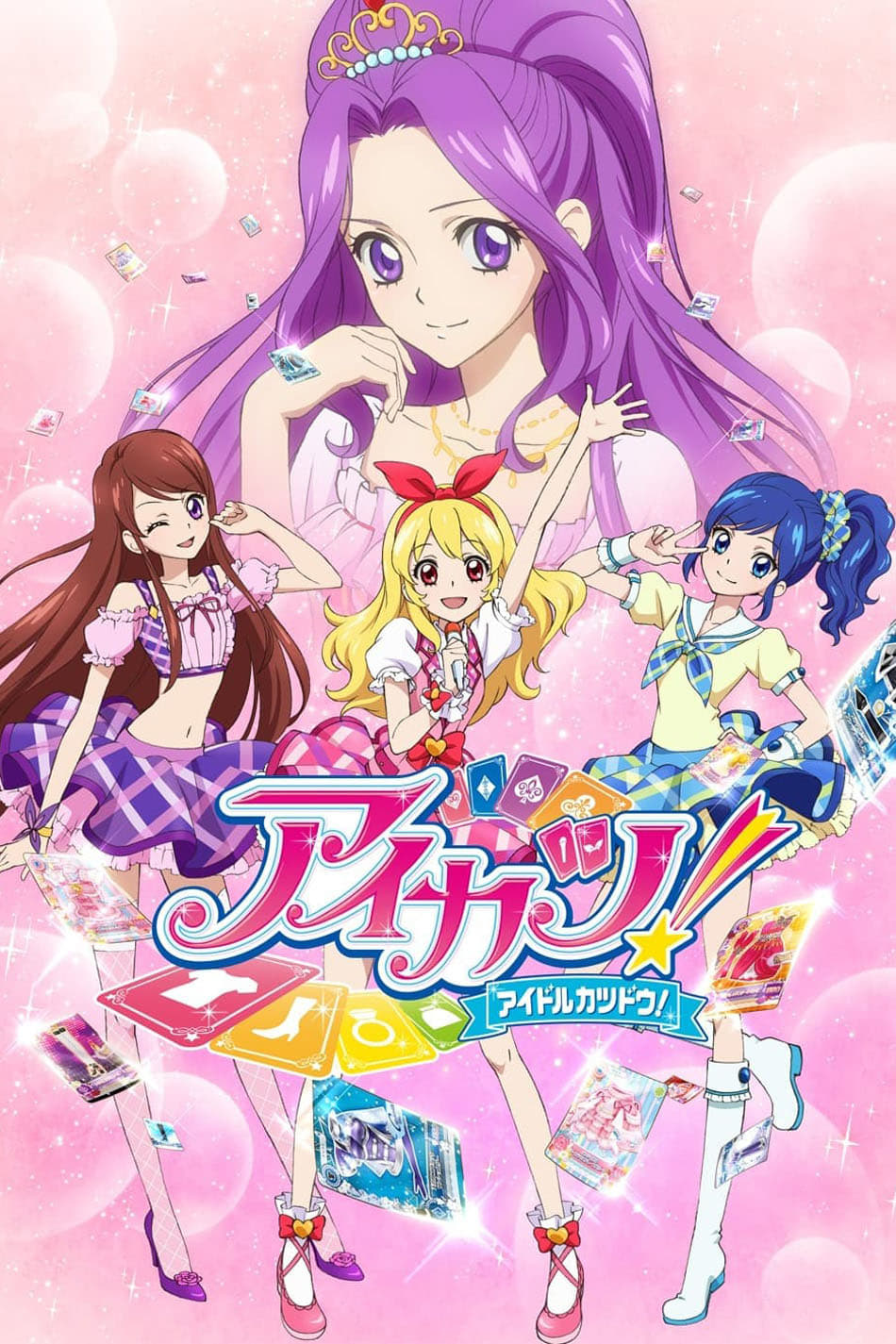 Aikatsu!
Ichigo Hoshimiya is a regular, ordinary middle school girl. But when her best friend Aoi invites her to join the idol training academy, Starlight Academy, her whole world is turned upside down. As she...