Discover Movies and TV shows that fit You with our Mobile Application
Biography
Ai Uchikawa (内川 藍維, Uchikawa Ai, born Yuka Uchikawa (内川 優香, Uchikawa Yūka), February 27, 1972 in Saitama Prefecture) is a Japanese voice actress. Uchikawa is currently affiliated with Sigma Seven.
TV
Madlax
There is a civil war in the country of Gazth-Sonika. There is a mercenary named Madlax who plies her trade with almost supernatural skill. Margaret Burton lives in the seemingly peaceful country of Na...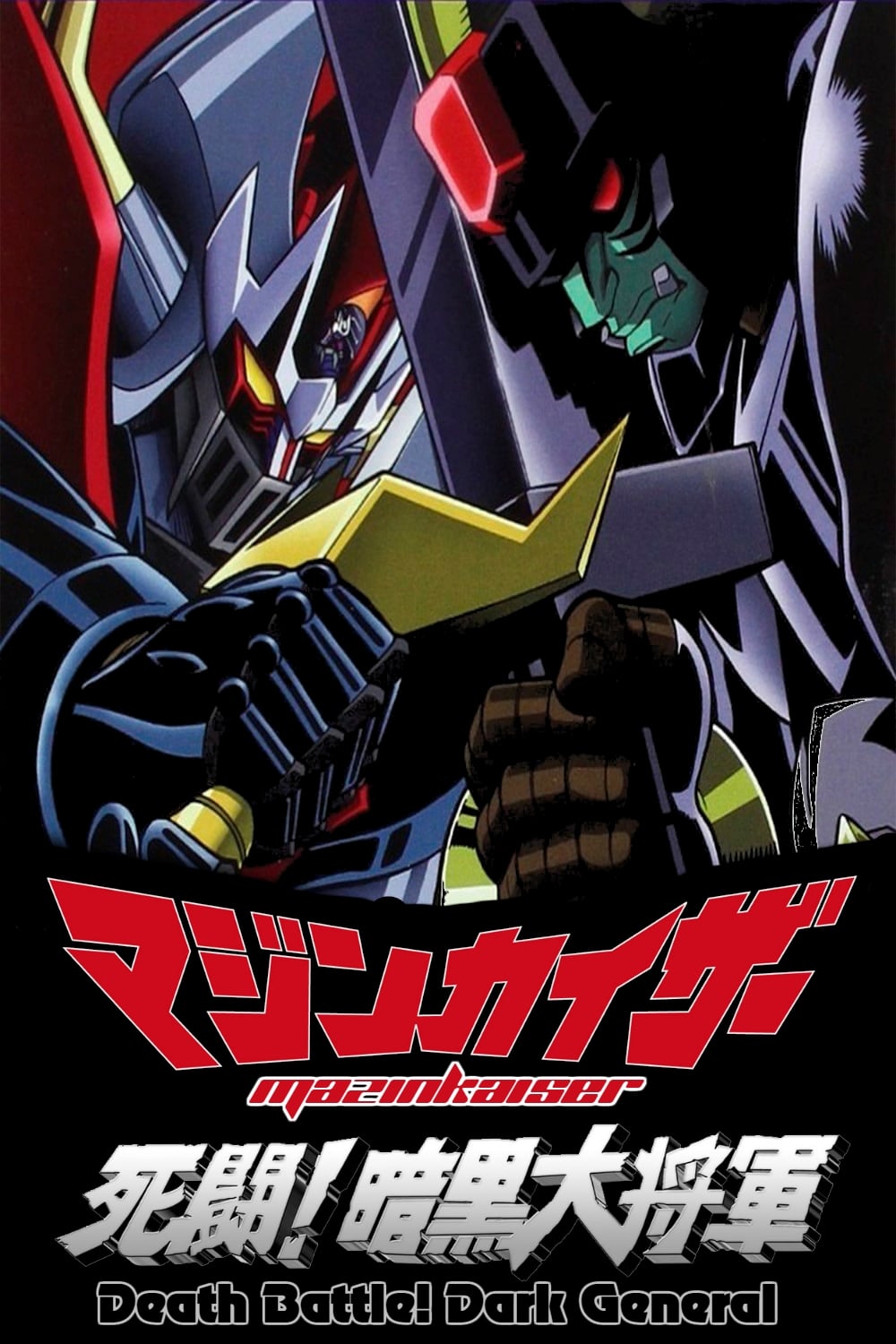 Mazinkaiser vs Great Darkness General
Mazinkaiser vs the Great general of darkness is a retelling of 1974's Mazinger Z vs. The Great General of Darkness. The new Mazinger Team is overwhelmed by the surprise assault of the subterranean Myk... Happy World!
Oomura Takeshi is one unlucky fellow. He has has this case of bad luck ever since he was little. One day, while on his normal runs with bad luck, he meets an Angel named Elle, and he finds out that hi...
TV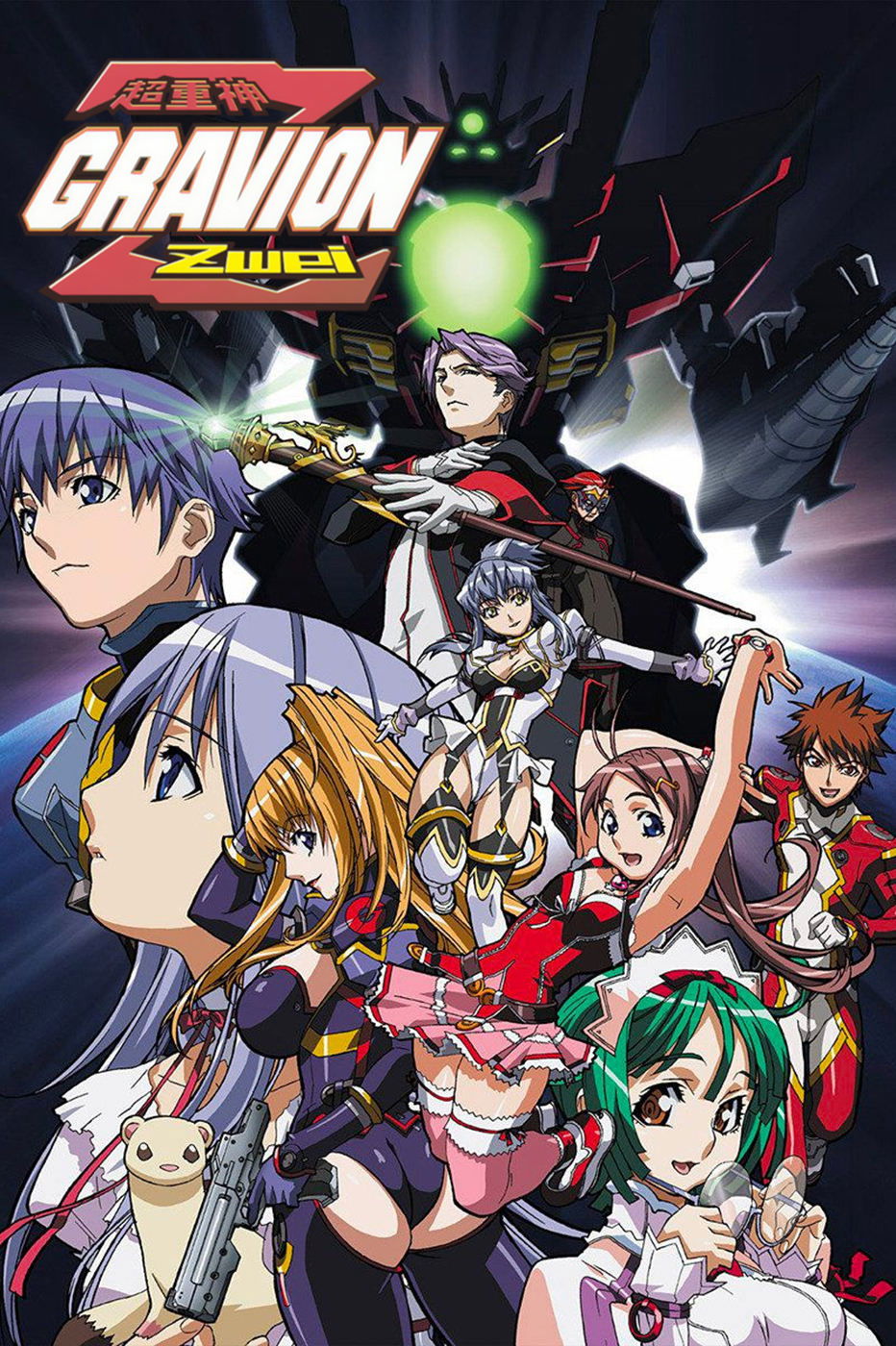 Gravion
Gravion is an anime television series produced by Gonzo. It aired in Japan from October 7, 2002 to December 16, 2002 and ran for 13 episodes. In 2004, Gravion Zwei was released and aired from January ...
TV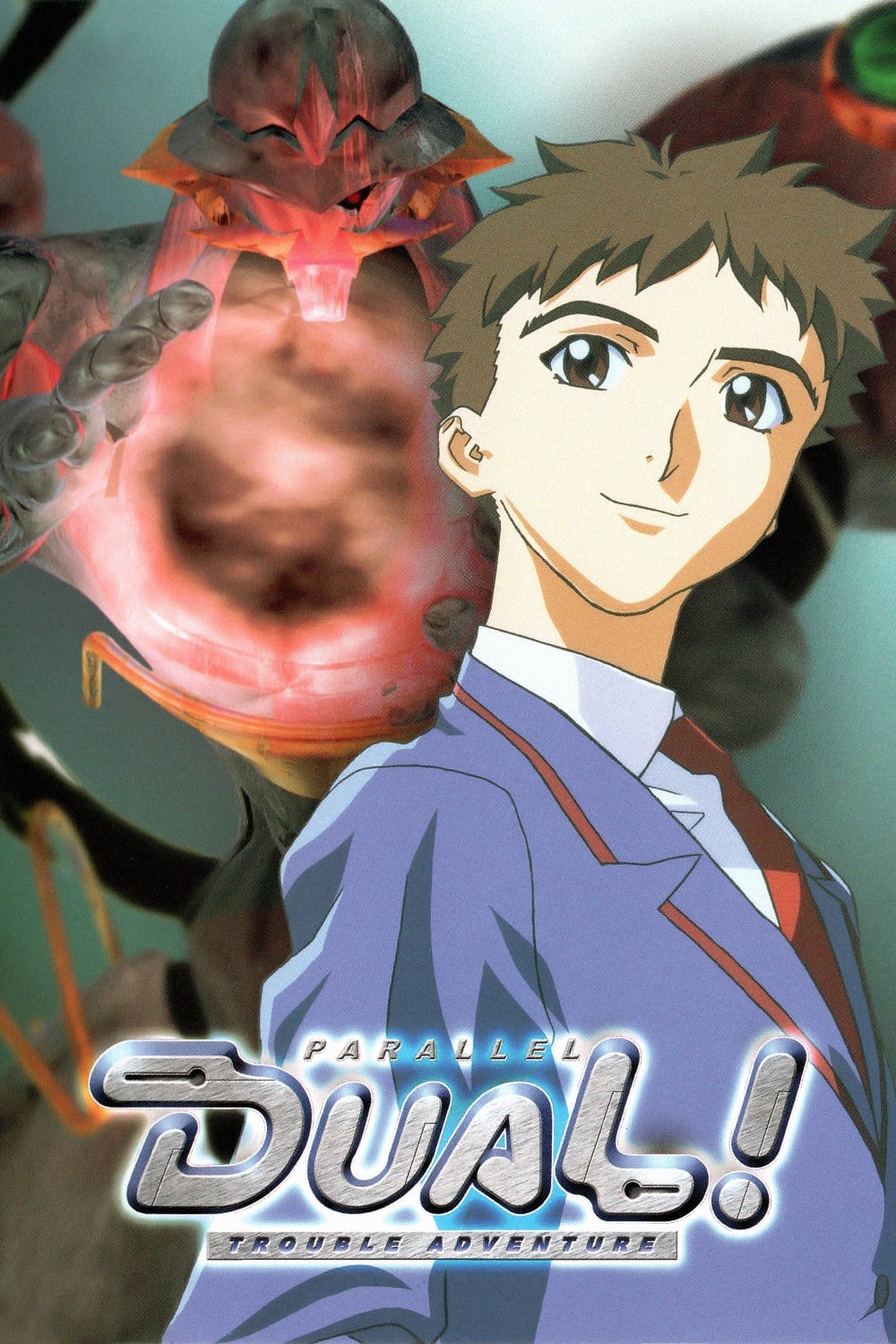 Dual! Parallel Trouble Adventure
A fourteen episode series was created in 1999 by Masaki Kajishima and produced by AIC, both well known for their work on the Tenchi Muyo! franchise. It is licensed in the US by a company called Pionee...
TV
YU-NO
Takuya's father died during an accident while he was doing research. Worried about his young stepmother, Ryumi, Takuya follows her to Ken point. Watching her and her best friend, Mitsuki, from behind ...