 Biography
Octavio Augusto Perez Ocaña, known as Octavio Ocaña, is a Mexican actor known for his role of Benito in the TV series Vecinos.He began his career in the program Chabelo, in a section called Chiquillos y Chiquillas, but his first participation was in the telenovela Lola...Érase una vez.He also participated in La Familia P.Luche, and the Mexican film Amor letra por letra.He currently has movie projects with Omar Chaparro and Ana Claudia Talancón in El gato chido.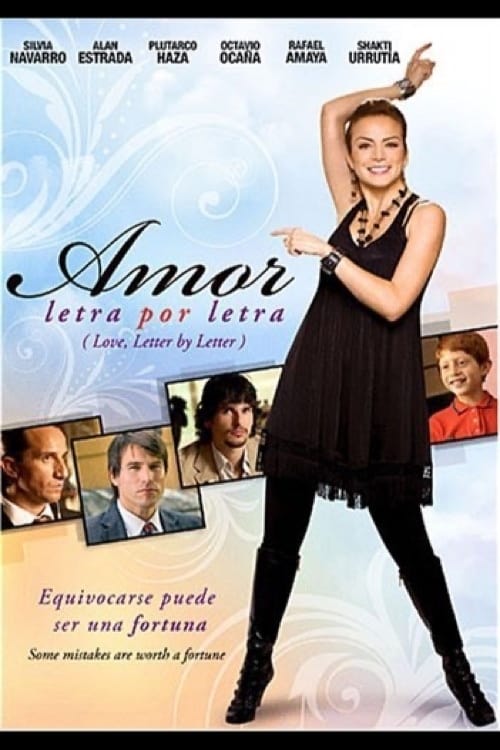 Amor letra por letra
Work colleagues are laid off. Both of their severance checks are deposited into her account. The money went somewhere it wasn't intended, which puts her on a collision course with some eligible and no...
TV
Vecinos
The everyday life of people in Mexican neighborhoods is shown in the series. A woman is jealous, a family is strange, etc. Each episode interacts between these peculiar neighbors, where they encounter...