Biography
Matt Danner is an American director, screenwriter, animator, producer and voice actor. His credits include work on The Looney Tunes Show, Xiaolin Showdown, Team Hot Wheels, Dan Vs., Gravity Falls, Wander Over Yonder, Legend of the Three Caballeros and the 2018 reboot of Muppet Babies for which he provides the voice of Kermit.
Early Life
Danner's initial memory of comedy and cartoon characters was of Kermit the Frog, who he thought was his friend and was talking directly to him.
TV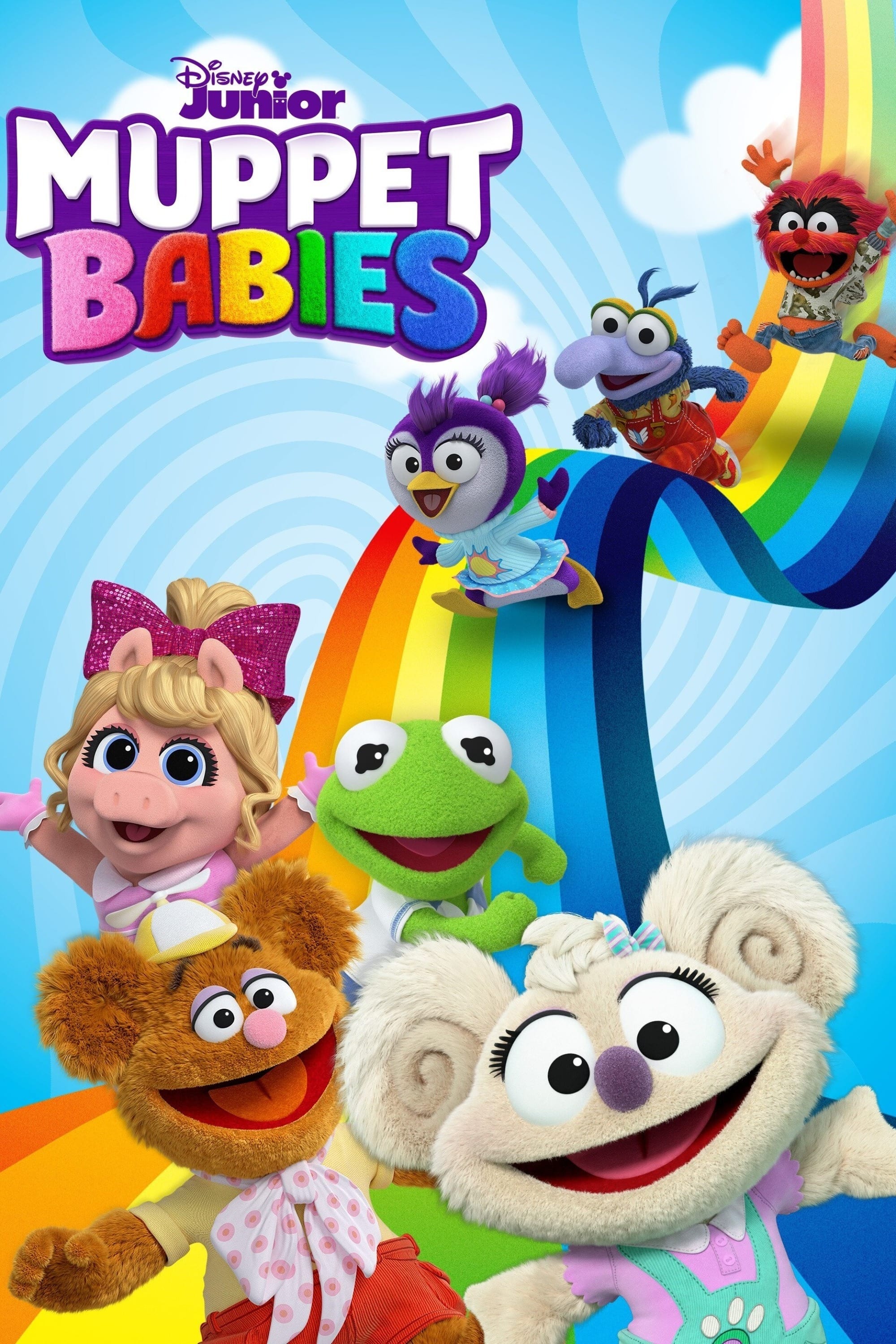 Muppet Babies
The playroom antics and wacky adventures of the young are reimagined.
TV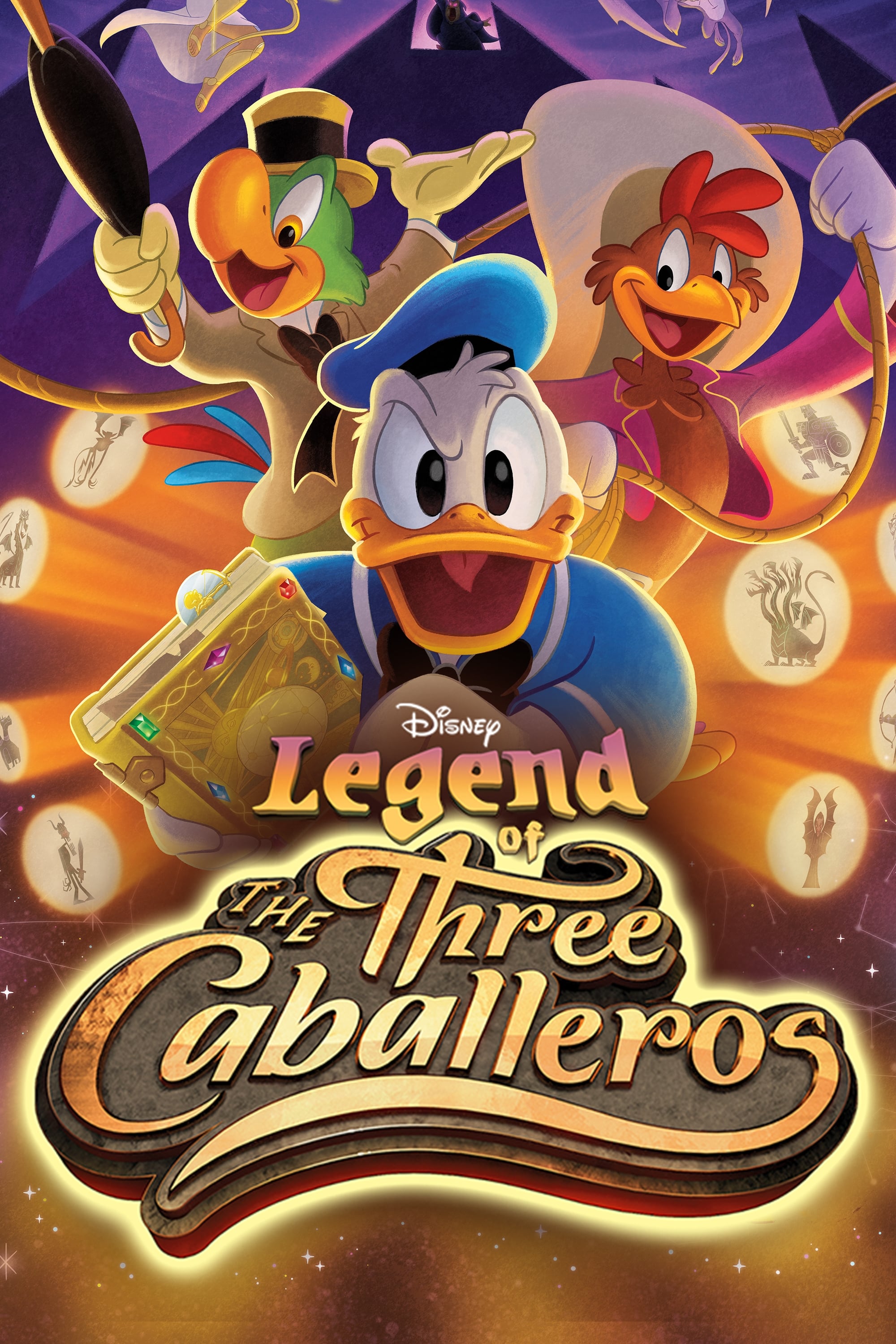 Legend of the Three Caballeros
When Donald Duck inherits a cabana from his great-grandfather Clinton Coot in the New Quackmore Institute alongside Brazilian parrot José Carioca and Mexican rooster Panchito Gonzalez, they discover a... We Wish You a Merry Walrus
Set on Merry Walrus Eve, the story follows a seafaring penguin named Roofhowse who arrives at Club Penguin Island only to find himself wrapped up in an unexpected festive adventure! Following a magica...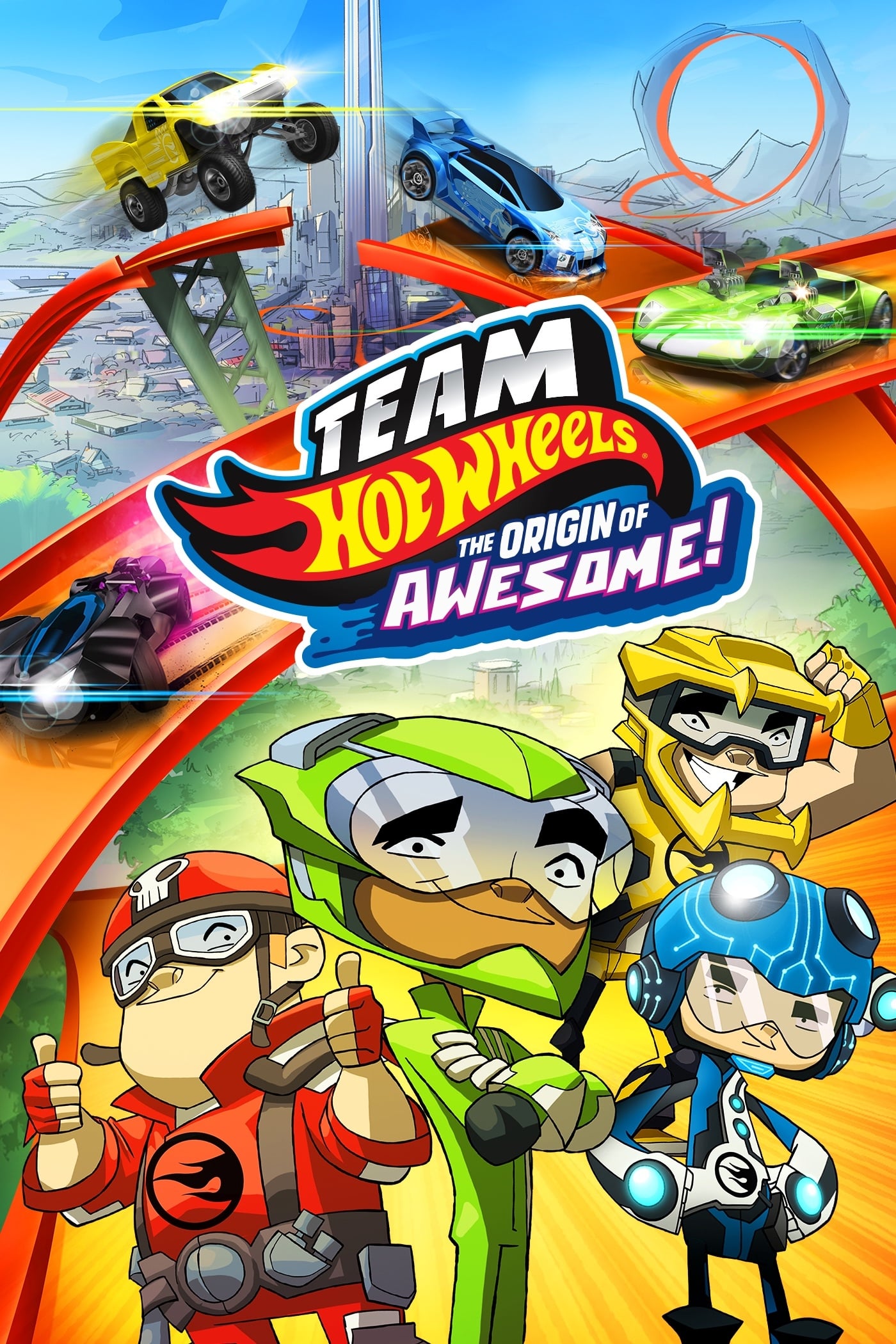 TV Cartoon Monsoon
A anthology collection of cartoons made by animators from 2003 to 2004.
TV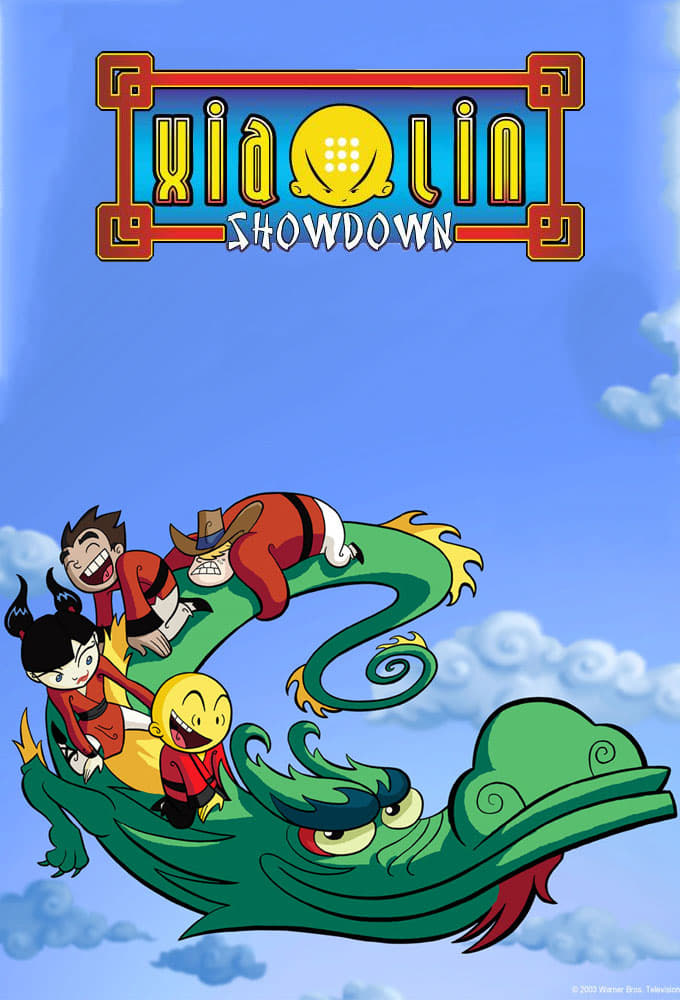 Xiaolin Showdown
Kids WB aired Xiaolin Showdown, an American animated television series. The world where martial arts battles and Eastern magic are commonplace is where the series is set. The WB Network aired 52 episo...