 Satoshi Kuwahara
Known For: Directing · Gender: Male
Biography
TV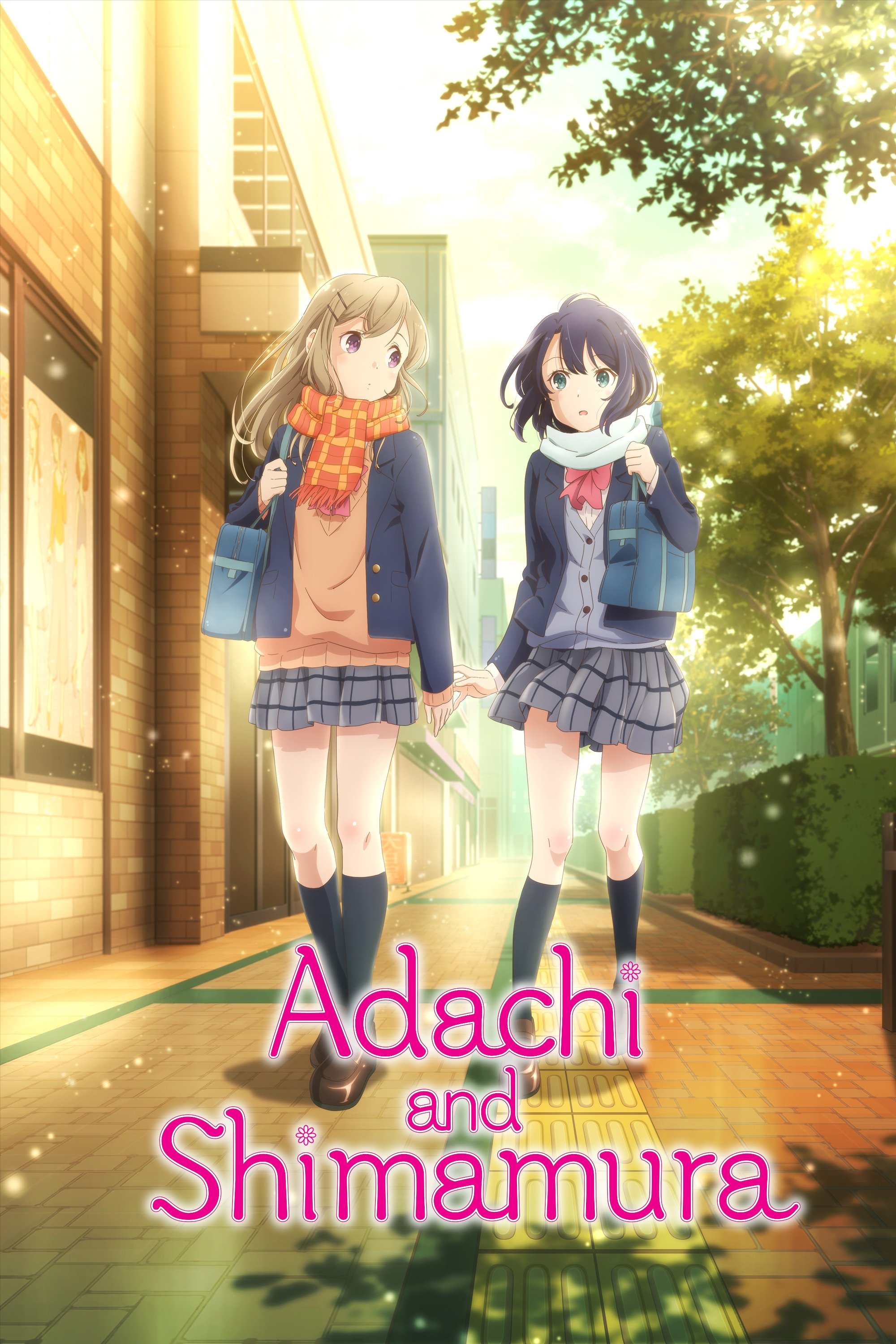 Adachi and Shimamura
Adachi and Shimamura became fast friends after Adachi spent her school days skipping class. Their friendship deepens when they cut class together. As awkwardness and confusion settles in, the two girl...
TV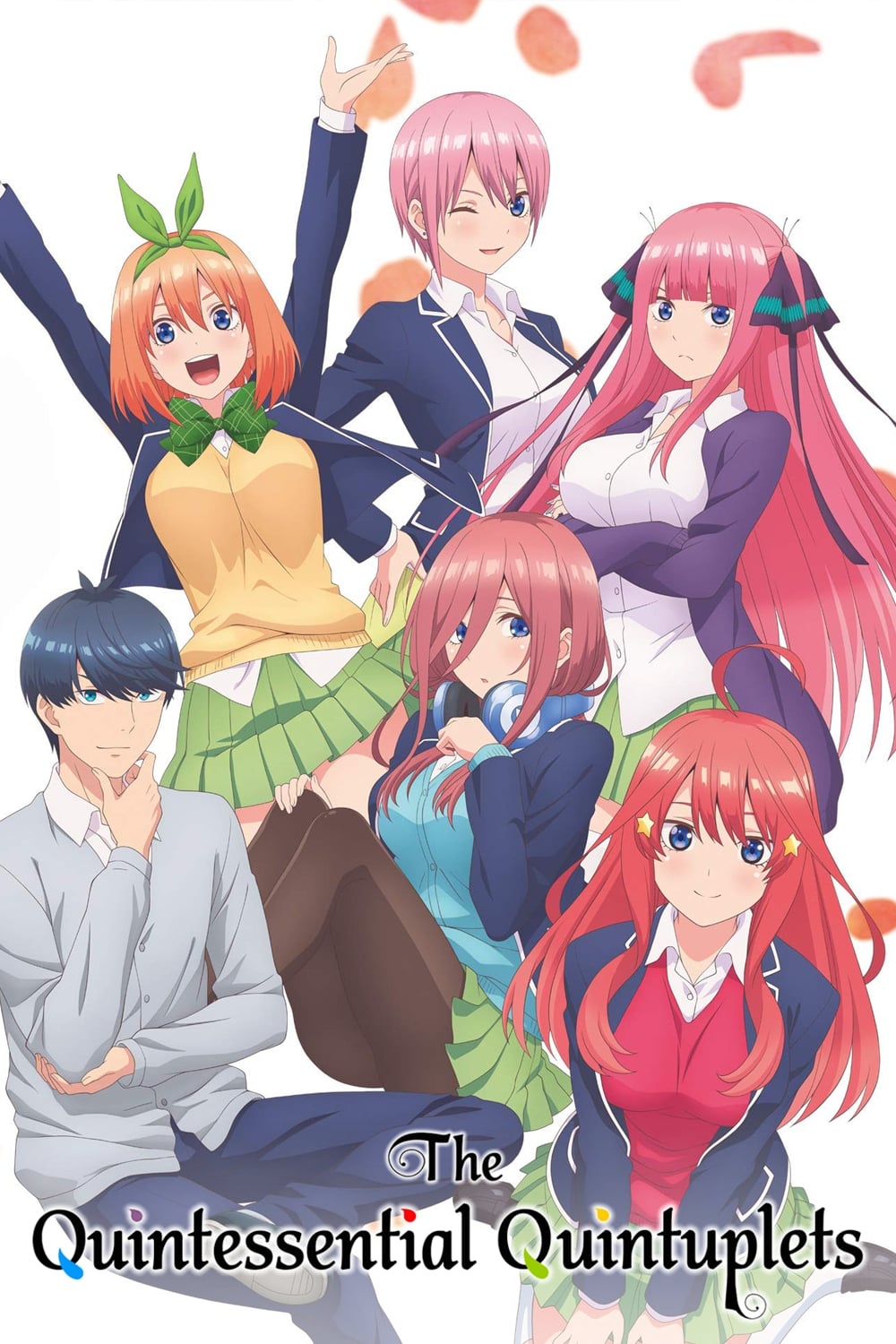 The Quintessential Quintuplets
One day, Fuutarou Uesugi will meet Itsuki Nakano. When he realized he was going to be her tutor, he tried to improve his relationship with them. He sees four other girls.
TV
How Not to Summon a Demon Lord
When it comes to the fantasy MMORPG Cross Reverie, none can match the power of the Demon King Diablo. Possessing the game's rarest artifacts and an unrivaled player level, he overpowers all foolish en...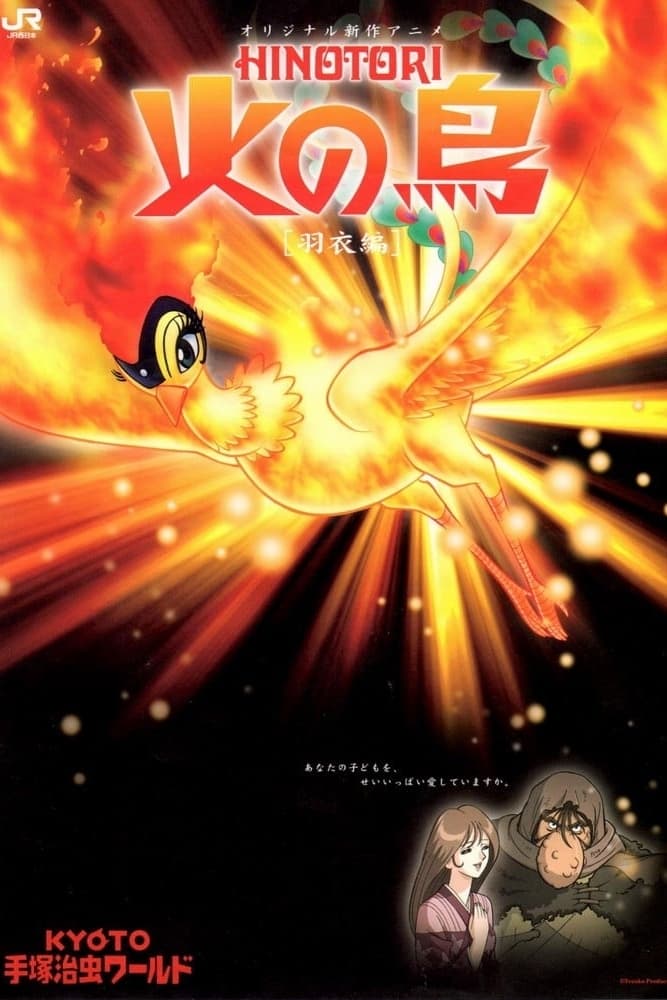 The Phoenix: Hagoromo Chapter
Zuku was abandoned as a child. One night after committing a robbery, he is approached by a strange little girl who encourages him to visit the pine grove beach nearby. Zuku was surprised to find a you...