 Keiichirō Ōchi
Known For: Writing · Gender: Male
Also Known As: Keiichirō Ōchi · Keiichirou Oochi · 大知慶一郎
Biography
TV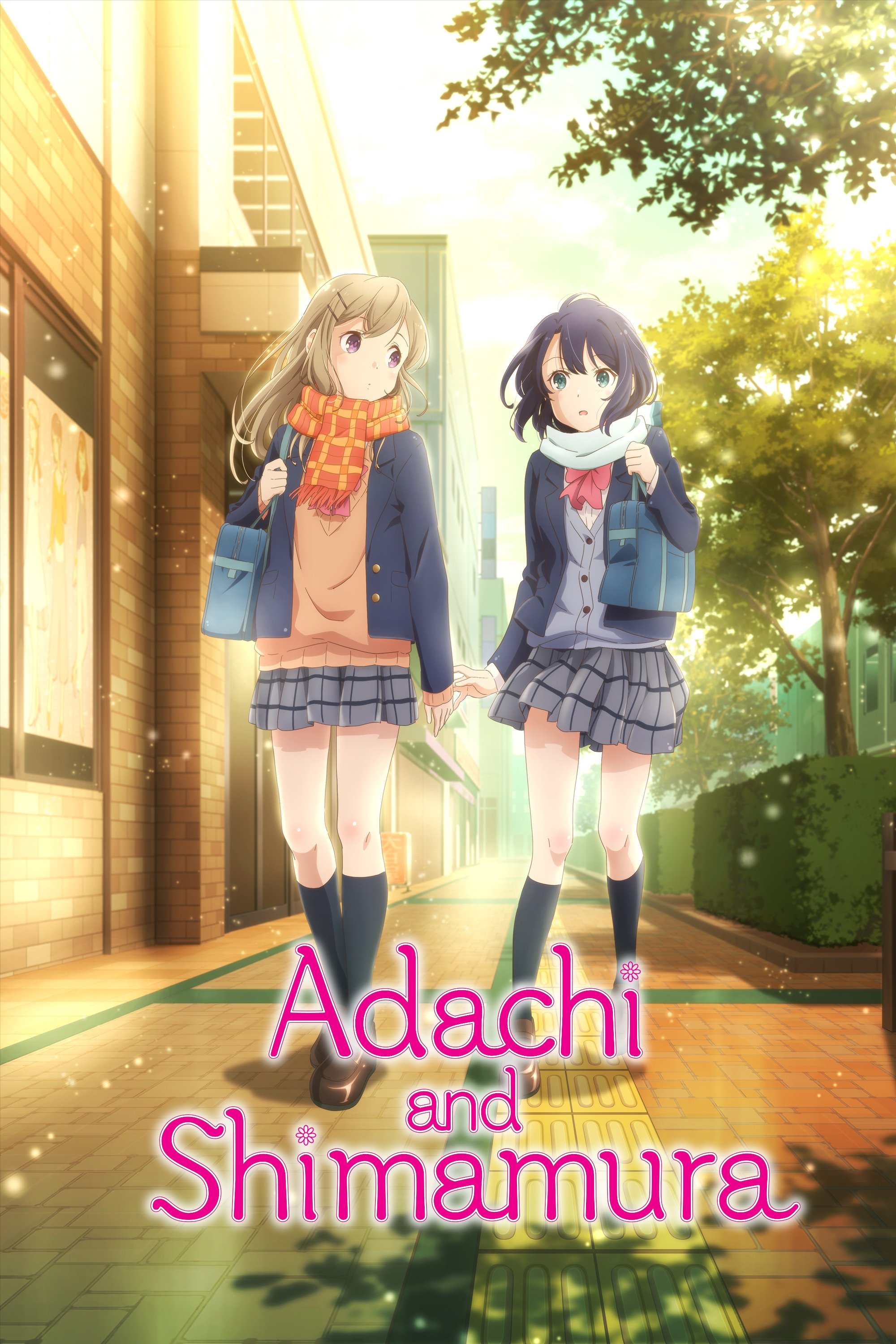 Adachi and Shimamura
Adachi and Shimamura became fast friends after Adachi spent her school days skipping class. Their friendship deepens when they cut class together. As awkwardness and confusion settles in, the two girl...
TV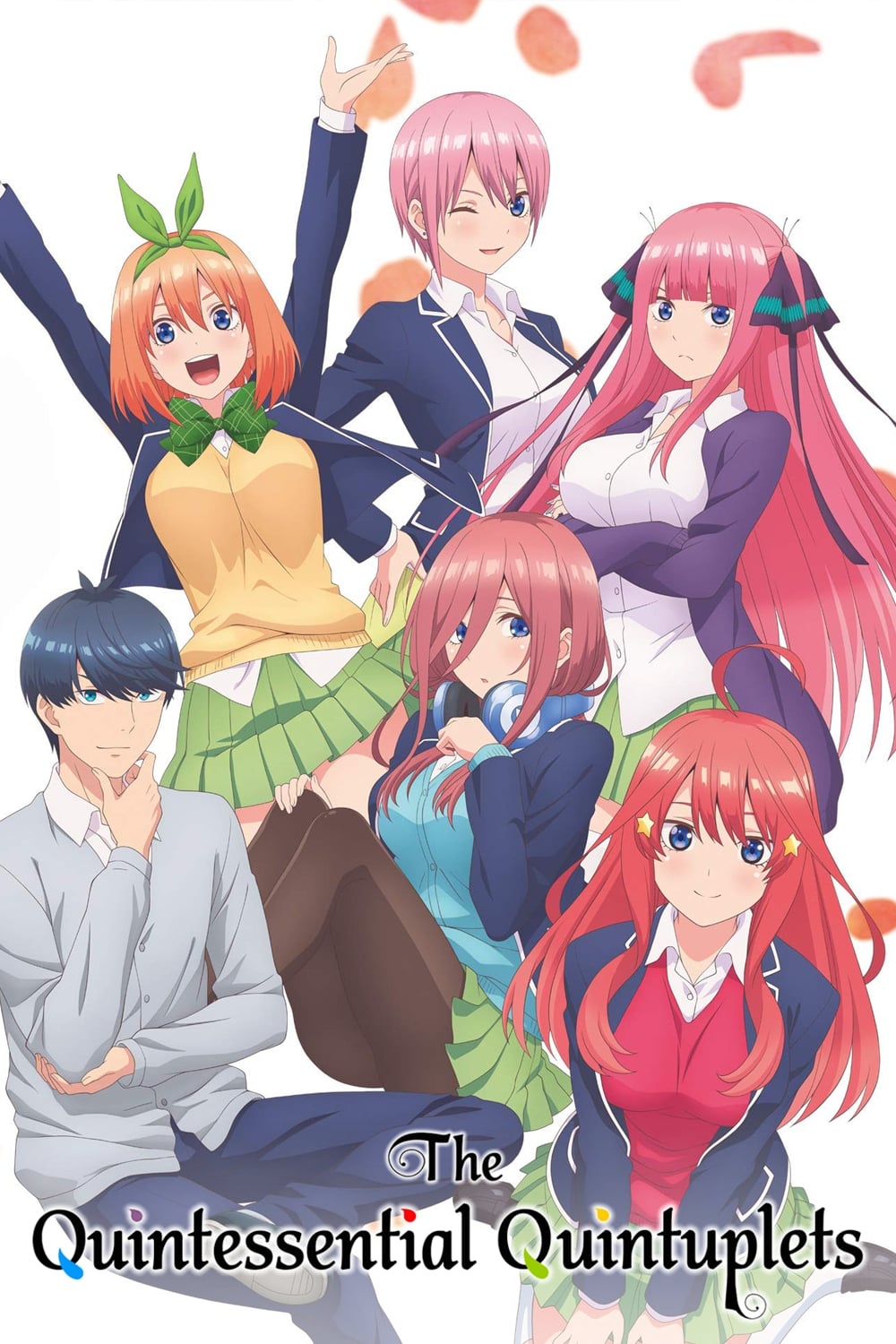 The Quintessential Quintuplets
One day, Fuutarou Uesugi will meet Itsuki Nakano. When he realized he was going to be her tutor, he tried to improve his relationship with them. He sees four other girls.
TV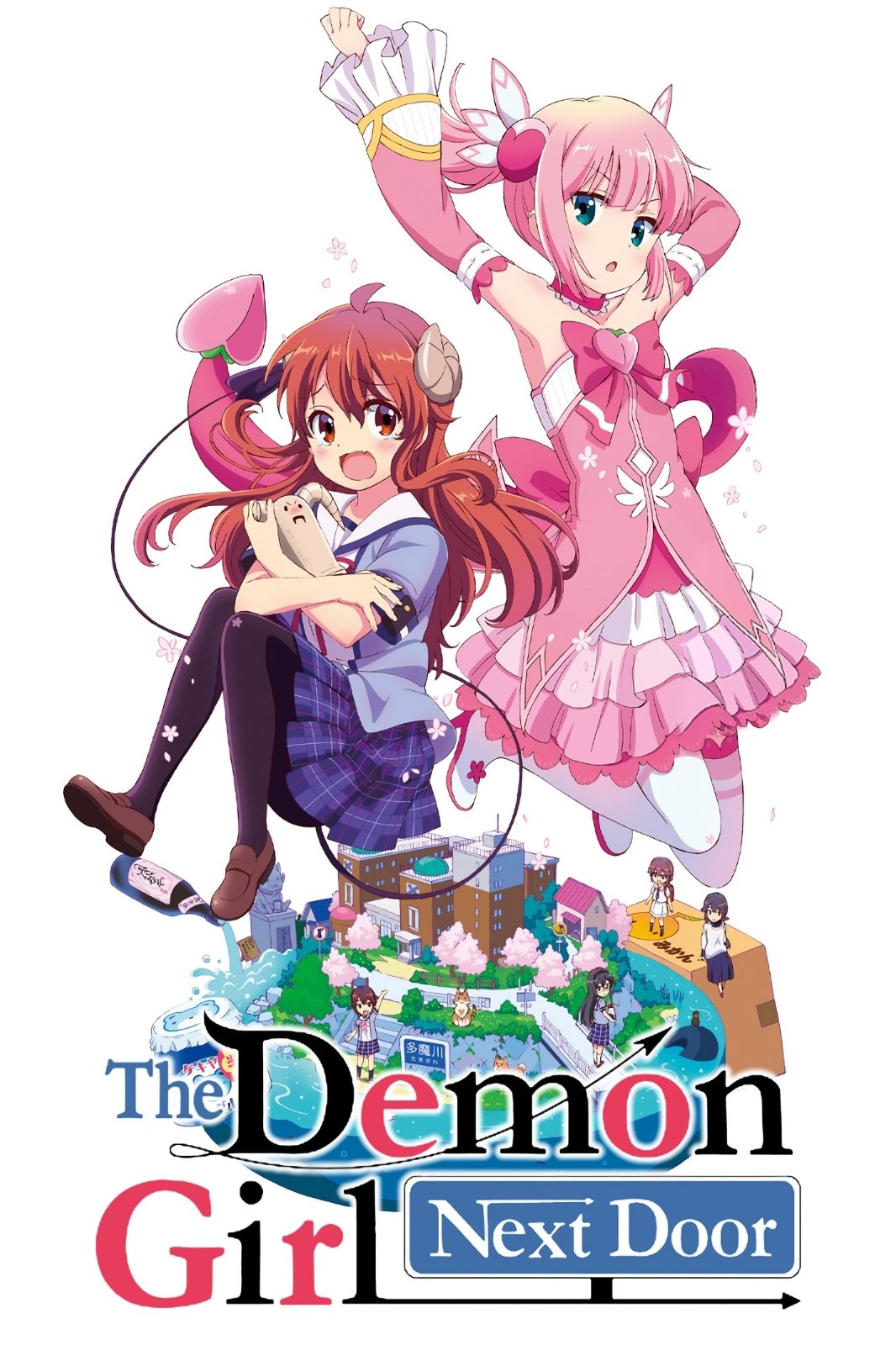 The Demon Girl Next Door
Awakening her dormant abilities as a devil one day, Yuuko Yoshida, Shadow Mistress Yuuko, is tasked with the mission to defeat the Light clan's shrine maiden, a magical girl, by her ancestor Lilith. S...
TV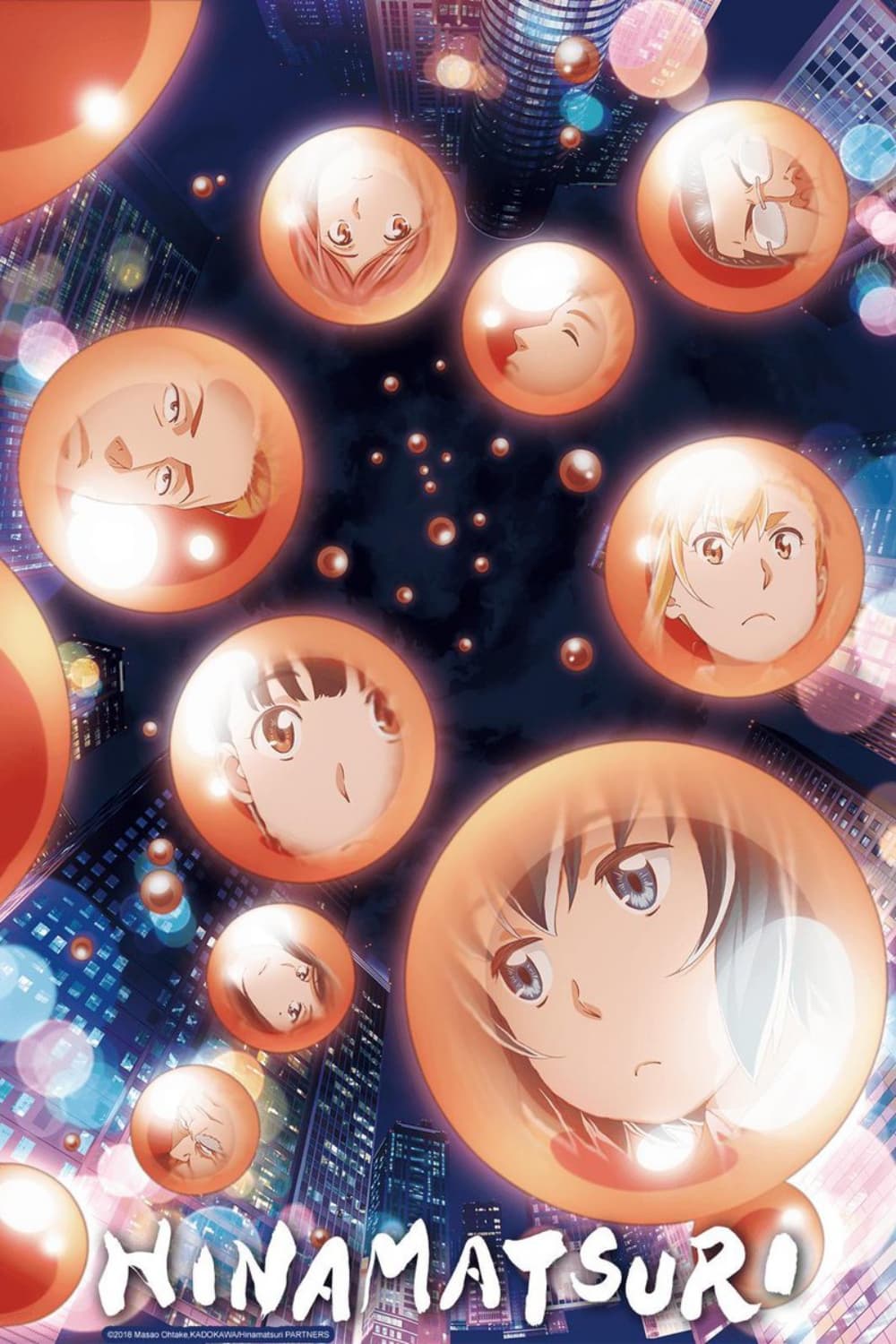 Hinamatsuri
A strange object falls on the head of a member of the yakuza. Hina is inside the box. Nitta finds himself reluctantly taking her in because of her supernatural powers. He runs the risk of her using he...
TV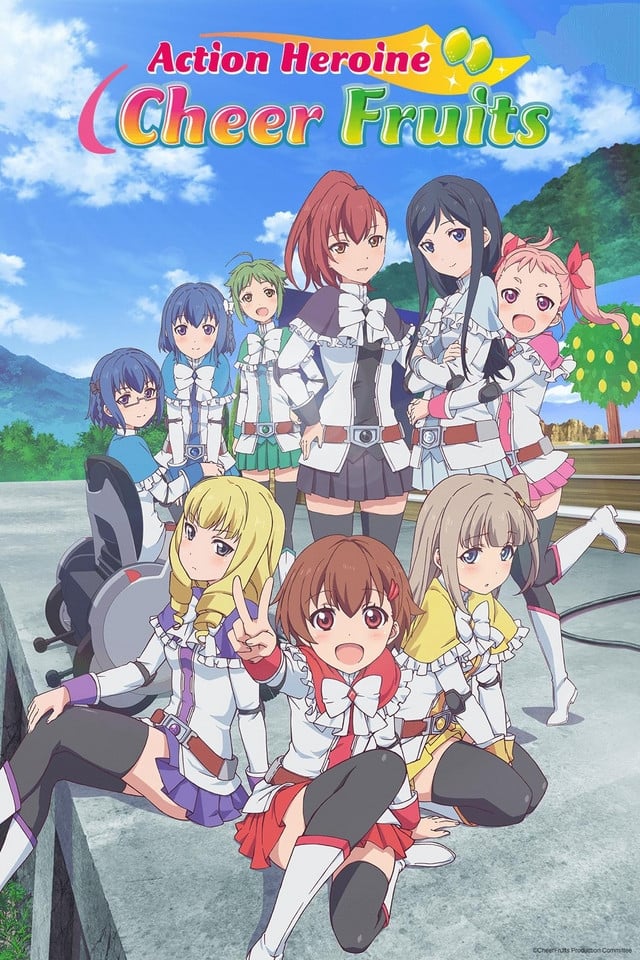 Action Heroine Cheer Fruits
The "local heroine fighter" of a certain city became popular and a national star. Because of this, "local heroines" debuted in various other places, and their action live events became a hit trend nat...
TV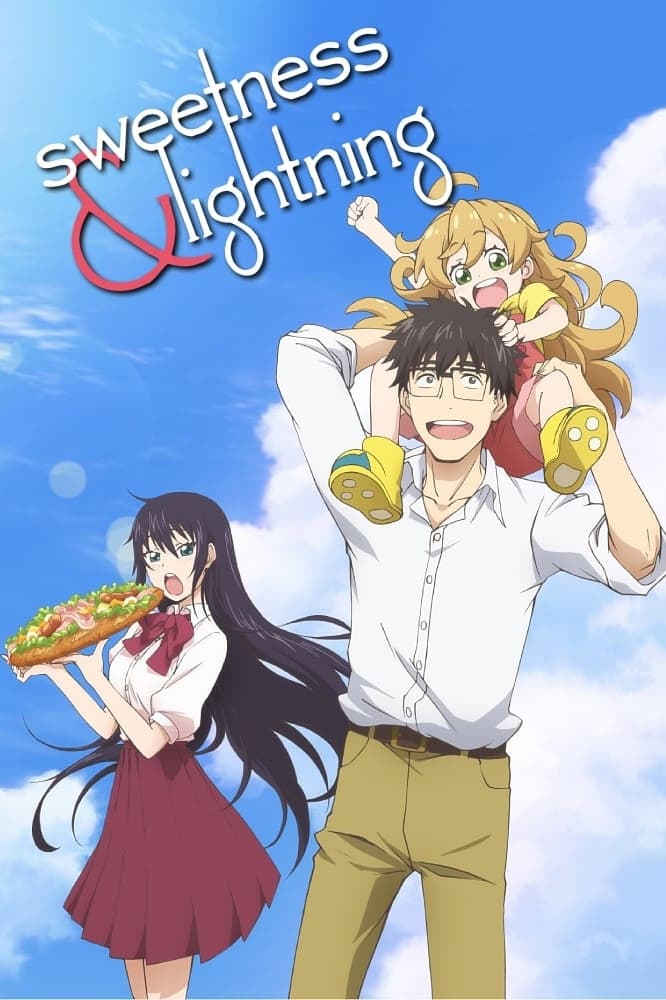 Sweetness & Lightning
Kouhei Inuzuka is a teacher who has been caring for his little daughter on his own since his wife's death. He's no good at cooking, so he and his daughter Tsumugi have been eating packaged meals from ...
TV
Hantsu x Trash
Hamaji Youhei, a high school freshman, lives his life aimlessly, lazing around all day. He can't keep up with his studies, he's no good at sports and won't stick with anything for long. Besides that h...
TV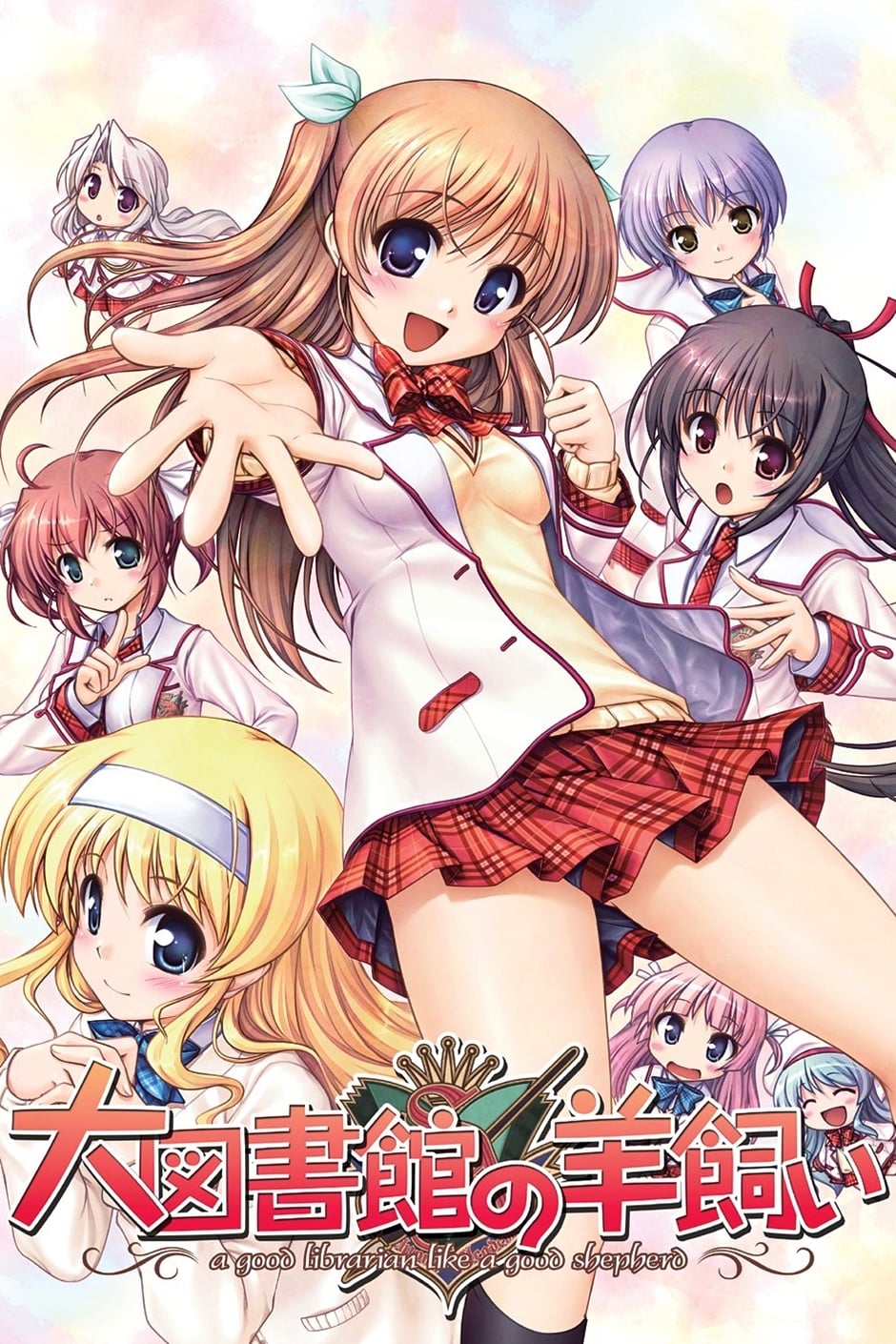 A Good Librarian Like a Good Shepherd
Kyōtarō Kakei has always had an affinity towards books in hopes to find answers to his life. With a mentor's promise, he continues to search for a book with his absolute hope. However, this changes wh...
TV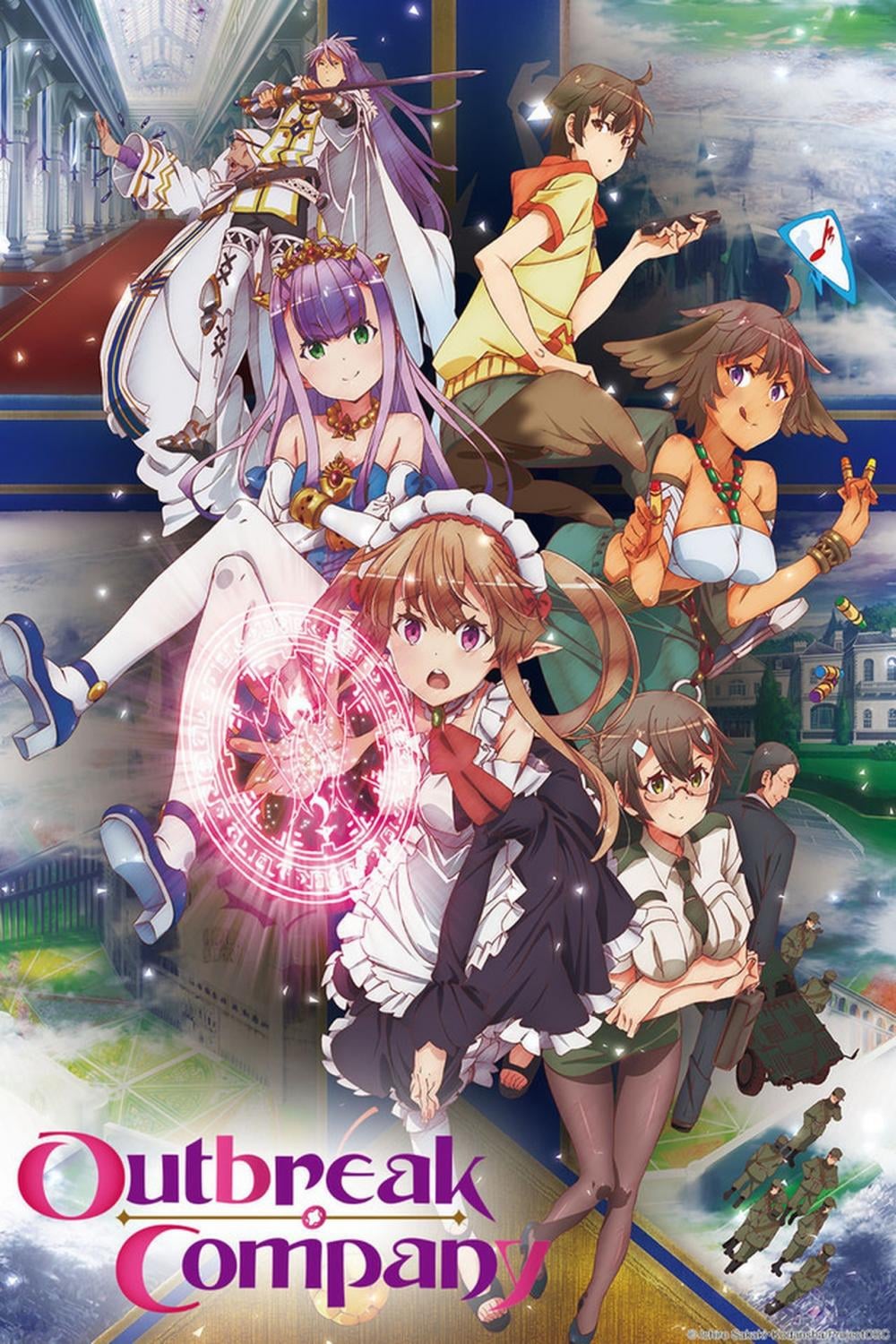 Outbreak Company
Shinichi Kanou's father writes novels and his mother illustrates erotic video games, so it's not unsurprising that he'd turn out a fan of comics and science fiction. However, rather than channeling hi...
TV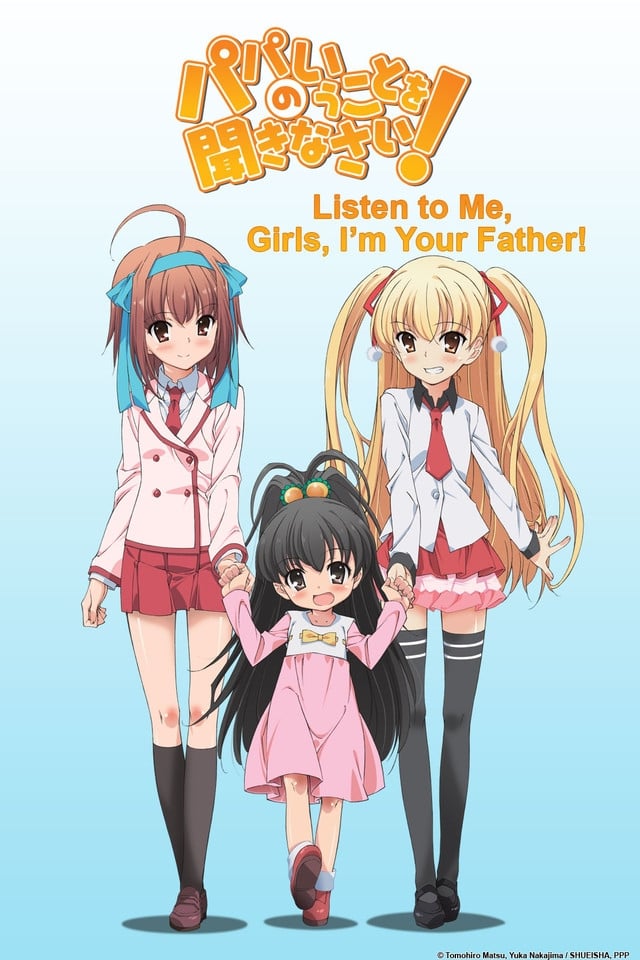 Listen to Me, Girls. I'm Your Father!
Segawa Yuta is a freshman at the university. He was raised by his sister after his parents died when he was small. When Yuta was a junior high student, Yuri married a middle aged man and then asked hi...
TV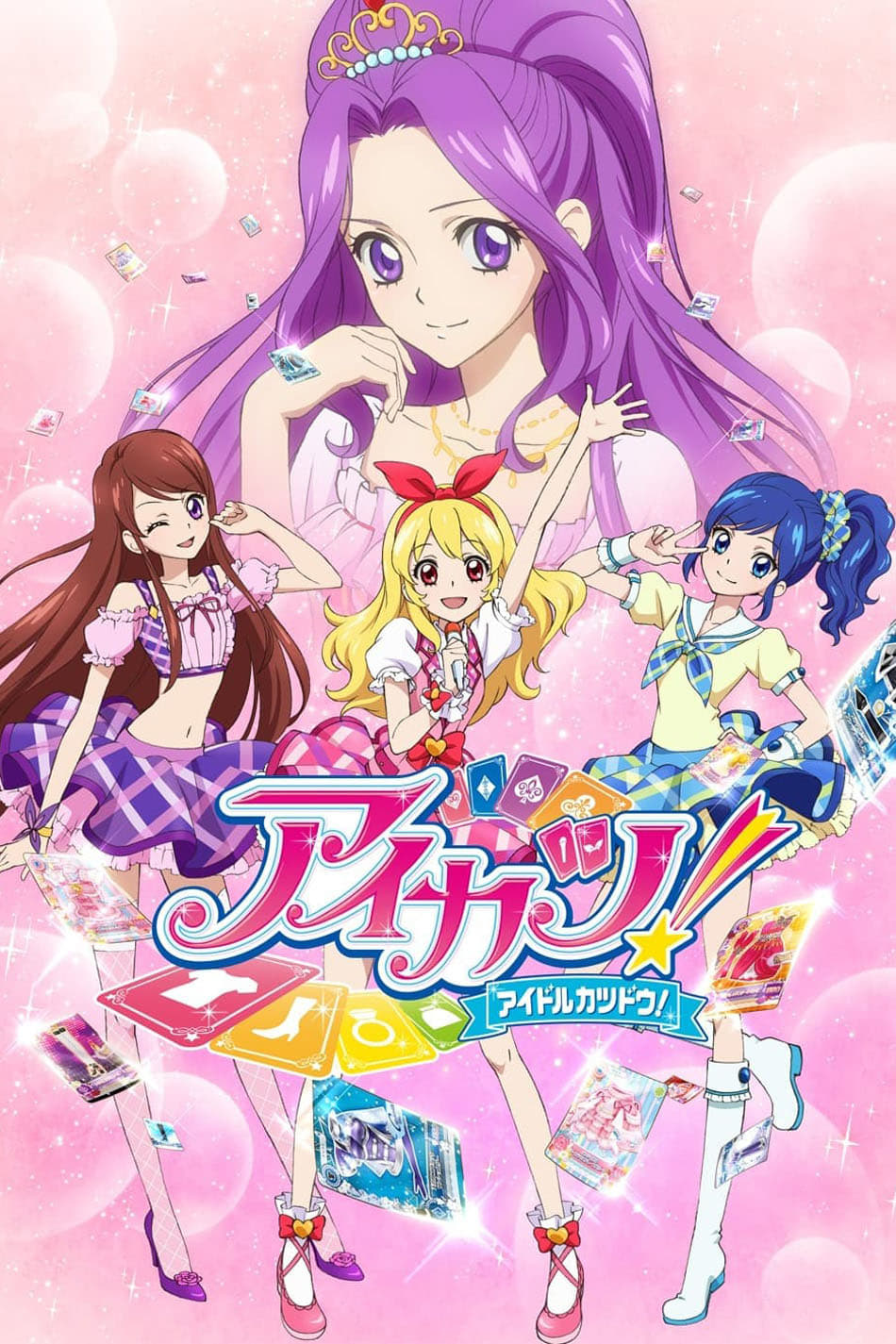 Aikatsu!
The girl is a middle school student. Her whole world is turned upside down when Aoi invites her to join the academy. As she learns what it takes to be an idol, she uses her Aikatsu cards to try out fo...
TV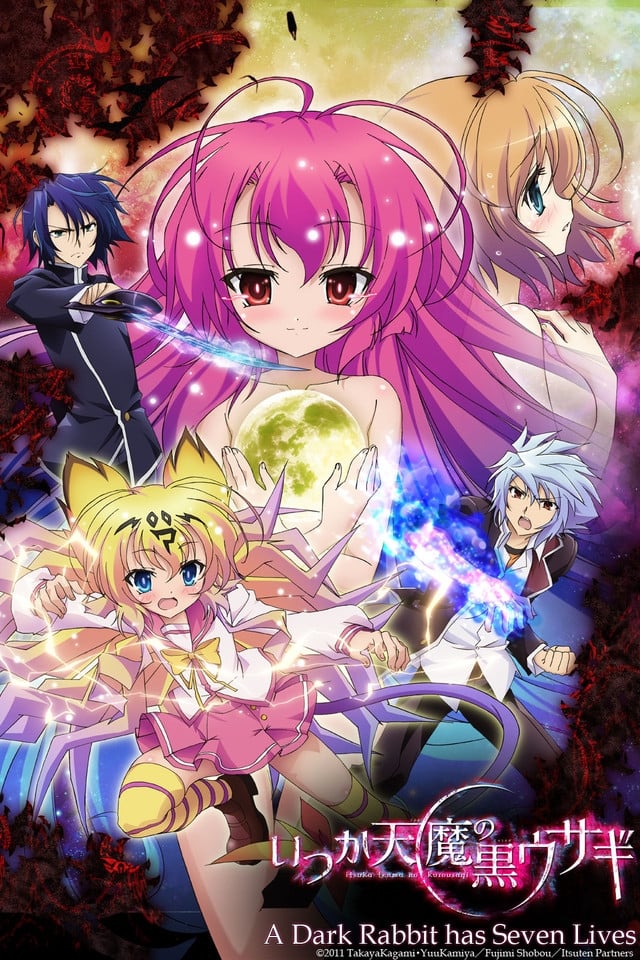 A Dark Rabbit has Seven Lives
Taito sometimes dreams of a female vampire who says she has given him her poison, and sometimes he thinks he hears her voice when he's awake. After surviving an accident that should have killed him, T...