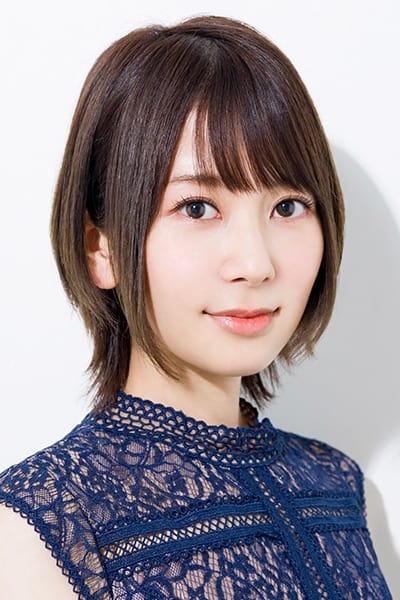 Biography
Risa Taneda (種田 梨沙, Taneda Risa, born July 12, 1988) is a Japanese voice actress and singer affiliated with Office Osawa talent agency. She is also a member of the seiyuu idol unit Rhodanthe* (ローダンセ) since 2013, along with Nao Tōyama, Asuka Nishi, Manami Tanaka and Yumi Uchiyama. Some of her major roles include Mirai Kuriyama in Beyond the Boundary, Yukina Himeragi in Strike the Blood, Rize Tedeza in Is the Order a Rabbit?, Kaori Miyazono in Your Lie in April, Erina Nakiri in Food Wars!: Shokugeki no Soma, and Ai Mizuno in Zombie Land Saga.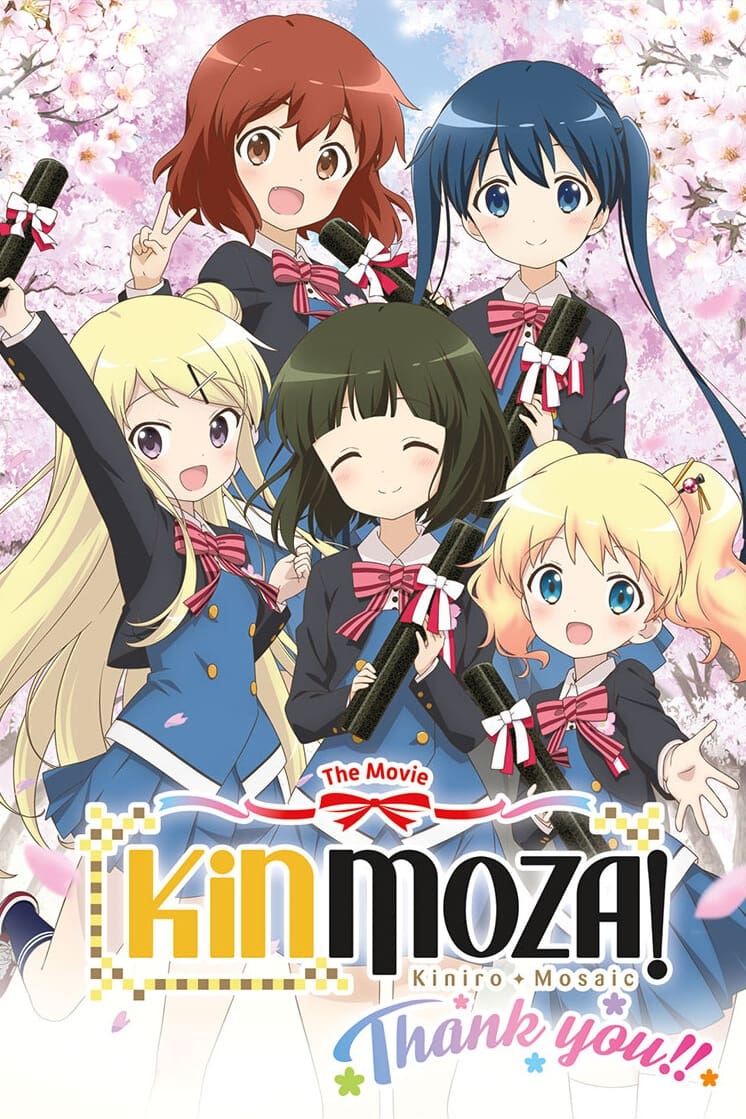 Kiniro Mosaic: Thank You!!
According to the May 2020 issue of Manga Time Kirara MAX, a new film for Yui Hara's Kiniro Mosaic Manga is in production. The ten year run of the Manga ended in the same issue.
TV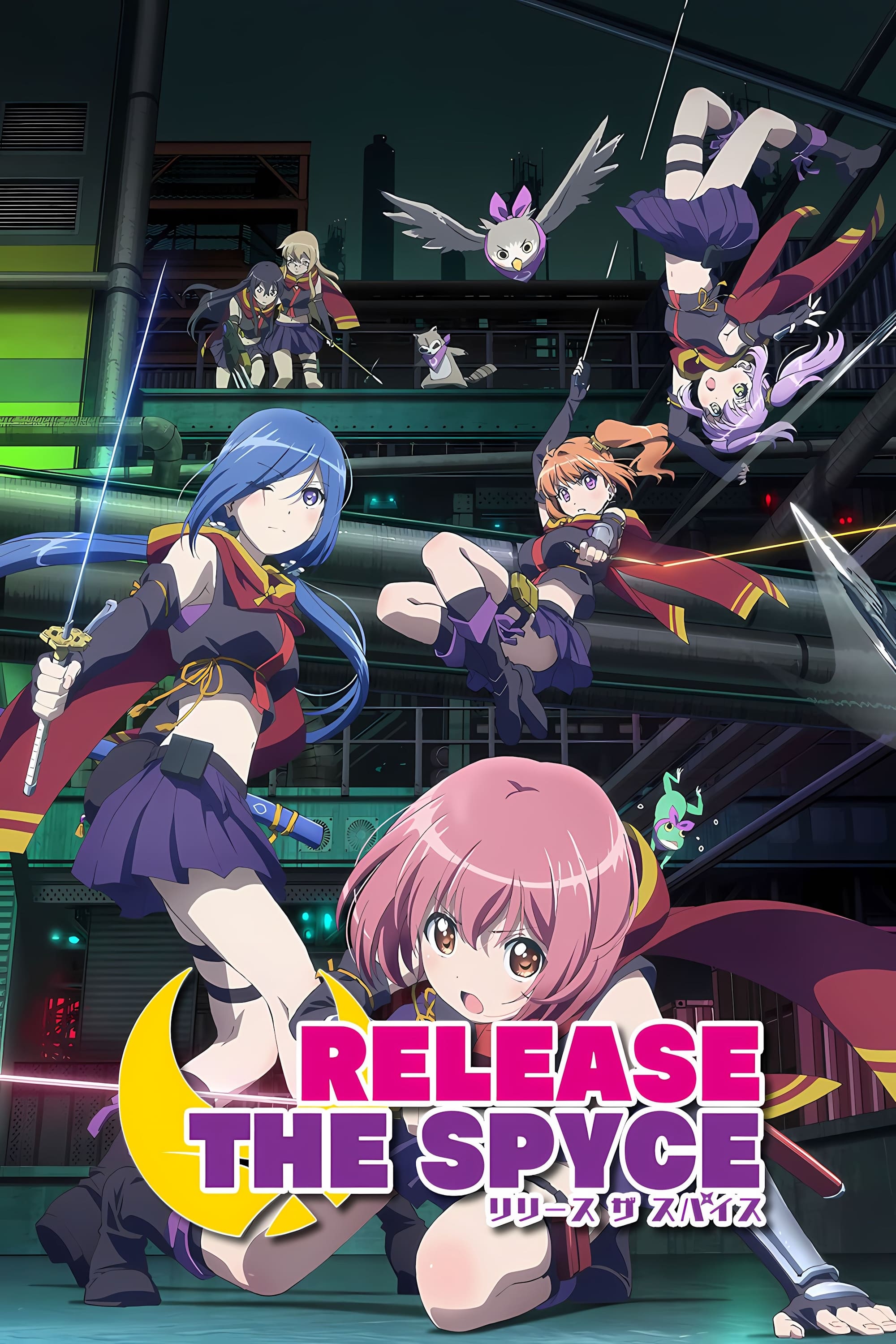 Release the Spyce
The series is about a girl. Tsukikage protects people. She works with her friends and colleagues at the agency. They work together to make the city better.
TV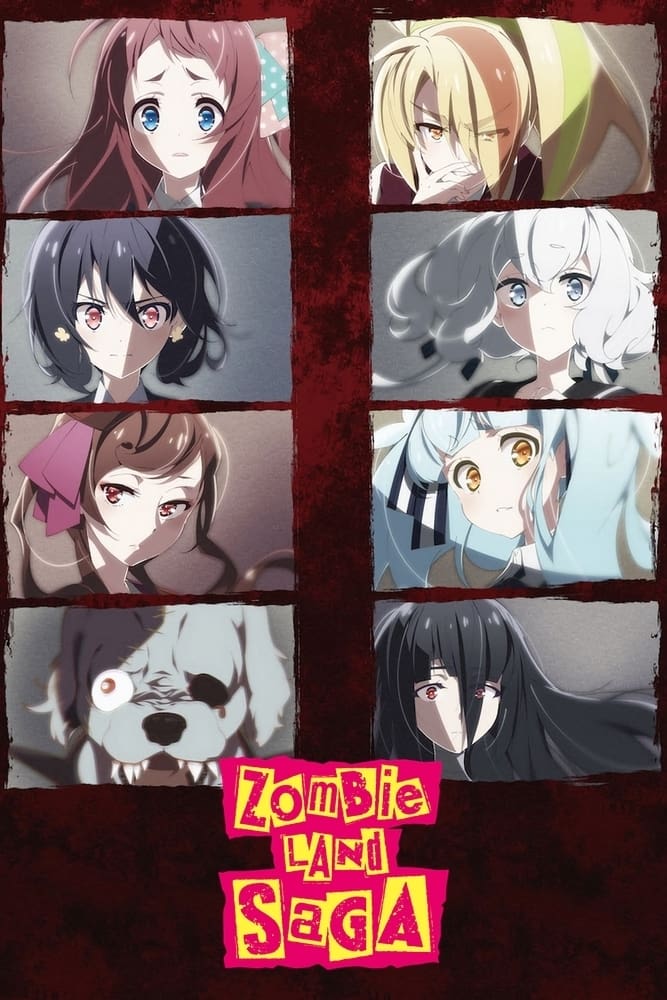 Zombie Land Saga
A normal morning. The music is the same. Their lives are normal. The seven girls experience will be destroyed. By the living dead. zombies They never wanted to be a part of an amazing and terrifying z...
TV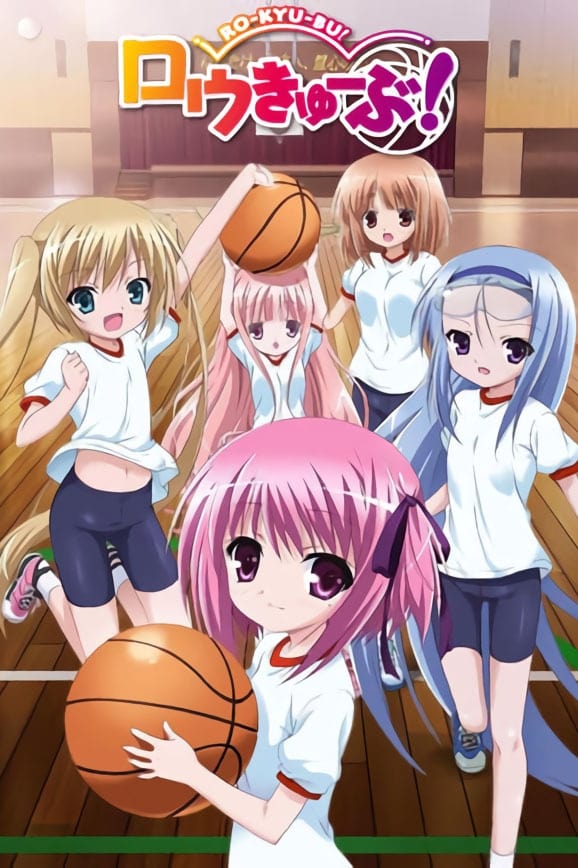 Ro-Kyu-Bu!
When high schooler Subaru's basketball team is disbanded for a year, his aunt talks him into coaching an elementary school girls' team.